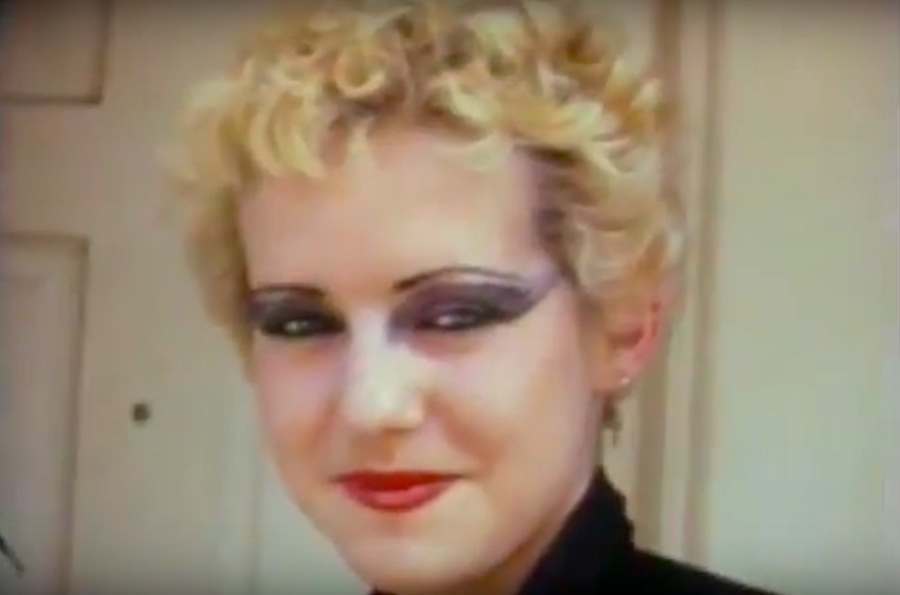 Phil Munoch was just twelve years old when he wrote, directed and starred in Comedy Capers–a short Super-8 film made at his parents' home near Tower Bridge, London, in 1964.
The film begins with a shot of the River Thames and Tower Bridge before cutting to opening titles and a short sequence of Phil walking around the first floor landing with a blue wastepaper basket stuck to his foot then on his head. A series of slapstick routines follow. It's charming, precocious, and in his white shirt and narrow tie, Phil looks like an early incarnation of the accident-prone character Frank Spencer from Some Mothers Do 'Ave 'Em.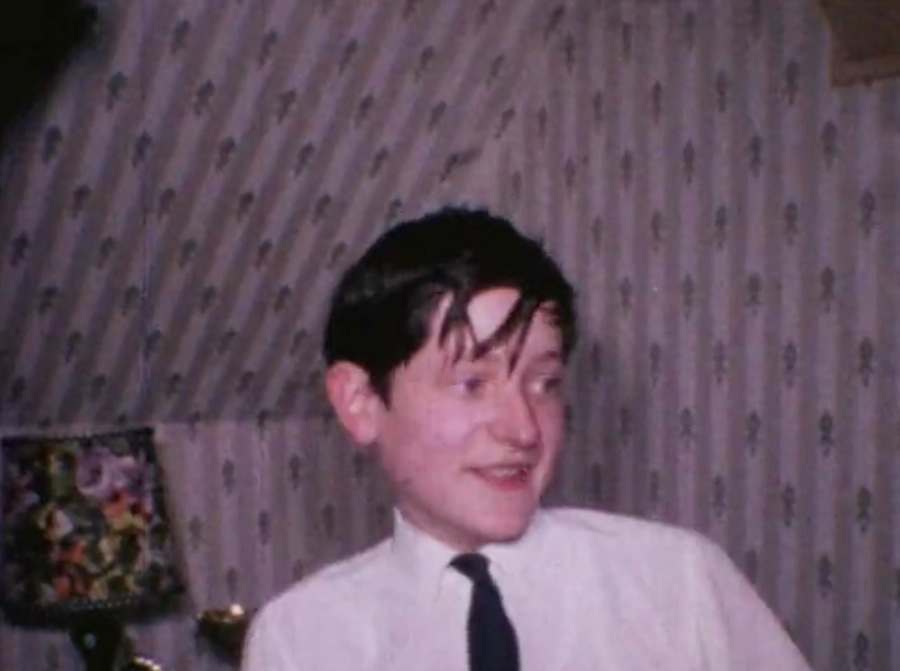 Director about the house: Phil Munnoch in 1964.
Phil continued making short dramas–sometimes involving his family as actors–and documenting life in his neighbourhood and its environs, which eventually led to his producing a film on the city of London in 1971.

'Comedy Capers' and other sketches, ca. 1964-65.
By the mid-1970s, Phil was working as a copywriter for an ad agency in the heart of the city. He looked like every other regular joe in his collar and tie, sharp pressed trousers and bright, shiny shoes. But Phil had a secret that he kept from his colleagues. Most nights and every weekend, Phil switched his working clothes for tight-fitting bondage trousers, a studded dog collar, a badge-covered plastic jacket to become his punk alter ego Captain Zip.
In 1978 Phil aka Captain Zip started documenting the young punks who were "escaping the mundanity of averageness" by parading around the streets of Beaufort Market and the King's Road. Phil liked the way these youngsters dressed, the way they rebelled, they energy they exuded–it was "a great sort of liberation of the human spirit".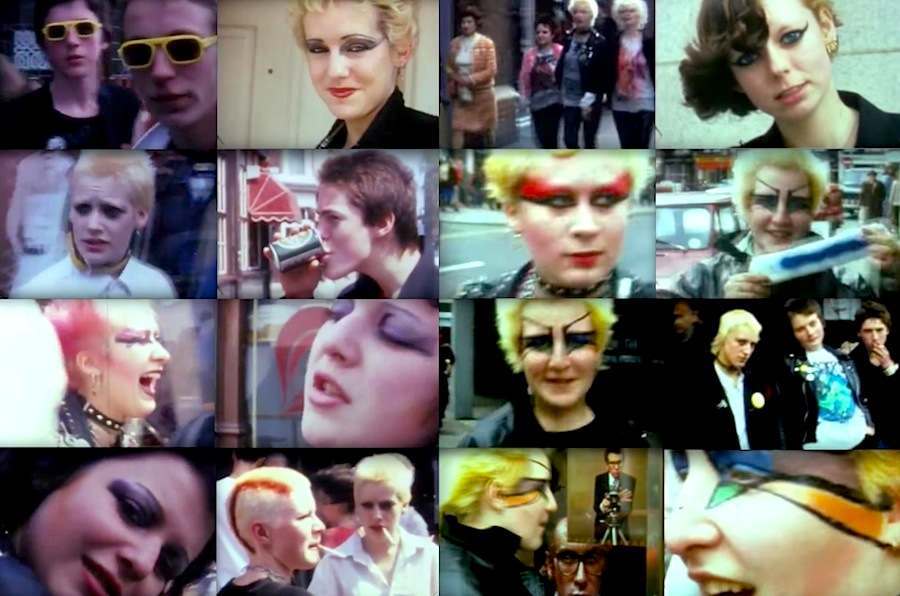 Phil was christened Captain Zip by Helen Berenger of the Arnold Bowes Comedy Improv. Group Hampstead, in 1977, because his punk clothes were covered with zip fasteners.
As Phil was a punk, he was more readily accepted by the other punks when he started filming their activities every weekend between 1978 and 1981. Phil edited together the first eight of these home movies into the short documentary Death is their Destiny.
Phil went on to make four more films about the London punk scene: Don't Dream It, See It (1978), We're No Angels (1979), Squatparty (1981) and Citizens Banned (1981).