Not so long ago we took a look at Yugoslavian Computer Magazine Cover Girls, now let's have a look at the cover girls of another unlikely magazine topic – model airplanes.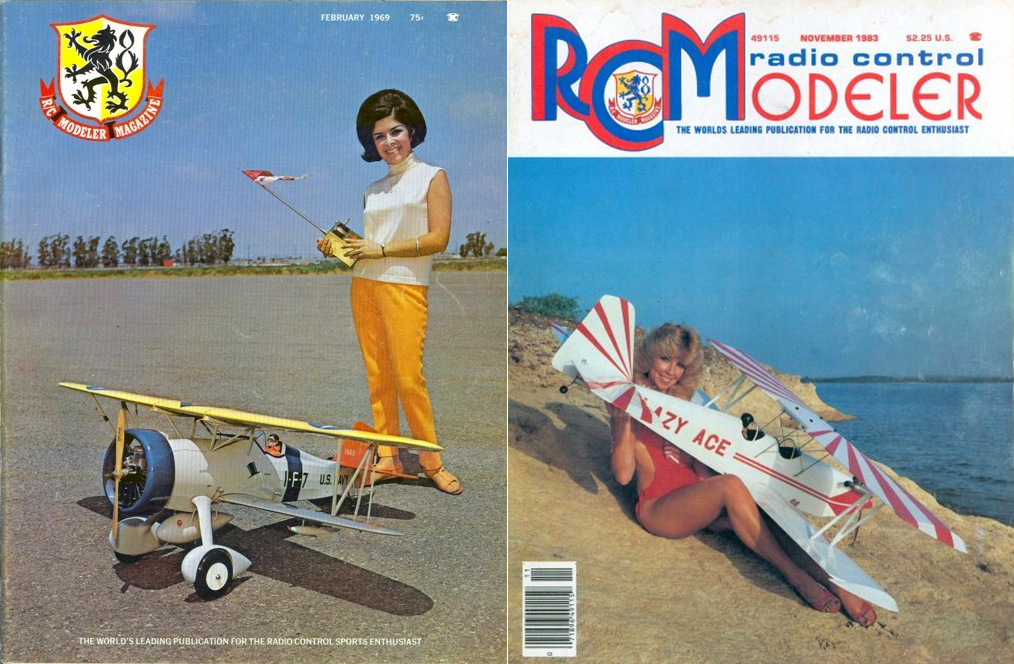 RC Modeler Magazine – February 1969/ Radio Control Modeler – November 1983
Model airplanes are such chick magnets.  Am I right, ladies?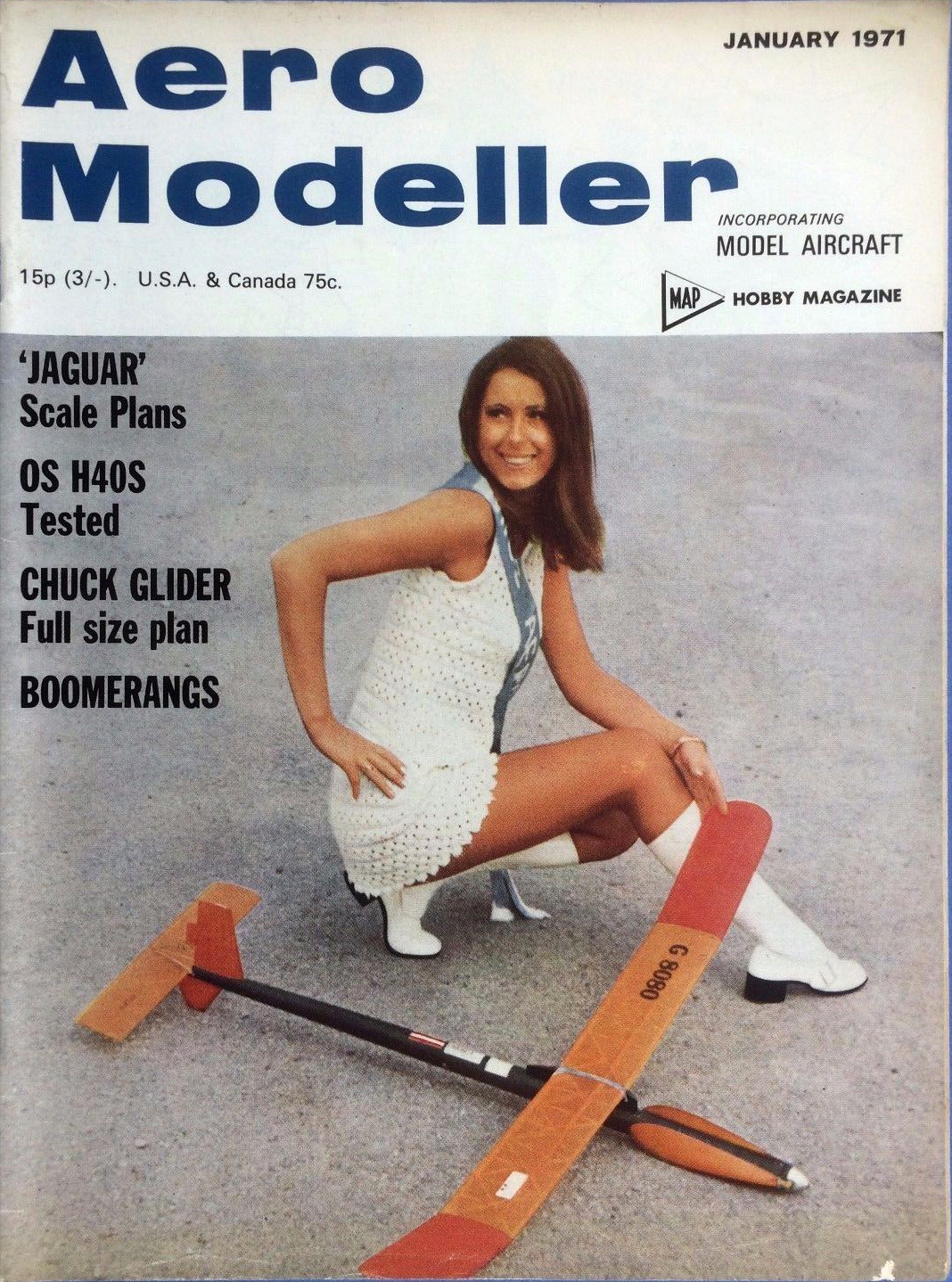 Aero Modeller – January 1971
It's easy to see why motorcycle, hot rod and muscle car magazines would feel obligated to have every cover feature a pretty lady… but radio control airplane magazines?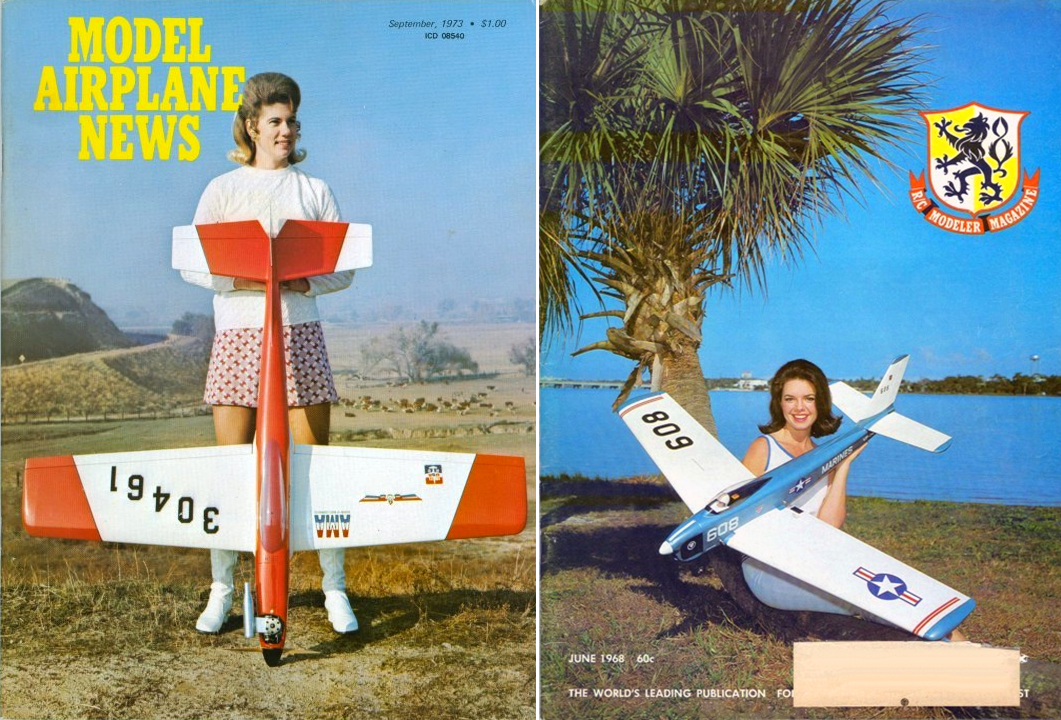 Model Airplane News – September 1973/ RC Modeler Magazine – June 1968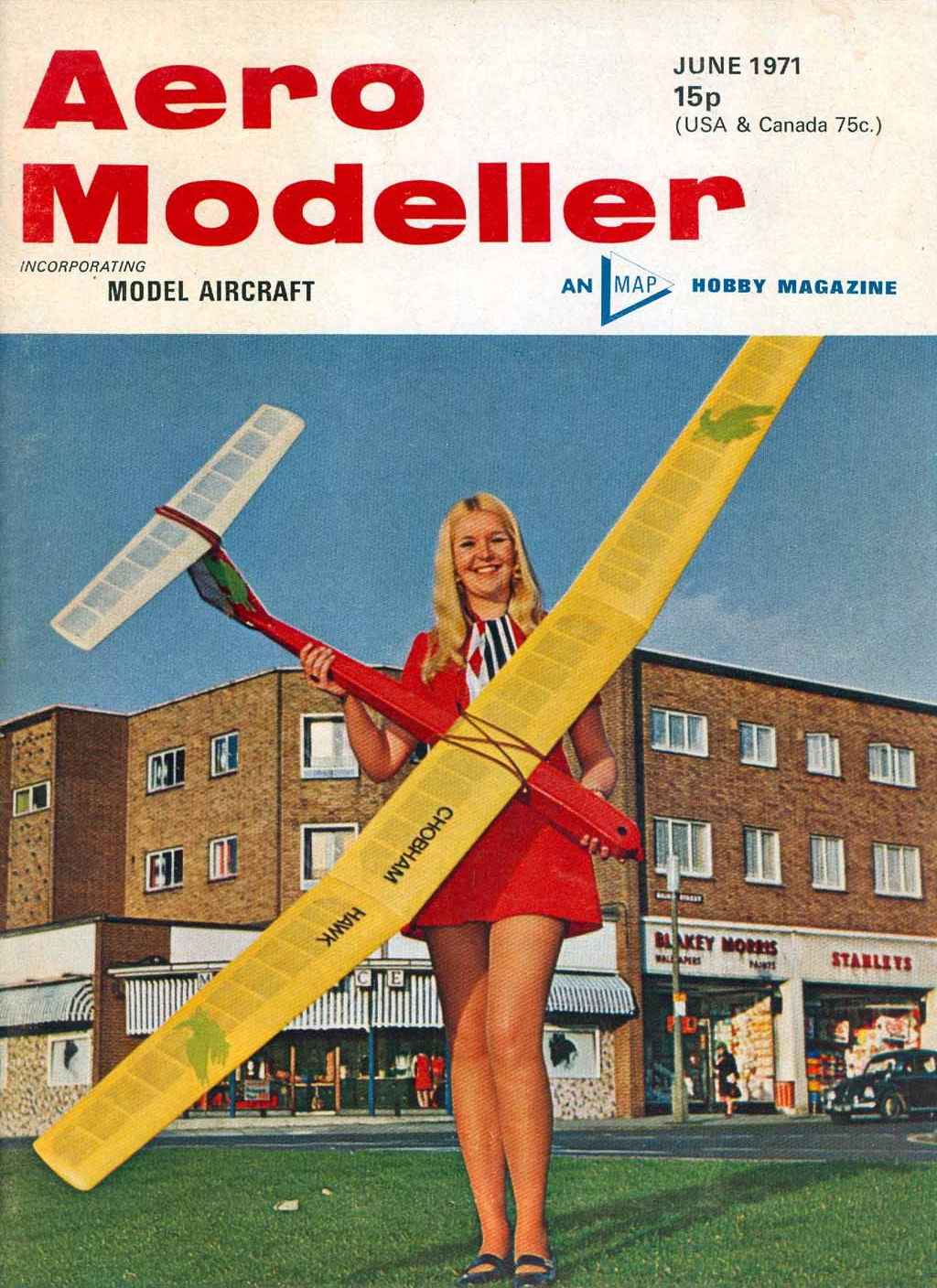 Aero Modeller – June 1971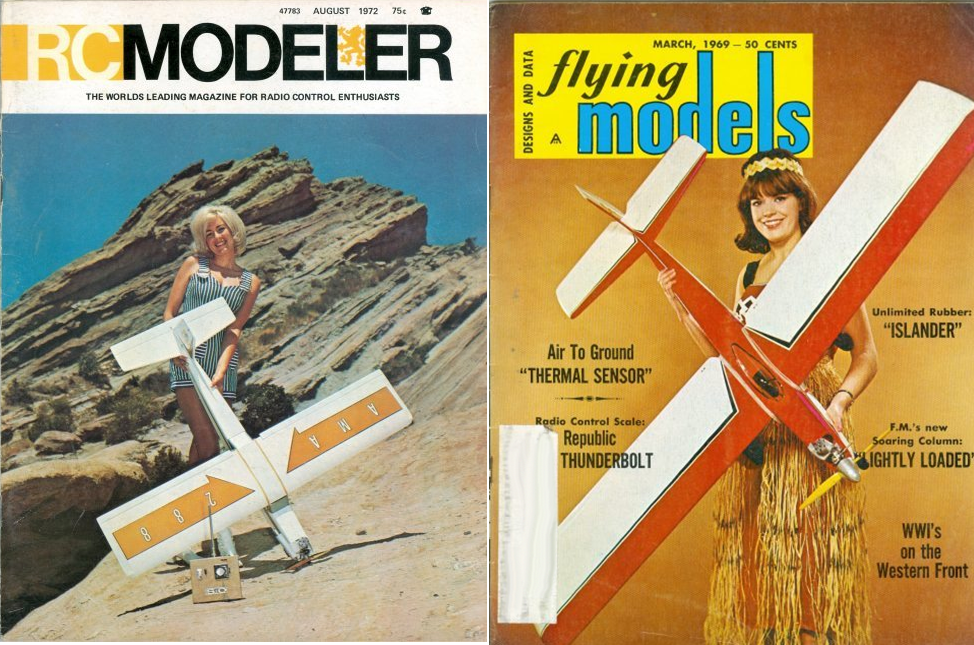 RC Modeler – August 1972/ Flying Models – March 1969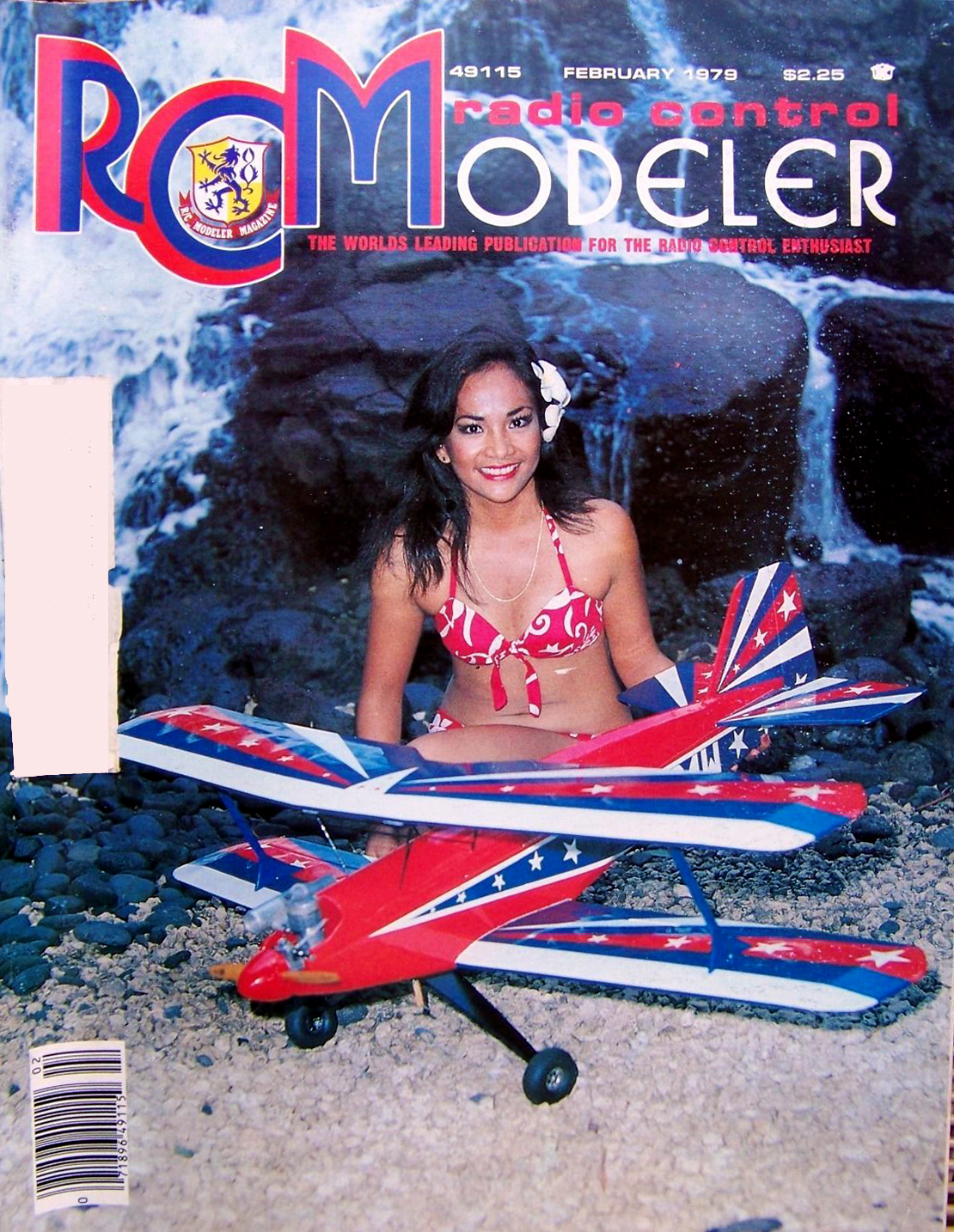 Radio Control Modeler – February 1979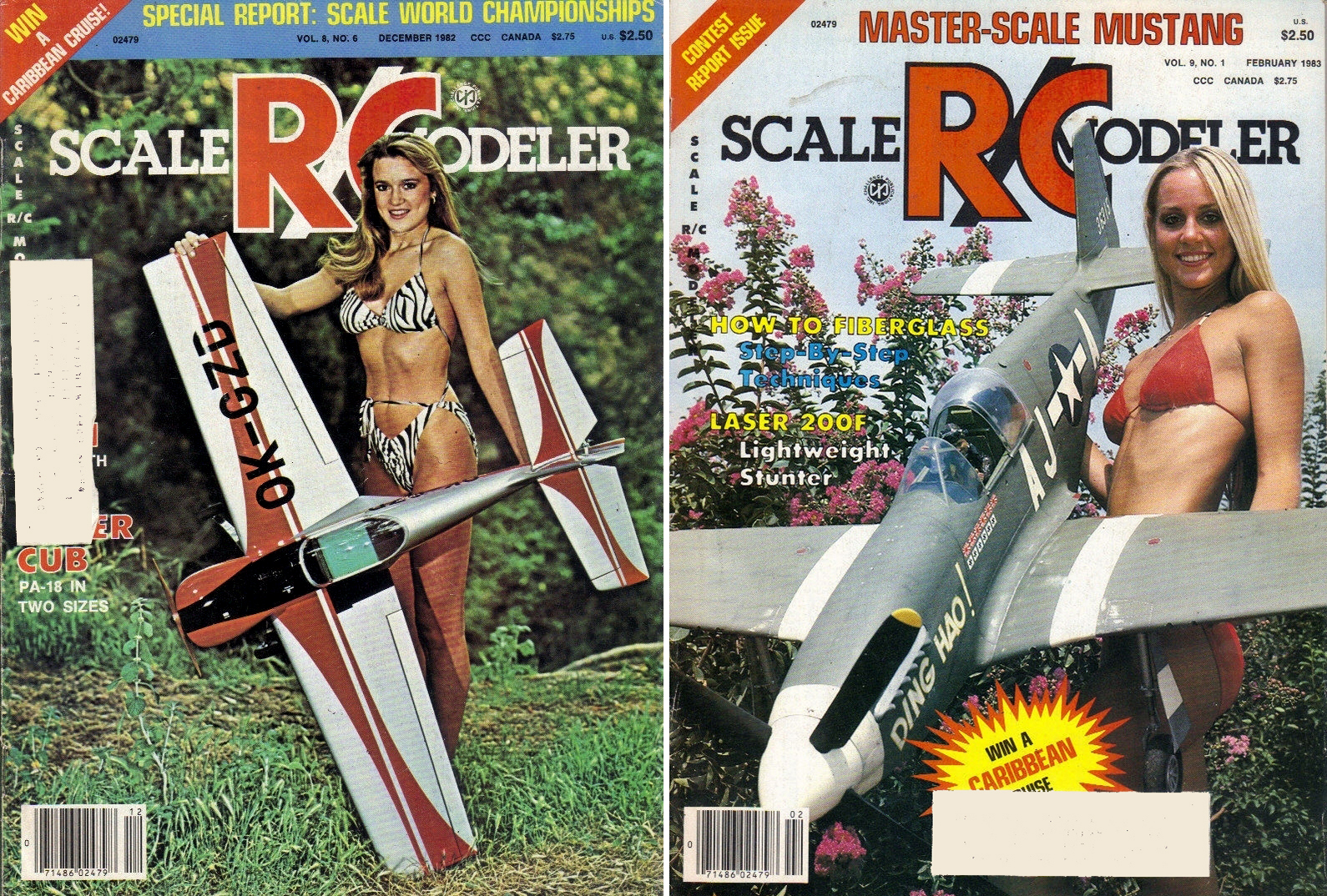 RC Scale Modeler – December 1982/ RC Scale Modeler – February 1983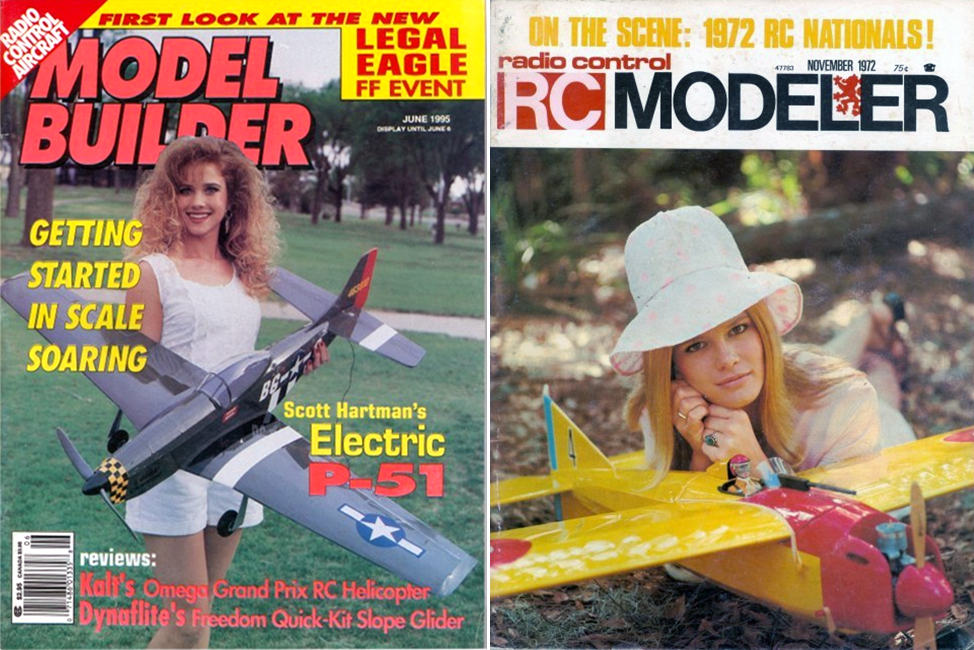 Model Builder – June 1995/ Radio Control Modeler – November 1972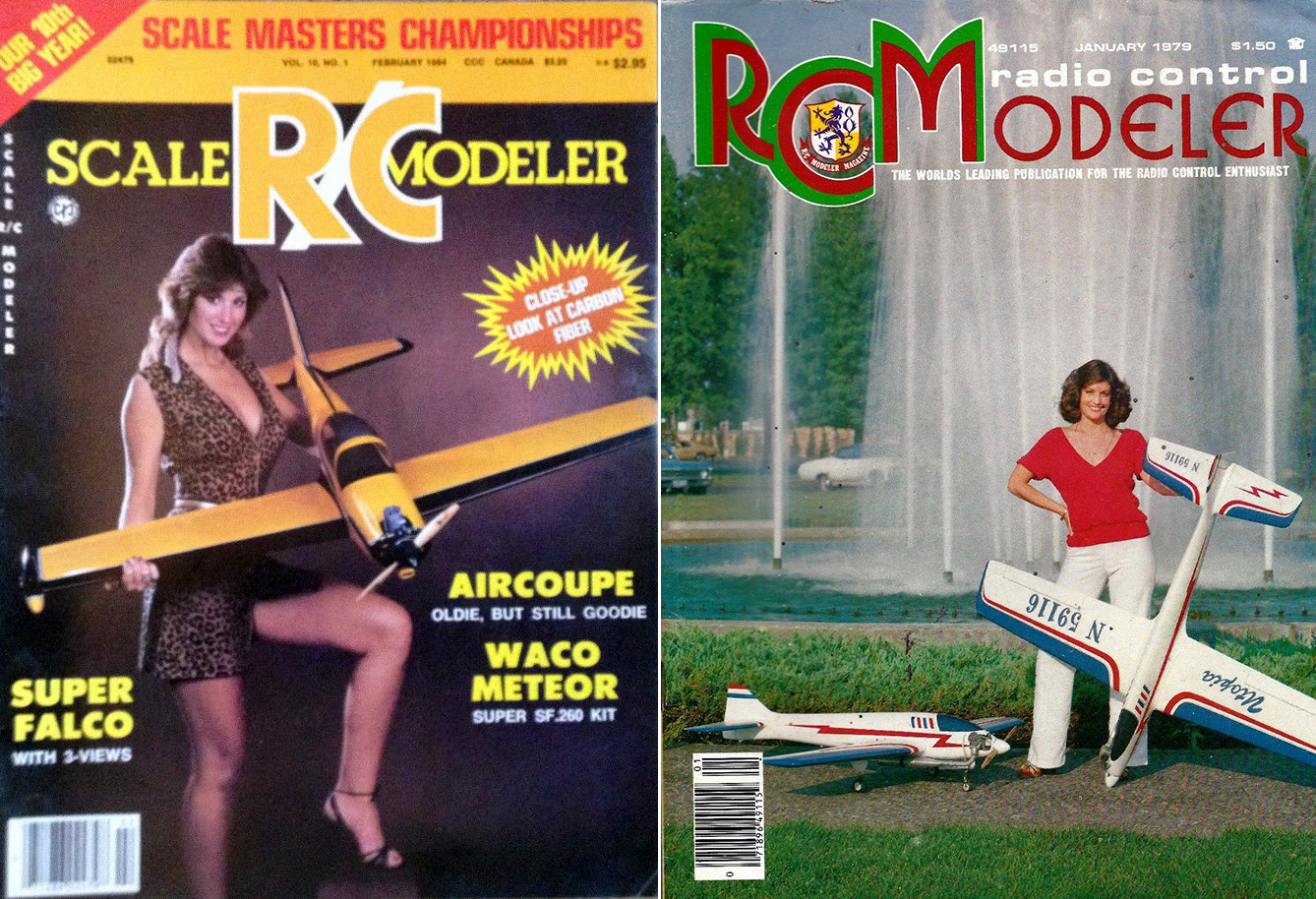 RC Scale Modeler – February 1984 / RC Modeler – January 1979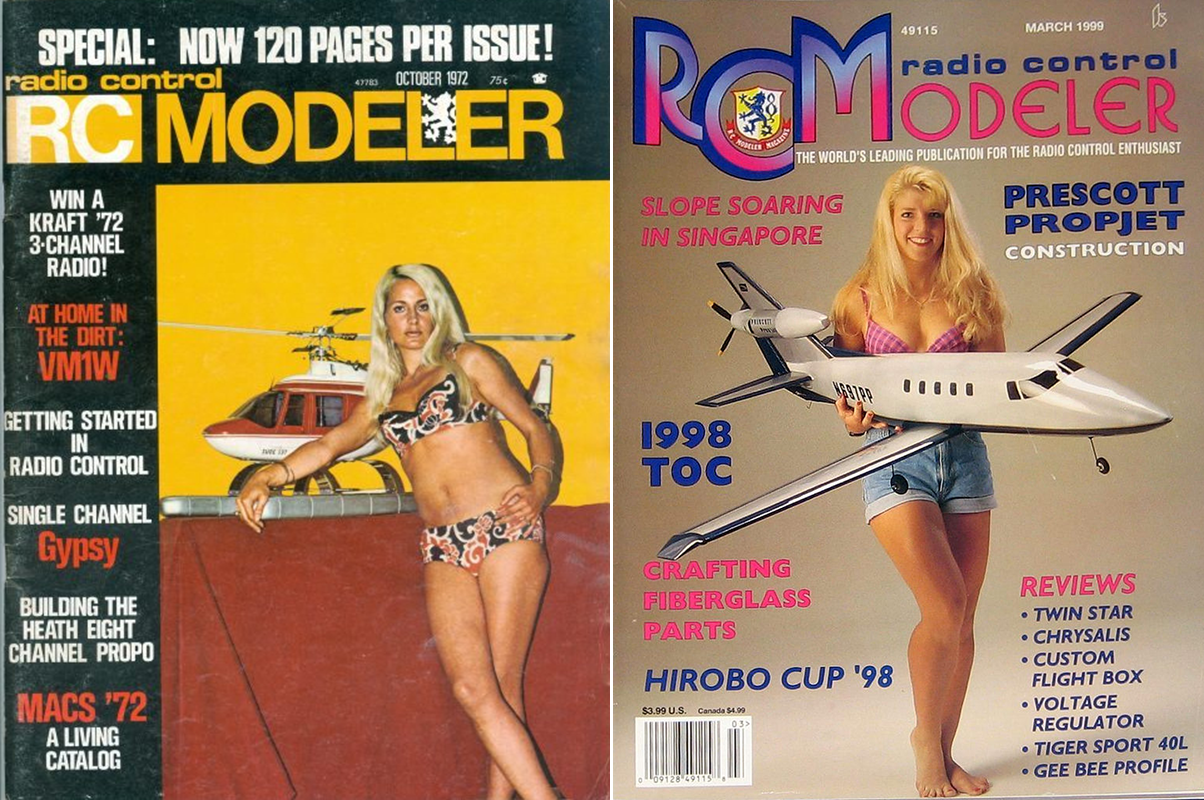 RC Modeler – October 1972 / RC Modeler – March 1999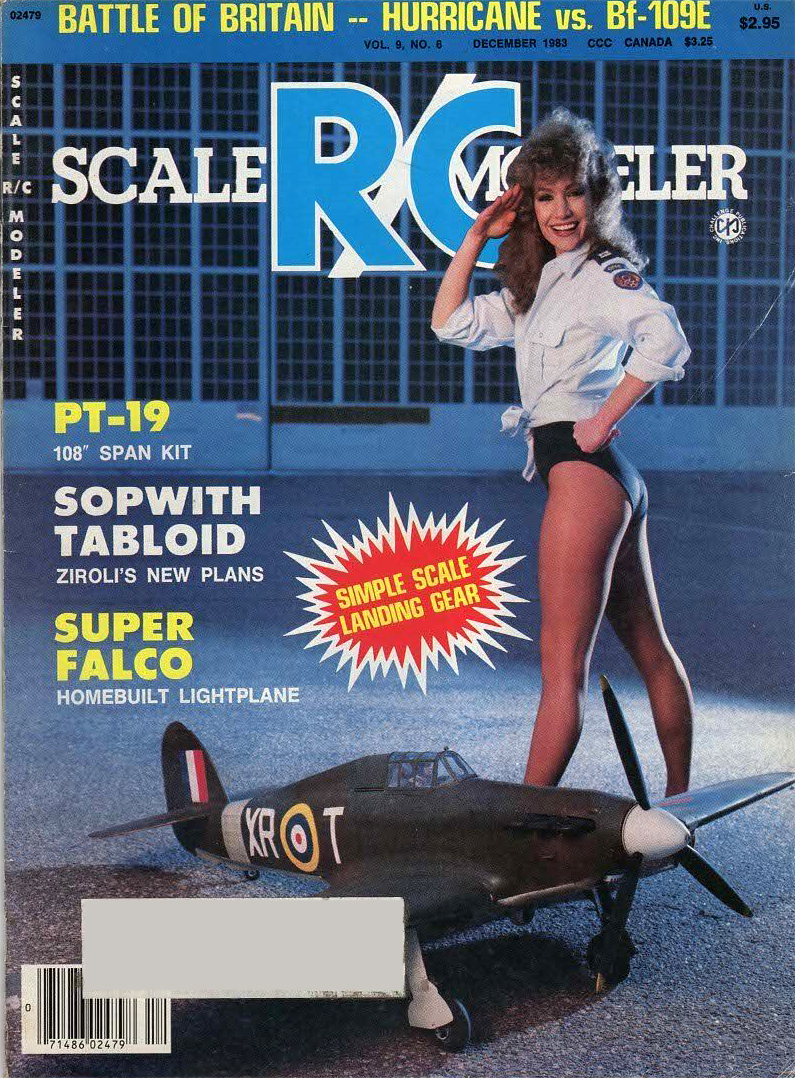 RC Scale Modeler – December 1983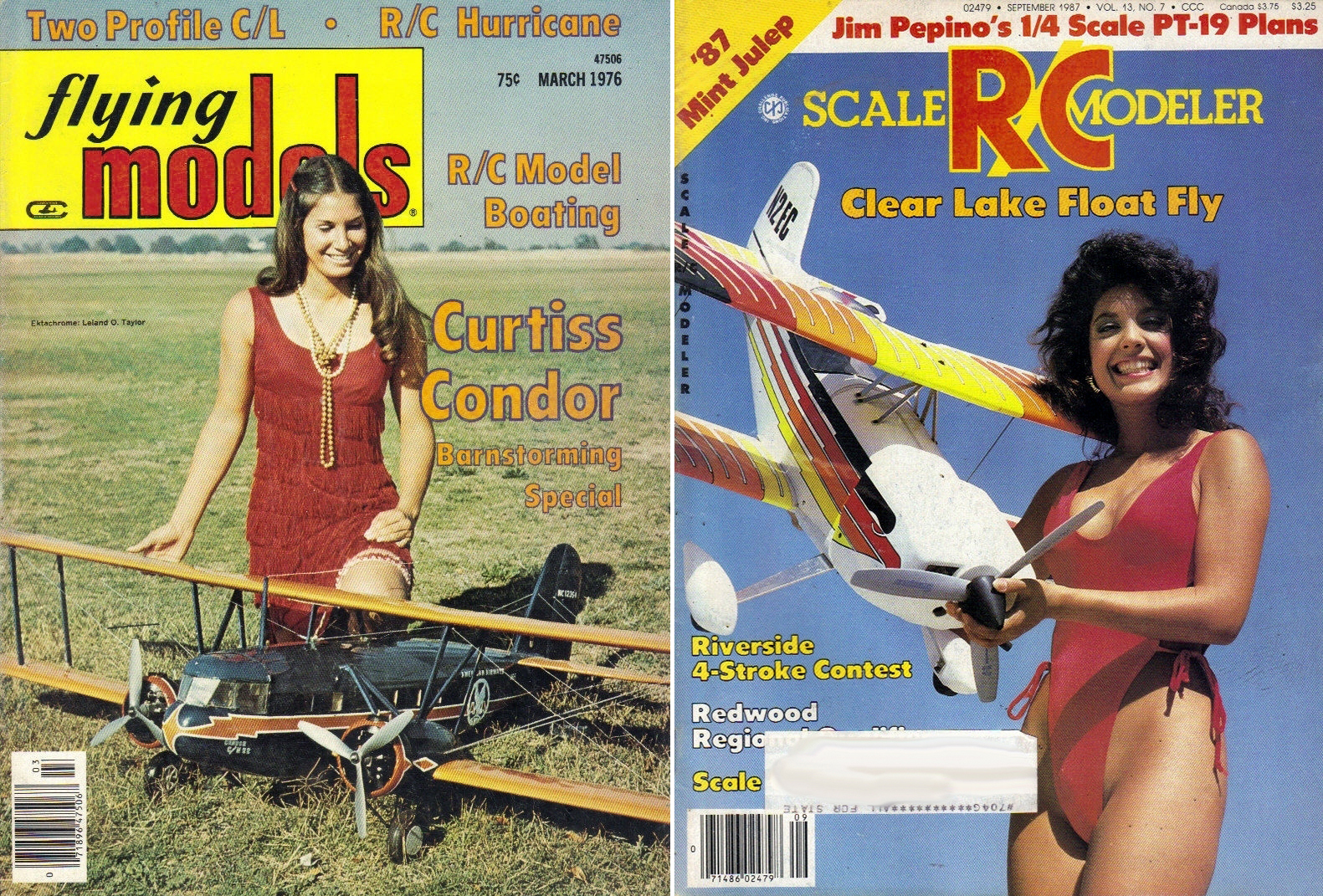 Flying Models – March 1976 / RC Scale Modeler – September 1987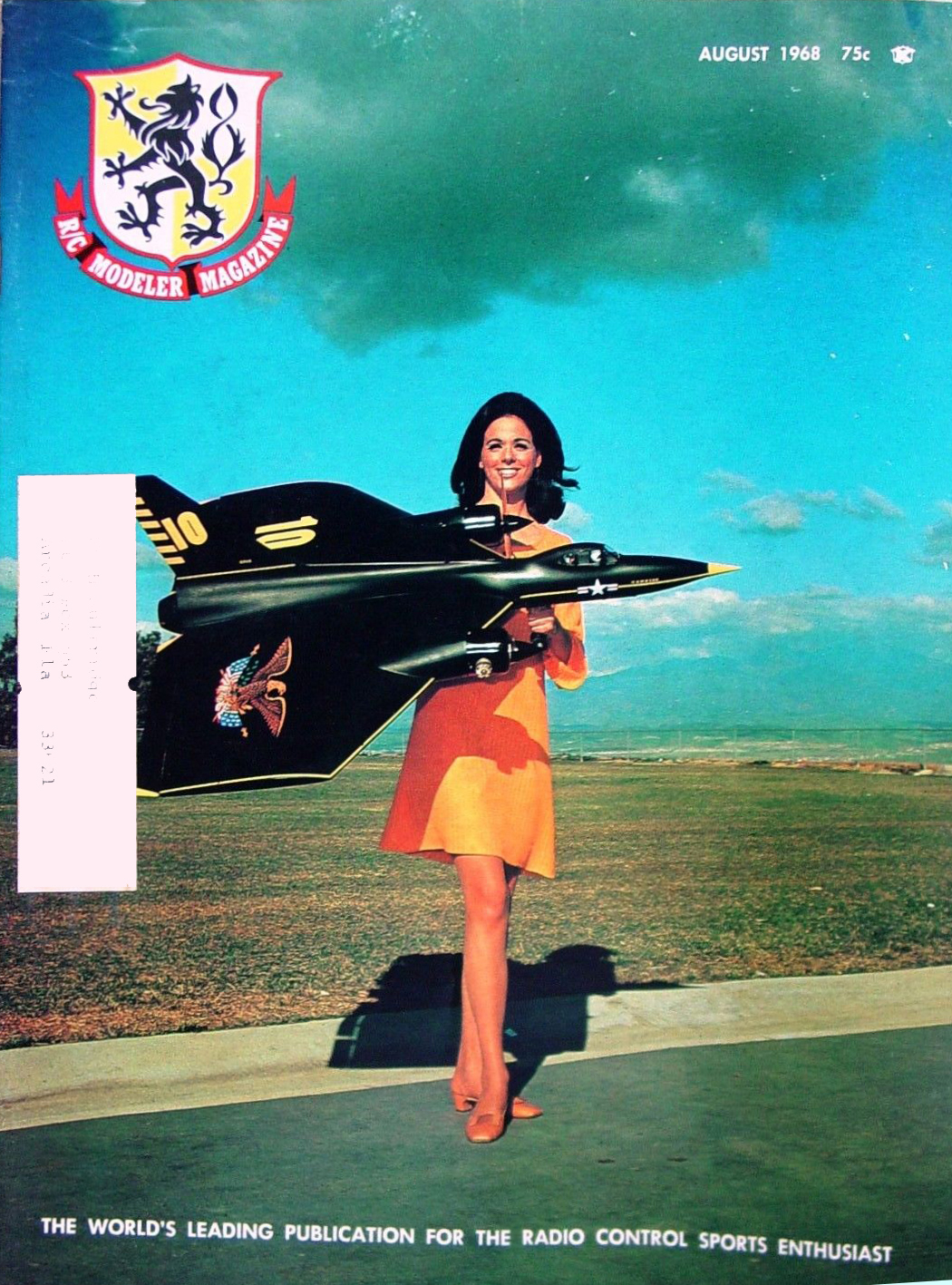 RC Modeler Magazine – August 1968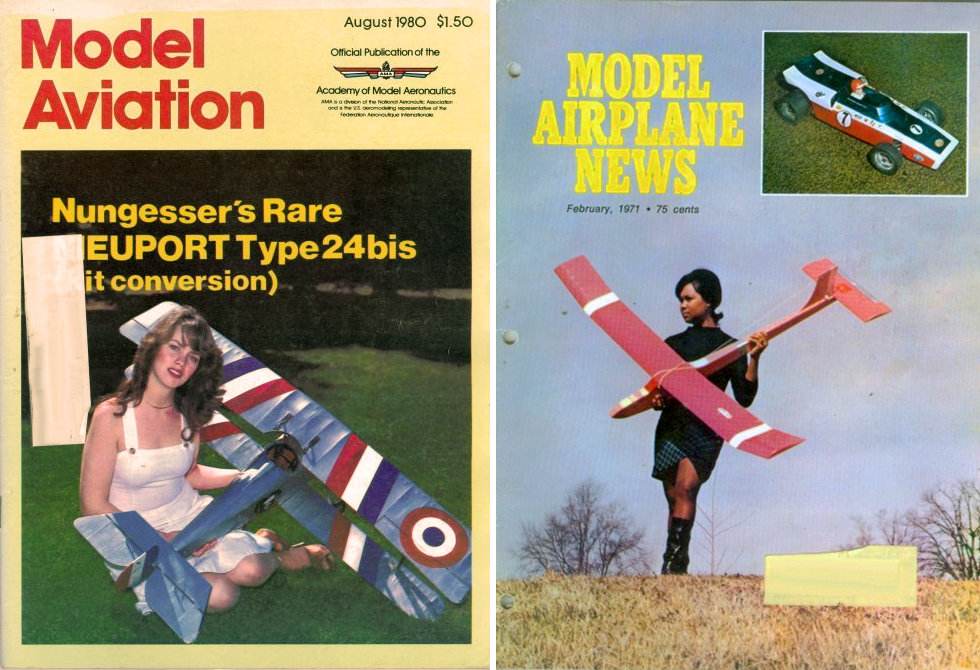 Model Aviation – August 1980/ Model Airplane News – February 1971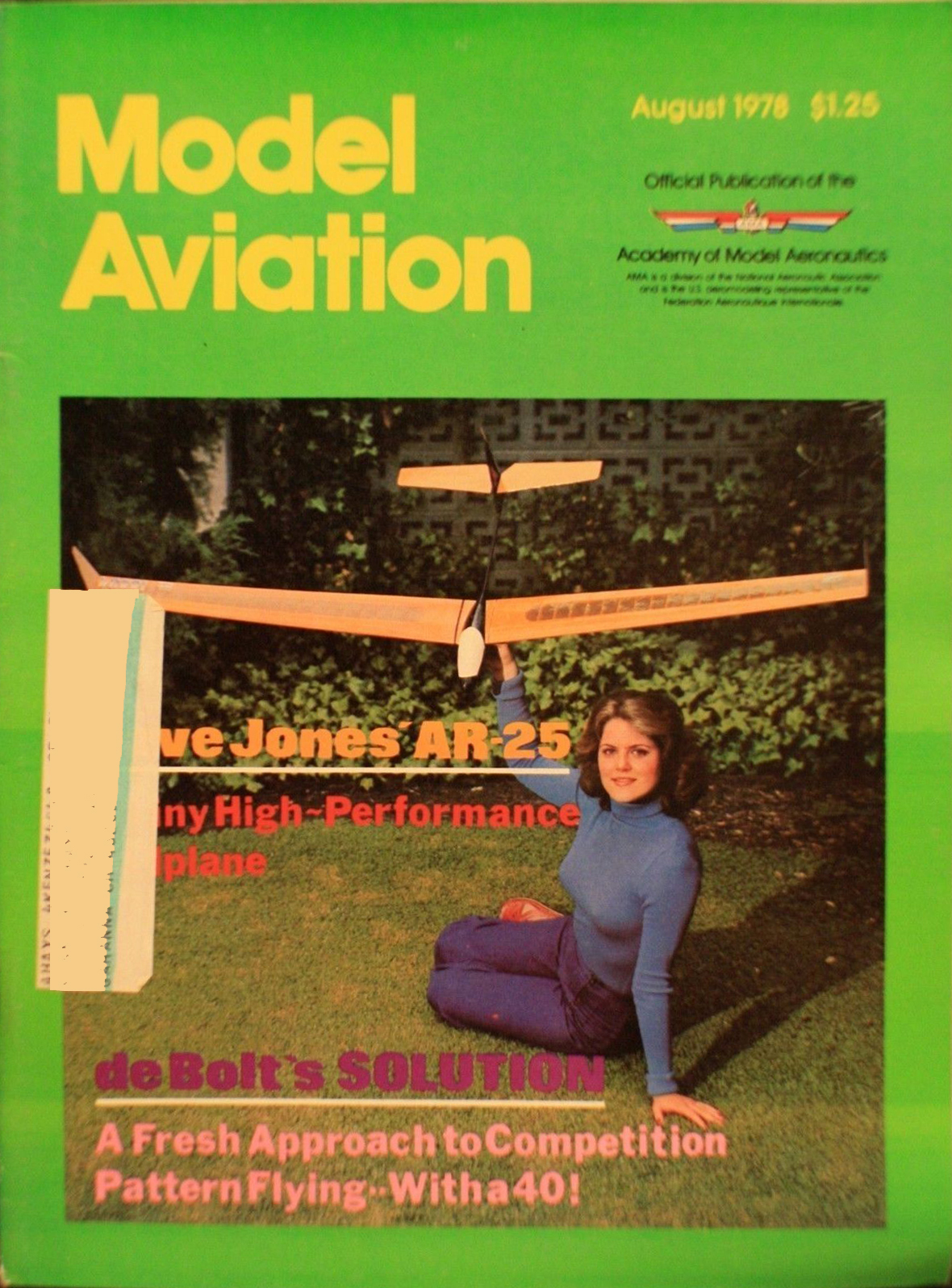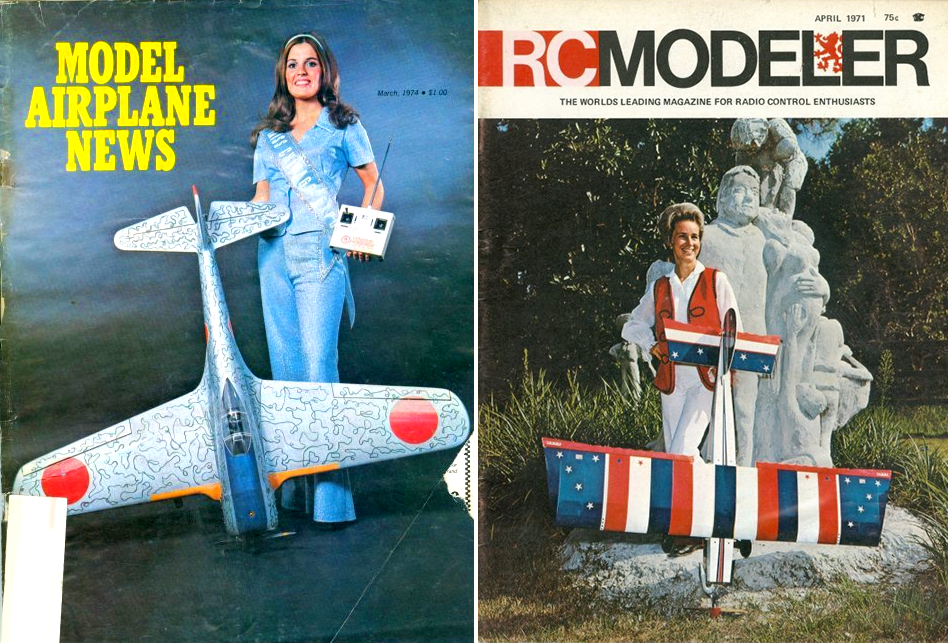 Model Airplane News – March 1974/ RC Modeler – April 1971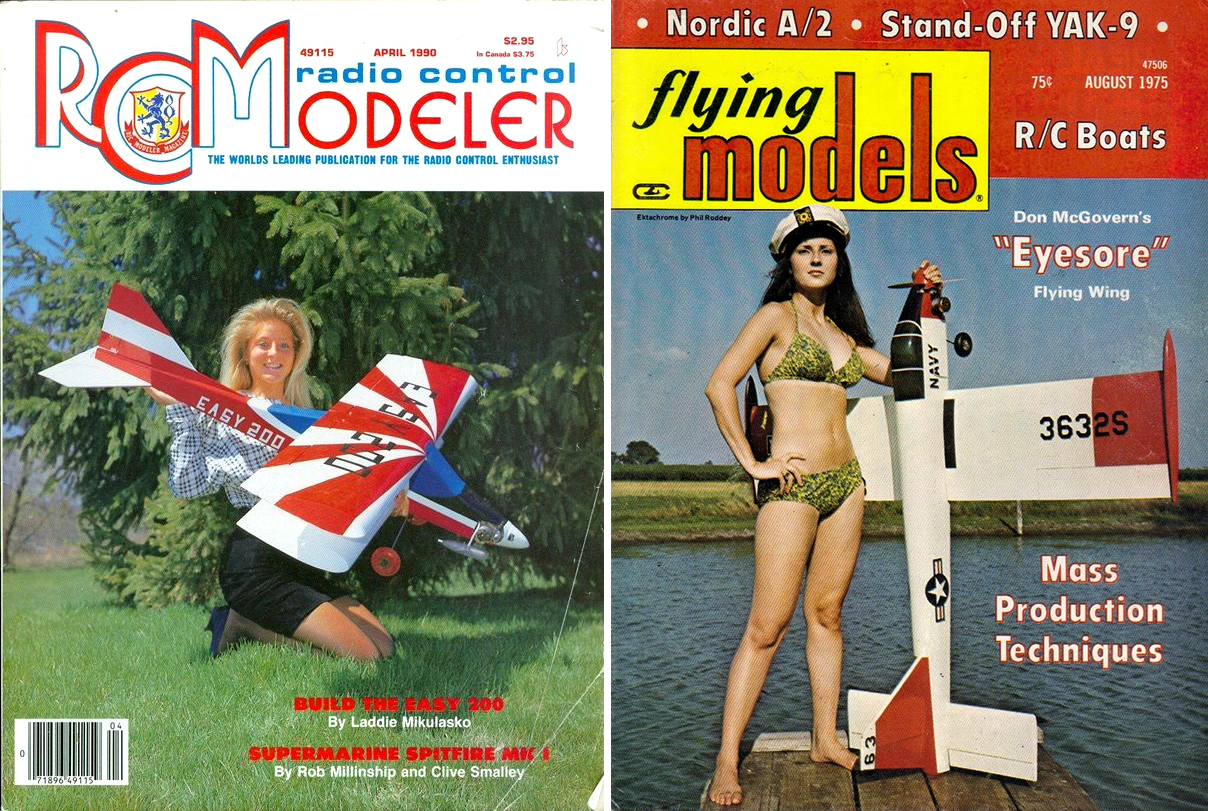 RC Modeler – April 1990 / Flying Models – August 1975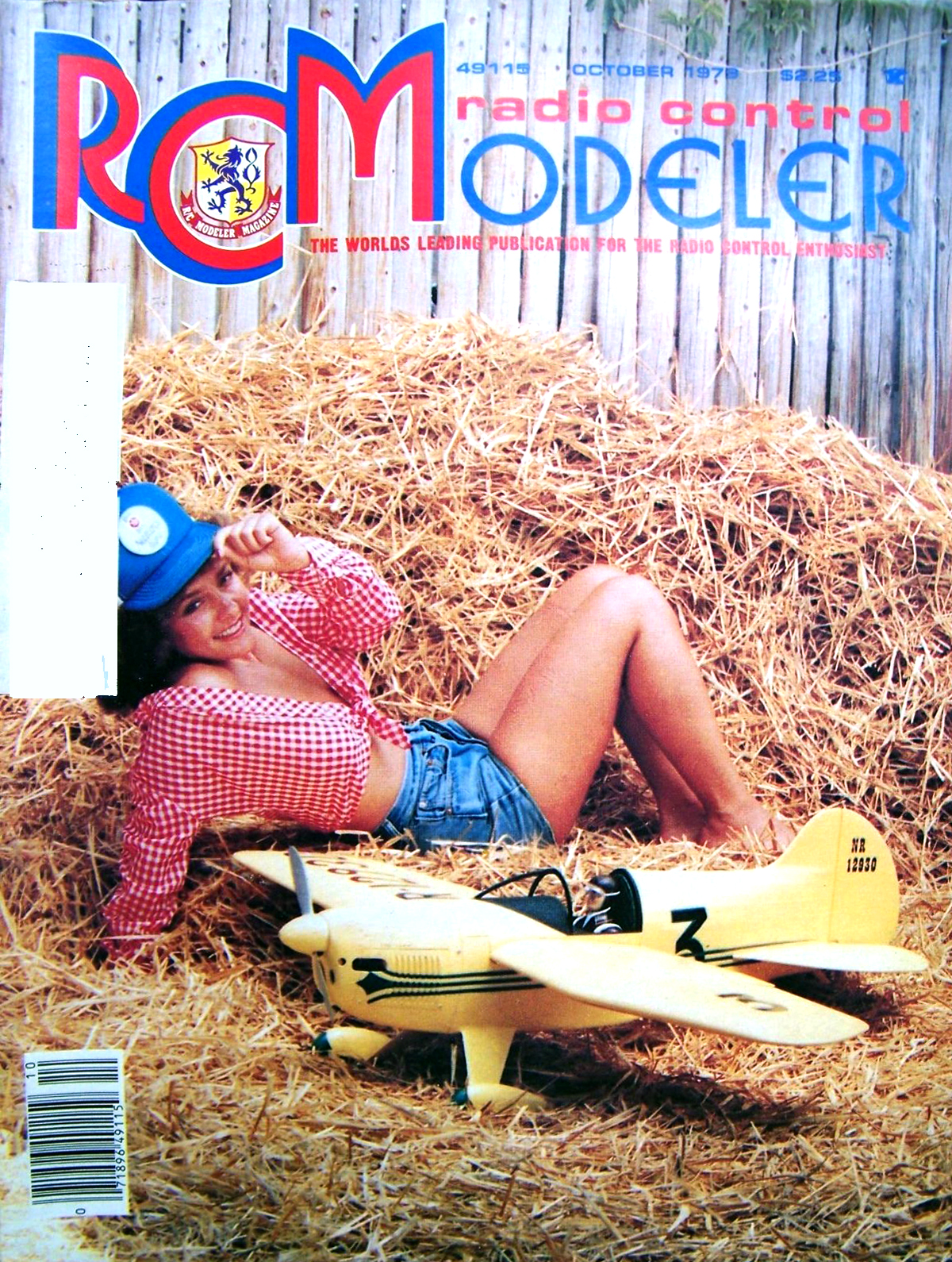 RC Modeler – October 1978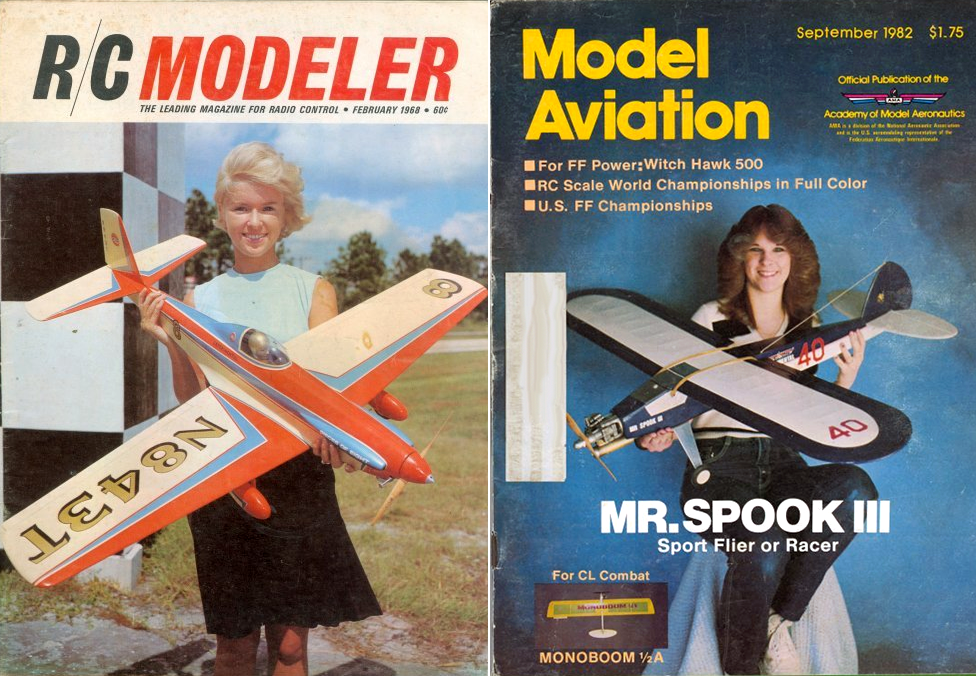 RC Modeler – February 1968 / Model Aviation – September 1982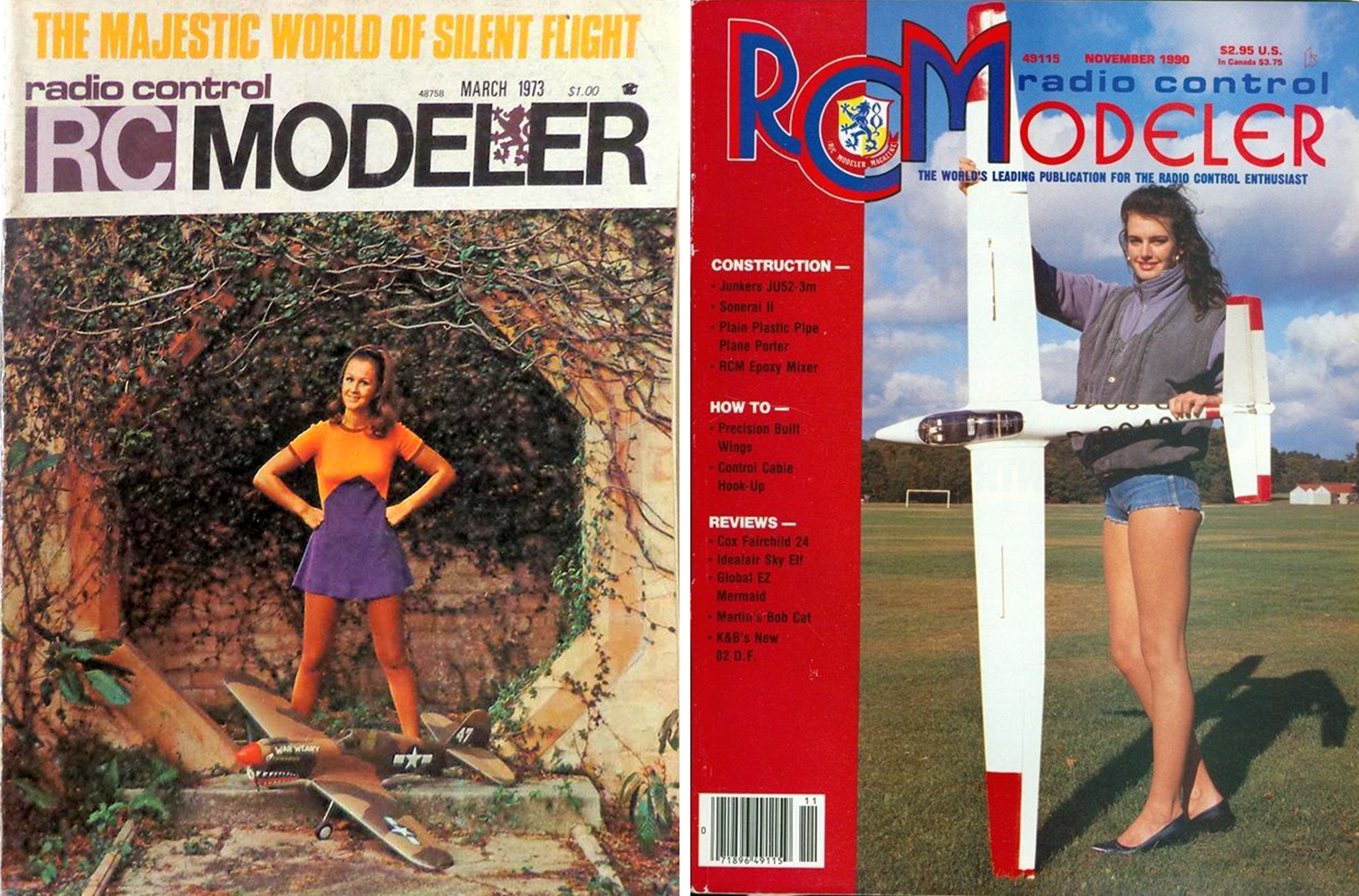 RC Modeler – March 1973 / RC Modeler – November 1990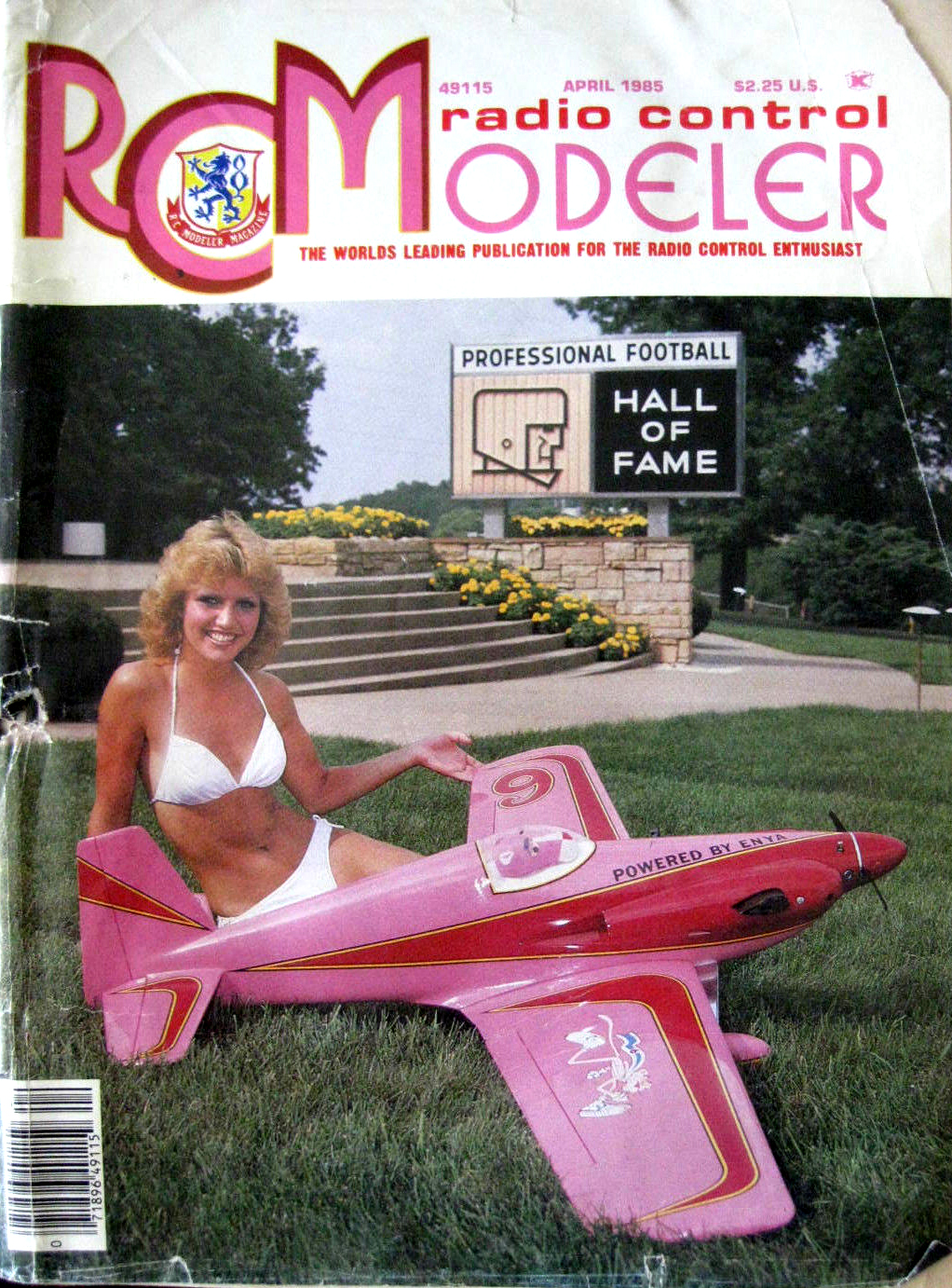 RC Modeler – April 1985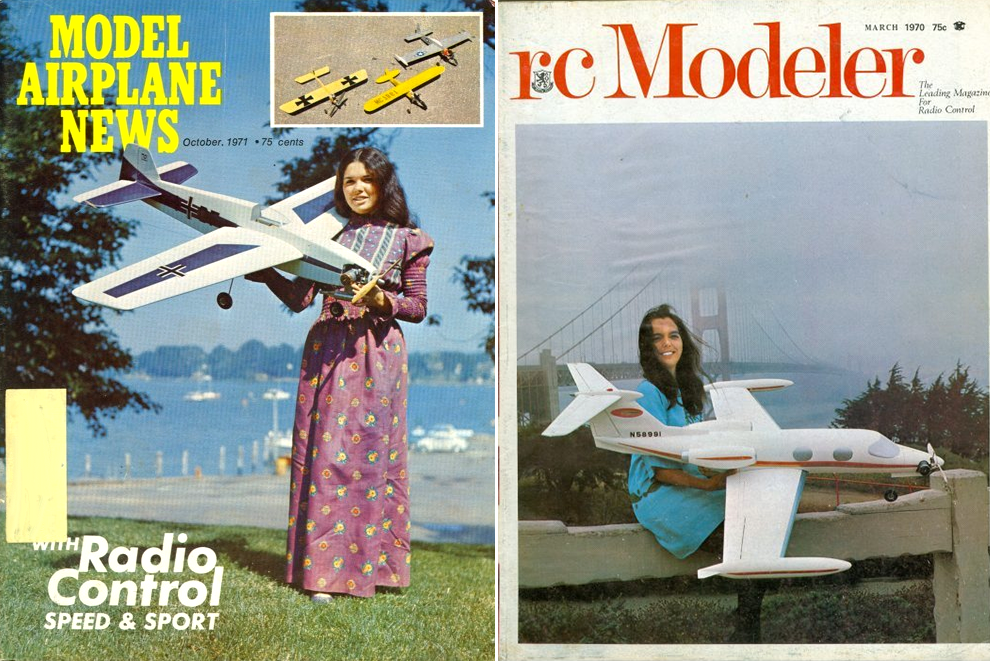 Model Airplane News – October 1971 / RC Modeler – March 1970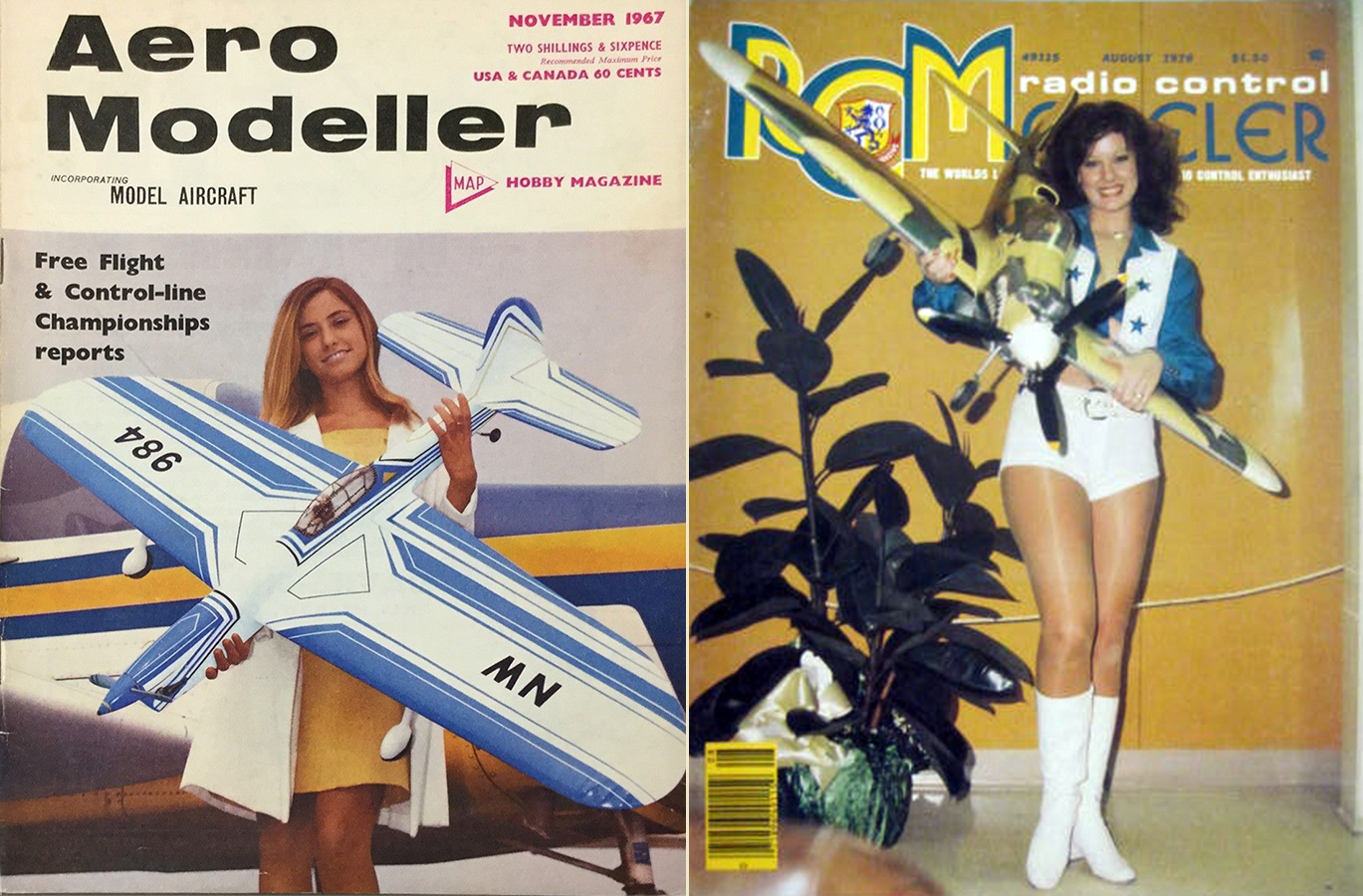 Aero Modeller – November 1967 / RC Modeler – August 1976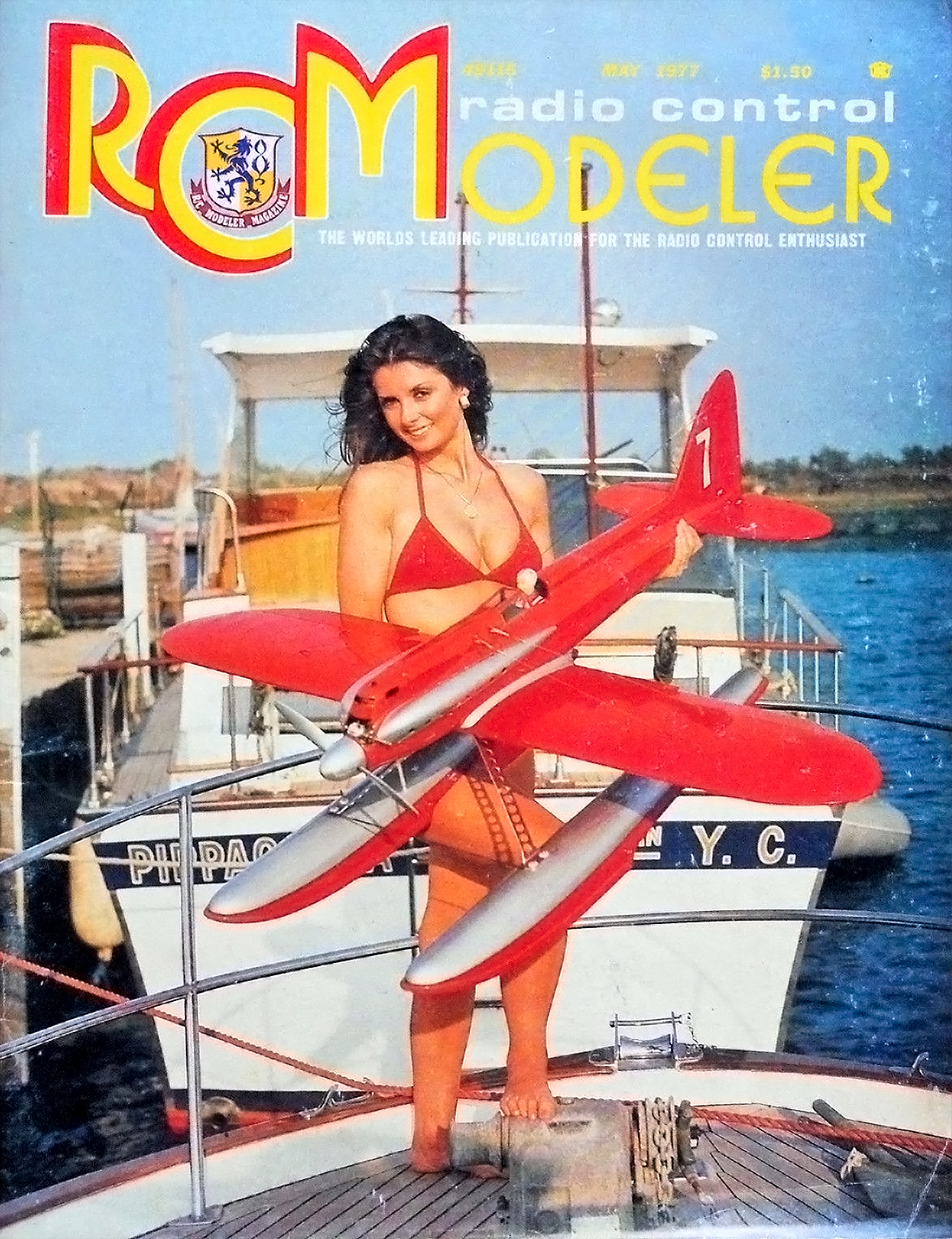 RC Modeler – May 1977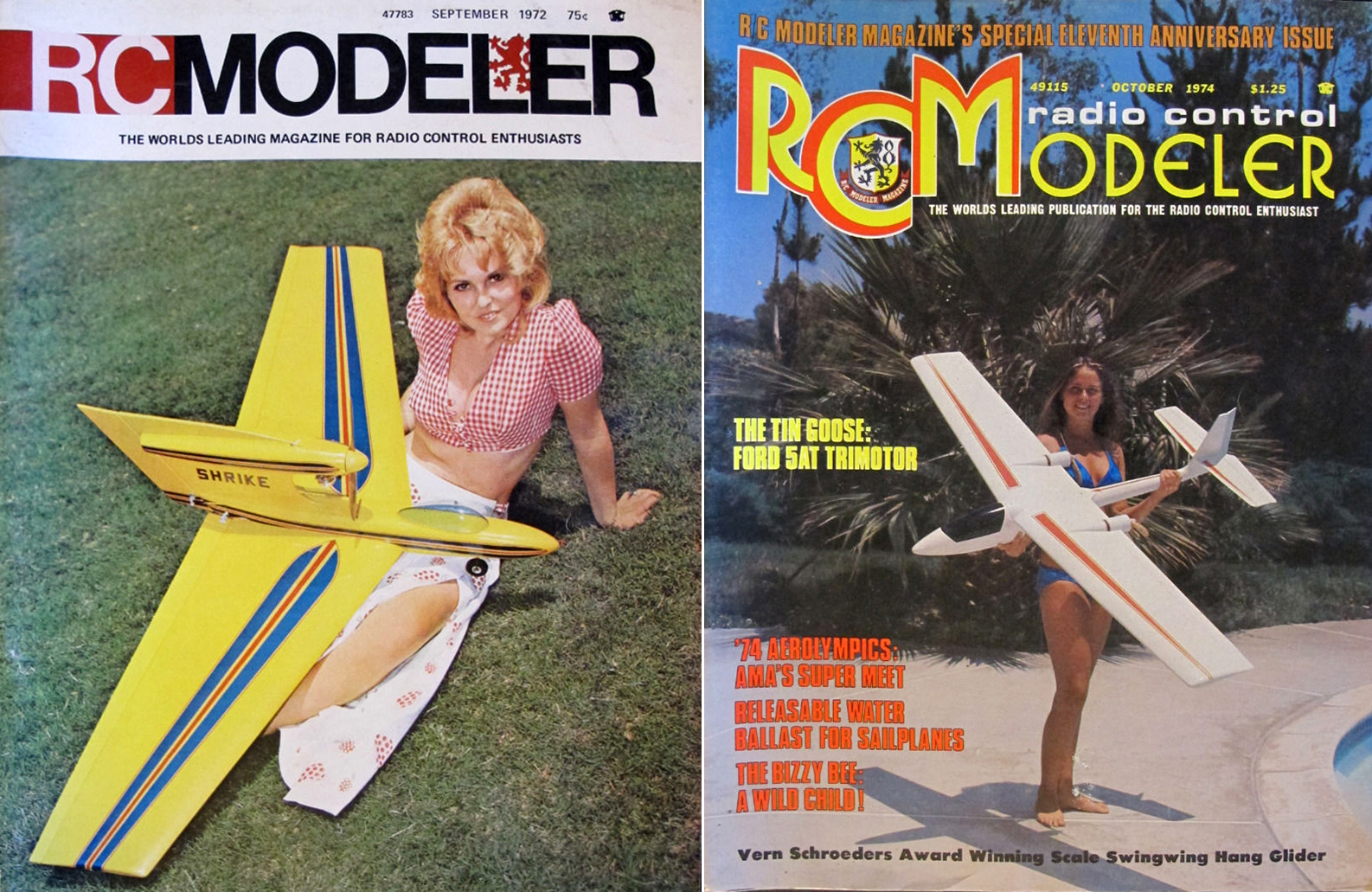 RC Modeler – September 1972/ RC Modeler – October 1974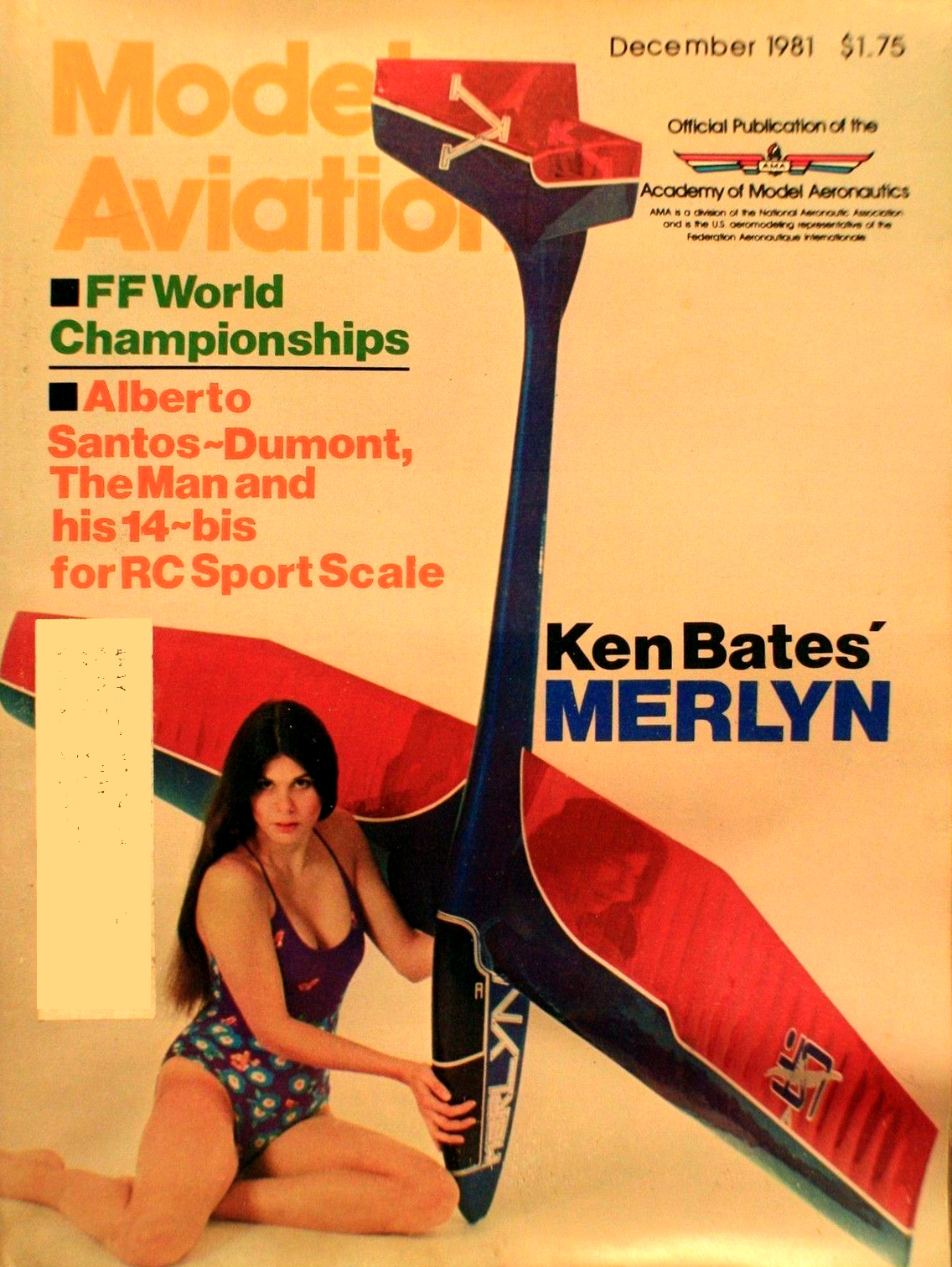 Model Aviation – December 1981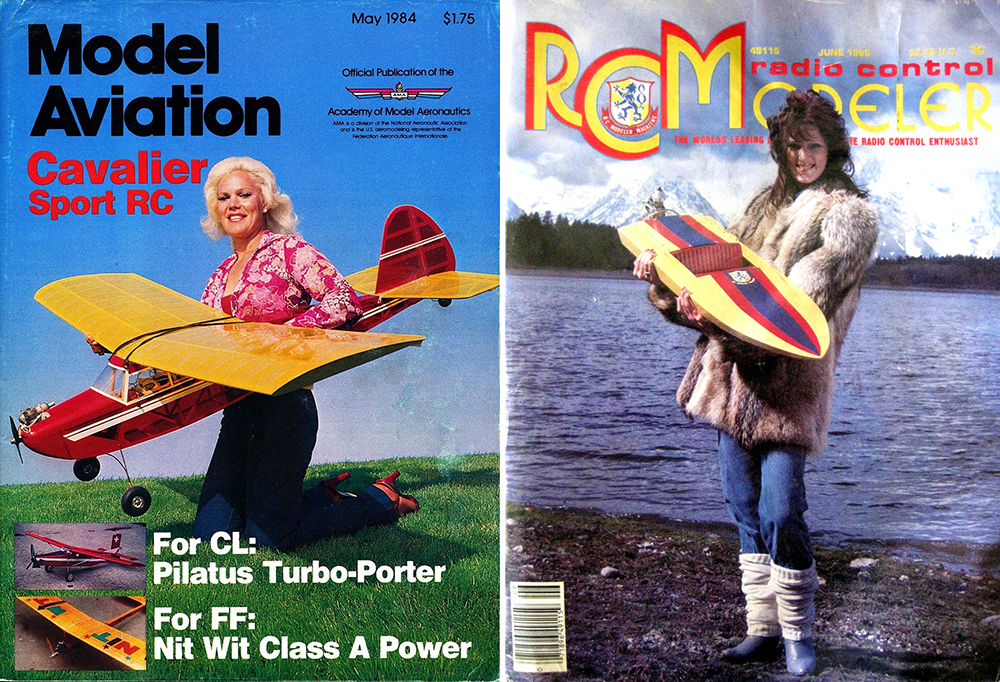 Model Aviation – May 1984 / RC Modeler – June 1985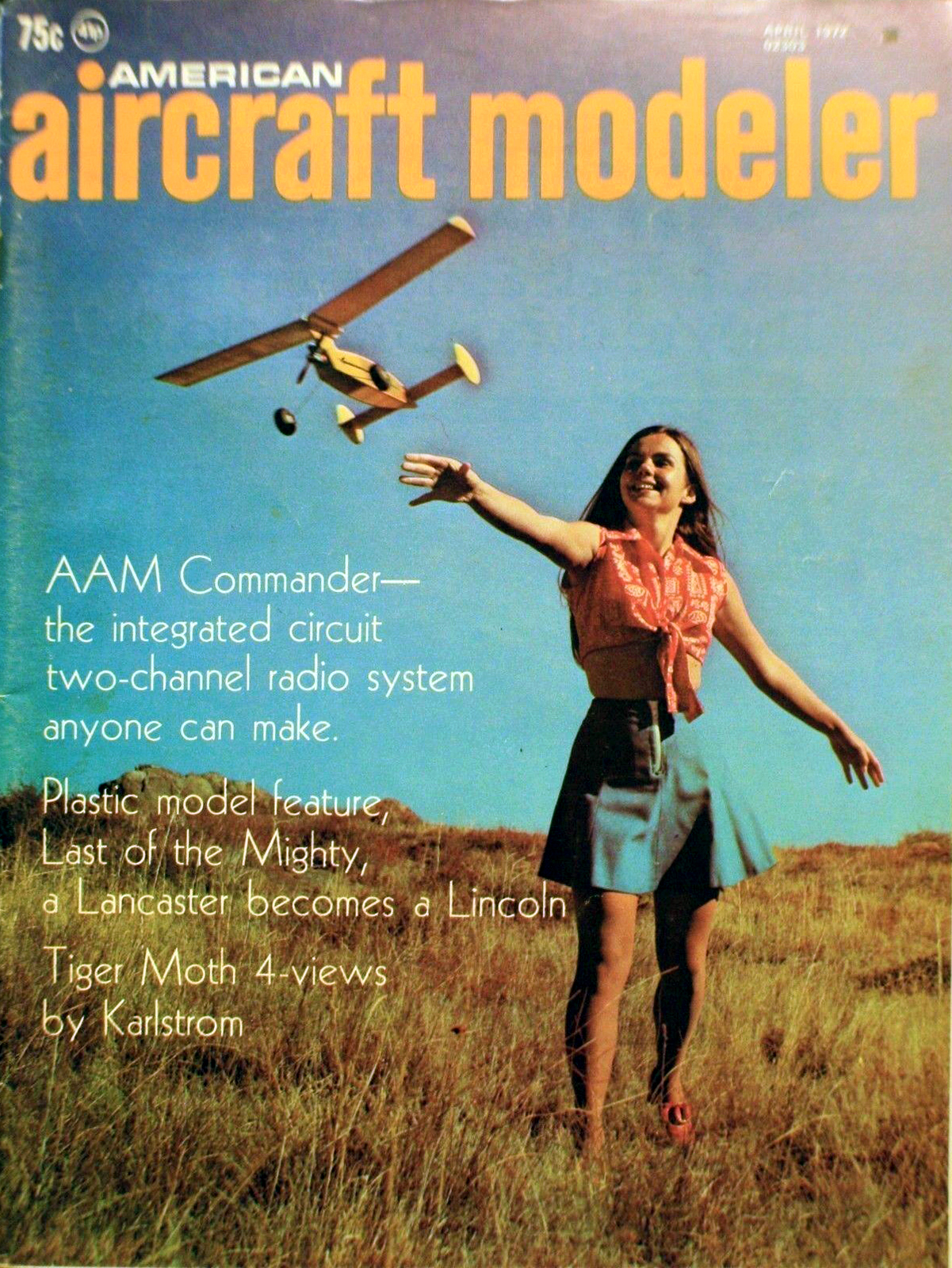 American Aircraft Modeler – April 1977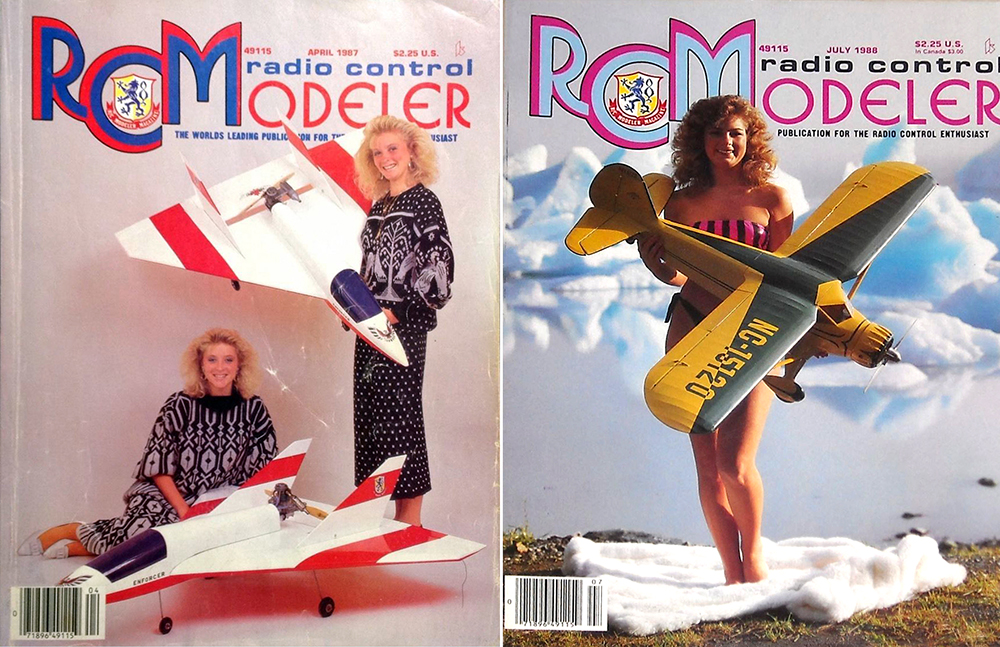 RC Modeler – April 1987/ RC Modeler – July 1988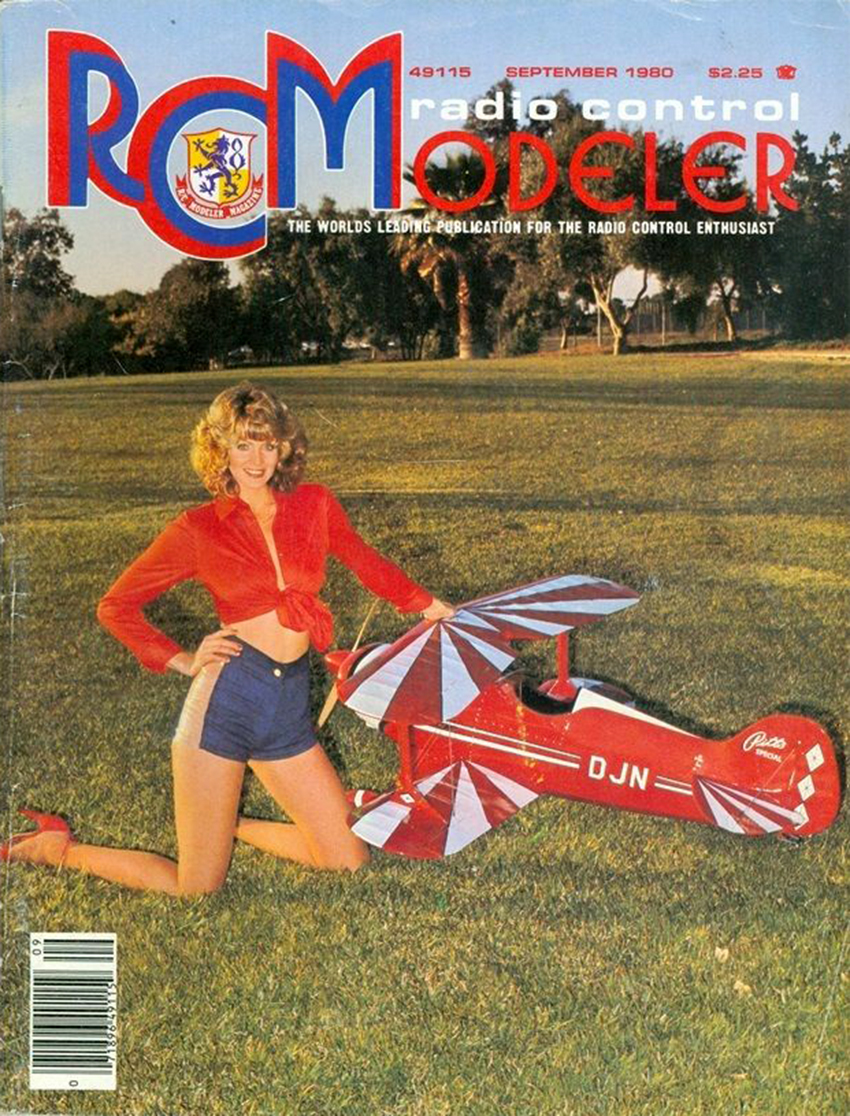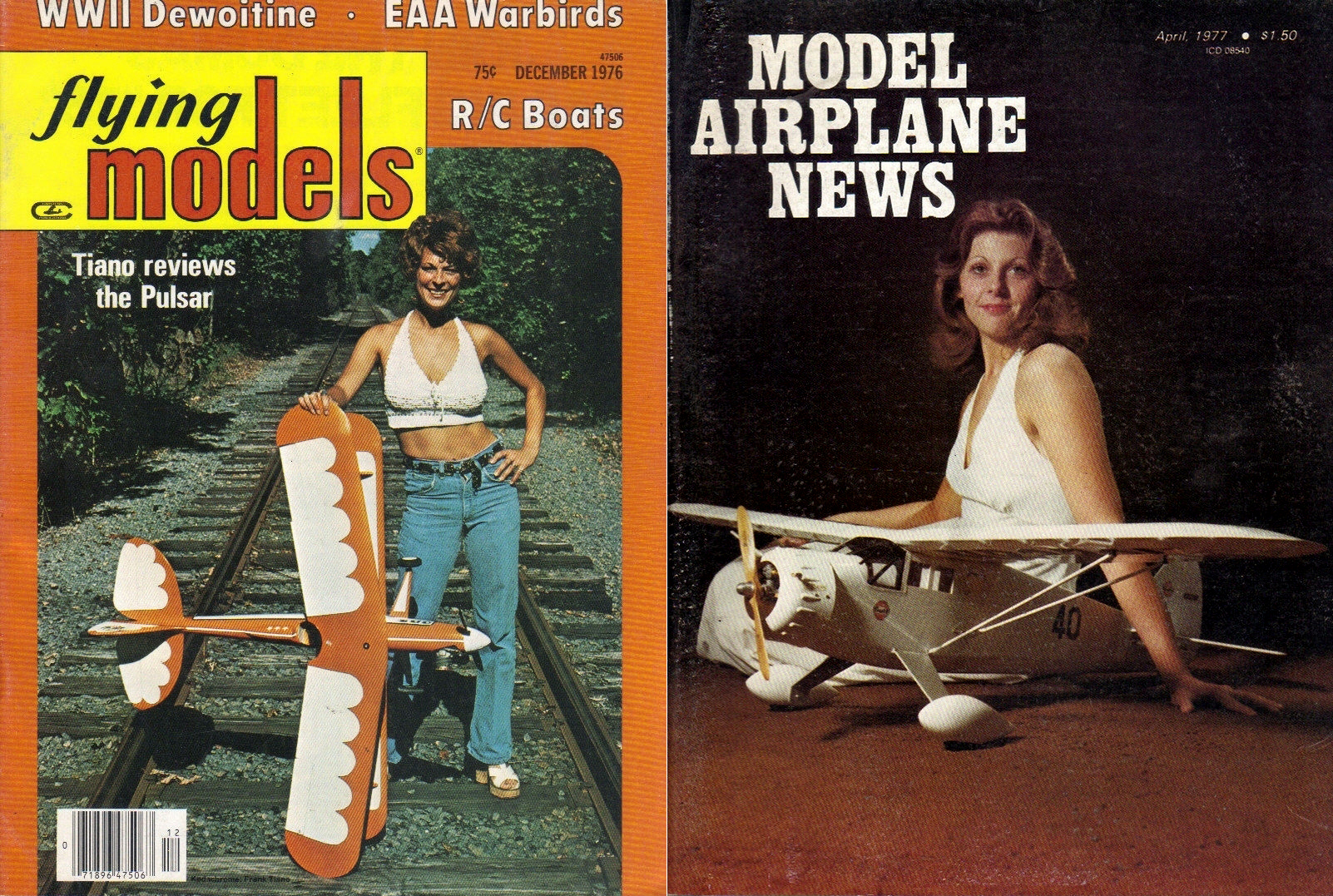 Flying Models – December 1976 / Model Airplane News – April 1977