What's more fun than looking at old computer magazines and admiring the paleo-technology? The thick monitors, the stacks of floppy discs, the dot-matrix hellscape… it's a blast.
So, here's a set of vintage computer/tech mags for your viewing enjoyment, all set around a theme.  Each contains a woman on the cover. Enjoy.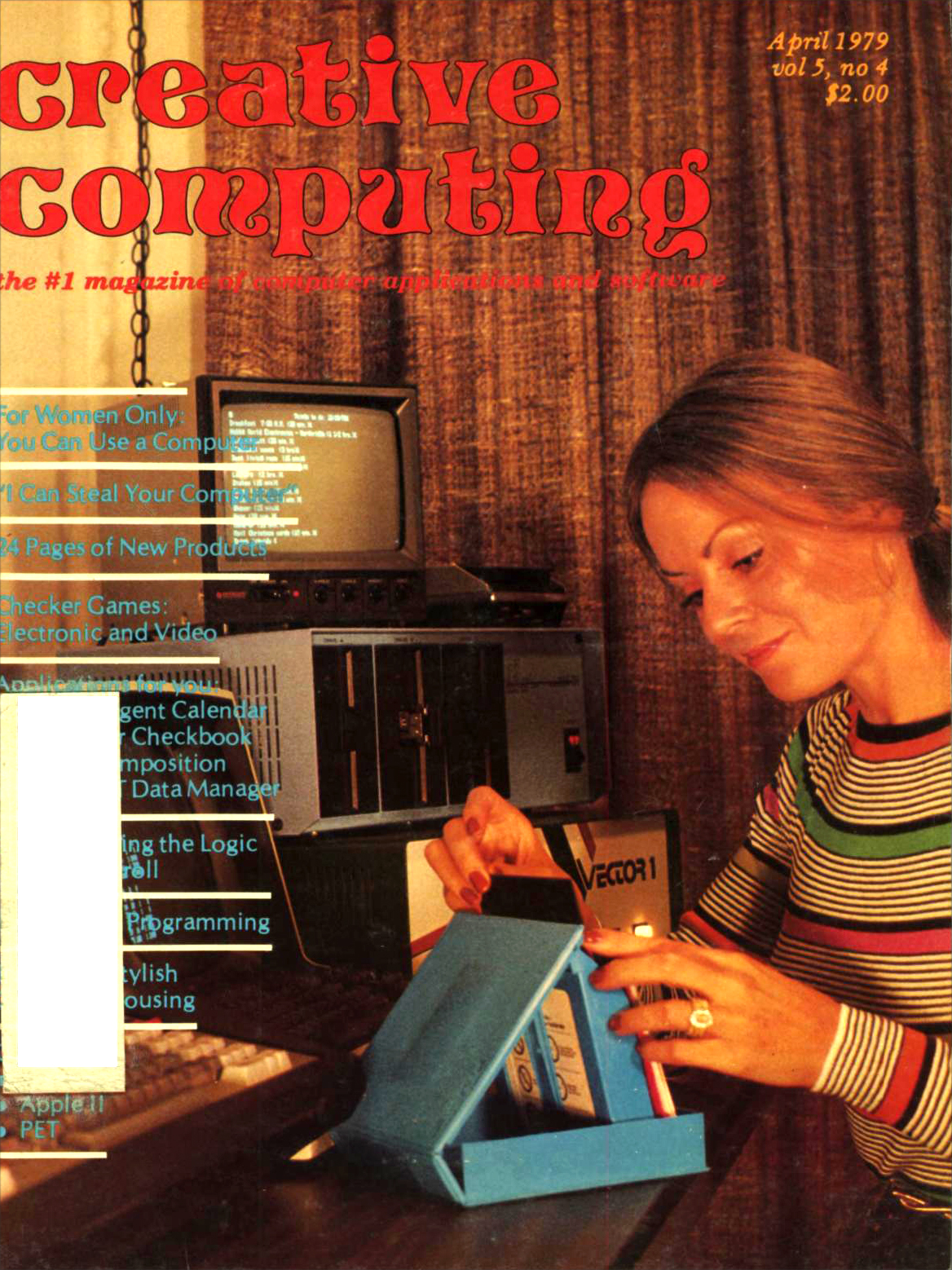 Creative Computing, April 1979 – featuring the article "For Women Only: You Can Use a Computer".
In the late seventies, we start to see women actually using the new technology in the home, or in their careers.  However, mostly it was still in secretarial positions, where women were on the front lines of data entry, but still under the thumbs of a male workforce.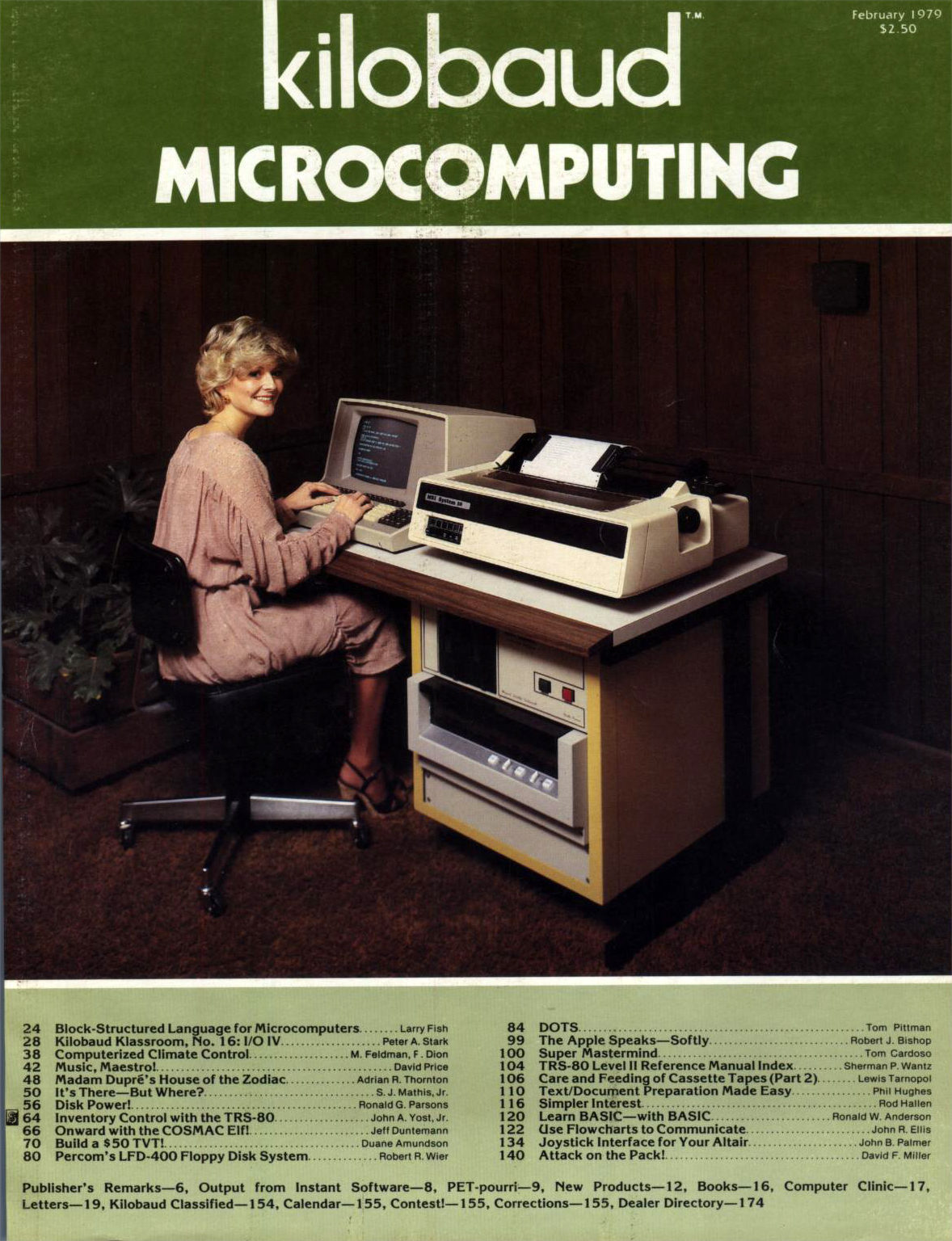 Kilobaud Microcomputing – February 1979, featuring "Care and Feeding of Cassette Tapes".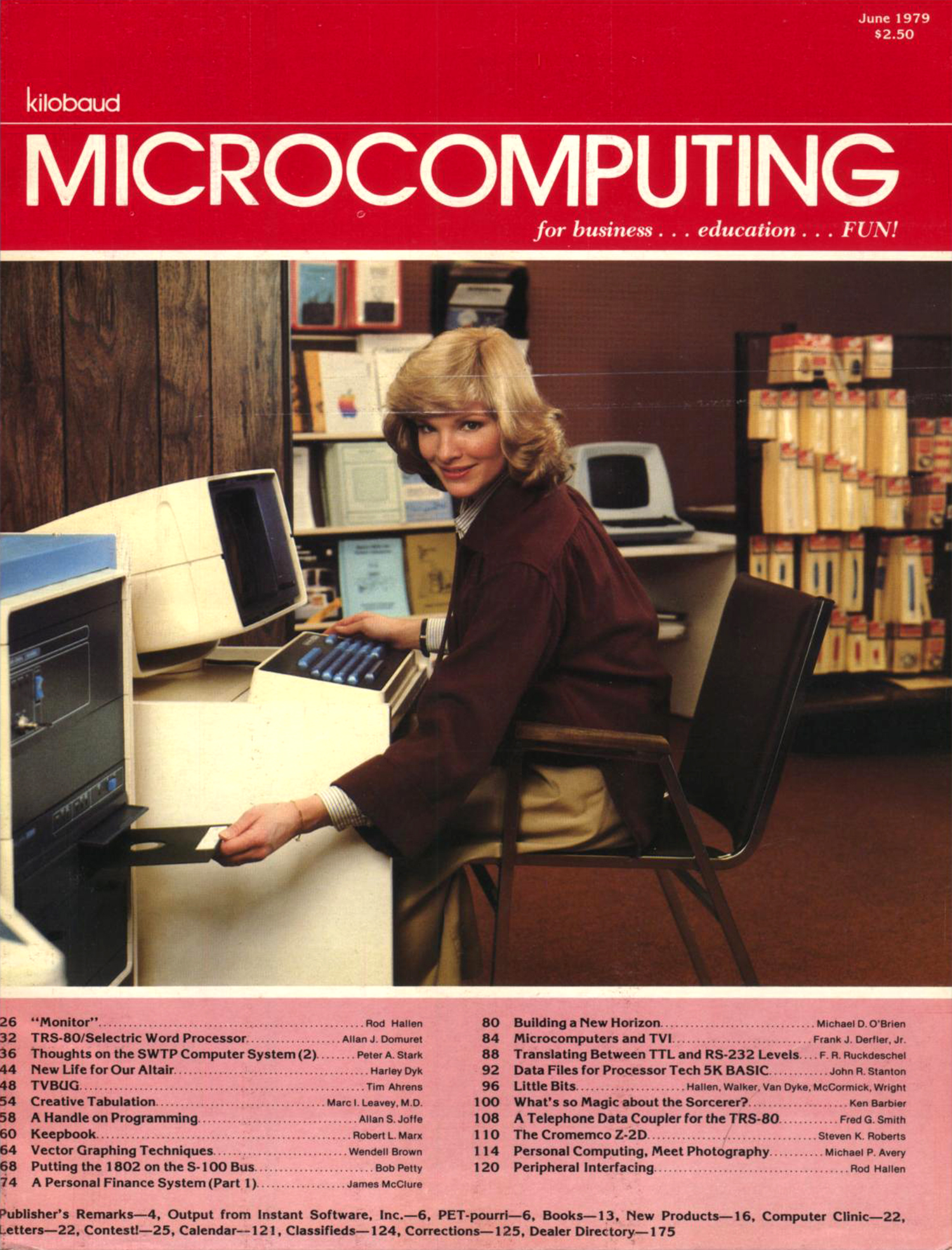 Kilobaud Microcomputing – June 1979, featuring a woman seductively inserting a floppy disc.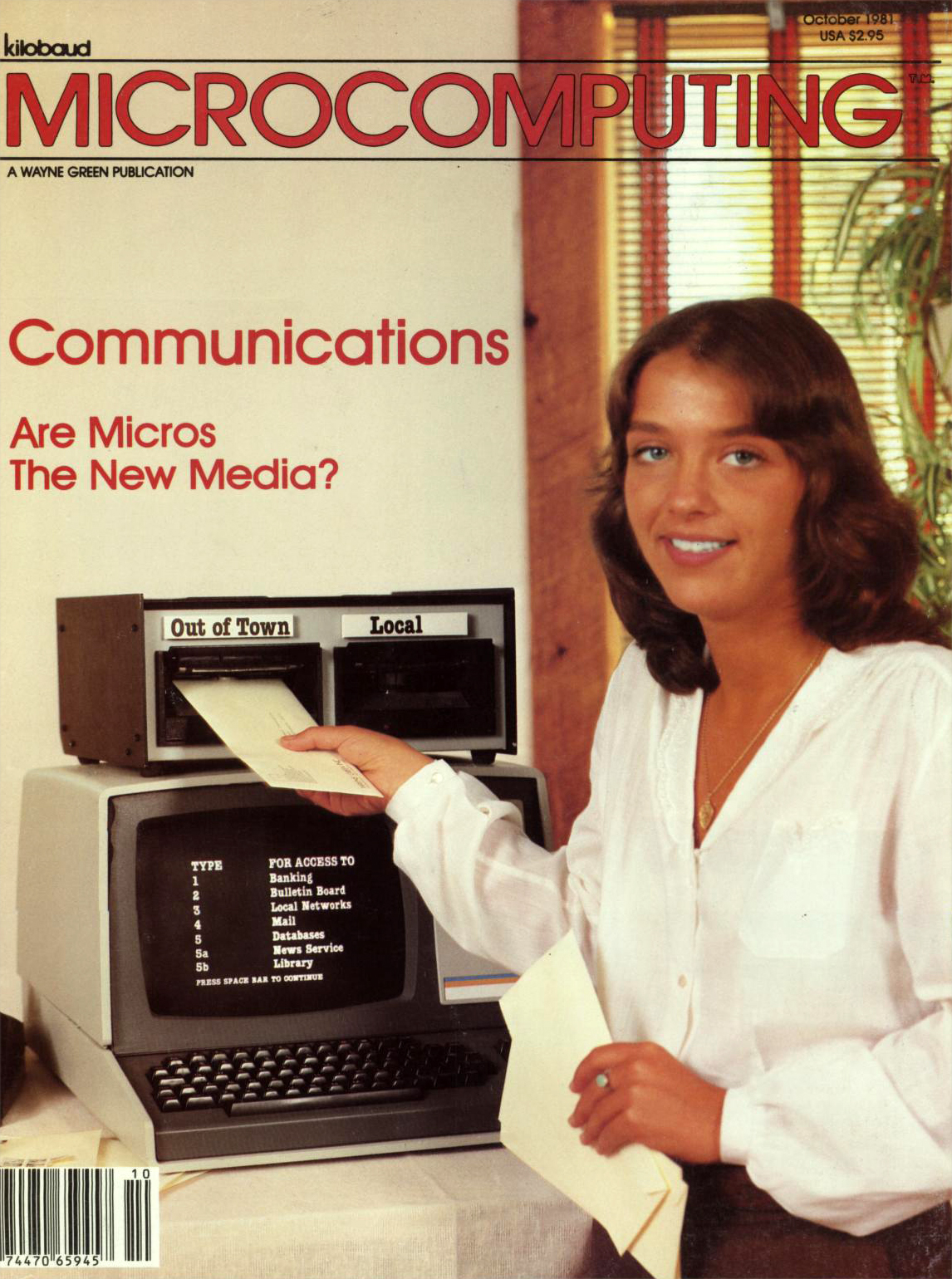 Kilobaud Microcomputing – October 1981: Featuring a gal firmly sticking an envelope in the "Out of Town" labeled slot.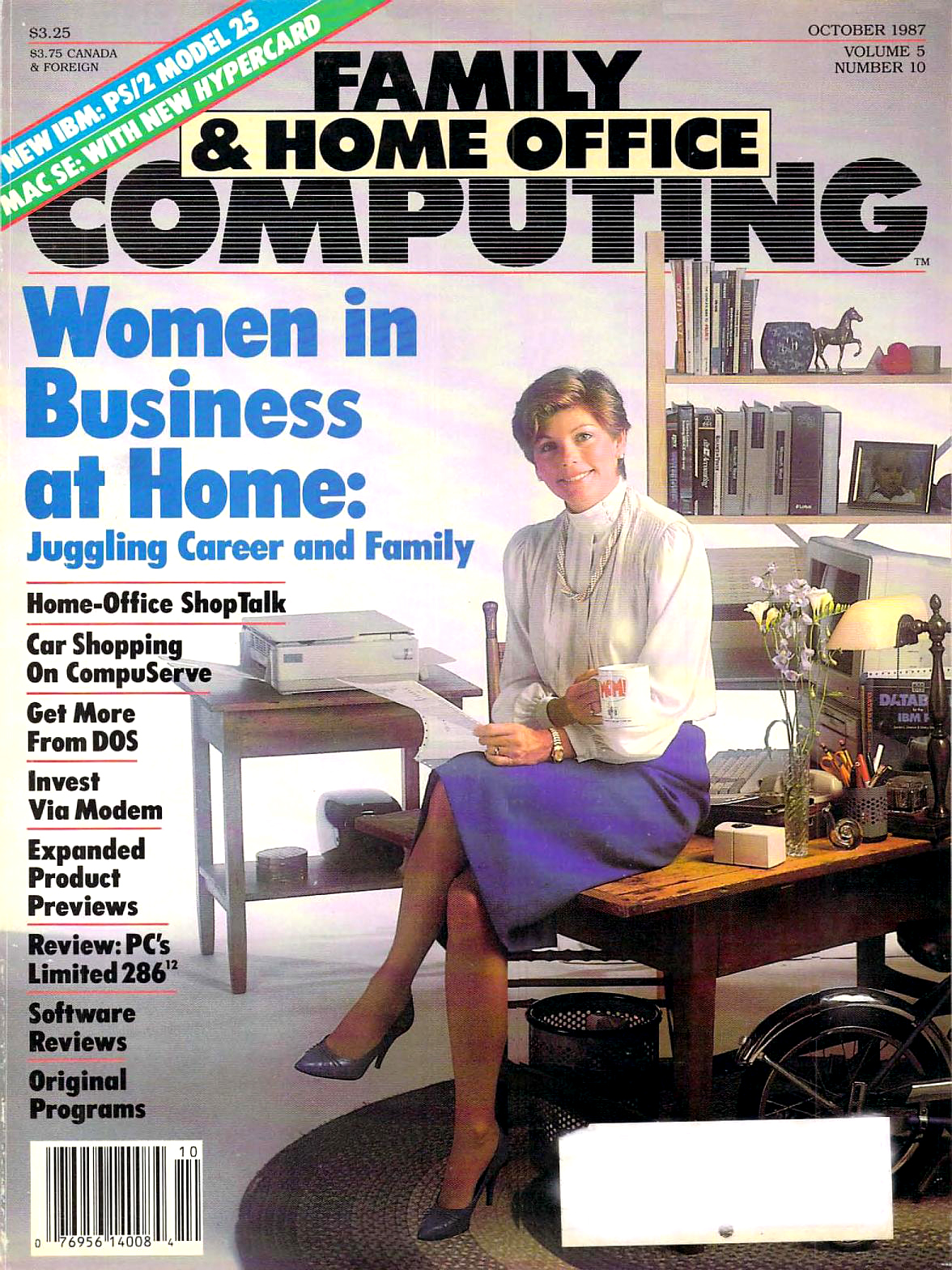 Family & Home Office Computing – October 1987: Featuring an article about women juggling career and family.  Funny, I don't recall a cover featuring a man and his juggling of career and family.  Go figure.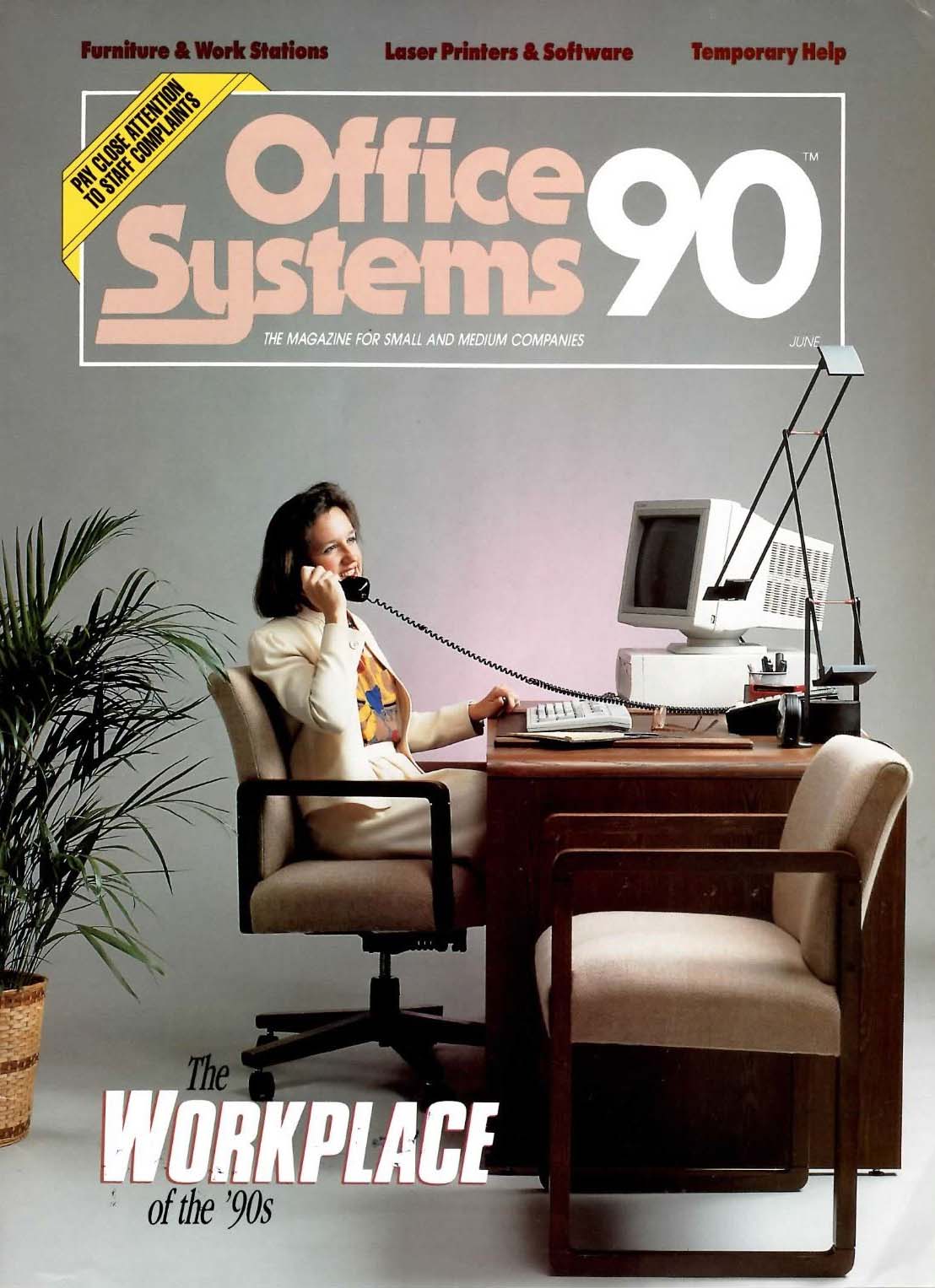 The Workplace of the 90s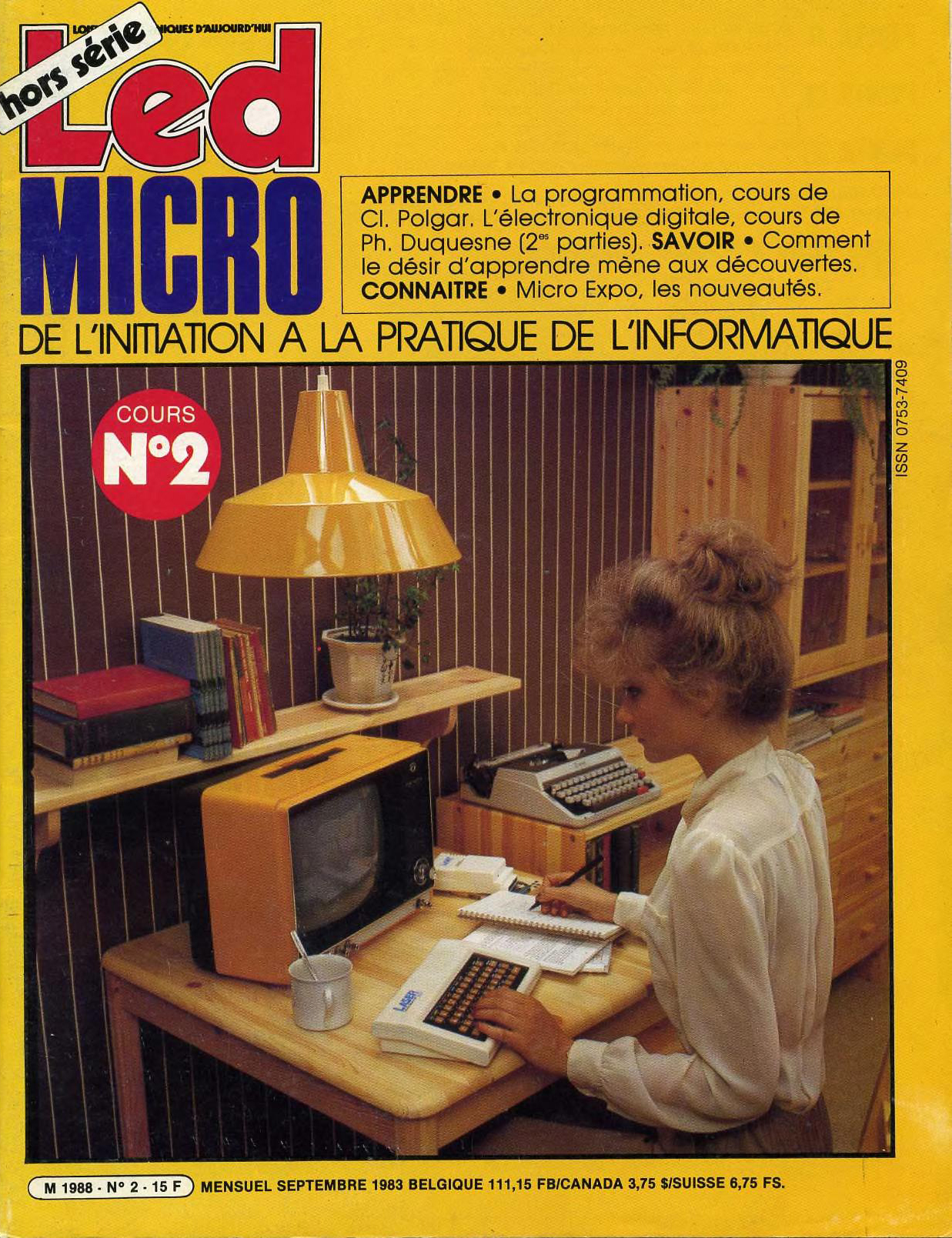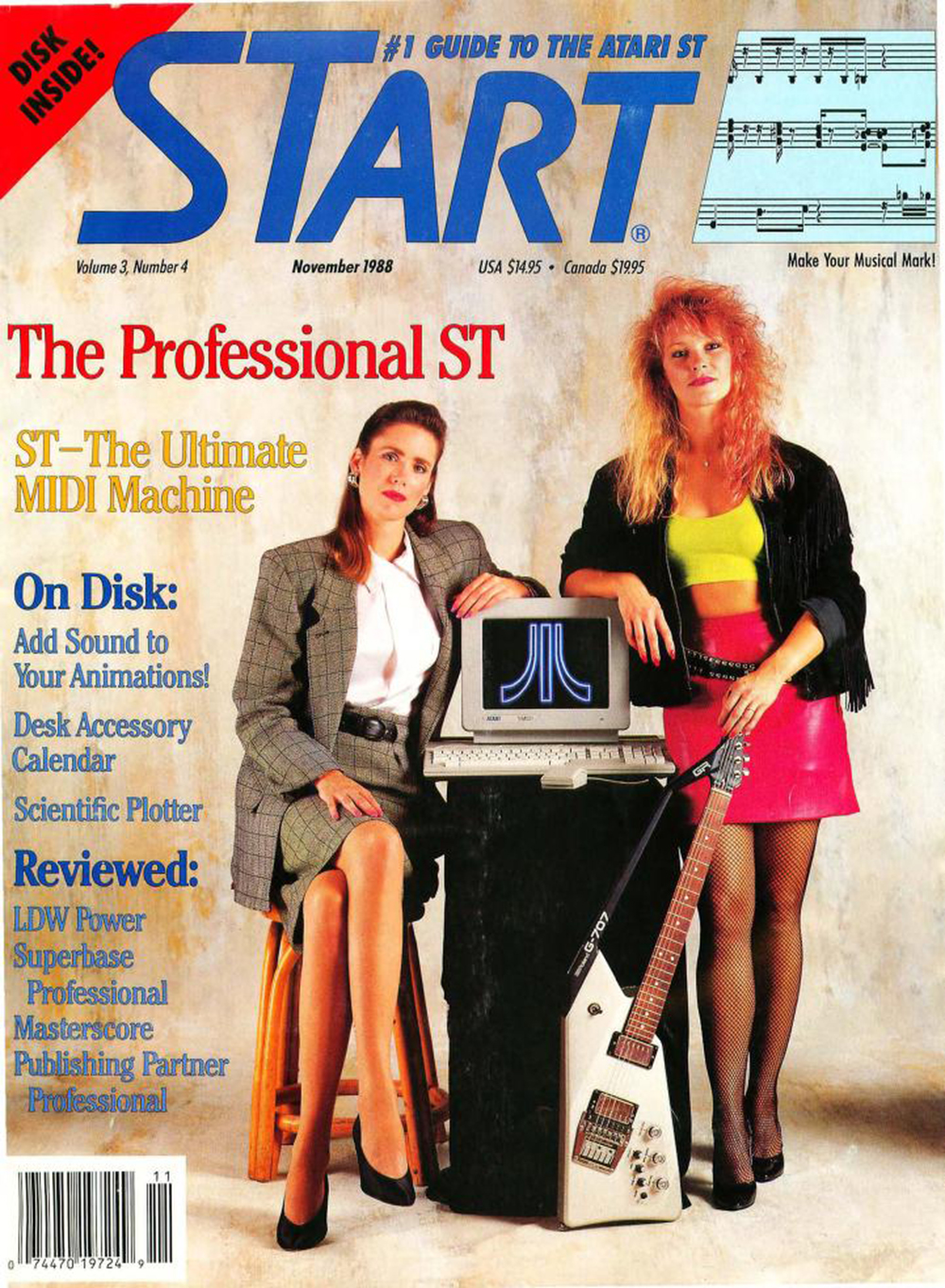 Start magazine – November 1988
As with any other business, the "sex sells" approach was used to sell products.  Thus, we have computer magazines featuring ladies in a not-so-technical and business-like position….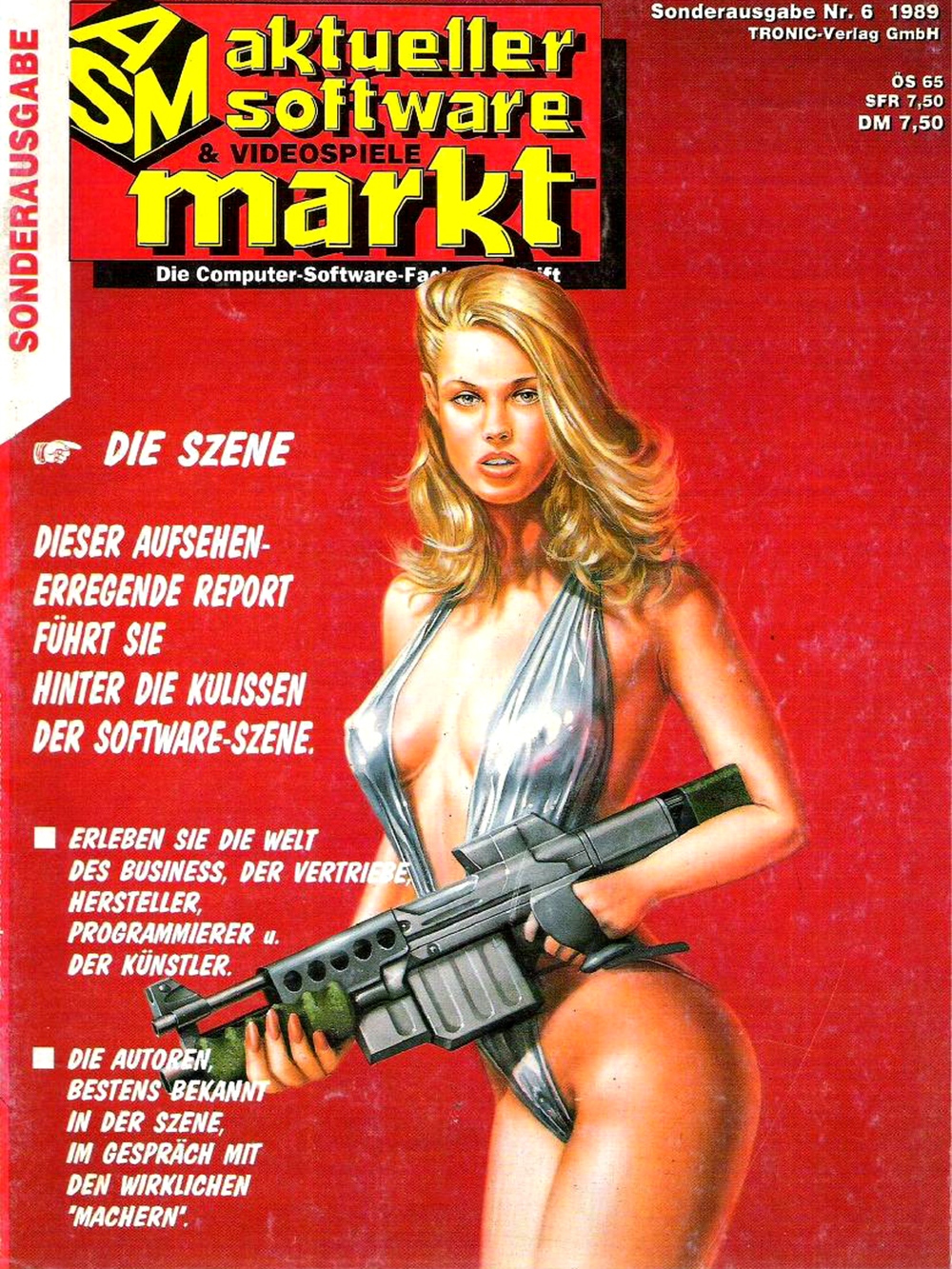 Aktueller Software Markt – Sonderausgabe (Special Edition) 1989 (German)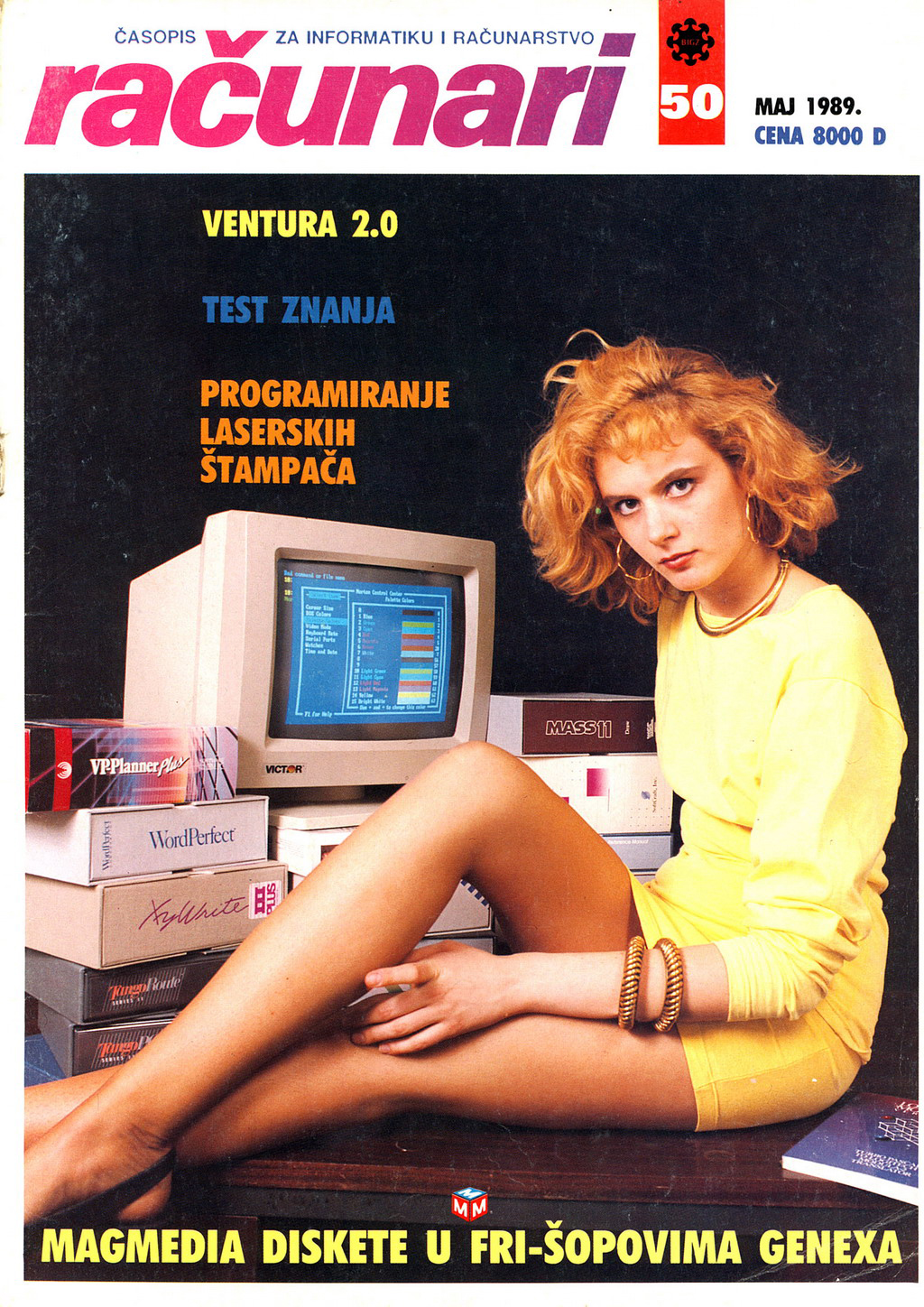 Perhaps the greatest examples of hot women featured on computer magazine covers come to us from Računari – a computer magazine of the former Yugoslavia.  See this article for more mind-blowing eighties computer cover girls.  Here are few more from that neck of the woods (not featured in the previous article):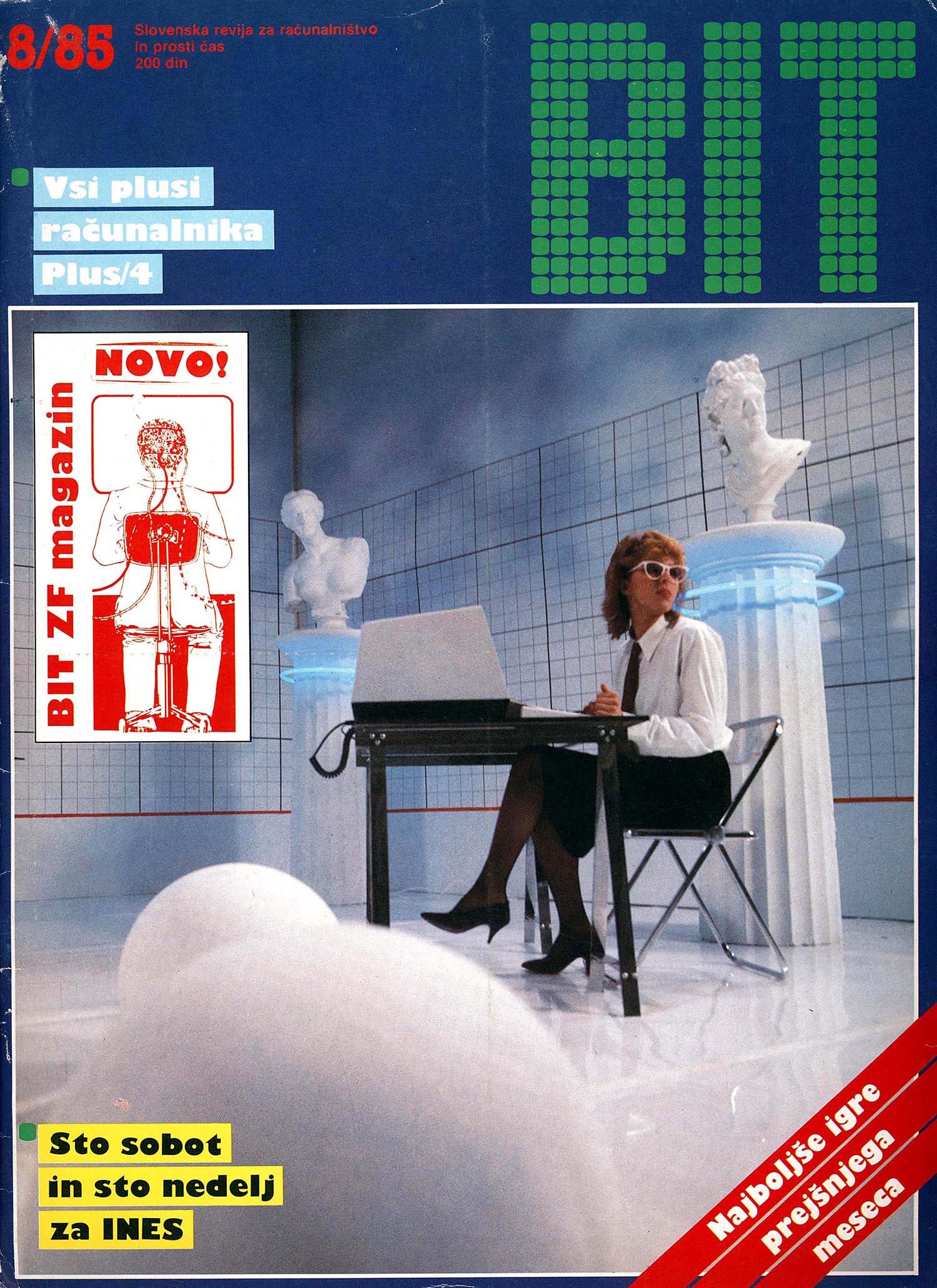 BIT magazine – August 1985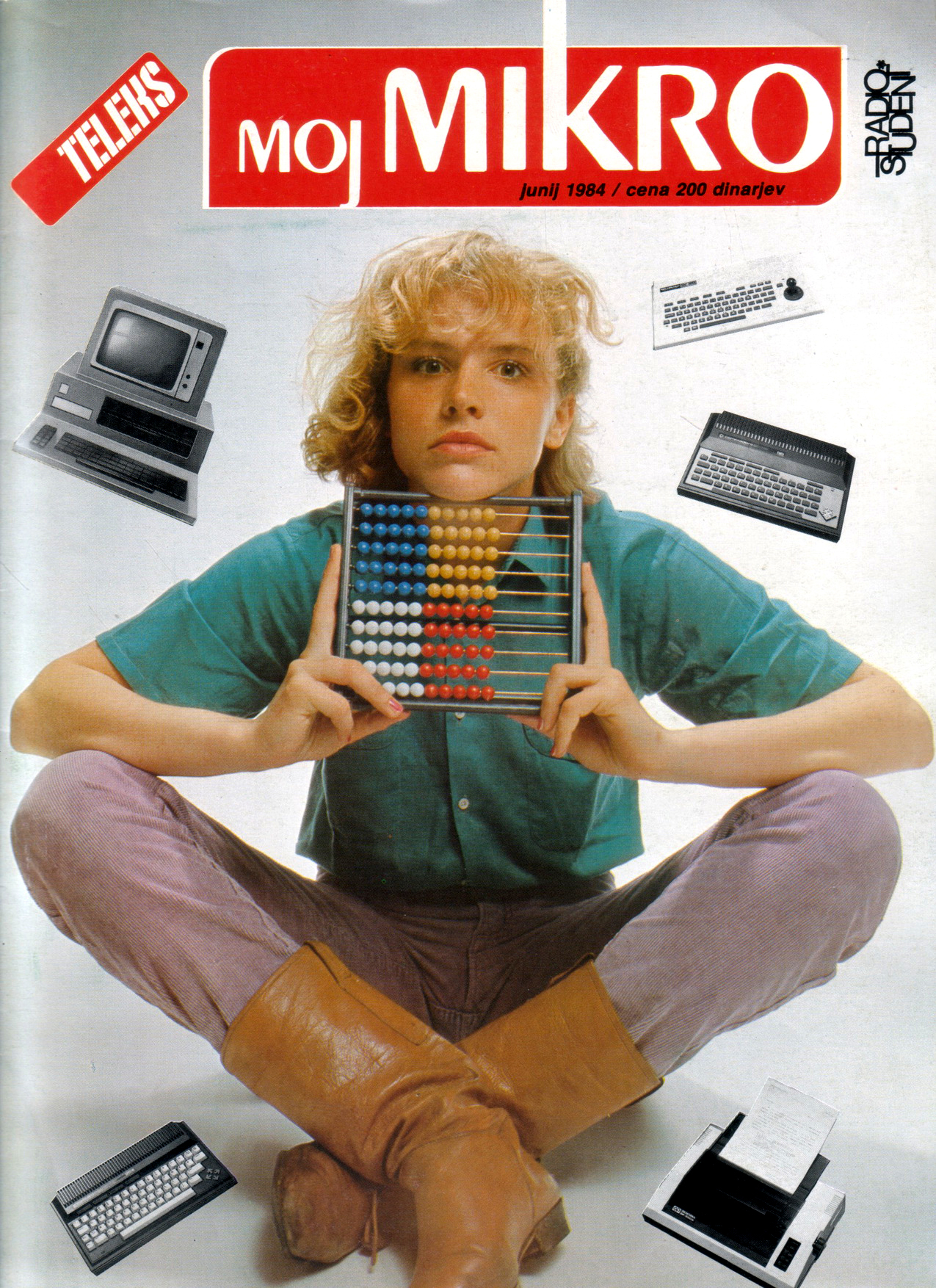 Moj Mikro – June 1984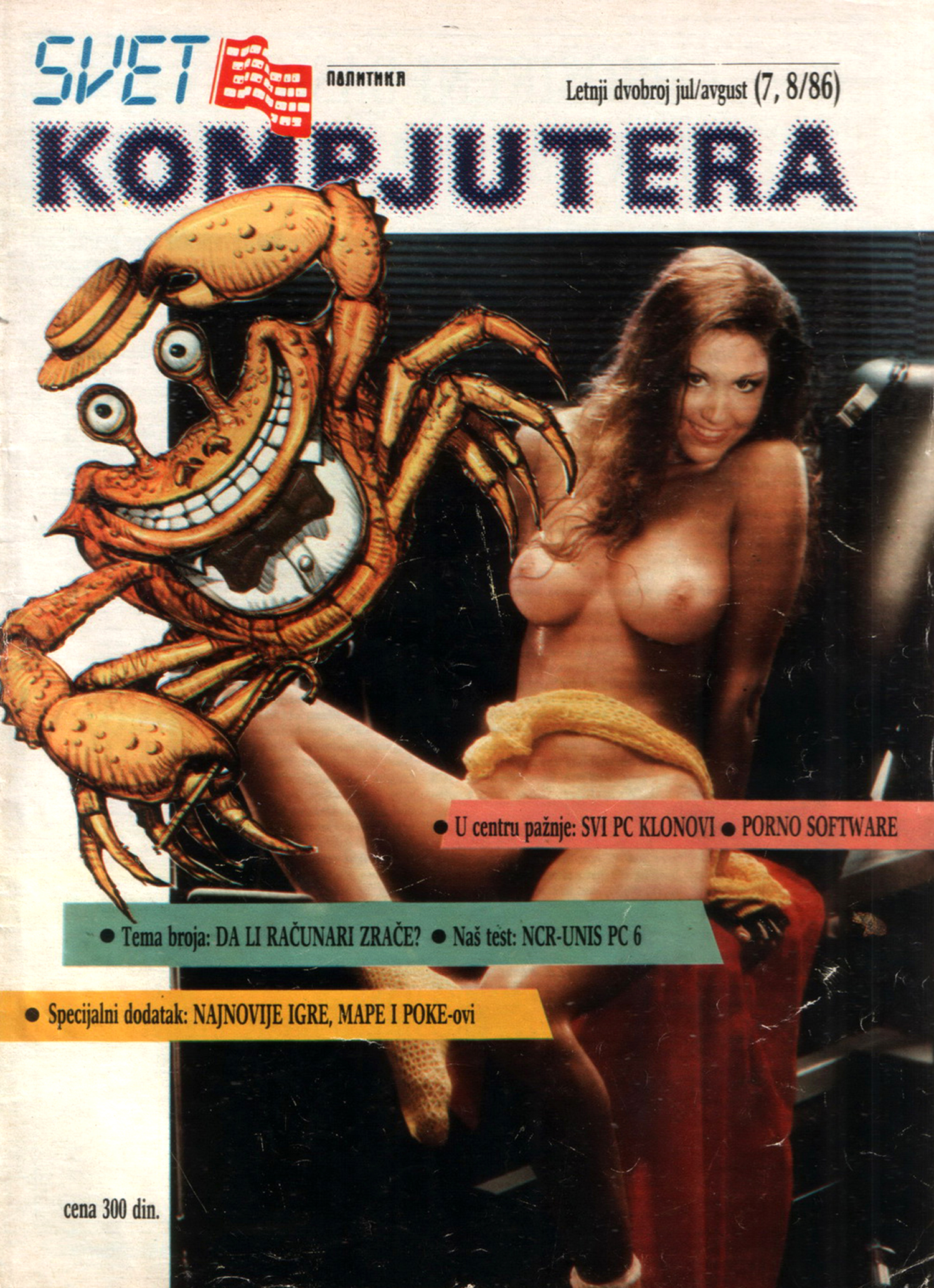 Svet Kompjutera – July/August 1986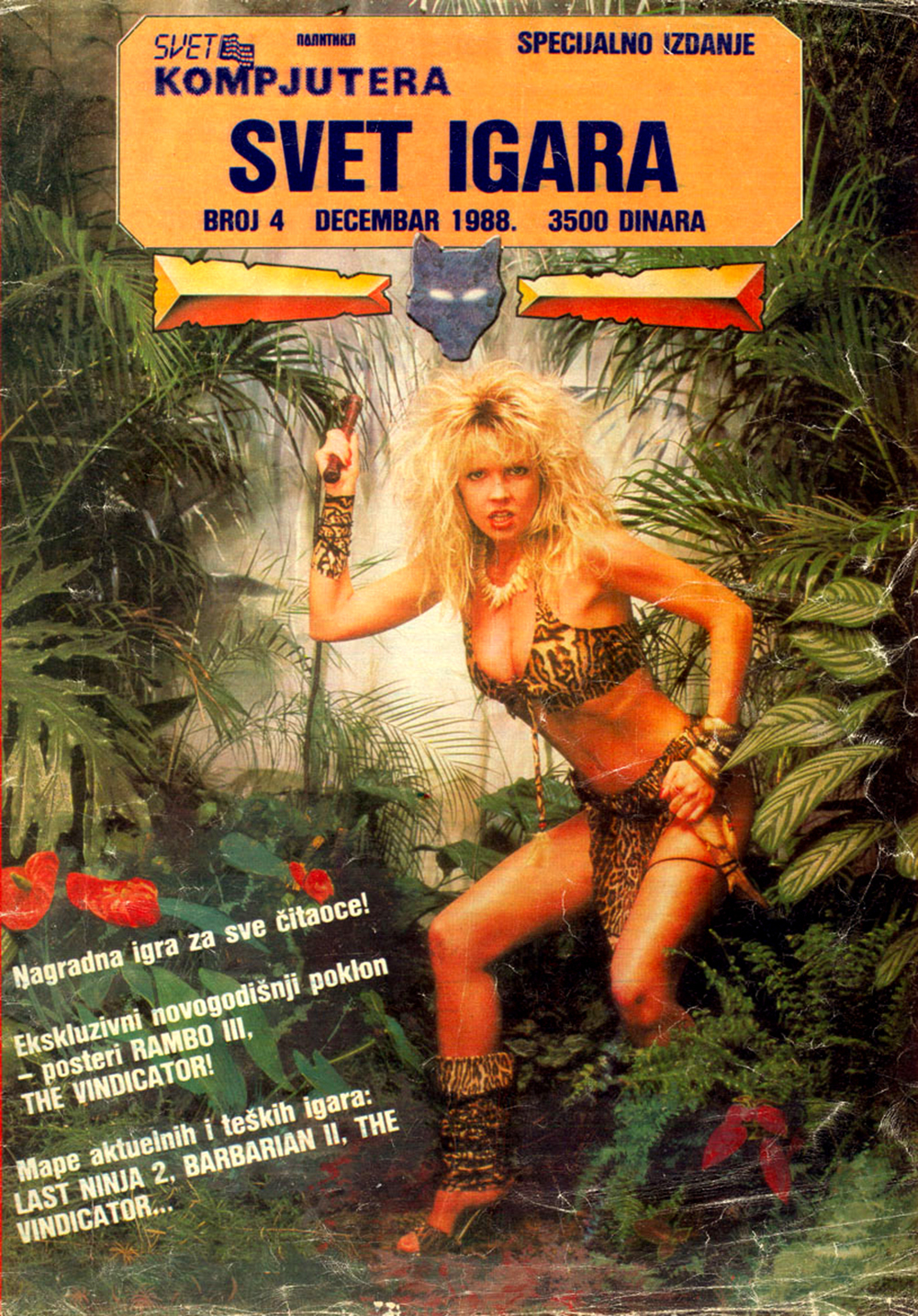 Svet Kompjutera Special Edition: Svet Igara – December 1988
Svet Kompjutera – March 1990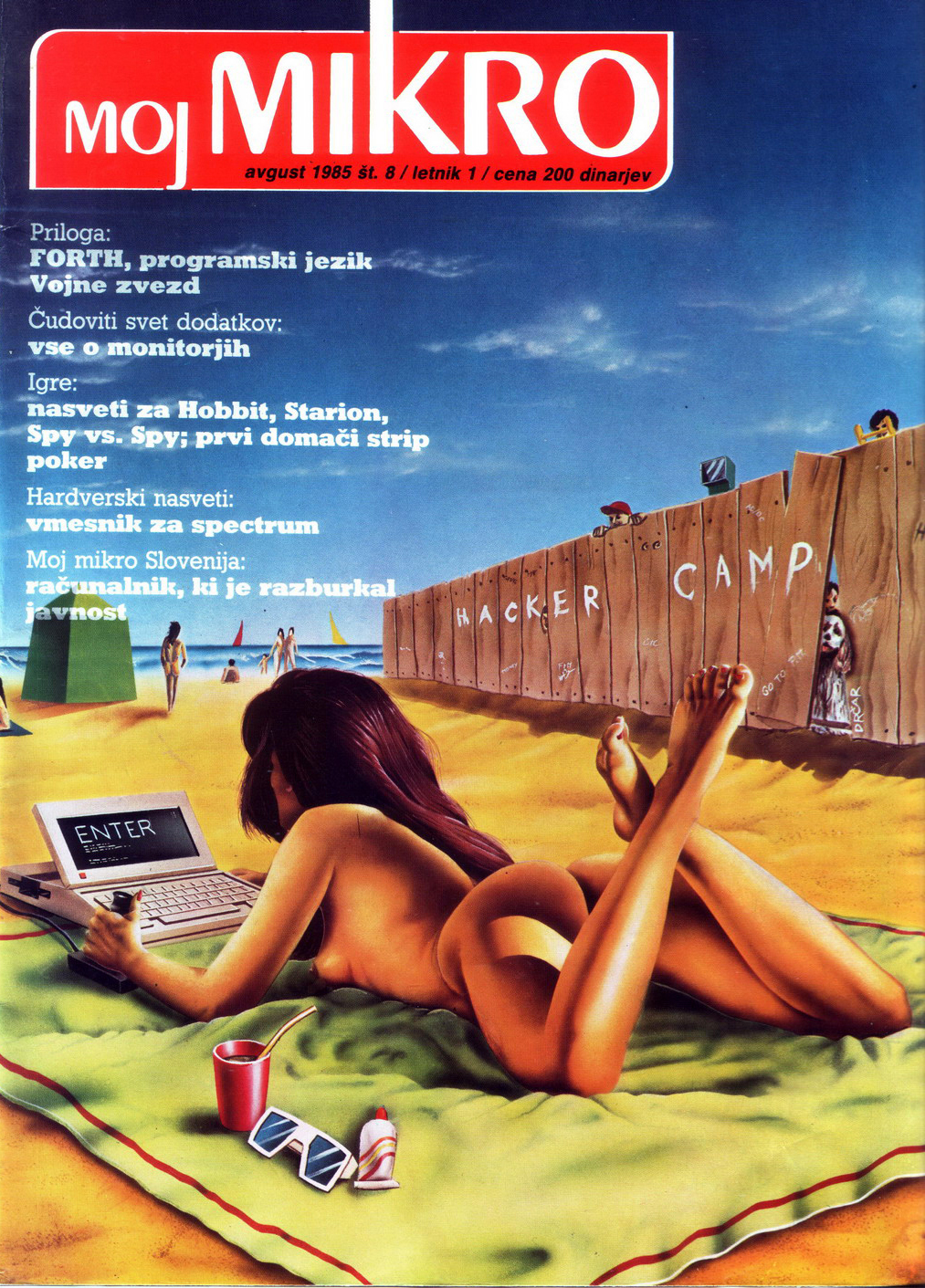 Moj Mikro – August 1985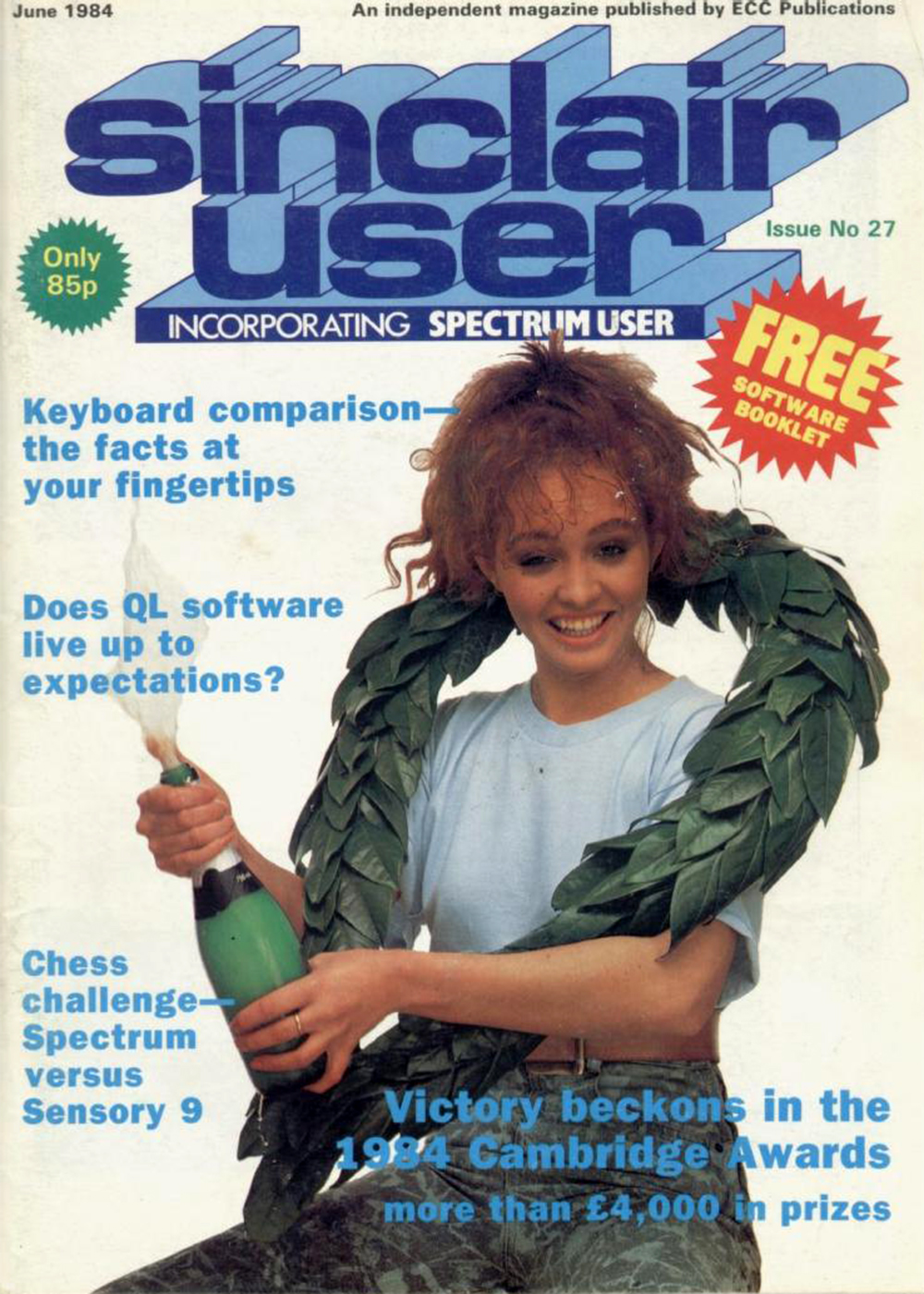 Sinclair User – June 1984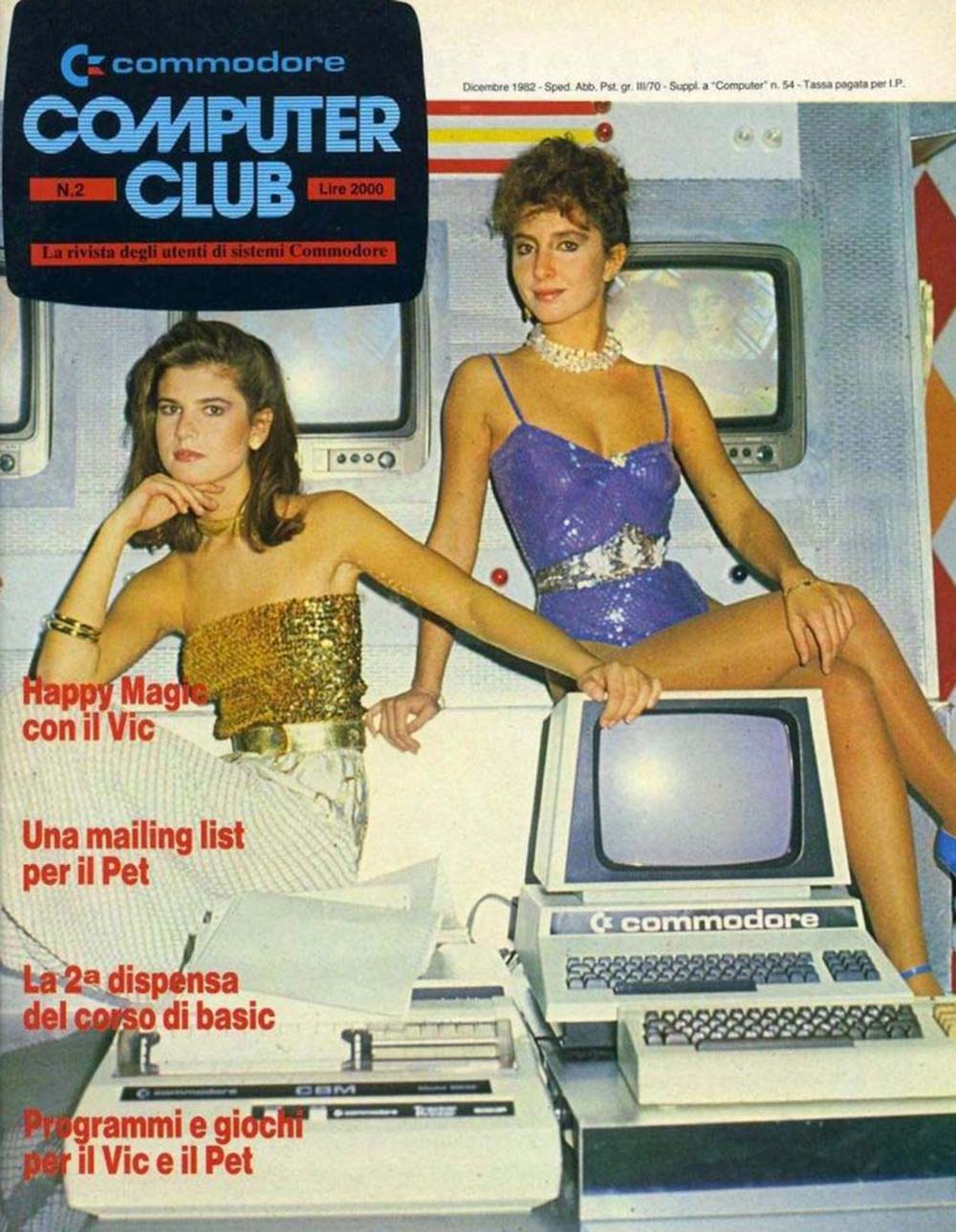 Commodore Computer Club – December 1982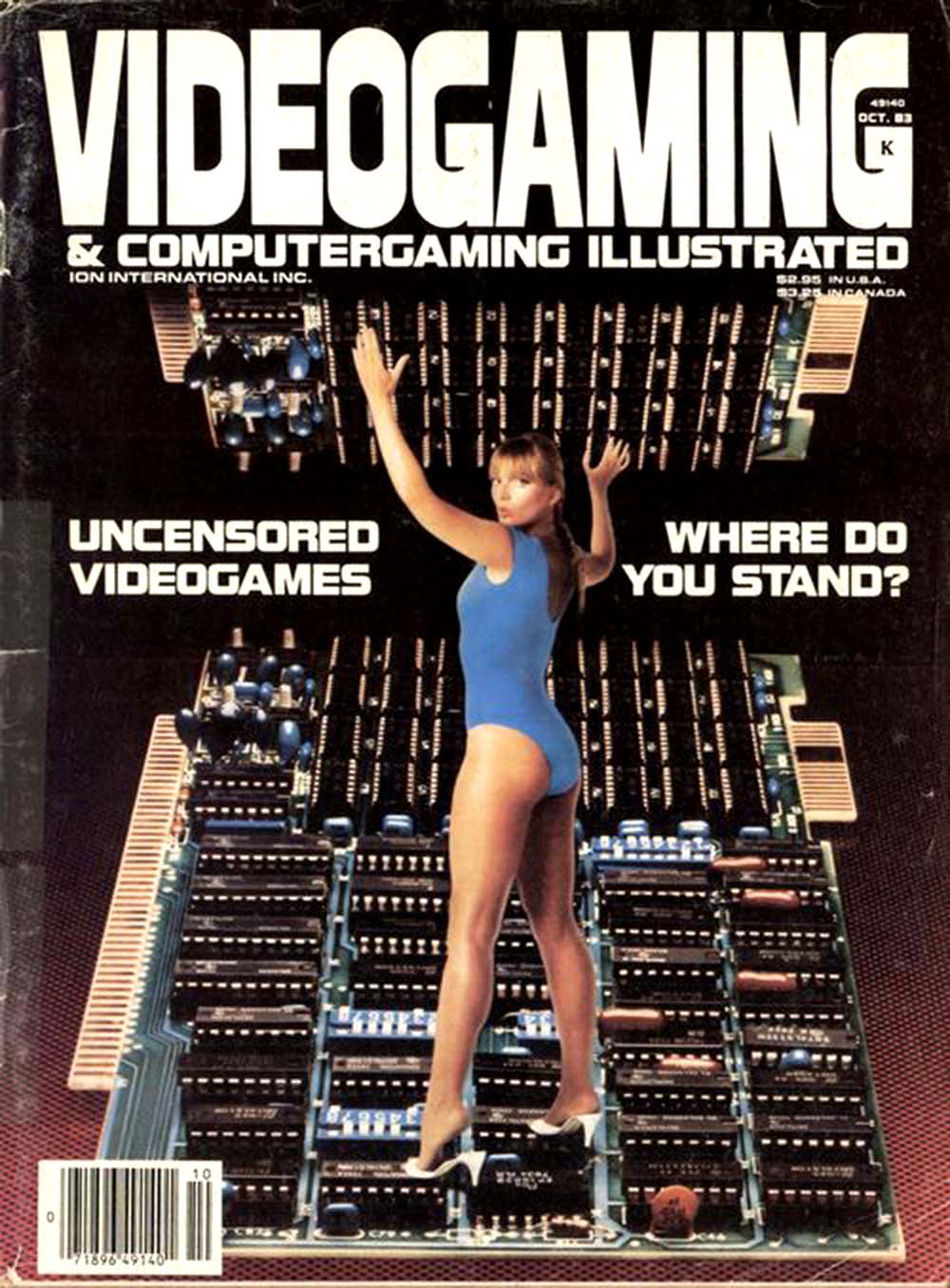 Videogaming and Computergaming Illustrated – October 1983
Finally, let's top things off with some family computing magazines featuring a lady or two…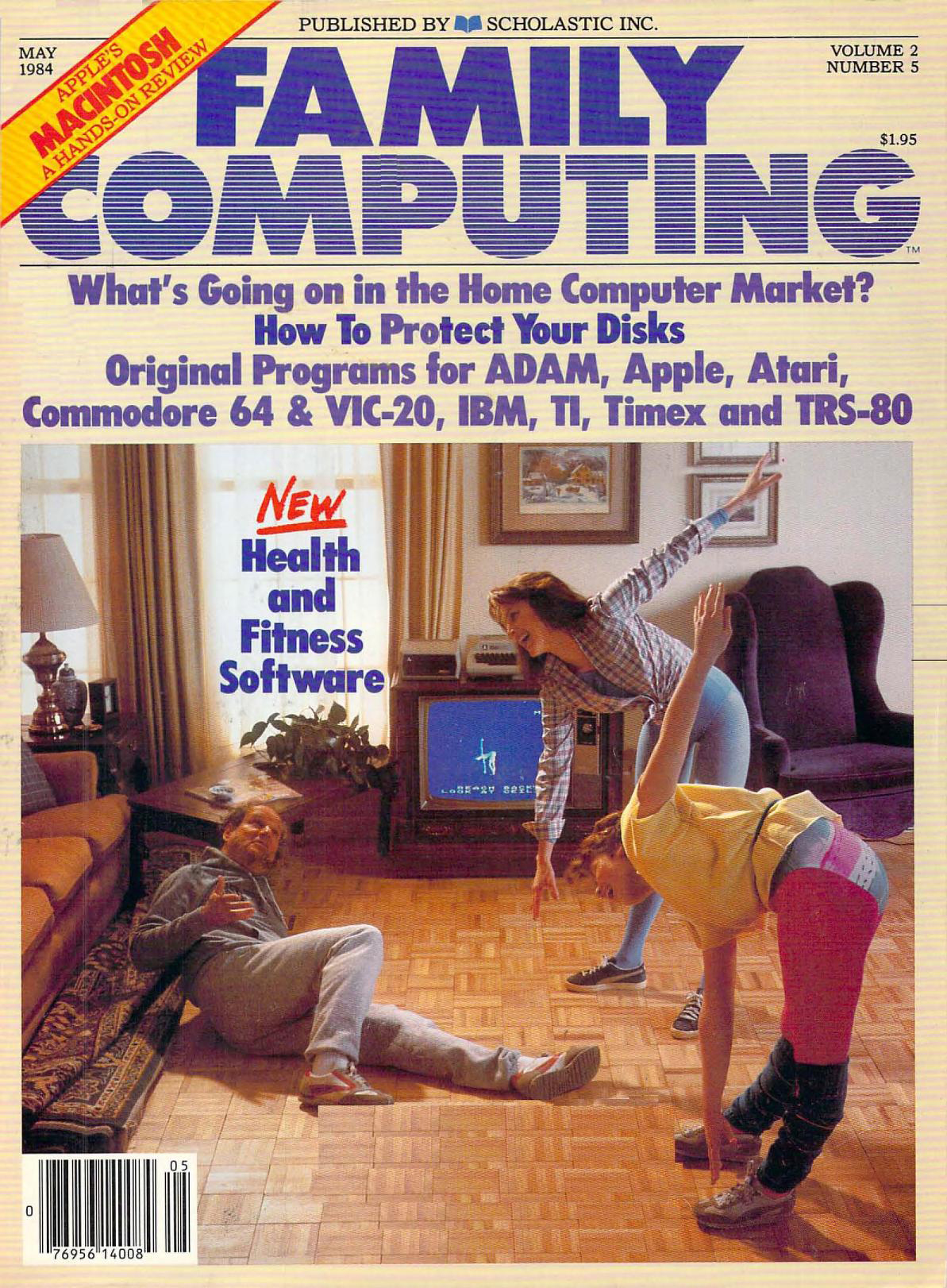 Family Computing – May 1984: The girls are using their family computer for aerobics, while laughing at dad, having a heart-attack on the floor.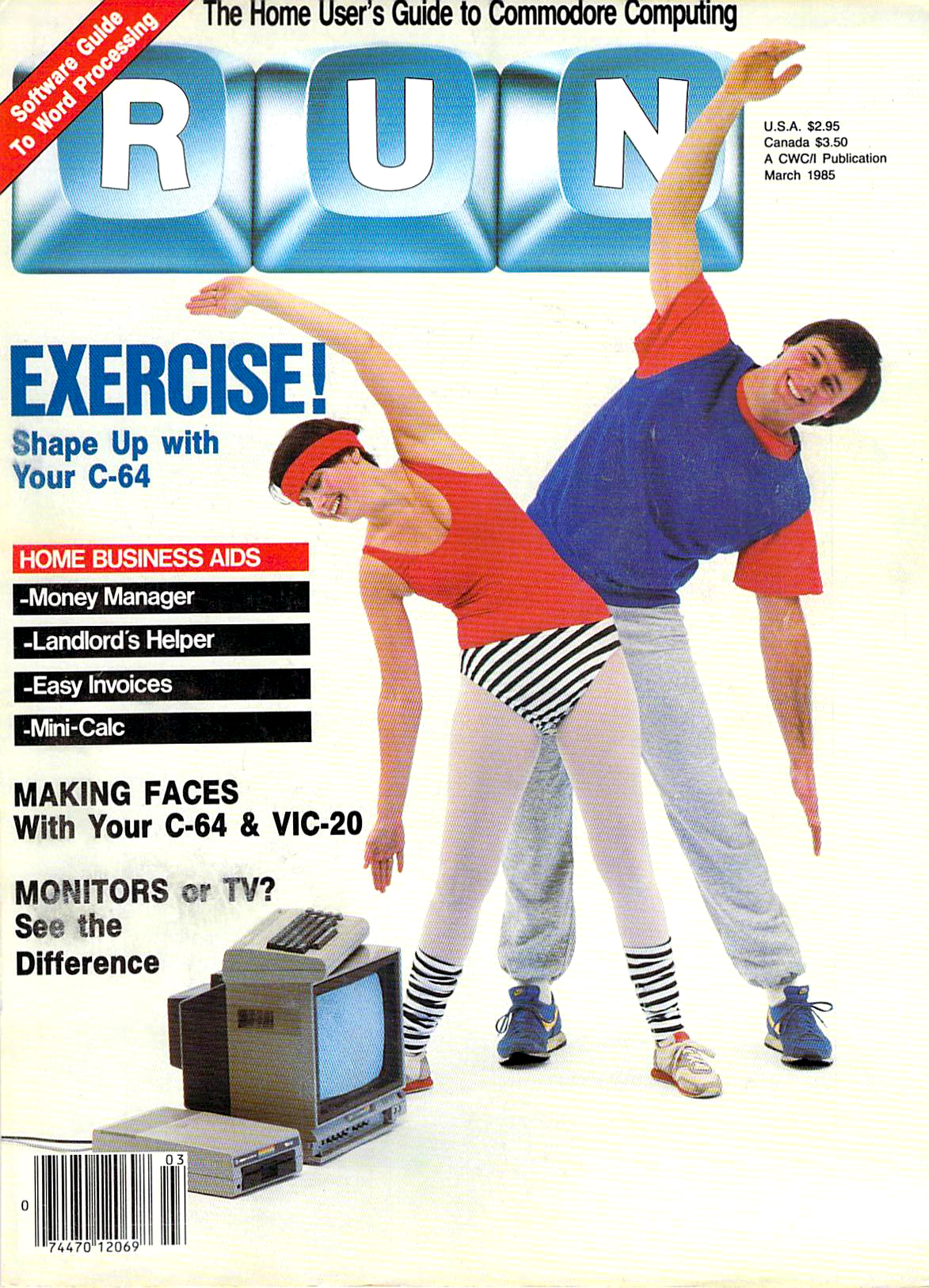 RUN magazine – March 1985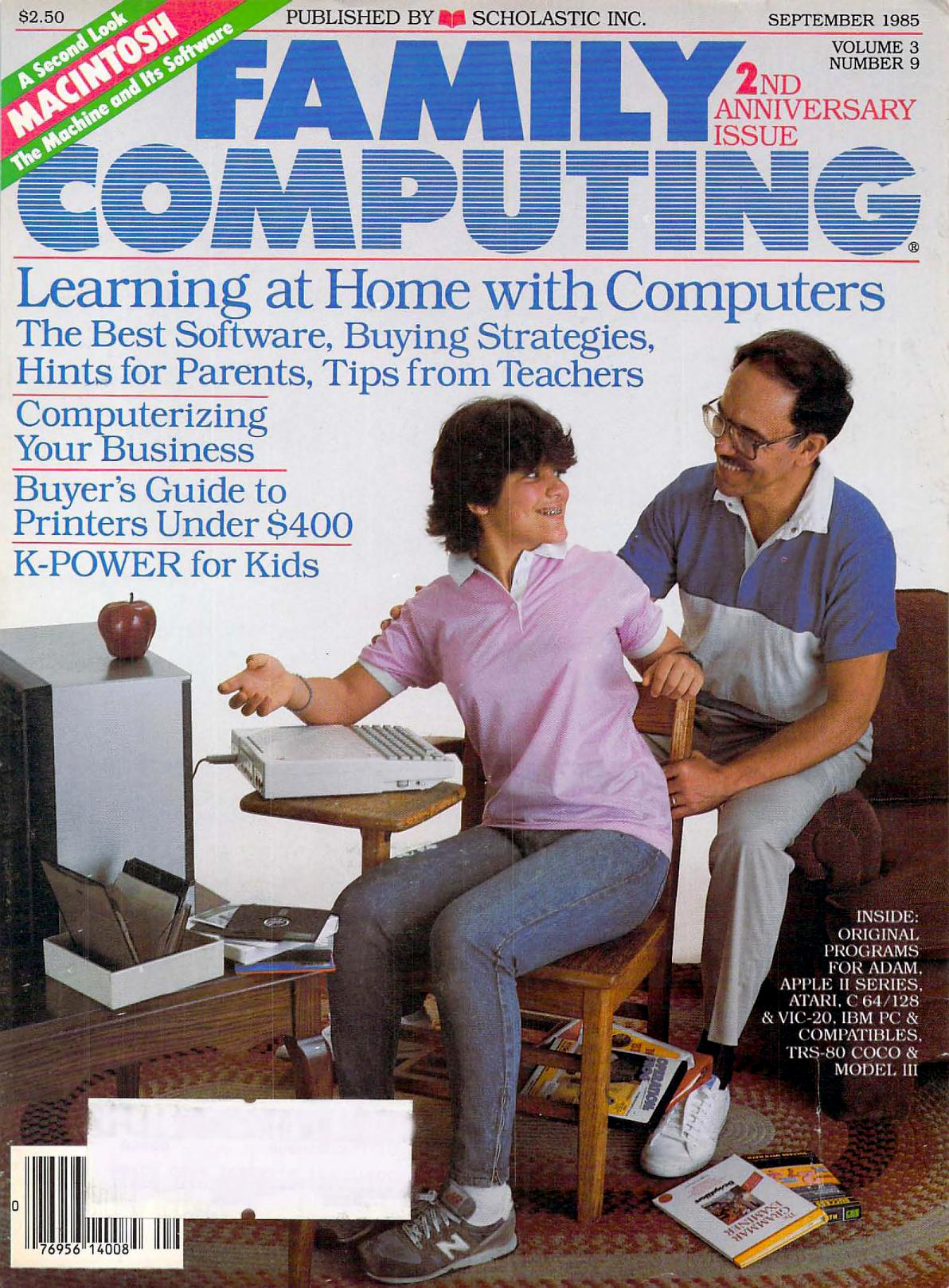 Family Computing – September 1985: Okay, I'm pretty sure that's a girl, so this counts.  But the father-daughter dynamic here is… just a tad troubling.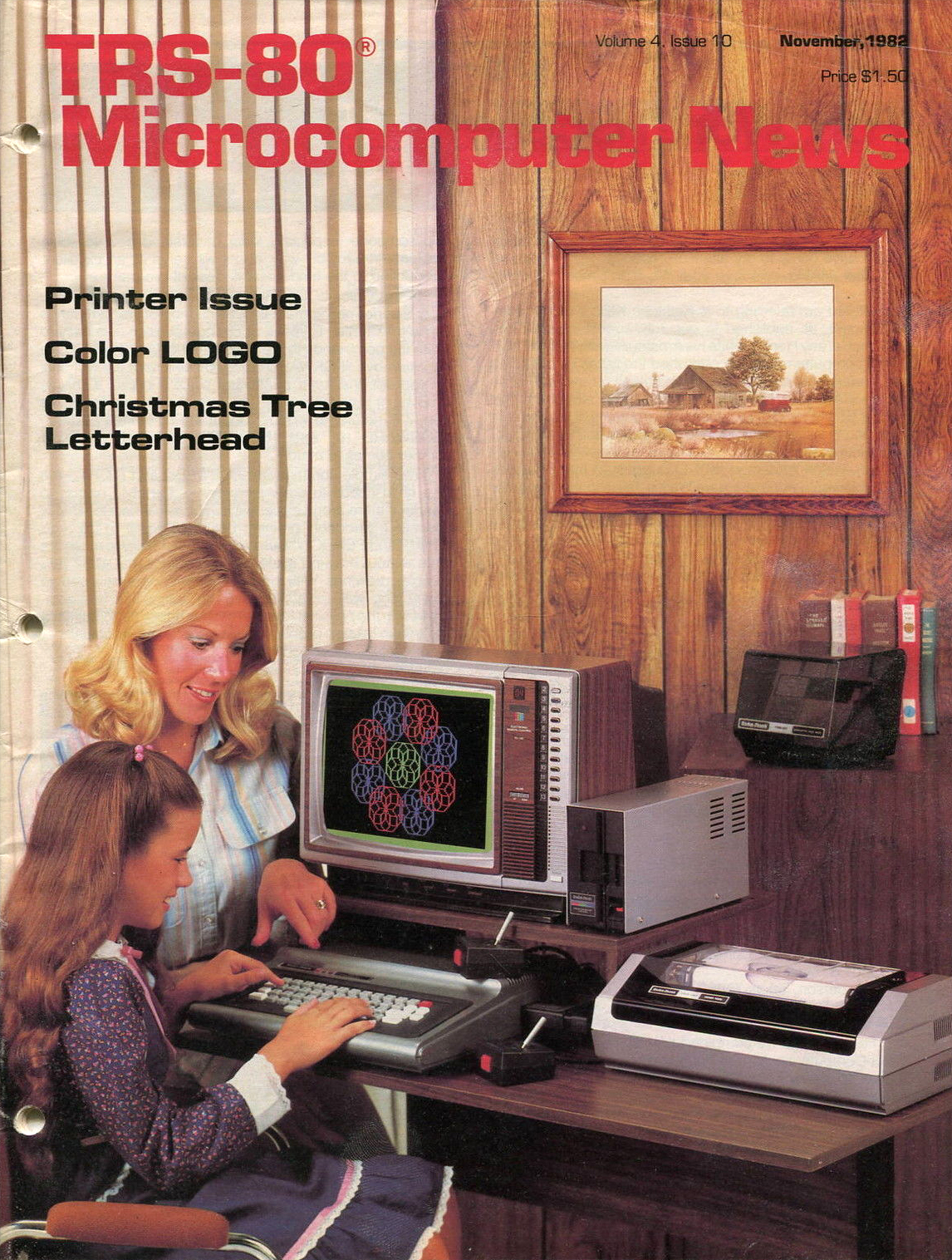 TRS-80 Microcomputer News – November 1982: Featuring a couple girls making shapes, and an article on the technology breakthrough of "Christmas Tree Letterhead".