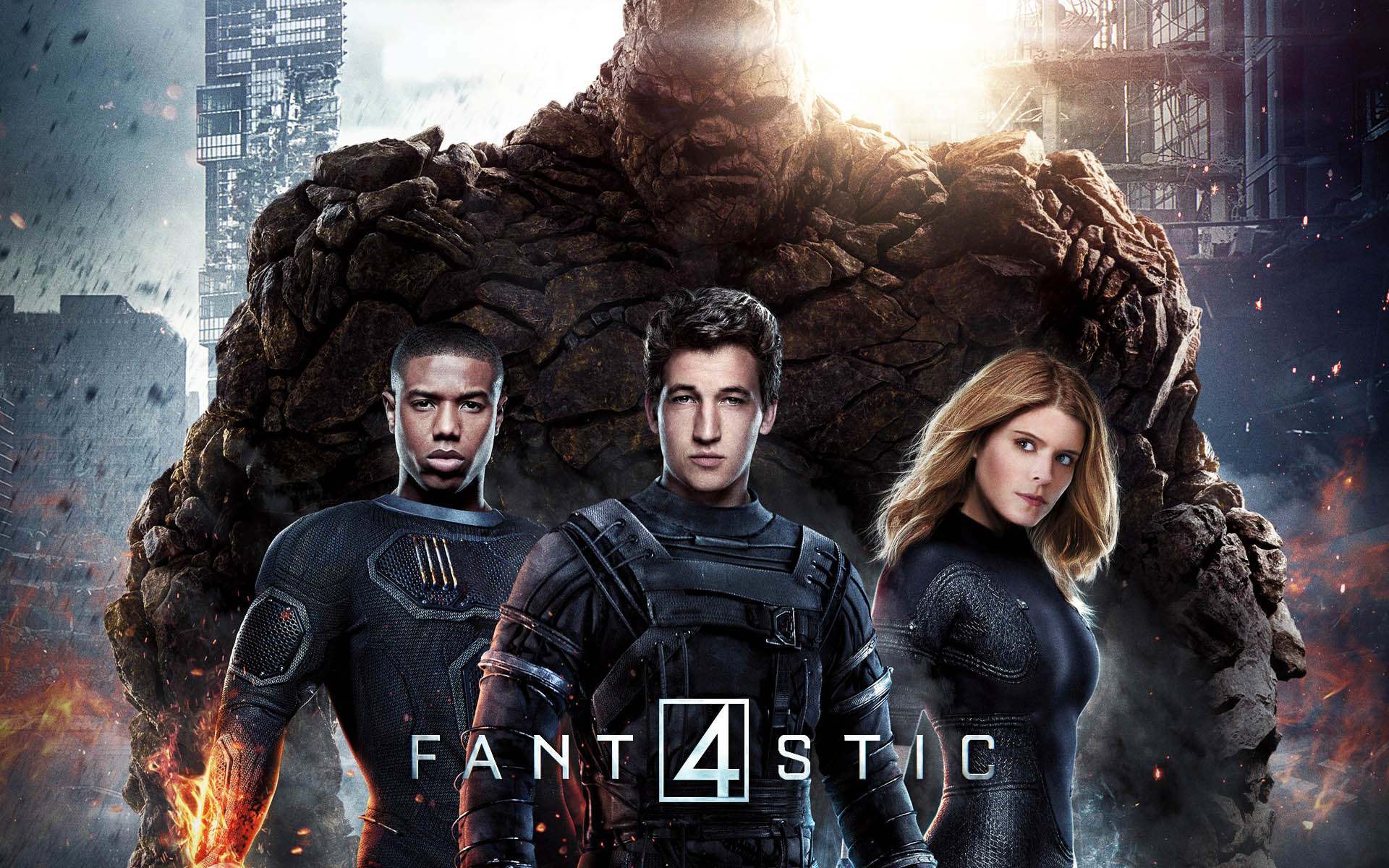 So…are you tired of superhero movies and their tag-lines  yet?
If enough of you answered in the affirmative, the age of Superheroes Triumphant may be coming to an end.
But here are some additional thoughts to ponder on that point.  
Avengers 2: Age of Ultron, expected to be the big movie of the summer of 2015, came in a distant second to Jurassic World (2015) this season.
And then the Fantastic Four re-boot tanked at the box office.
Meanwhile, word that Man of Steel 2 is on "permanent hold" also makes one question the dominance of the genre going forward
Accordingly, the superhero movies circa 2009 – 2015 may be regarded by future historians as the sun-down of an era.  One thing is for certain: the tag-lines for these films seem pretty generic, and that may be indicative of a bigger problem.
Even the marketers are sick and tired of these huge, tent-pole superhero franchises.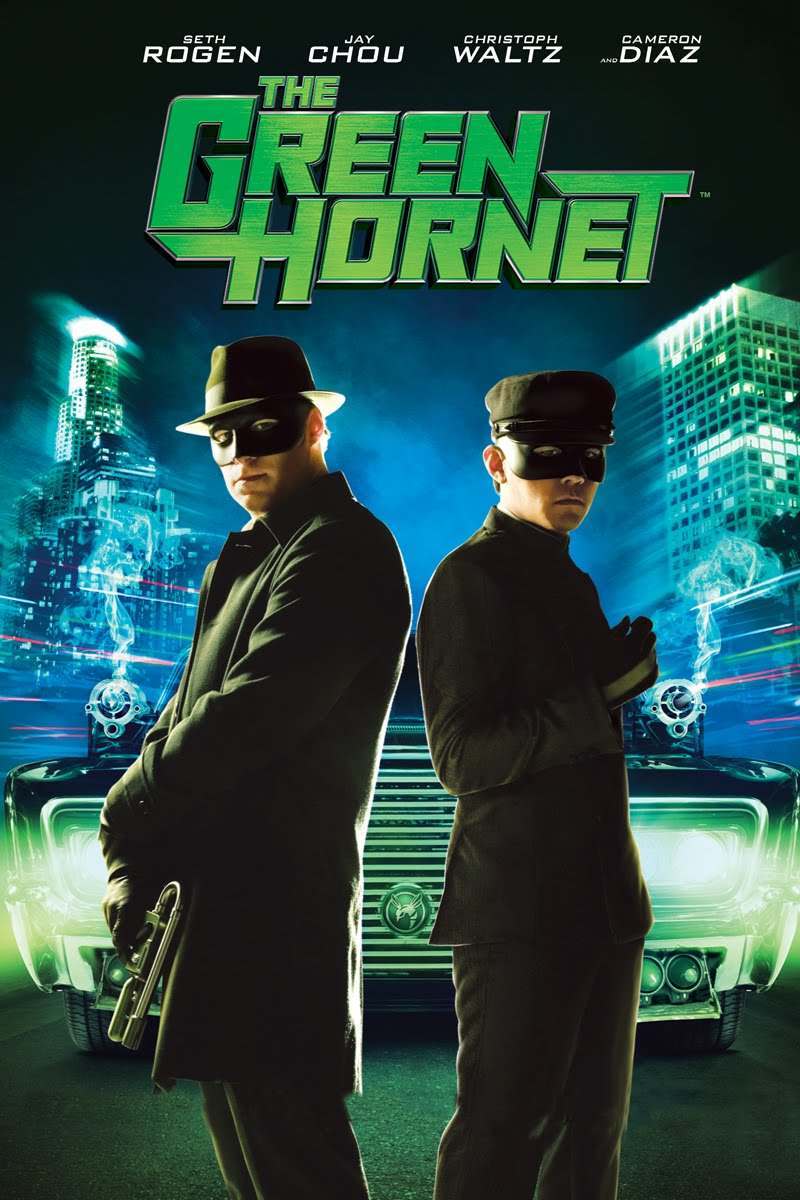 "Protect the law by breaking it." – The Green Hornet (2010)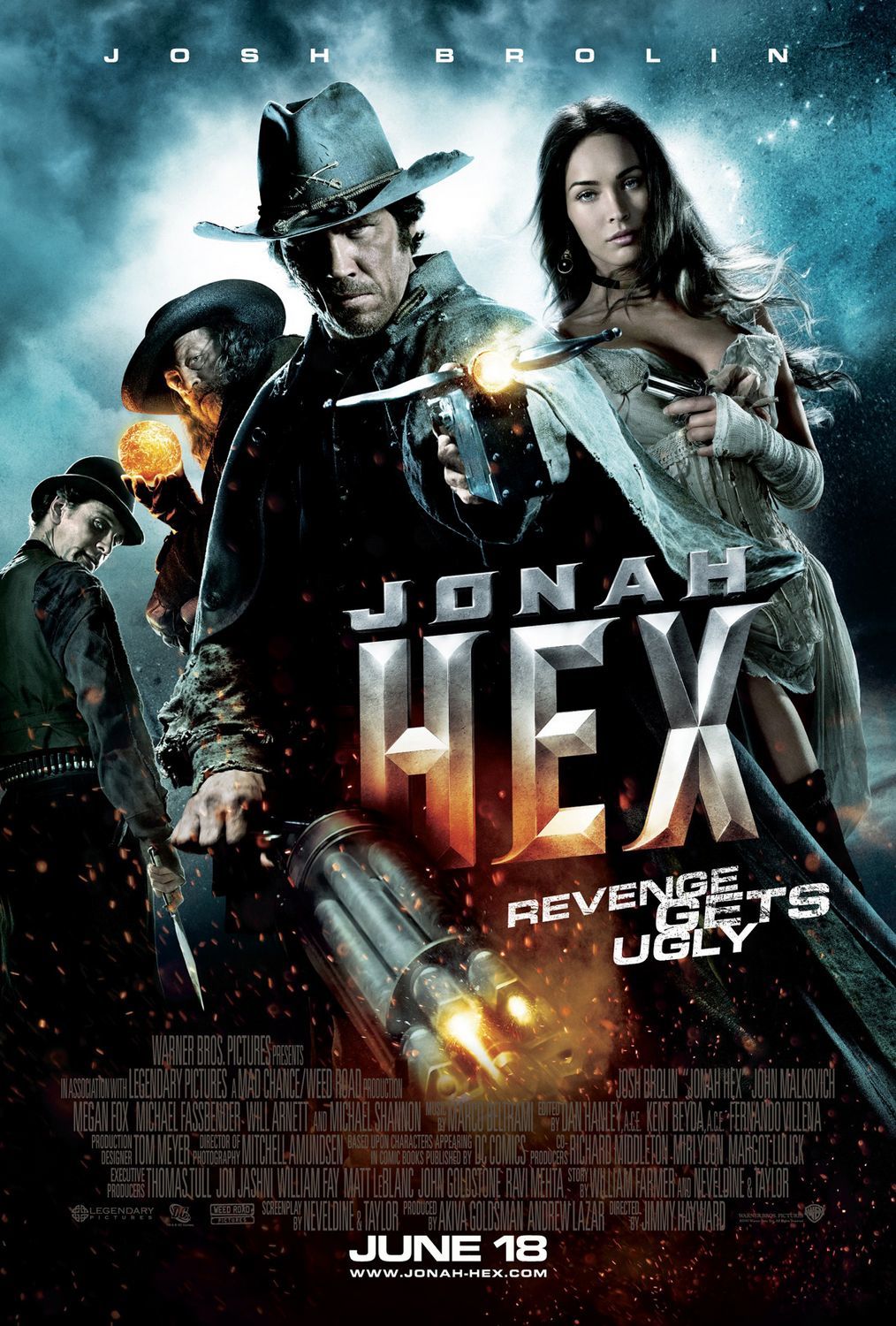 "Revenge gets ugly." – Jonah Hex (2010)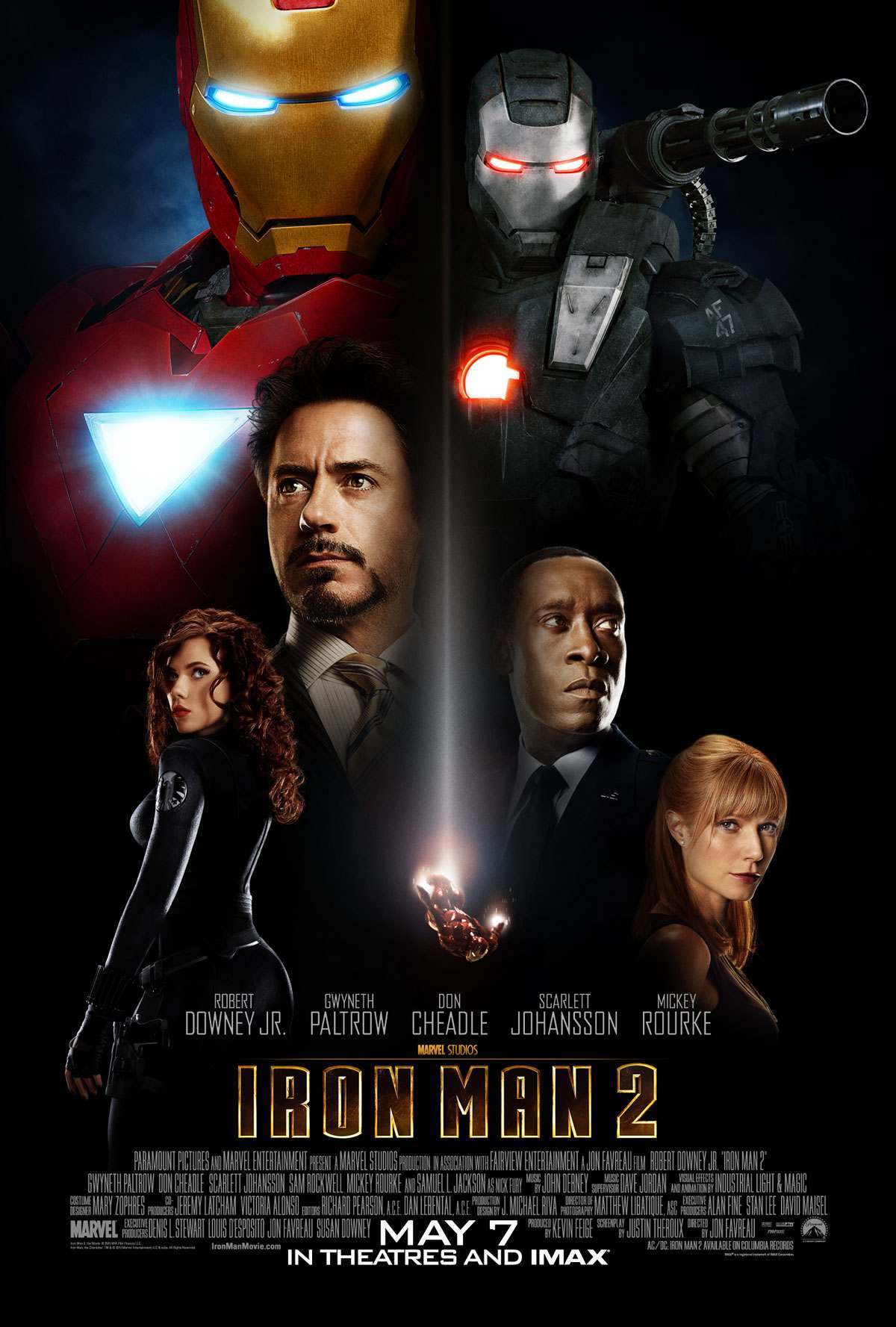 "It's not the armor that makes the hero, but the man inside." – Iron Man 2 (2010)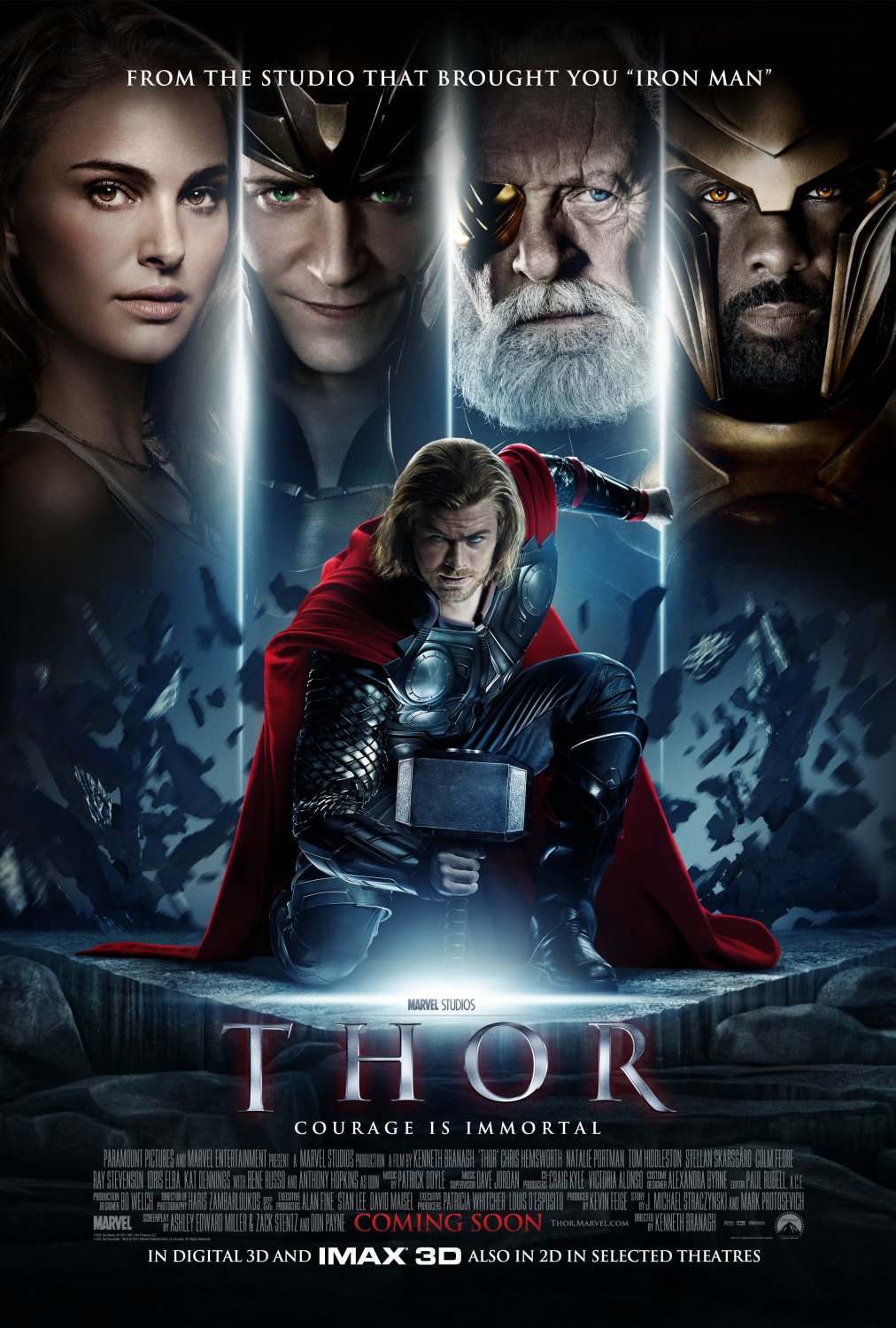 "Courage is immortal" – Thor (2011)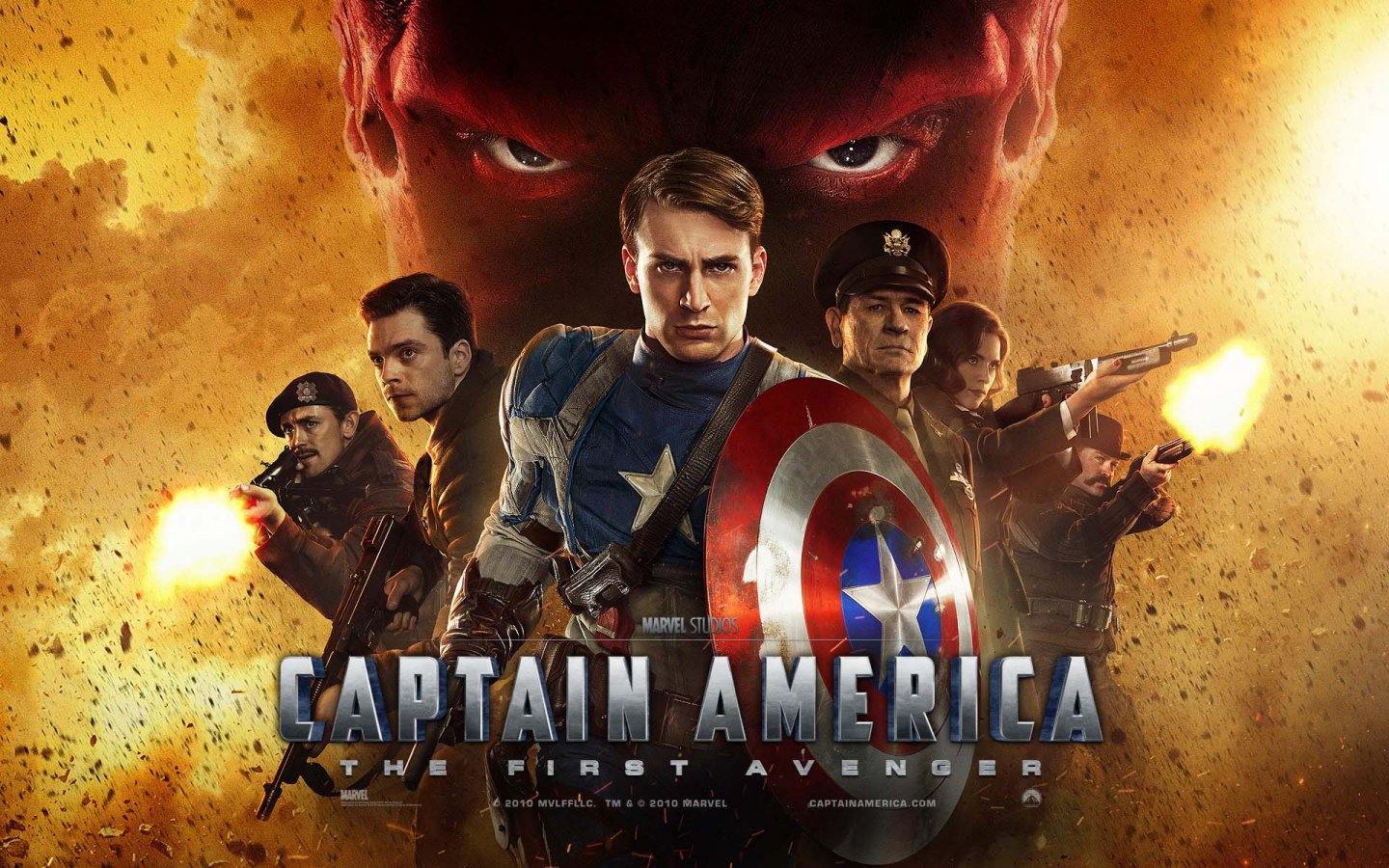 "When patriots become heroes." – Captain America: The First Avenger (2011)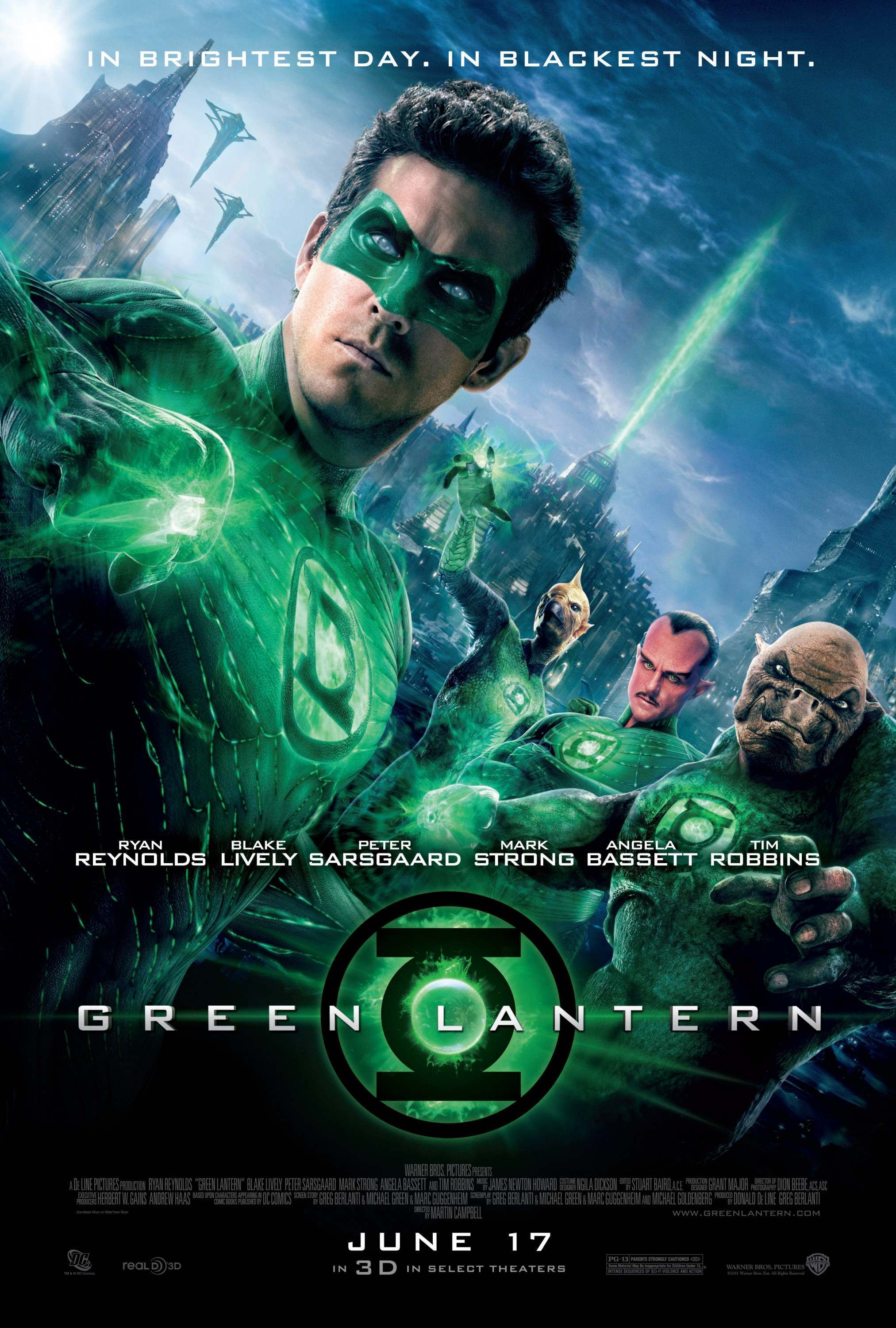 "In our darkest hour, there will be light." – Green Lantern (2011)
"The untold story begins." – The Amazing Spider-Man (2012)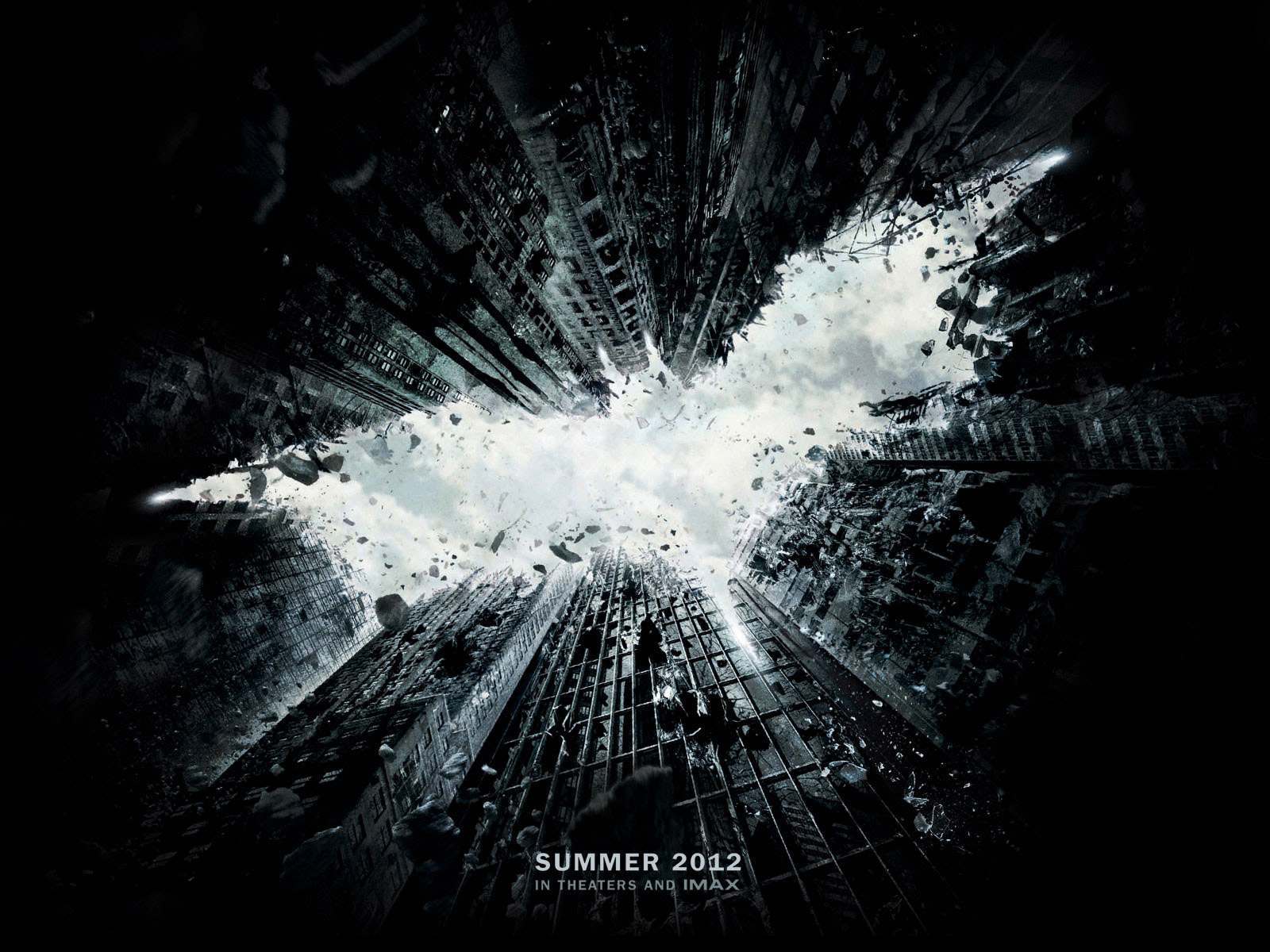 "The legend ends." – The Dark Knight Rises (2012)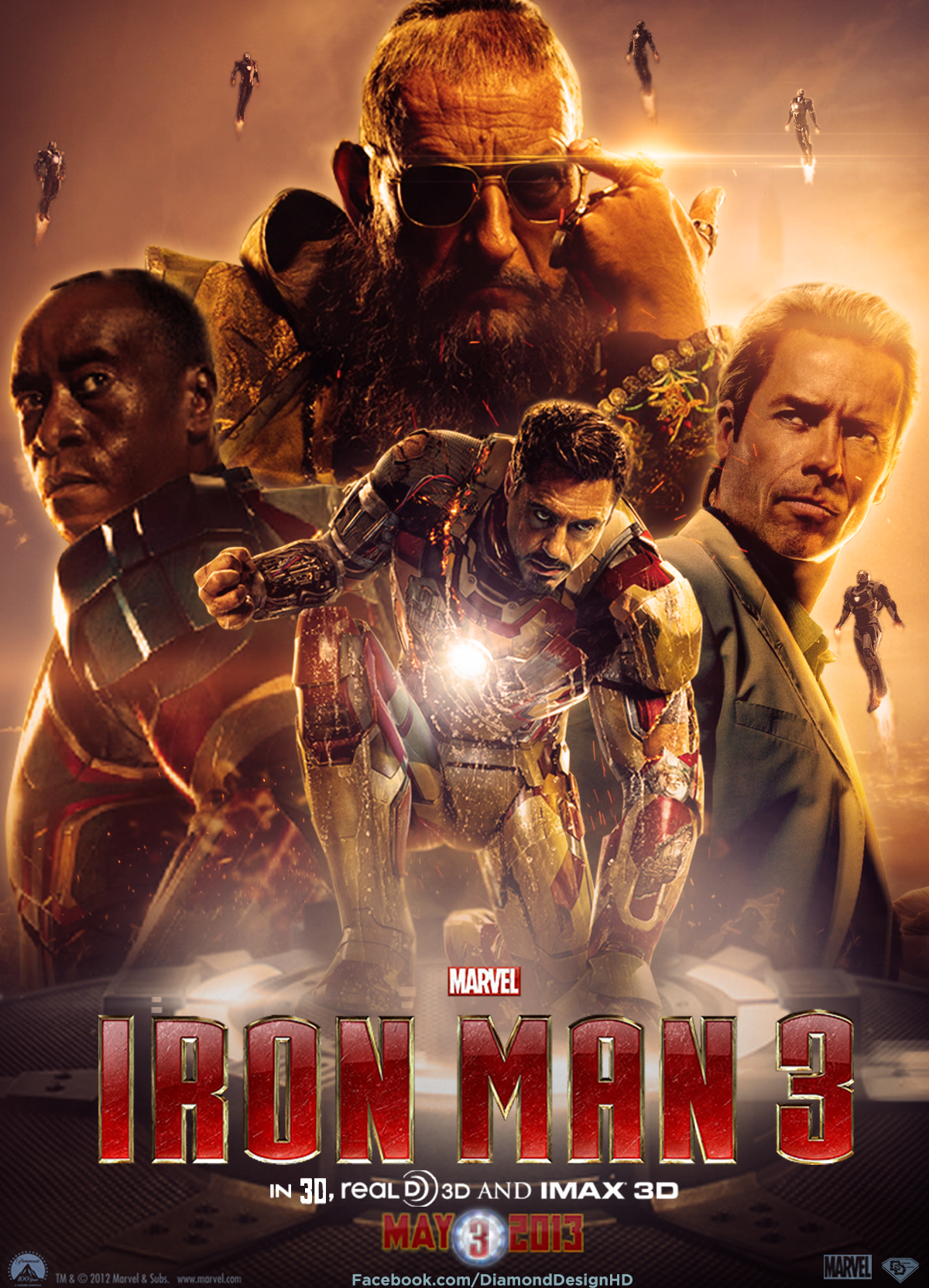 "Prepare for heavy metal." – Iron Man 3 (2013)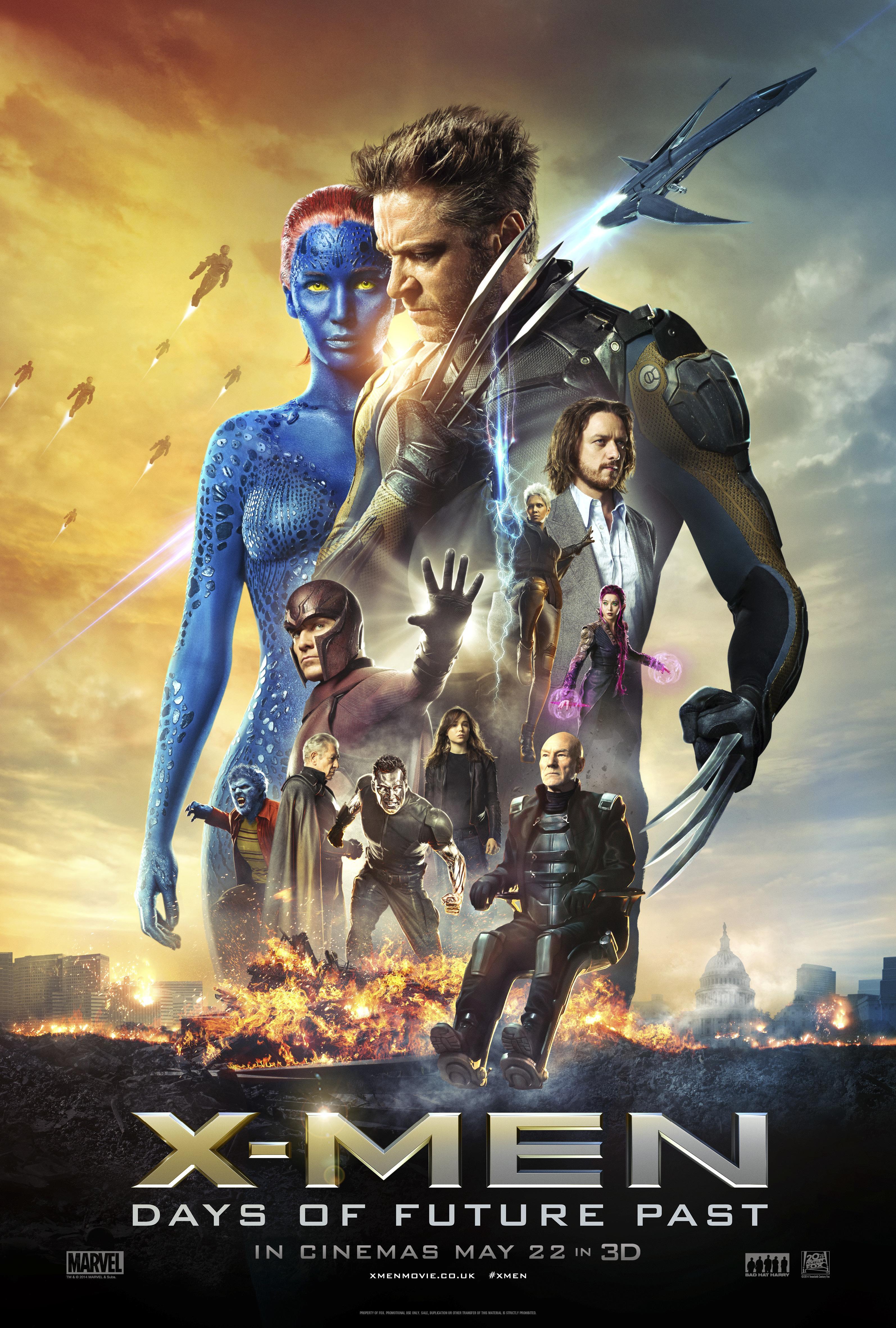 "His Past. Our future." – X-Men: Days of Future Past (2014)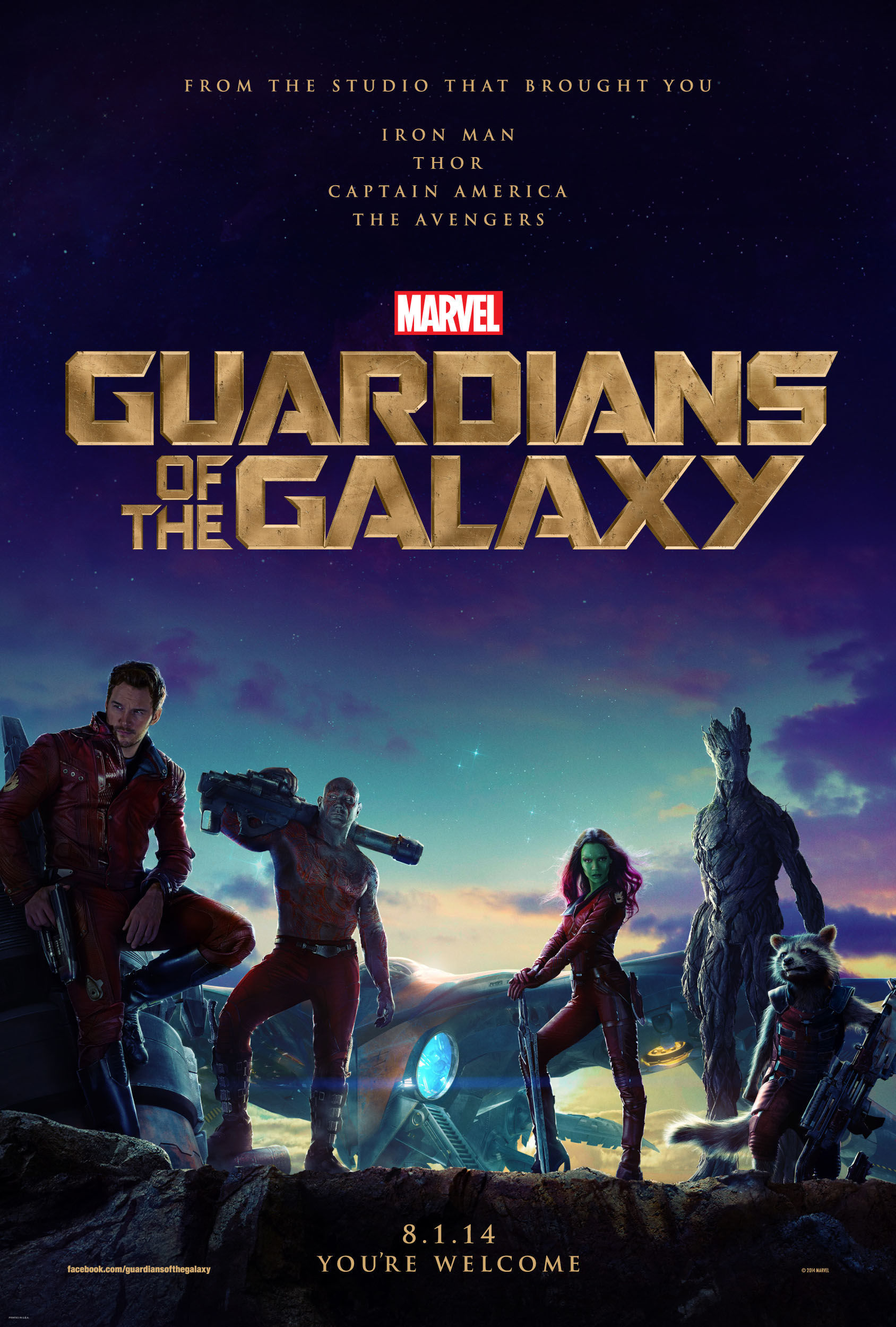 "You're welcome." – Guardians of the Galaxy (2014)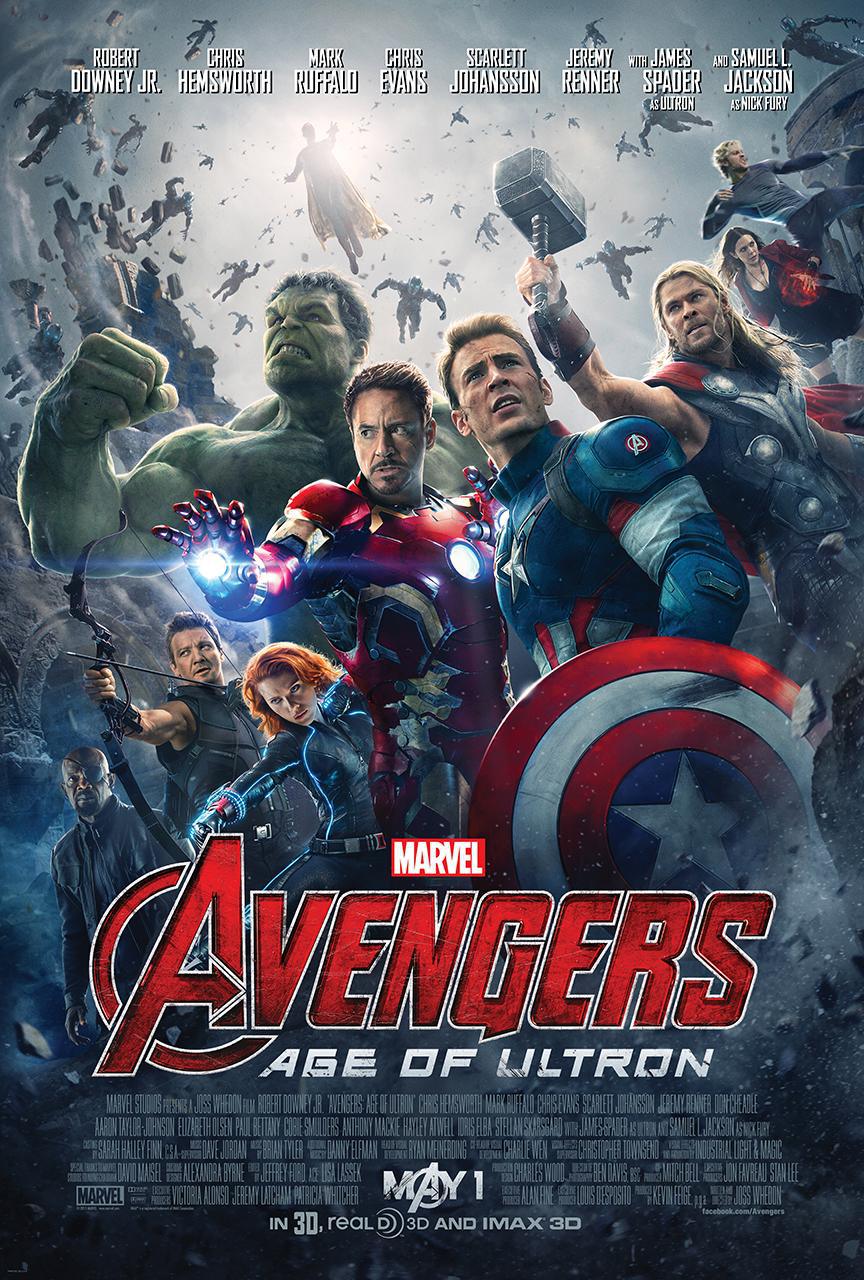 "A new age begins." – The Avengers: Age of Ultron (2015)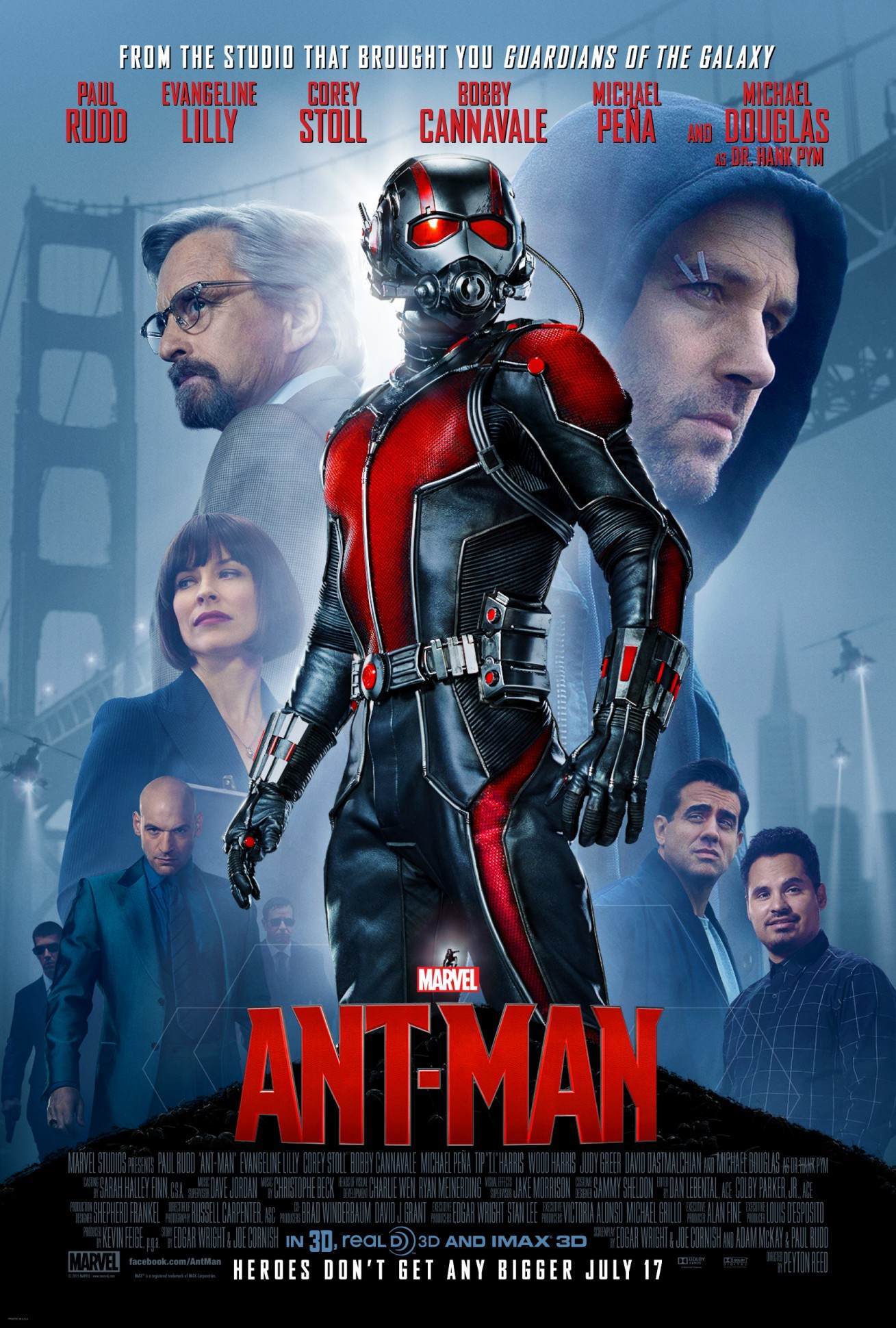 "This July, heroes don't come any bigger." – Ant Man (2015)
"Change is coming." – The Fantastic Four (2015)