It's 1957. A 13-year-old Jimmy Page appears on BBC TV show All Your Own (1952–1961).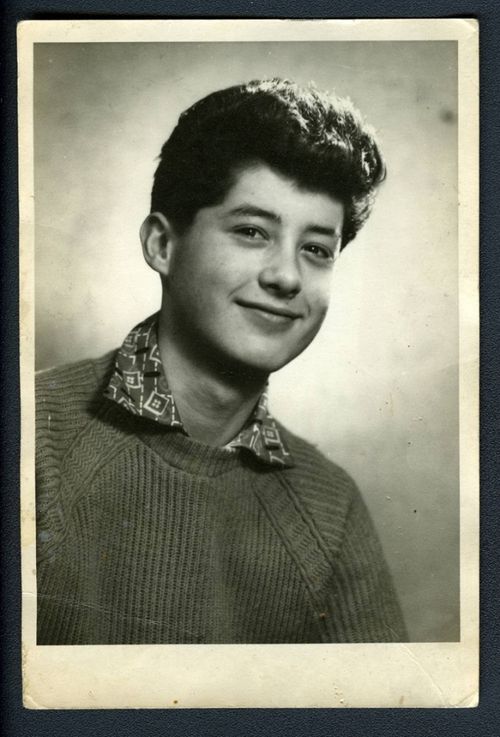 The show features children performing a particular skill, hobby or talent. One was the cellist Jacqueline du Pre (26 January 1945 – 19 October 1987). One other was Earl Okin, who would write songs for Beatles publisher Dick James and tour with Wings.
One other was the boy who'd made a full-sized harpsichord from match-sticks. "And what do you plan to make next?" asked presenter Huw Weldon as he touched the instrument. The sounds of splintering creaked out. "Another harpsichord," replied the boy.
Not that it damaged Weldon's career. In 1968 the future Sir Hew became Managing Director, BBC TV.
James Page, as he was then known, and his friends play skiffle. Page, who would find fame with the Yardbirds and stardom as the lead guitarist and producer for Led Zeppelin, is asked by Weldon what he'd like to do when he leaves school. James Page says he'd like to do "biological research into germs".