At last, a welcome repeat of Michael Palin and Terry Jones's Ripping Yarns – post-Python parodies of all things public school and derring-do.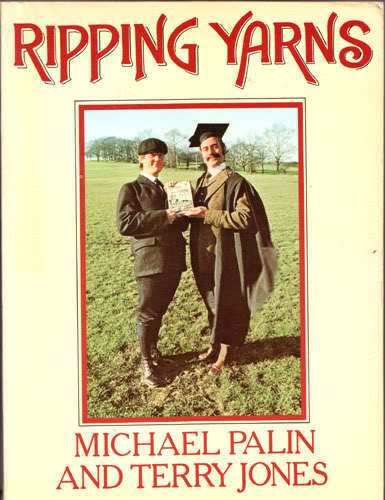 The series is reflected upon, and its inspiration investigated, in this highly enjoyable BBC documentary…
The jewels in the crown are Murder At Moorstones Manor and the pilot that kicked the whole thing off, Tomkinson's Schooldays, an amalgam of sadism and innocence that lampooned the Victorian and Edwardian heyday of public school fiction. This was a time when whole comics were devoted to the subject, and school novels sold by the hundreds of thousands, often to children whose only experience of a public schoolboy would be the occasional sight of a top hat, straw boater, or sminiature shoe, as their tiny-footed owners sauntered off to their alma mater.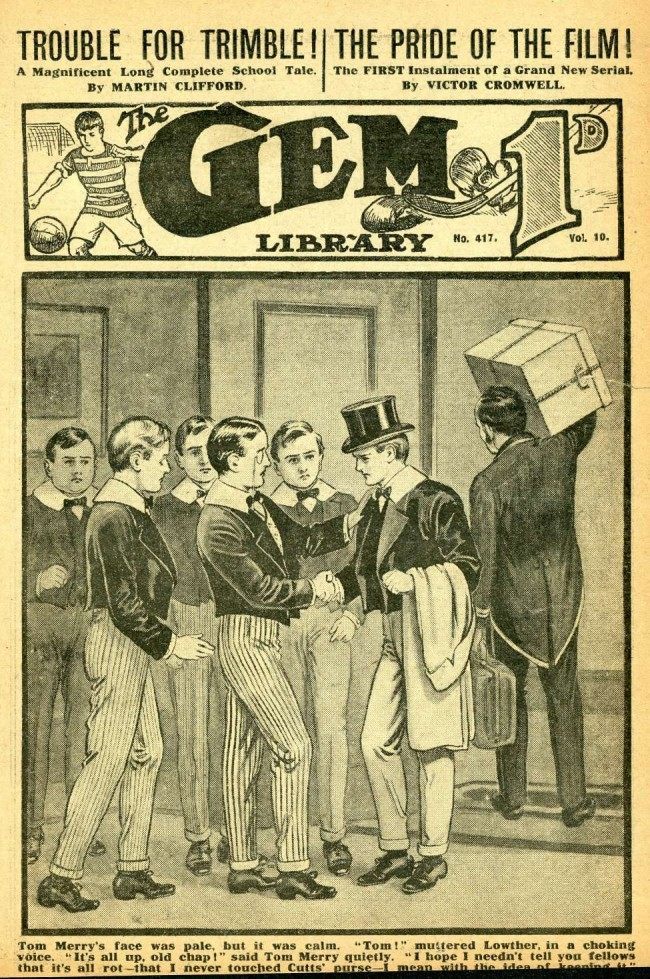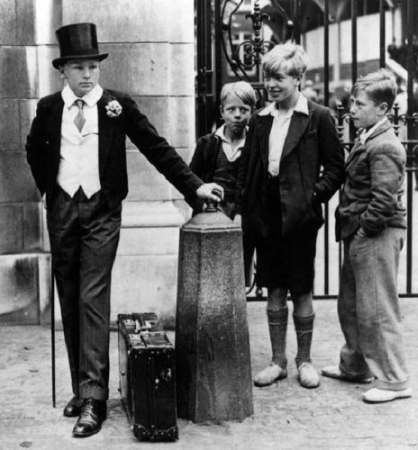 The fictional version tended to focus on two aspects. The first involved high jinks, japes, scrapes, adventure and of course sport (in the new-fangled sense of team games).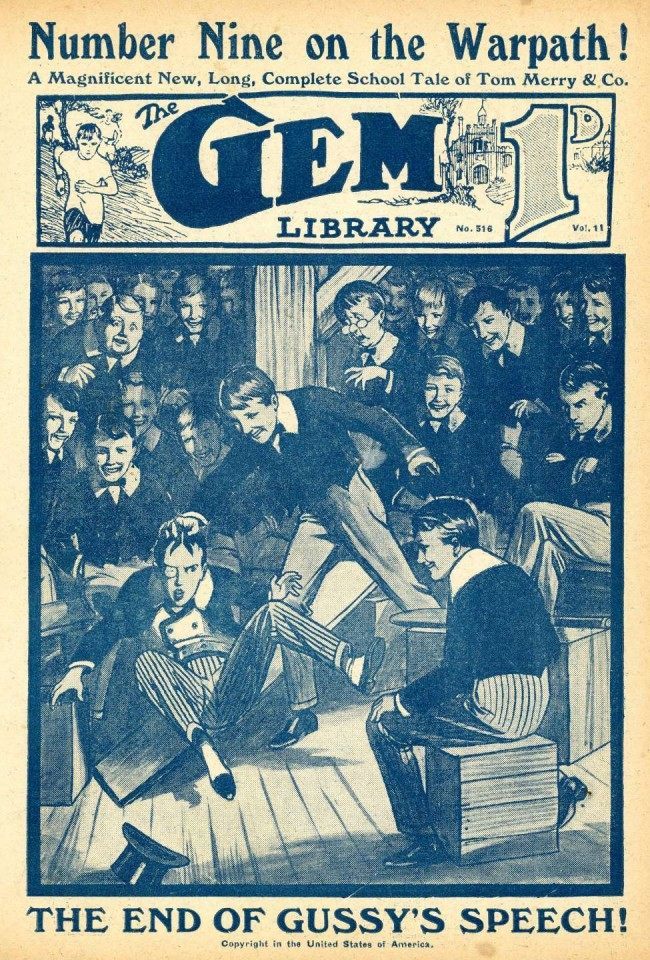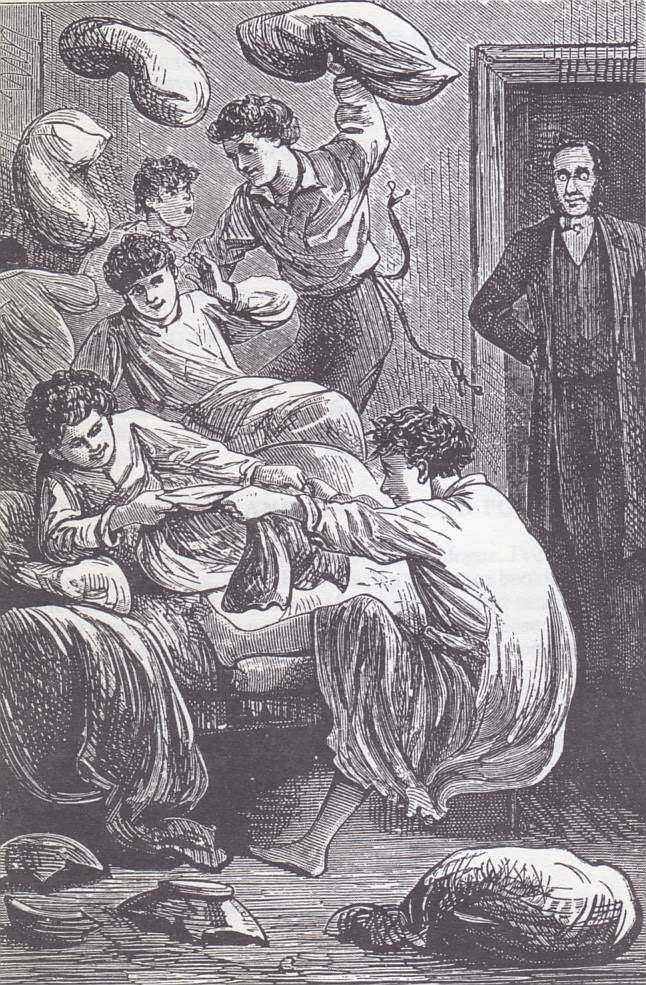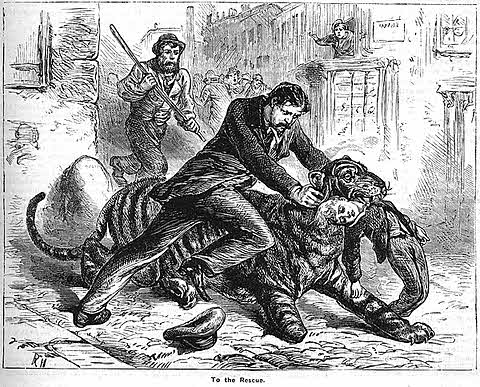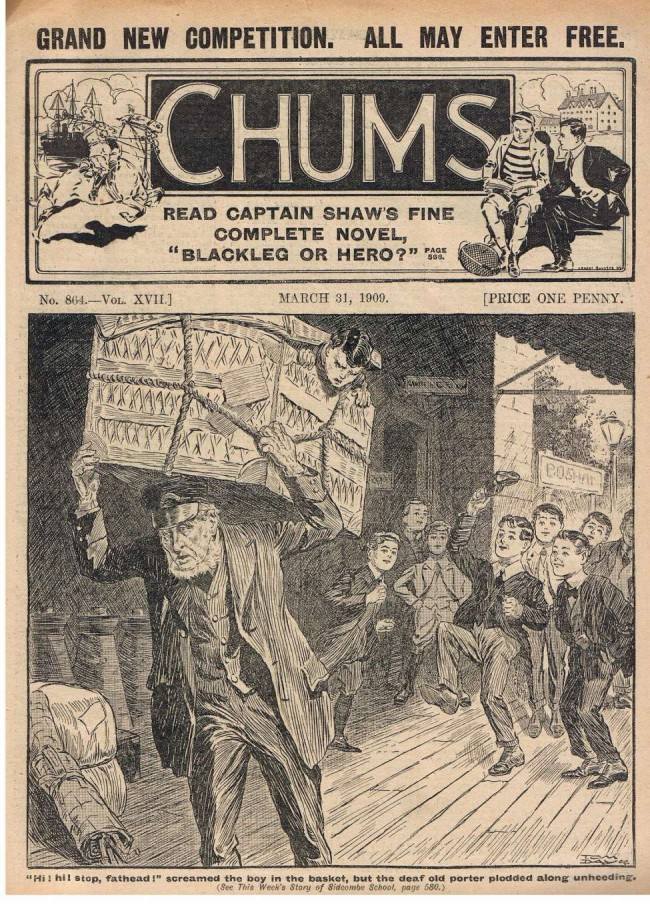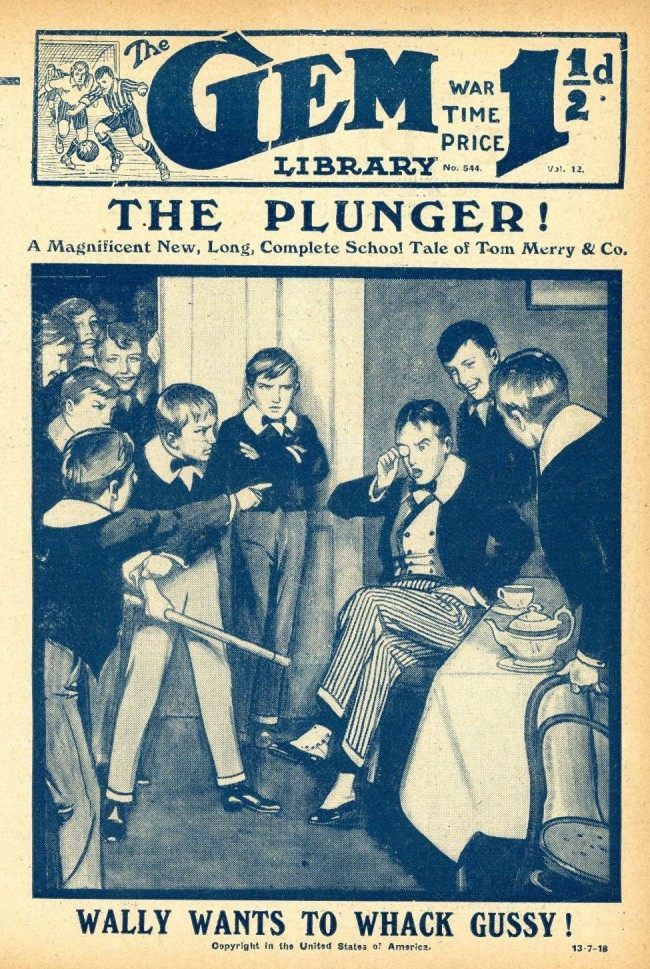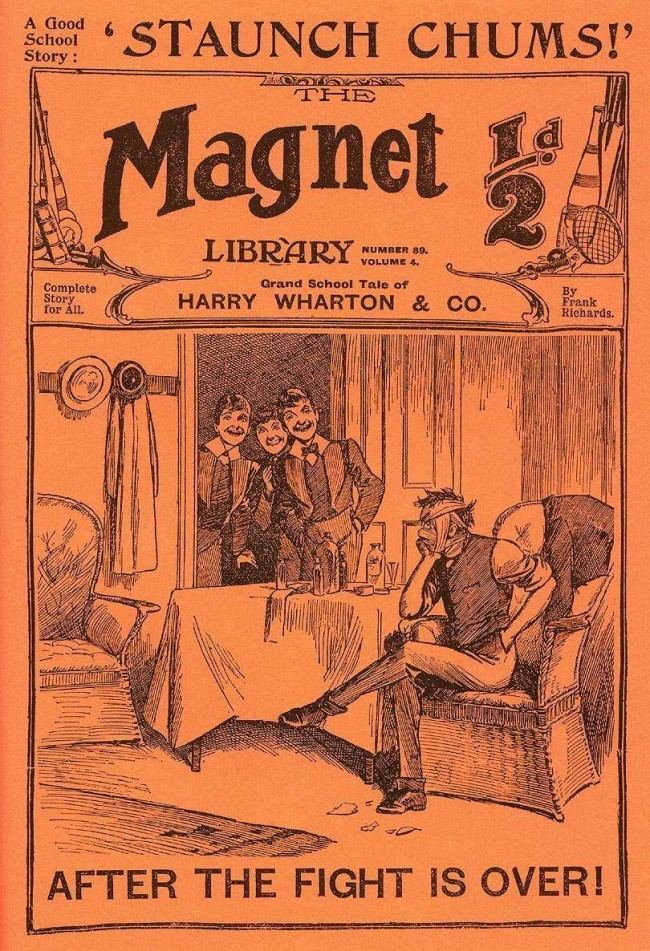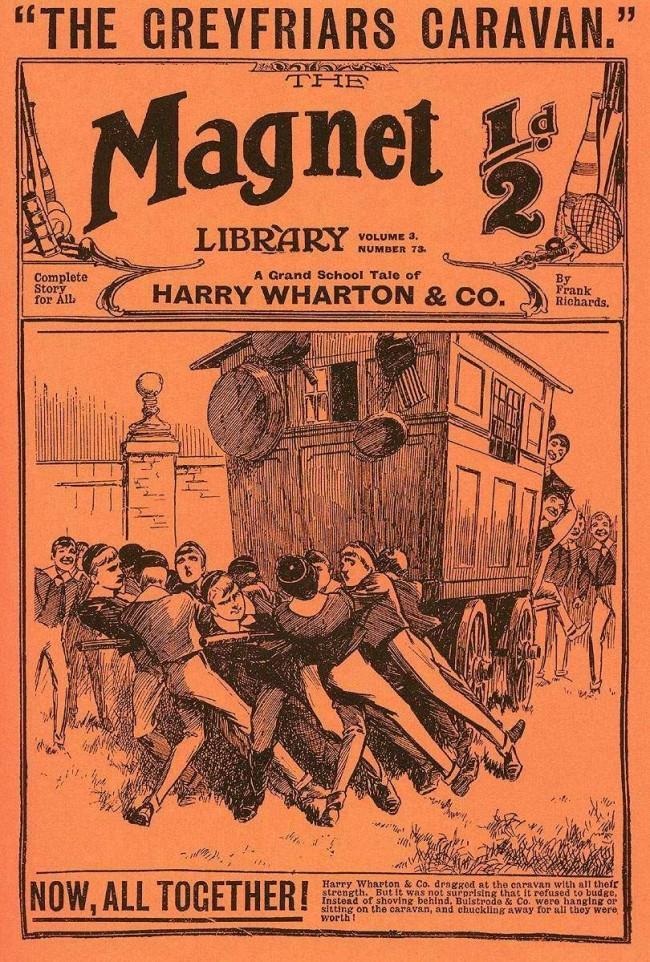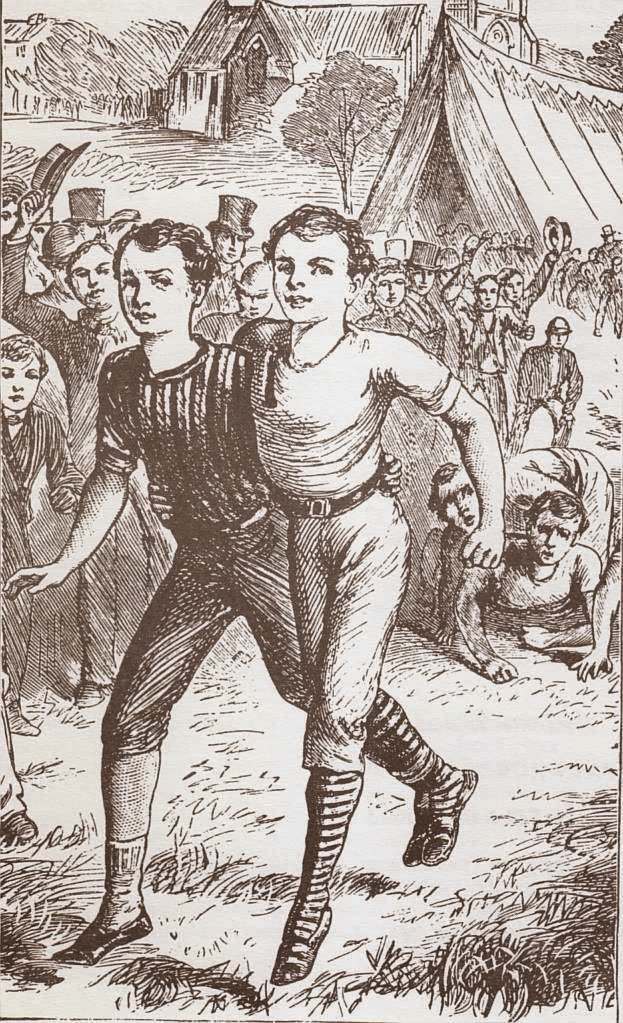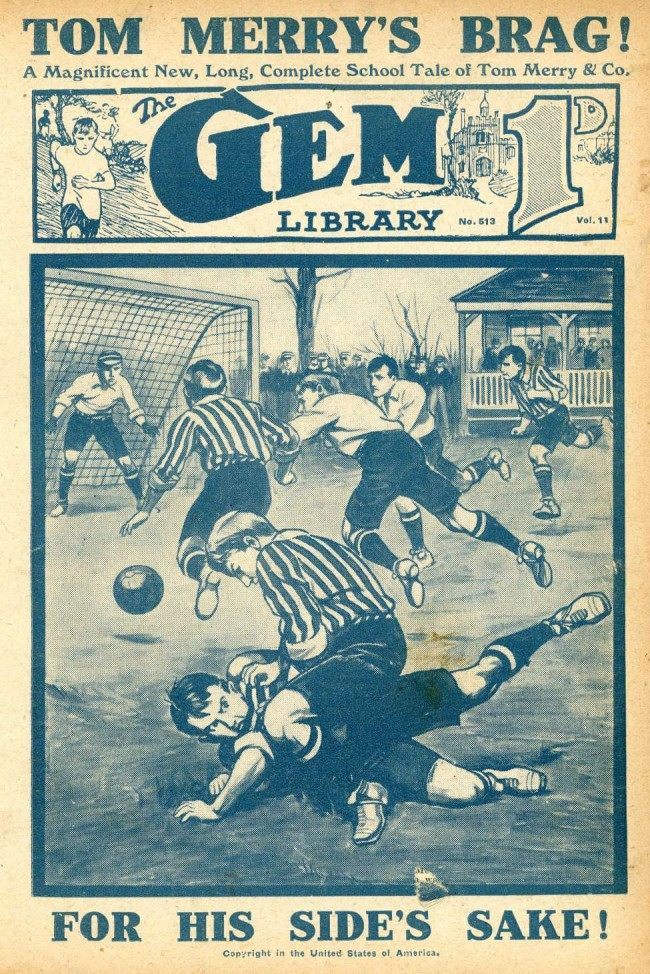 The second involved the punishment –and in particular, beating – of boys in order to 'teach them a lesson'.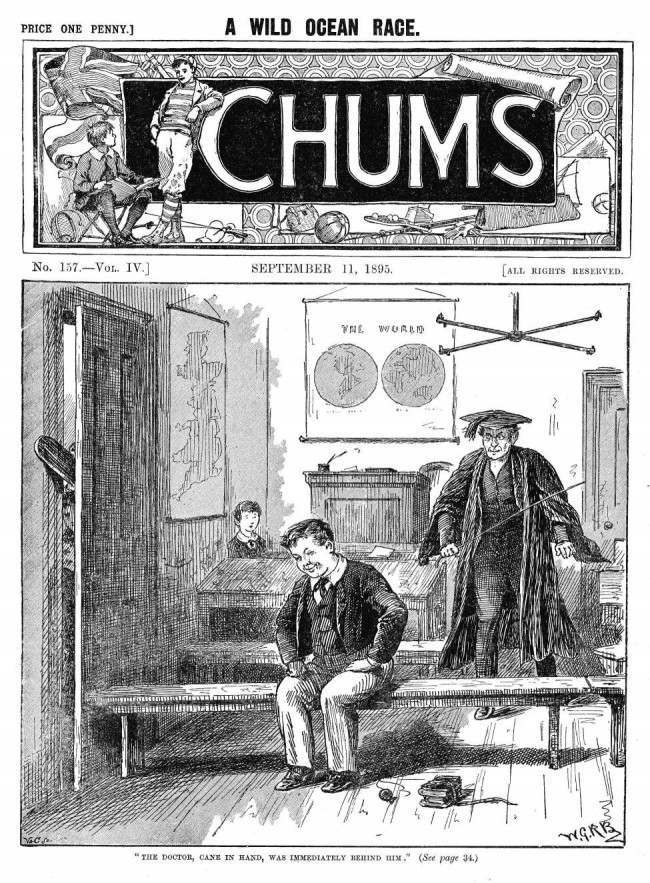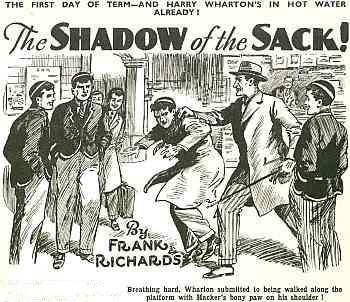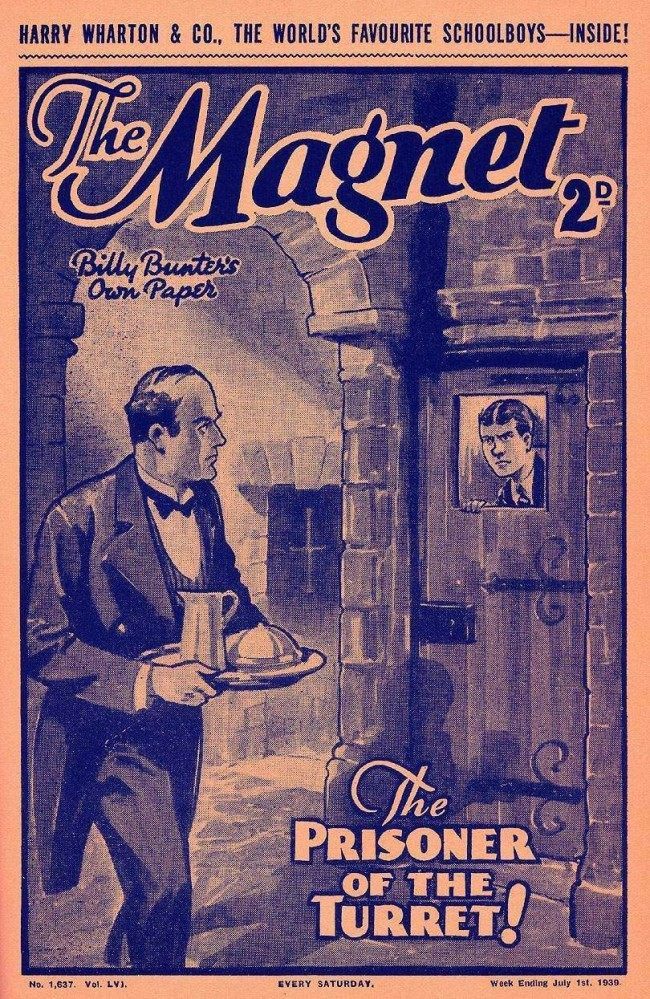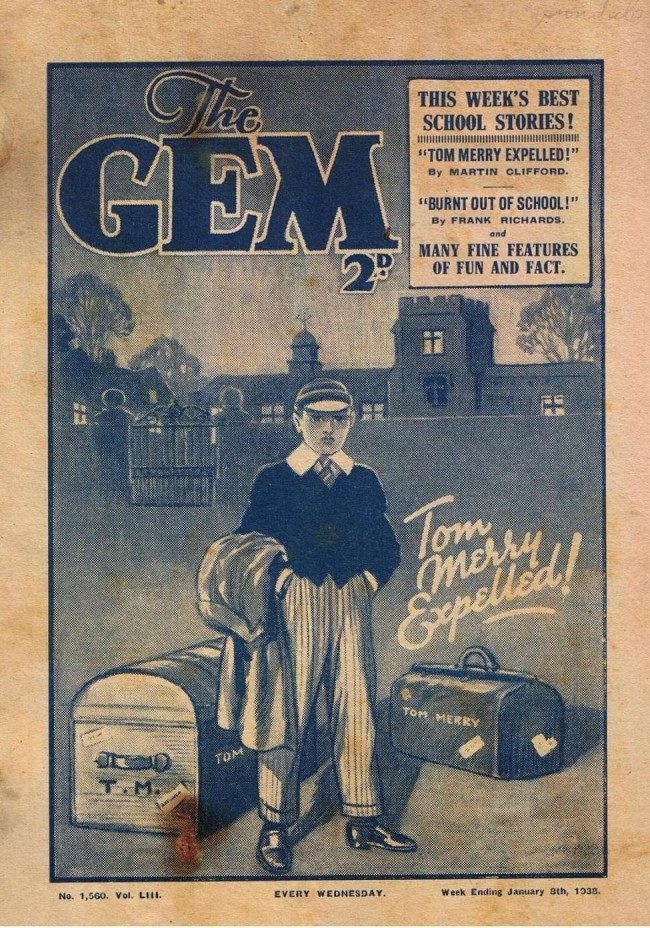 Both aspects are regarded as 'character-forming', the aim being to mould them into resourceful, stoical, upstanding public-school men.
Some of this fiction was melodramatic and cruel. Some of it was perverse in the extreme, and when the French coined the phrase maladie d'anglais they were doubtless mindful of books such as Pueris Reverentia: A Story for Boys and Masters, by the Reverand Henry William Pullen. This delightful moral tale includes lengthy and salaciously detailed accounts of flogging, including one, administered by schoolmaster Dr Ajax, whose enthusiasm causes the first of his birch to become worn and frayed, whereupon he avails himself of a second – by which time blood is running from the unfortunate young victim's blistered back. He was lucky: in the future Dean of Canterbury's Eric or Little by Little – A Tale of Roslyn School, the hero is whipped almost to death
The appeal of this formula was such that in the decades afterwards, the schoolboy yarn went from strength to strength, a phenomenon that George Orwell analysed in his famous (and fascinating) 1940 study 'Boys' Weeklies' – probably the first example of what would come to be known as 'cultural studies'. First published in Horizon, it was then published again in its unabridged glory, in Inside the Whale and Other Essays.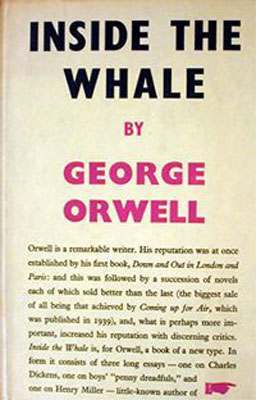 Orwell's stinging attack prompted Charles Hamilton (a.k.a. Frank Richards, author of the Greyfriars stories, creator of Billy Bunter, and the man responsible for an estimated 1,000,000 published words' worth of school stories) to pen a sarcastic rebuke.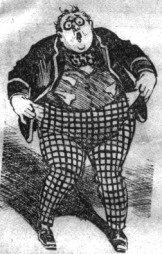 Whatever its literary shortcomings, there was no stopping the public school yarn. The craze spread throughout the Empire and Commonwealth…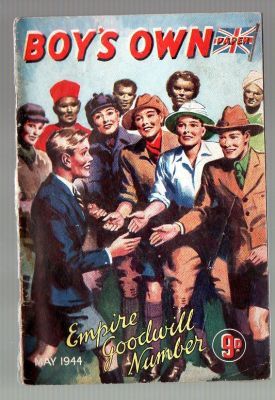 The japes were recapitulated…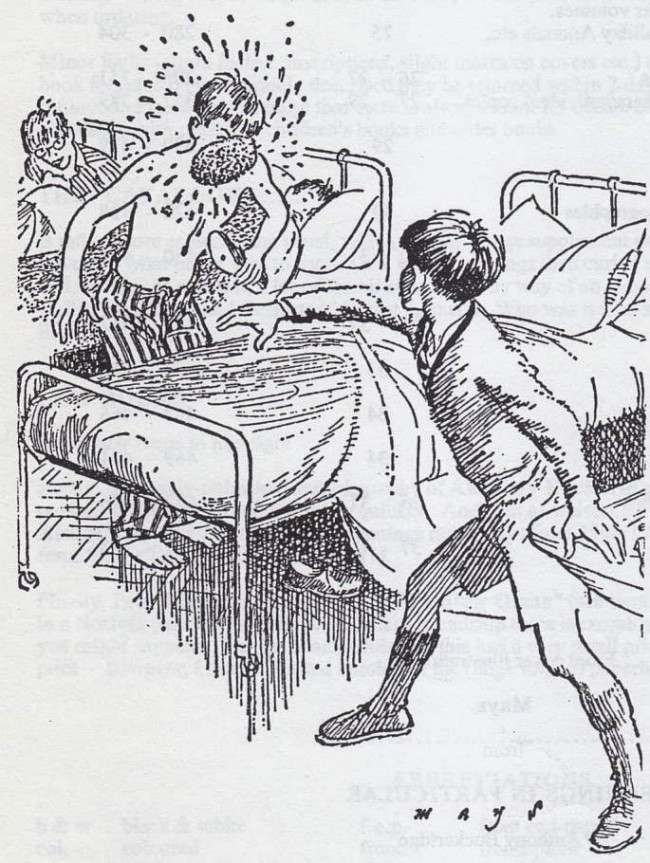 Dead monkeys got involved…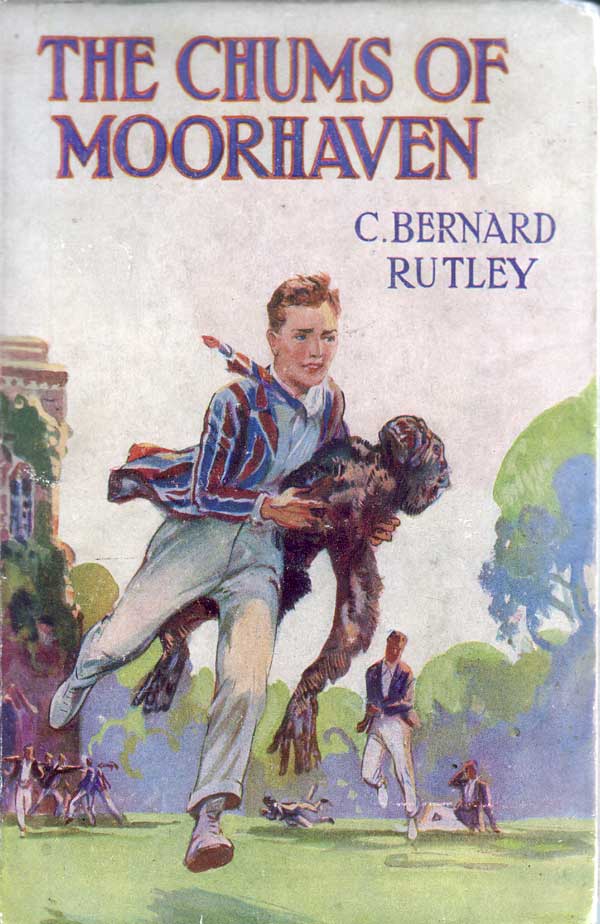 And in a tour de force, the Rover comic published nothing but school badges on its front cover for months on end…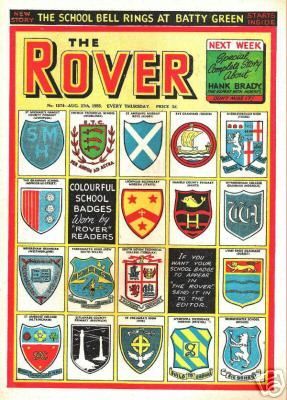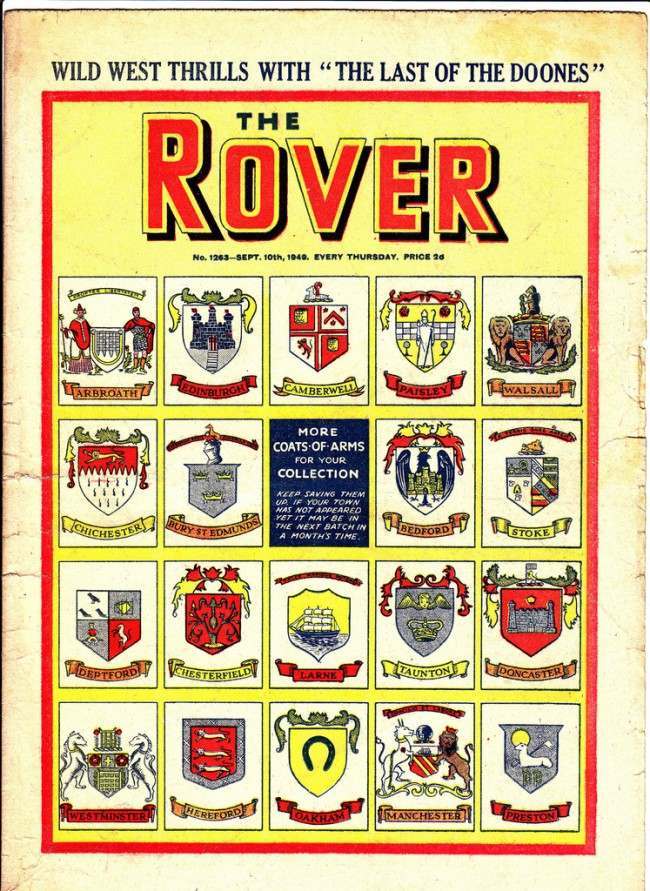 Tell THAT to the kids of today as they profess themselves 'bored' and clamour for the latest computer game.