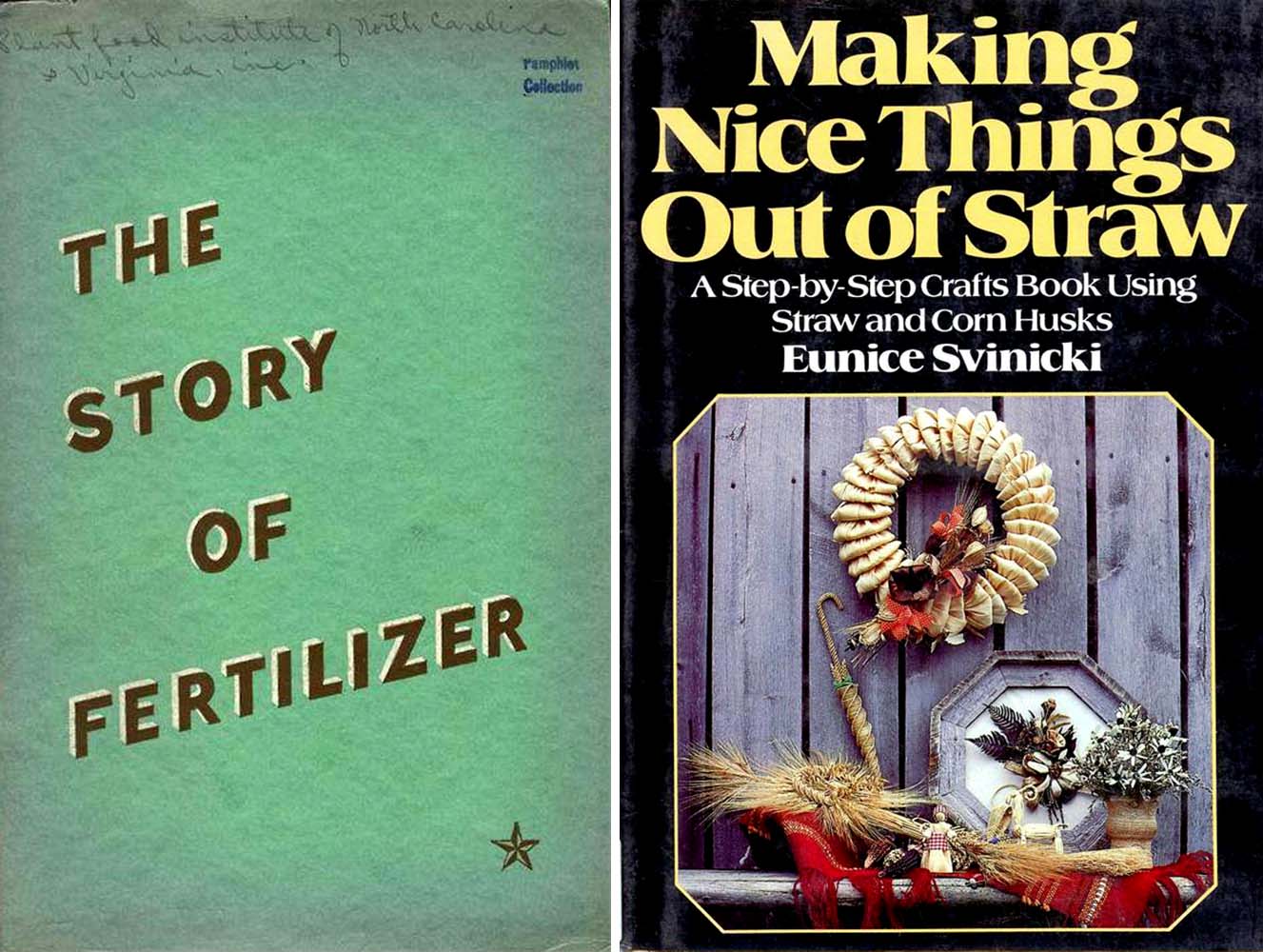 I'm sure there are some out there who are fascinated by fertilizer's place in history, and there are others who are dying to make nice things from straw… but for most of us, having to read these books would be an exercise in torture.
These are books that are meant for a very small niche and have, sadly, ended up in the "discard" pile at your local library. But we're rescuing these unwanted tomes – or at least giving their covers one last glimpse of daylight before the dustbin…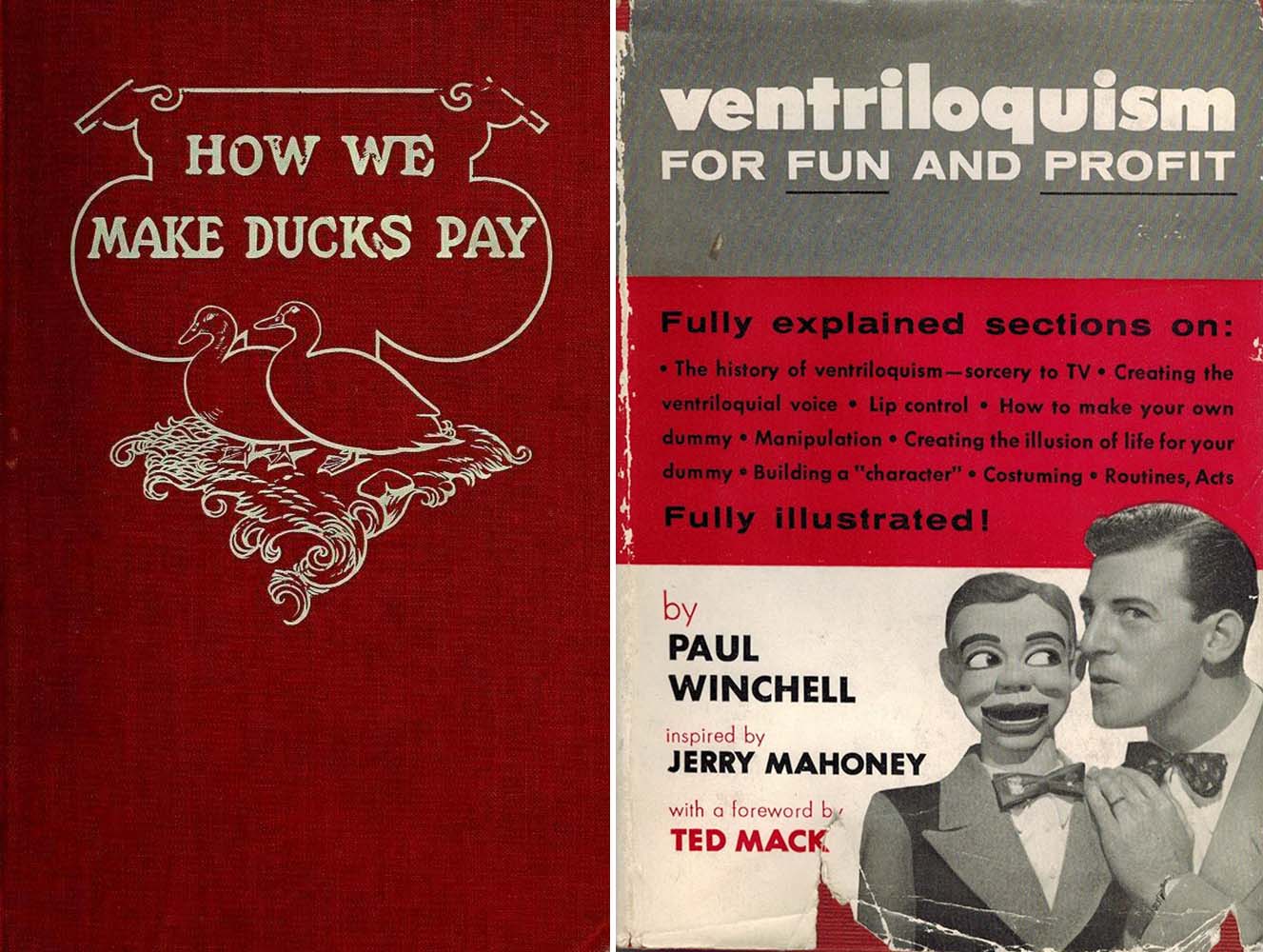 Thankfully, How We Make Ducks Pay isn't about enacting revenge upon ducks, but rather turning a profit from raising them.  Another option: enter the lucrative field of ventriloquism.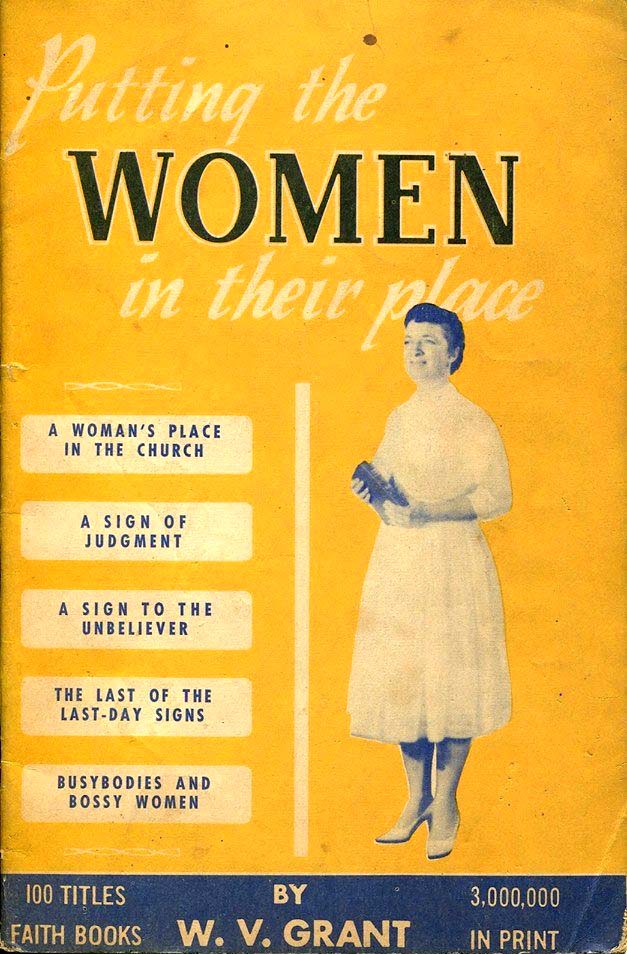 If you're one of the 3,000,000 (!) who purchased this book, then you may subsequently need one of these two additional titles…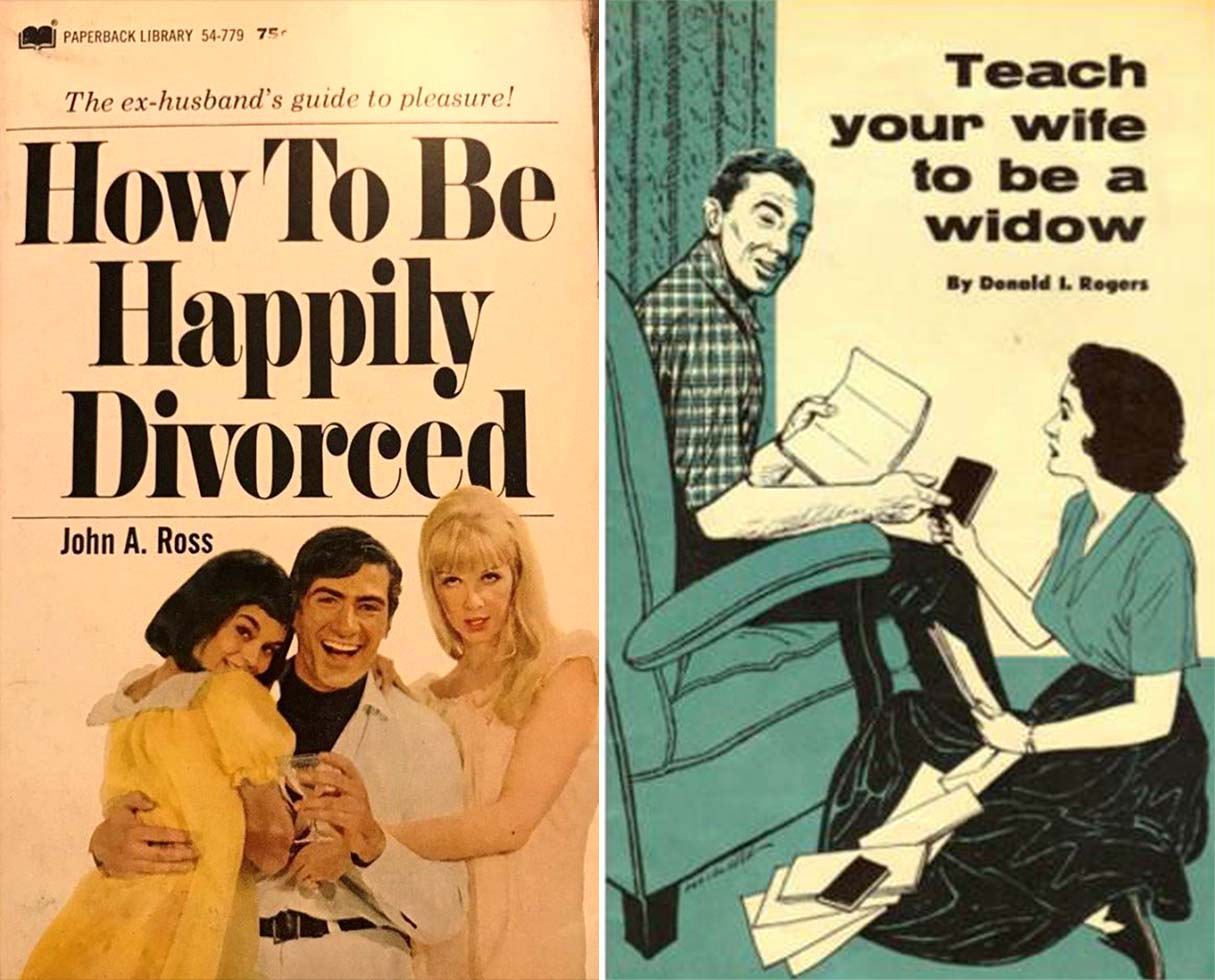 In the mood for some biology reading? One of these might strike your fancy…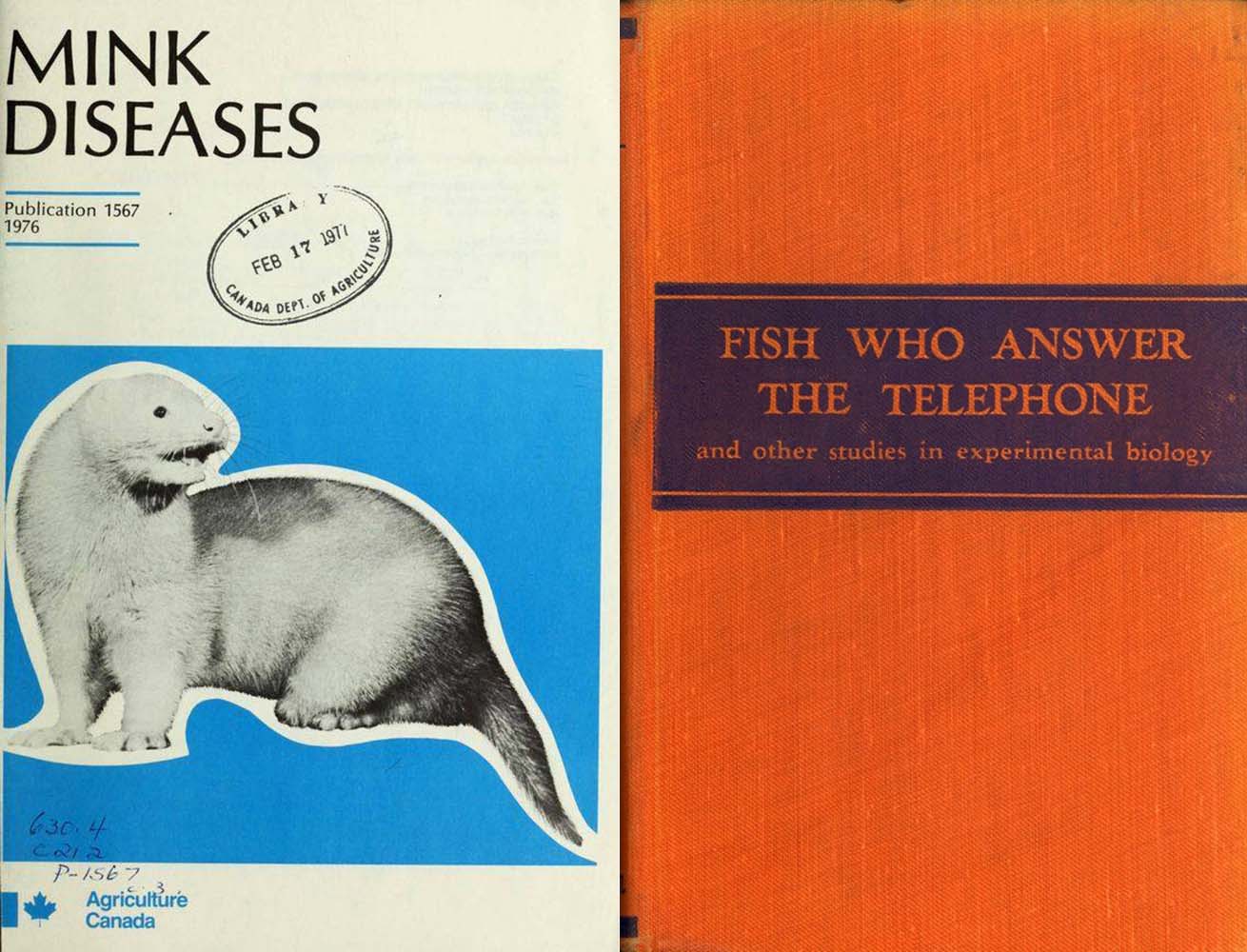 Every library should be stocked with books on diseases of the mink.  I have to hand it to this experimental biology author, the title at least makes me curious enough to see what this fish telephony is all about.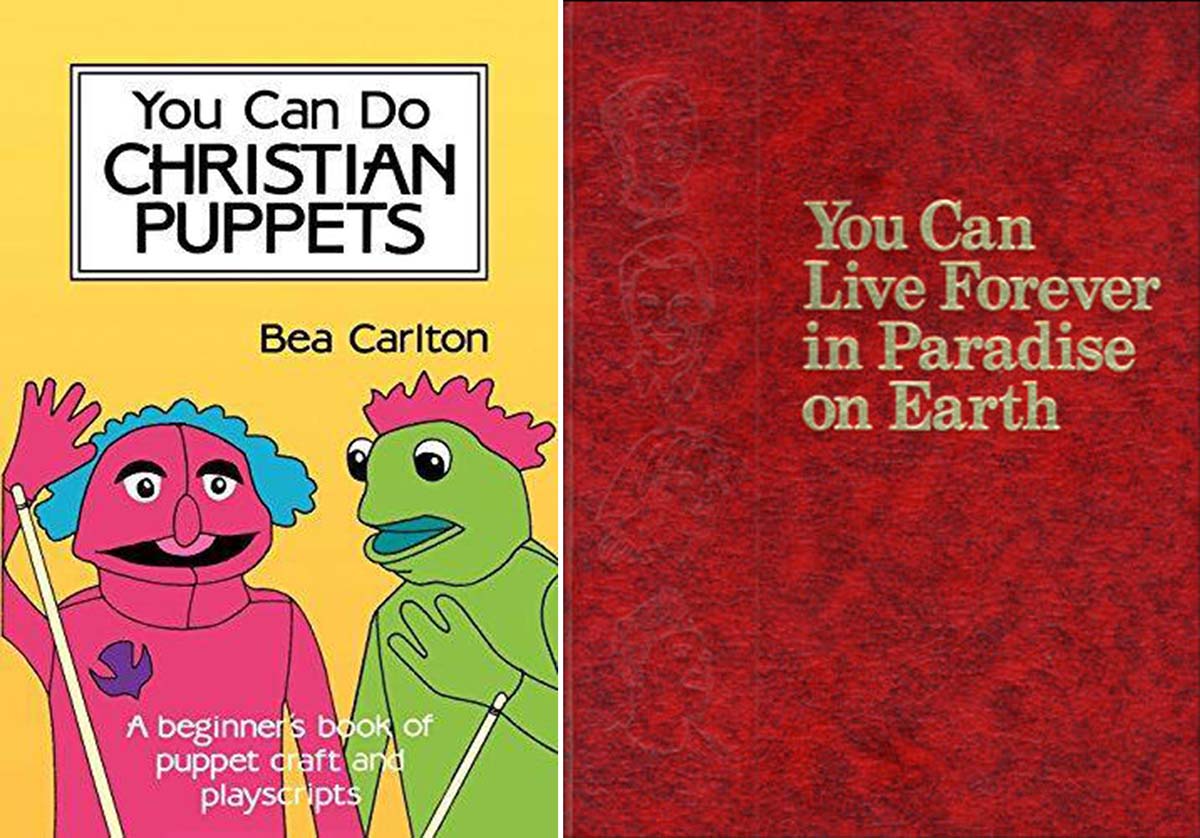 A couple religious oriented books for your reading pleasure – make problematic puppets and learn how to live forever in an earthly paradise.  This second book demonstrates how we shouldn't be turned off by the boring cover – inside is a wealth of stunning illustrations…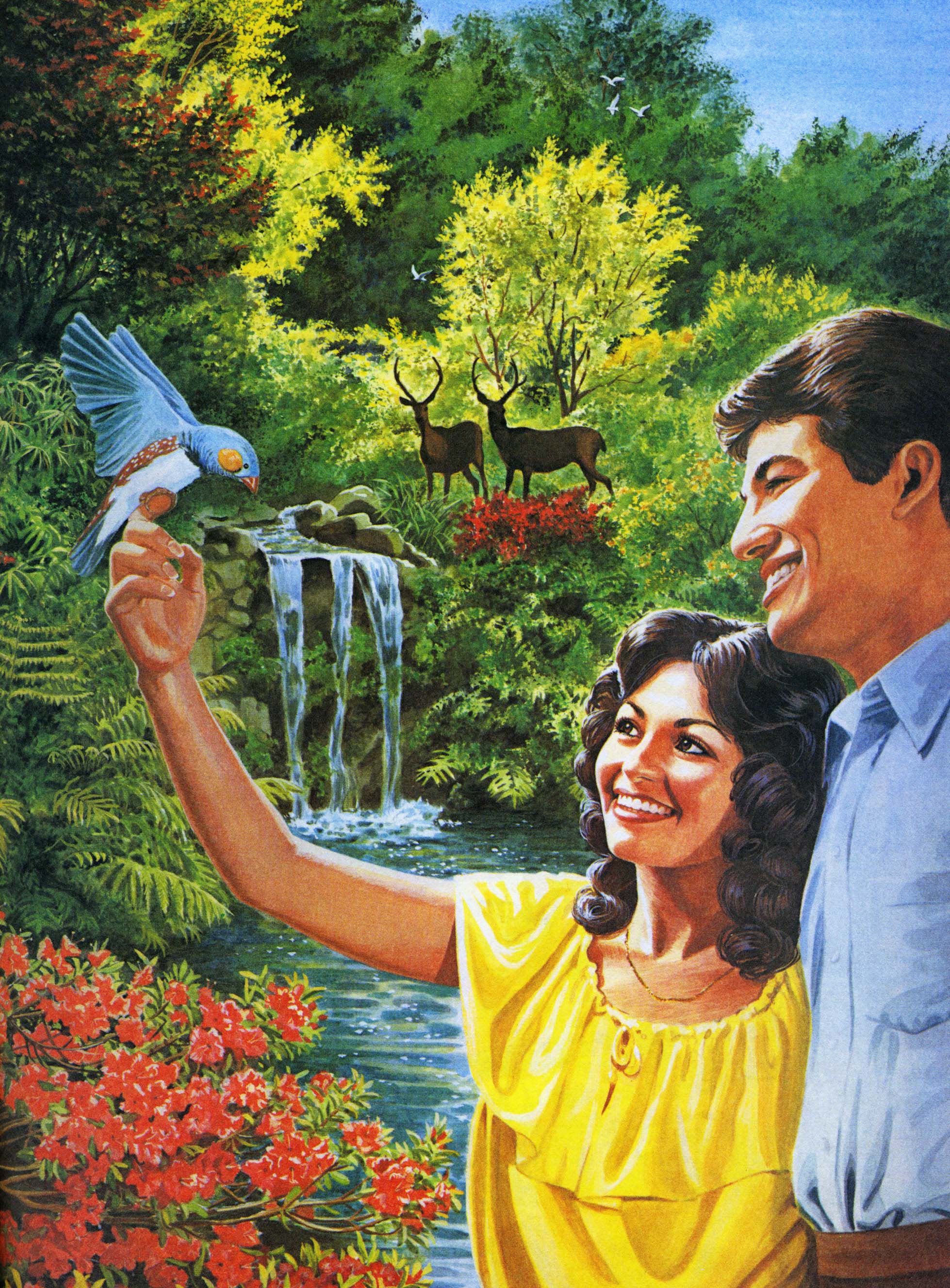 From You Can Live Forever in Paradise on Earth (1982) by the Jehovah's Witnesses.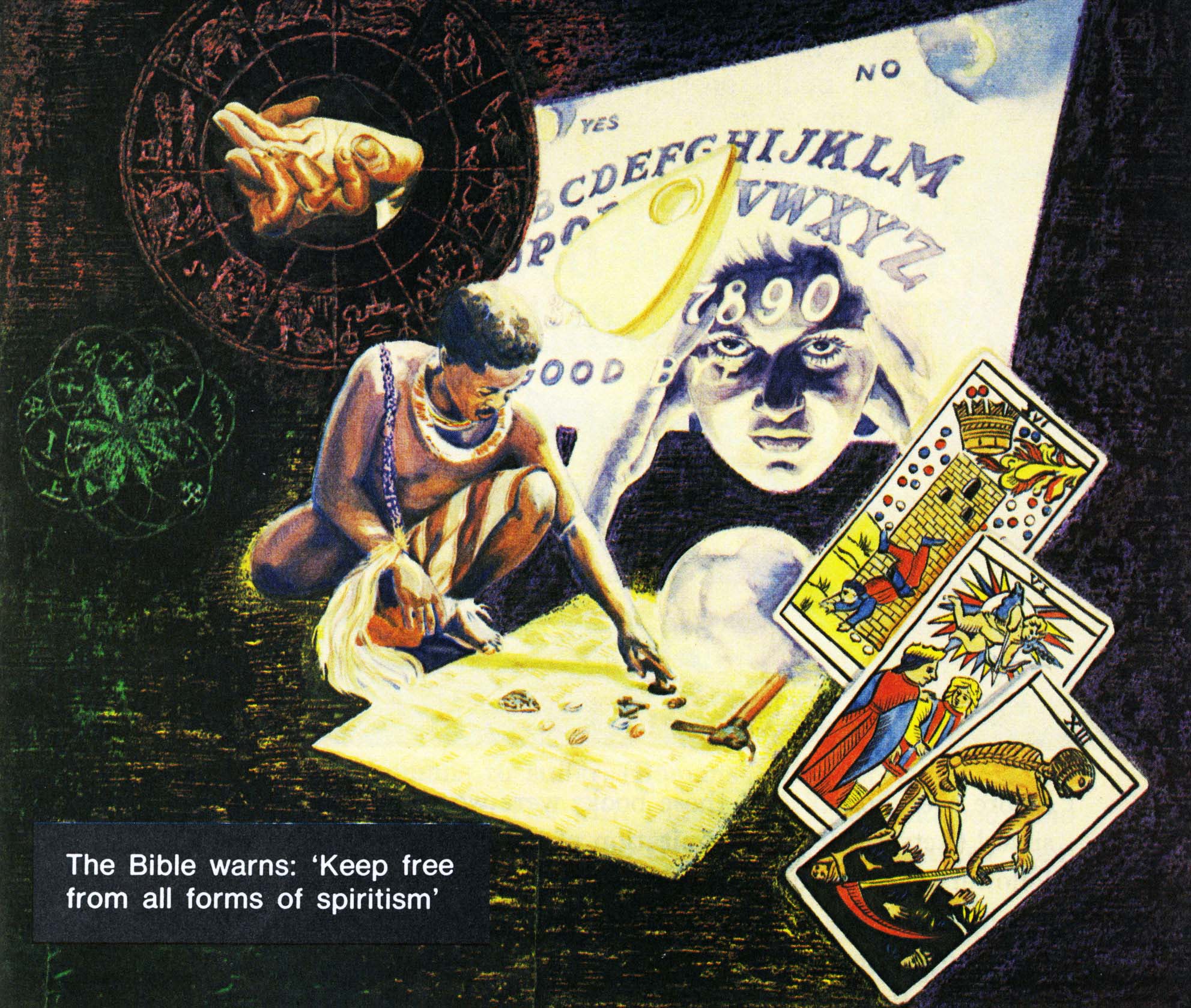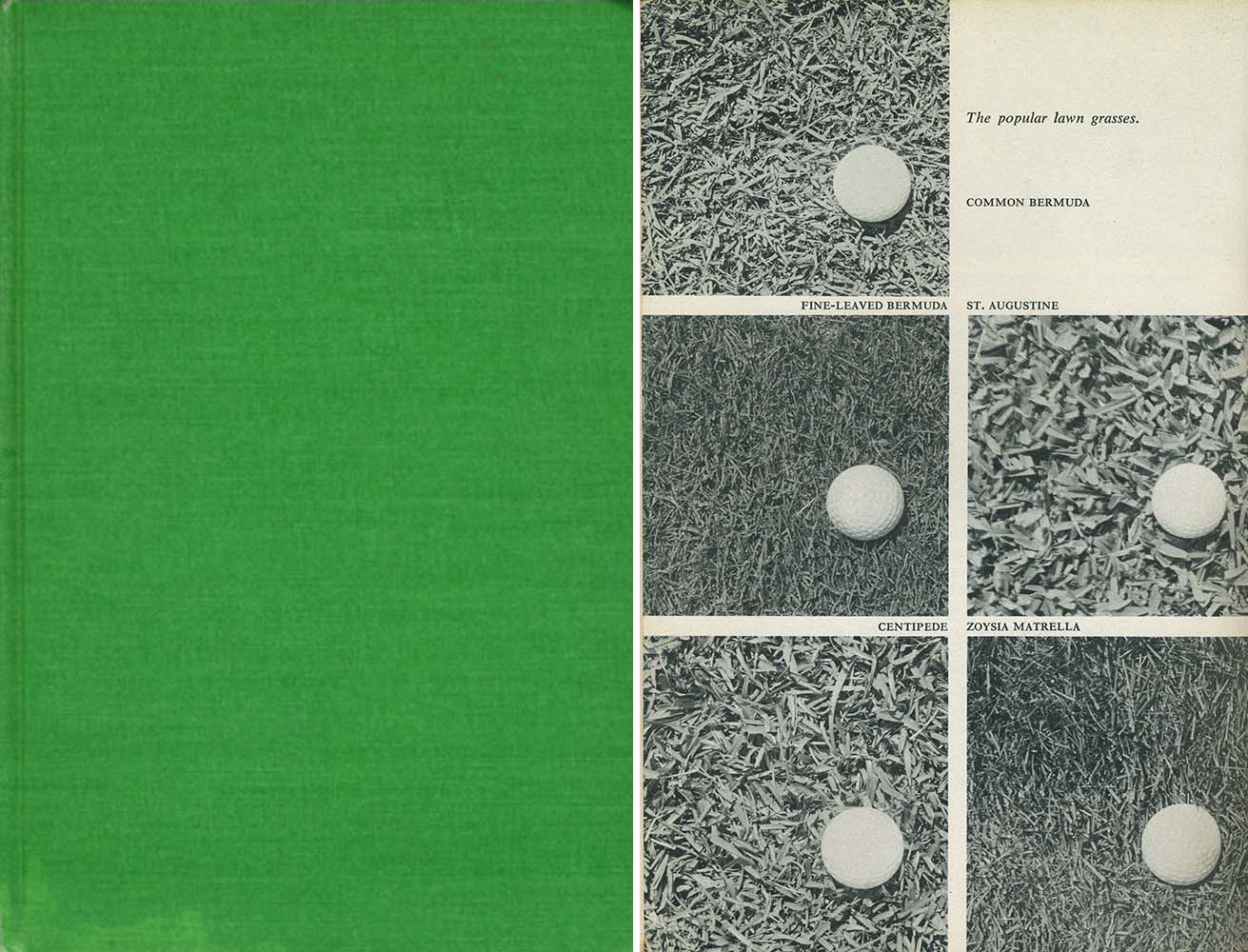 This found folio had the most plain cover ever – just green with no illustration or lettering.  Upon closer inspection, I suppose it made sense – this is The Complete Book of Lawns by F. F. Rockwell and Esther C. Grayson (1956). Check out the cool lawn photography…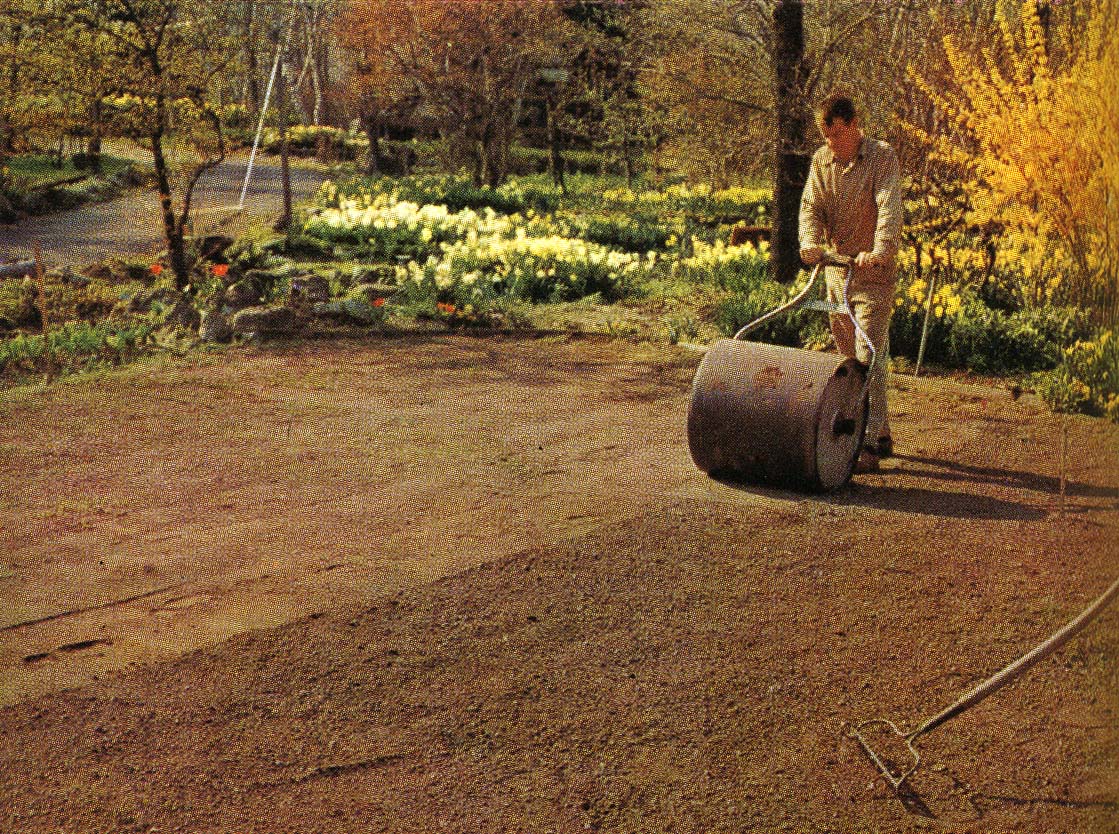 Truth be told, I'd rather read 1956's Complete Book of Lawns over most of what sits on our bestseller rack today.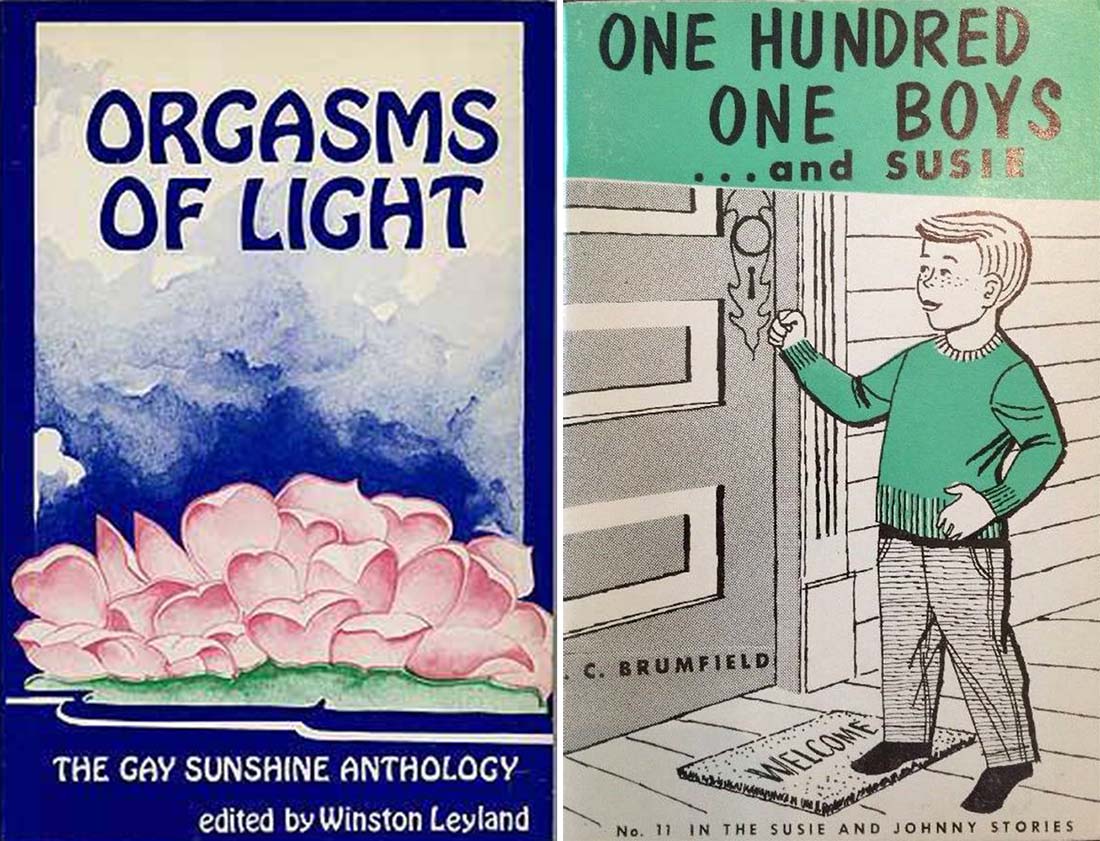 Orgasms of Light: The Gay Sunshine Anthology and One Hundred Boys… and Susie.
I don't believe either of these novels has anything to do with sex, but I'm staying away nonetheless.
If  you've moved on from hoping to be a porn star in the bedroom and are now setting the bar a bit lower, this book is for you….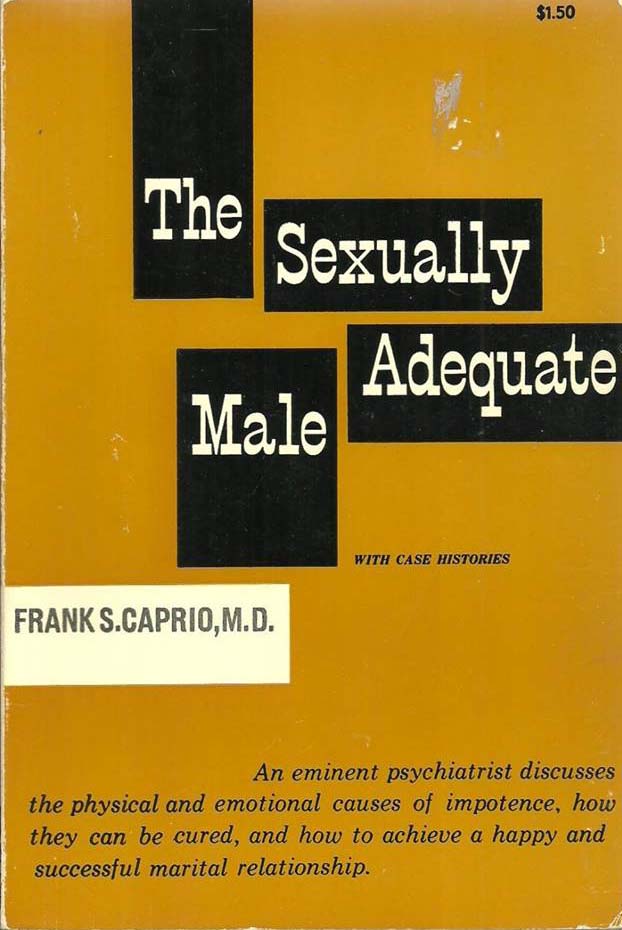 A couple books telling Americans to be afraid…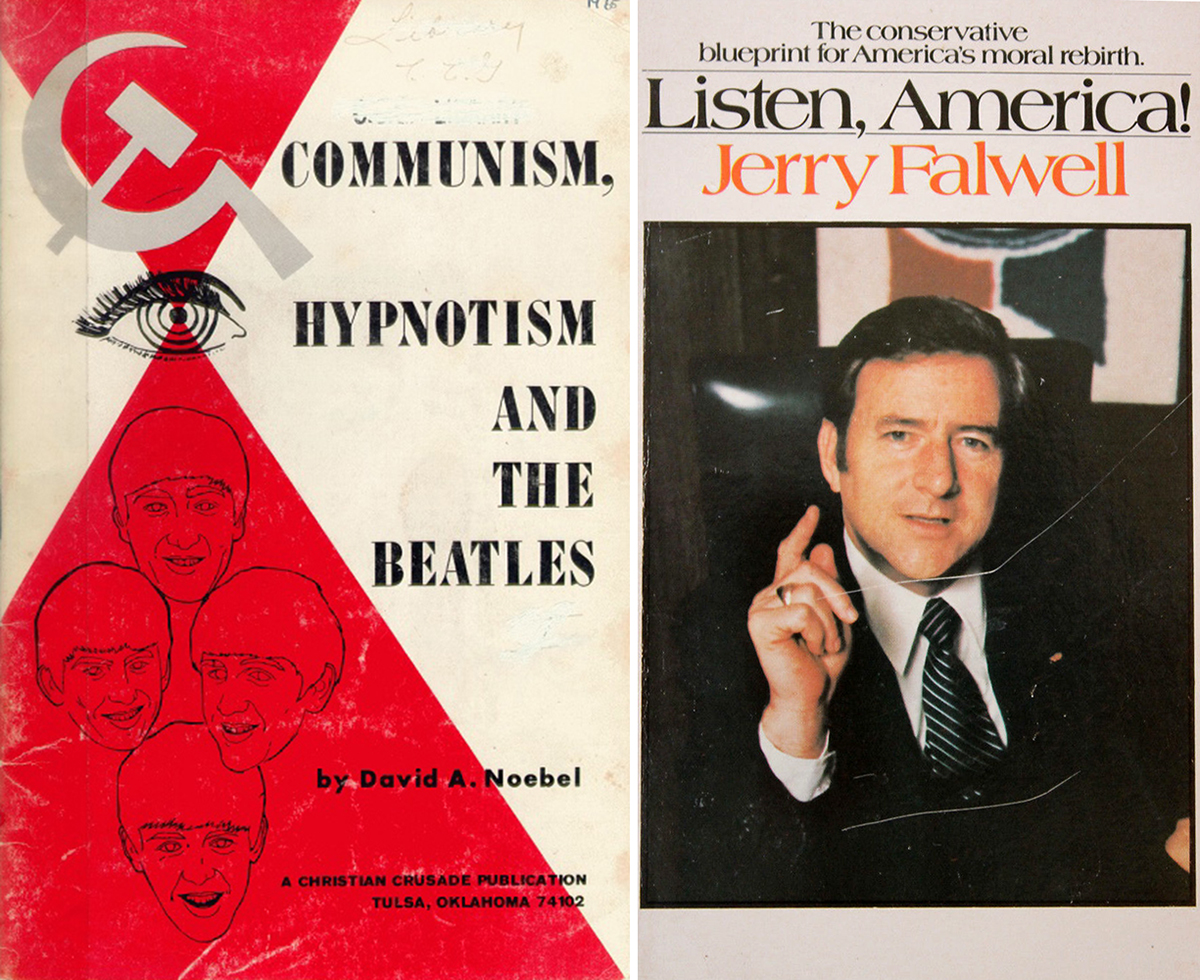 I always suspected Beatlemania was a Communist plot to destroy America.  Thank God for Yoko!
Also, Jerry Falwell tells Americans to listen up!… Sadly, this was not an audio-book, so most readers were left confused.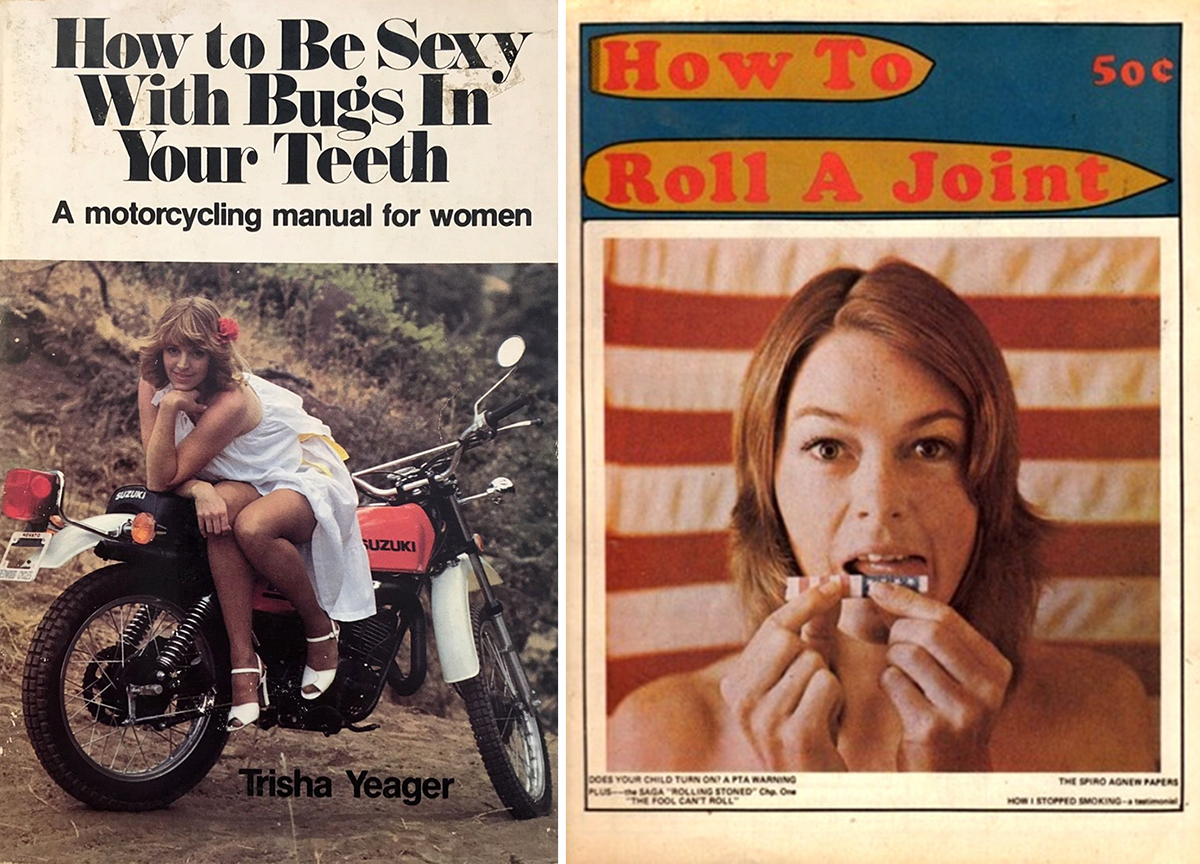 A couple "how-to" books.  For more like this, check out this article from 2015: Bibliofails: Odd and Overly-Specific 20th Century Non-Fiction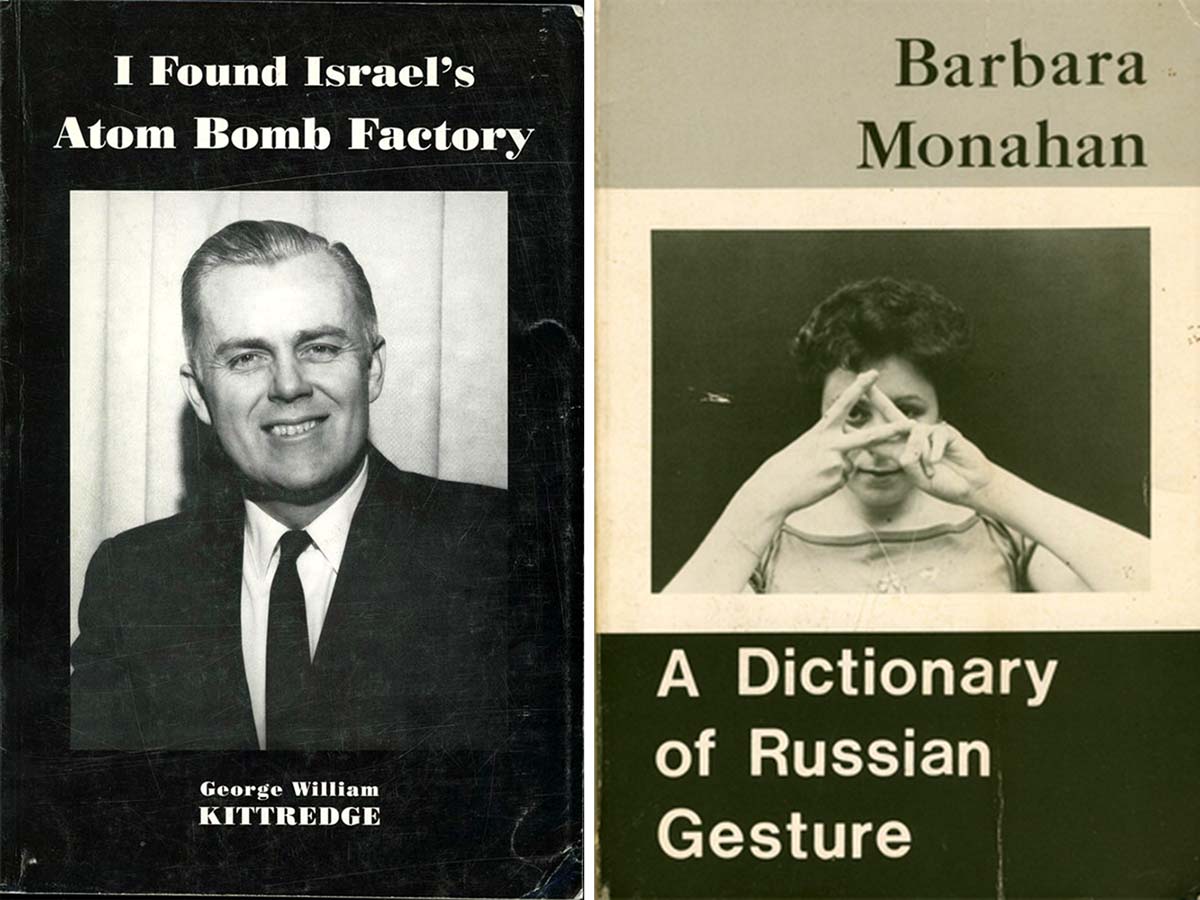 A couple titles about foreign nations… and we'll stop here.  I'll leave you with a couple Russian gestures from the book and leave it to your imagination what they mean.  Прощай!