---
What better method to sell records than to put a young surfer girl on the cover?  At least that's what record companies believed throughout the 1960s and into the 80s.  The beach babe was a ubiquitous sight on the shelves of the record stores, especially in the "super hits by various artists" or "easy listening" categories… and implemented mostly by countries other than the US (for whatever reason). Let's have a look at a stack of 35 records from around the world, featuring gals in swimsuits, shall we?  Enjoy.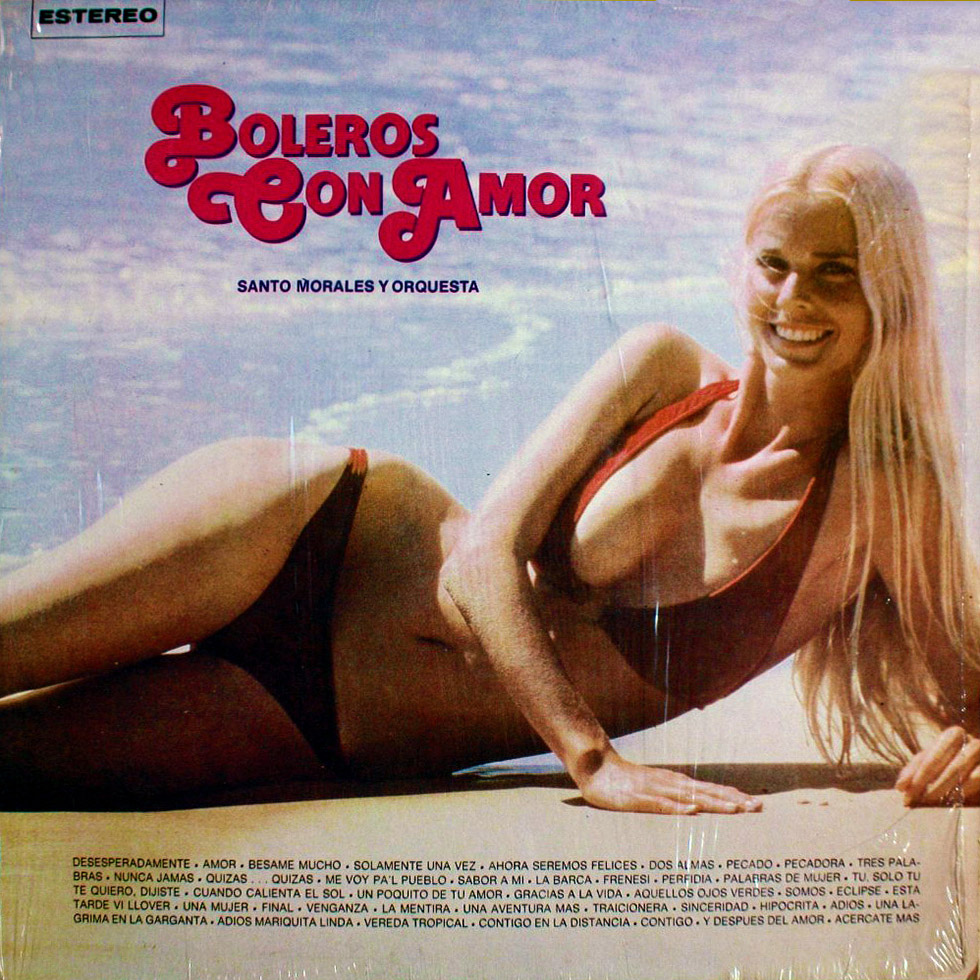 (1) I'm pretty confident this is actually Ali MacGraw (before her big break in Love Story).   The album is from 1978, but I suspect the picture is from a decade prior.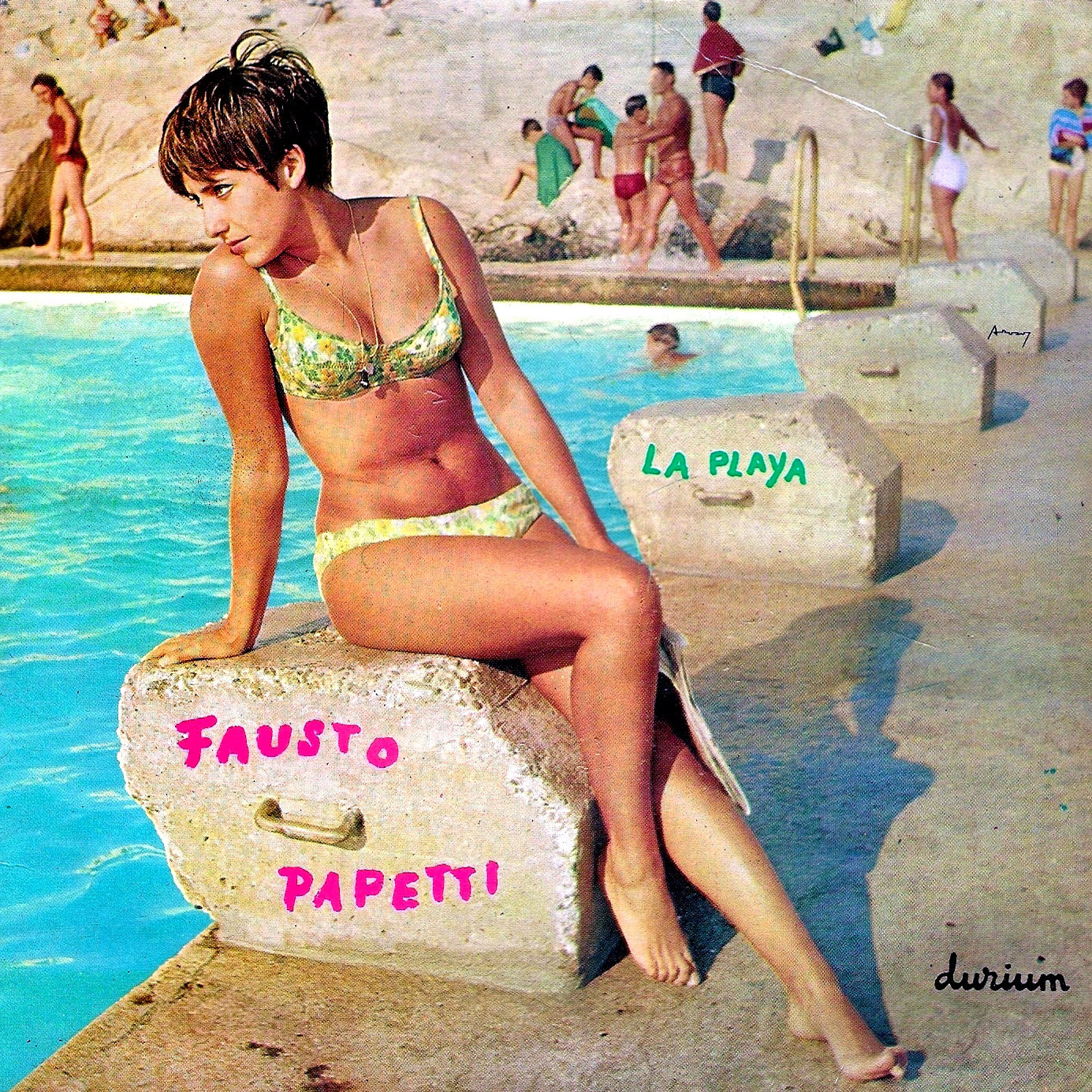 (2) Was there anyone more prolific at churning out albums with sexy chicks on the cover than Fausto Papetti?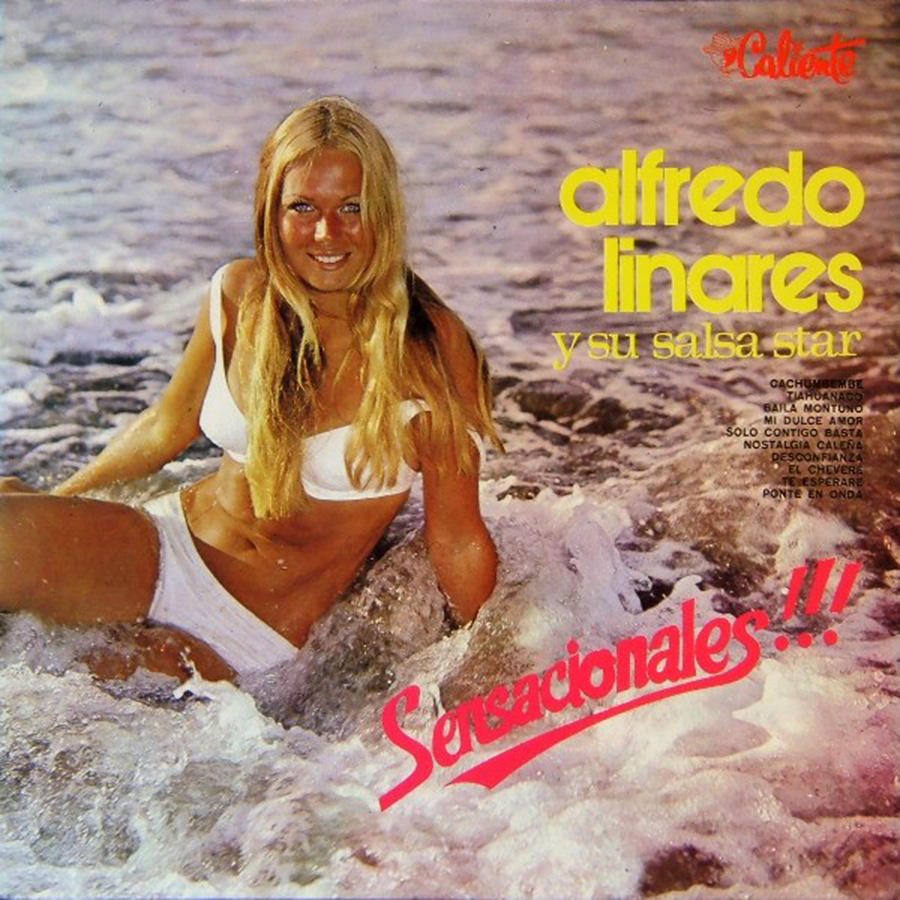 (3) This poor girl looks like she may be washed away by the tide at any moment.  I hope she's okay.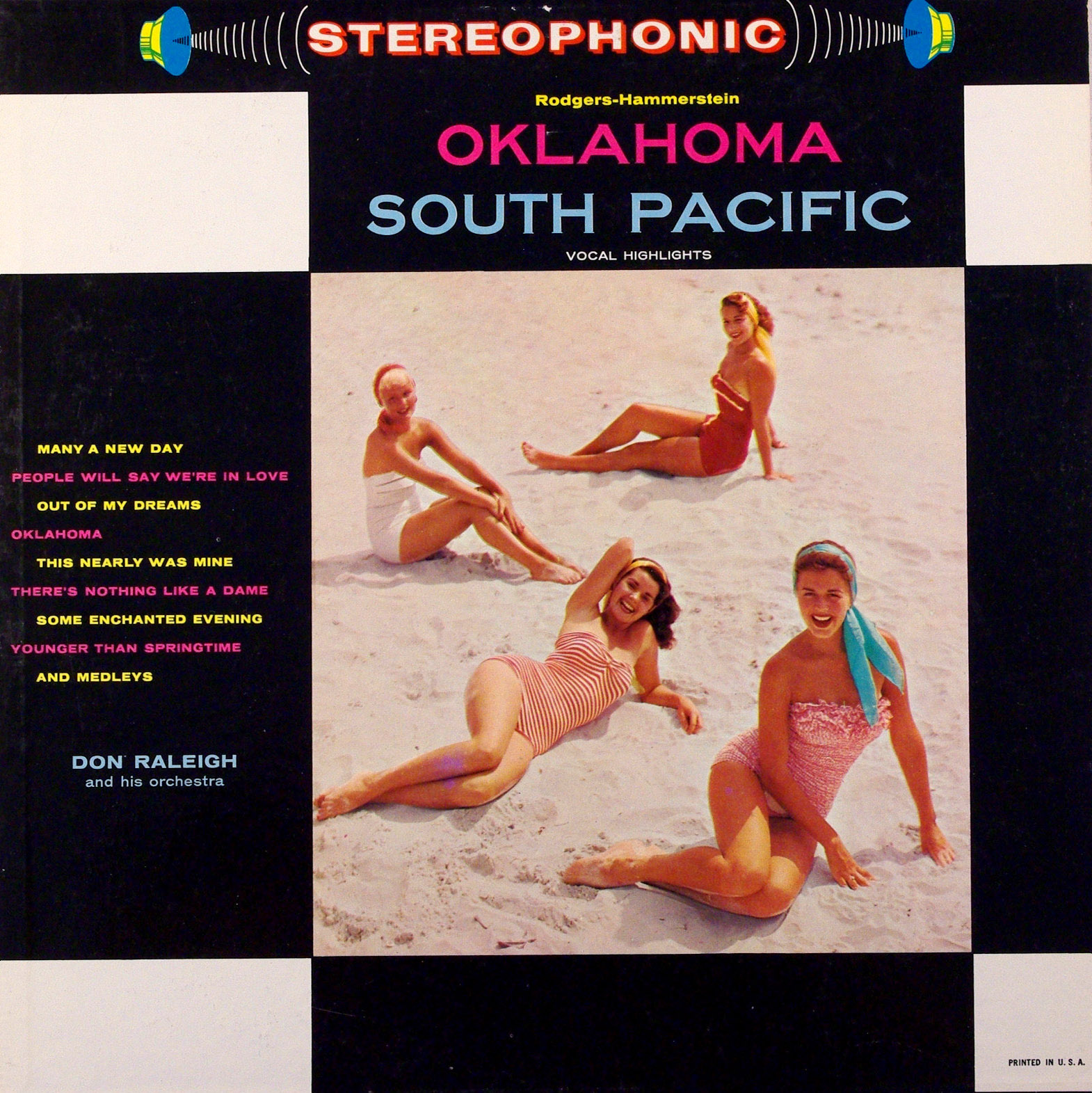 (4) This record company made the wise decision of going with South Pacific over Oklahoma for the cover.  Beach beats prairie any day.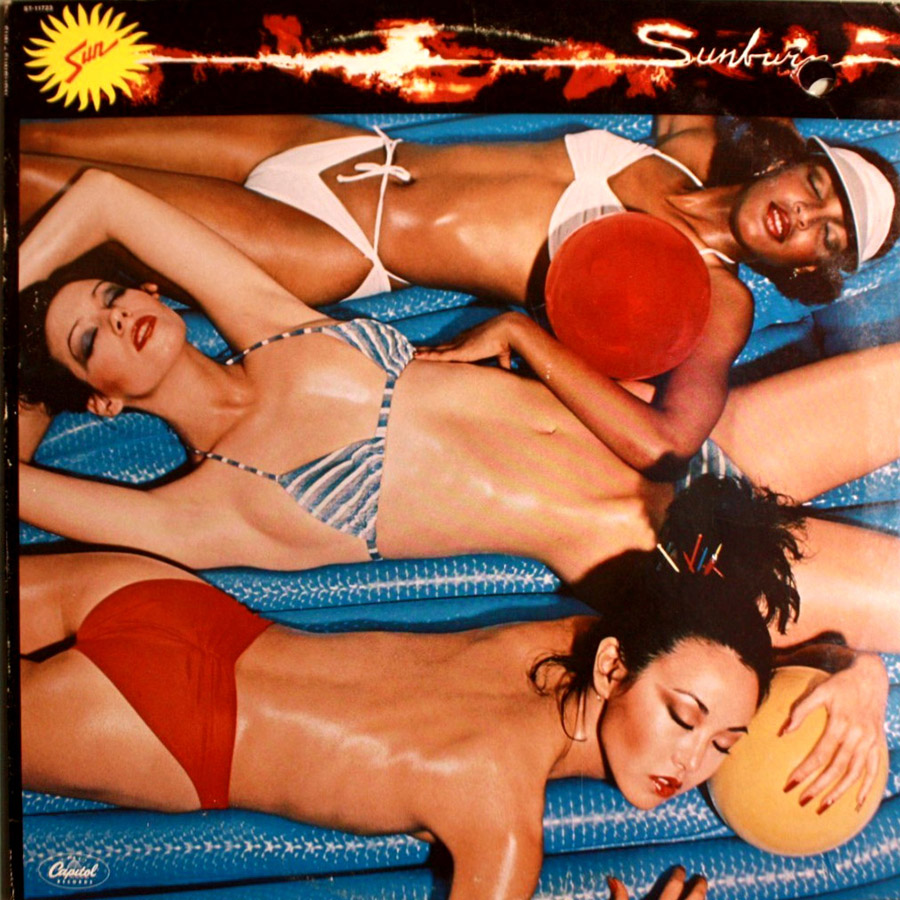 (5) The 1978 funk/disco classic Sunburn by Sun; featuring the song "Long Drawn Out Thang"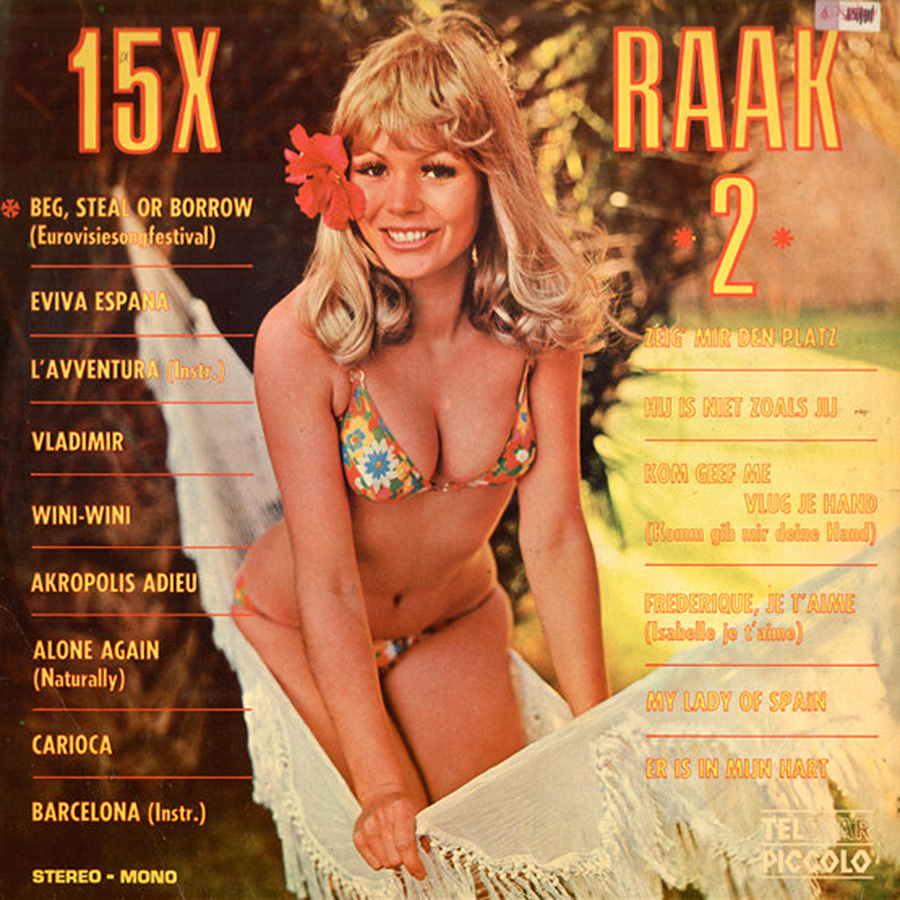 (6) Featuring "Alone Again (Naturally)" – possibly the most depressing song ever recorded.  For more depressing songs, check out: The 15 Most Depressing Songs of the 1960s and 70s
(7) Jeez, you think they could've chosen a sunny day for their beach cover.  It looks as if a serious storm is rolling in (and I think the girl on the right is concerned).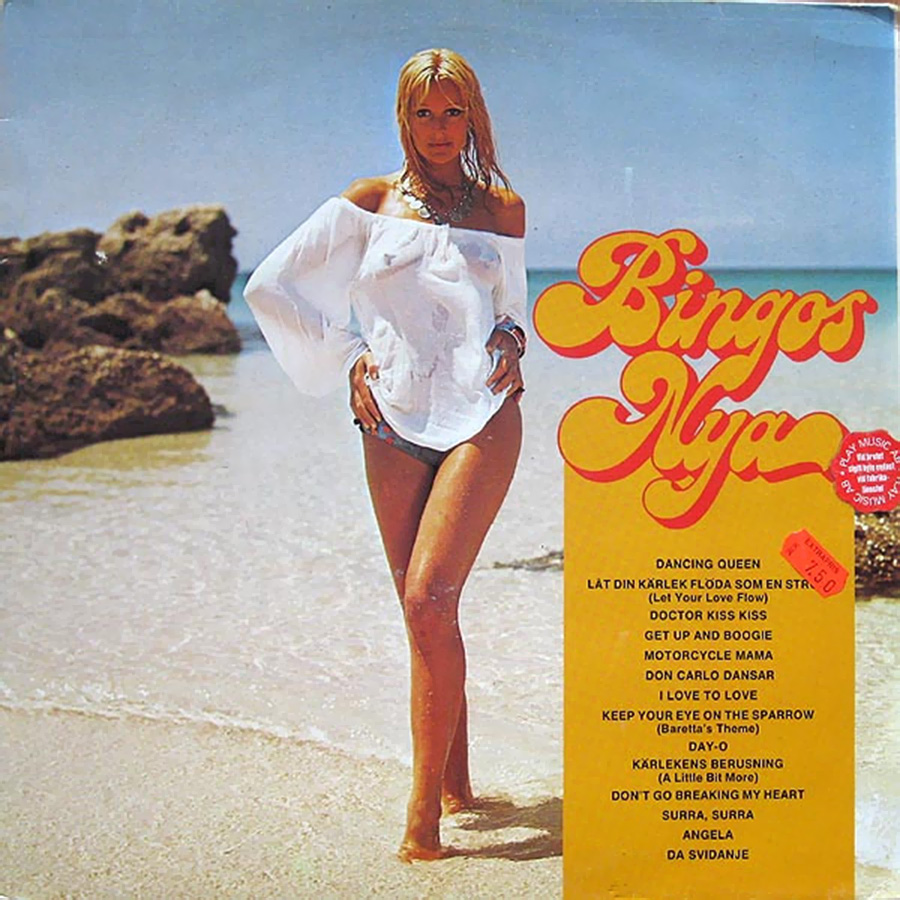 (8) I would love – love – to hear the Swedish version of "Let Your Love Flow".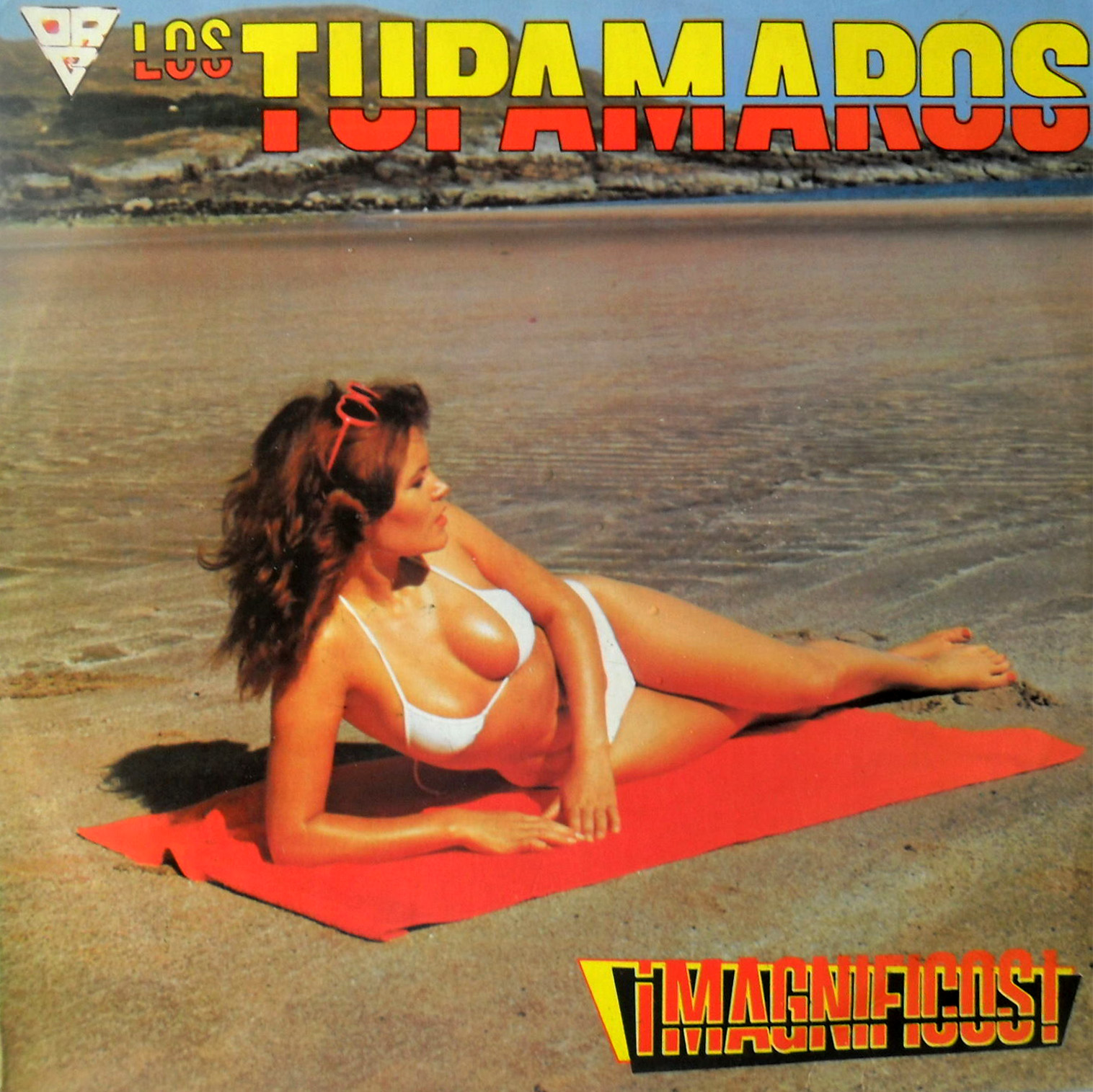 (9) What can you really say, except "MAGNIFICOS!"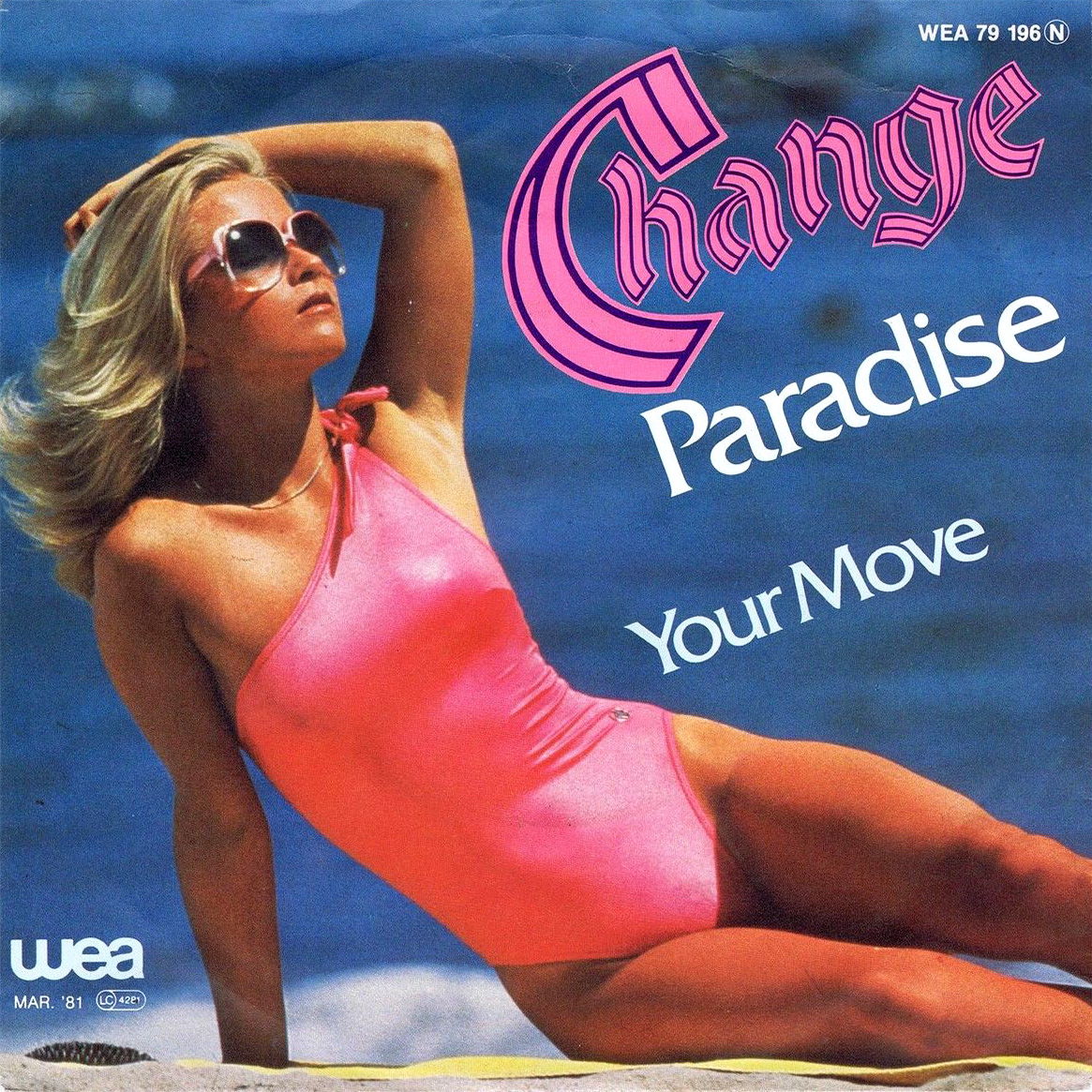 (10) I love those big-ass sunglasses of the seventies and early eighties.  I'm glad to see they're making somewhat of a comeback.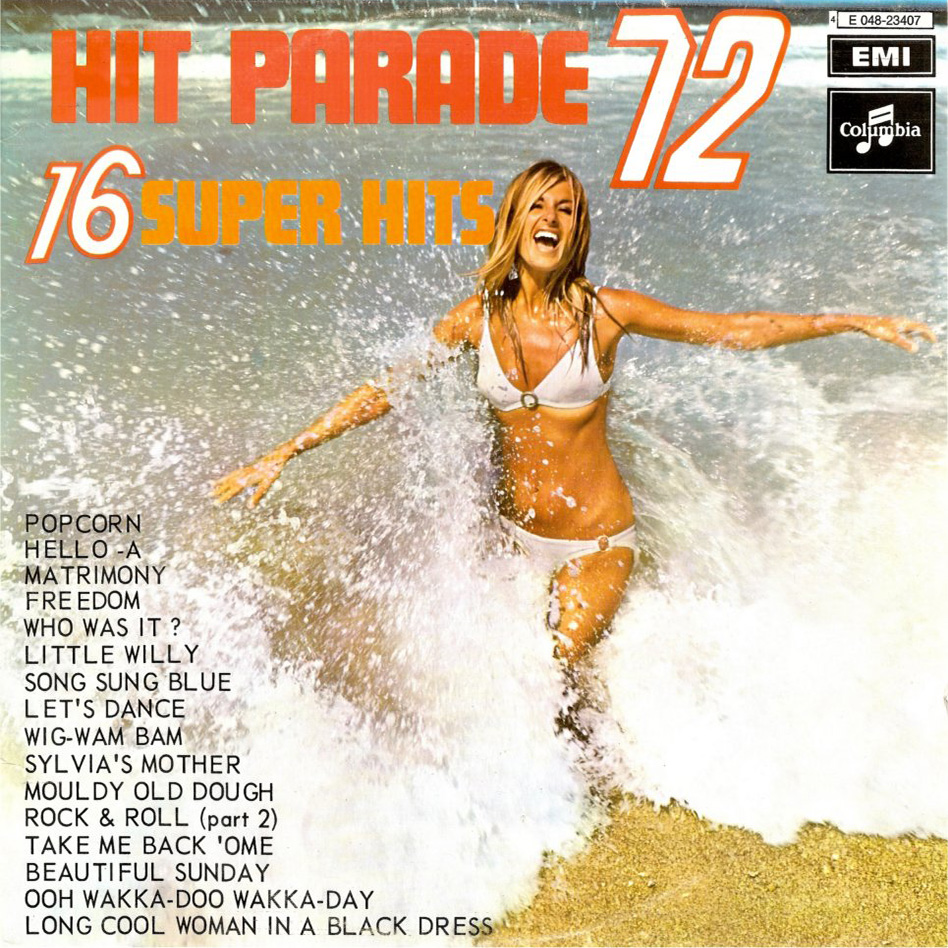 (11) Not surprised at all to see "Popcorn" made the list.  To see why, check out The Pop Heard Round the World: Kingsley's Popcorn and Its Many Versions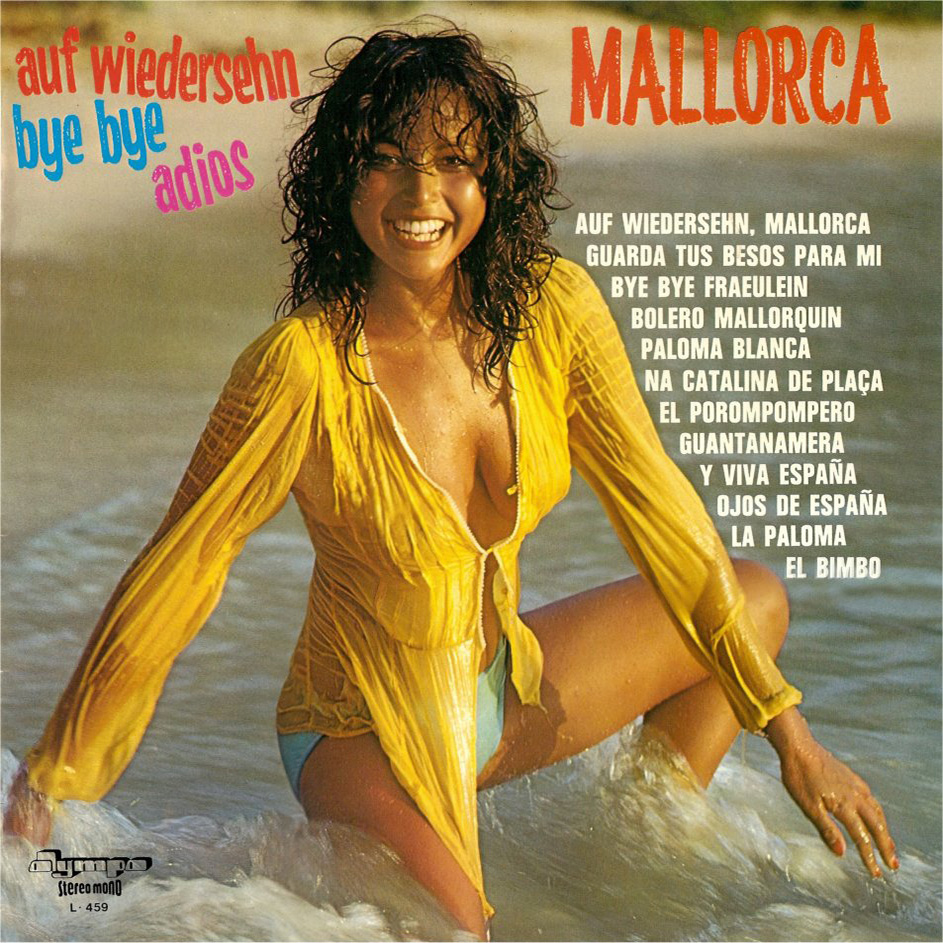 (12) I don't recognize a single song on this record.. and yet I would be compelled to buy it if I saw it in a record store.  Such is the power of the vinyl beach babe.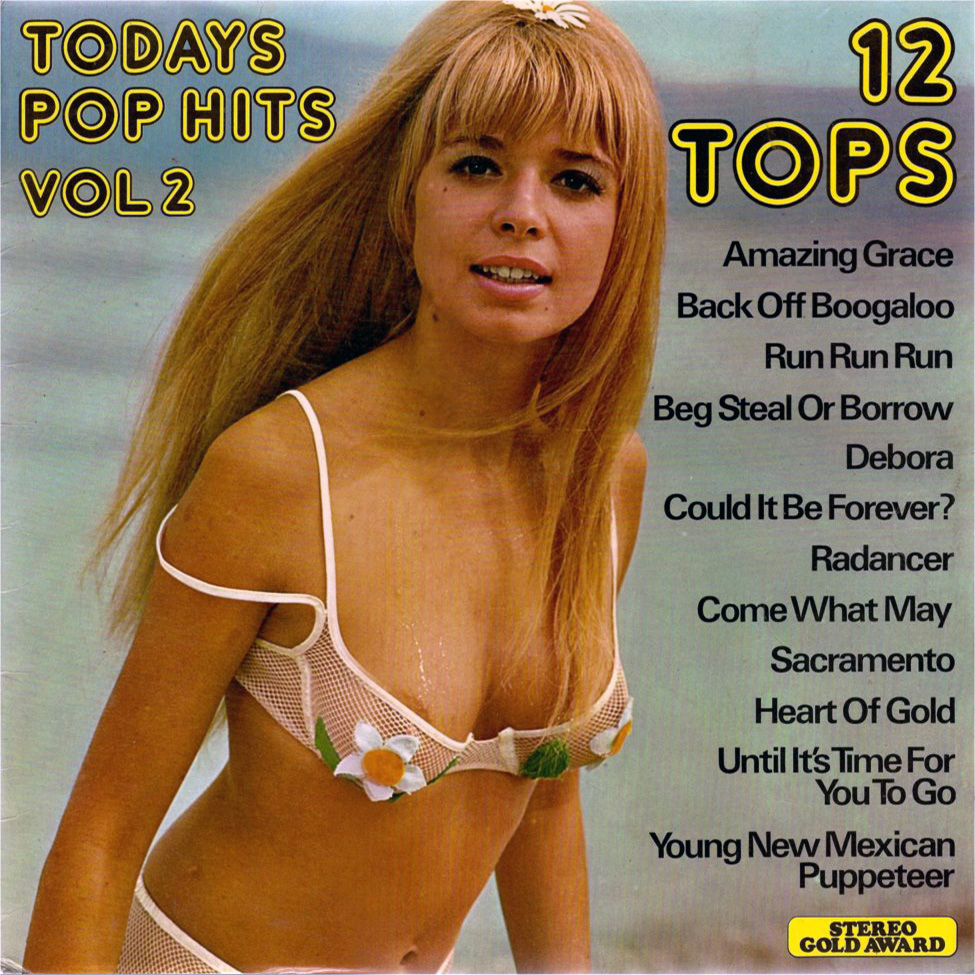 (13) Do you find it a tiny bit odd that "Amazing Grace" is the top song on an album featuring a basically topless beach girl?  Not that I'm complaining…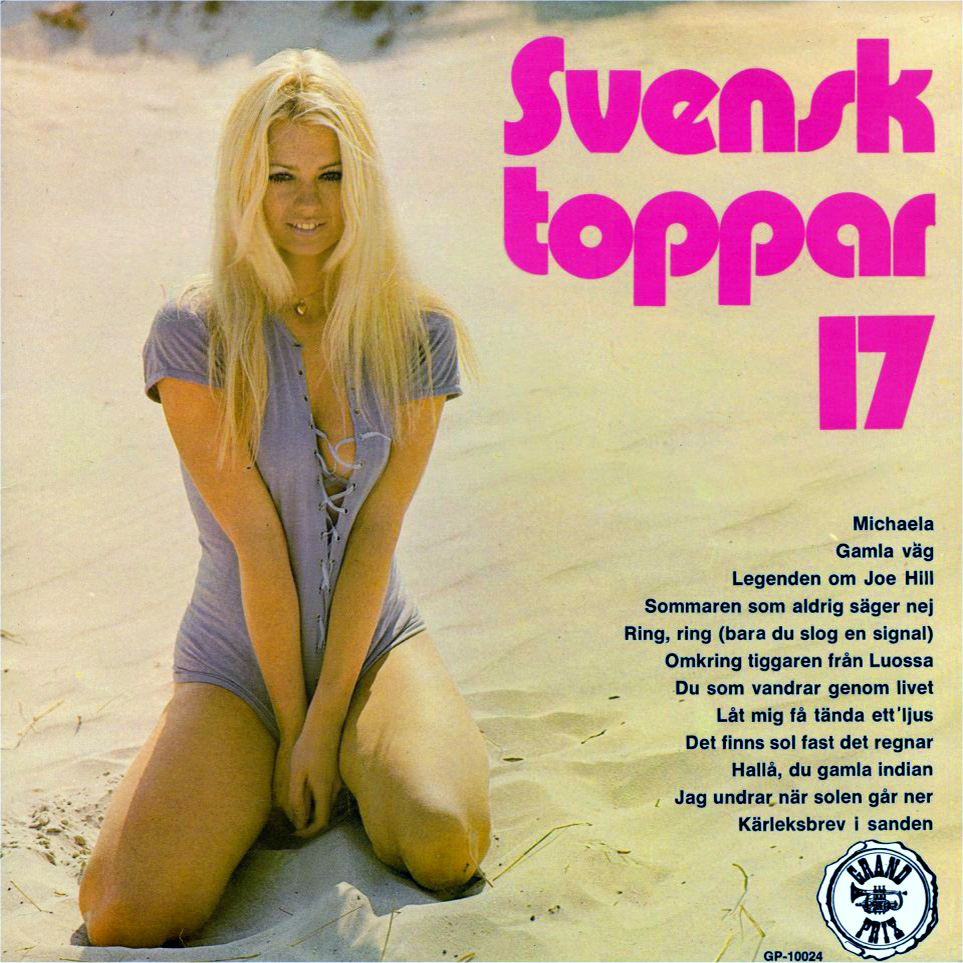 (14) You have to admit, those Scandinavians sure knew how to make a beach girl cover.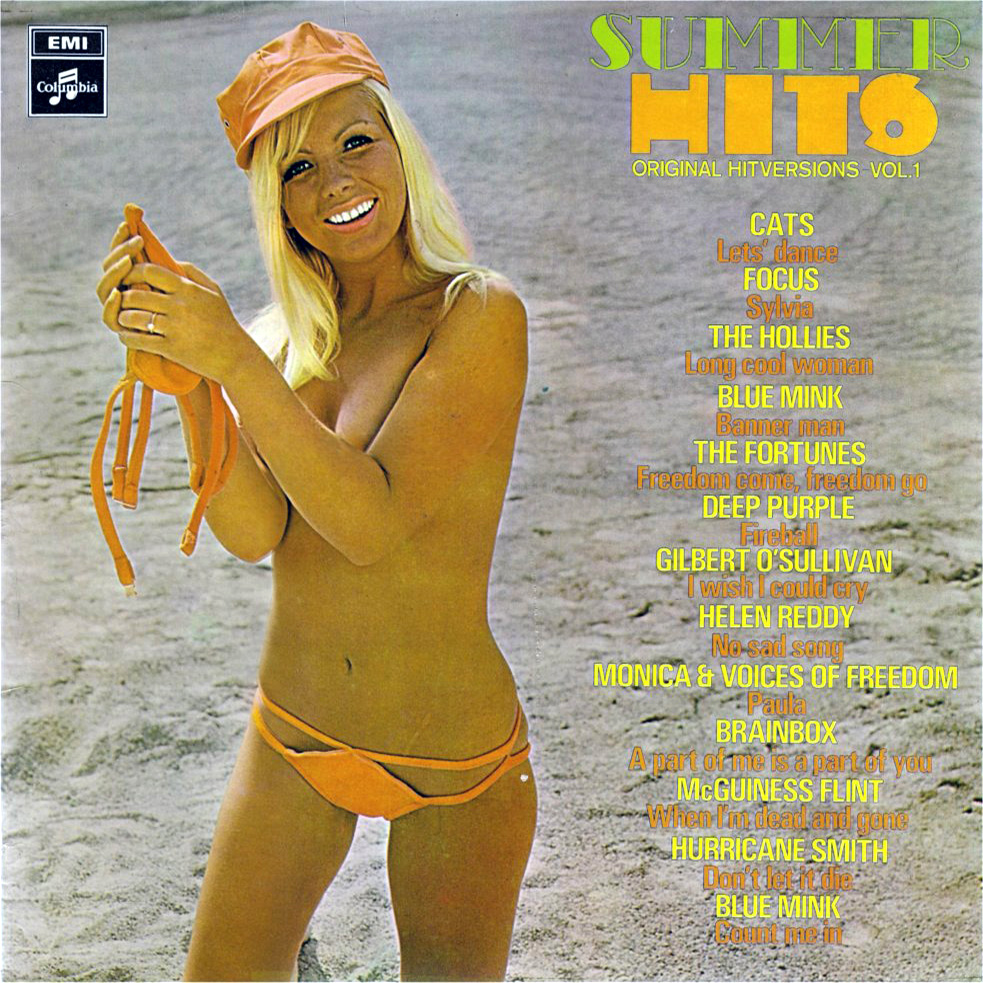 (15)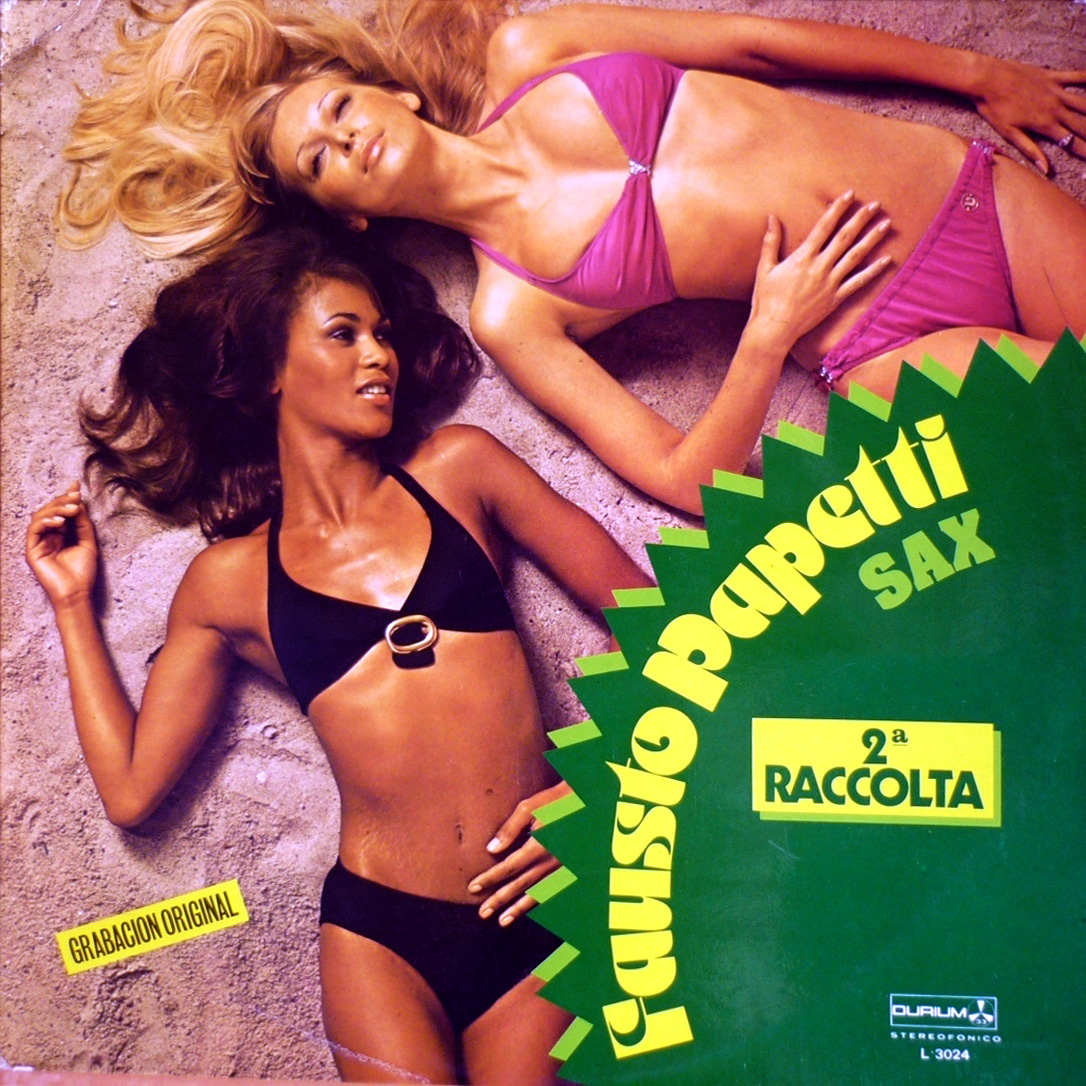 (16) Remember what I said about Fausto Papetti?  That sly dog put out a record number of cheesecake covers back in the day.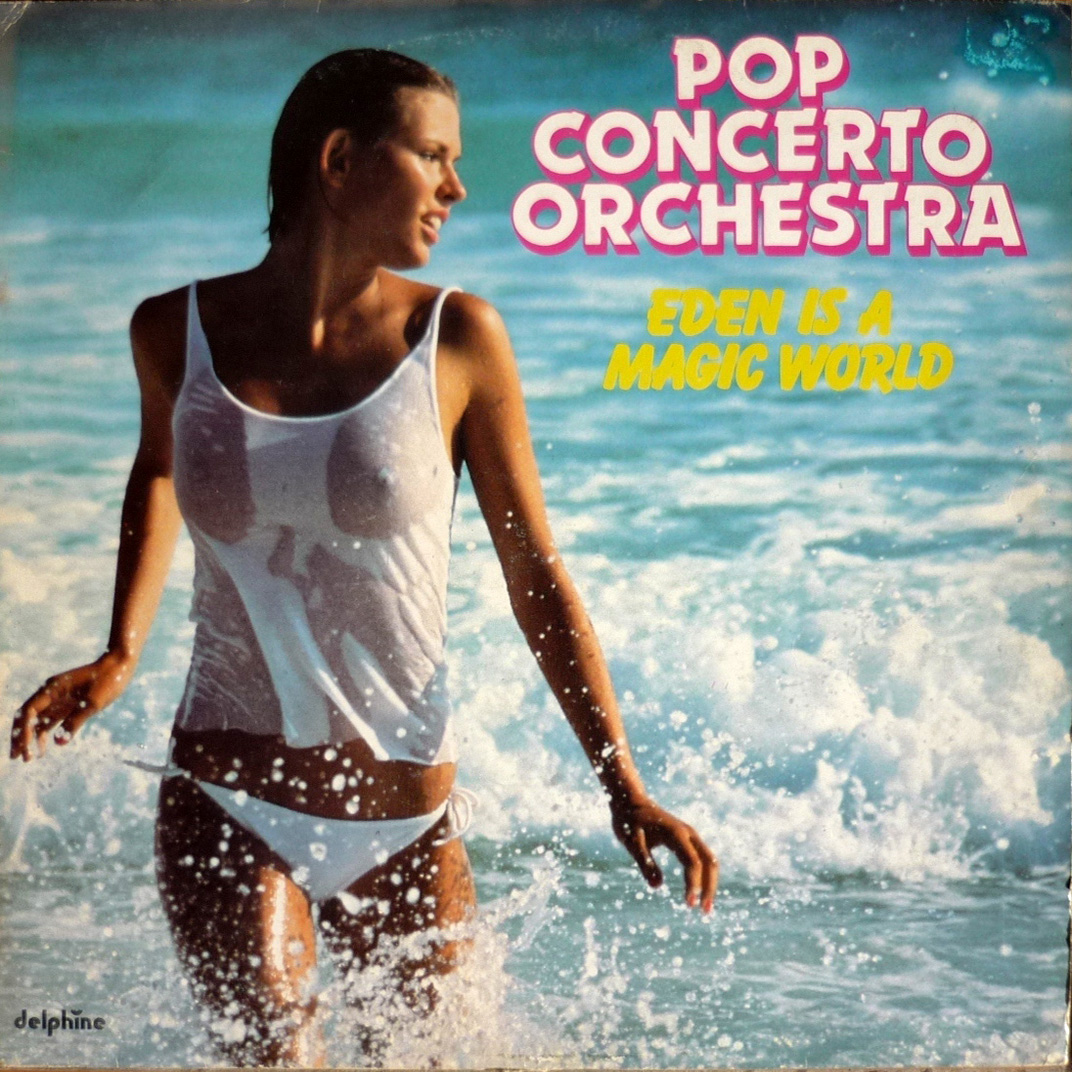 (17) Do you find it a little bit odd that easy listening records often had much more risque covers than the rockers?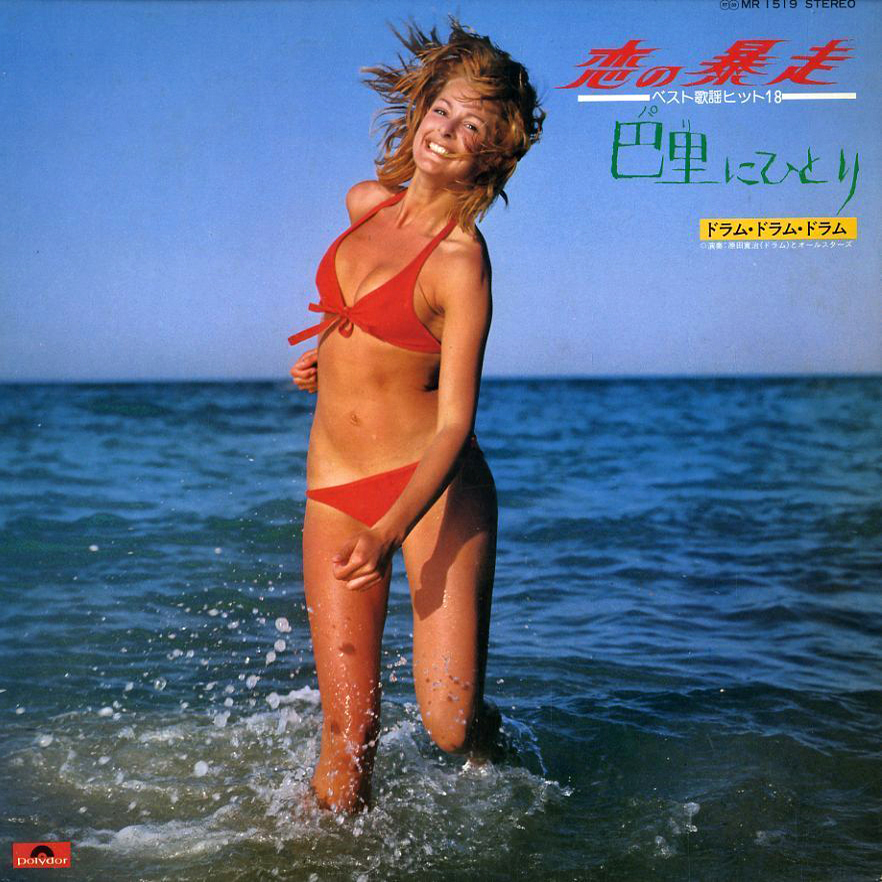 (18) I understand that it's a bit awkward to run through water, but this is terrible.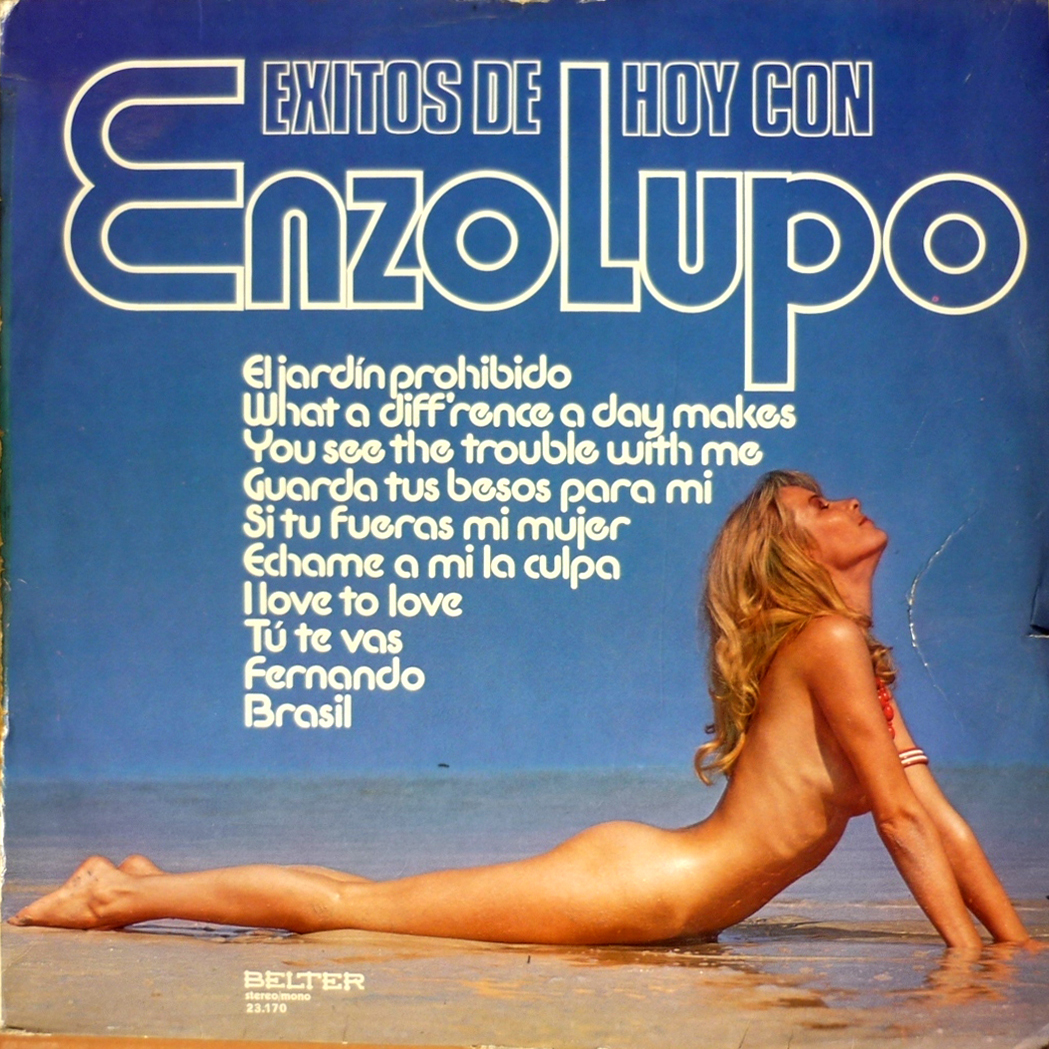 (19)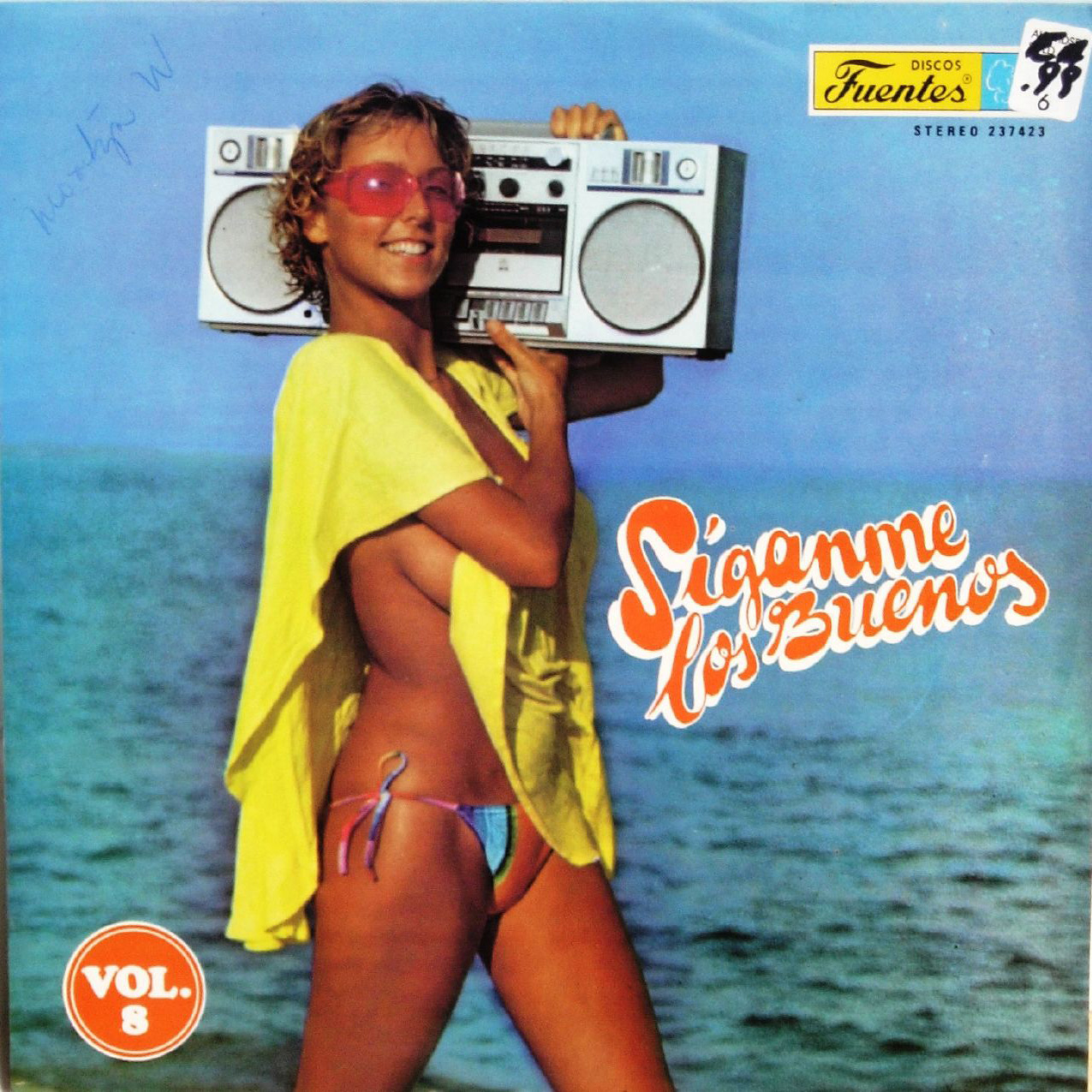 (20) Ah, the once great and wonderful boom box (AKA ghetto blaster).  She's probably suffering from back pain to this day,.. but it was well worth it.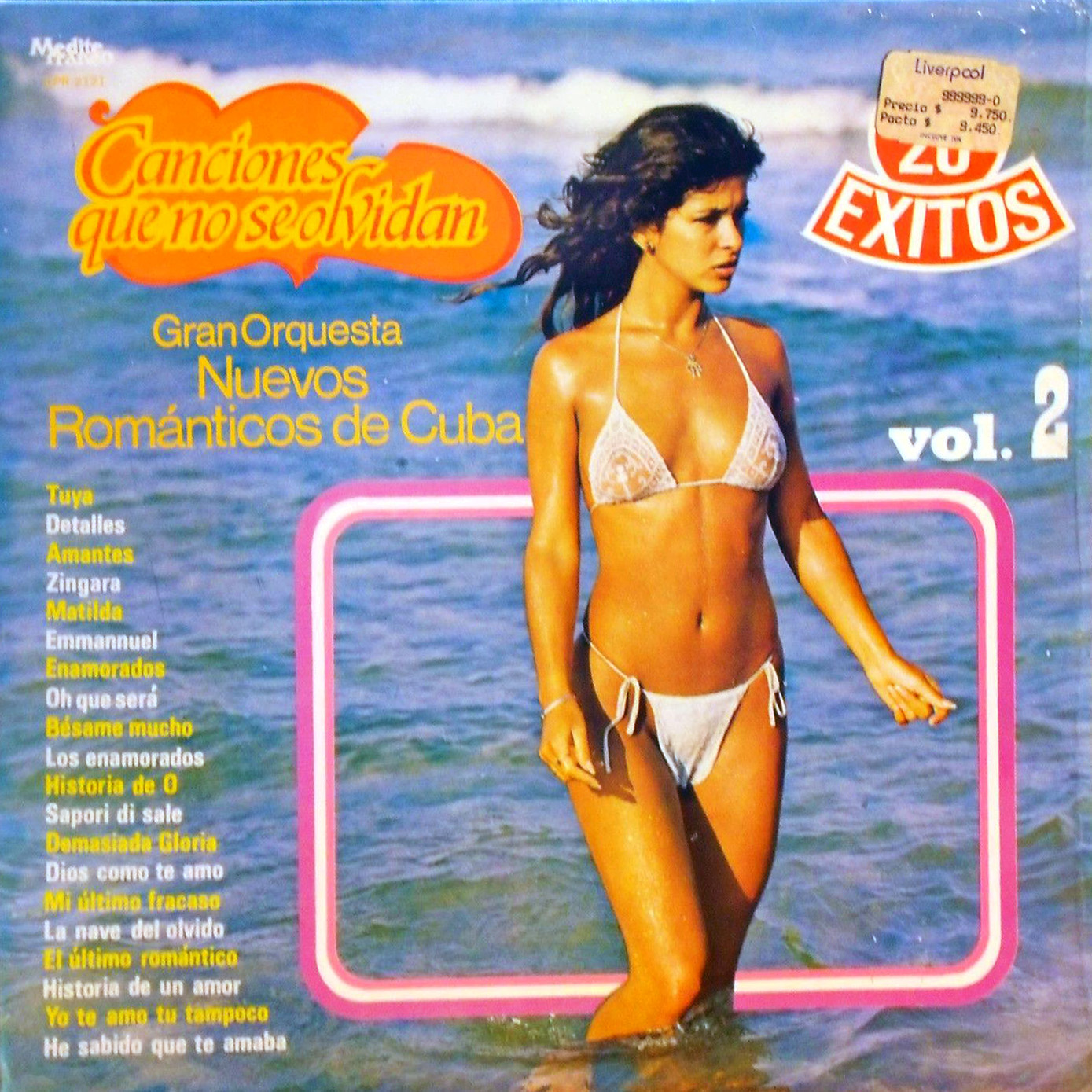 (21)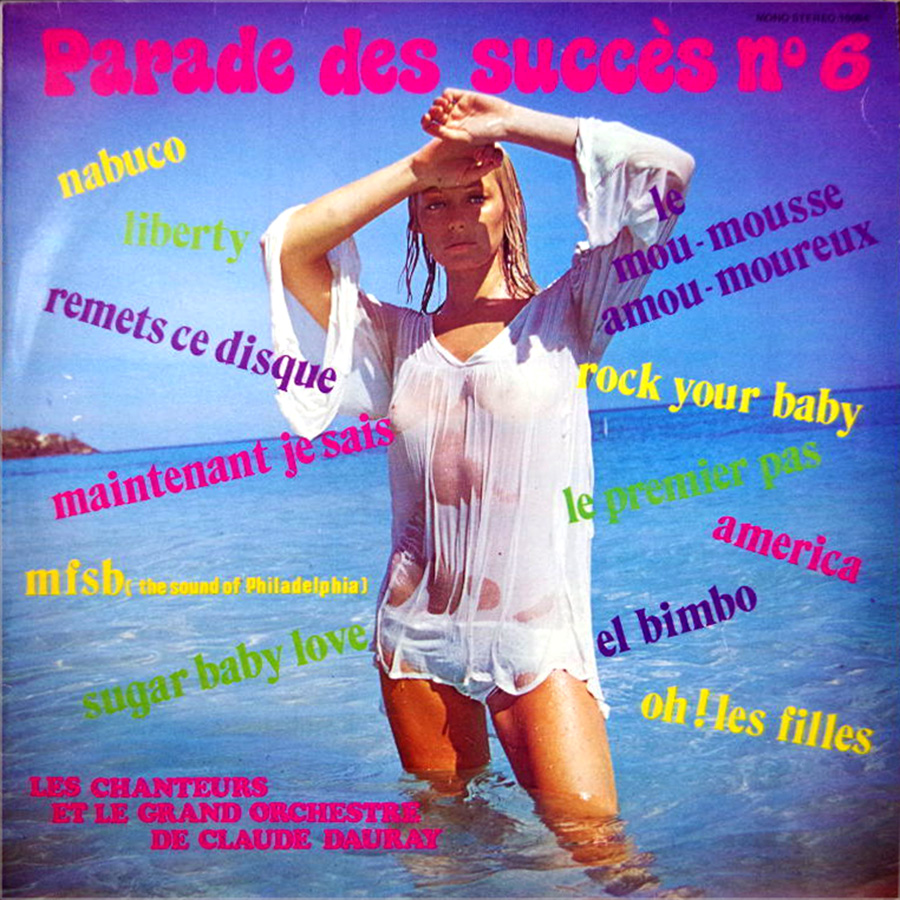 (22)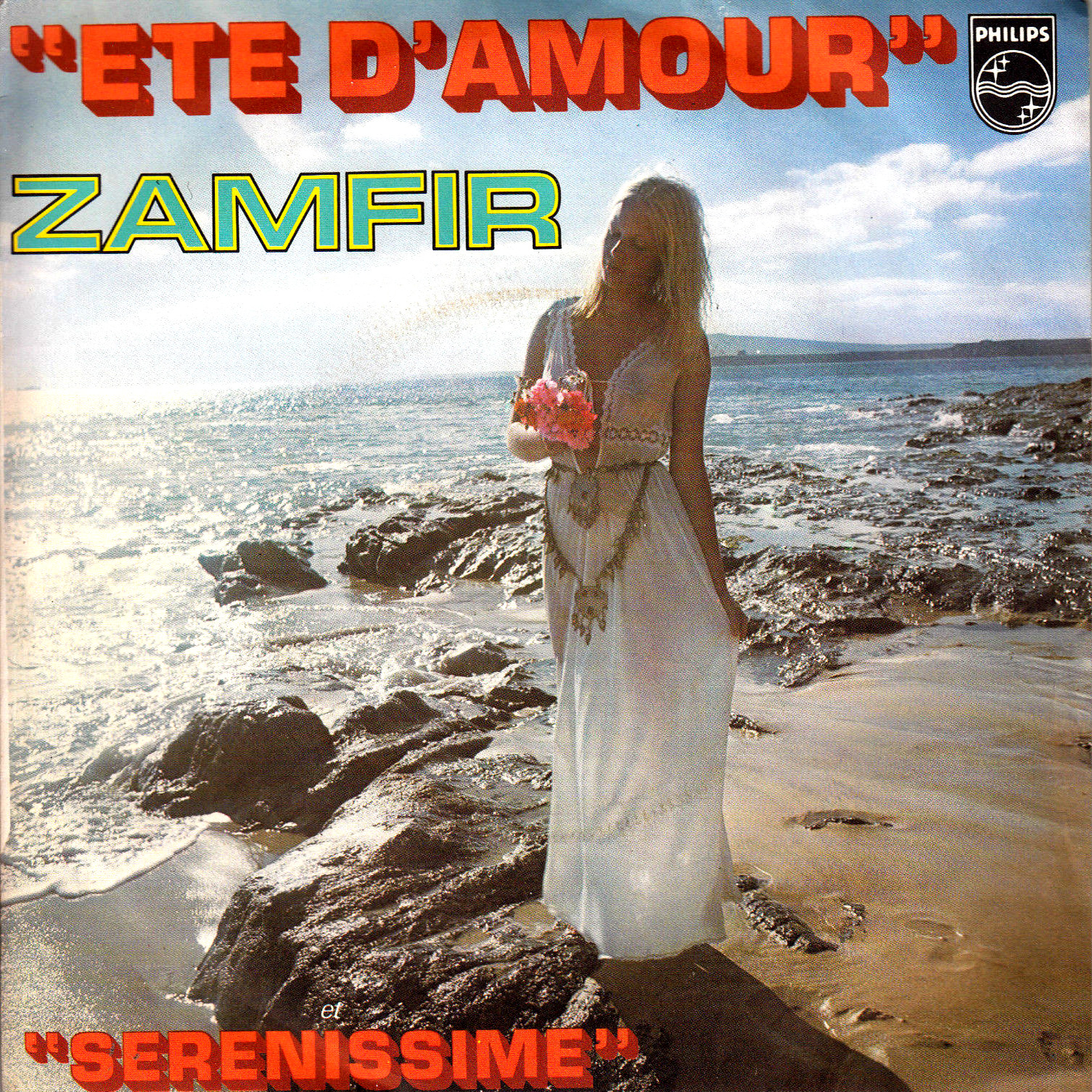 (23) Children of the 70s will never forget that long-running commercial for greatest hits of Zamfir, "Master of the Pan Flute".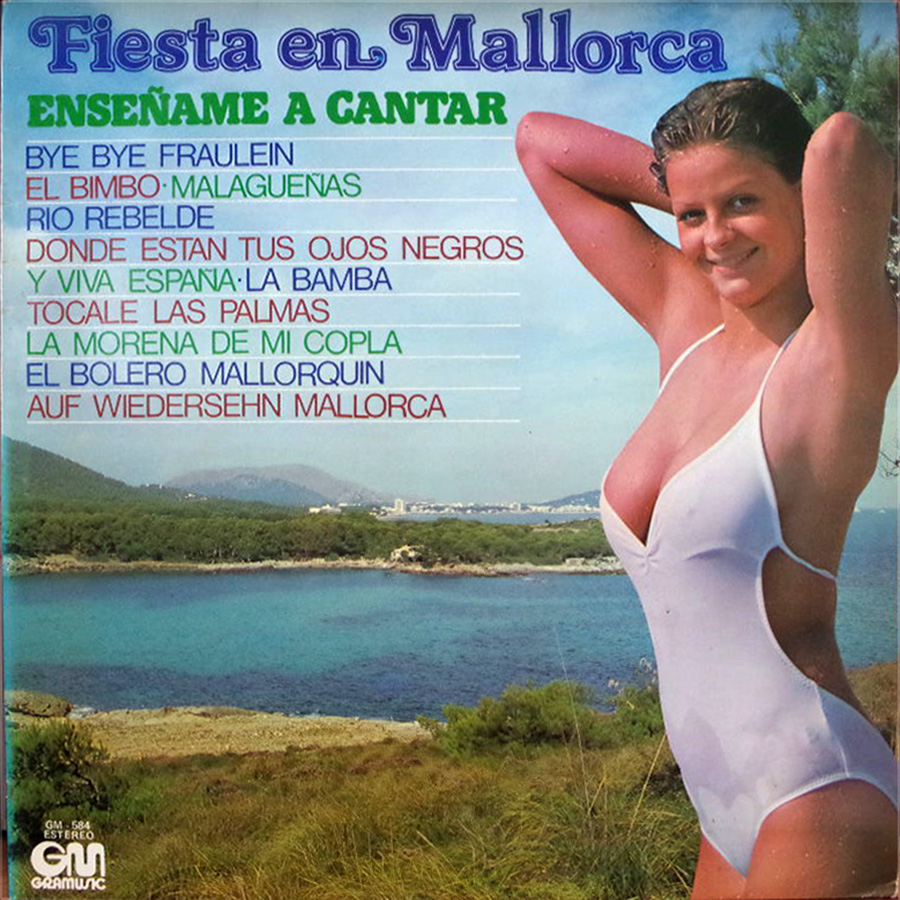 (24)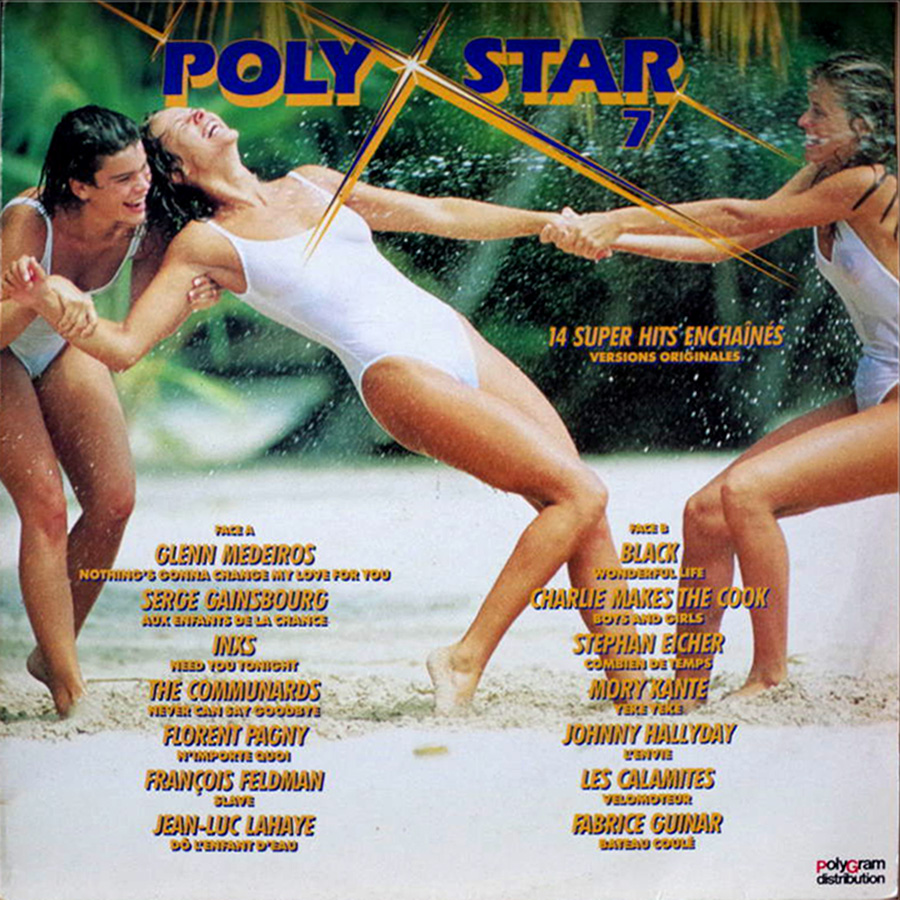 (25) Good-natured horseplay or violent attack… you be the judge.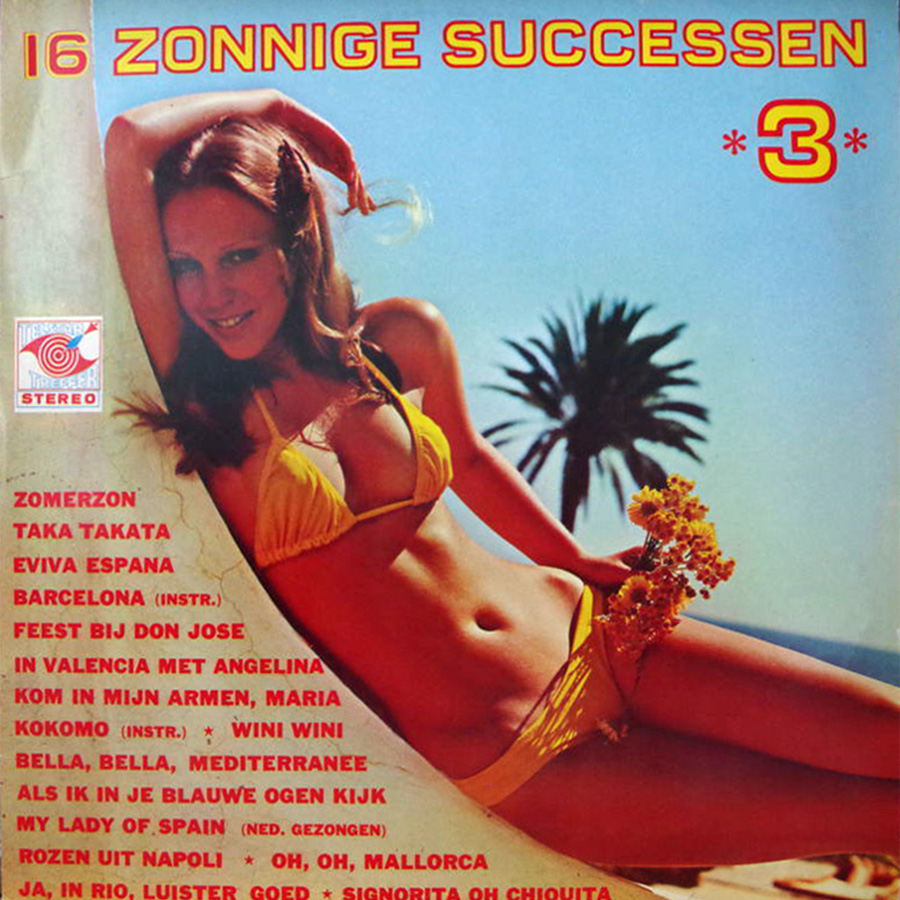 (26)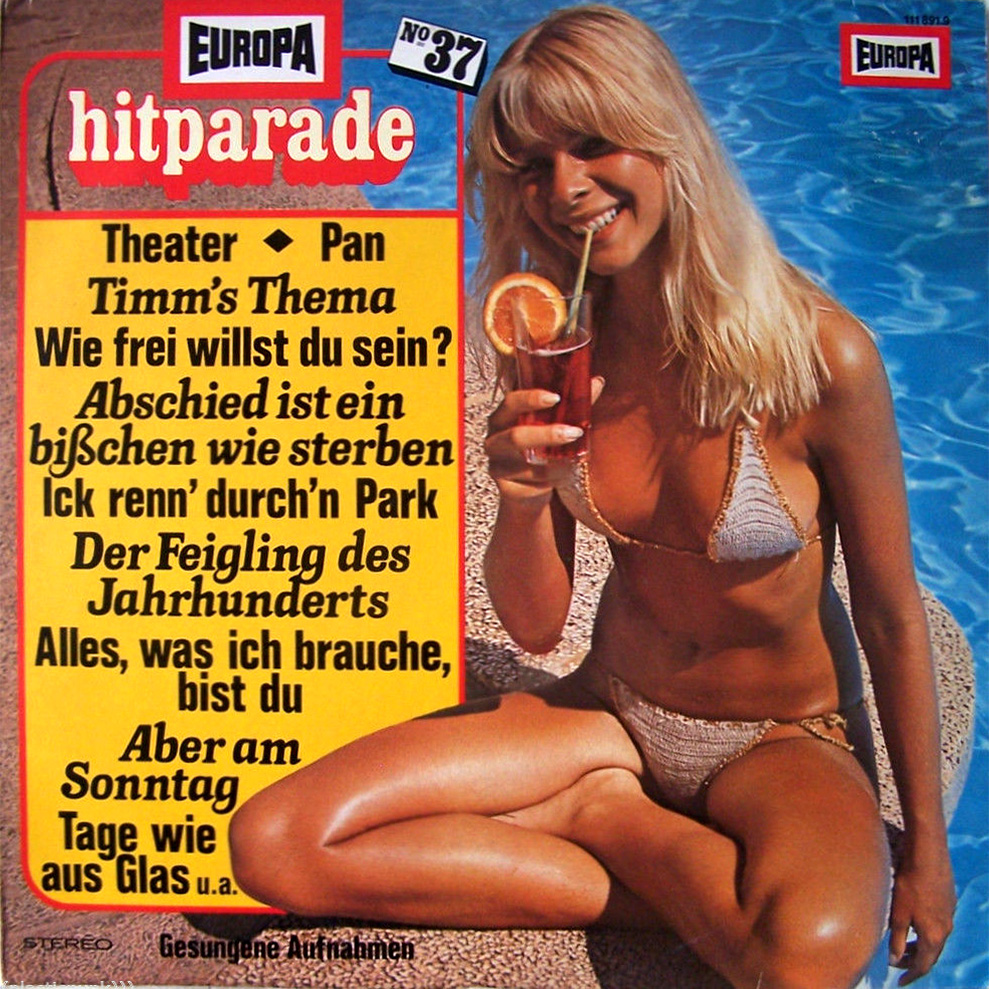 (27) Okay, this is clearly a pool, not a beach.  I'm willing to let it slide if you will – along with the next one…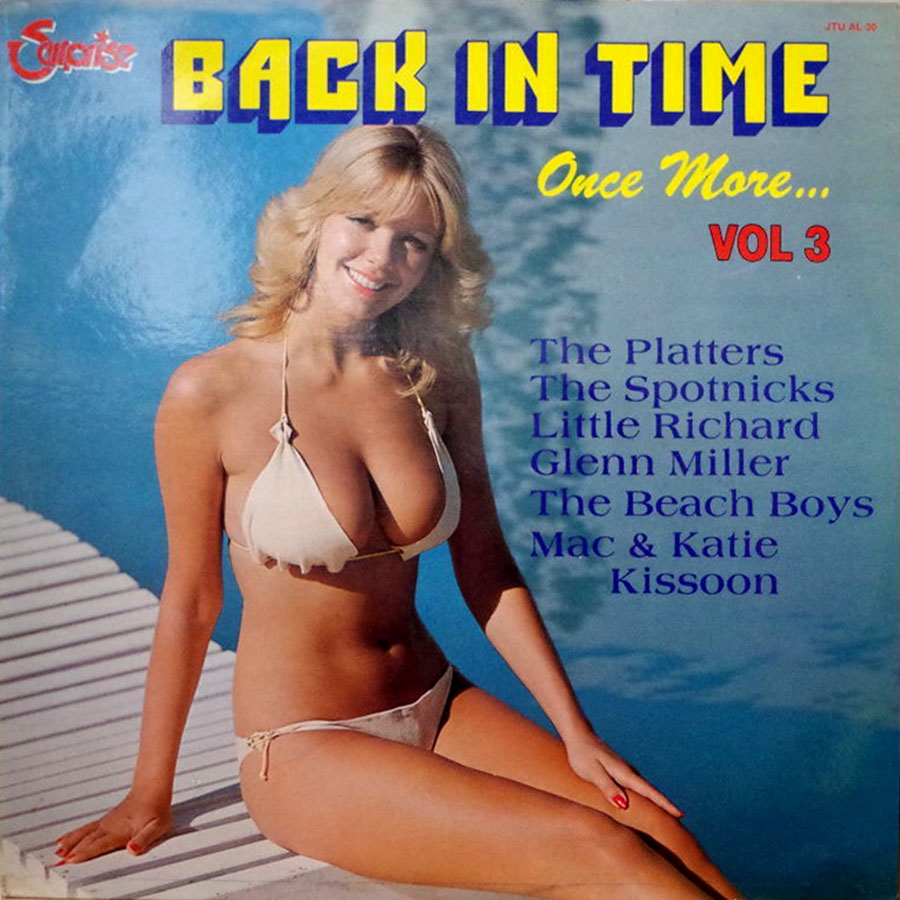 (28)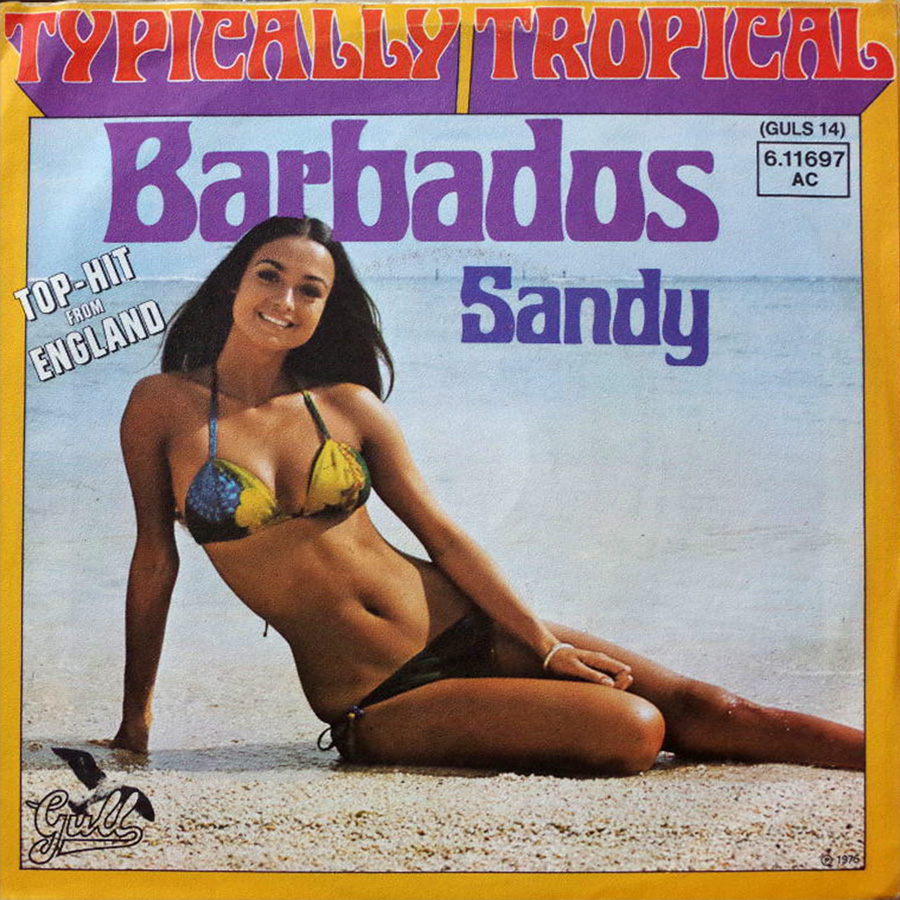 (29)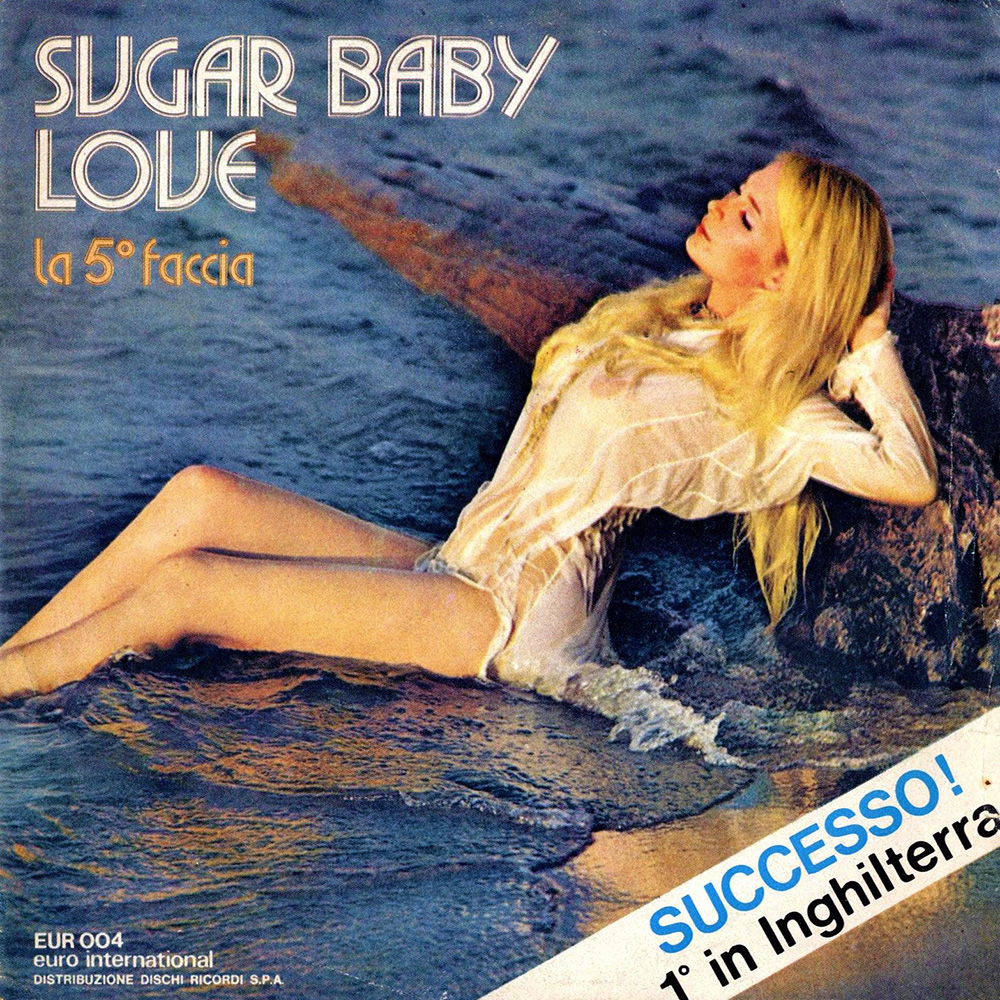 (30) Doing her best to look relaxed… while awkwardly propped up against a trunk of driftwood.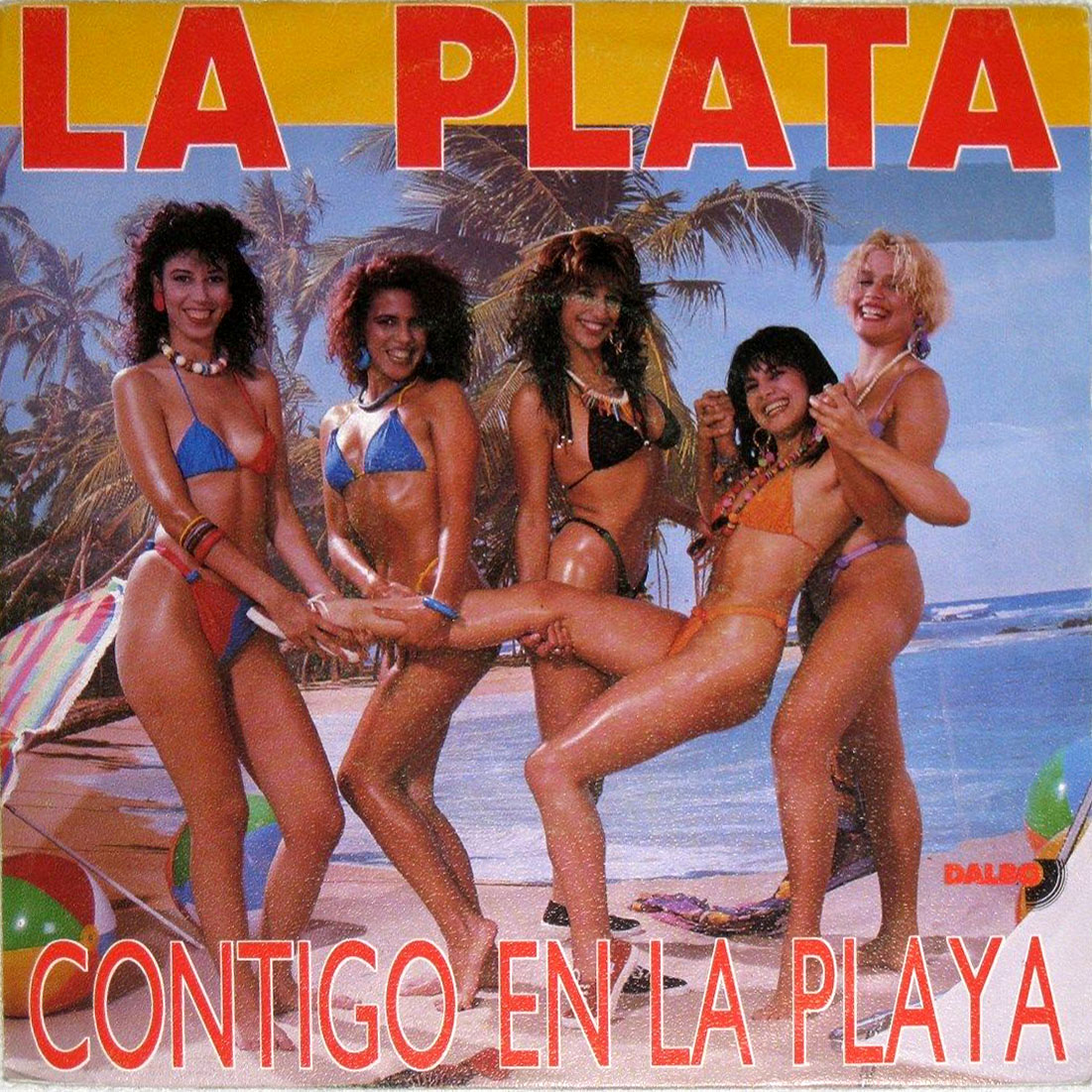 (31)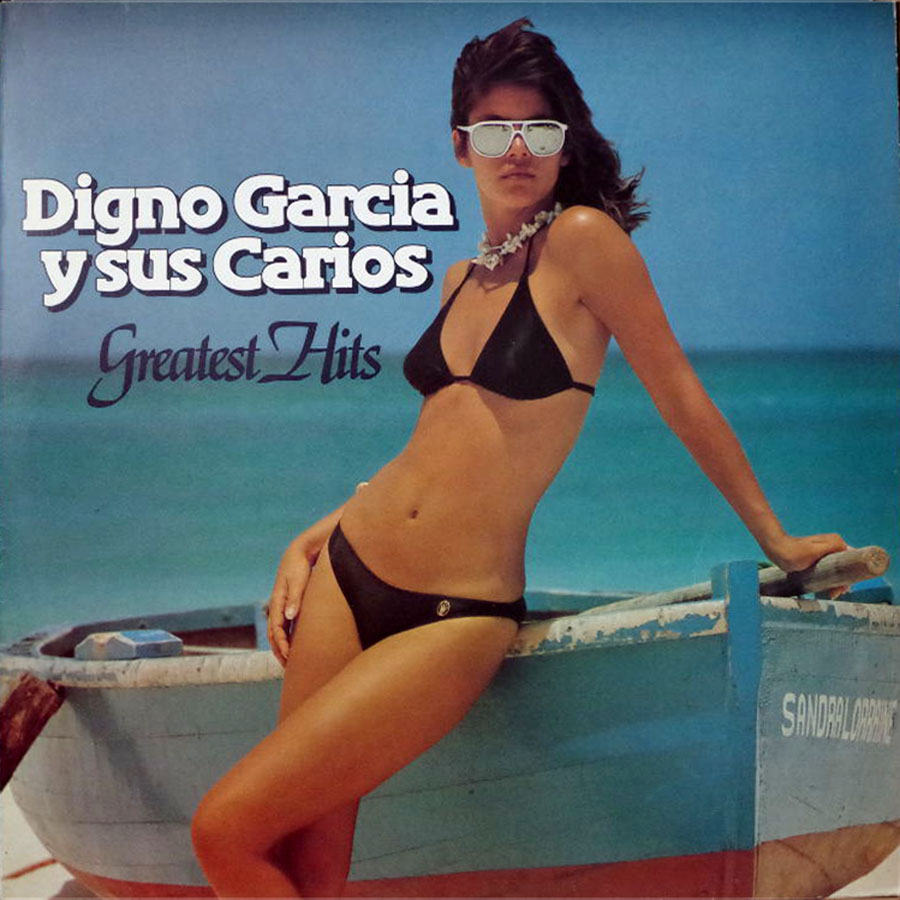 (32)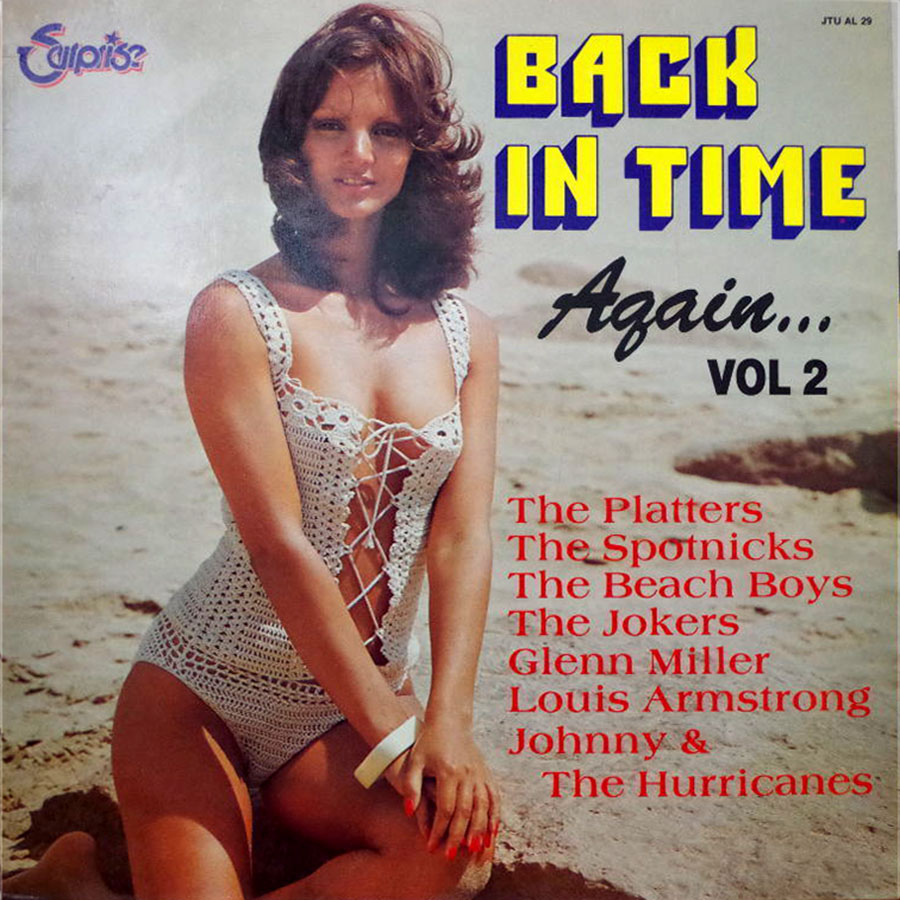 (33) You have to love a swimsuit woven with loose yarn.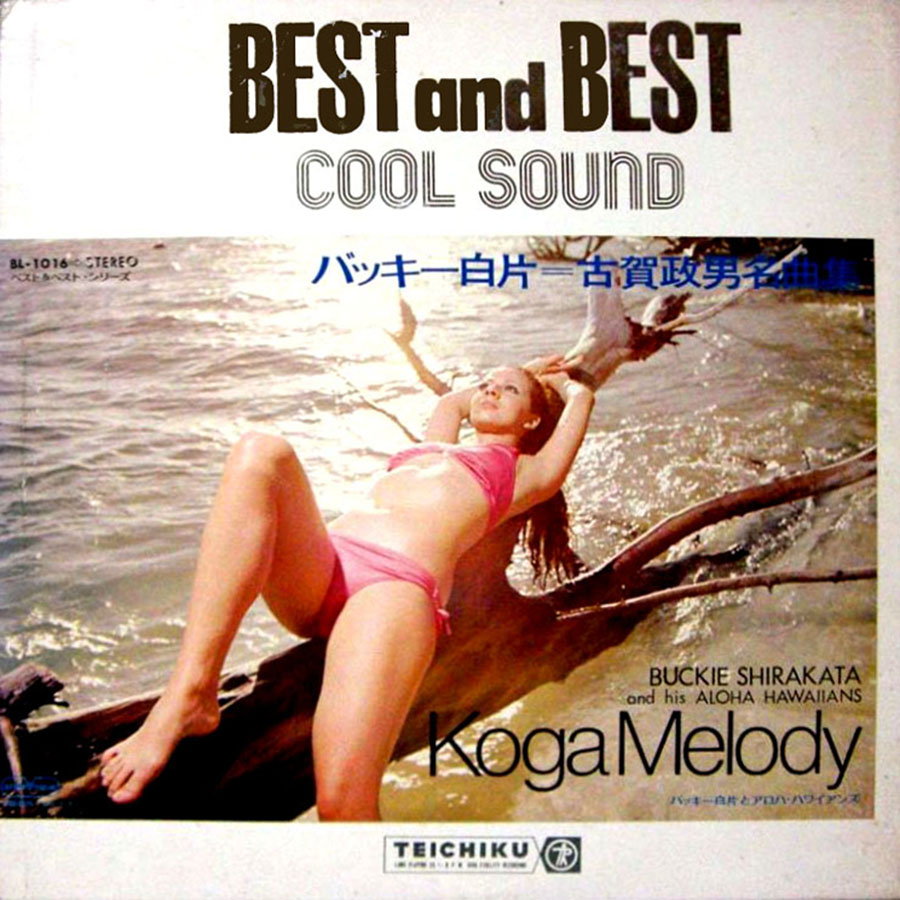 (34)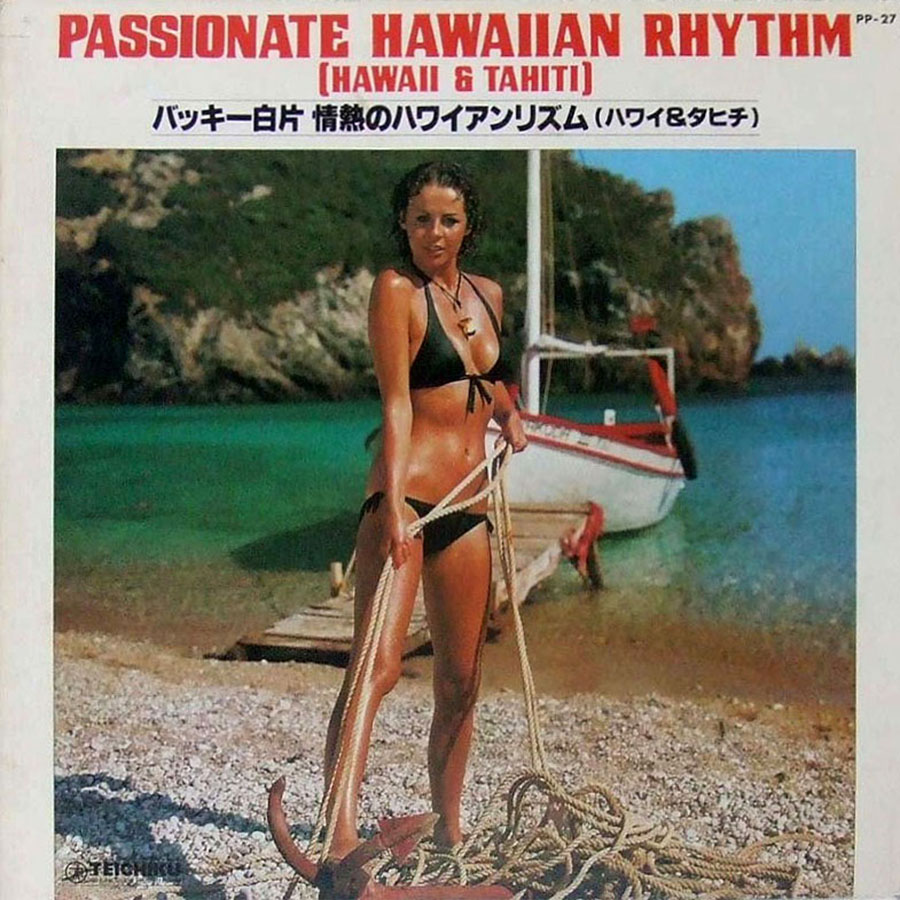 (35)  I'm reading this album title as "Passionate Hawaiian Rhythm.. well, actually Hawaii and Tahiti… don't want to leave Tahiti out".   And on that note, we'll call it a day.  Until next time.