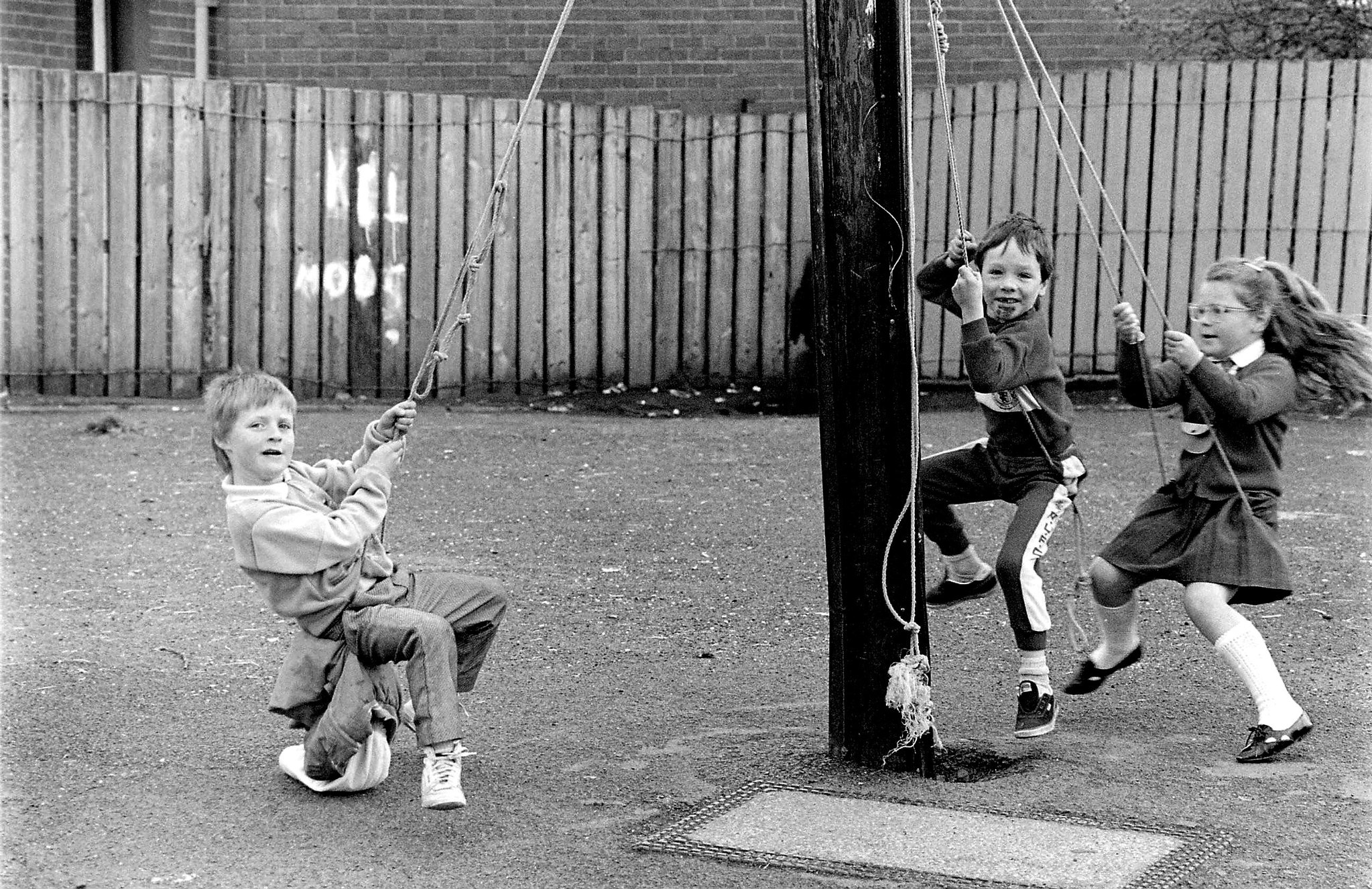 Dave Sinclair visited Belfast in April and May 1988 while working for the Militant Newspaper.
We've been to Belfast, Northern Ireland, many times on Flashbak. We've partied with Queen's University students in the 1970s – marvelling at the woman wearing a belt made of bullets – looked at Bobbi Hanvey's telling photos of The Troubles, gone on patrol with the Gordon Highlanders in 1977, admired Bert Hardy's lush colour pictures of the City of Ships, witnessed riots in the 1930s, revisited scenes of strife and violence in 1971 and a paramilitary training camp in 1966. Now Liverpool-born photographer Dave Sinclair shows us the faces and lives of children in the city affected by social and political change and upheaval.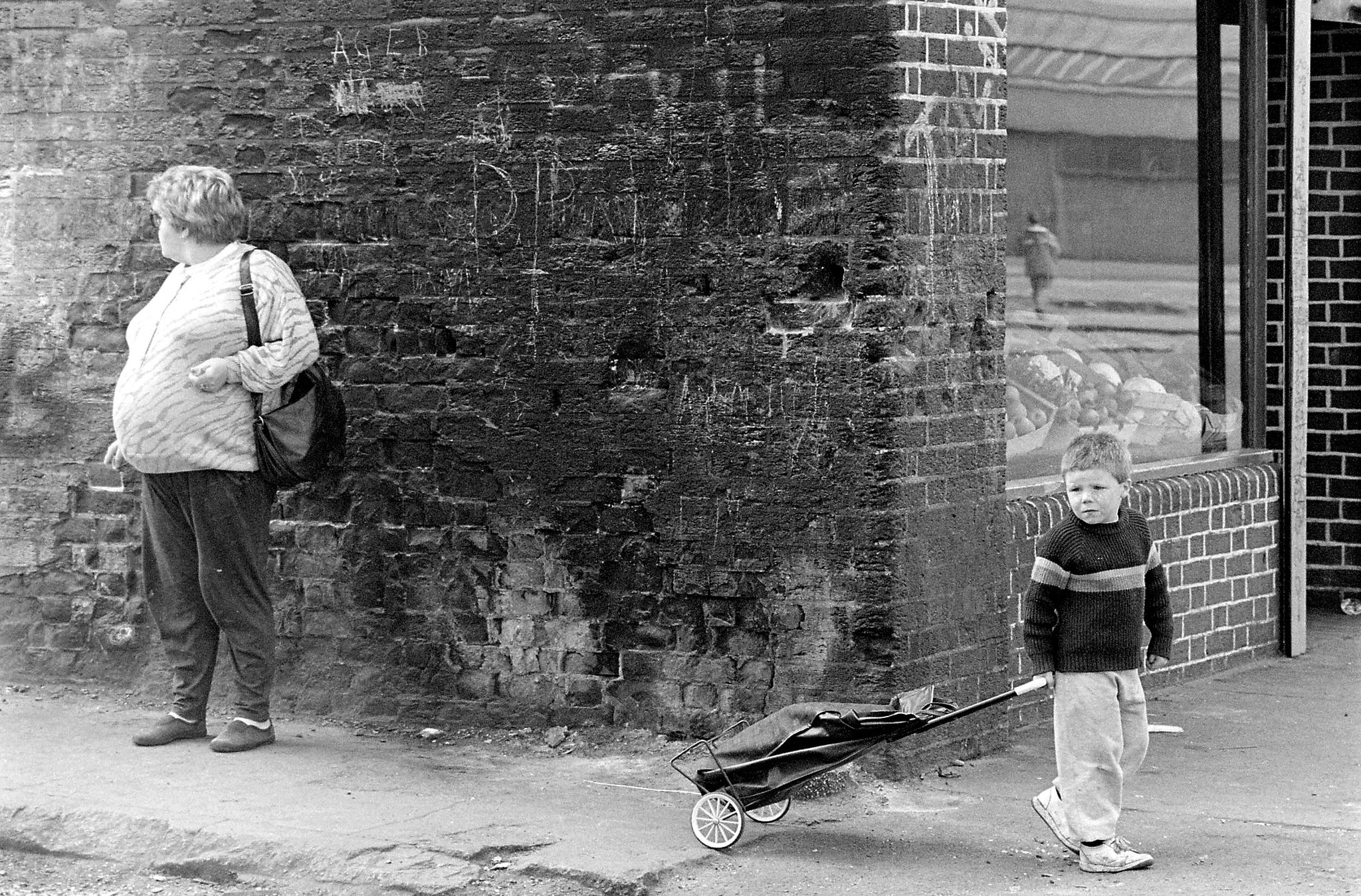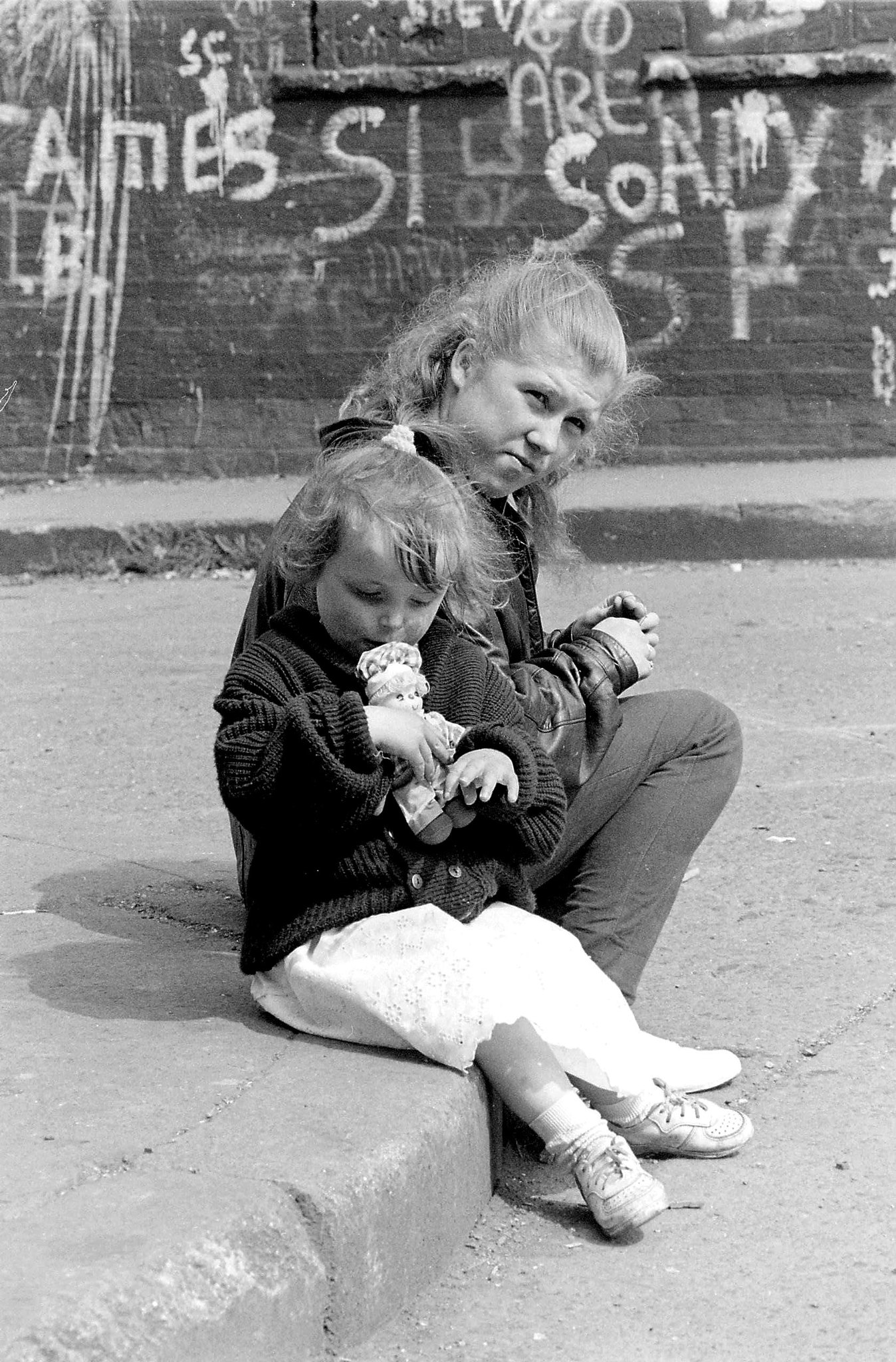 "A fundamental difference between the time I took these photos and today is the general attitude towards photographing children. Back then there was little, or no paranoia compared to now. Kids on the street would run up to me asking if I was from the Echo. I'd say no, but they'd insist I'd have to take a group shot, and I did so they'd leave me alone. Some of these shots are now my favourite photos and I take little credit for them because the kids' insistence is what made me take the pictures. These turned out to be some of my favourite photos from that time."

– Dave Sinclair, British Culture Archive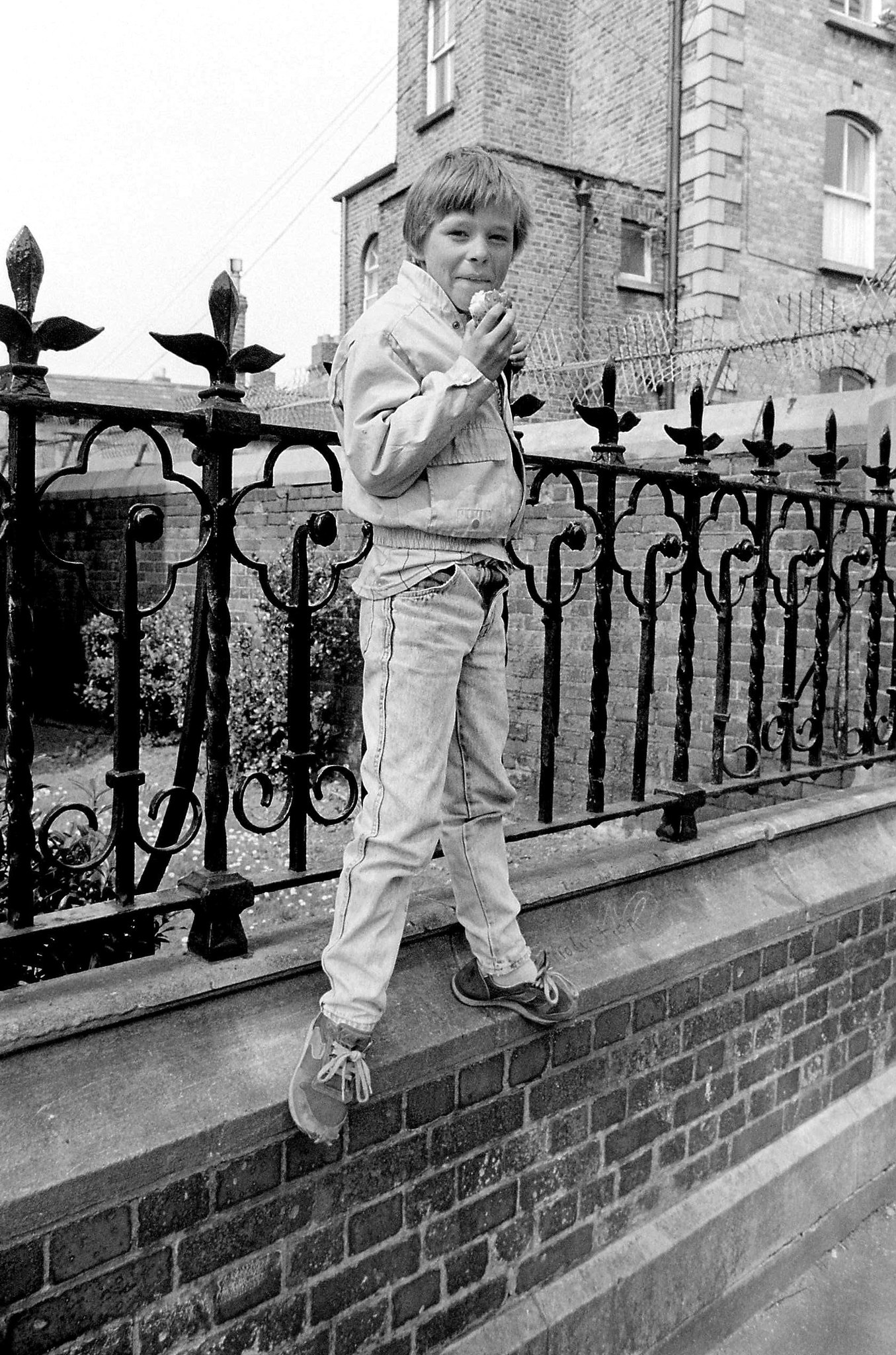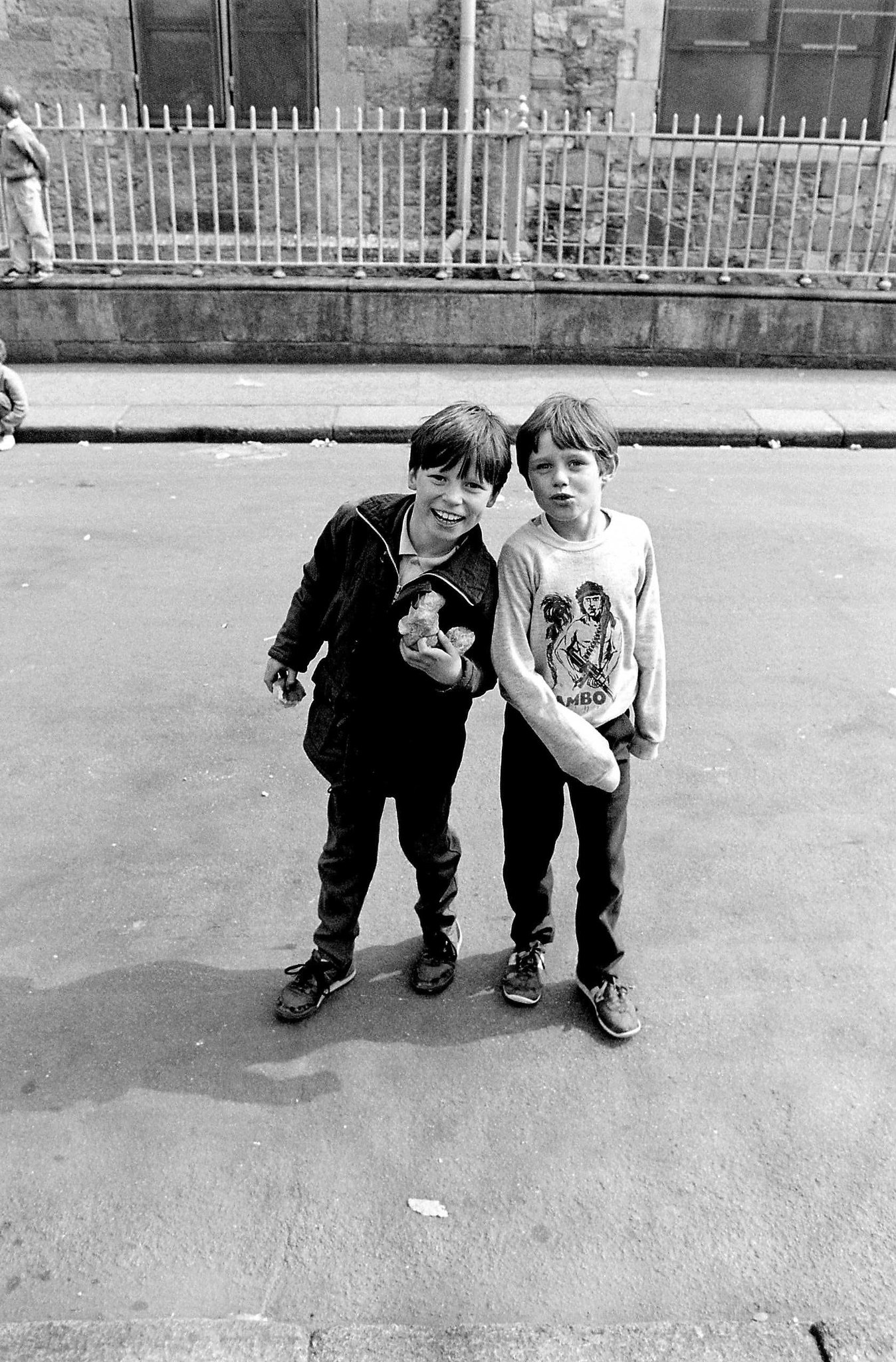 If this is you or anyone you know in these photographs, please let us know.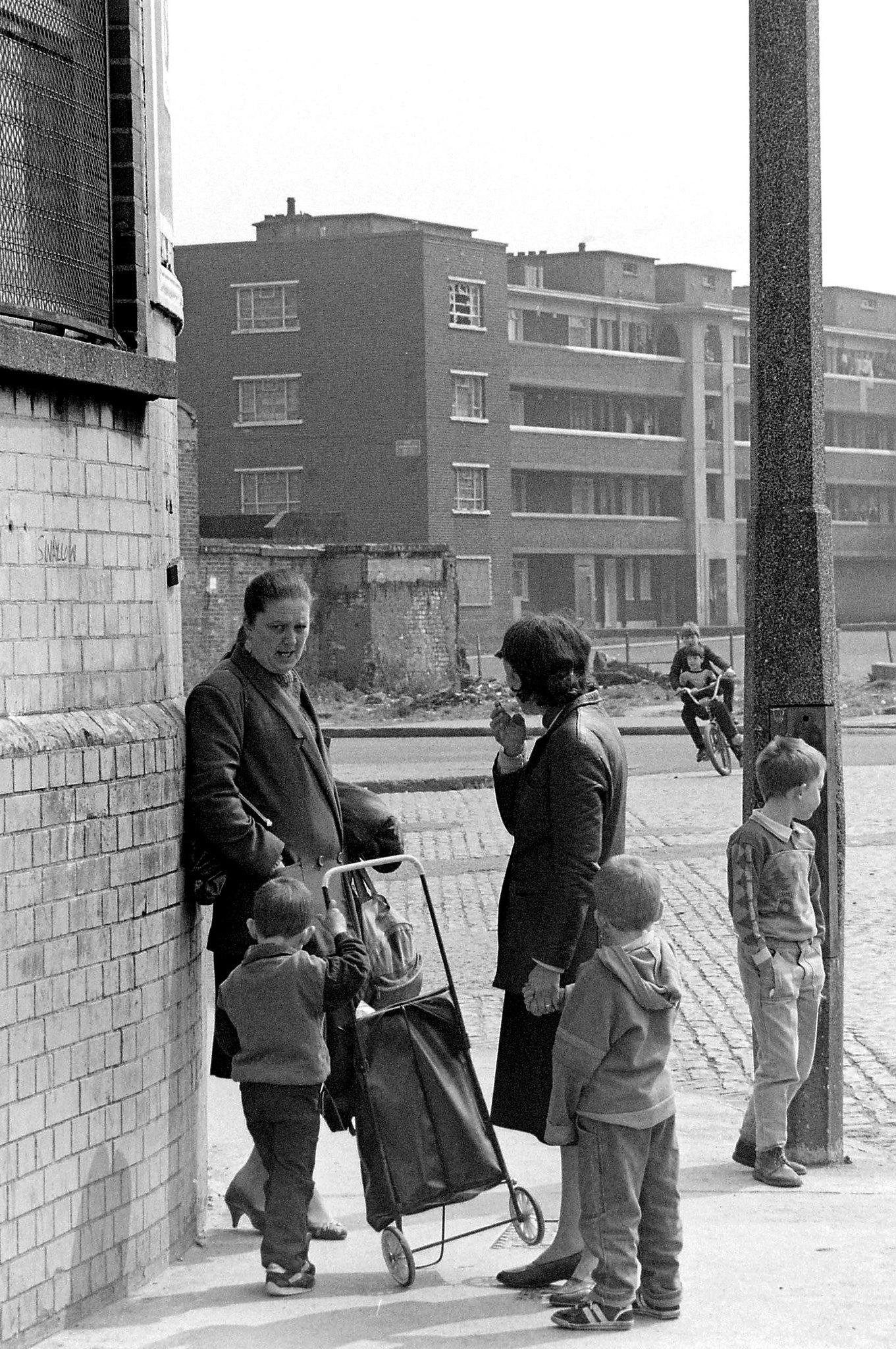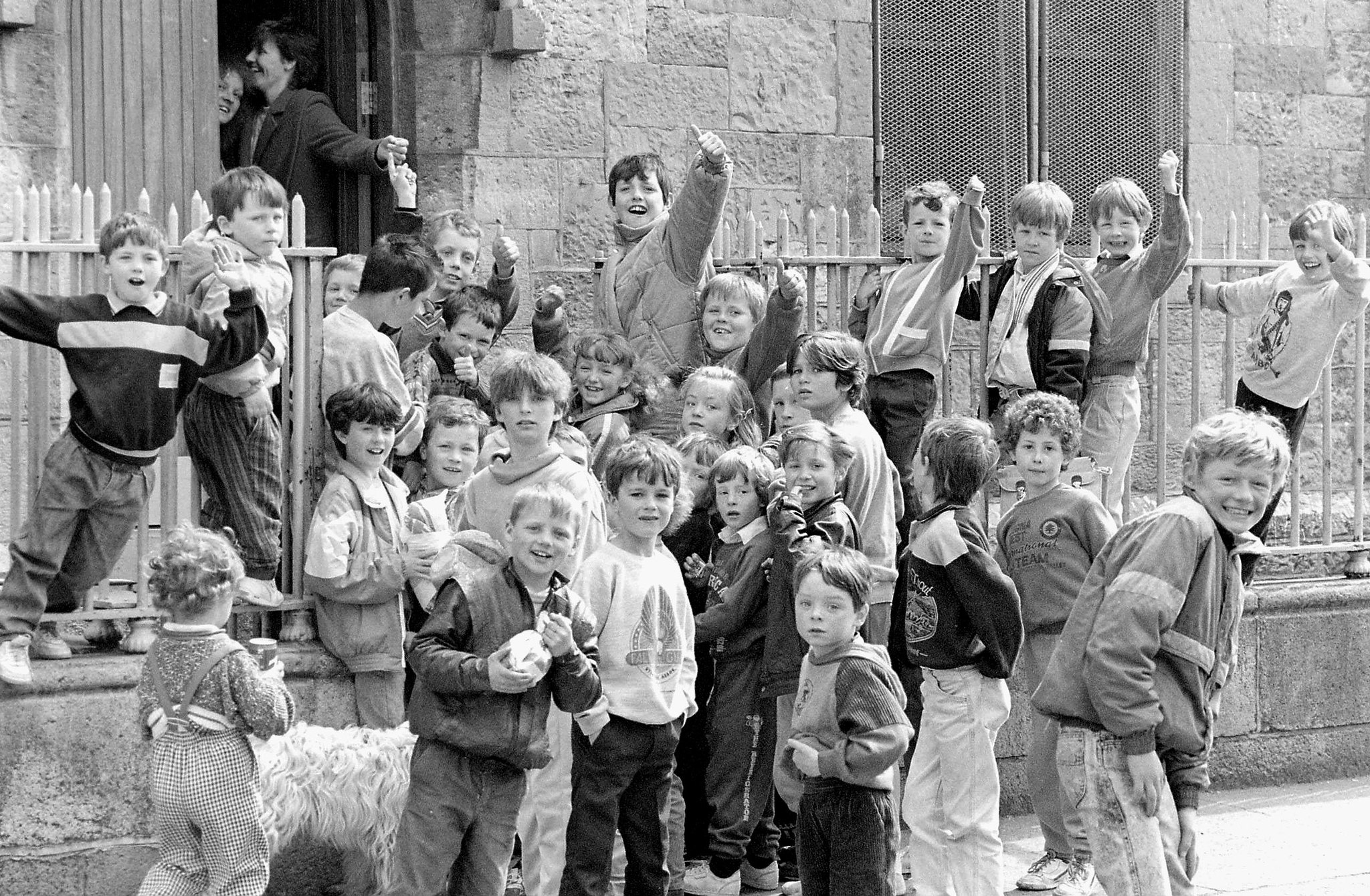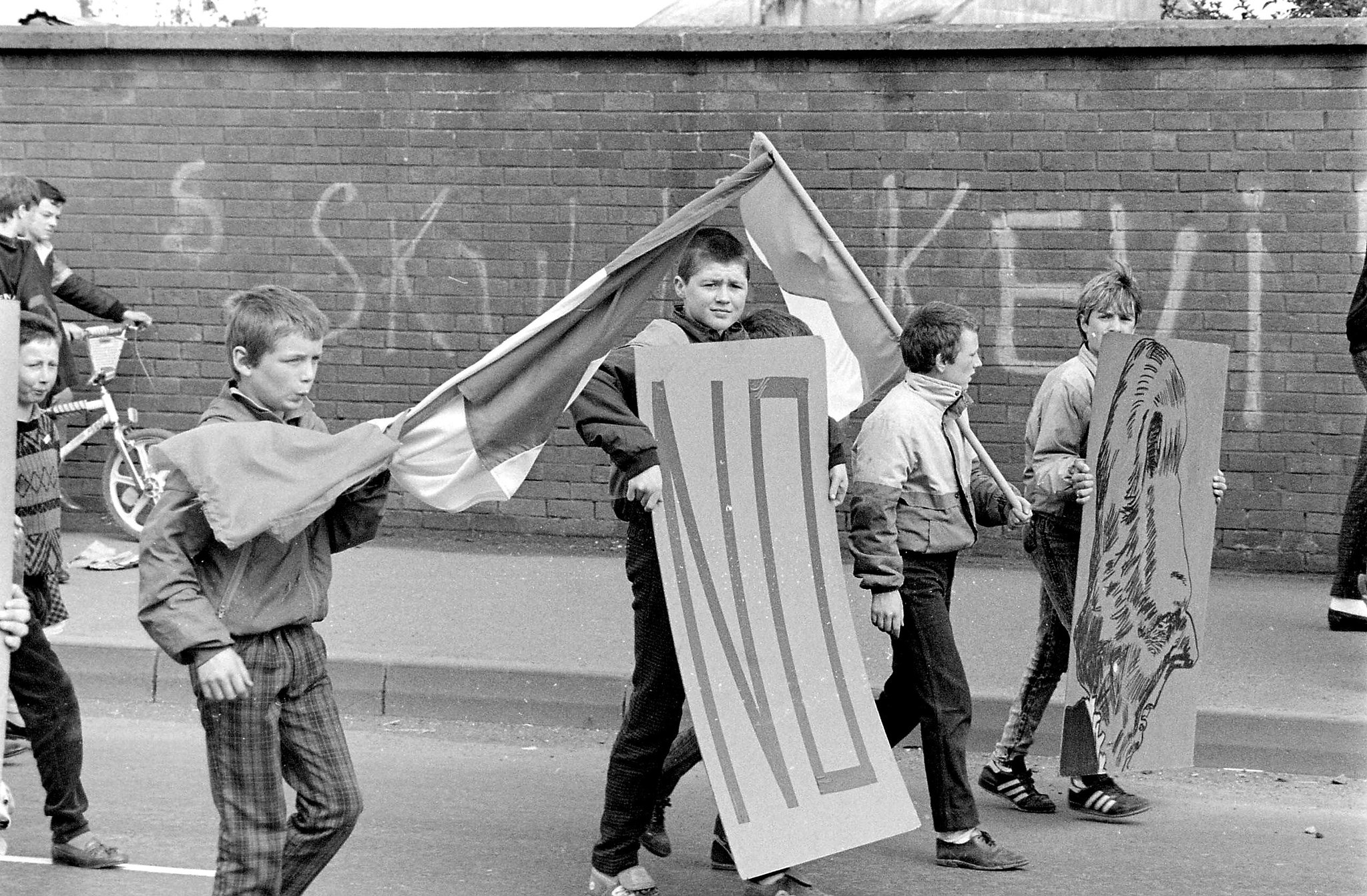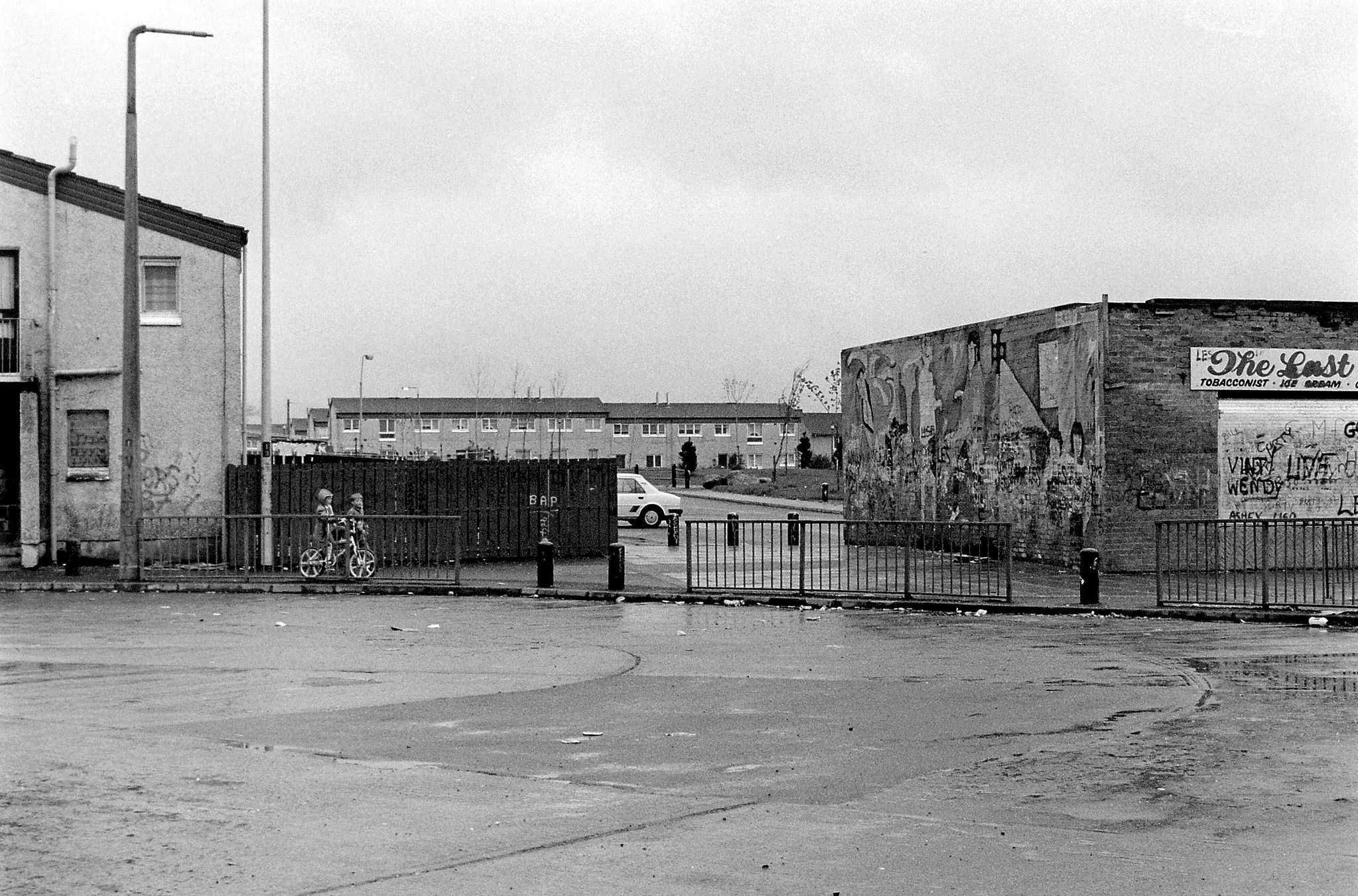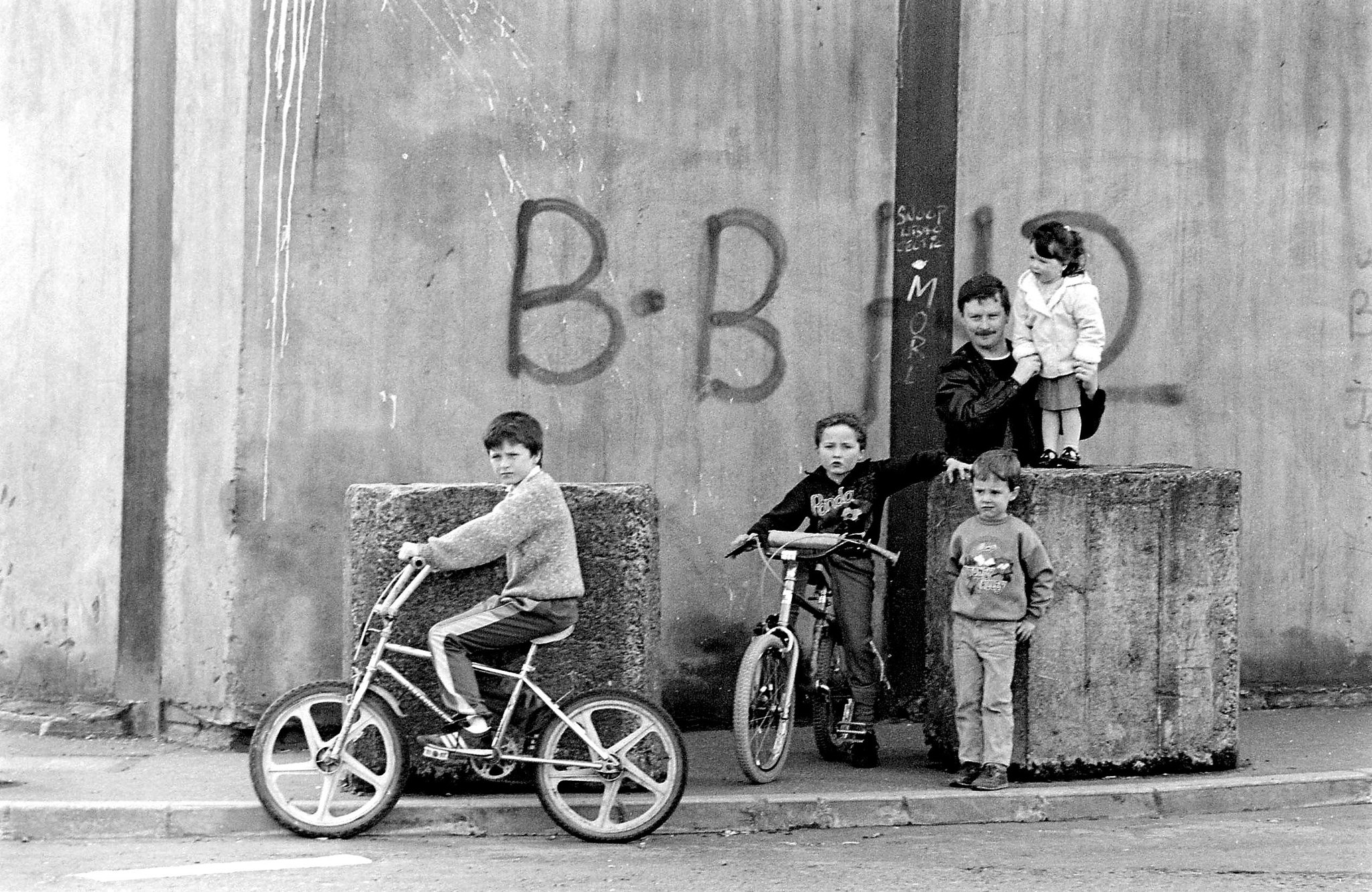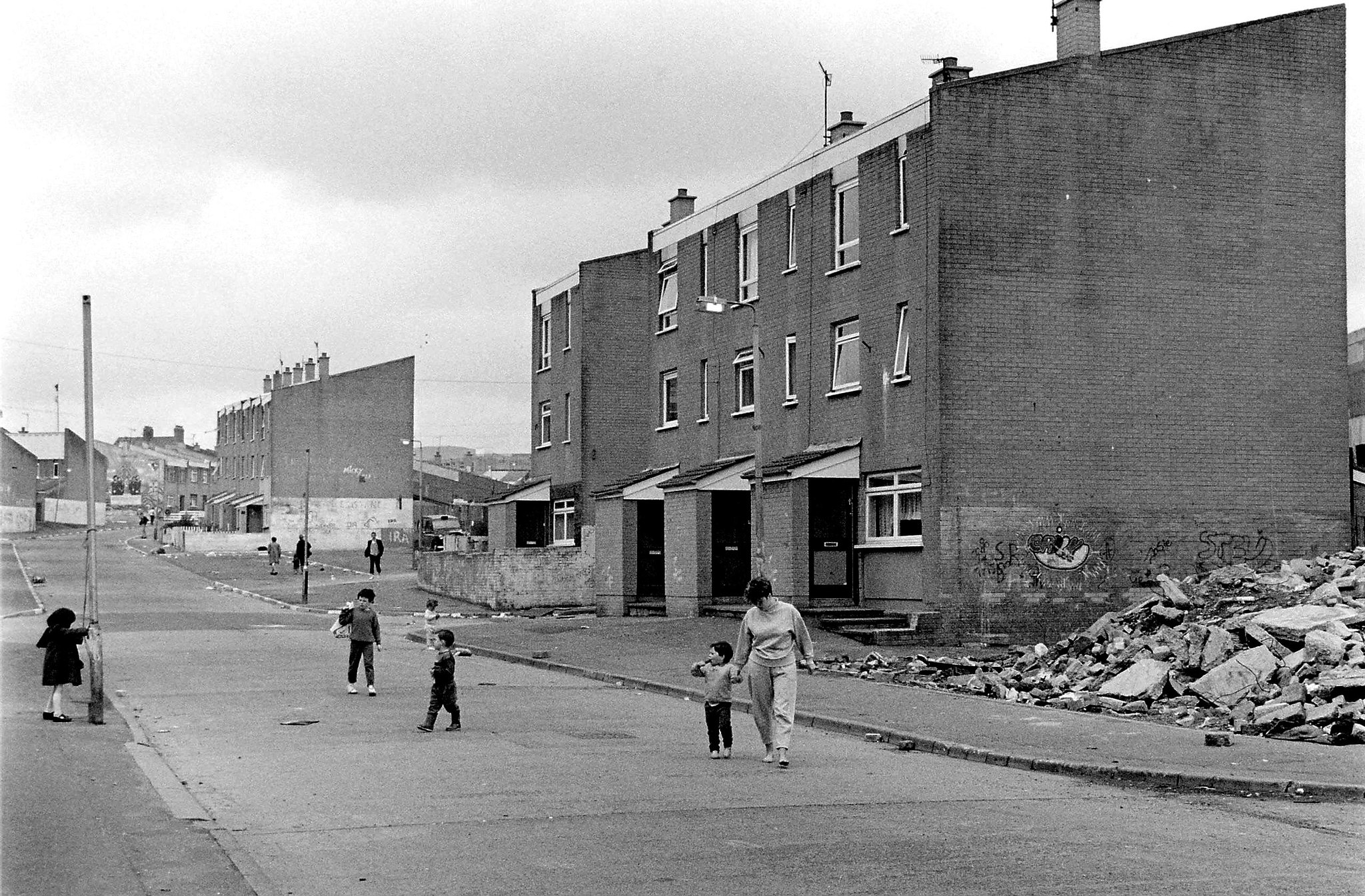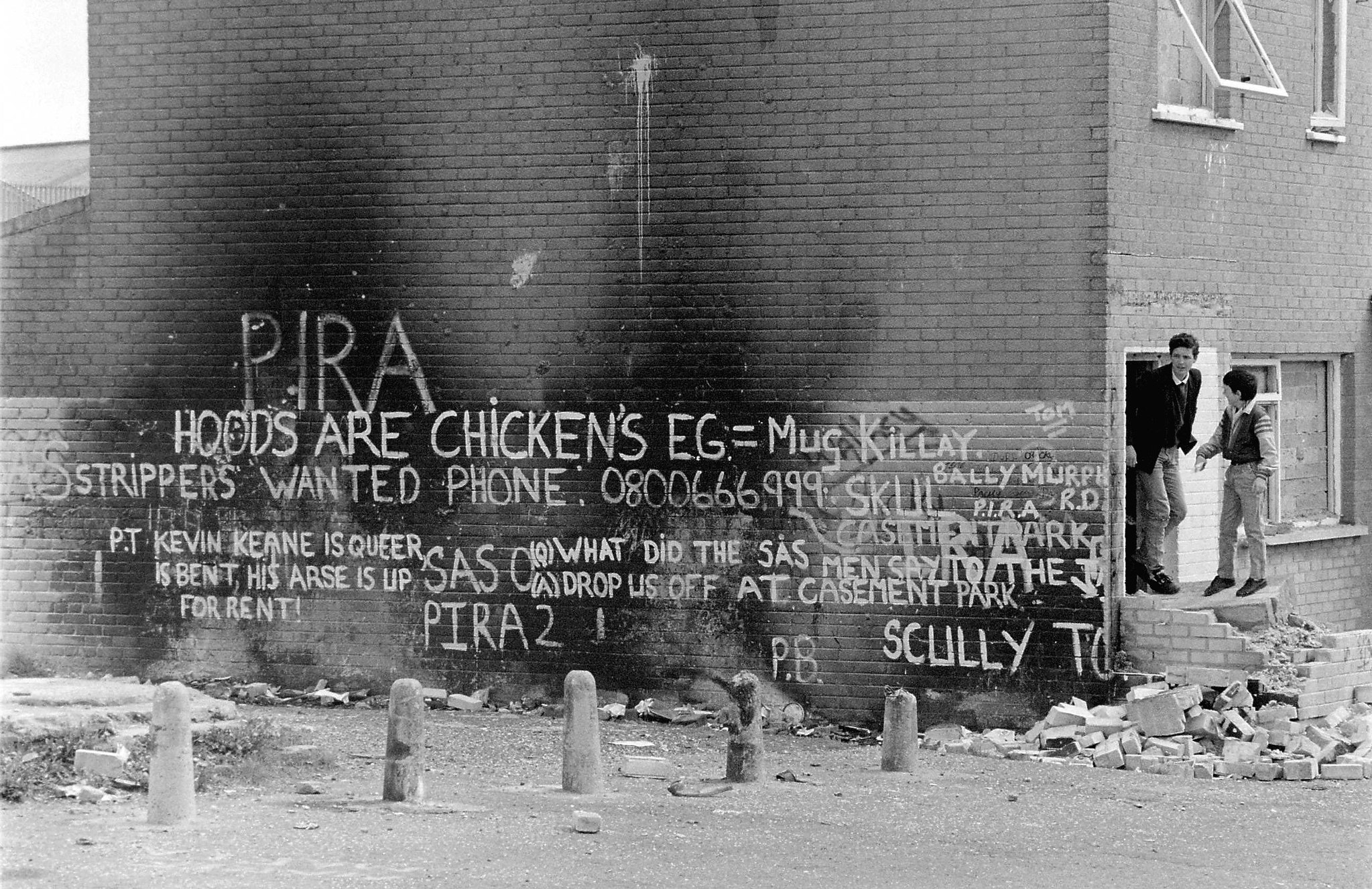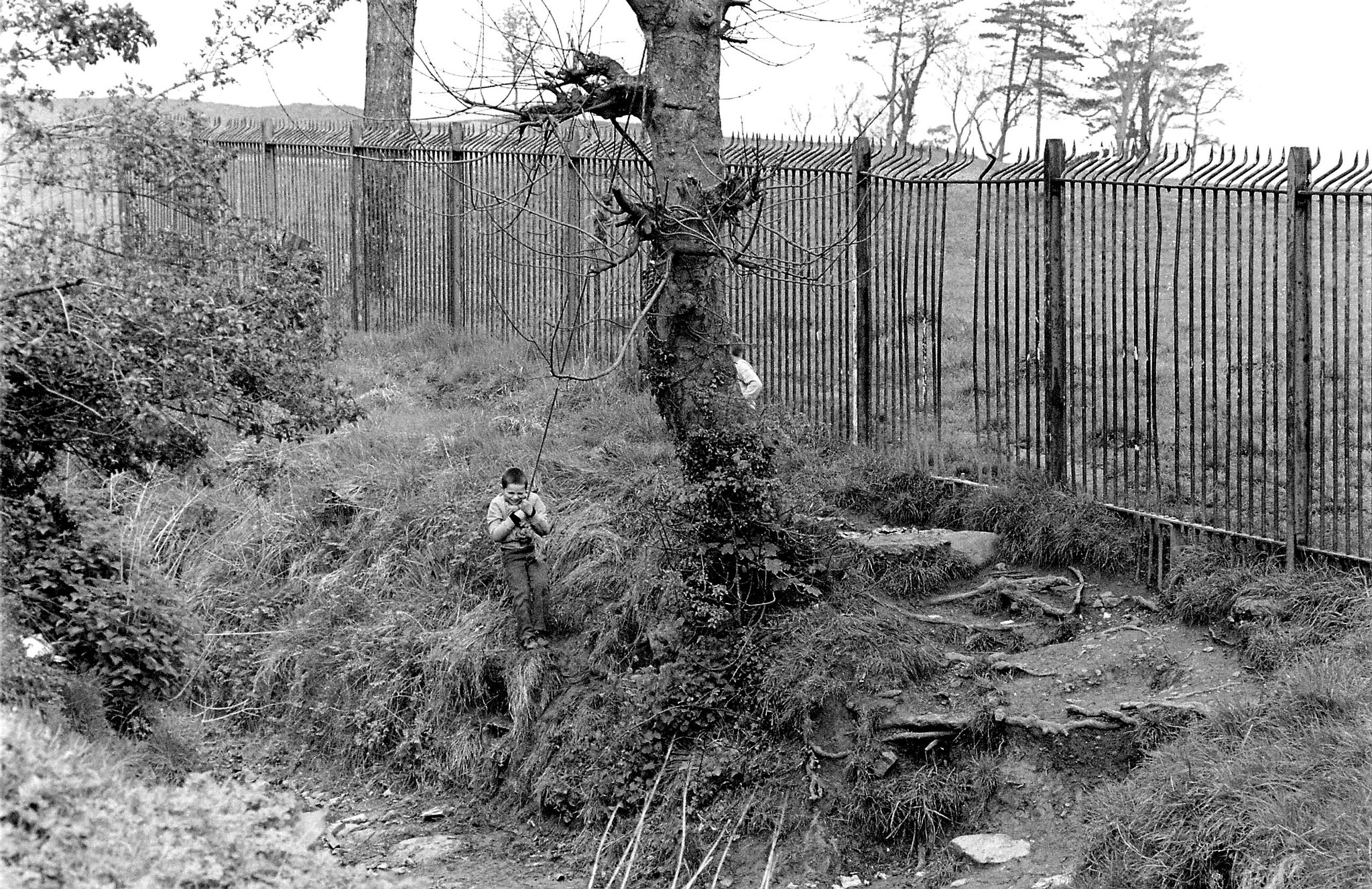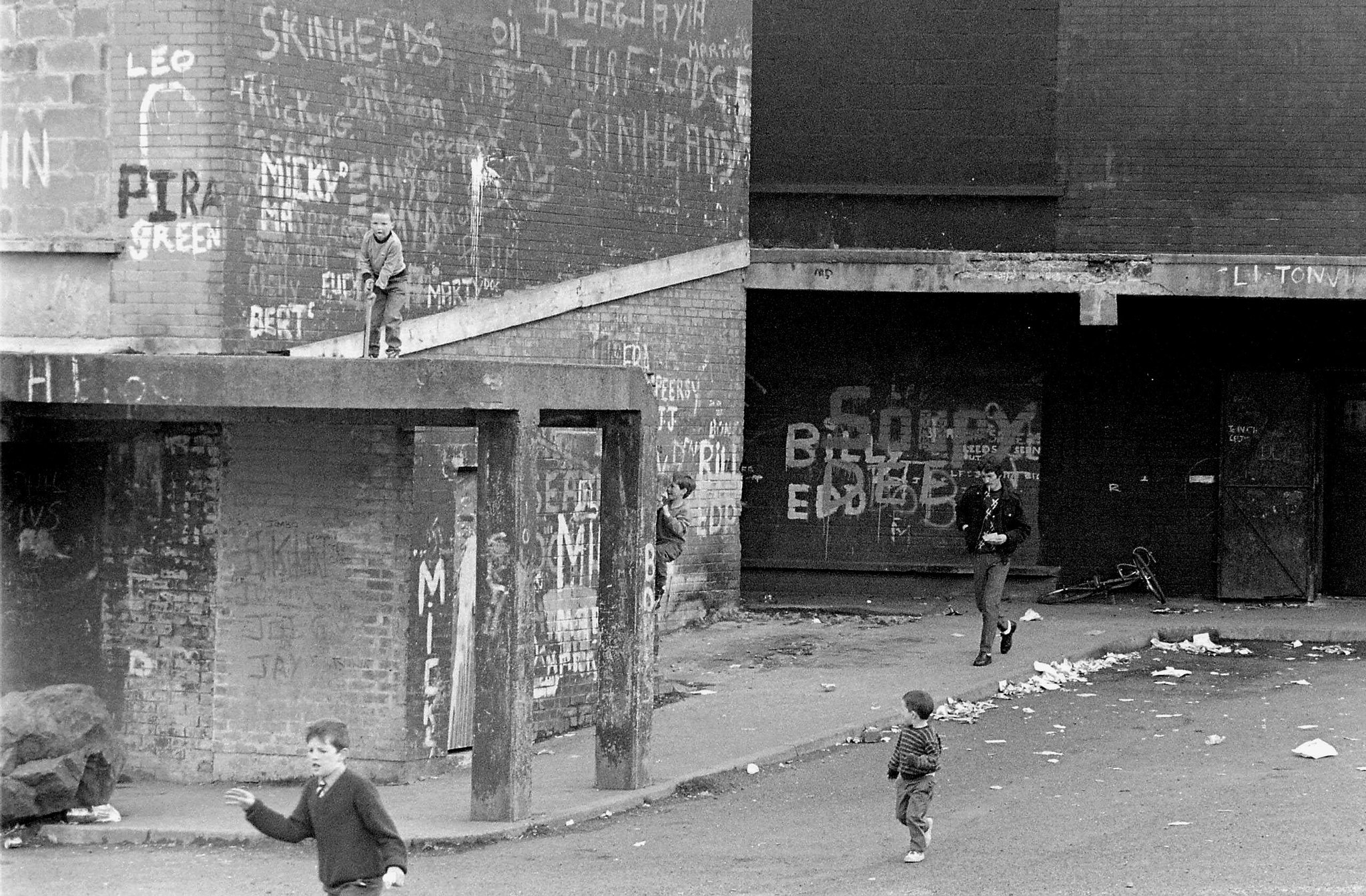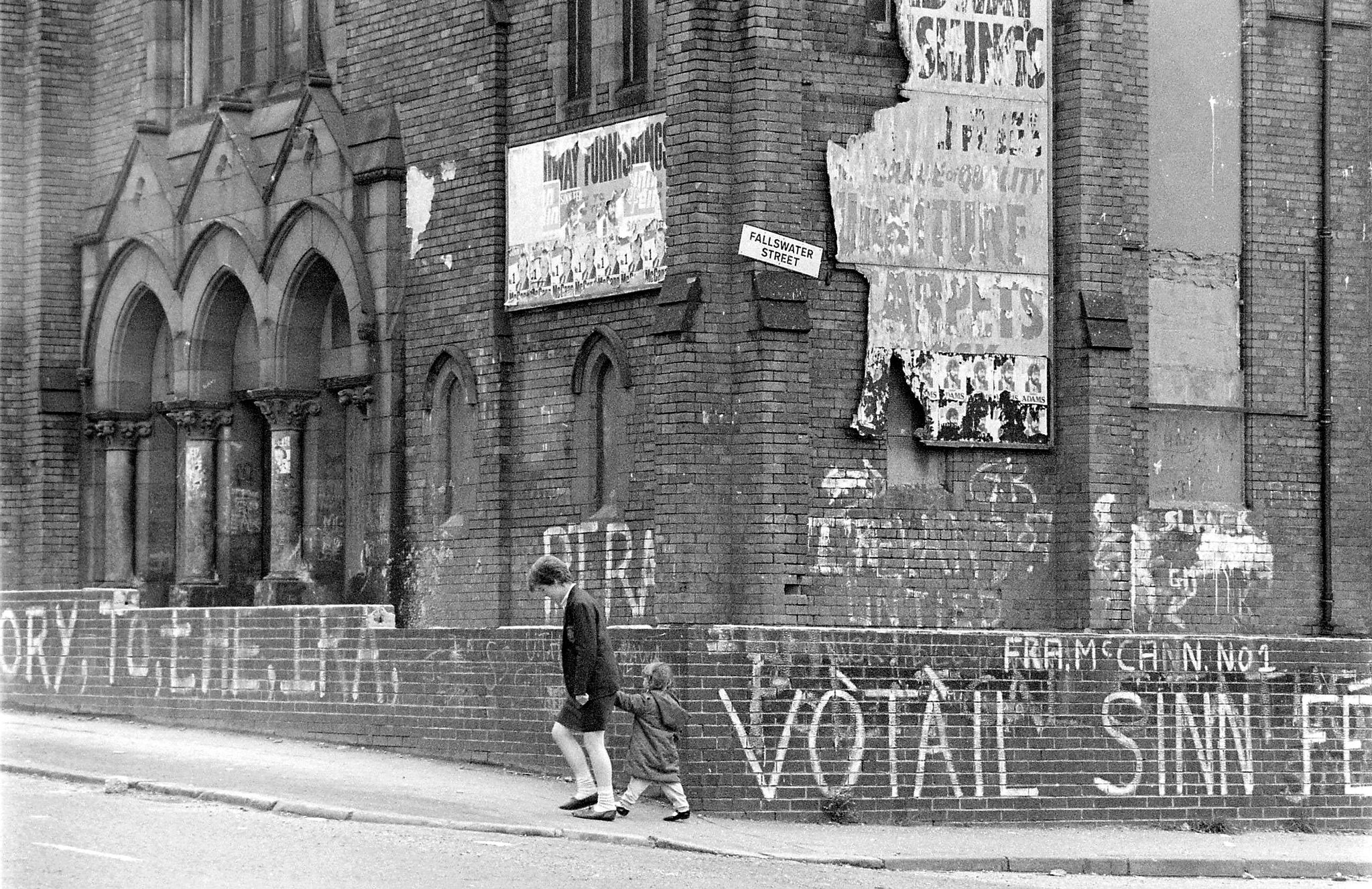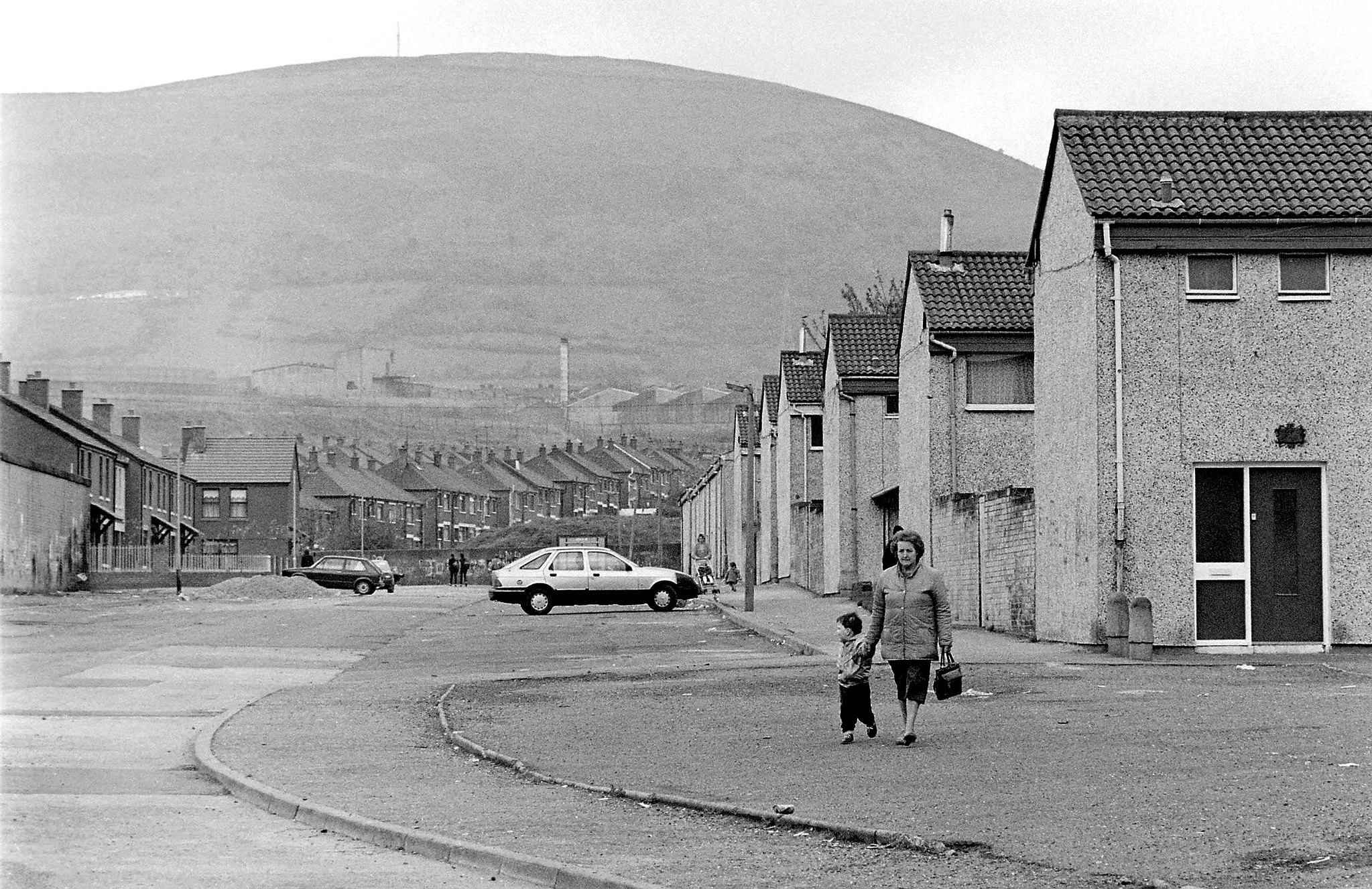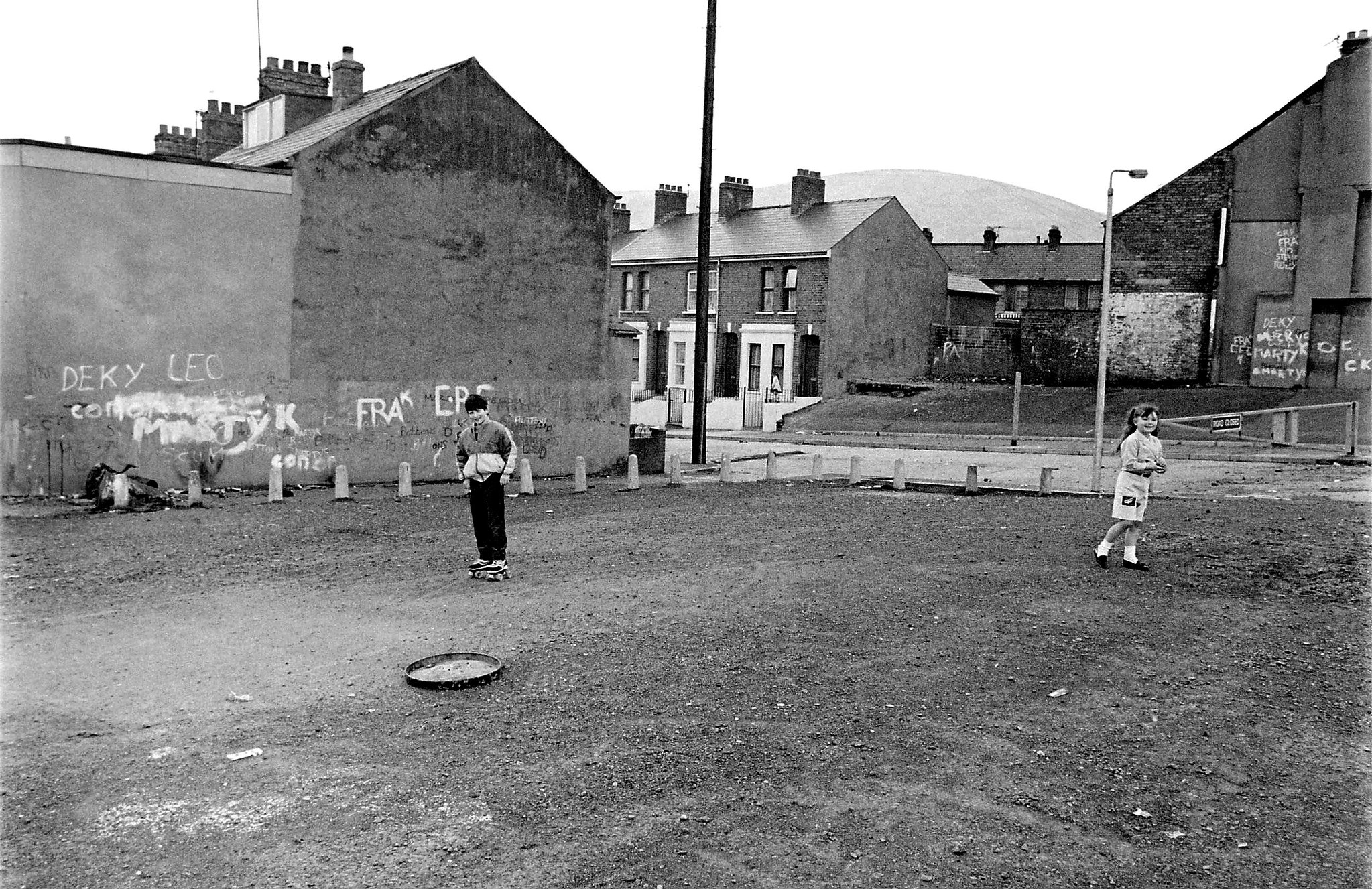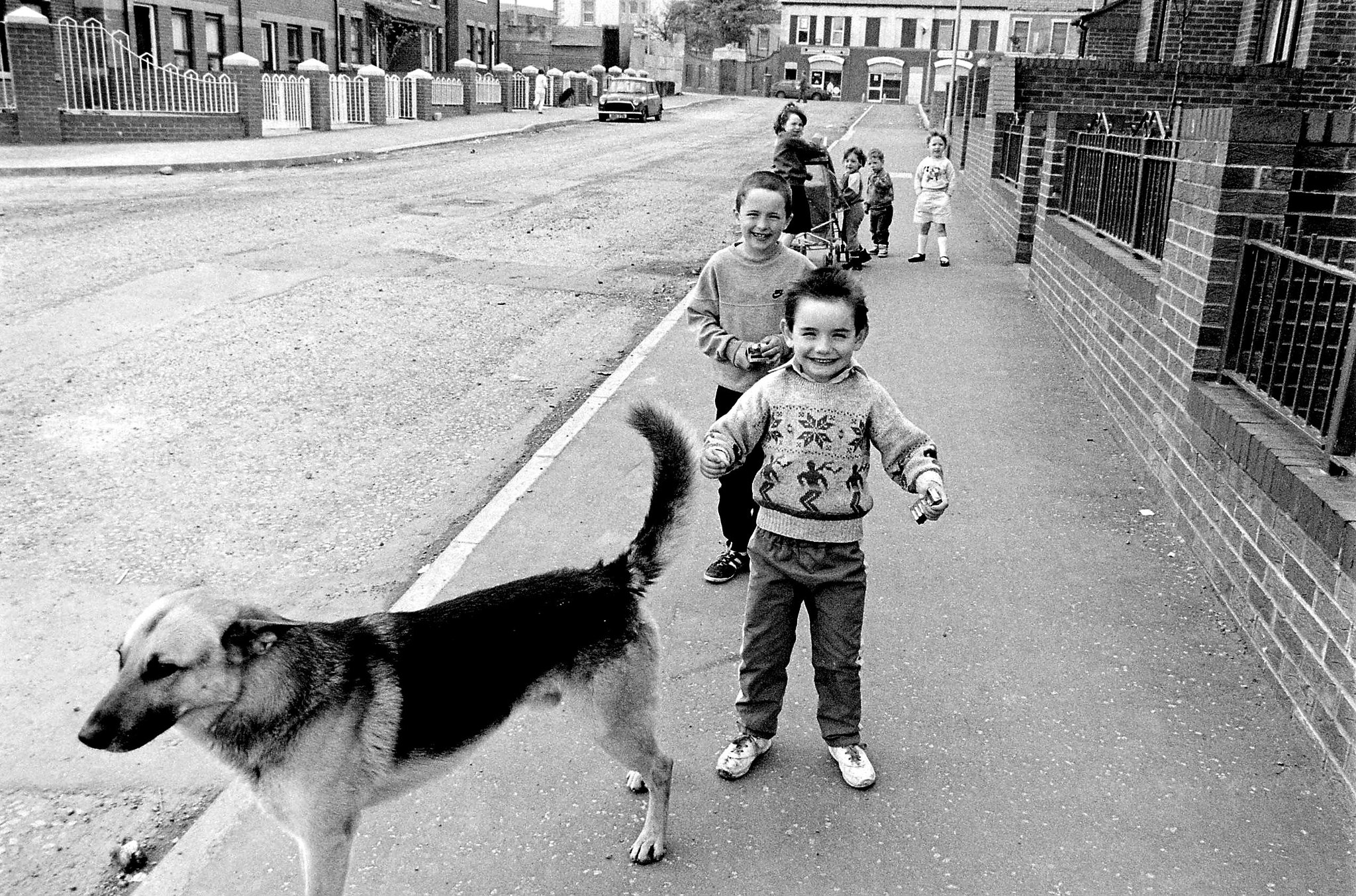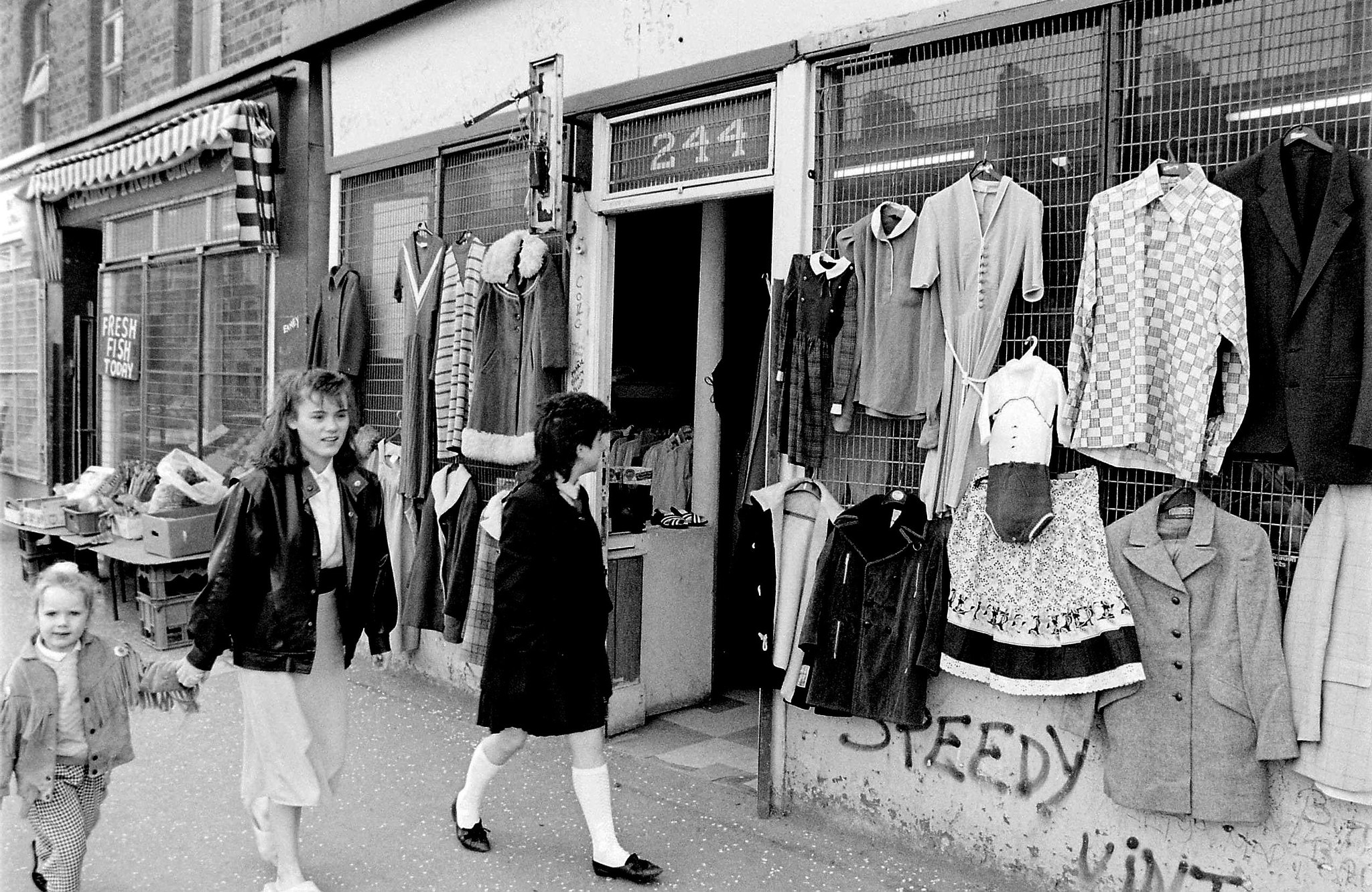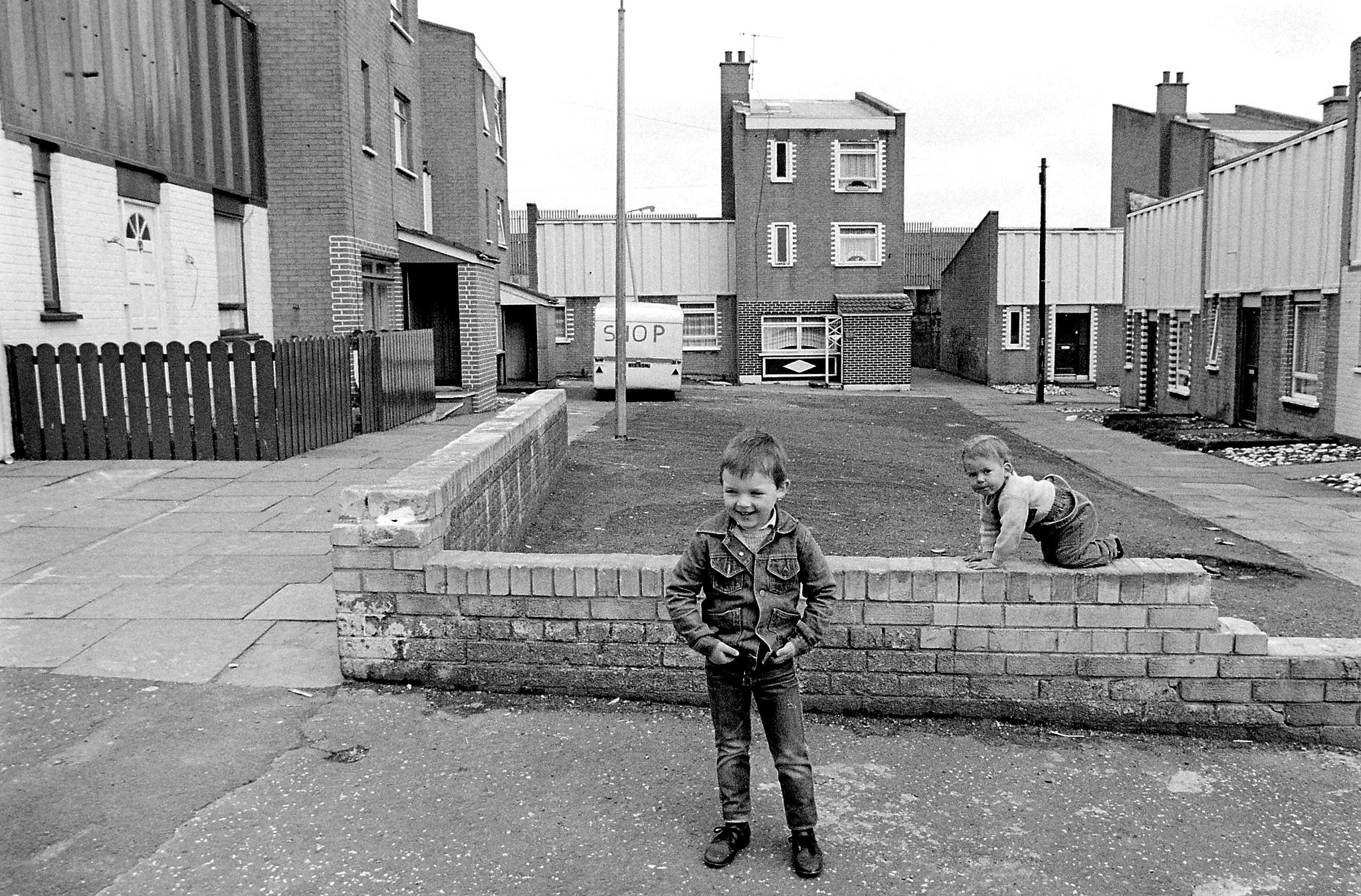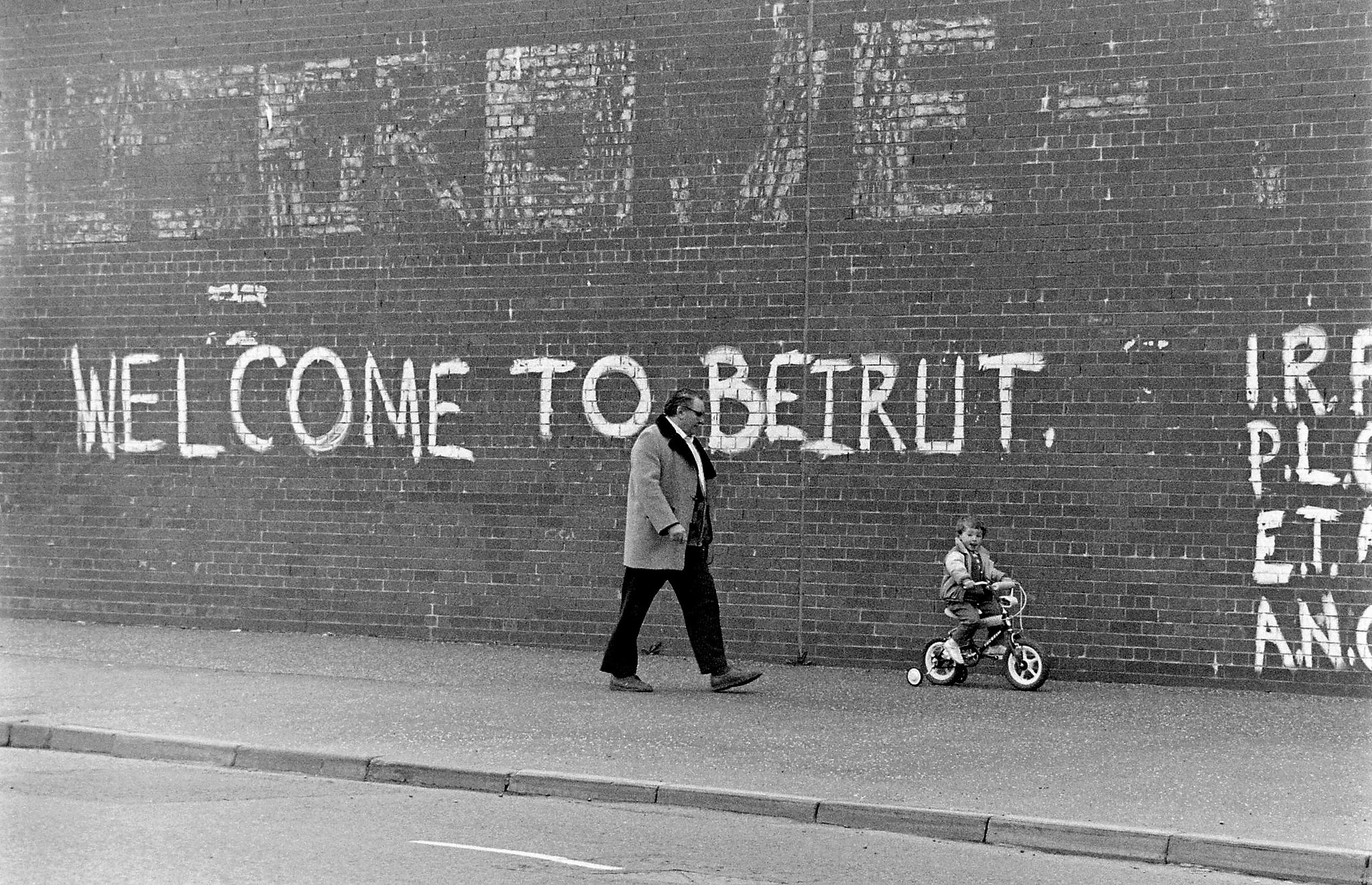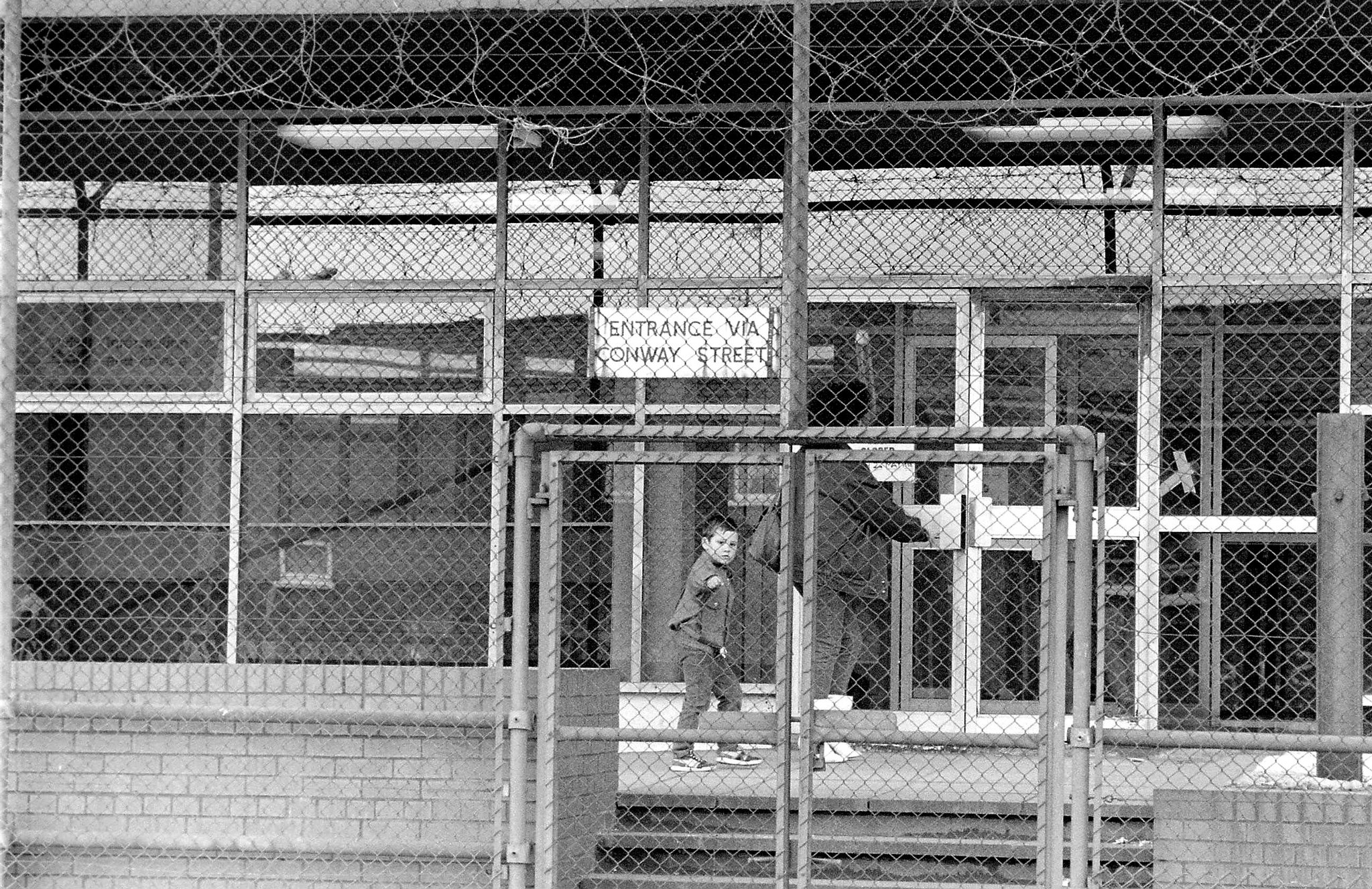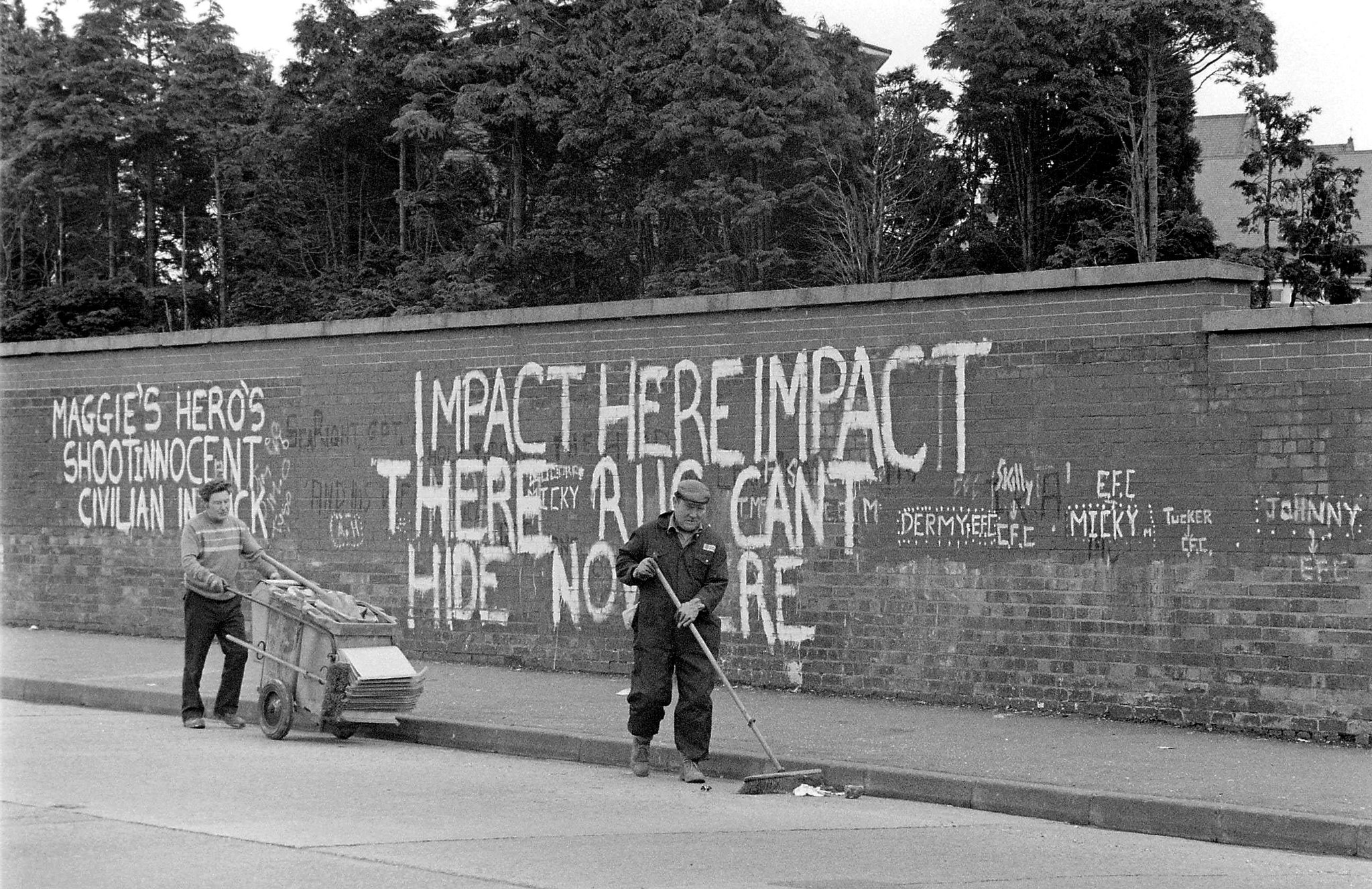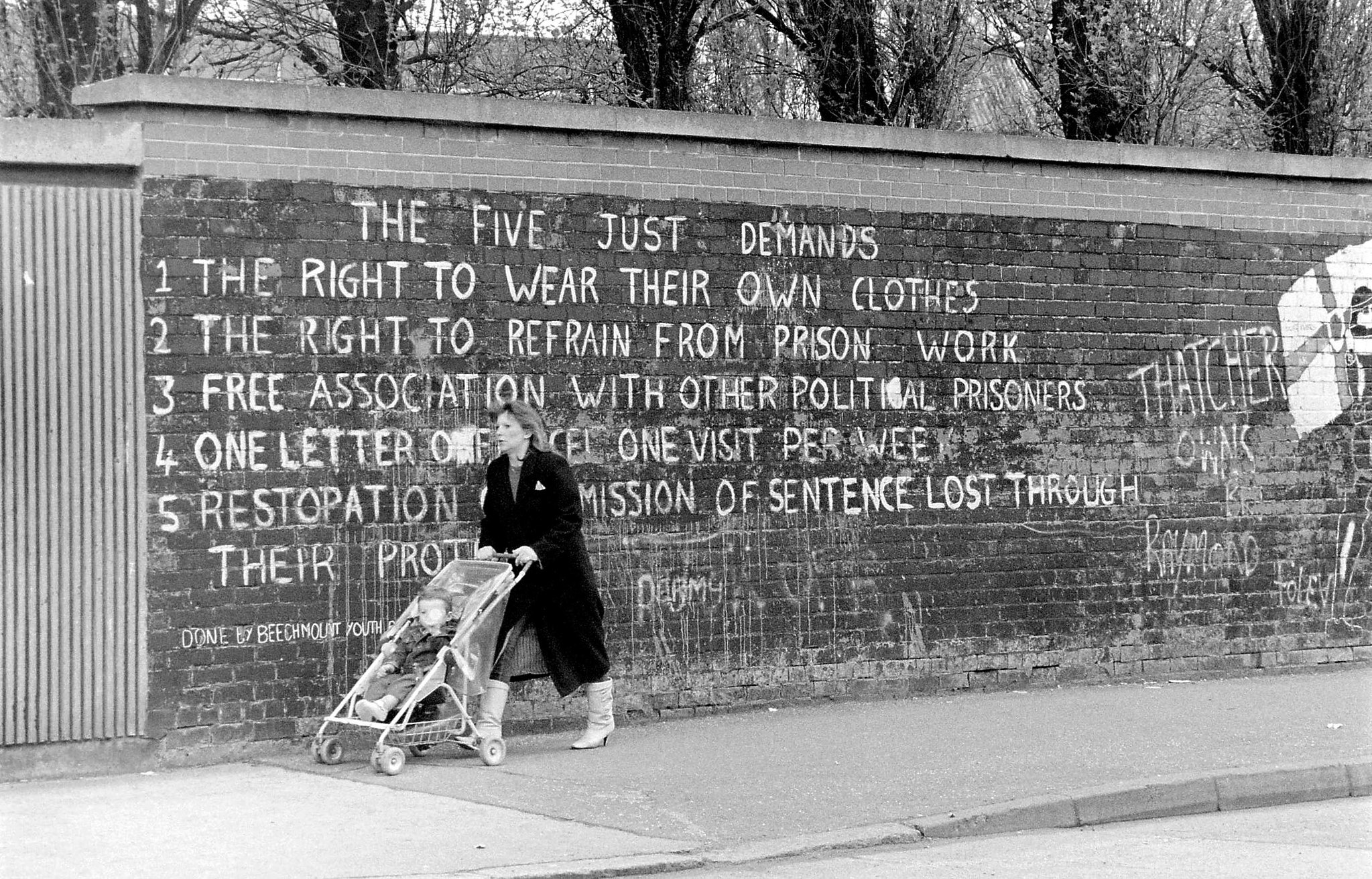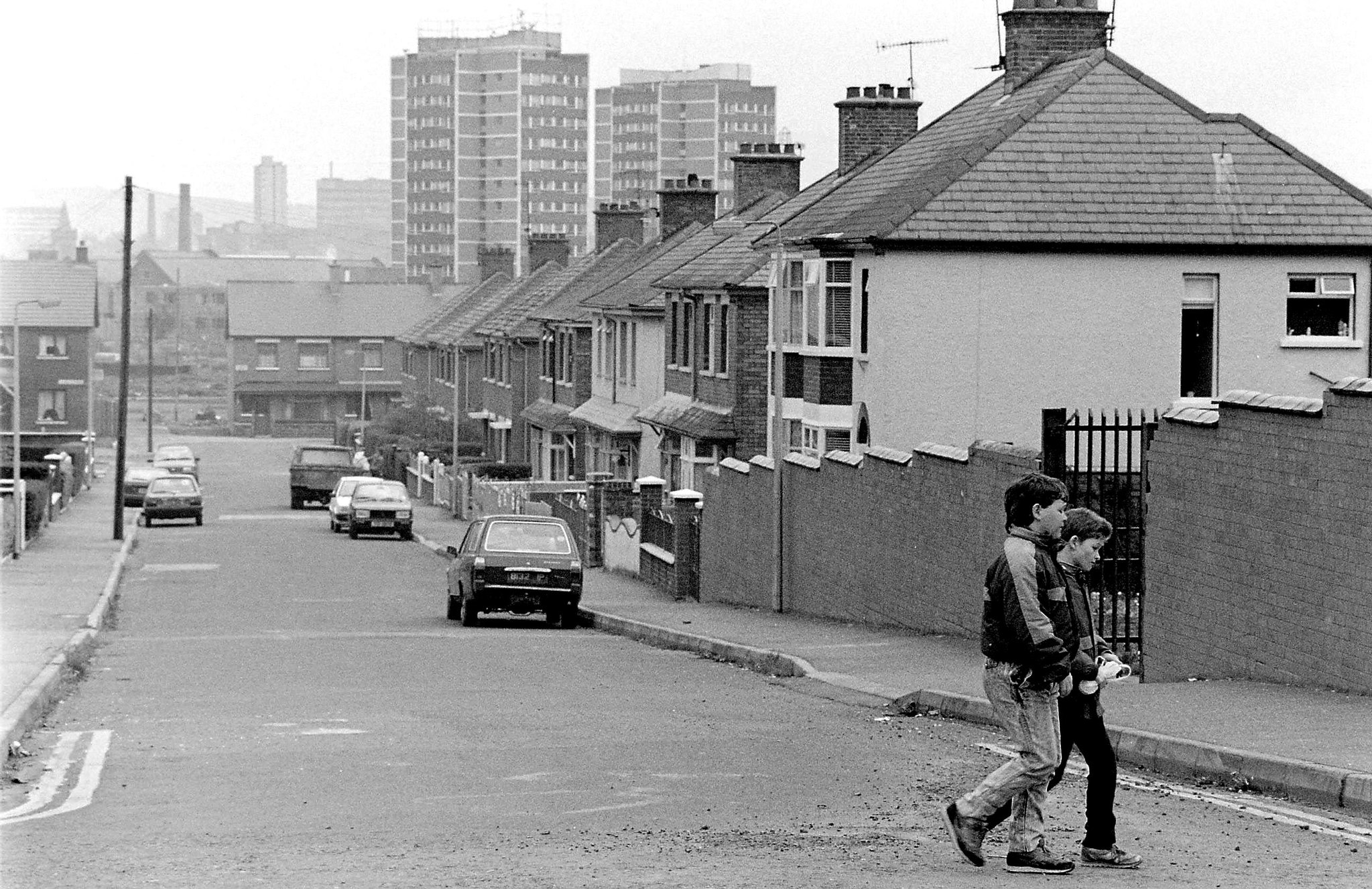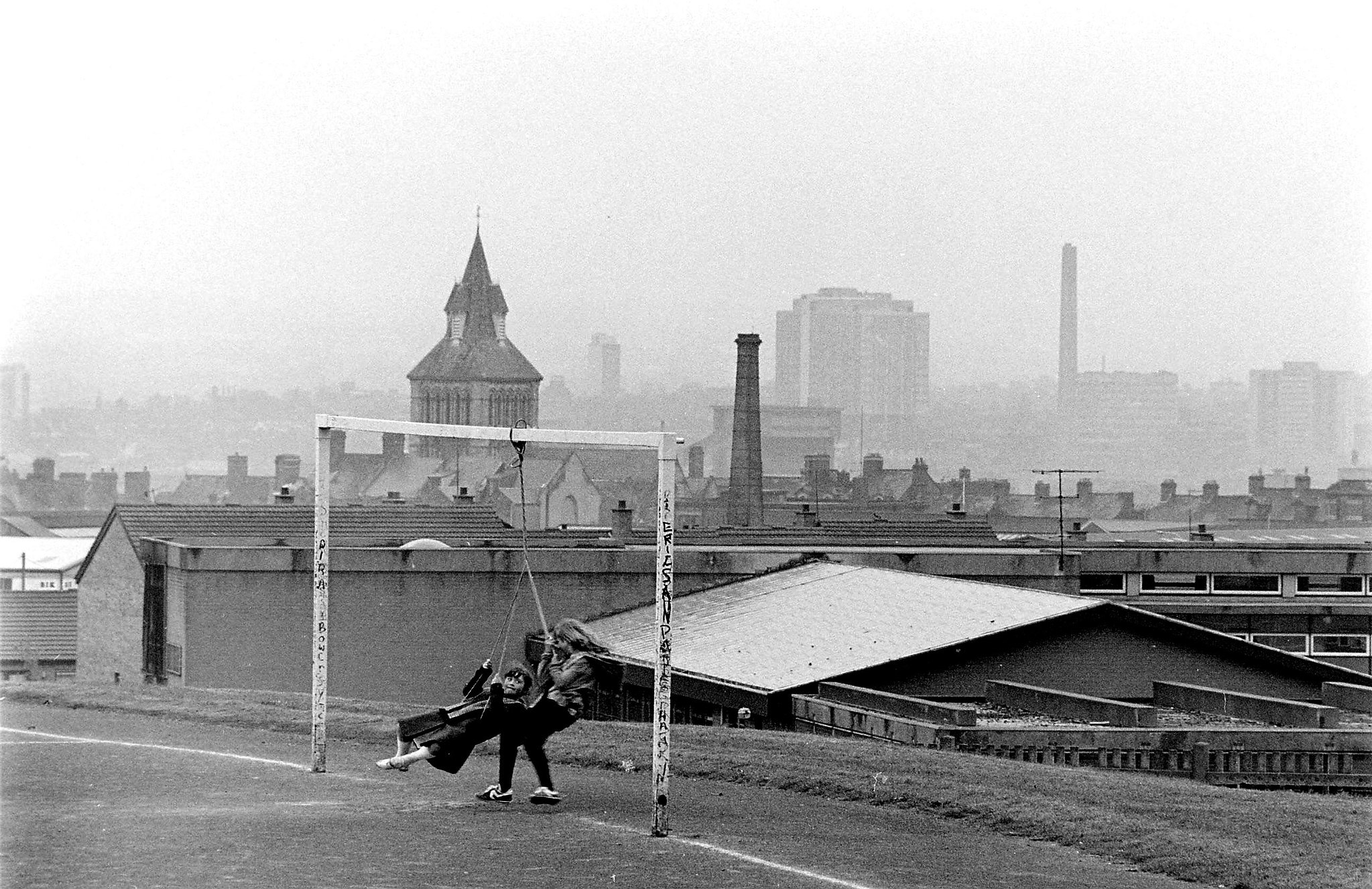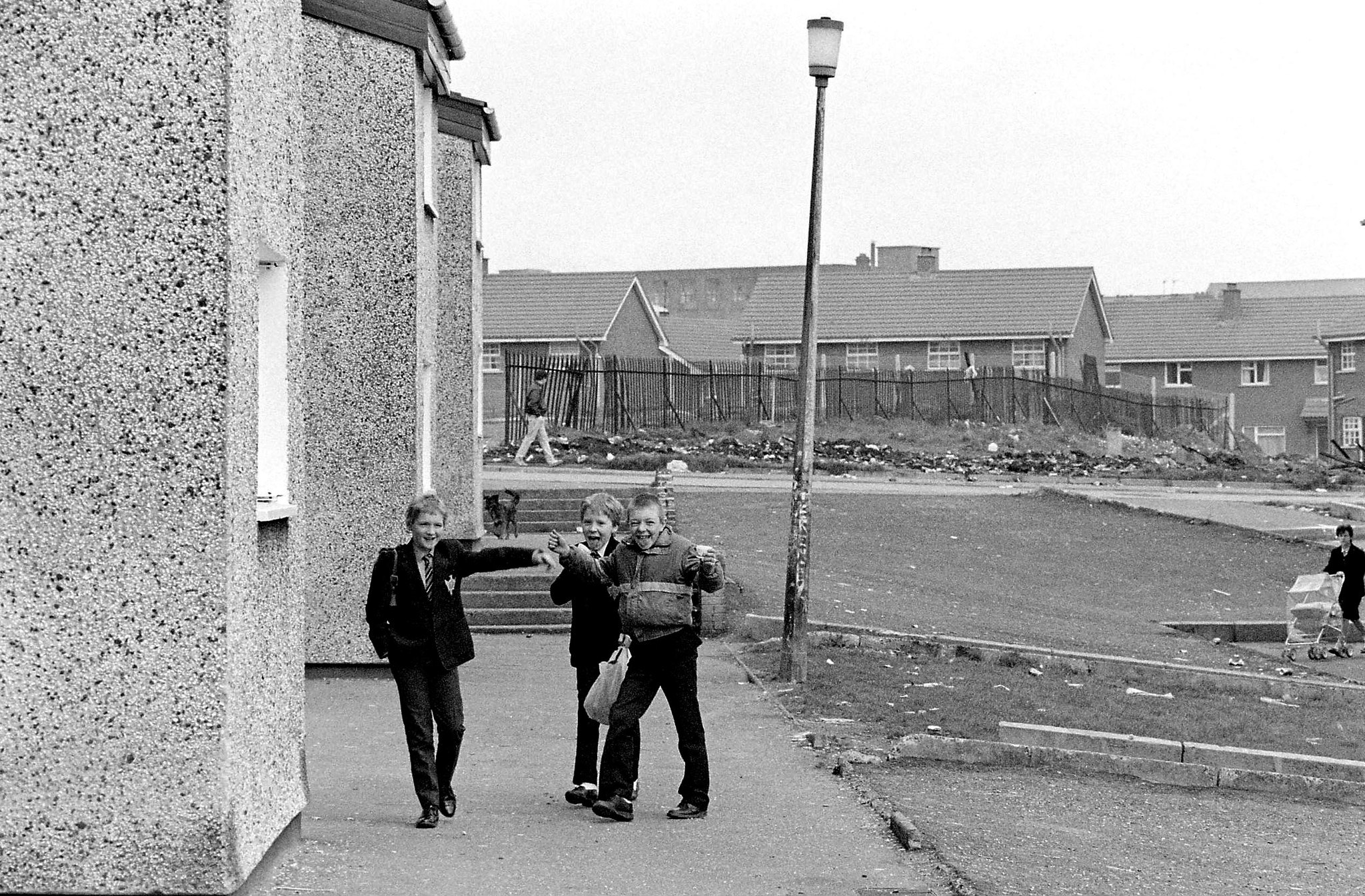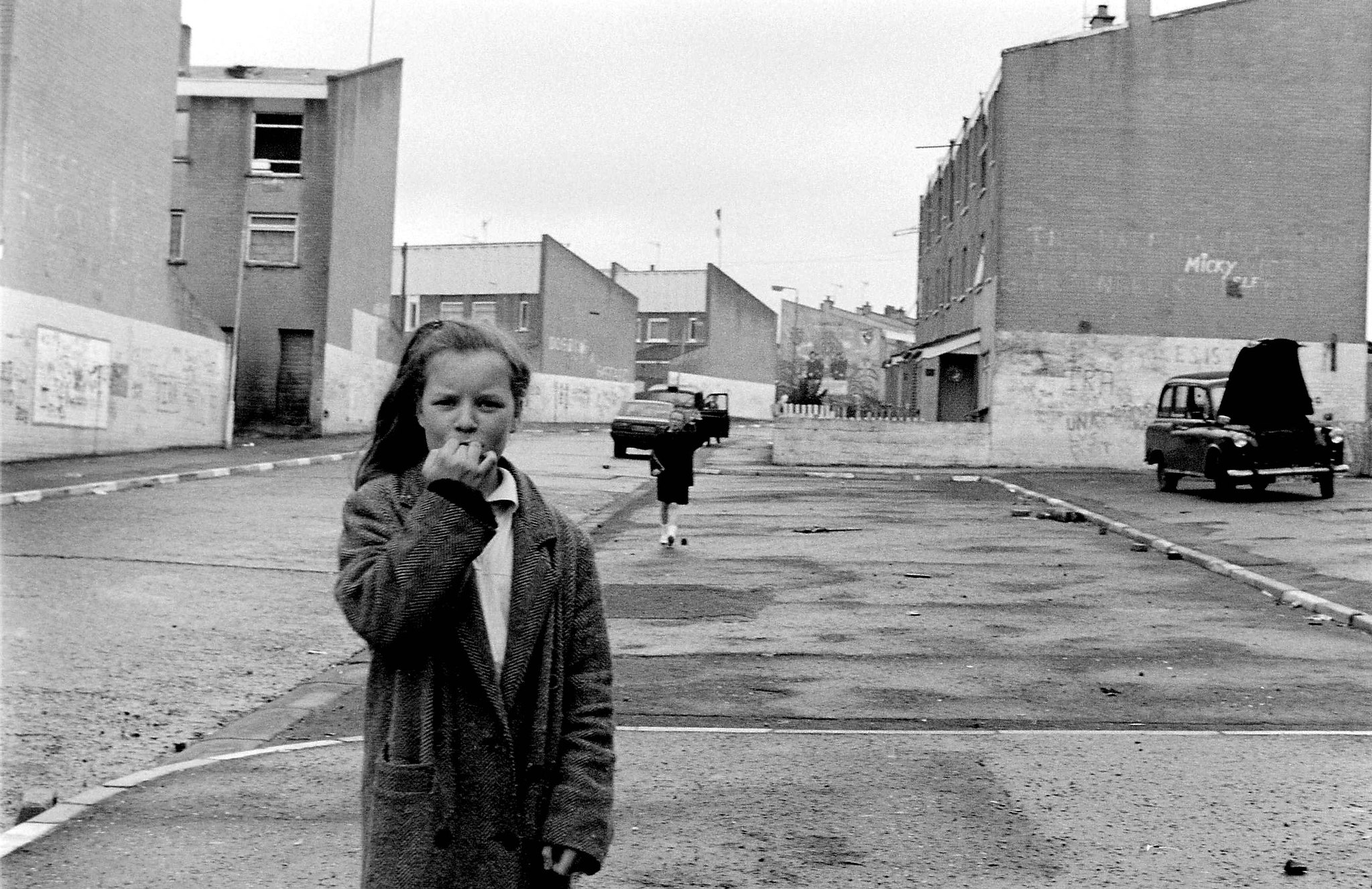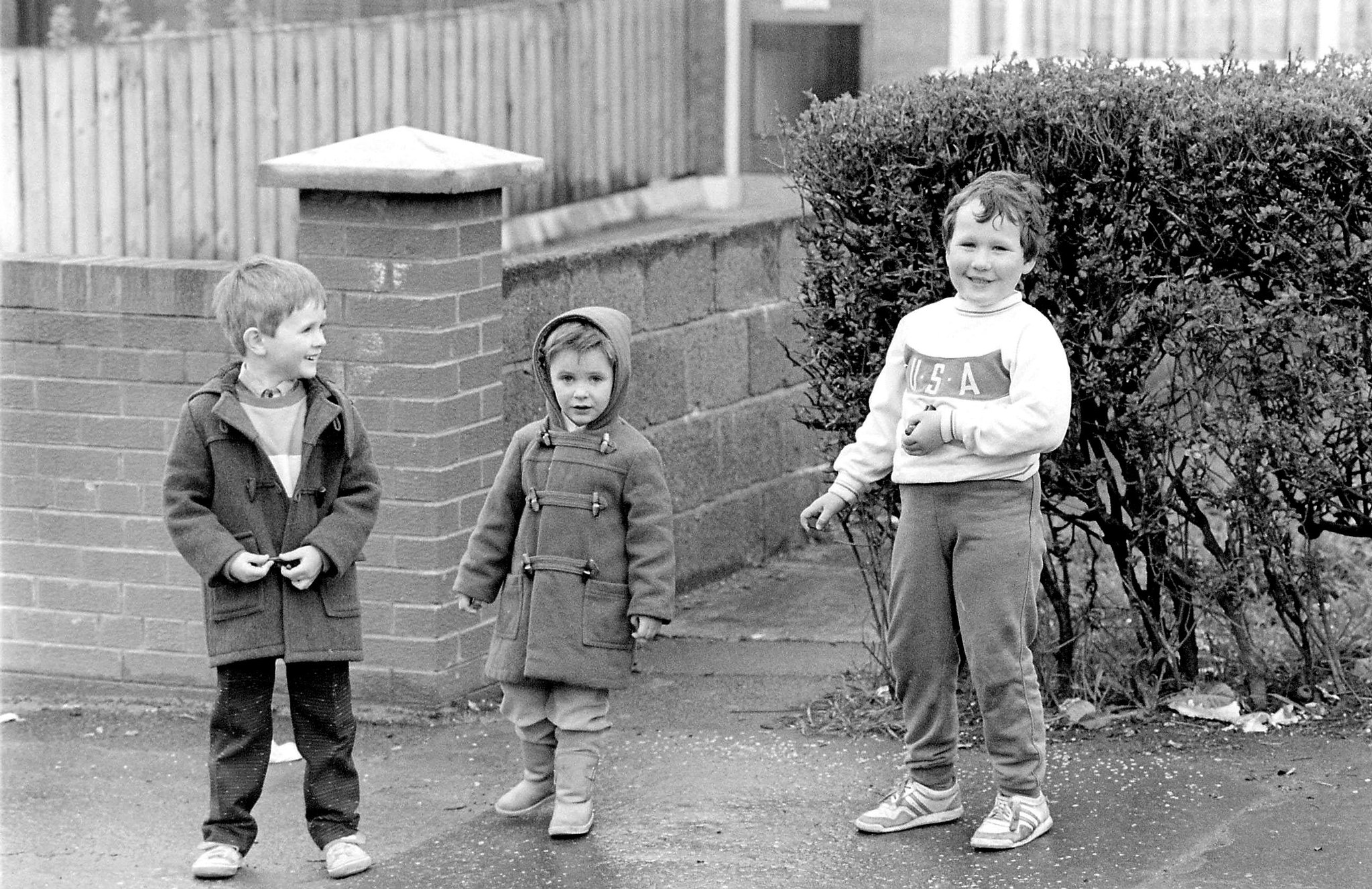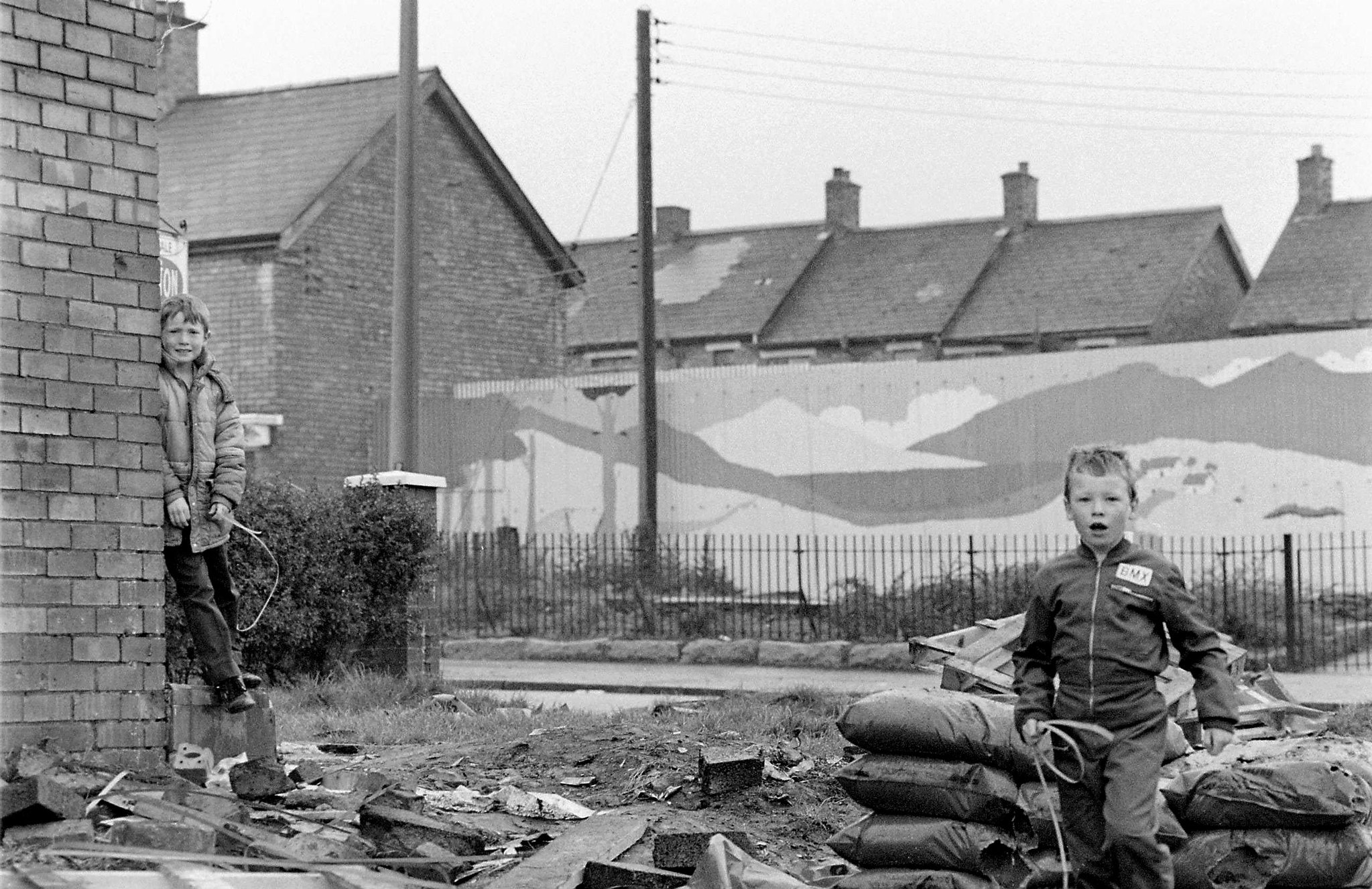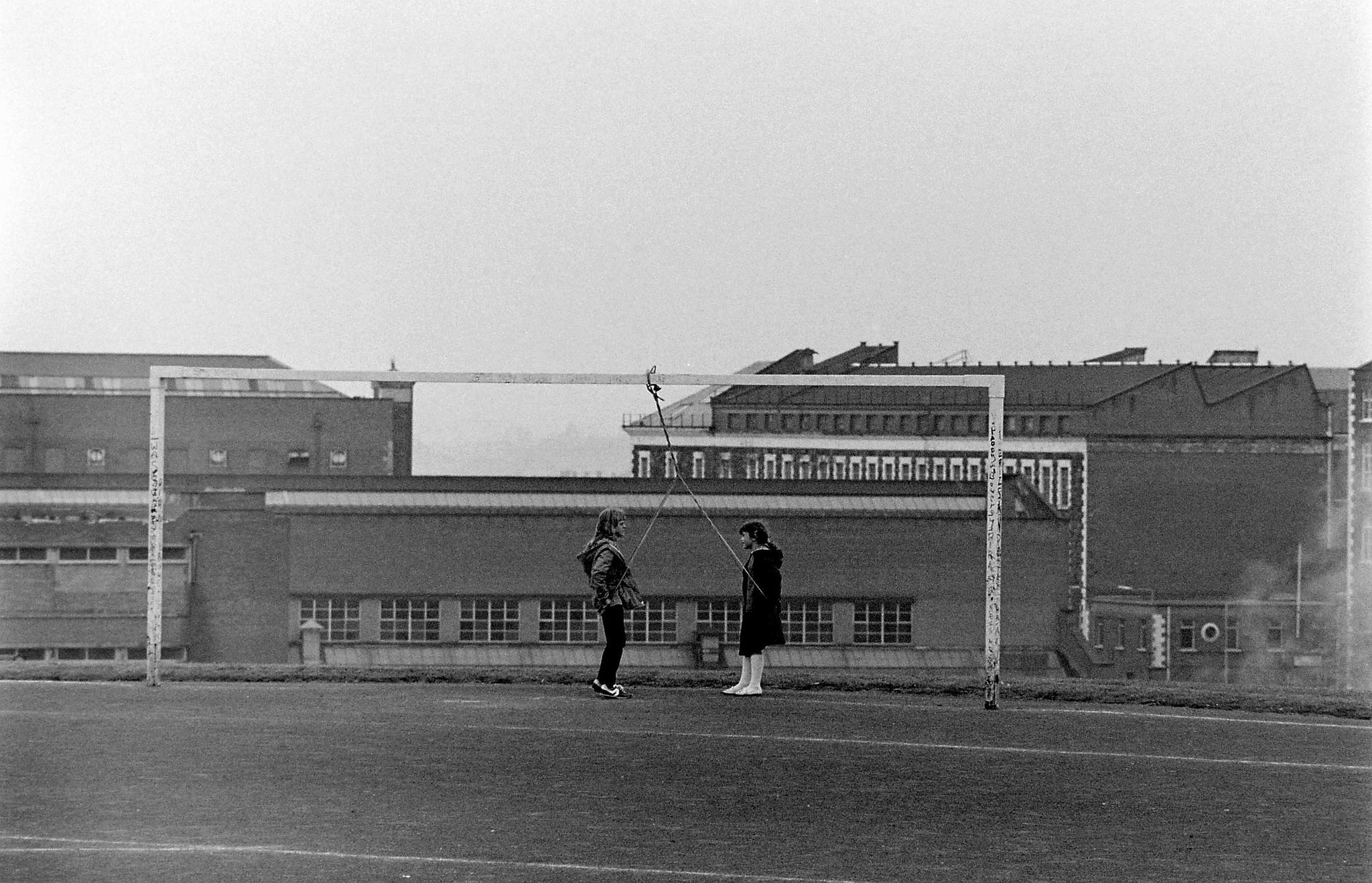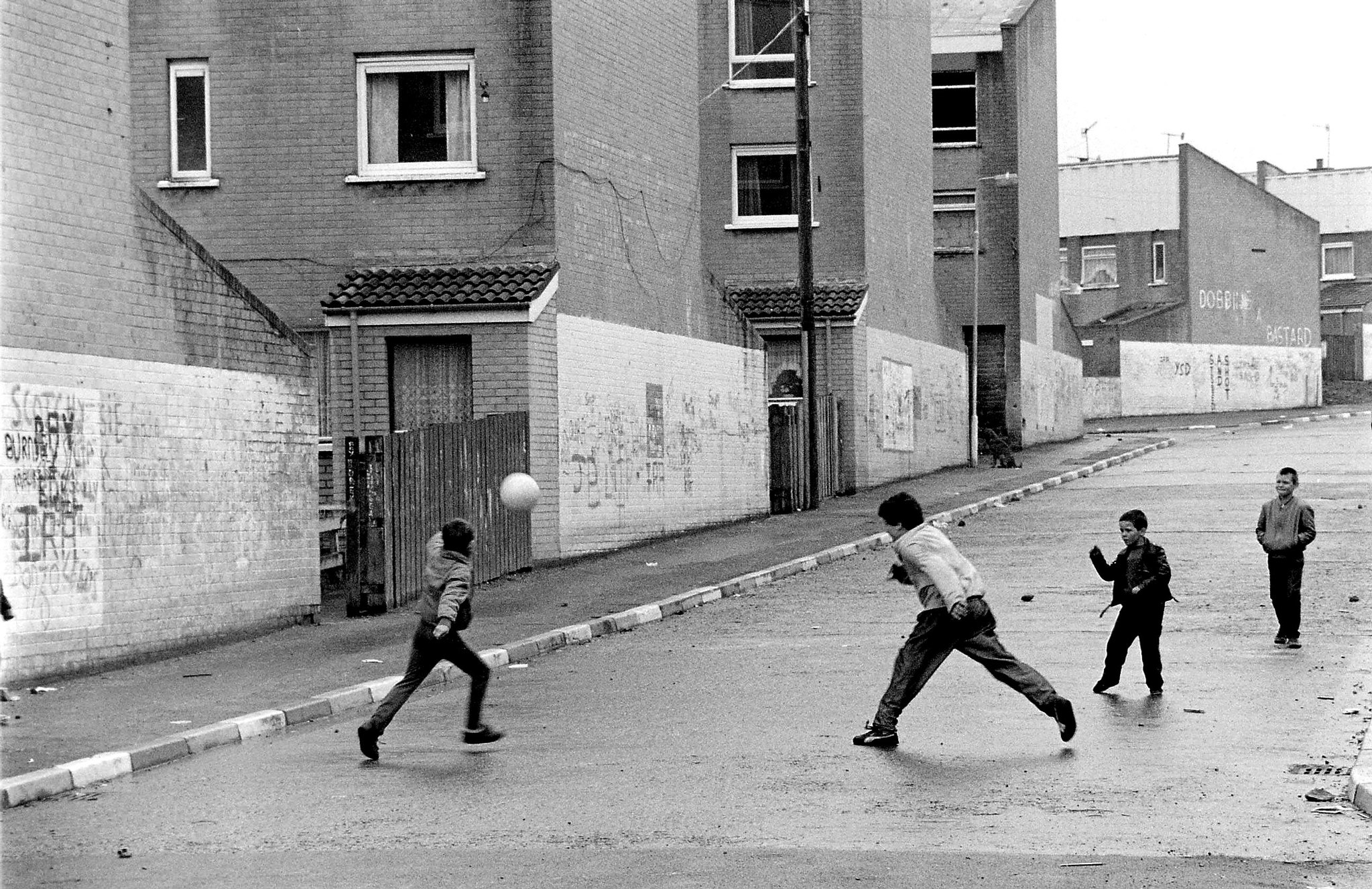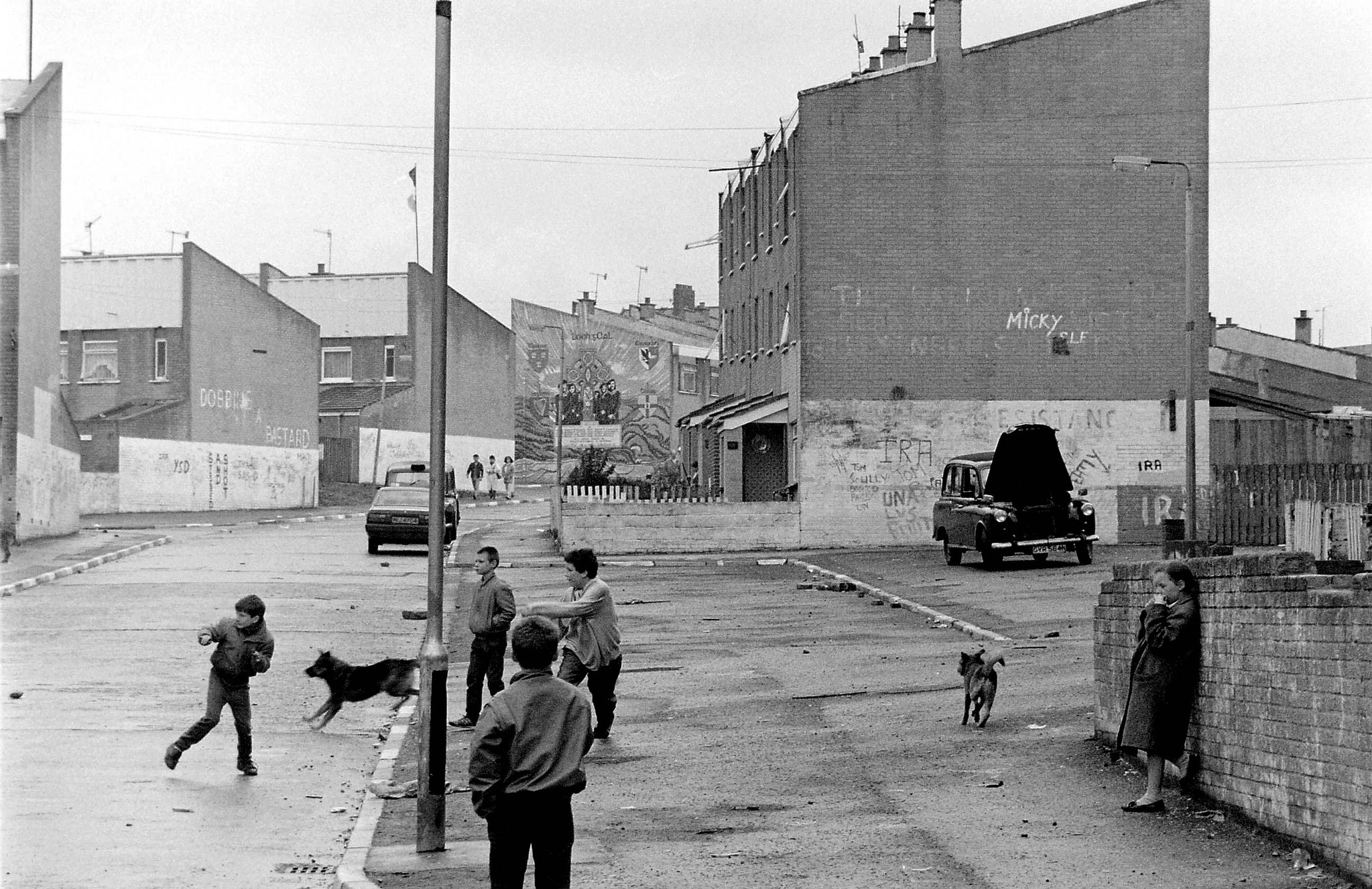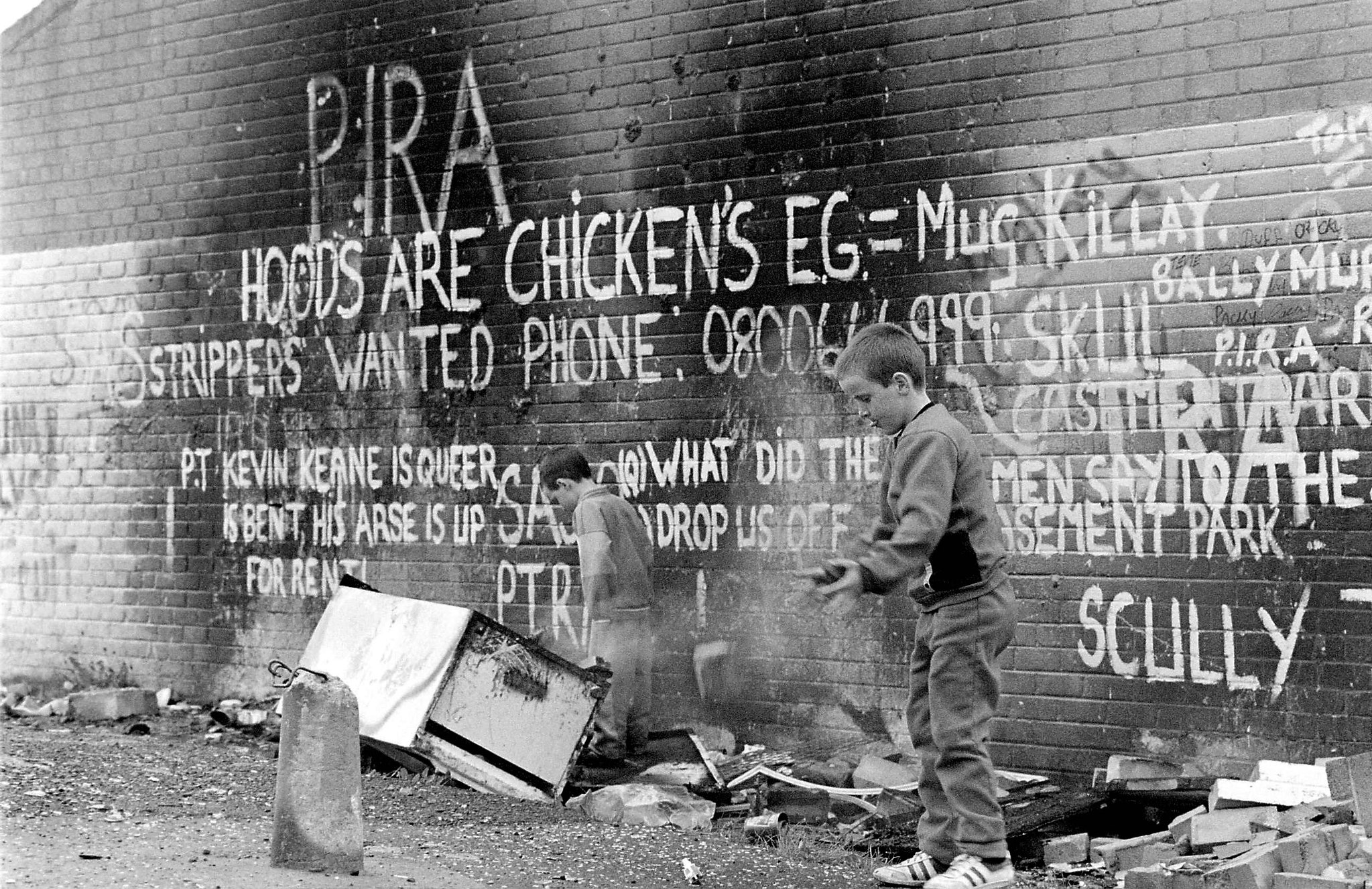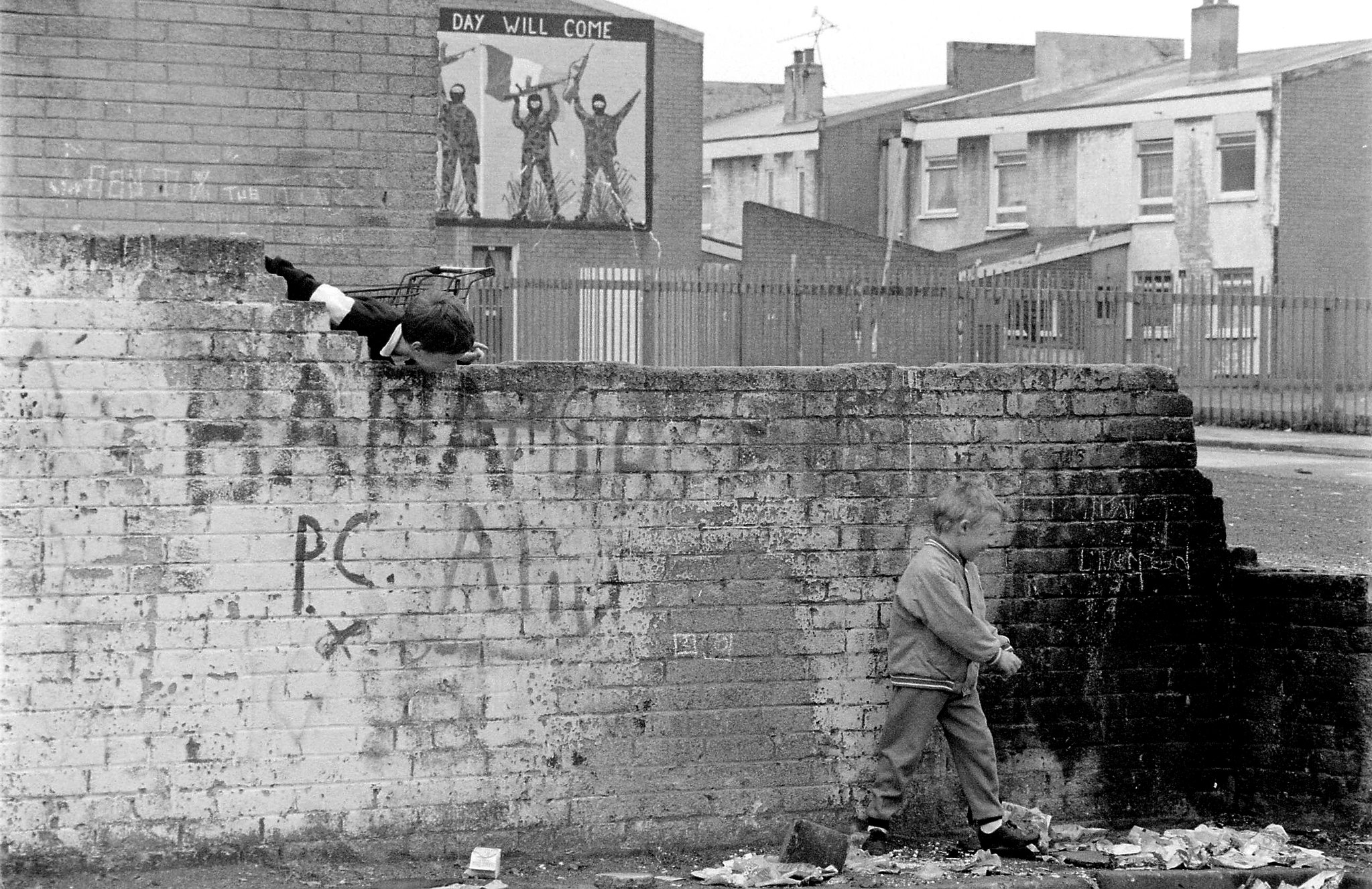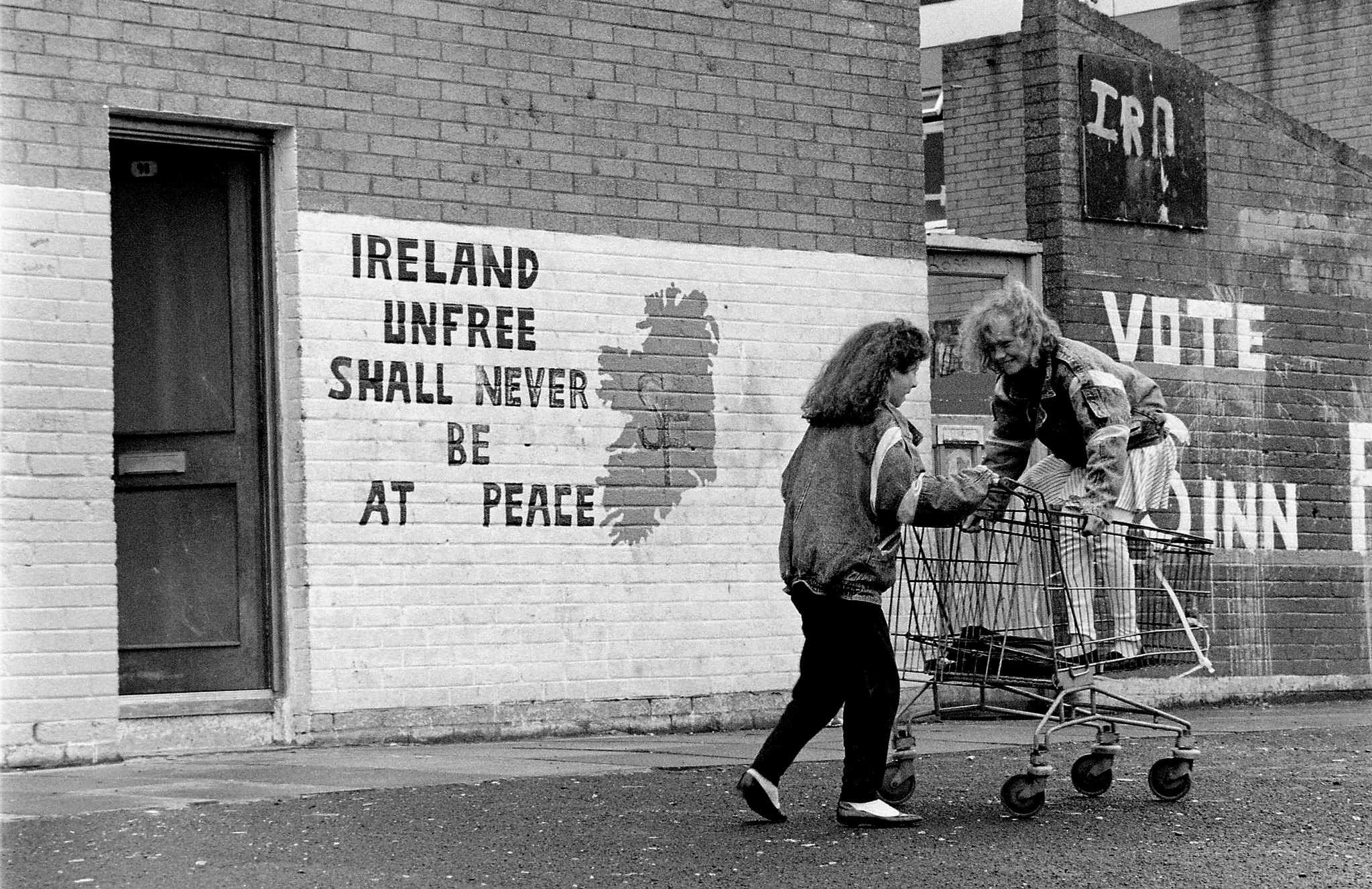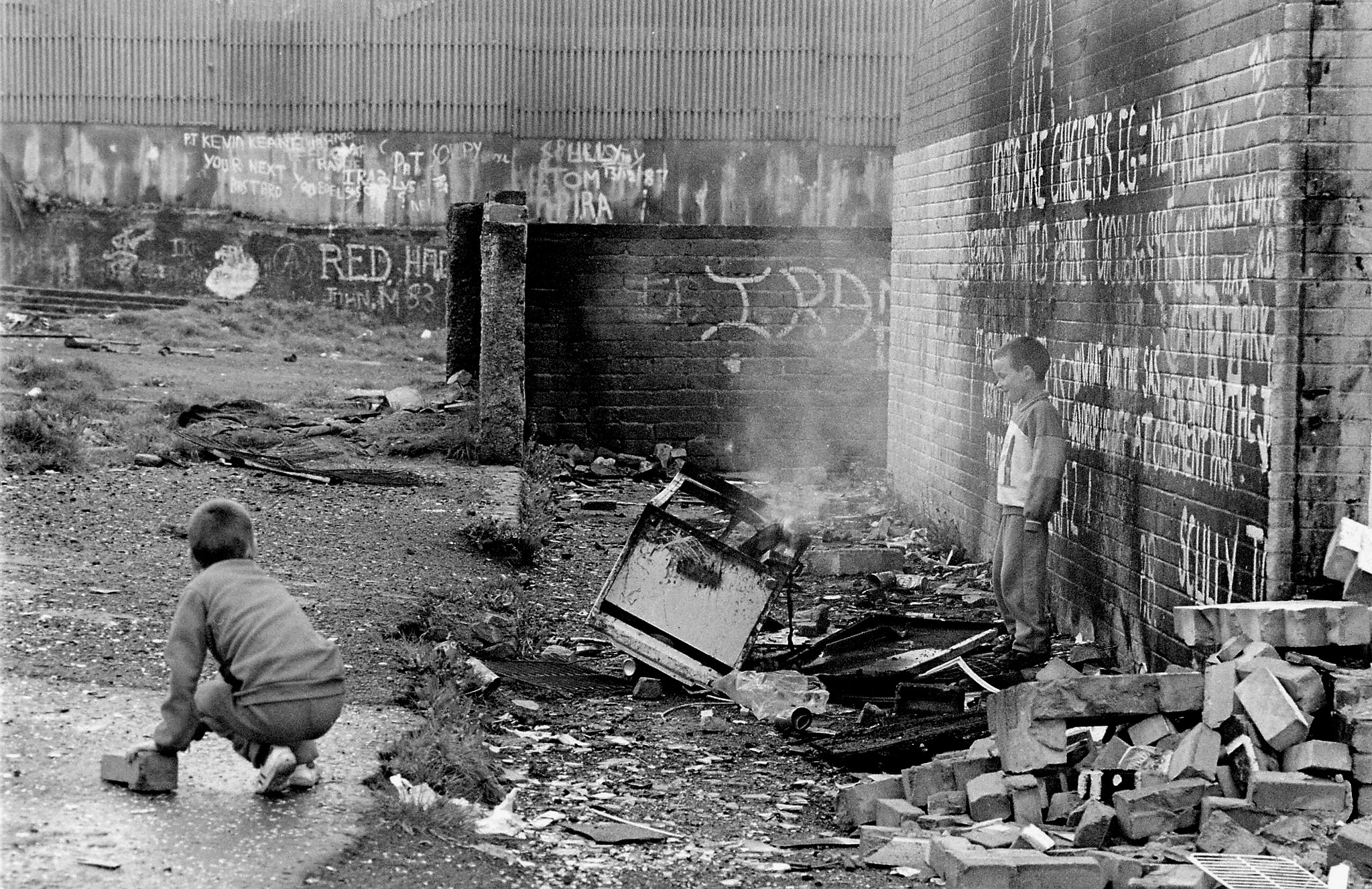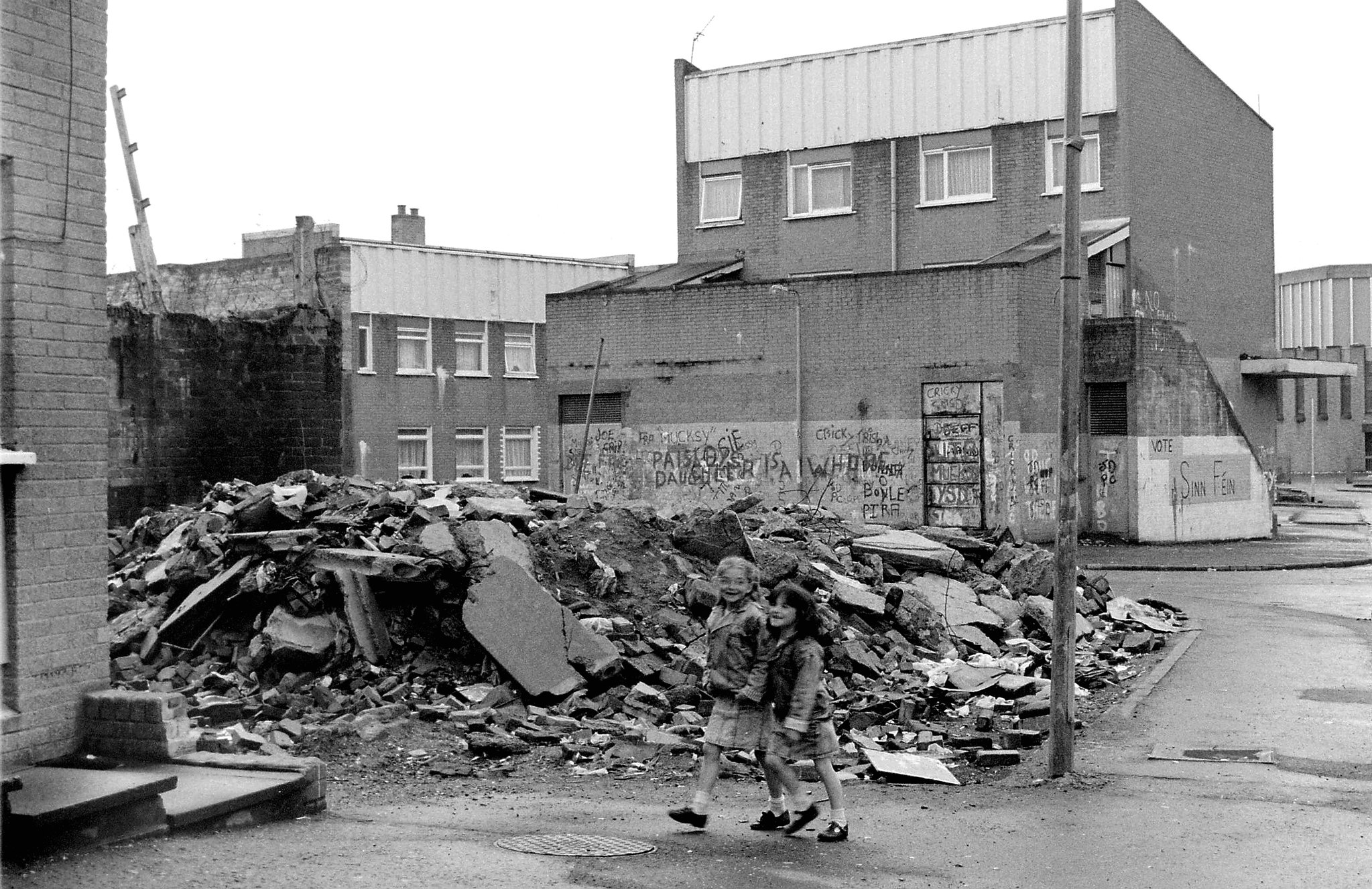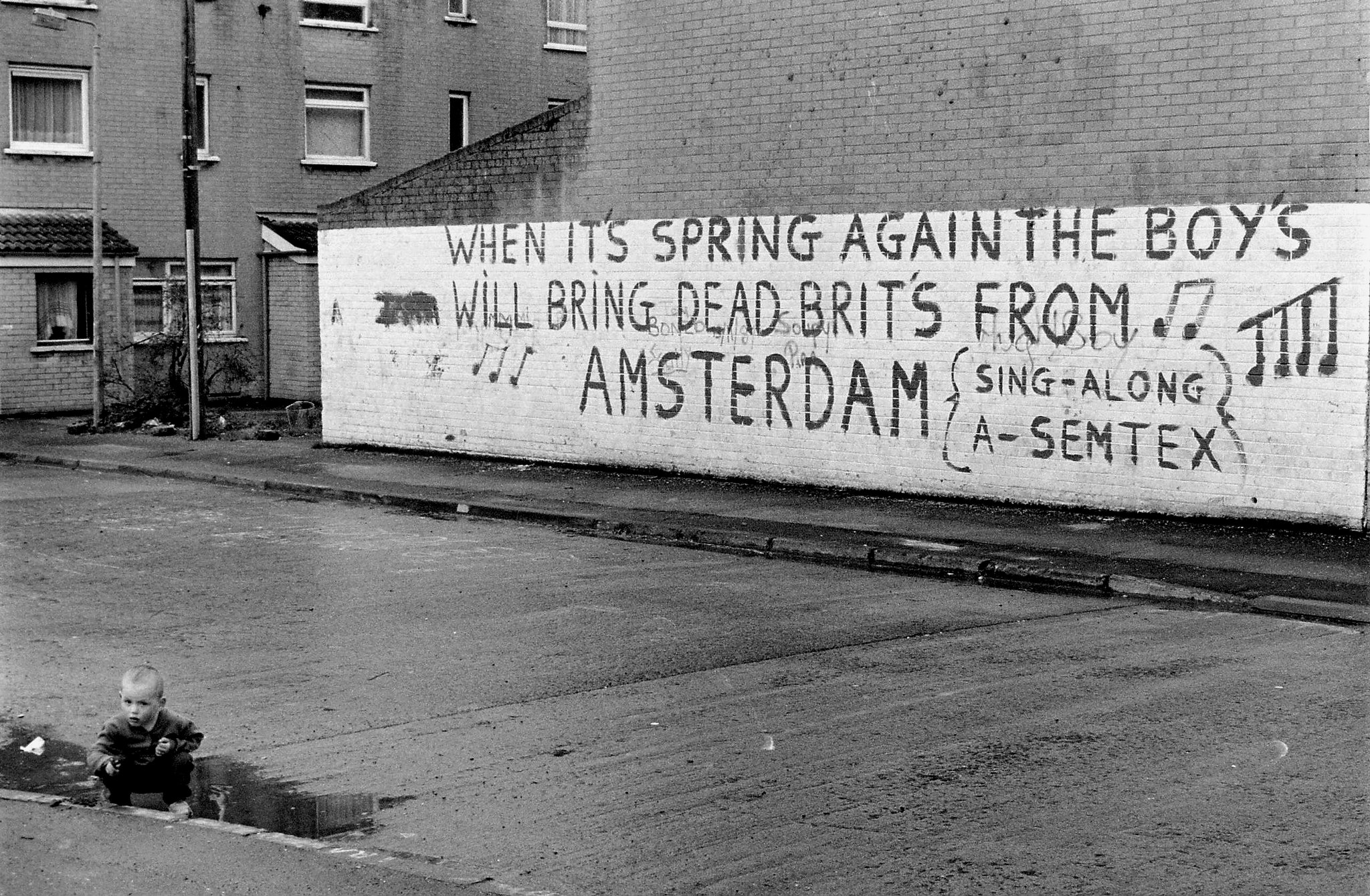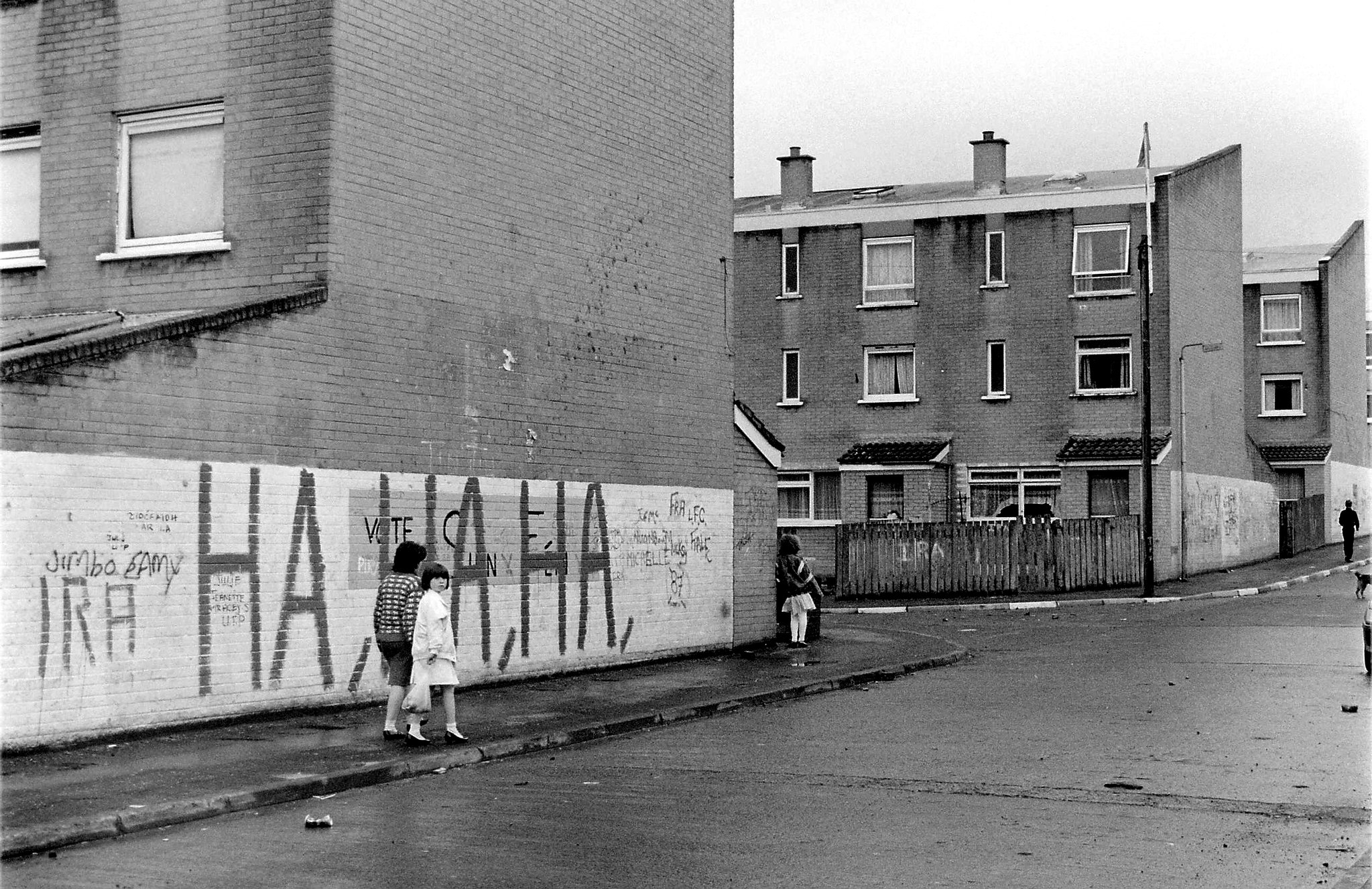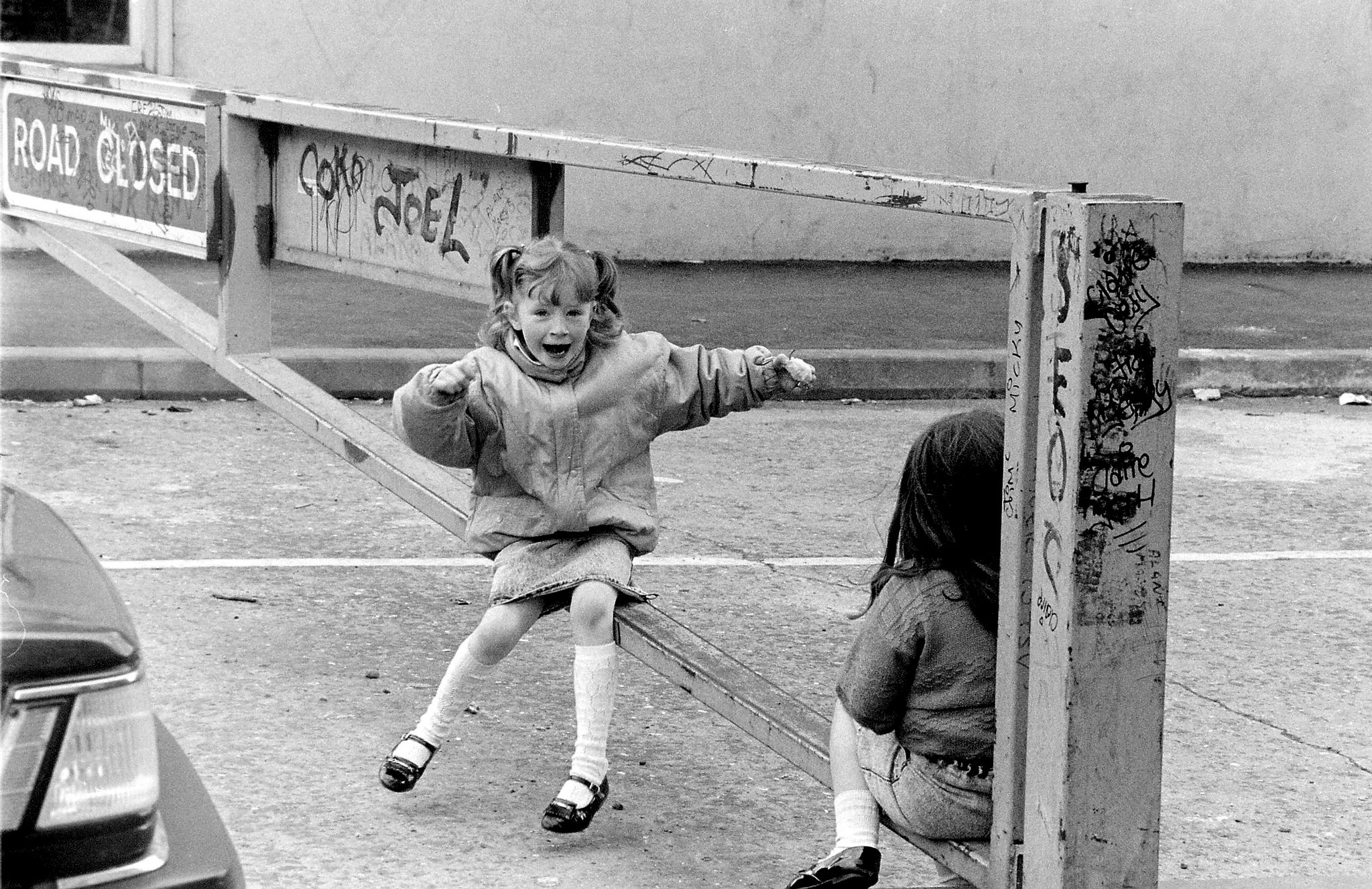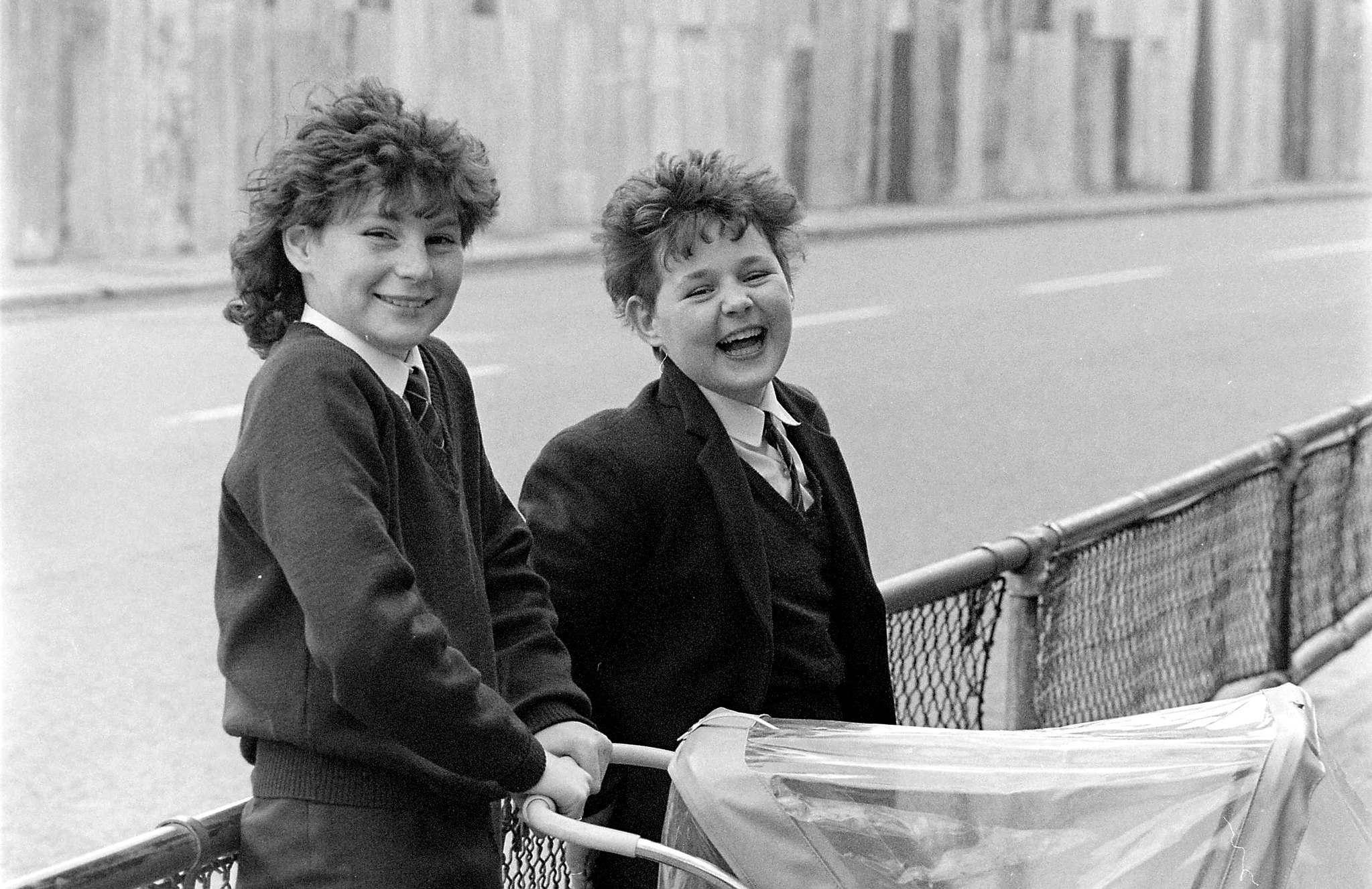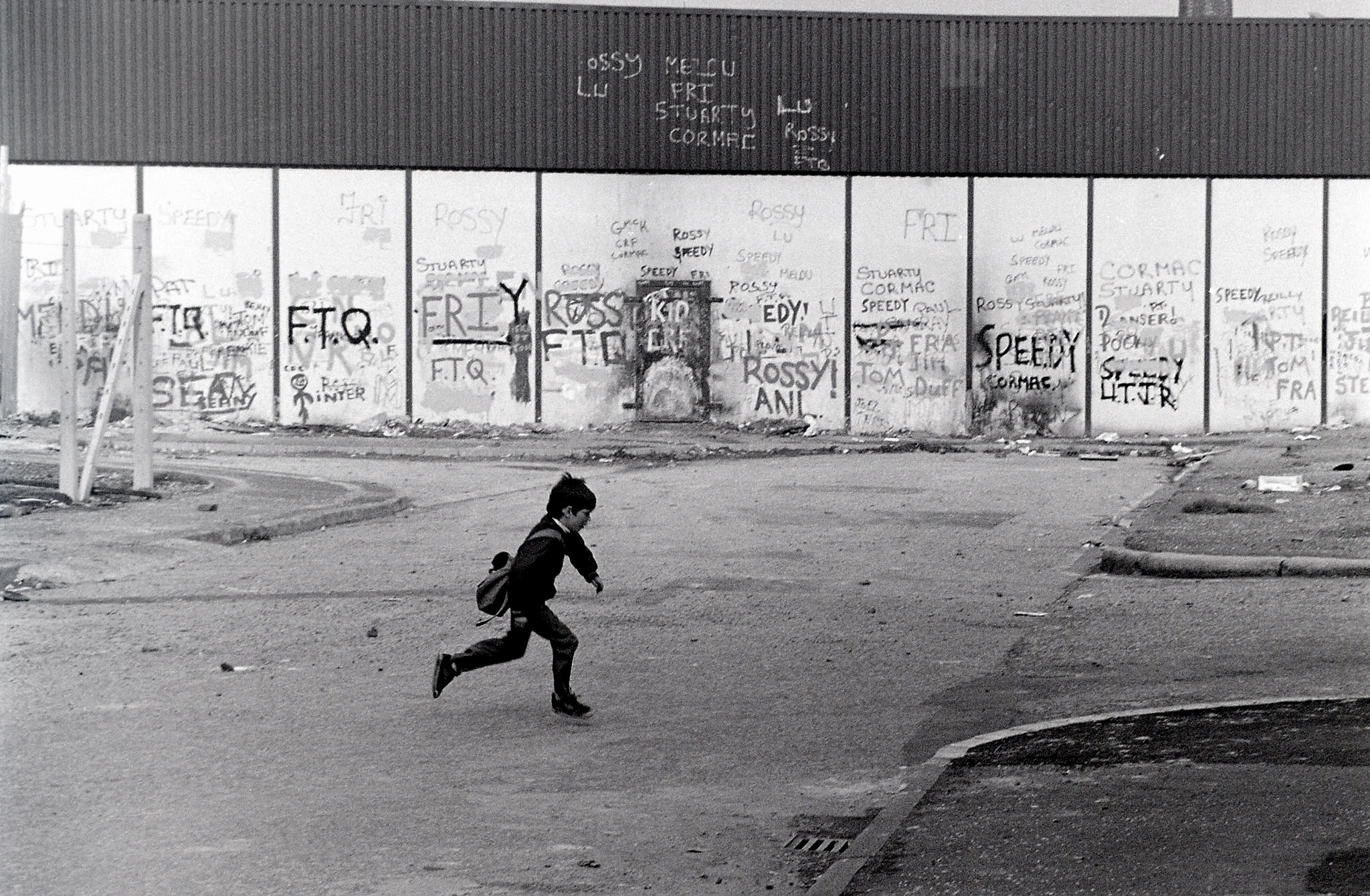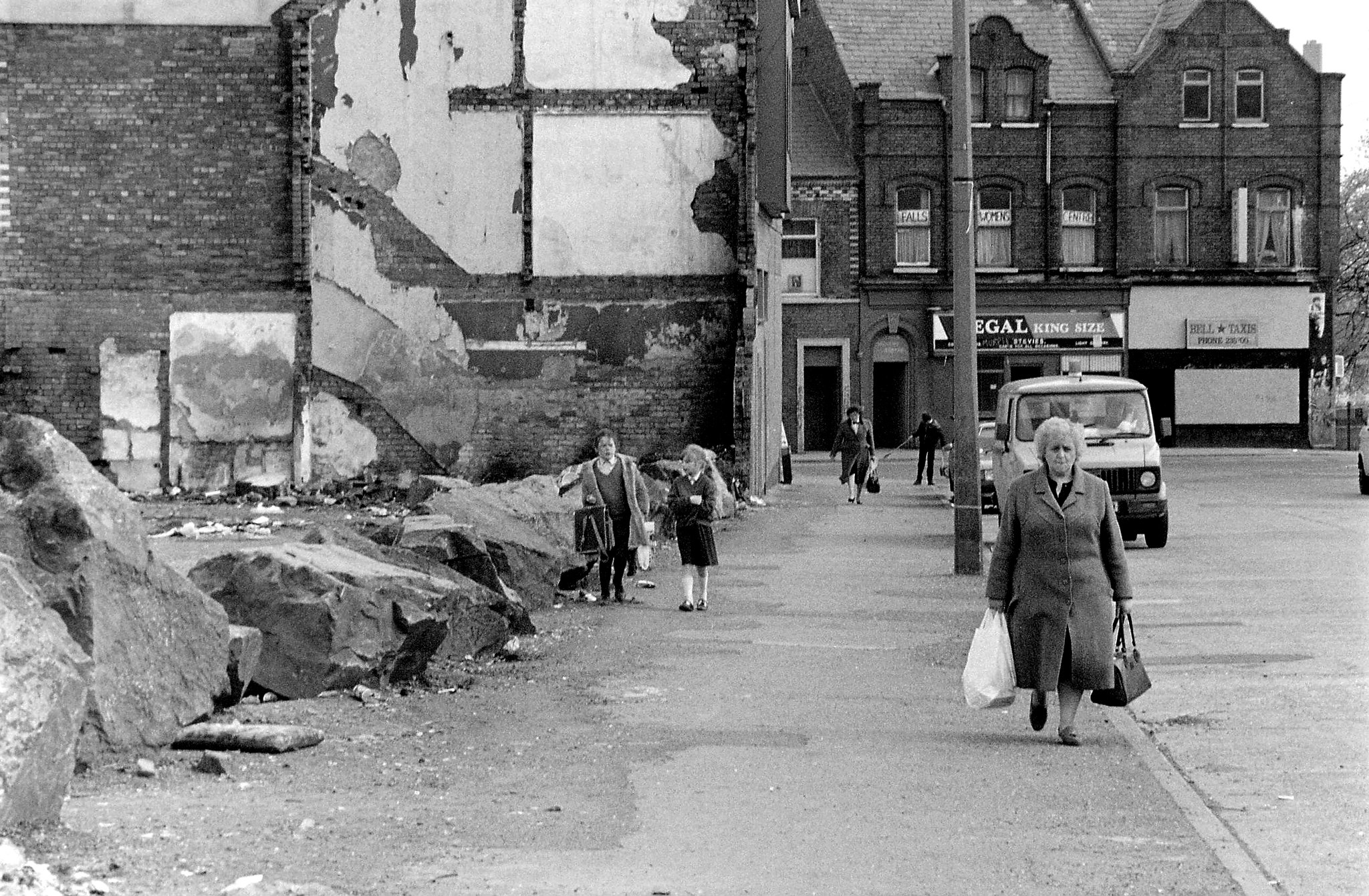 Buy prints of Dave Sinclair's work in the shop. If there are any images you'd like that are not in the shop, please get in touch.