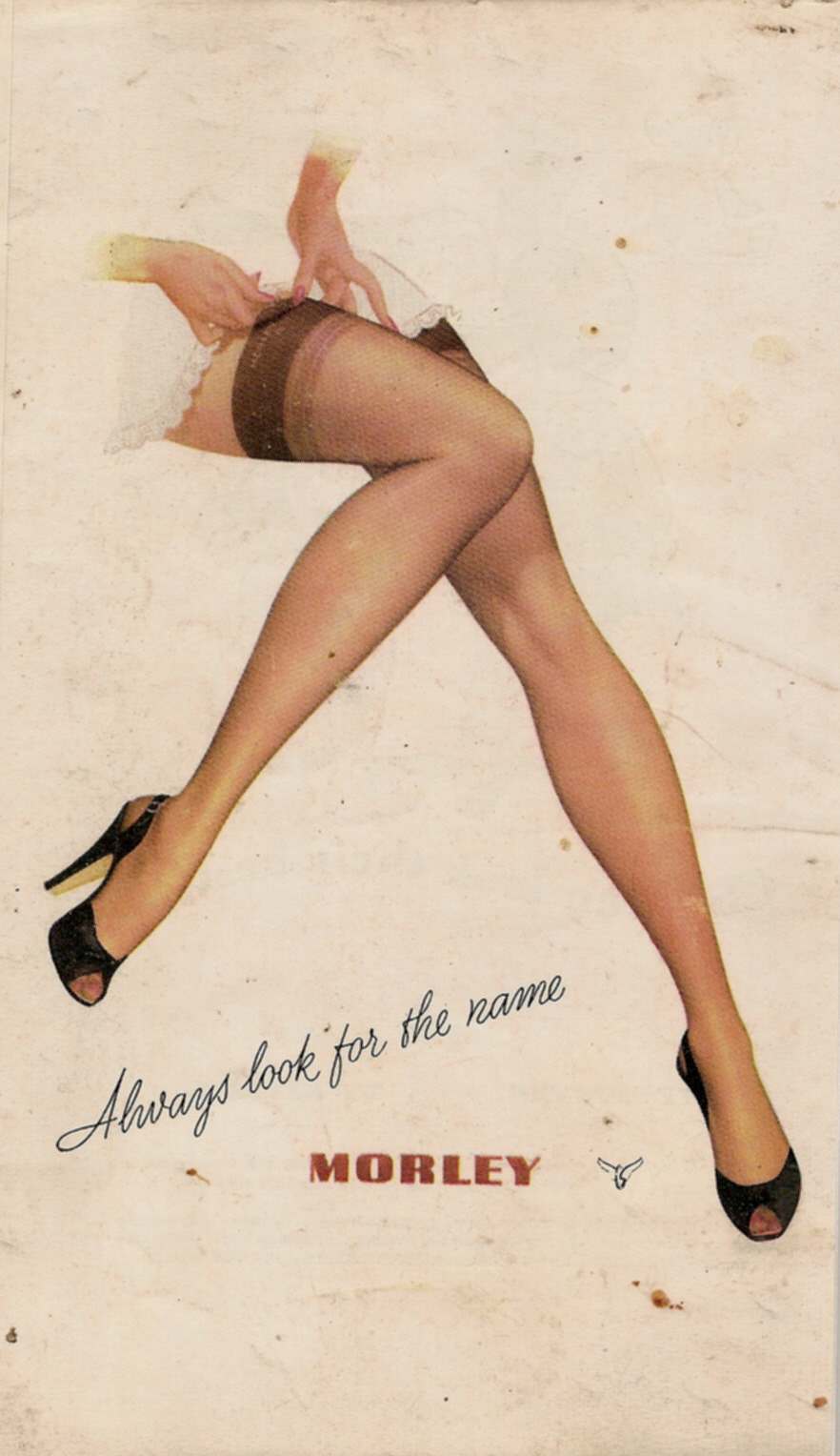 John and Richard Morley originally came from a farming family near Nottingham. Towards the end of the 18th century they decided that a hosiery business could give them the wealth they hankered for. It was an industry burgeoning in Nottingham at the time. From the outset they demanded the finest quality and in return they paid the highest prices.
I & R Morley went on to supply stockings for royal occasions from the time of George IV to Queen Elizabeth II.
A book on the company's history, produced nearly a century ago, talks of Morley goods being transported up the Amazon in native canoes, across the Andes by mule or llama and through the Himalayas on the back of a yak.
At the beginning of the 20th century their catalogue ran to 400 pages and contained somewhere between 40,000 and 50,000 items.
After WW2 the company prospered and was still reporting big profits in the mid 1960s. In 1968, however, the company was taken over by Courtaulds and became part of the Meridian group. After two hundred years it was the end of the Morley name.