The intriguing project from photographer Bradley Richards is Austerity Measures, a hand-bound and printed collection of observations taken in and around Canary Wharf, London's business district and financial hub.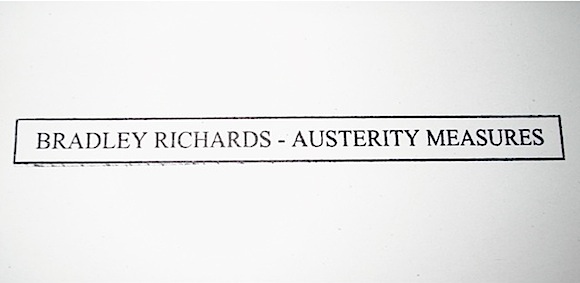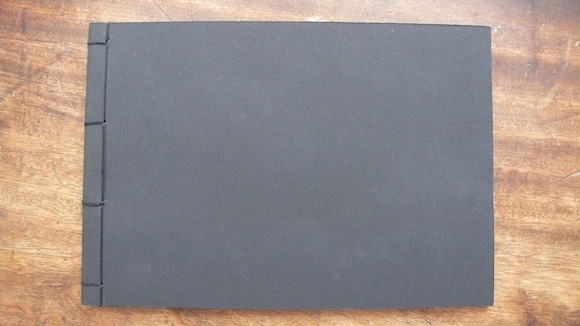 Richards' previous works include Tales Of The City Parts 1 and 2 (the first was the subject of an exhibition at London bookshop Claire de Rouen), Dead Roads, Berlin In Winter and Cuba.
For Austerity Measure, Richards used a 1930s Kodak Box Brownie modified to accept ultra-fast 120 Kodak Tri-X black and white film, a favourite among photojournalists.
The hand-rendered nature of the enterprise is enhanced by the use of photo-copy paper; Richards printed each page himself using a standard office photo-copier. The jacket is bound and stitched Somerset Black paper stock.
Each copy of Austerity Measures is presented in an appropriately forbidding manila reusable inter-departmental envelope (complete with string closure).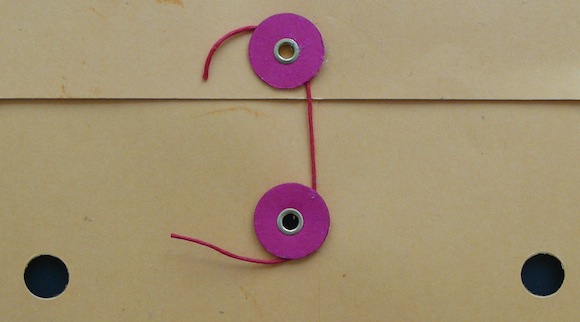 Measuring 8″ x 11.5″, Austerity Measures is printed in an edition of 100.