Before the age of digital cameras in everything, buying a happy snapper was technological Viagra. Men needed cameras for one reason: to record women (and in one instance below, other men). We've compiled 21 great images of what photography looked like before self shots and the internet.
Michael Landon did it was "flash". The star of Little House on the Prairie was the wholesome and good Charles Ingalls, creating a myriad children from God's will and hearty woodland walks. Then in the 1980s he got a Kodak Ektralite camera and went to film girls in their swimmers doing onto varnished hardwood flooring.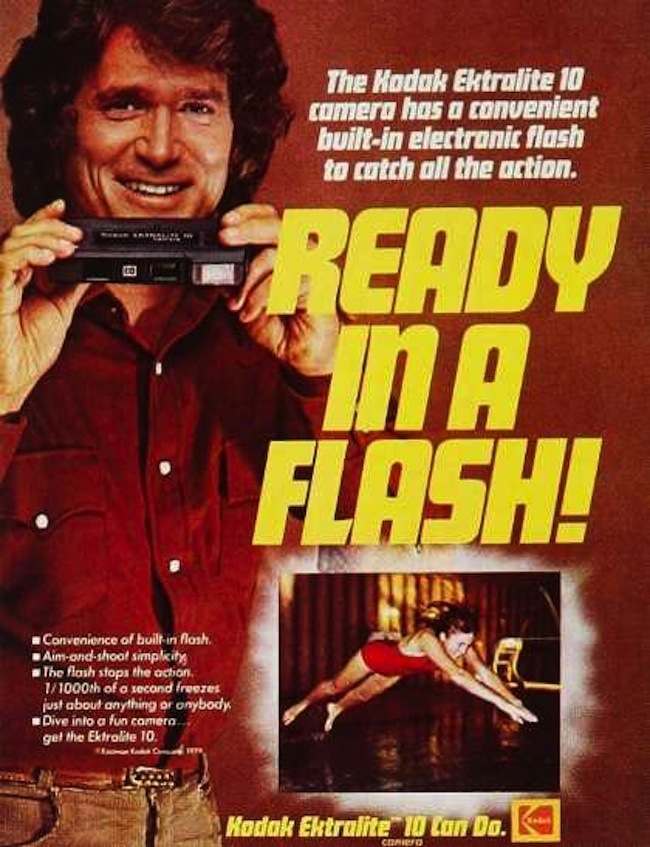 Going Beyond subtle.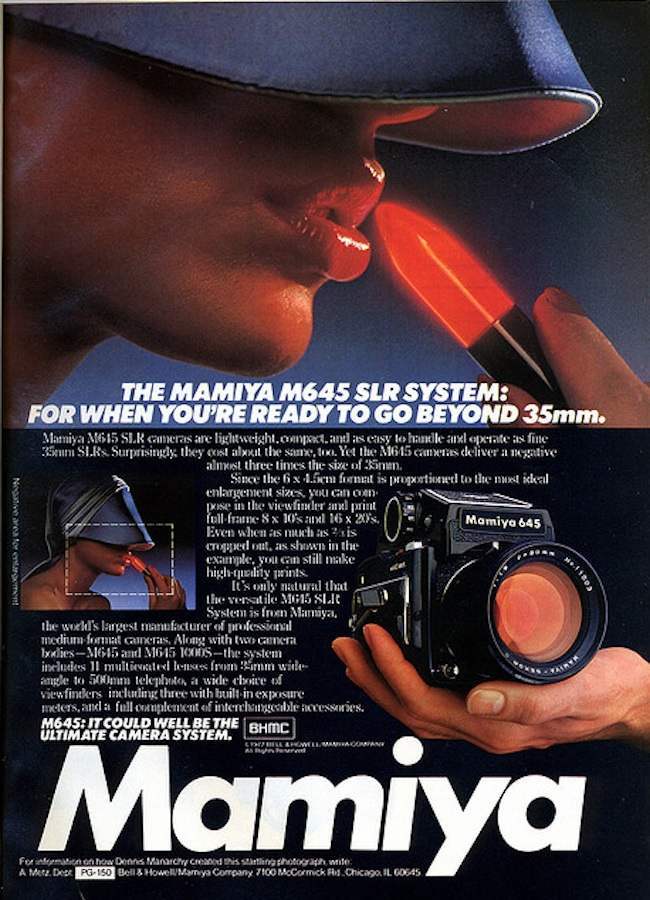 Whipped hair and soup strainer, Tamon man was a serious photographer. The Playgirl ideal never smiled.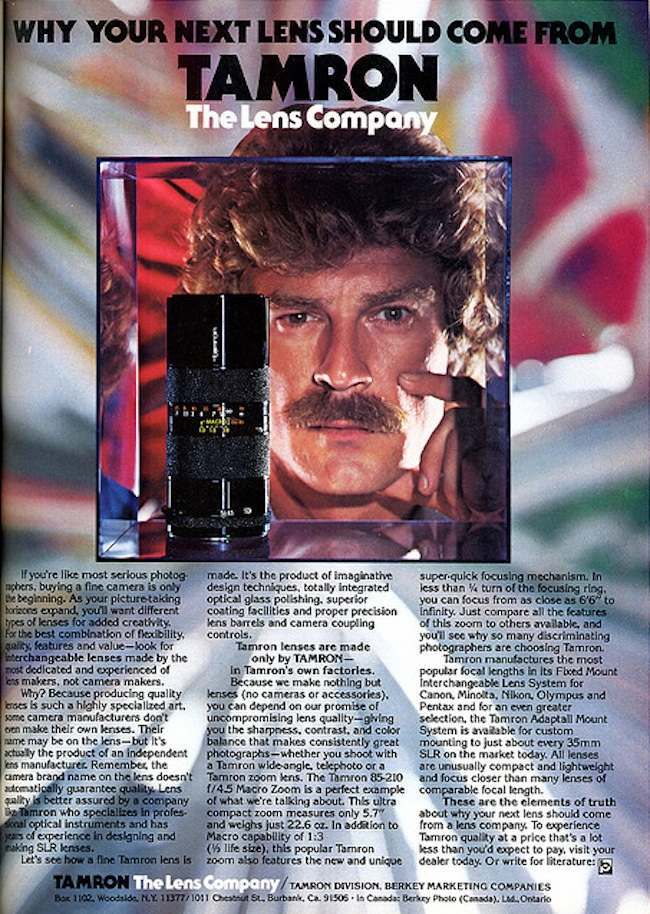 She's looking at you. He's looking to steal her necklace.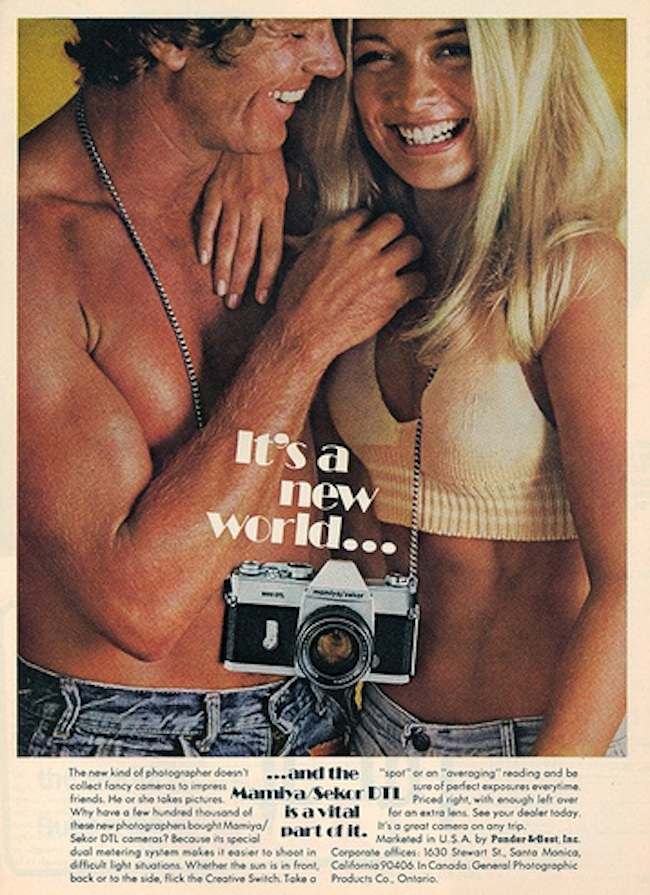 The name's Bond. Basildon Bond. So shoot me!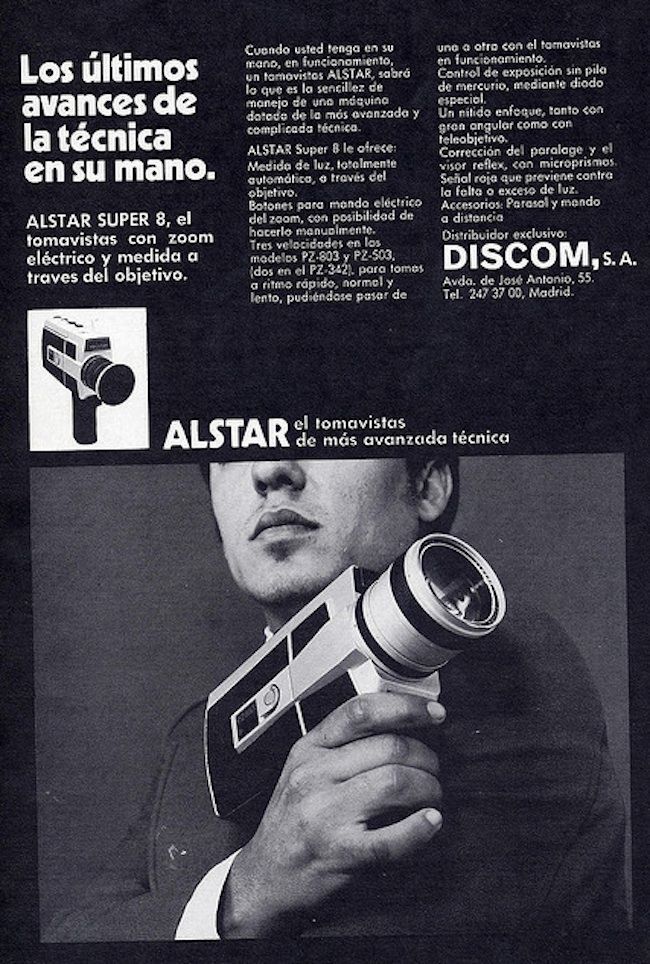 Why flash at the beach? Because with brilliant light you can see through her swimsuit, that's why. And you live in Bridlington.
a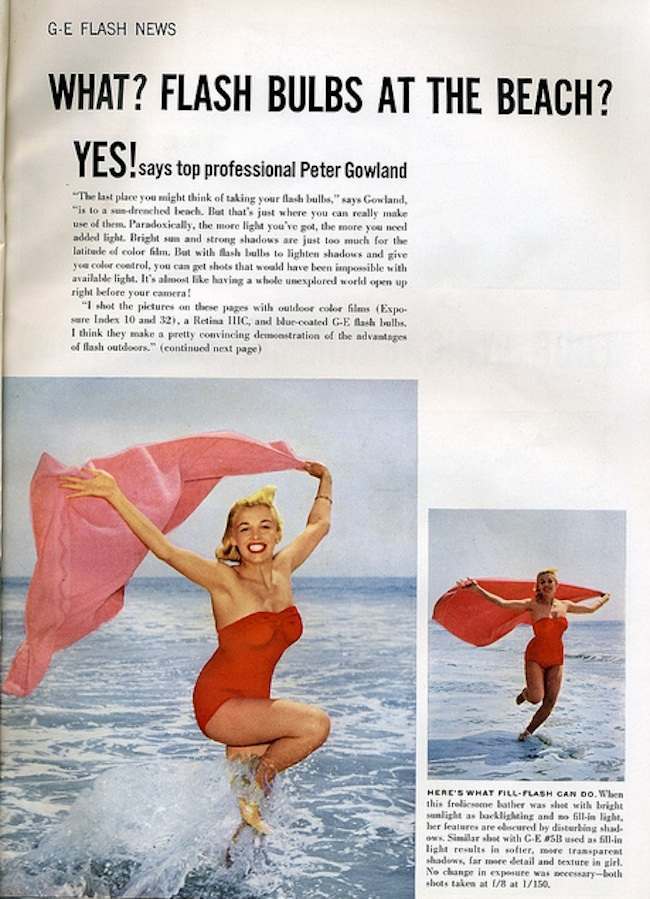 It's 1932. Women are free to watch.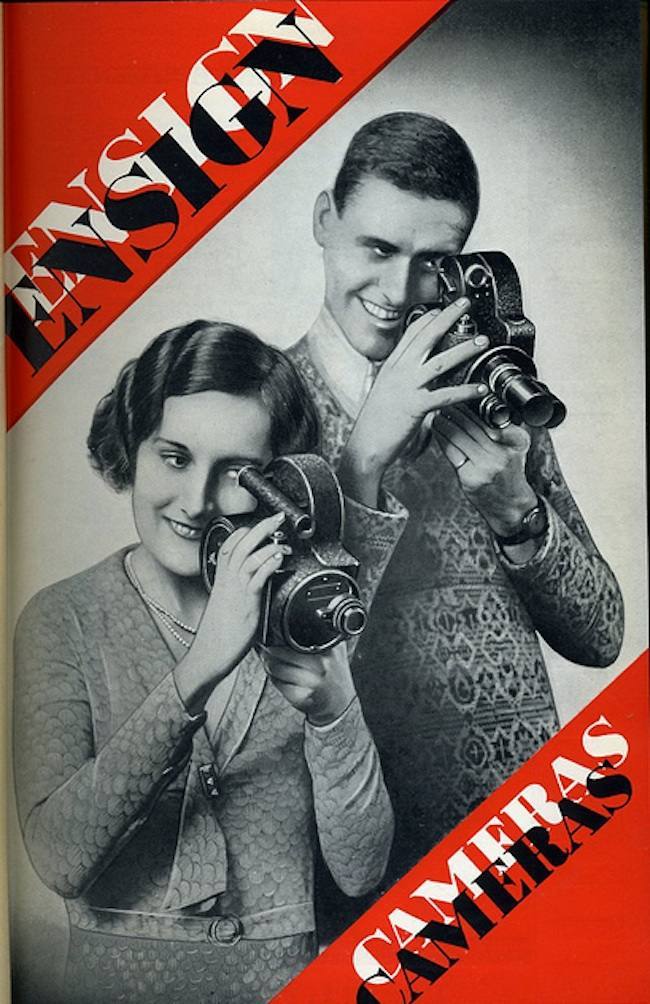 The XL Addict has a raincoat and bins. He is a "man on the move". He;'s looking at your "money maker". He is the man your mother warned you about.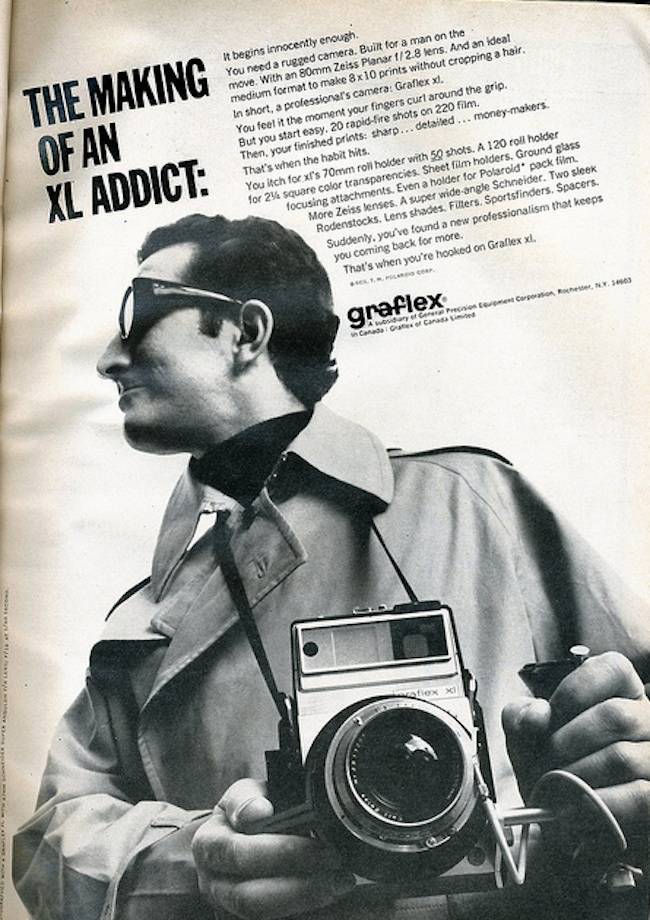 Five reasons. One… two… three… (or are they a pair?)… four…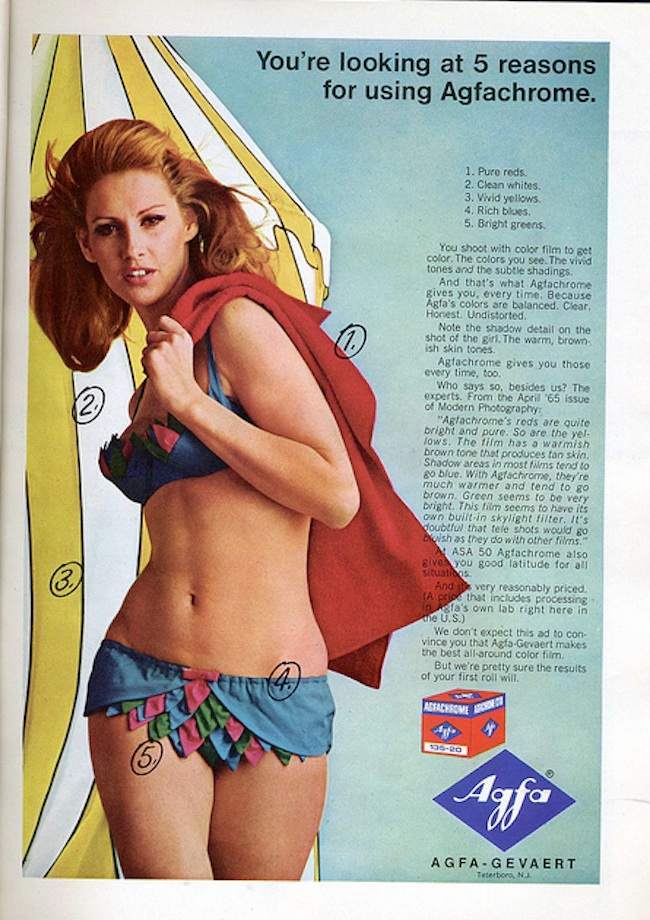 Get a grip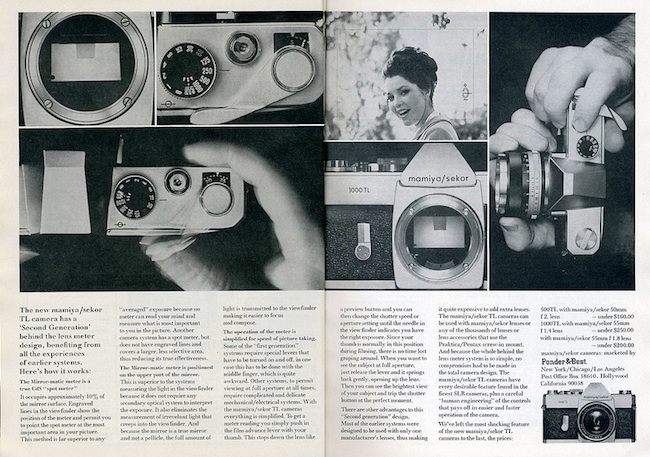 An eyefull. Shoot.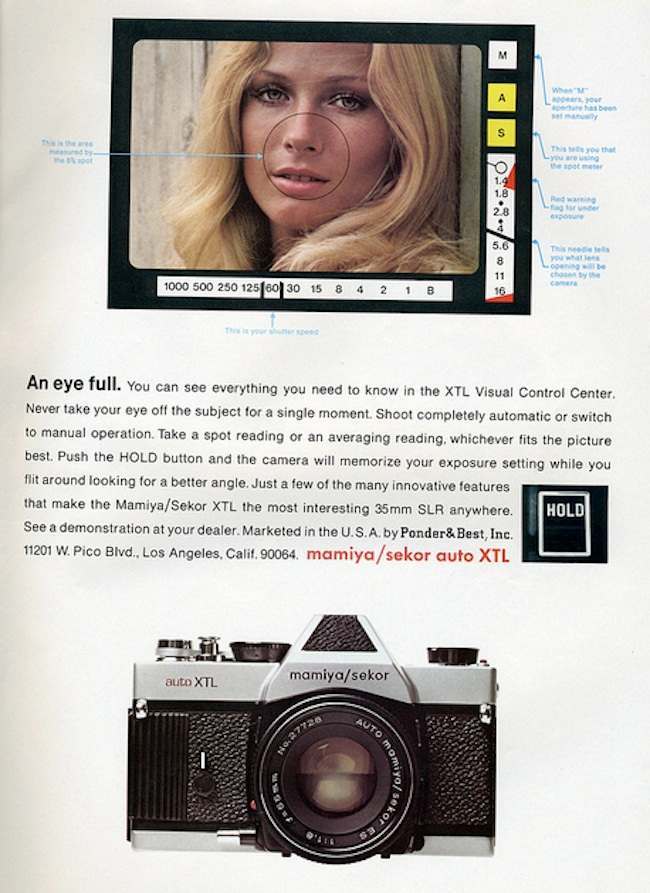 Romance lives in upskirt shots.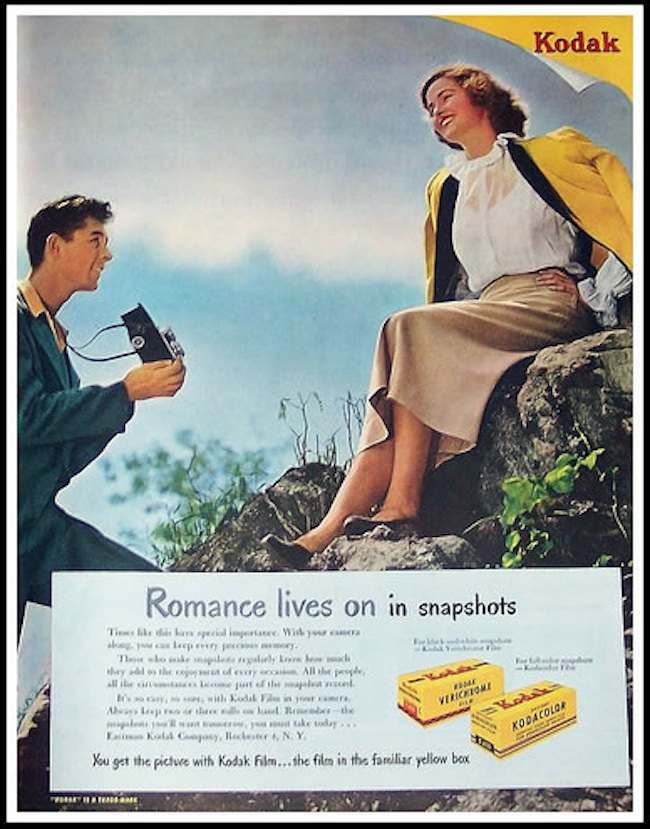 Your Kodak dealer has lots of photos. You just need to aks the right questions.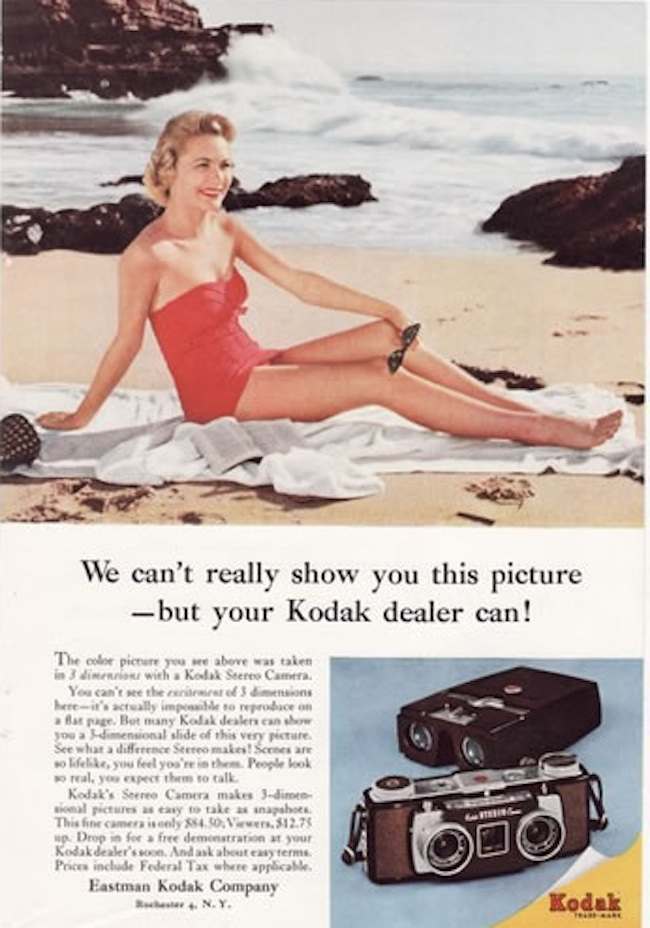 That sort of man. And it's not "small", ok.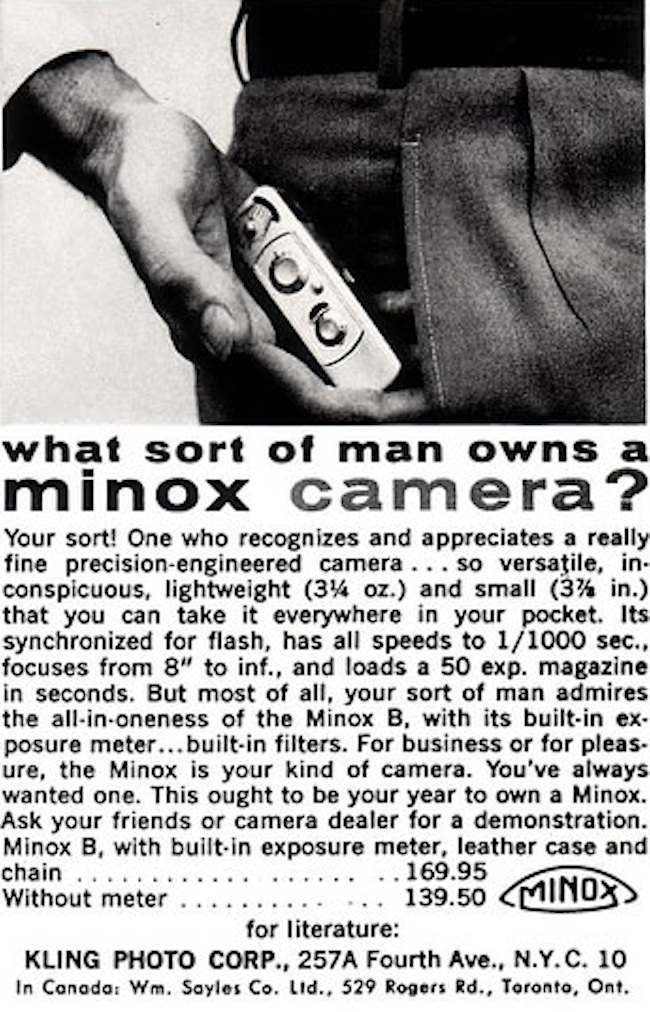 Also cooks, cleans, communicates with Mars and deflects Russian atom bombs. The camera is merely huge.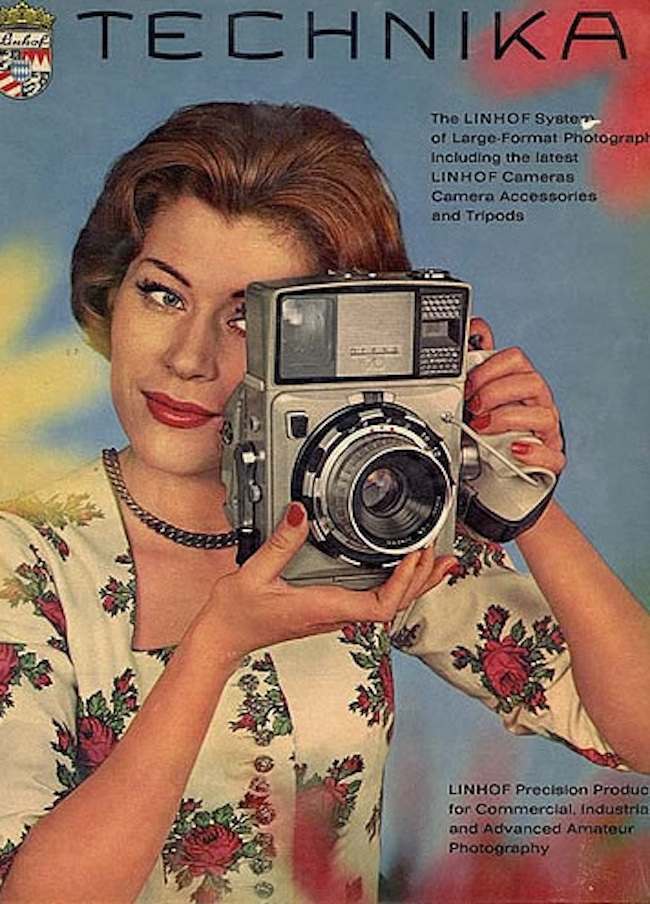 The man on the floor is a keen observer of the human condition.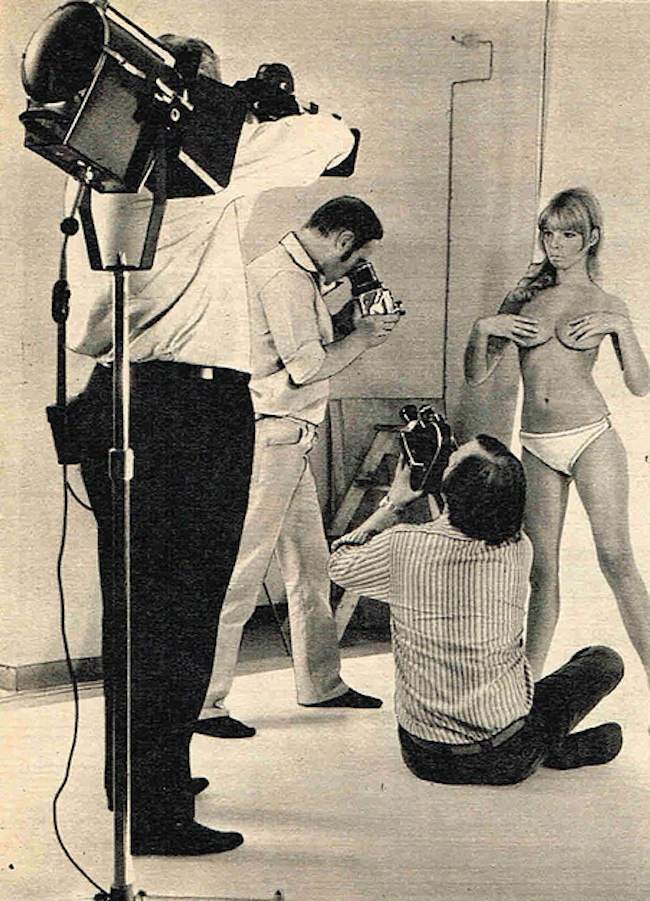 The Nikkormat FTN is "bait". Be the master of bait…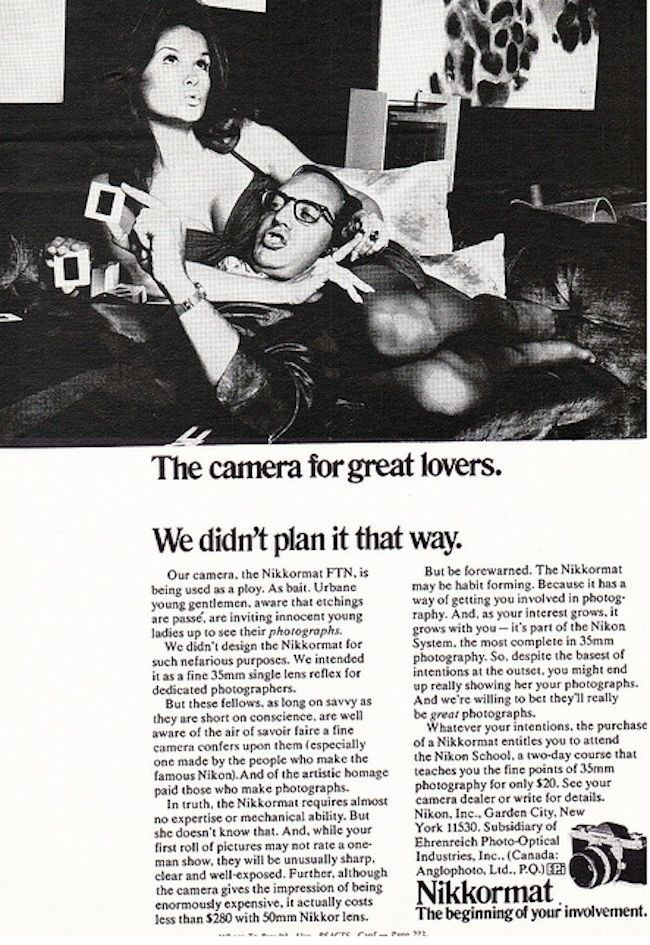 See that girl in the distance? Now take a look through a Soligor 80-200. Yeah, she's that close.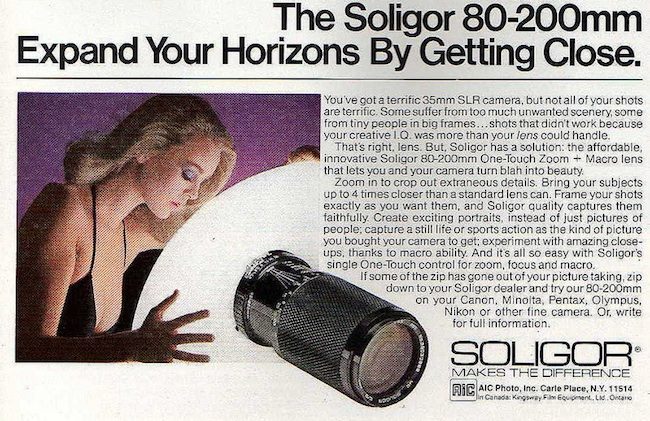 Camera woman wears ideal photography kit.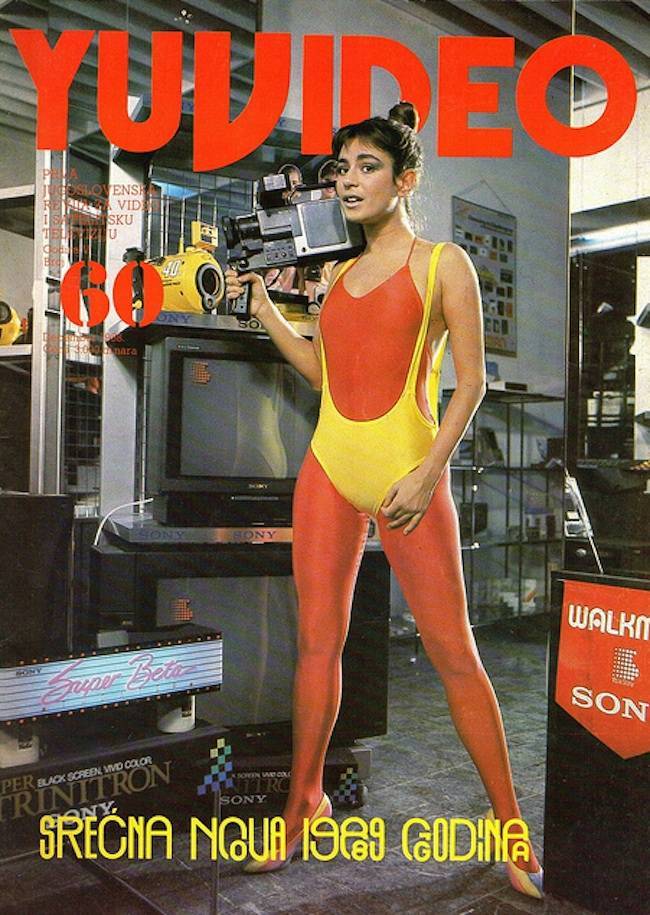 It's just like being there.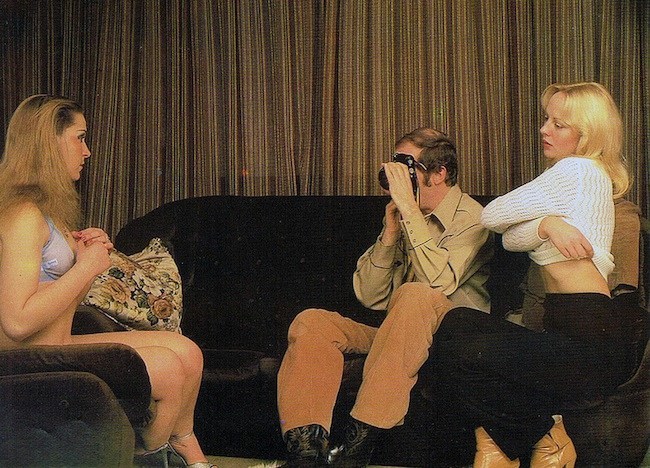 With the Vivitar Super 8 women are easy meat.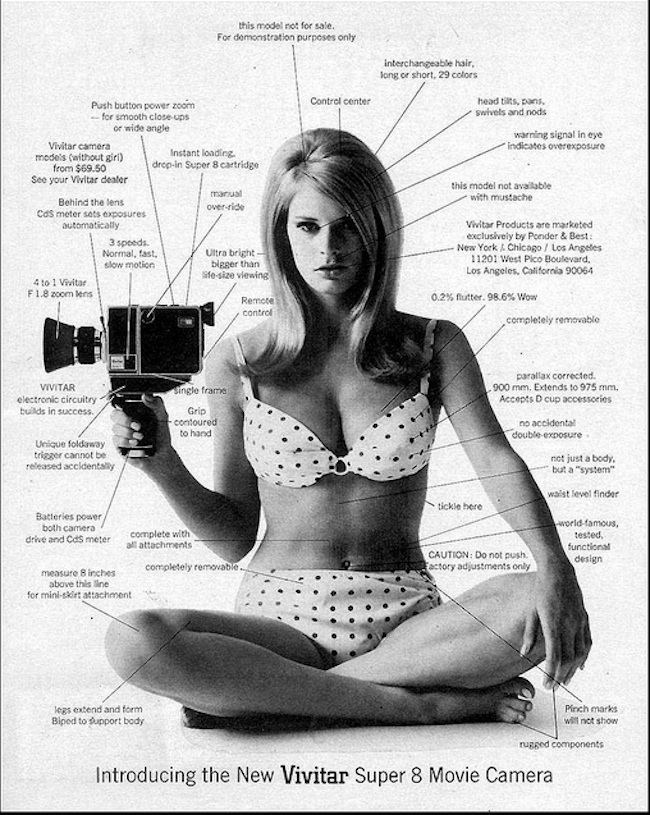 Talent