"And the Americans headed to the West, the final frontier, to boldy go where no man has gone before, and kill a lot more Indians" – Trey Parker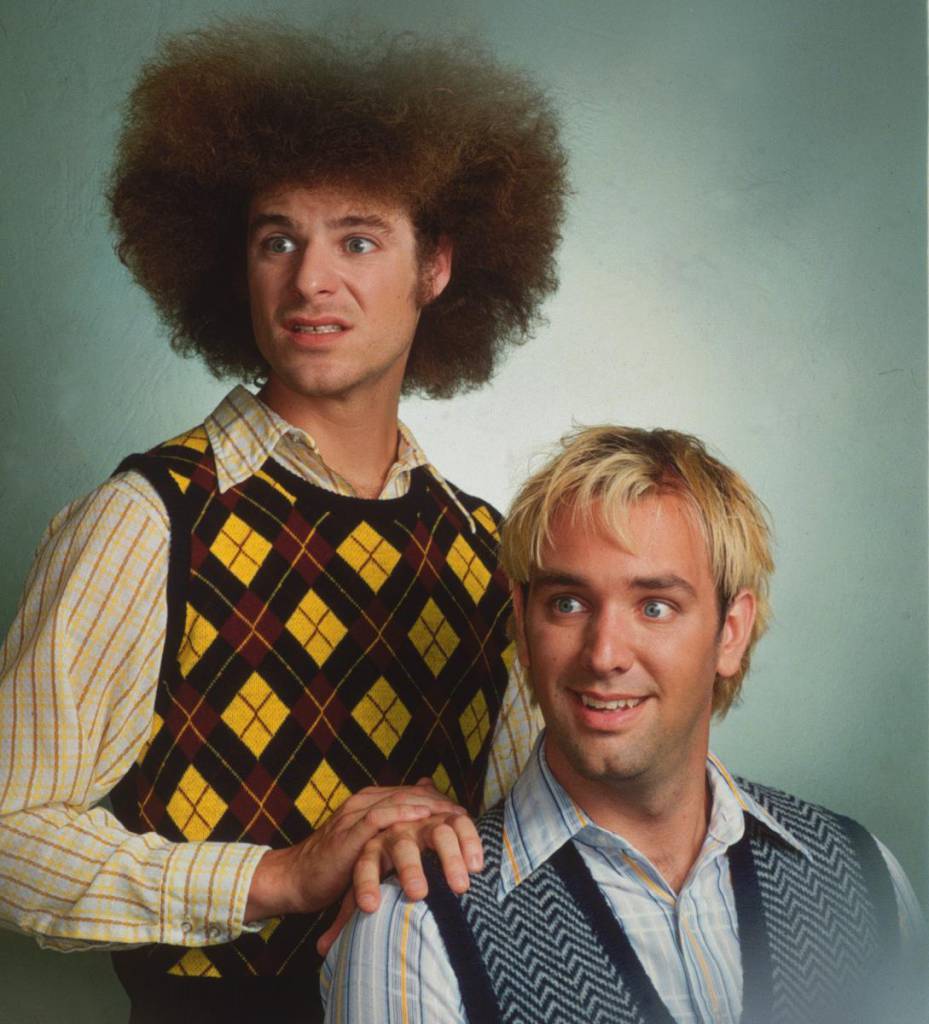 In 1992, Trey Parker, best known as the co-creator of the South Park TV show and the musical Book of Mormon, won a student Student Academy Award silver medal for his short animation American History. Beaten into second place by Jamie Maxfield of the Rhode Island School of Design's Above Average, Parker received envious looks from his peers, the chance to meet Student Oscars presenters John Landis, Steve Guttenberg and Karl Malden, and cash grants of $ 1,500.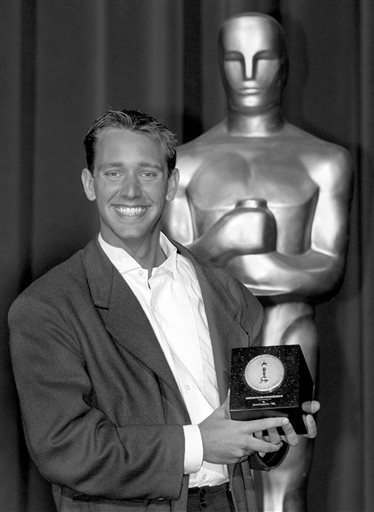 The film is narrated by Parker's University of Colorado roommate Junichi Nishimura, for whom English was a second language.