"America is my place. I have no choice, and I have always felt that. Anyplace else, I'm just a tourist, I don't connect. In America, I feel as if I have some deep notion of what's going on. I am trying to get at what I think about America."

– George W. Gardner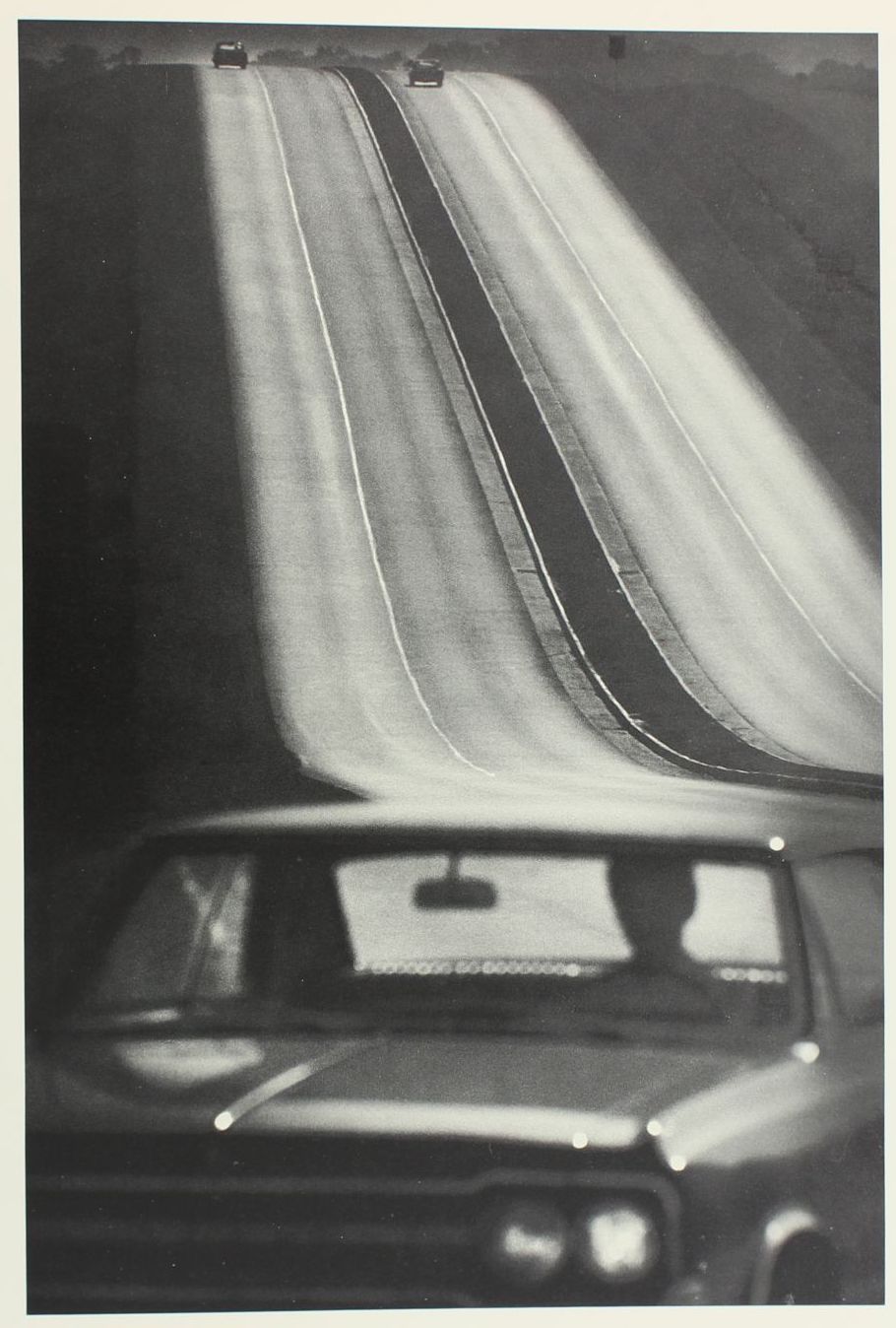 Published in 1982, in his monograph America Illustrated: Photographs 1960–1980, photographer George W. Gardner takes us around the US with a collection of black-and-white photographs of mostly middle America during the 60s and 70s, with a foreword by Douglas Kenyon and an introduction by Jim Hughes, who writes:
"I was seeing, clearly and possibly for the first time, middle America, which is all America: the America of Saturday afternoon high school football, concrete highways to towns named Fate, and undeclared wars featured on the six o'clock news. This was not Apple Pie America, nor Glamour America, nor Ugly America, nor Bloody America. This was America as it must be, and I was seeing it because a citizen named George Gardner was taking me there."
Gardner was born in Albany, New York, in 1940. While studying anthropology at the University of Missouri, he took a keen interest in the school's photojournalism program, winning awards for his photography, including the major portfolio award.
His pictures show us the America in which "opposites sardonically collide".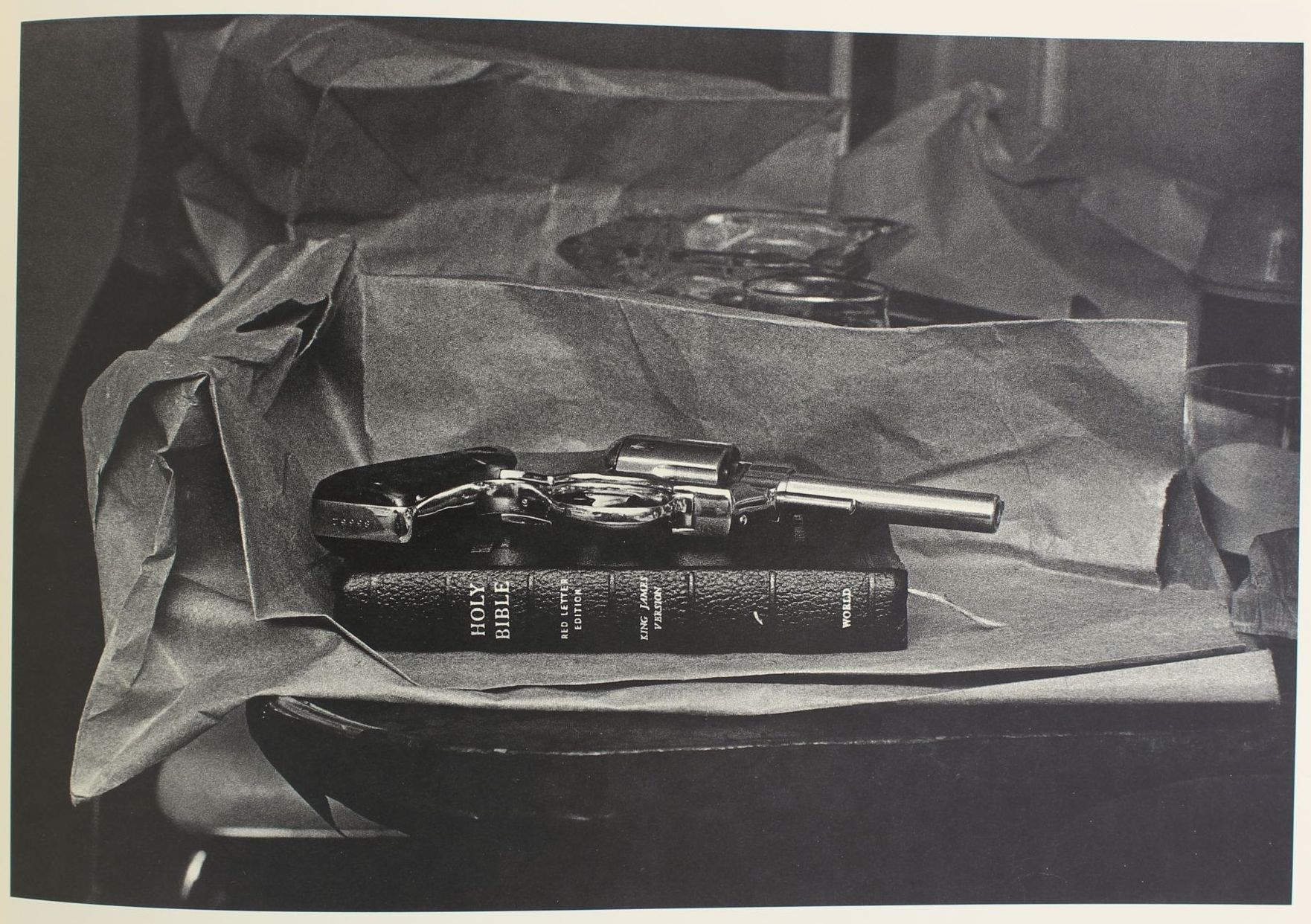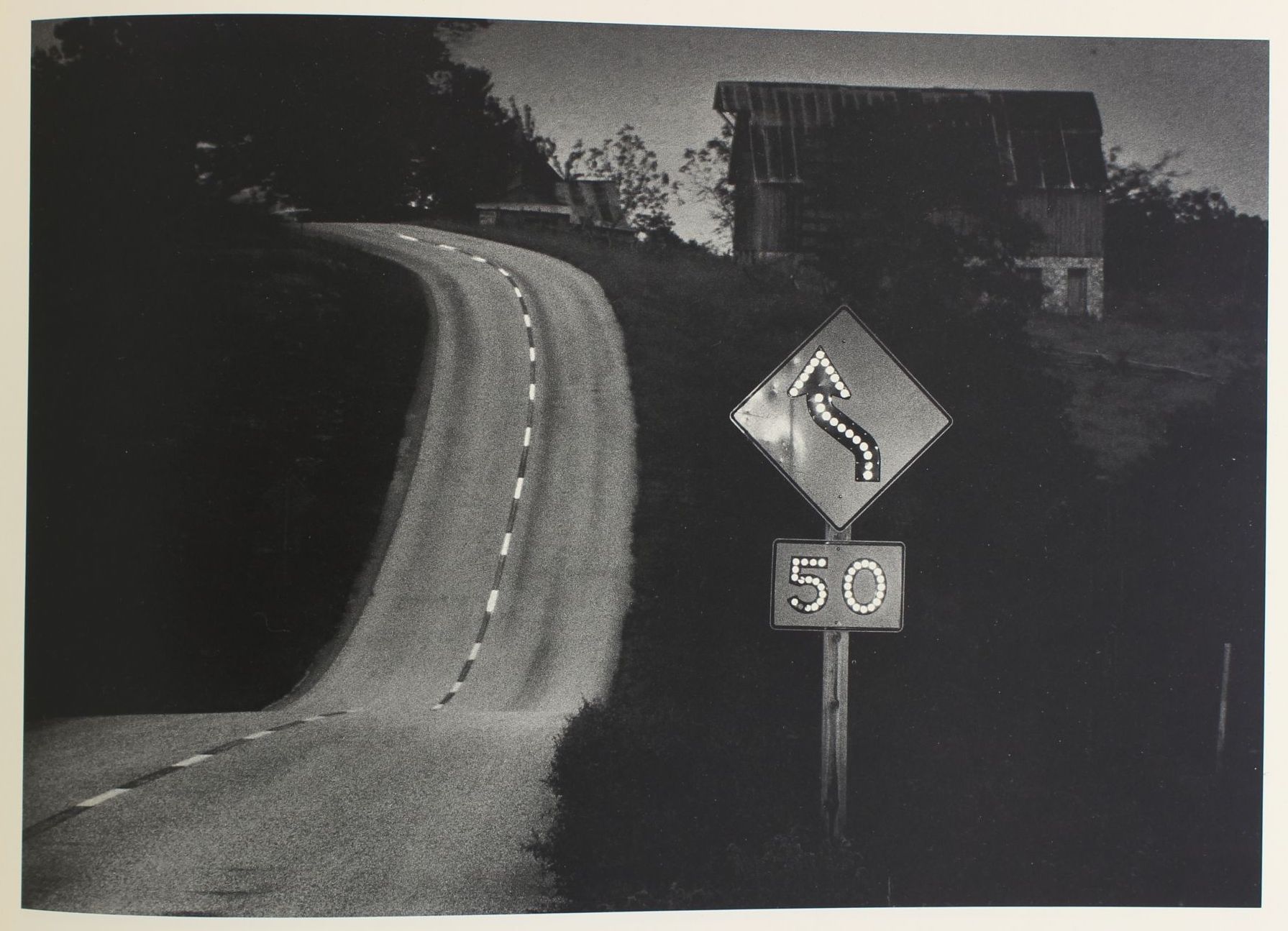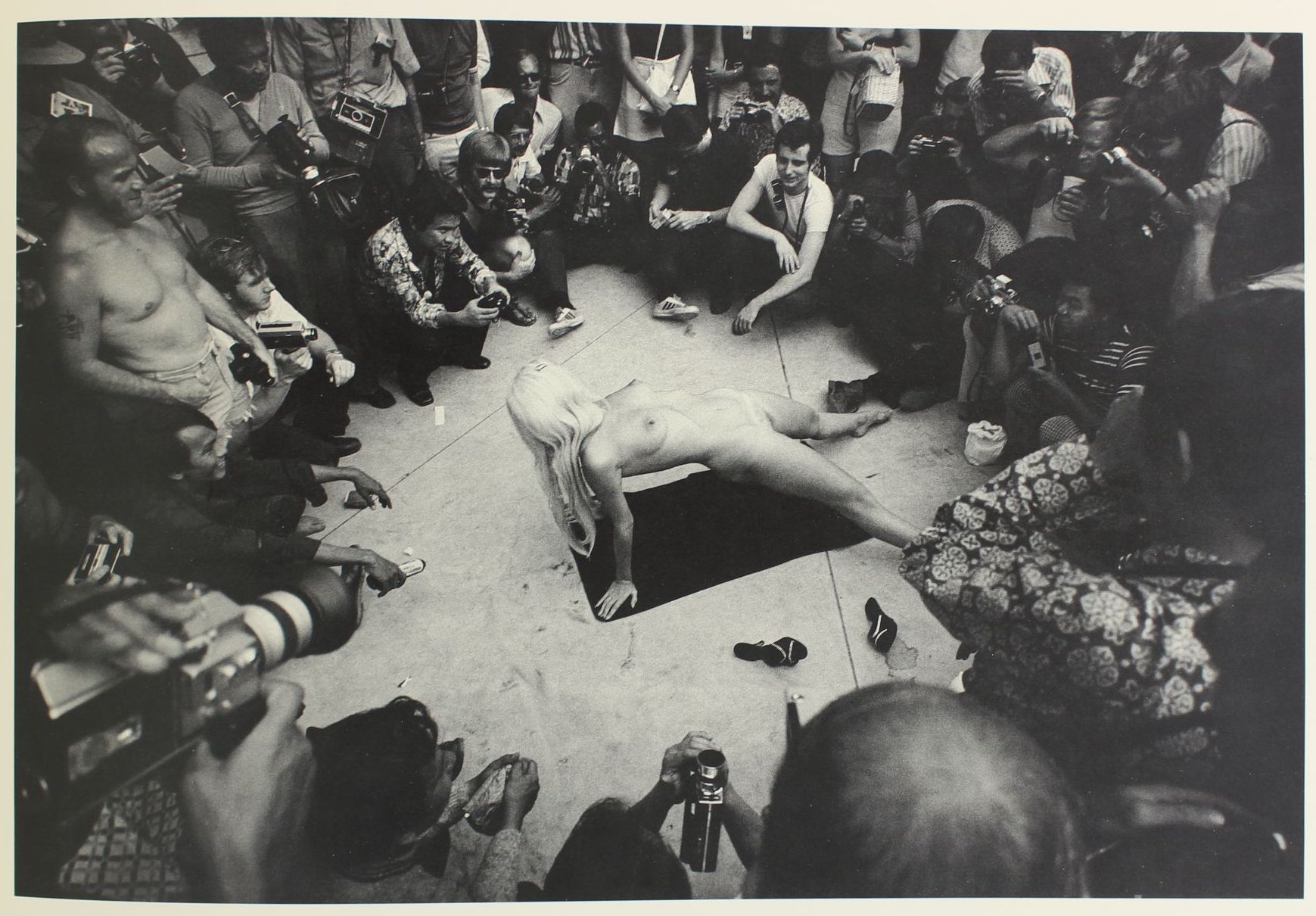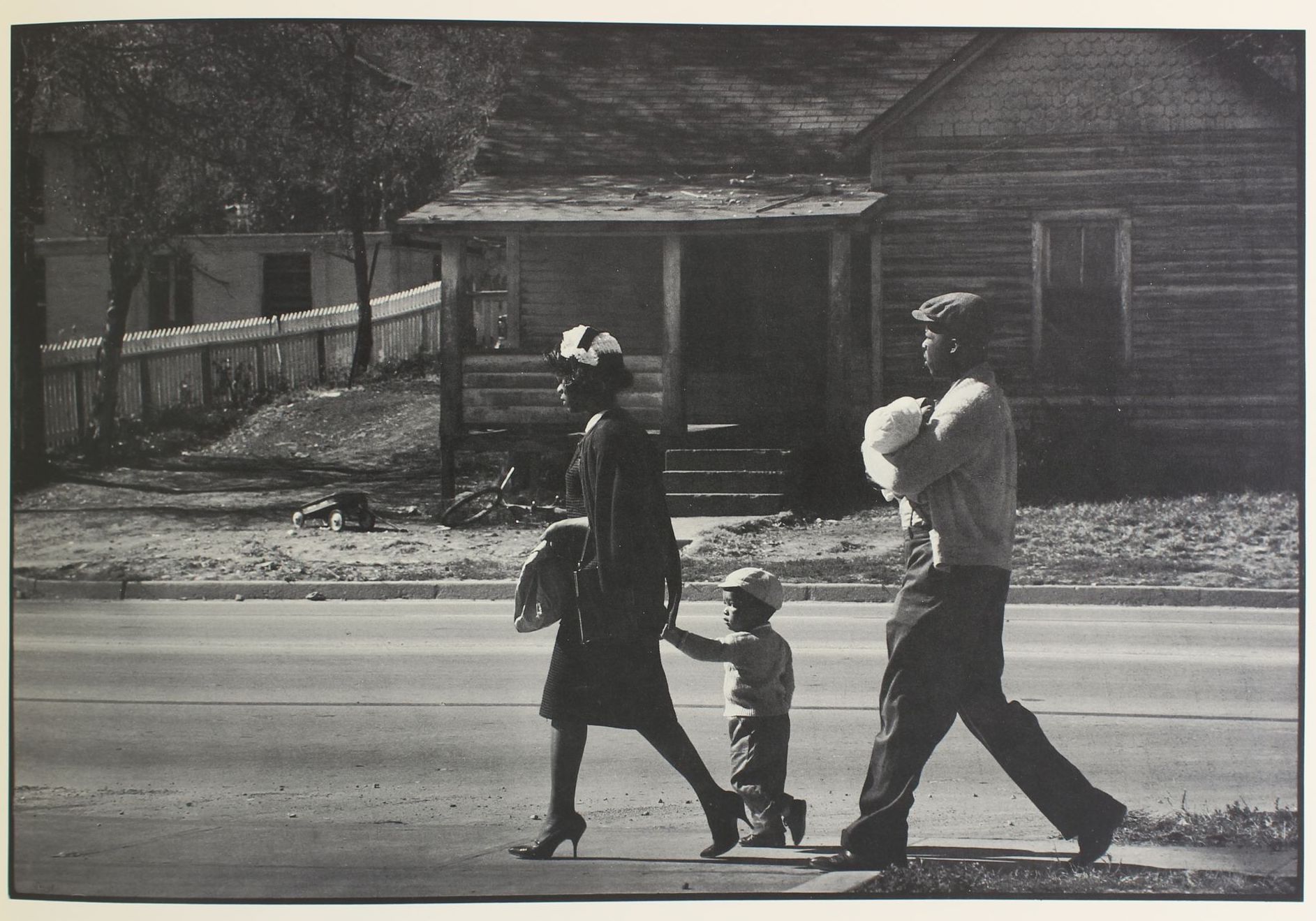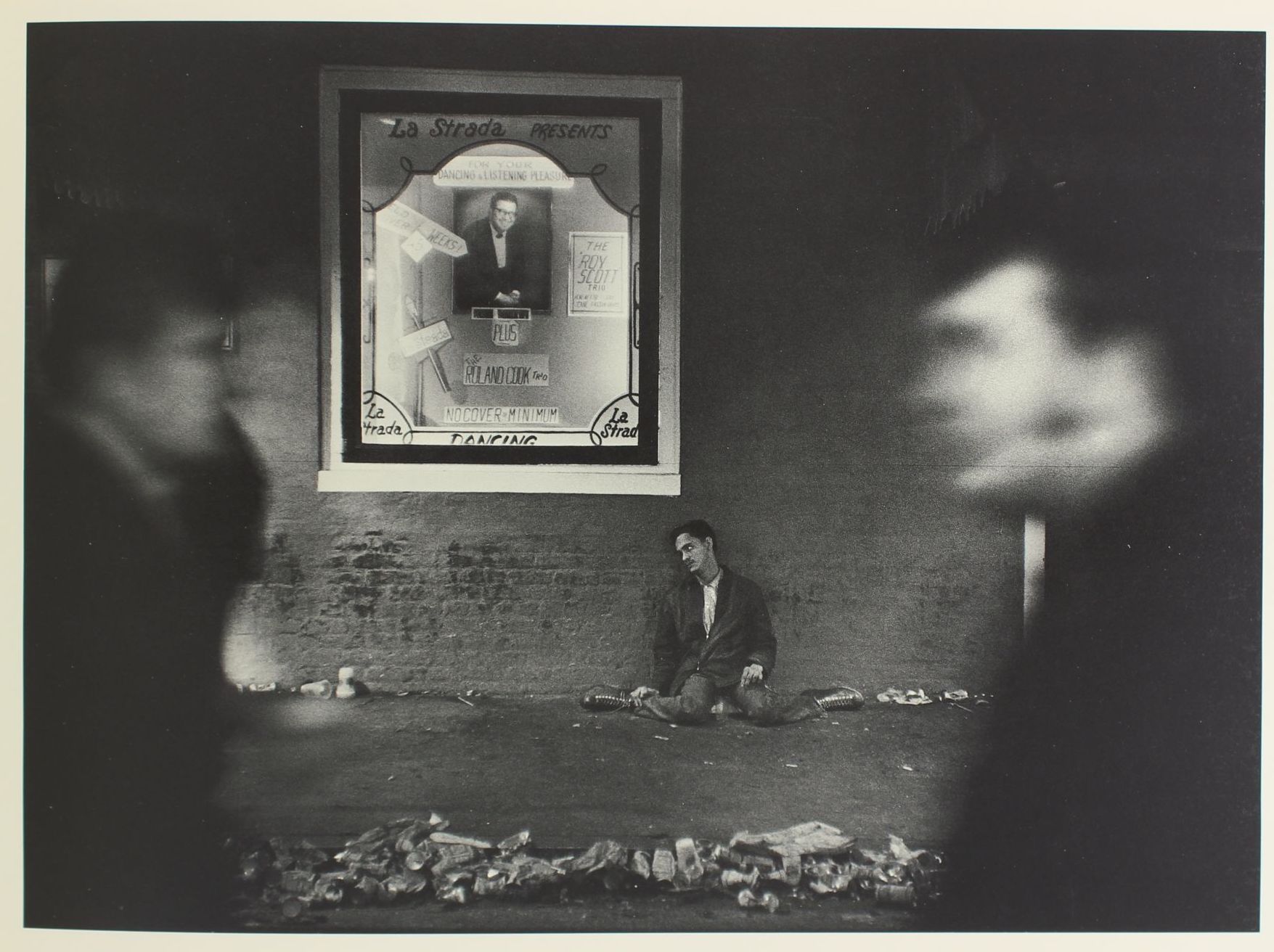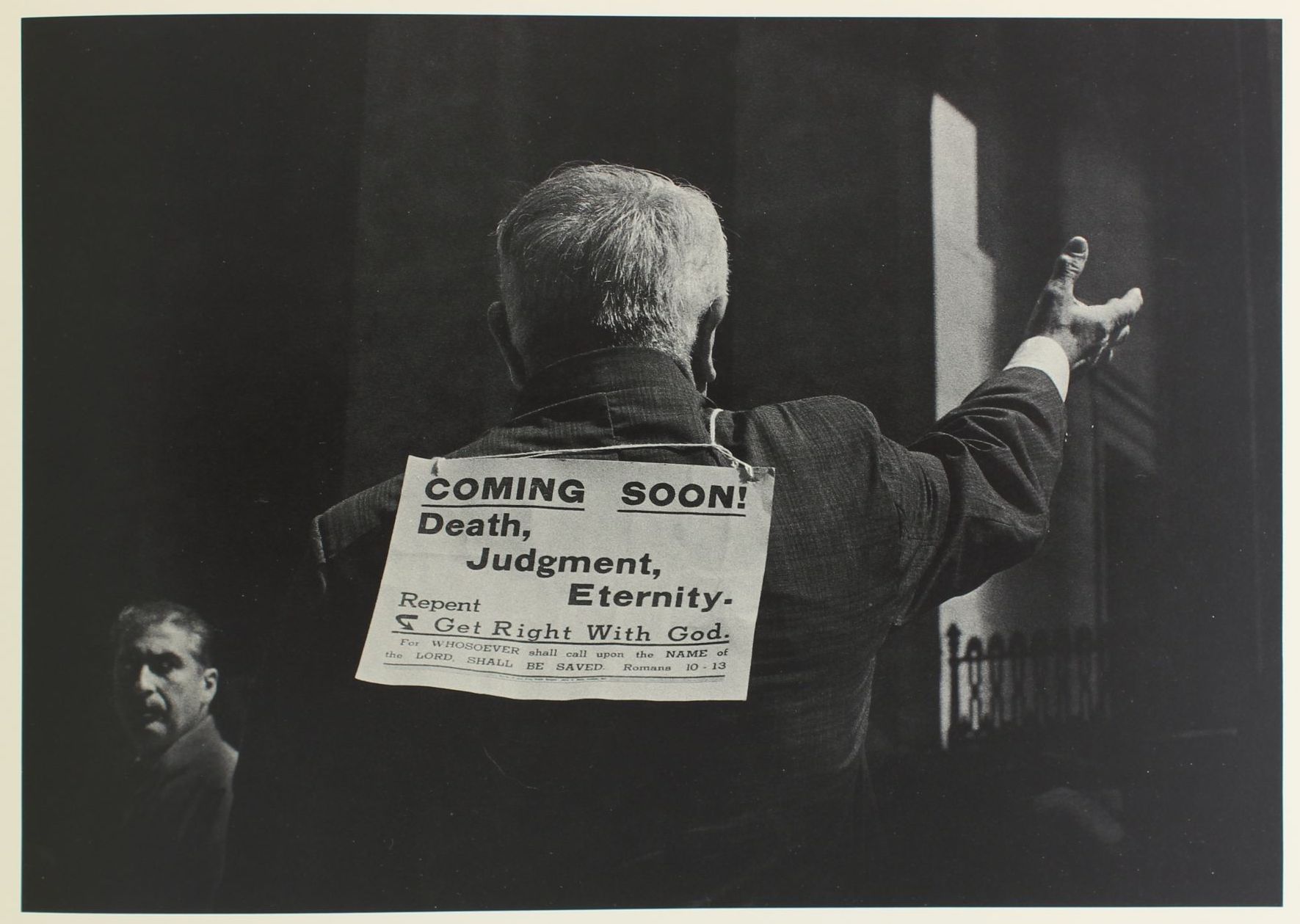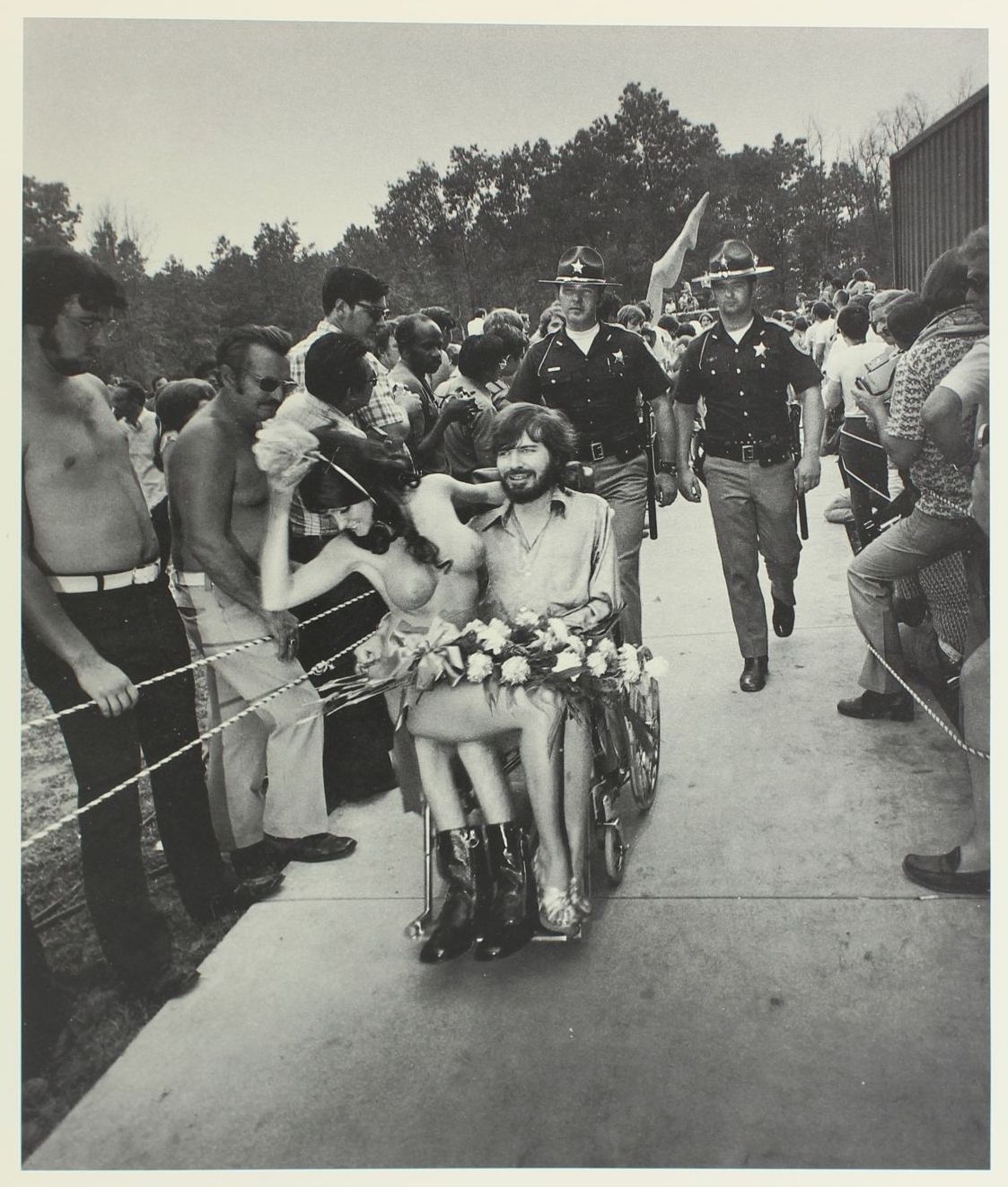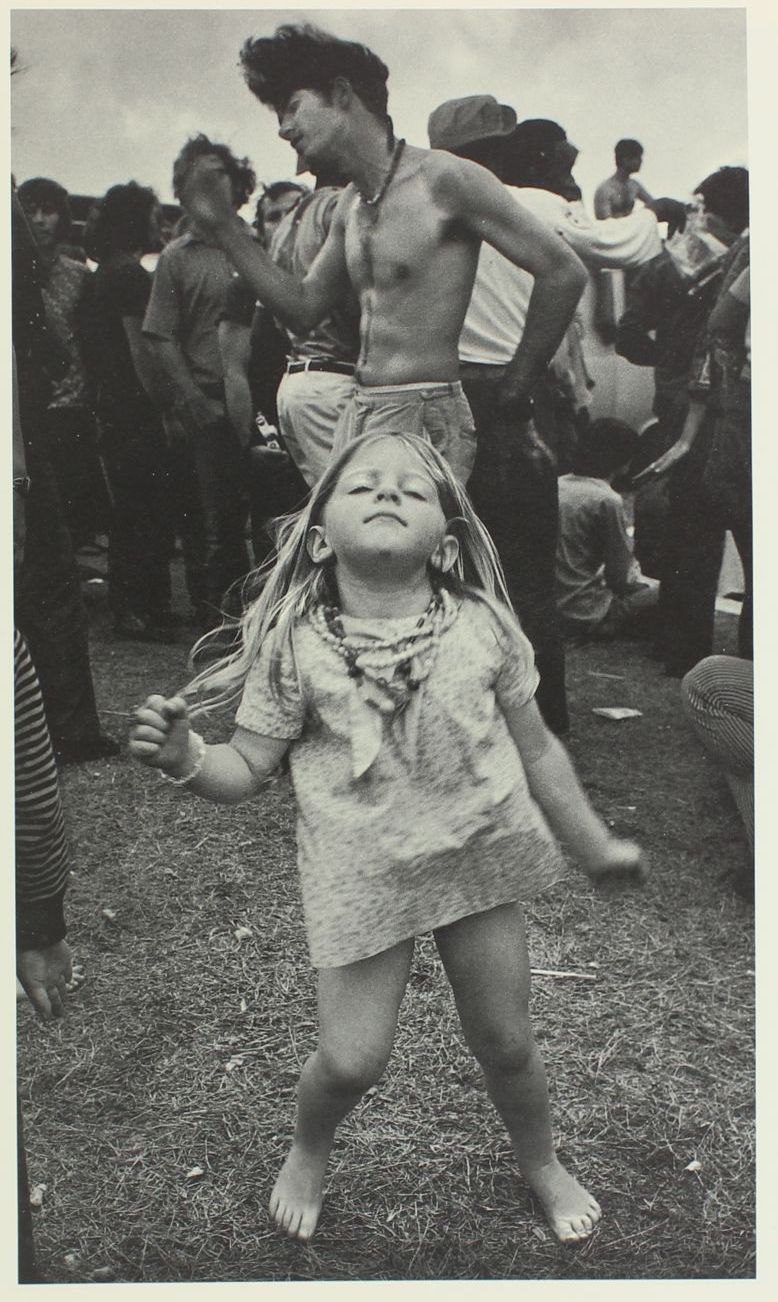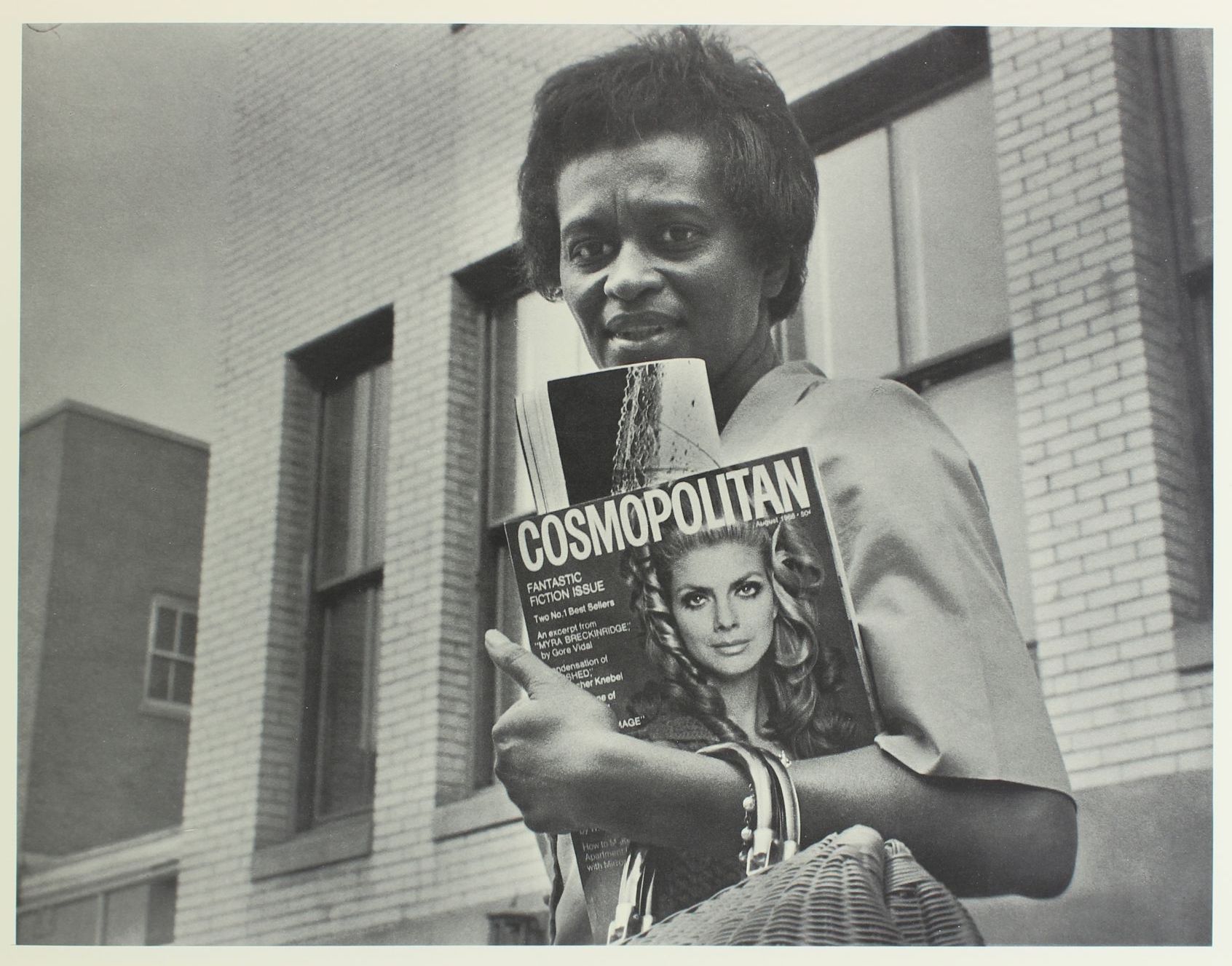 Via: Harper's Books