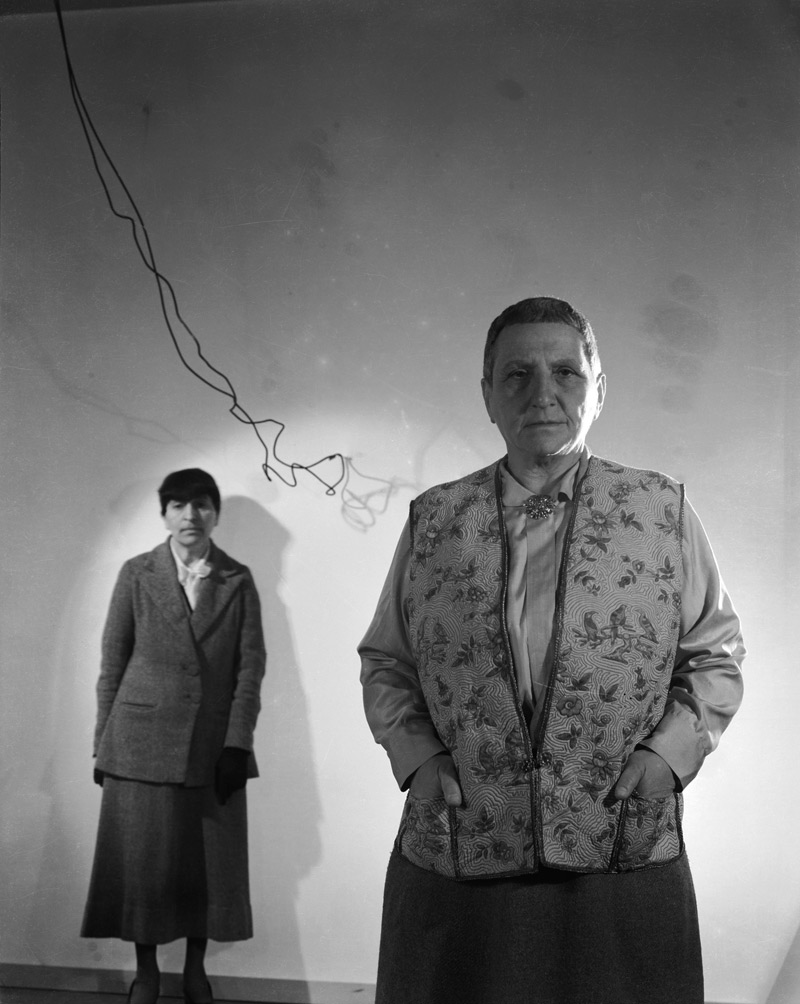 Author Alice Babette Toklas (April 30, 1877 – March 7, 1967) and Gertrude Stein (February 3, 1874 – July 27, 1946) were together from September 8, 1907 – the day Toklas arrived in Paris from San Francisco – until Stein's death. In 1933 Toklas became a literary star with the publication of Stein's book The Autobiography of Alice B. Toklas.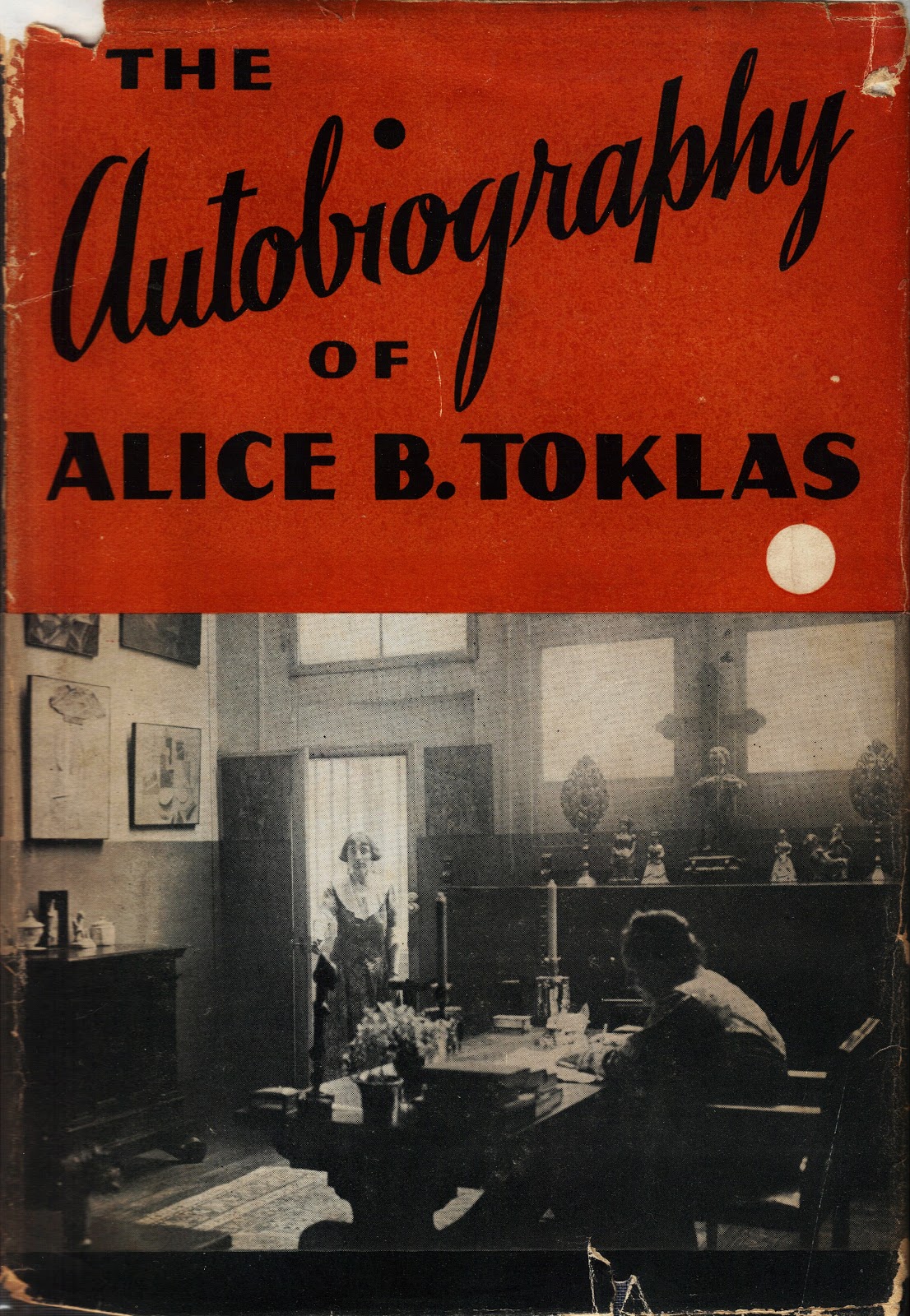 In 1954, Toklas published her own work The Alice B. Toklas Cookbook, an insight into the meals Stein would have eaten with her famous friends (Hemingway, Fitzgerald, Wilder, Matisse, and Picasso) and Moroccan-based artist Brion Gysin's recipe for 'Haschich Fudge' – a light snack that "might provide an entertaining refreshment for a Ladies' Bridge Club or a chapter meeting of the DAR."
"The recipe was innocently included without my realizing that the hashish was the accented part of the recipe," she recalled in 1963, when she read aloud her recipe on Pacifica Radio, which you can her below. "I was shocked to find that America wouldn't accept it because it was too dangerous. It never went into the American edition. The English are braver. We're not courageous about that sort of thing."
Take one teaspoon black peppercorns, one whole nutmeg, four average sticks of cinnamon, one teaspoon coriander. These should all be pulverized in a mortar. About a handful each of stoned dates, dried figs, shelled almonds and peanuts: chop these and mix them together. A bunch of Cannabis sativa can be pulverized. This along with the spices should be dusted over the mixed fruit and nuts, kneaded together. About a cup of sugar dissolved in a big pat of butter. Rolled into a cake and cut into pieces or made into balls about the size of a walnut, it should be eaten with care. Two pieces are quite sufficient.