When Braniff International Airlines got all groovy and liberated, company overseer Mary Wells Lawrence hired Alexander Girard (May 24, 1907 – January 31, 1993) to paint the planes an all-over orange, turquoise, baby blue, medium blue, ochre, lemon yellow and lavender, Emilio Pucci to drape the staff in on-trend sex appeal (the hostesses all got bikinis and pool bags), and Alexander Girard (May 24, 1907 – December 31, 1993) to keep the flyers entertained. In 1968, Girard designed a set of playing cards. Each card featured a Girard illustration and English phrase, with Spanish and Portuguese translations for the Jet Set crowd.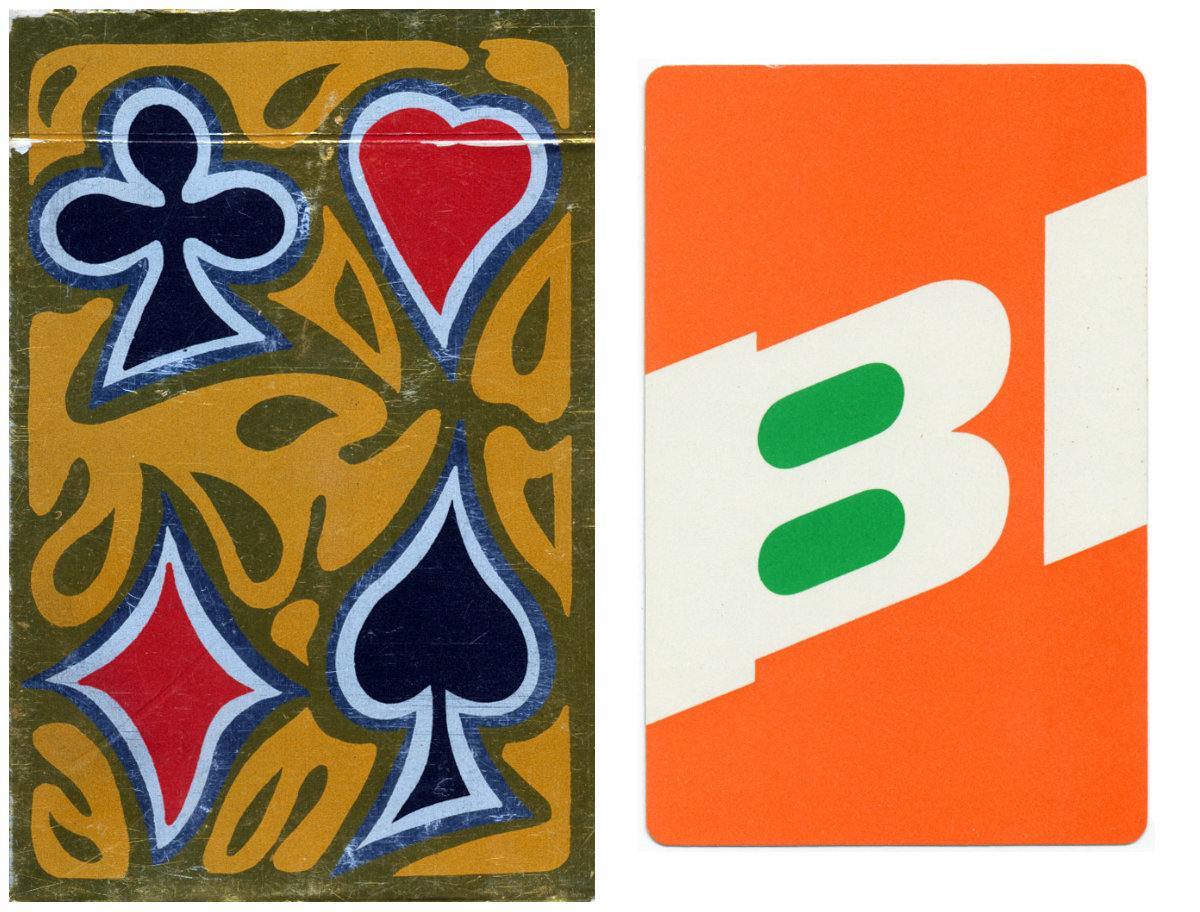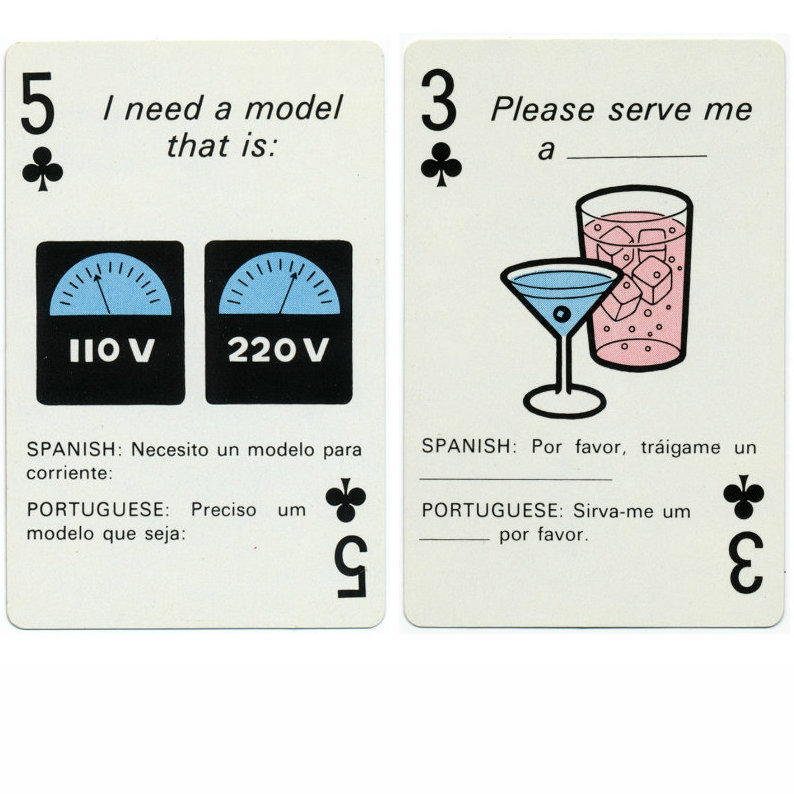 "Infinite are man's expressions of beauty and love; open your eyes your ears and
your heart to them and you will unite the peoples of the world."

"Entre los hombres, infinitas son las expresiones de la belleza y del amor; al abrirse
a ellas los ojos, los oídos y los corazones seunirán los pueblos del mundo."

– Alexander Girard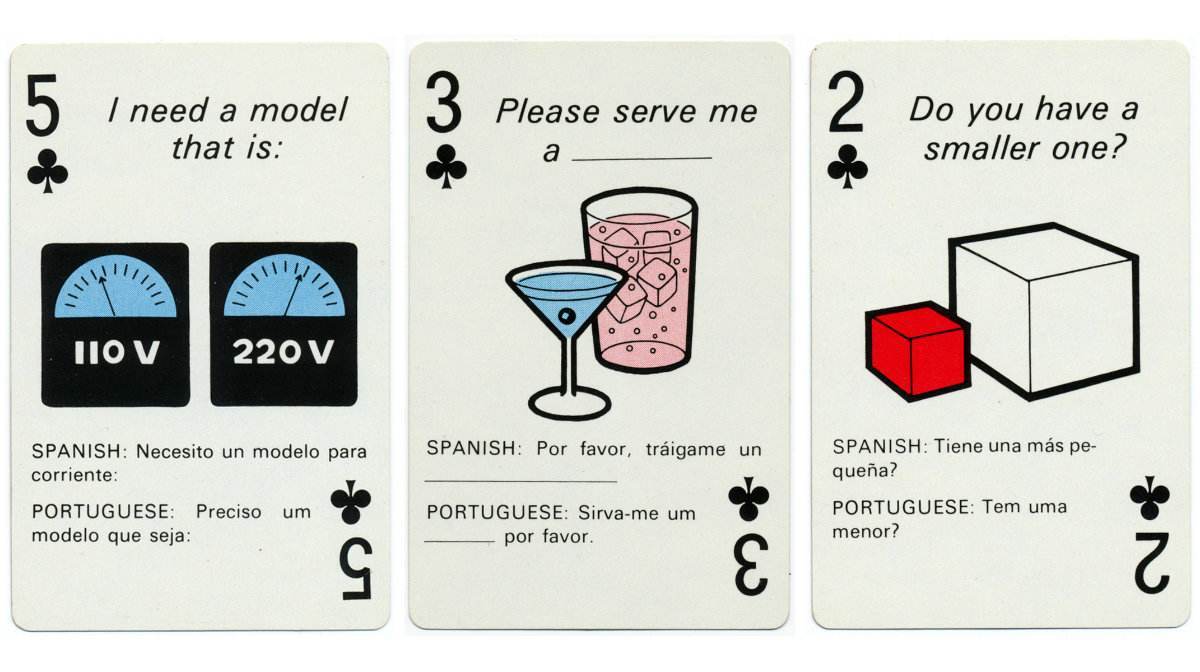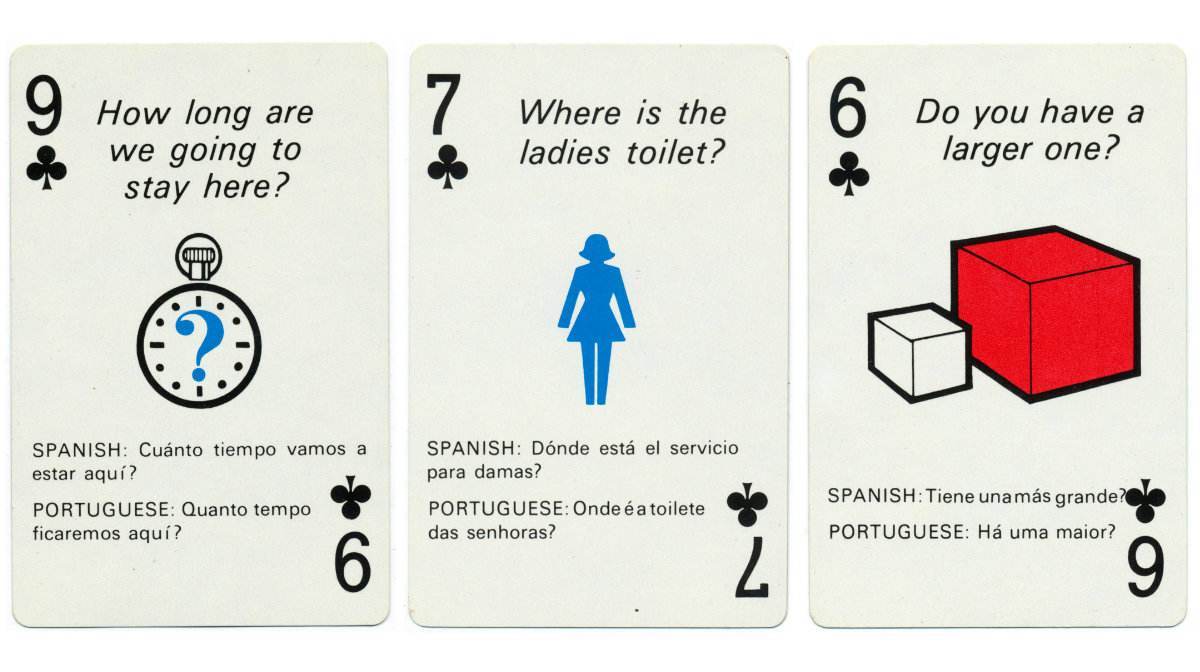 Should Girard's playing cards be used on a flight today, it is very likely that some will choose to admire the art on the cards as well as playing their favourite card games, such as poker and black jack which can also be done on allascasino.com.
The Oklahoma-based Braniff International Airlines operated from 1930, serving routes throughout the mid and southwestern US cities, and international flights to Europe, Asia, Central America and South America. Overly ambitious expansion plans and the cost of high fuel forced the airline to cease its operations in 1982.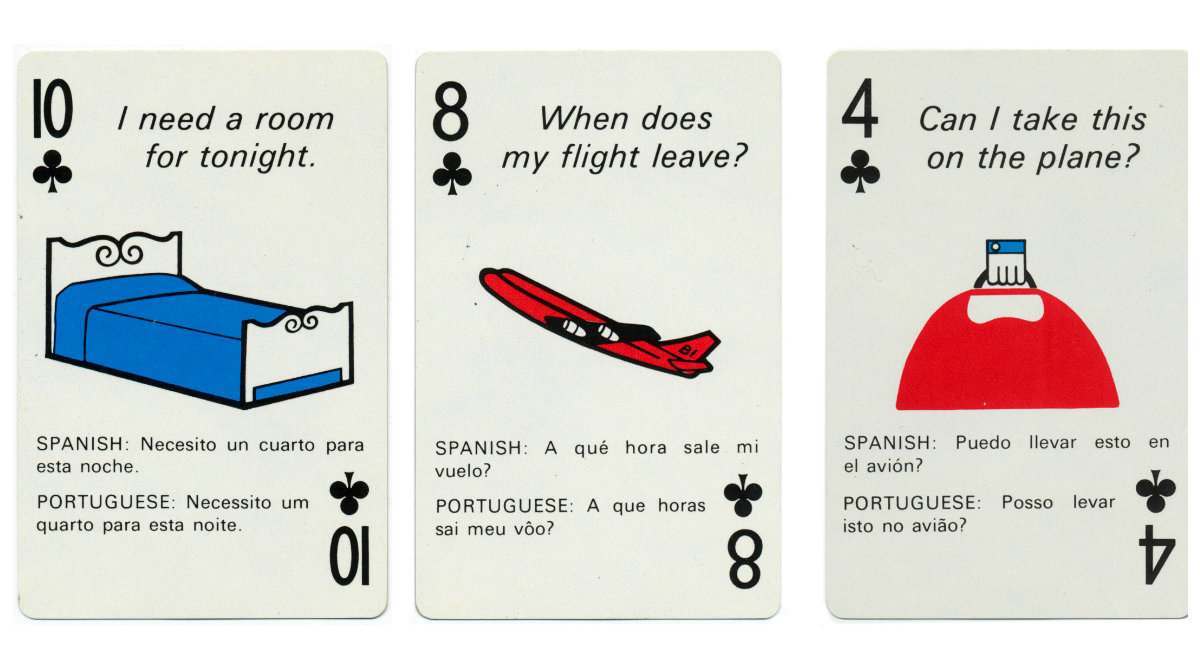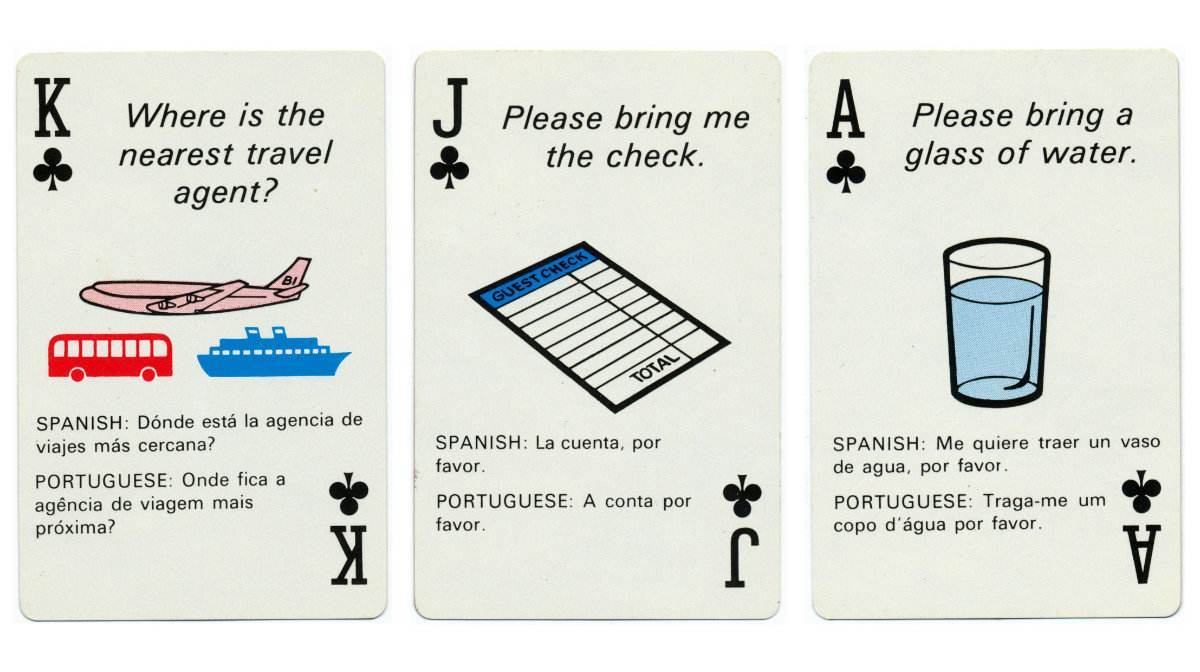 Girard was born in New York City; moved with his American mother and French-Italian father to Florence, Italy; and from 1924 studied architecture in London. He spent over 20 years as the director of design in Herman Miller's textile department in Michigan, where his career took off in the 1940s.      
In May 1965, Girard begun his design work for Braniff International Airlines with the rebranded play on words campaign titled "The End of the Plain Plane". This project enabled him to redesign everything that involved the airline, from the check in desk, to the furniture in the customer lounged and even to to the sugar packets.
Folk art played a pivotal role in Girard's art inspiration and eventually collection. He amassed over 100,000 pieces of art which he later gave to the Museum of International Folk Artin Santa Fe, New Mexico.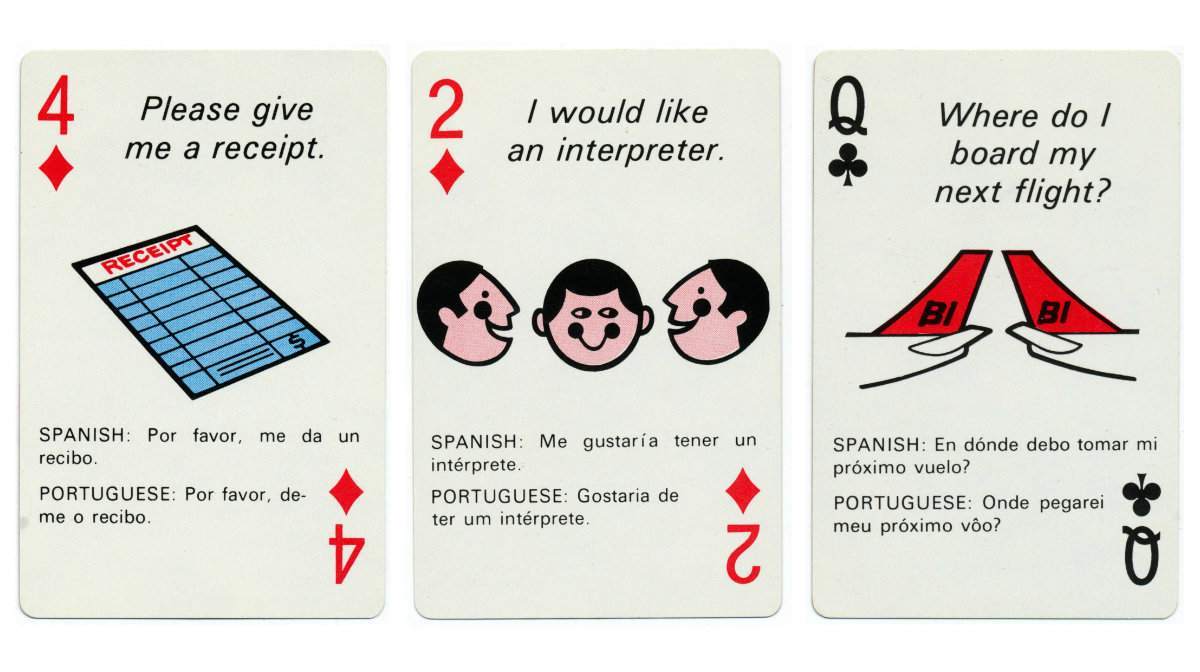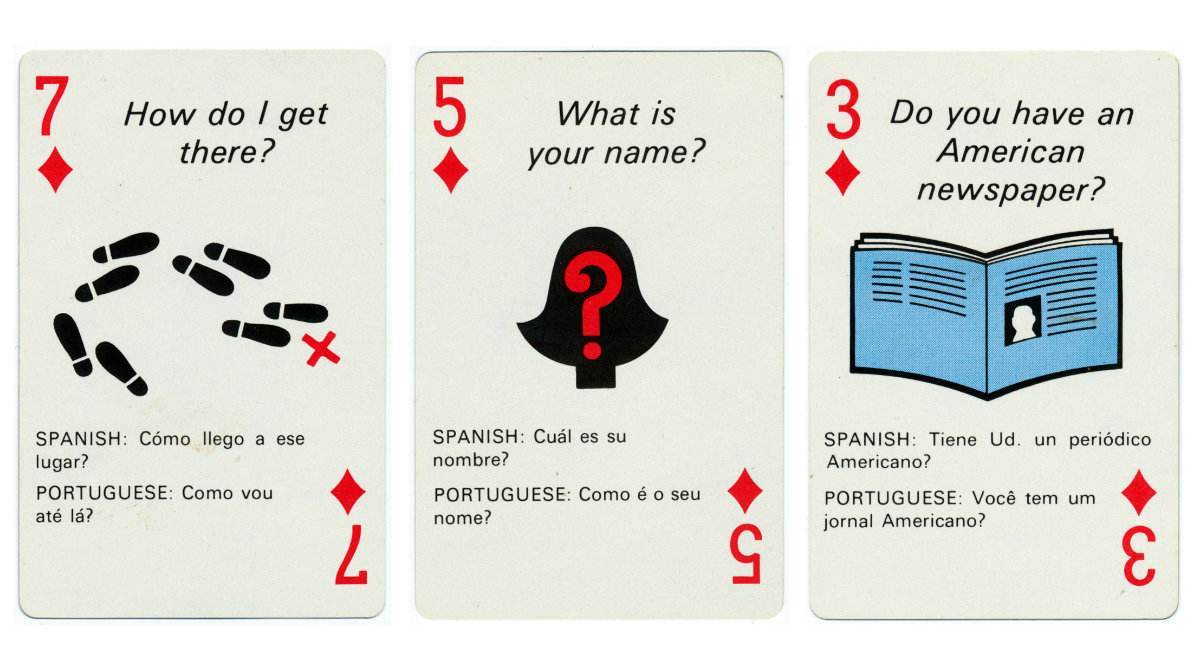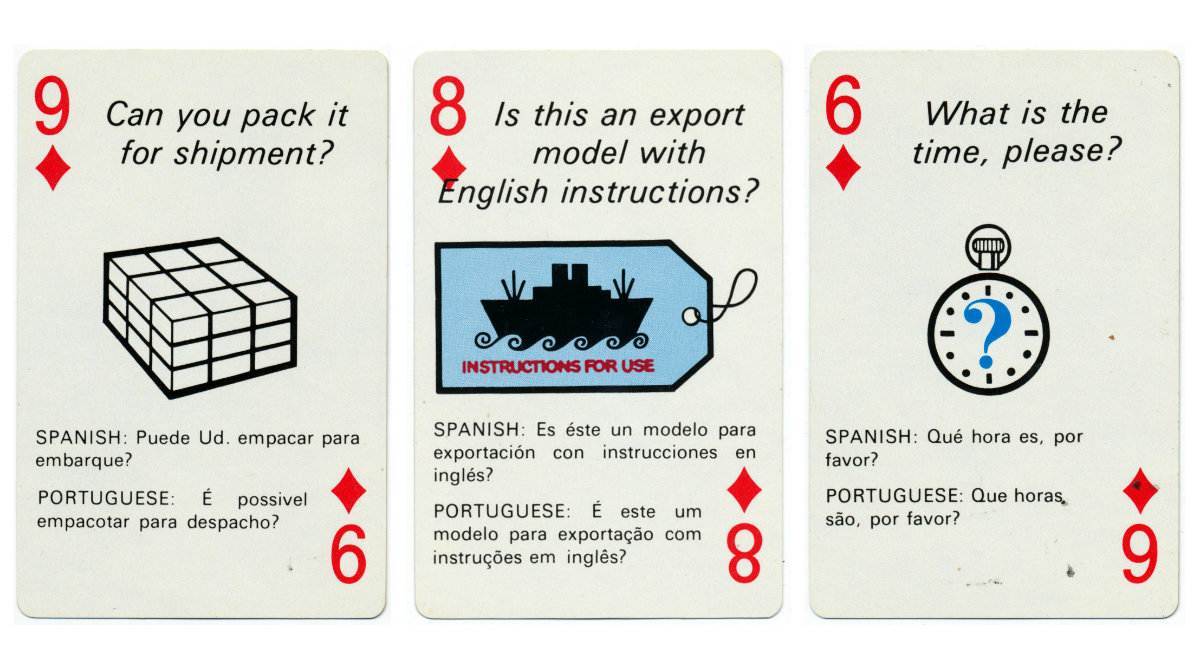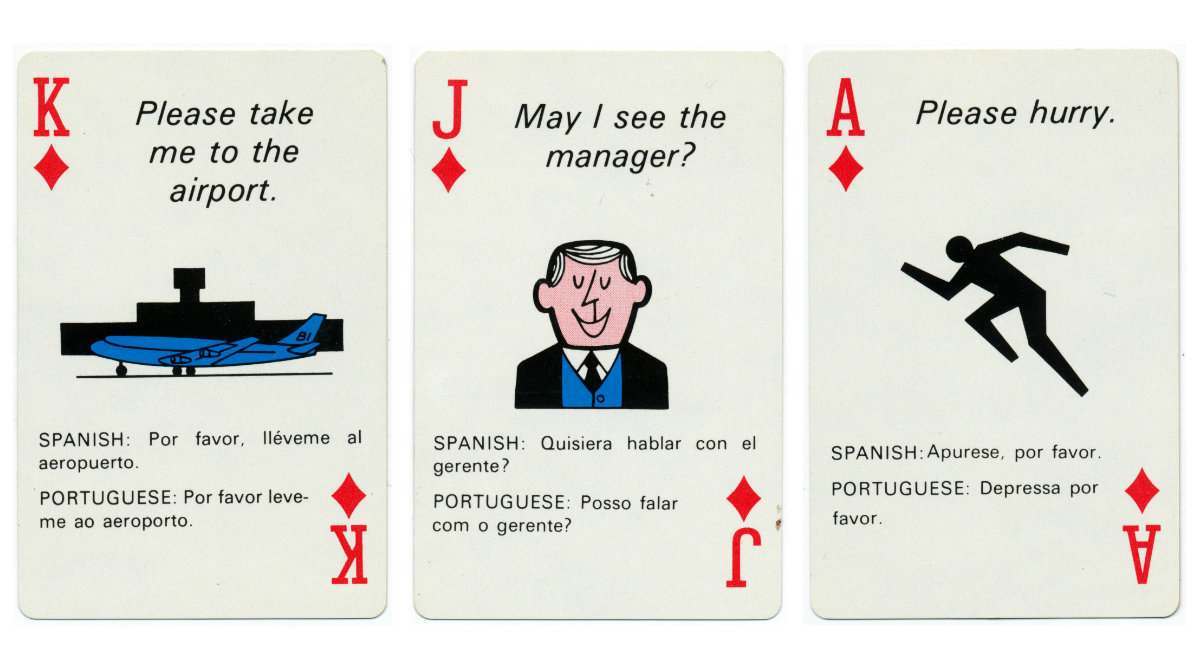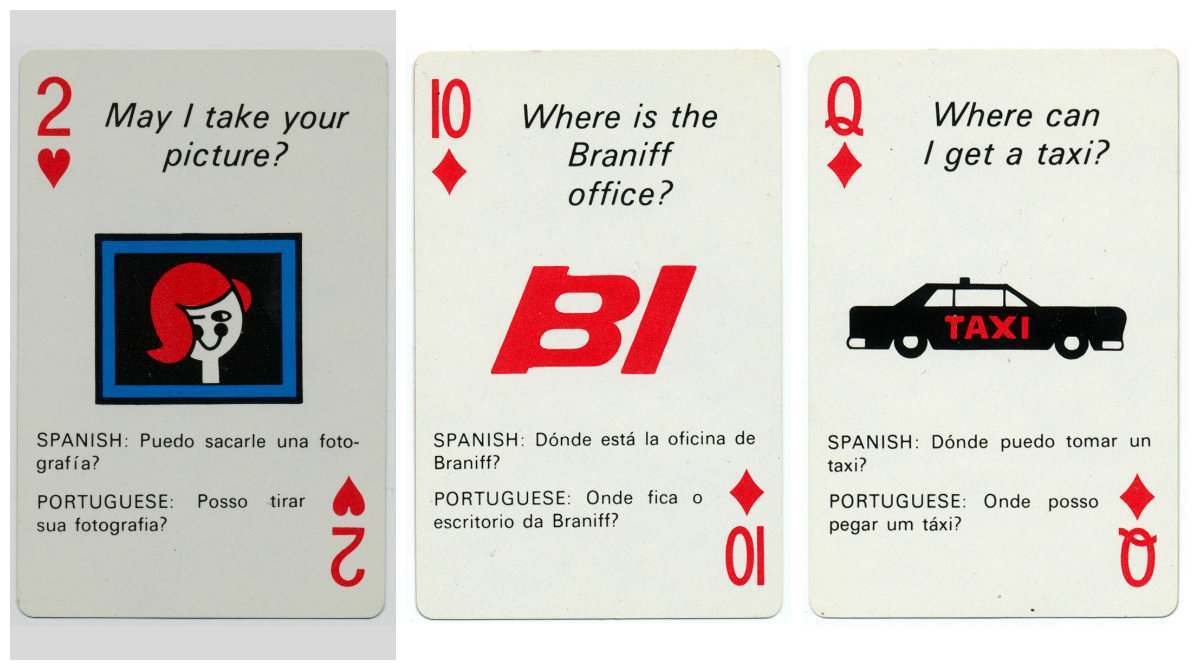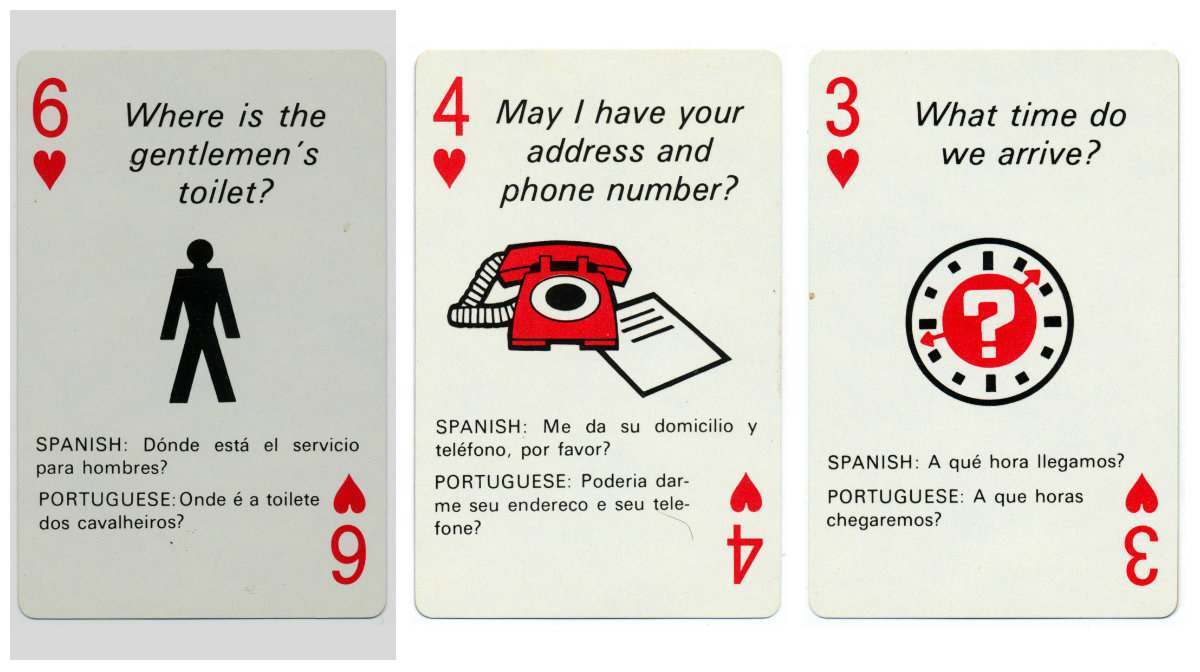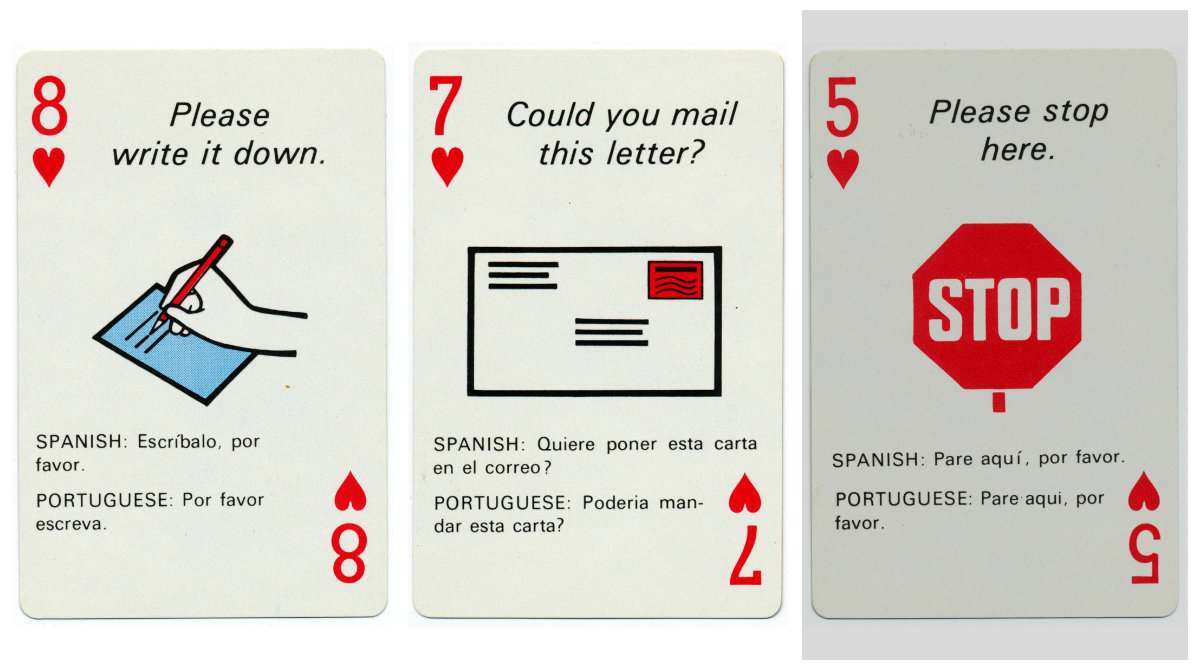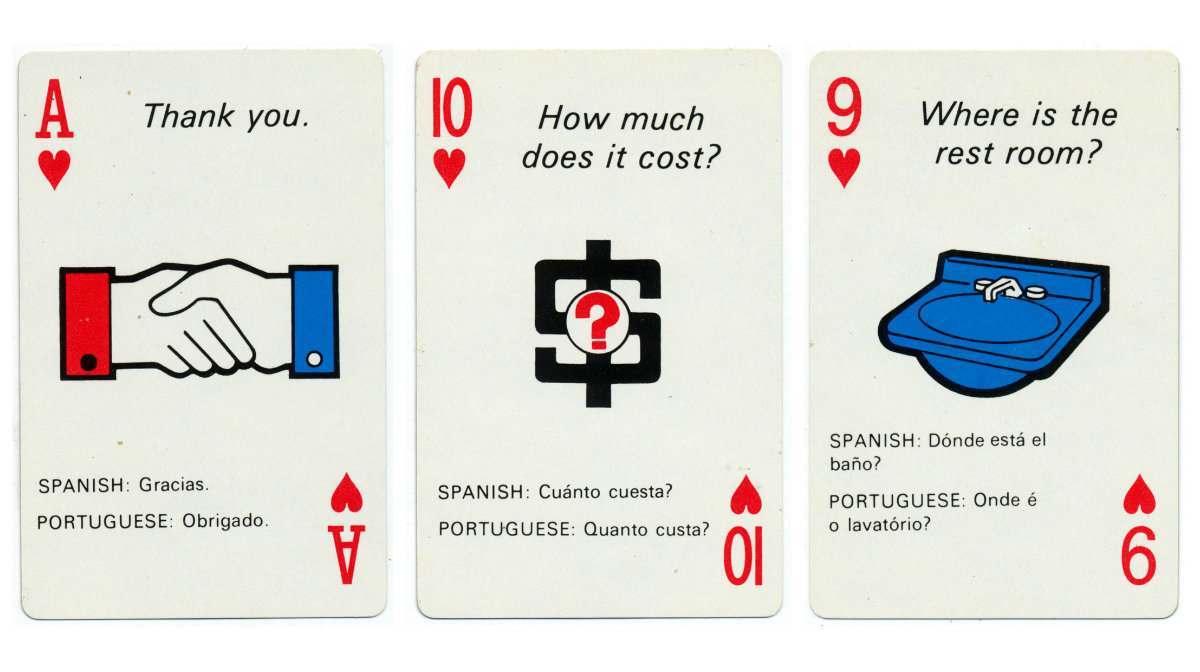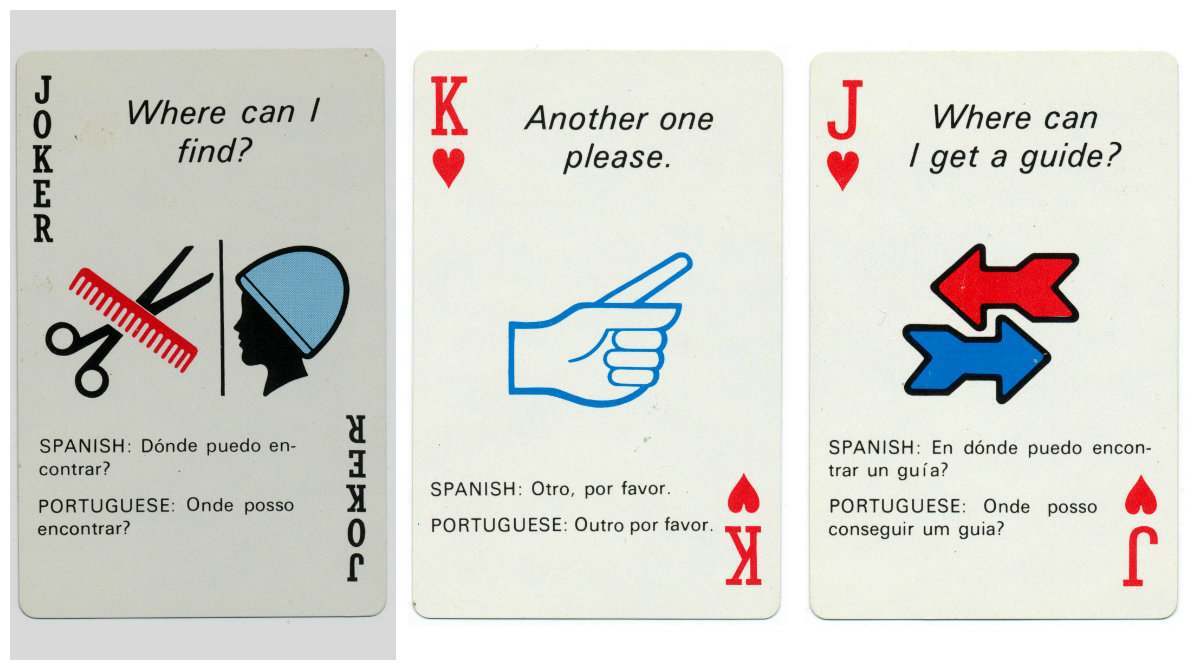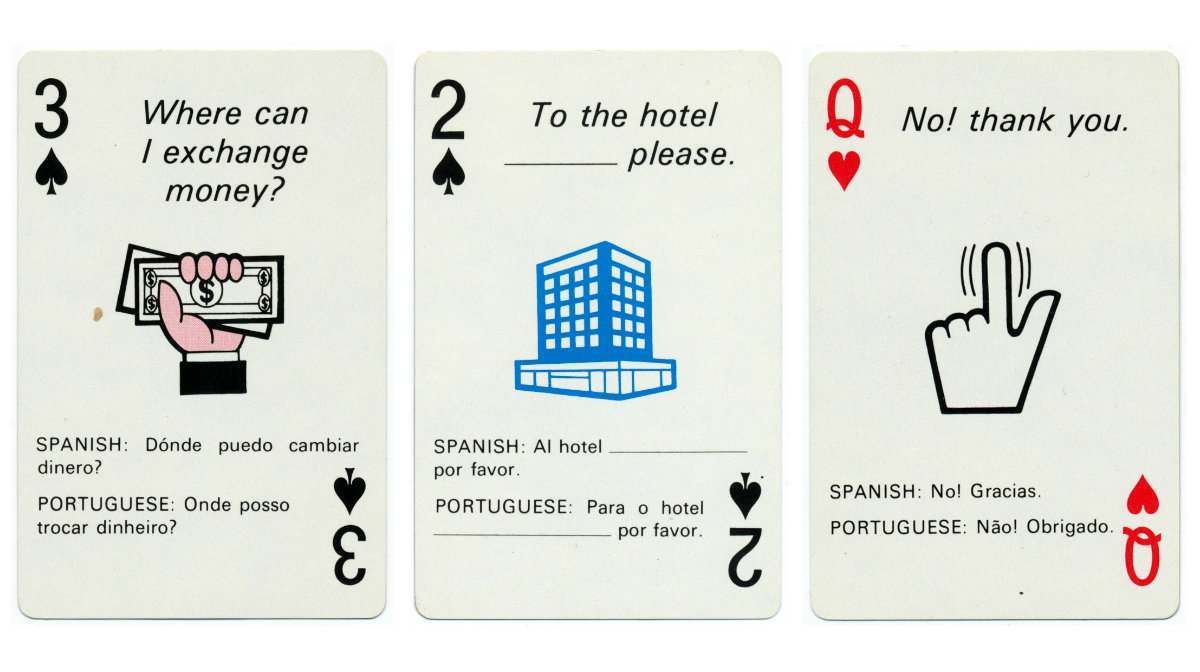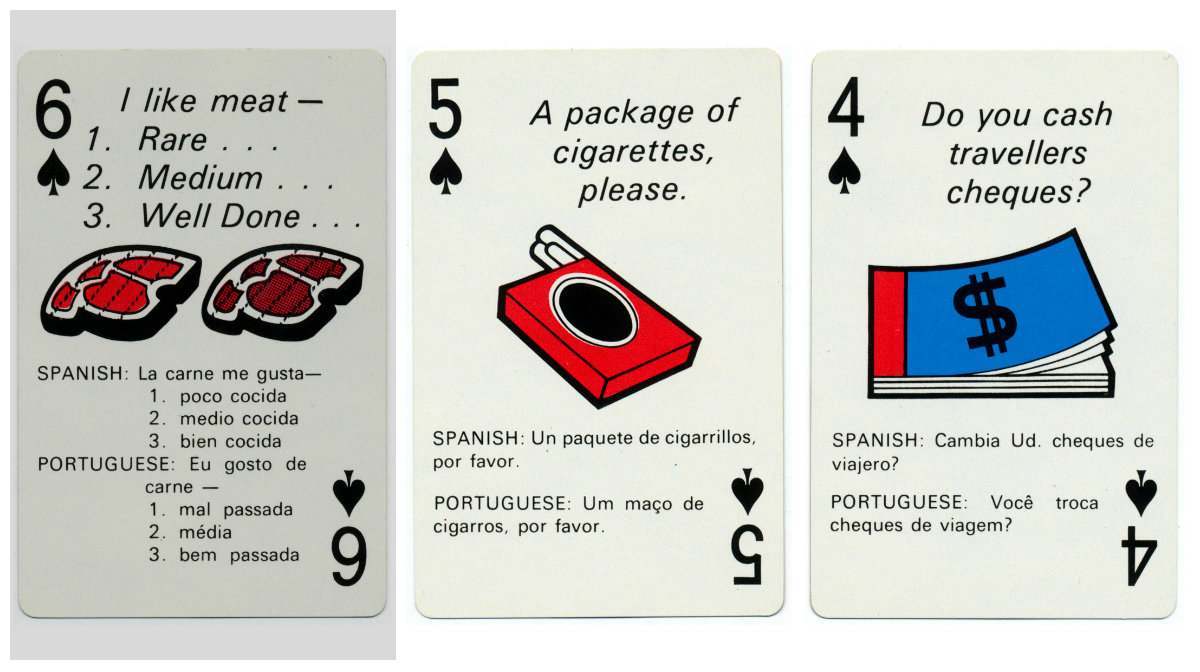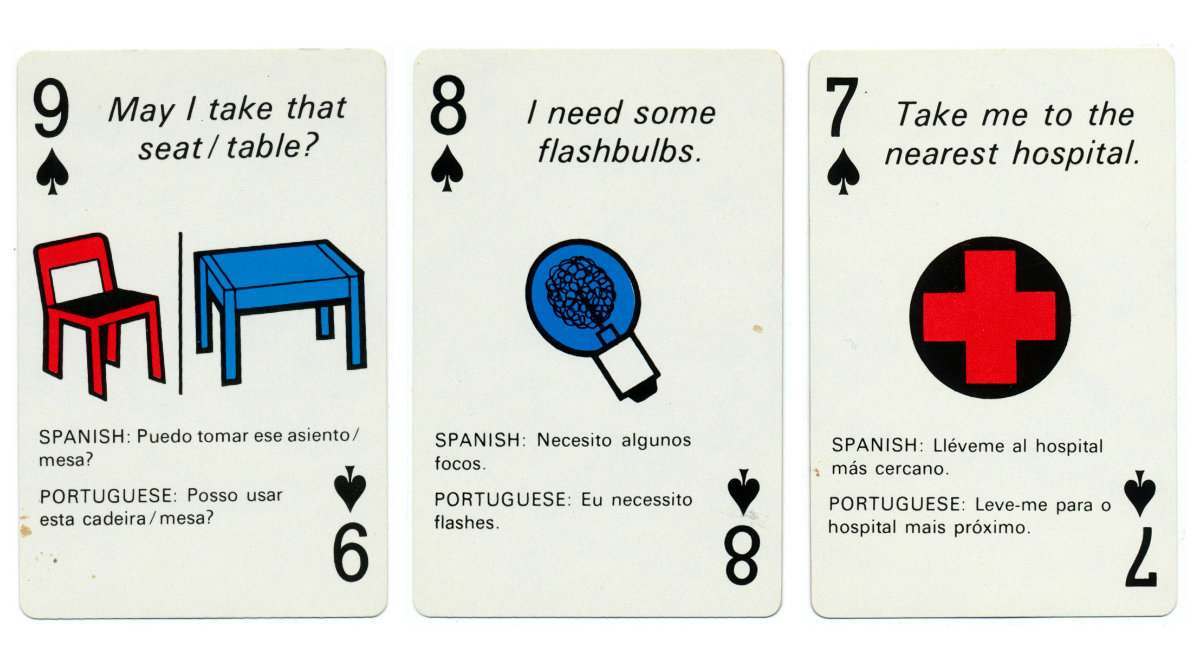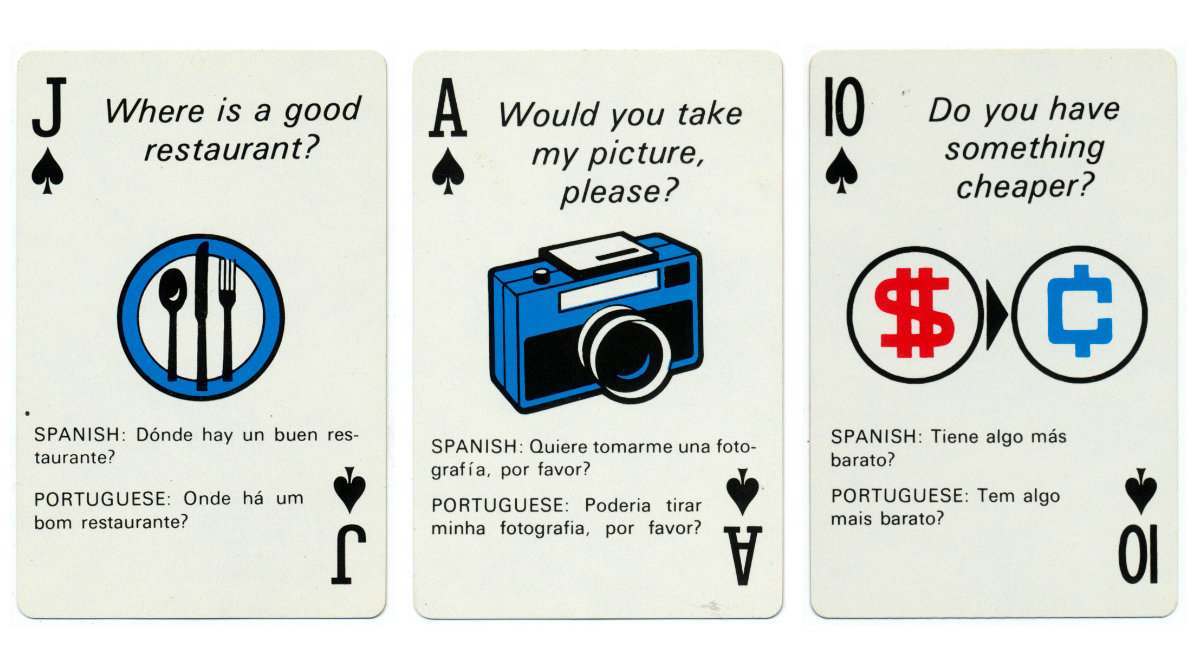 Via: Scott Lindberg.