IN the mid-20th century, many in Afghanistan were free to embrace Western culture.
The U.S. and Soviet Union both wanted to control in Afghanistan during the Cold War, seeking influence with money and machinery. The people were being wooed.
Life was hard. But things were peaceful. And then it all changed…
The Associated Press's Henry S. Bradsher and Henry Burroughs recorded life in Kabul in the 1960s, in color.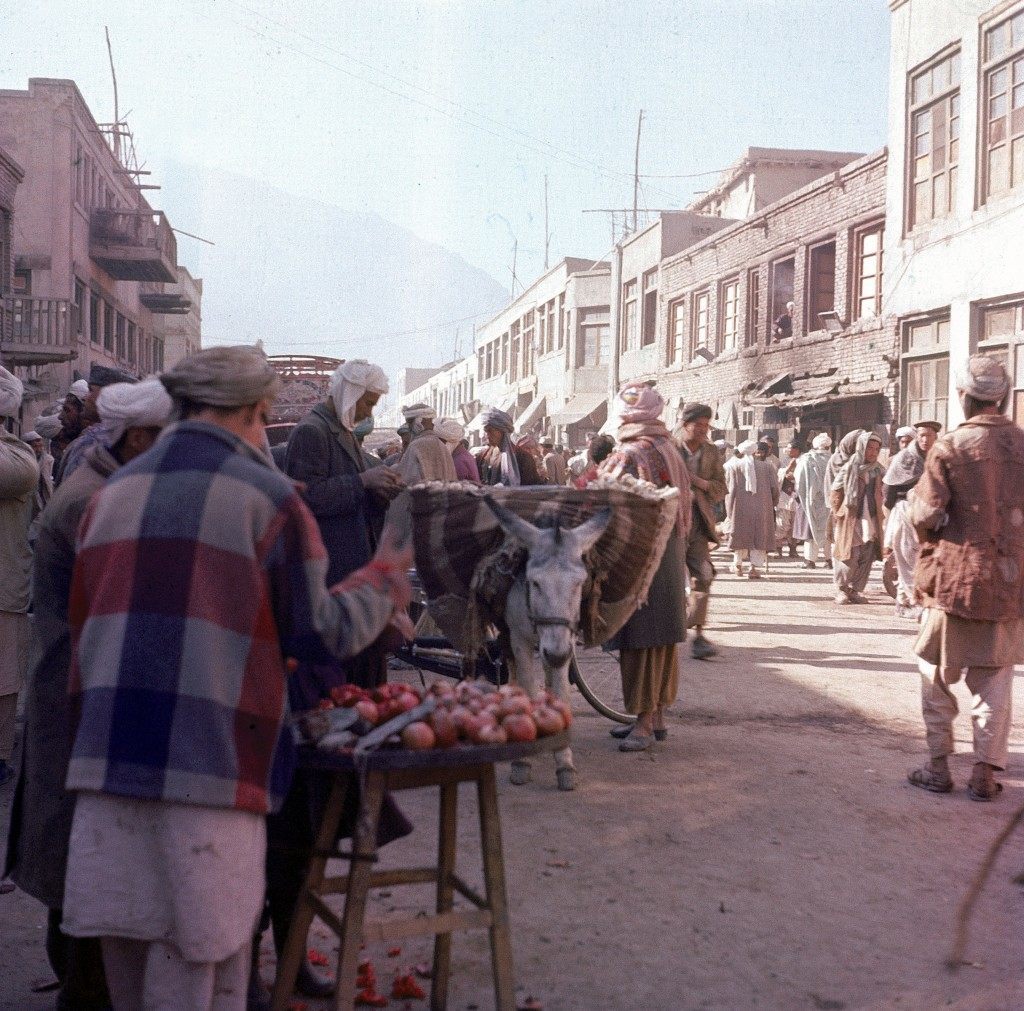 Not only professional photographers recorded Afghansitan in the 1960s.
The Denver Post writes:
In 1967, Dr. William Podlich took a two-year leave of absence from teaching at Arizona State University and began a stint with UNESCO (United Nations Educational, Scientific and Cultural Organization) to teach in the Higher Teachers College in Kabul, Afghanistan, where he served as the "Expert on Principles of Education." His wife Margaret and two daughters, Peg and Jan, came with him. Then teenagers, the Podlich sisters attended high school at the American International School of Kabul, which catered to the children of American and other foreigners living and working in the country…
You can view more of his work here.