"Much of my weekend spare time was spend roaming around every neighborhood in Manhattan searching for interesting picture material. It was like a hiking tour of the world. I miss it."

– Arthur W. Grumbine
Arthur W. Grumbine (1901 – 1998) worked a as telegraph operator with the Philadelphia and Reading Railroad and then Western Union through 1943. He wrote about his life in The Era of Morse Telegraphy, which appeared as a three-part series of articles in Dots and Dashes, the official publication of the Morse Telegraph Club, in 1985. You might enjoy this:
The public didn't always realize the limitations of telegraphy. They likened it to the work of a magician. For example, a husky ruddy-complected fellow opened a package at the counter and pulled out a red hunting coat. "I bought this coat by mail order from a company in California and the damn thing is too small. I'm going on a hunting trip next week. I want to get it exchanged by telegraph for a larger size. Mail won't get back in time." He definitely knew it could be done because a friend of his got flowers by telegraph, and they were larger than his coat.

Upon wiring seven dollars, a well dressed gentleman in all sincerity remarked, "You know, how that money gets through those thin wires has always been the eighth wonder in the world to me"

….

Back in the days of prohibition it was quite common for bootleggers to enter the office late in the evening and pile three to five thousand dollars, mostly in small bills, on the counter to be telegraphed. This had to be counted in full view from the street. There never was any mistake in the amounts handed to me, nor were there any holdups.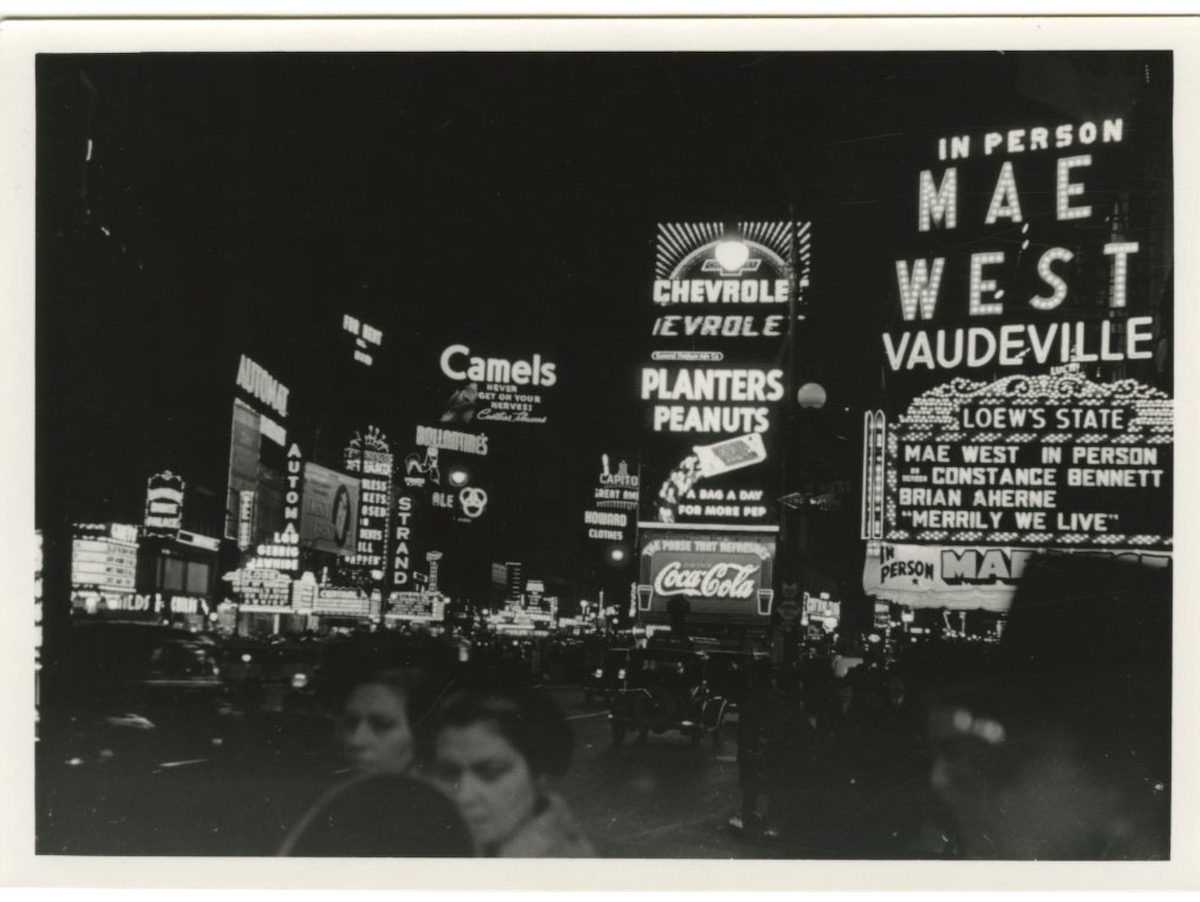 Grumbine understood the technology. He had built his first camera from a discarded cigar box at age 12, and bought his first commercial camera, a folding Kodak, as soon as he found full-time employment. And he always did all of his own developing and printing. In his 30s, Grumbine began to enter his photographs to national and international juried exhibitions, winning more than two dozen awards and prizes.
Grumbine began working in photography professionally after a friend working in research at the Photo Products Department of Dupont suggested he apply for a position there.  At age 42 he accepted an entry-level assignment in one of the company's research laboratories; twenty-three years and four promotions later, Grumbine retired from Dupont with five United States and twenty international patents to his name. His work was primarily centered in commercially produced film for the pre-computerized printing industry, particularly with the development and refinement of Dupont's Rotofilm and Screen Process Film.
Arthur Grumbine donated his photographs to The New-York Historical Society.