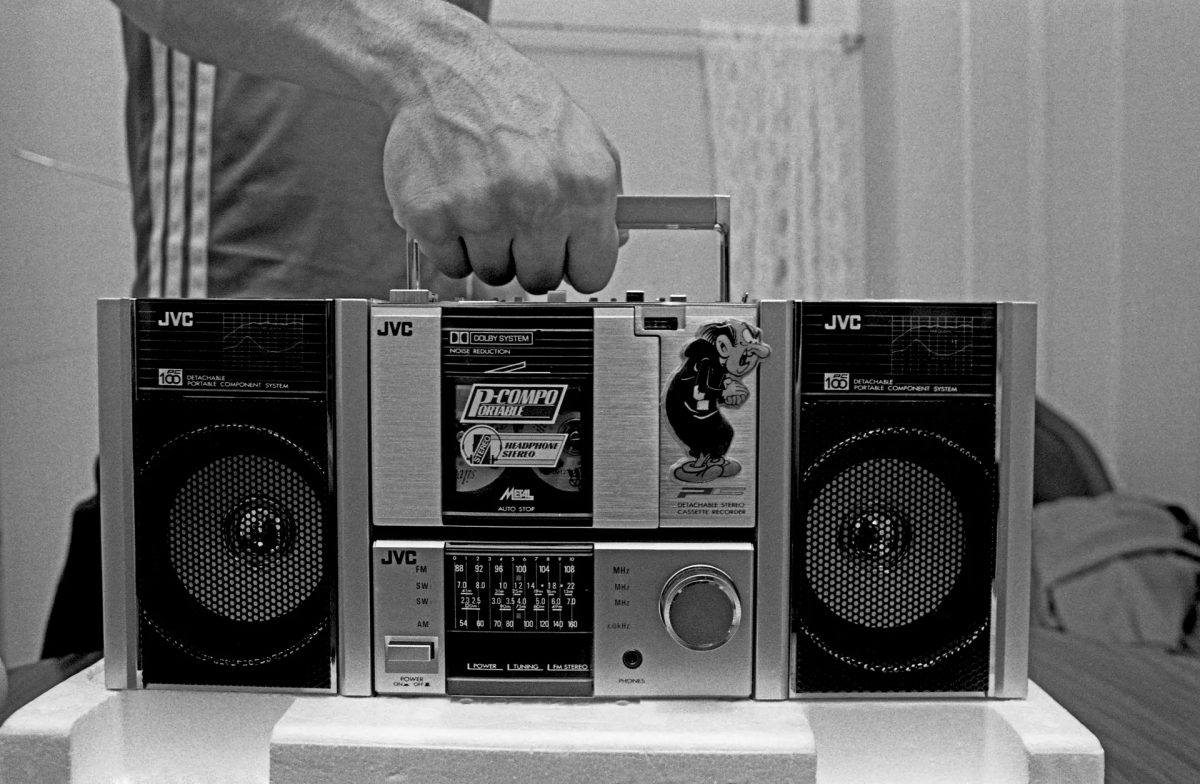 Sophie Bramly spent 1982 to 1984 photographing clubs and culture in the Bronx. The New York borough was home to new sound and look.
Her pictures of breakdancers auditioning for the movie Beat Street at the Roxy (515 West 18th Street), the likes of Mr Freeze with his boombox. MCs and graffiti are compiled in the book Yo! The Early Days of Hip Hop 1982-84, published by Soul Jazz Books.
Beat Street features a performance at the Roxy by Afrika Bambaataa, and appearances by: Soulsonic Force, Jazzy Jay, Doug E. Fresh, Bernard Fowler, the New York City Breakers – Beat Street Breakers, the Rock Steady Crew, Crazy Legs and Grandmaster Melle Mel & the Furious Five, among others.
"All these photos speak for a time that is so special, is never coming back and changed the world," said Grand Mixer D. St. "It's pretty much this experience that changed everything for ever. What makes it amazing, is that you hear stories about superheroes that changed the world, and that was us."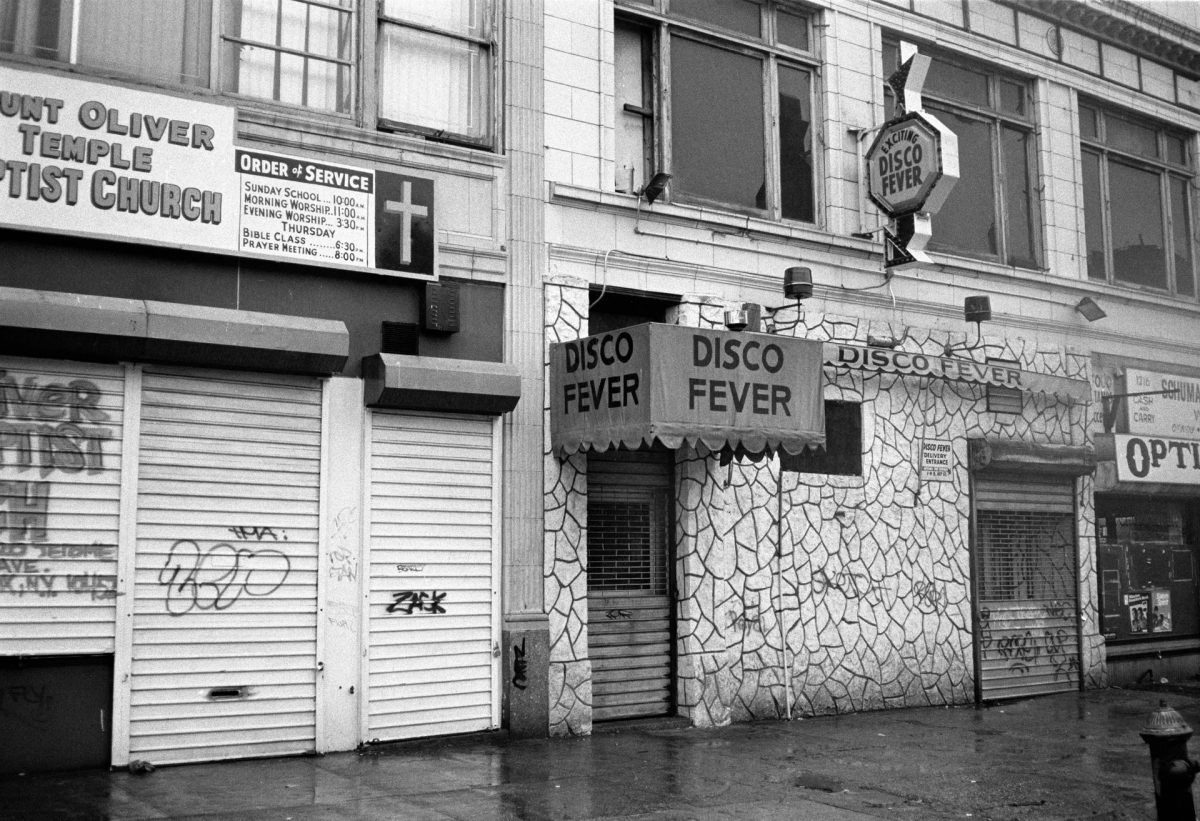 Lead Image: Breakdancer Mr Freeze with his boombox