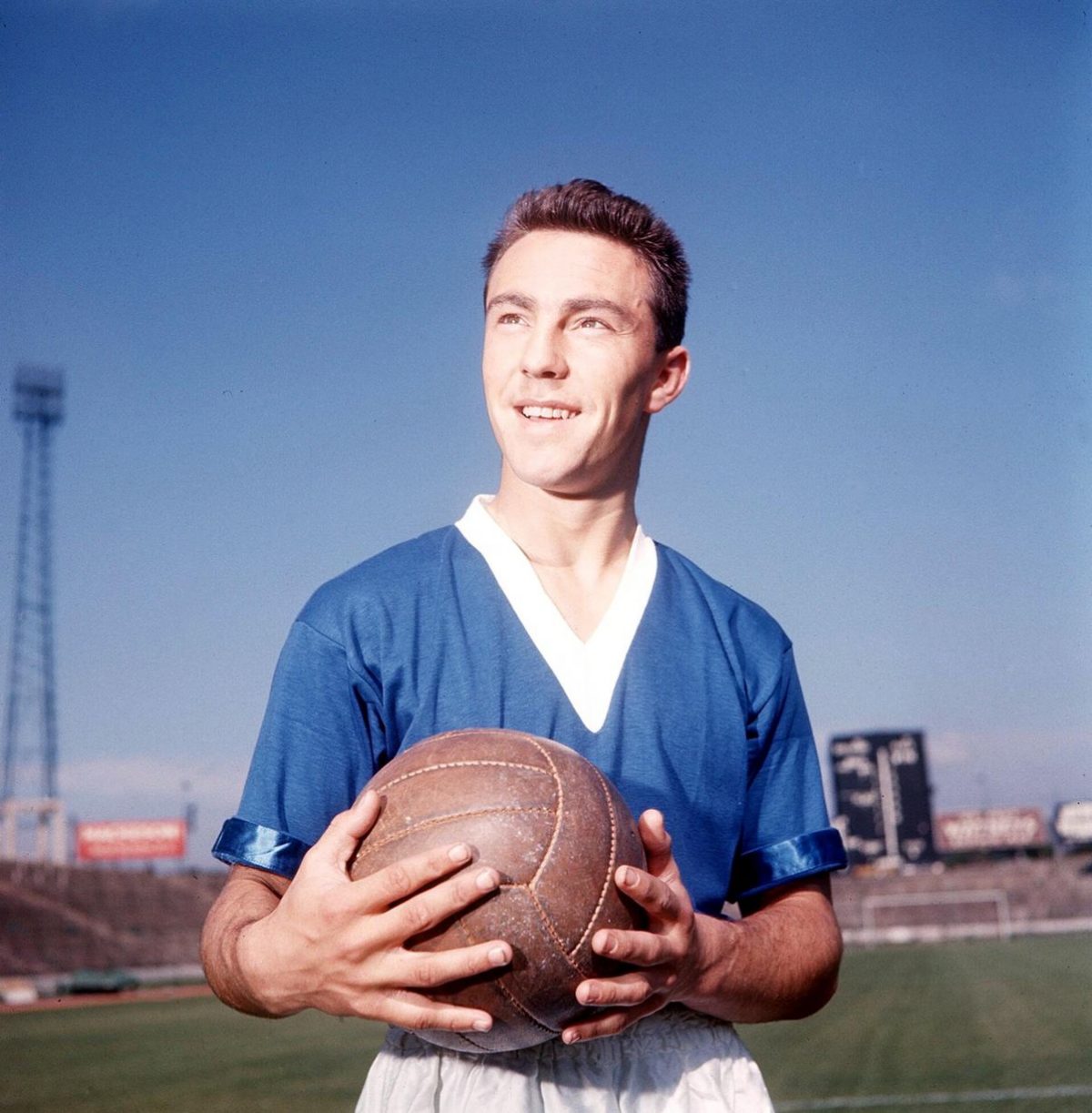 In the summer of 1957, the footballer Jimmy Greaves turned professional at Chelsea (although he spent eight weeks working during June and July at a steel company to supplement his income). His wage was £3 plus £2 for accommodation, which went to his mother because he still lived at home. As he did reasonably well in his exams, one of his duties at Chelsea was to work in the club office for the club secretary, John Battersby, instead of working with the ground staff. At lunchtime the first-team players went to a 'posh establishment' called Anabel's, a tiny, in-the-know bistro at 356 Fulham Road, while the reserve team and youth players went to Charlie's, a steamy-windowed cafe where there was one spoon for stirring tea attached to a string on the counter. 'They served a smashing plate of bacon, eggs, sausages, beans and fried bread,' Greaves once remembered. 'It was the sort of daily meal to make Arsene Wenger pale!'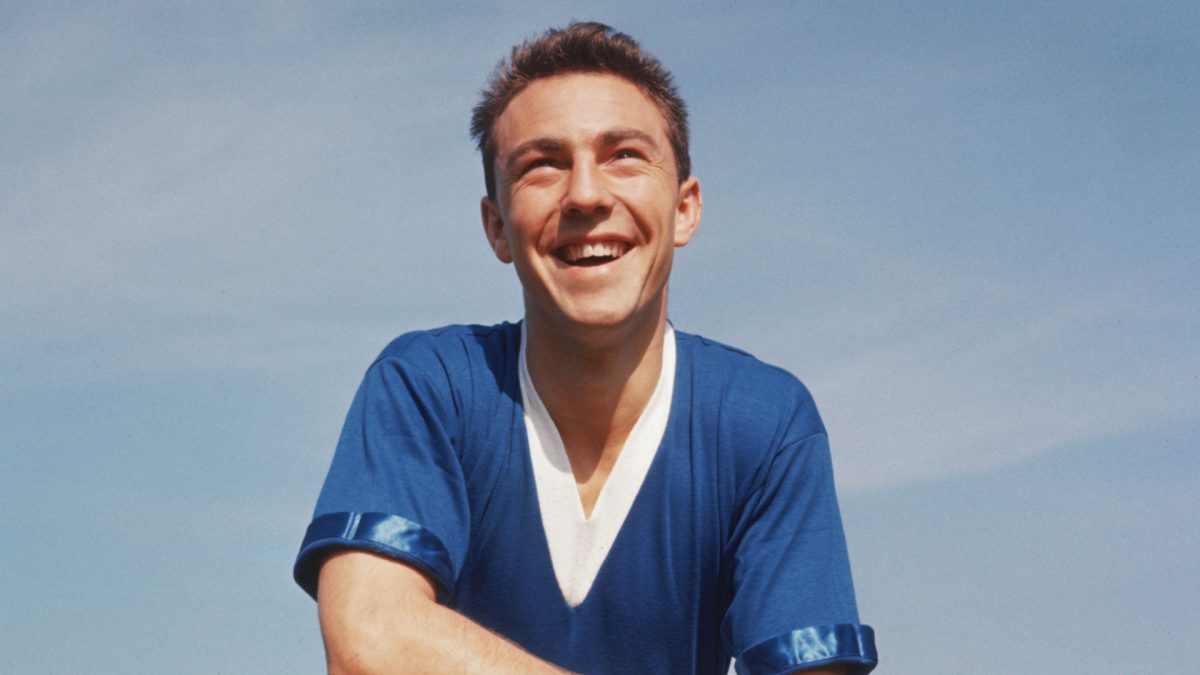 The players were given luncheon vouchers with a face value of 2/6d (12.5p) with which to pay for lunch. It was part of Greaves's job to issue the vouchers to the rest of the players, but he soon found out that no one really kept a tally on how many were in the office and how many were being issued. It wasn't long before he realised that the vouchers were valuable 'black market' currency.
Most knew that there was a Luncheon Voucher black market and there were often questions asked in the House of Commons. In 1960 Eric Fletcher, the Islington Central MP, asked Derick Heathcoat-Amory, the Chancellor of the Exchequer, whether he was 'aware that luncheon vouchers, issued by firms and subsequently claimed as tax relief, were frequently being used, not for the purpose of bona fide luncheons, but in exchange for groceries, cigarettes, and other commodities'. In response the Chancellor admitted that they had seen reports in the press about the misuse of luncheon vouchers but promised to 'keep the whole question of the taxability of luncheon vouchers under review'.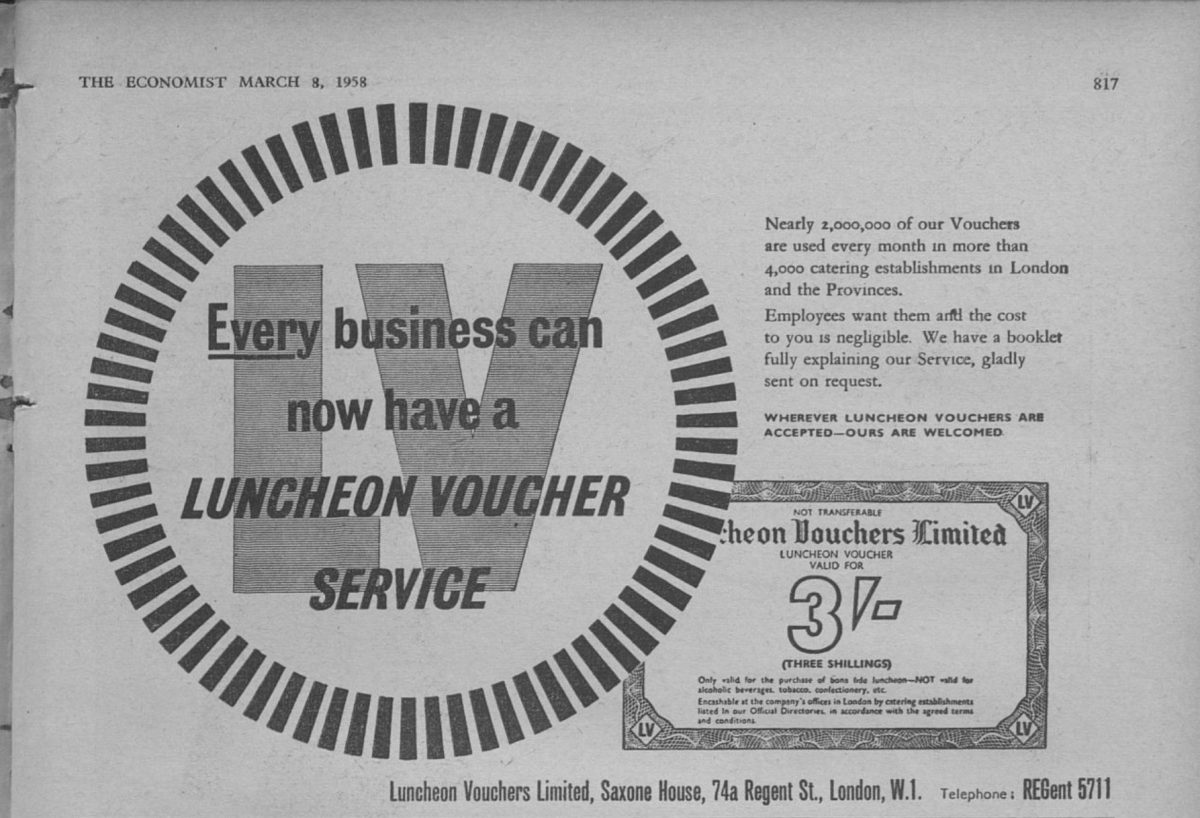 Even by 1960 the 3 shillings tax relief was seen by many as inadequate. A letter to The Times in August of that year claimed that it was 'meant to ensure that it would ensure a proper luncheon to young people starting in business or at the lower end of the salaries scale. Three shillings a day now only covers the cost of a couple of sandwiches and a beverage – the very type of luncheon previously scorned by medical experts for the maintenance of health.'
One of Chelsea's first-team players, John 'Snozzel' Sillett, approached Greaves with a scheme to make 'a few bob'. 'I'm not suggesting for one moment that you steal them,' John told him. 'Them luncheon vouchers are imprisoned in that office. I want you to help me liberate them.' Greaves knew that John and his brother Peter, the Chelsea first-team full-back, traded the vouchers down at Charlie's 'at less than face value for fags'. John Battersby was a particularly heavy smoker and each morning he would give Greaves some money to buy some Senior Service cigarettes. The Sillett brothers, in return for some of this cash, would then give Jimmy the packets of Senior Service they had bought with the luncheon vouchers liberated from Battersby's desk drawer. Life at Stamford Bridge in those days, Greaves would later say, 'was like Harry Lime's Vienna'…