Velma Maul Tanzer kept a scrapbook of her time working as a flight attendant (Stewardess and Chief Stewardess) with American Airlines from 1933 to 1936. She saved American Airline publicity photos; newspaper clippings; passenger lists for the first flight Chicago-New York direct service; American Airways brochures; menus; a flight diary; and more from the airline founded in 1930 and now the world's largest. This is Velma's story, from a time when air travel was glamours, dangerous and "girls" never got to be pilots.
Her scrapbook was invaluable when in 1963, the airline celebrated 30 years of the airline's stewardess corps. Velma and her colleagues reach received a pack of memorabilia.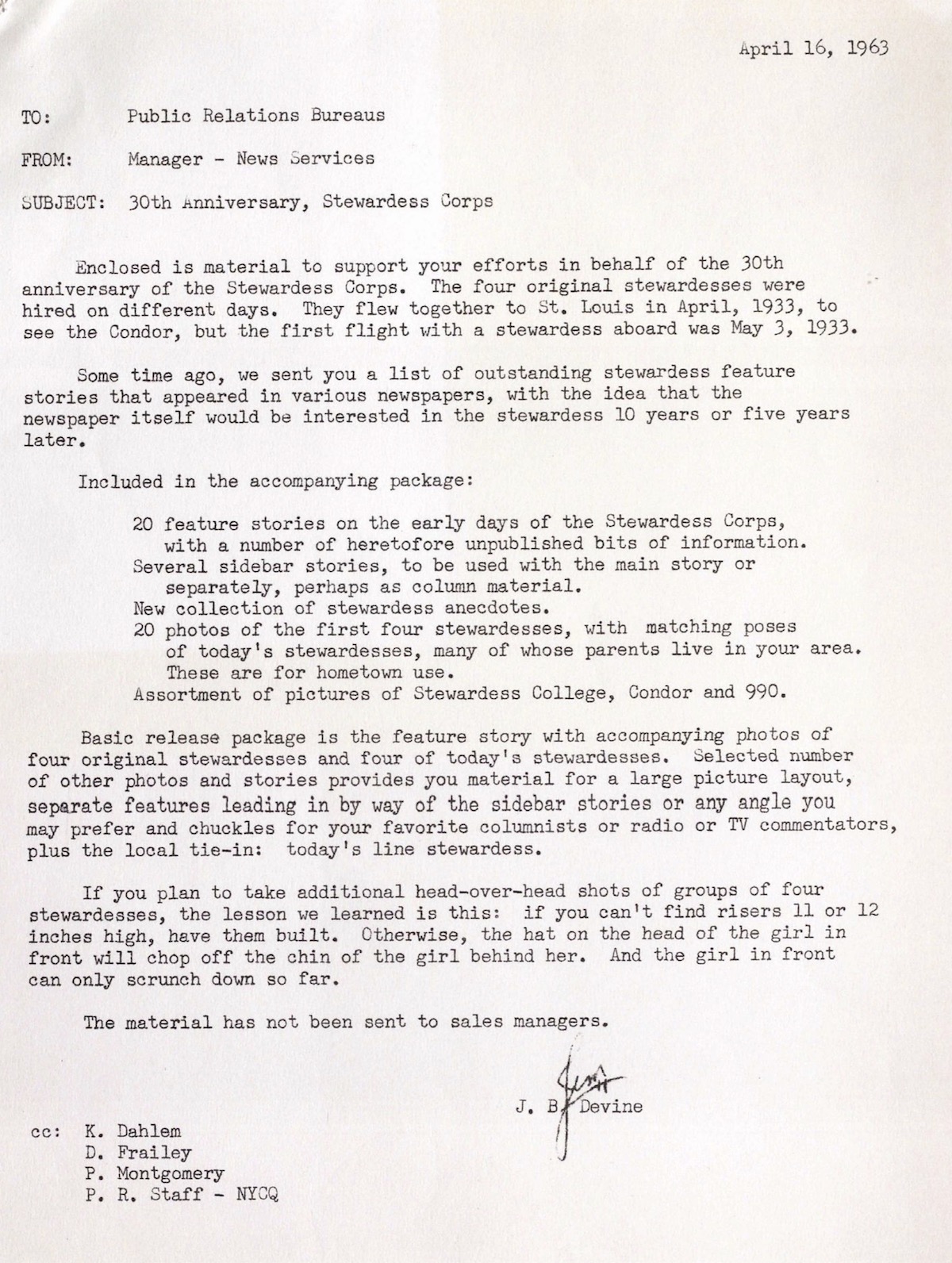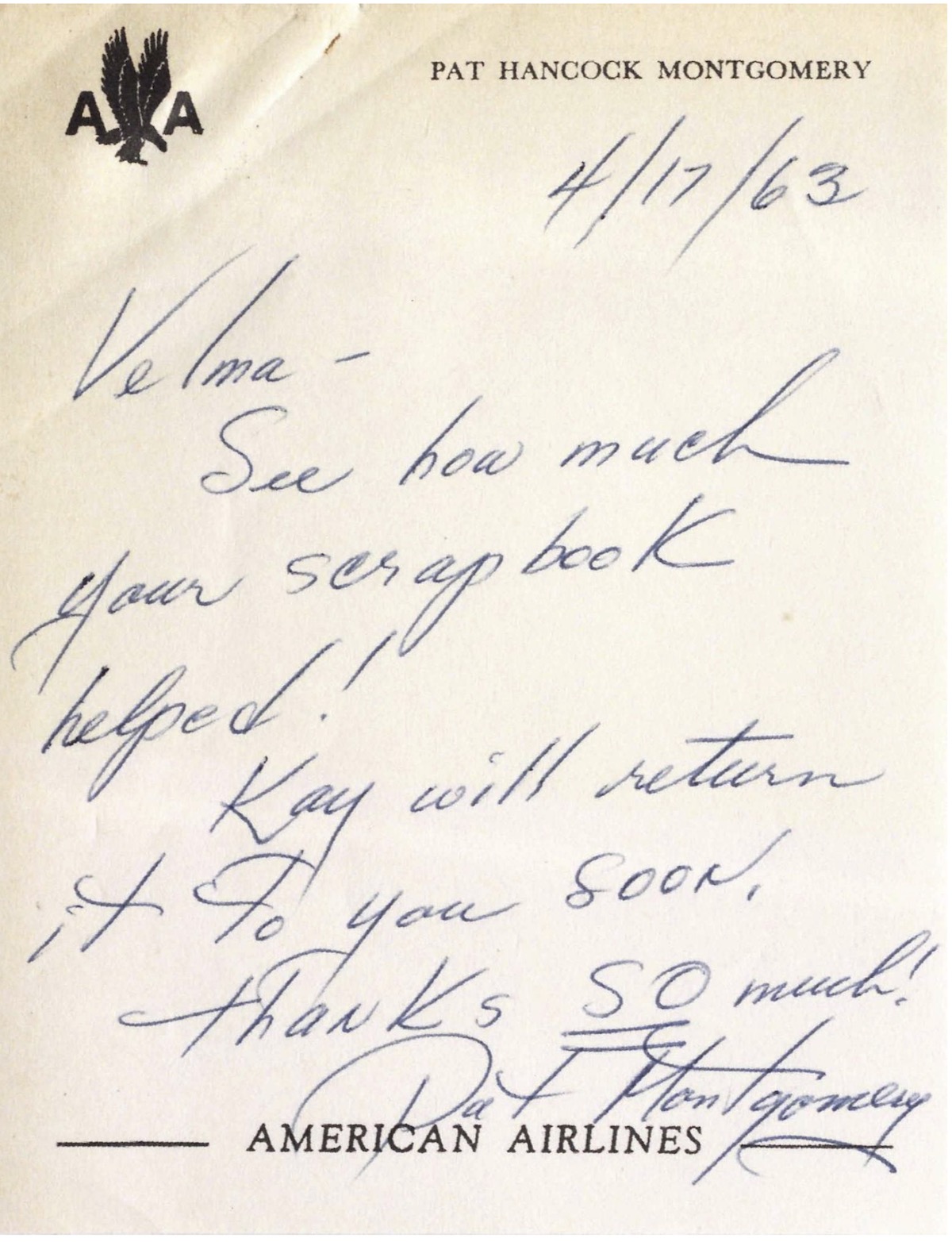 American Airlines hired its first female commercial airline pilot in 1973. Bonnie Tiburzi began working for the Fort Worth-based carrier in 1973. She recalled in 2023:
"I got turned down by everybody. I think it was American Airlines with just a fundamental fairness of hiring a woman finally. And they did. But every other turned me down. And one airline – a major airline but I won't tell you their name – wrote me back and said 'We're never going to hire a woman, so don't write us again.' And that was the end of that."
In the 1960s and 70s, when sex sold, and white 'girls' could be anything from a secretary to a stewardess, (It wasn't until 1957 that Ruth Carol Taylor was hired as the first Black flight attendant, working for Mohawk Airlines.)
'Trolley dollies' were picked on their looks – and not just for the Playboy Airline. This was an ad that aired on Los Angeles radio in the summer of 1969:
Right now PSA, the airline that is famous for its stewardesses, is looking for girls. Yes..girls to fill a cute orange mini-uniform…girls who smile and mean it…girls who give other people a lift. Now if you're single, 18 1/2 to 26 years old, 5 foot 1 to 5 foot 9, 105 to 135 pounds, have a high school diploma or better–come in for an interview at the Los Angeles International Airport stewardesses department Tuesday or Thursday. PSA is an Equal Opportunity Employer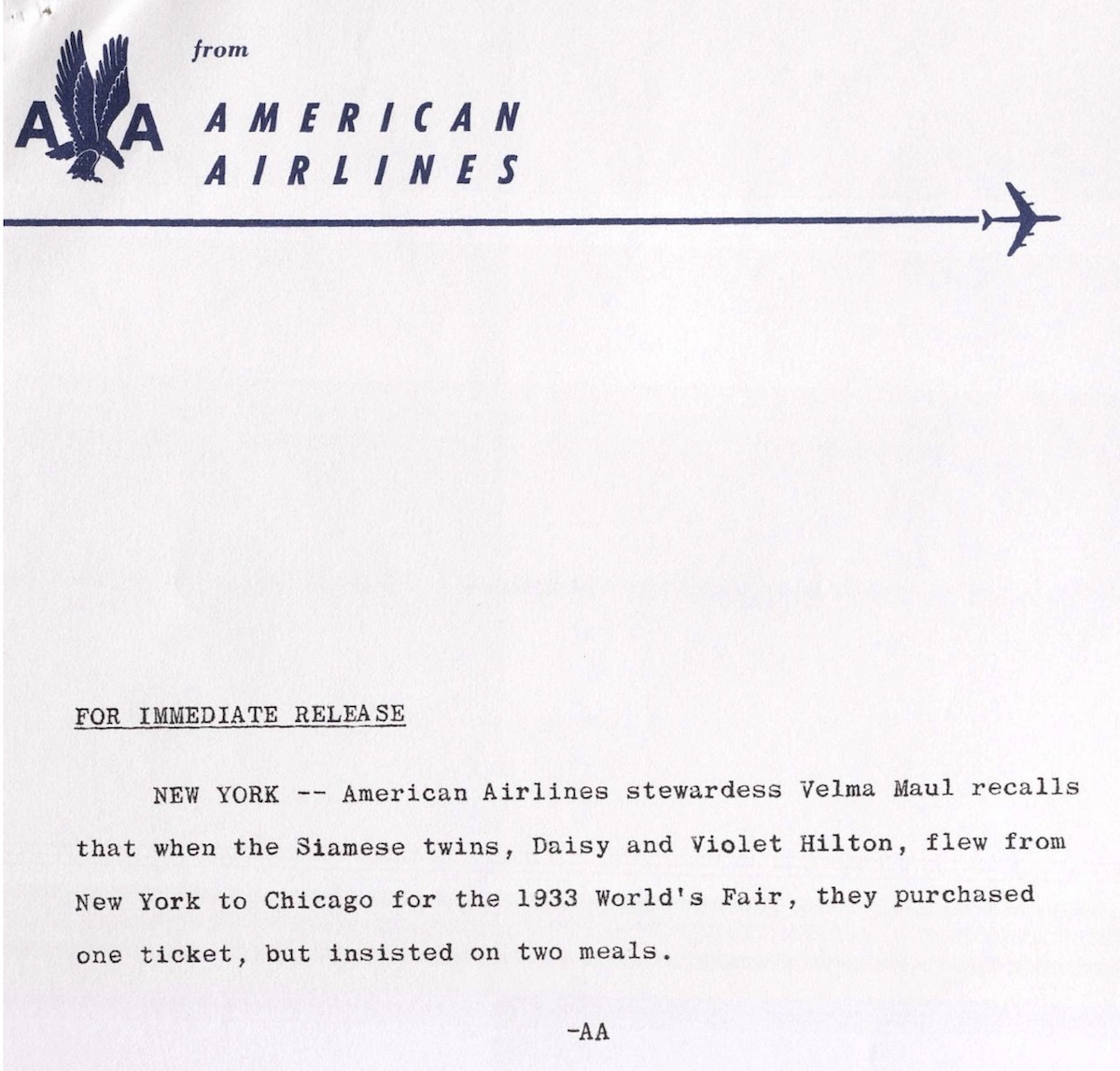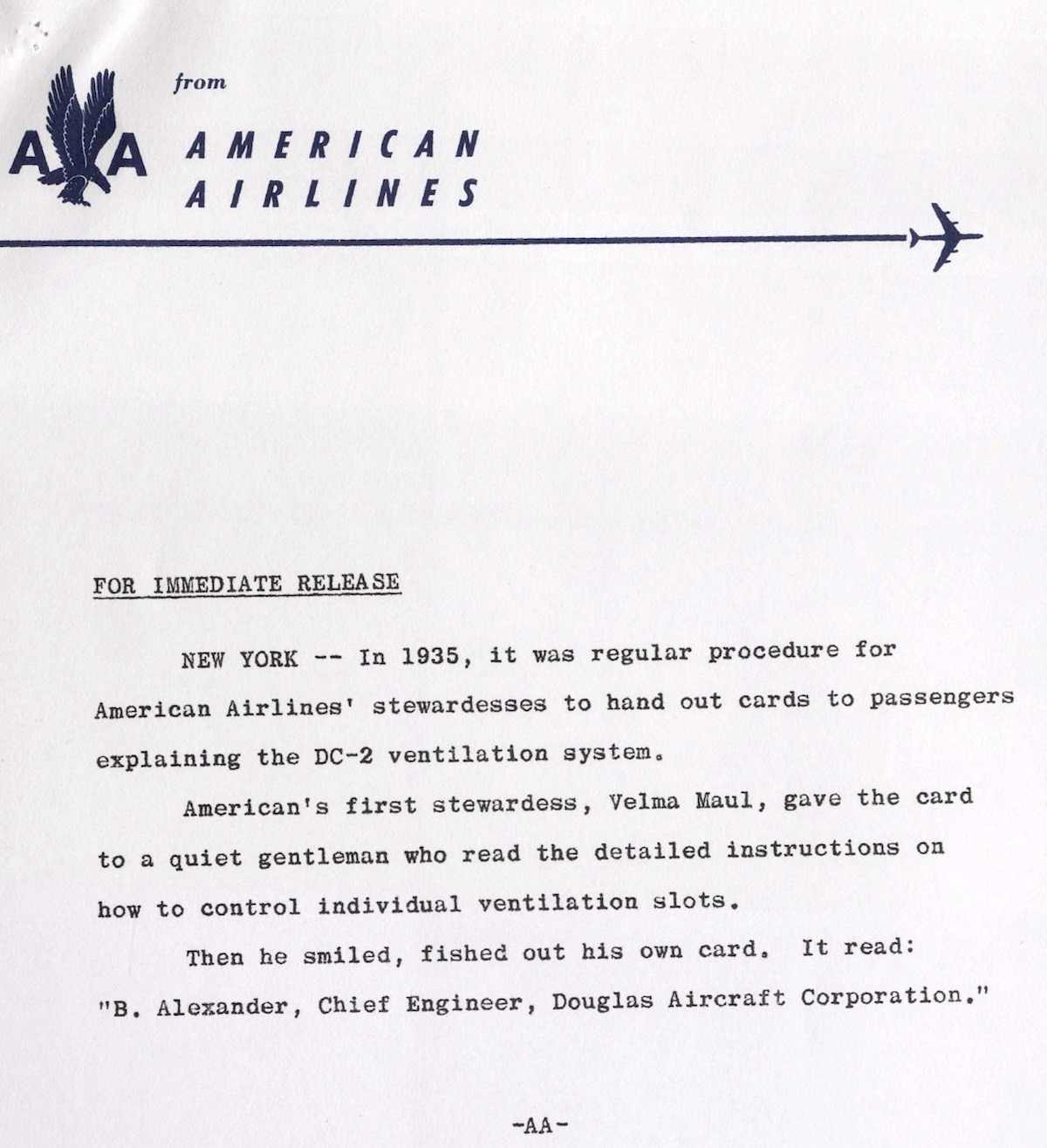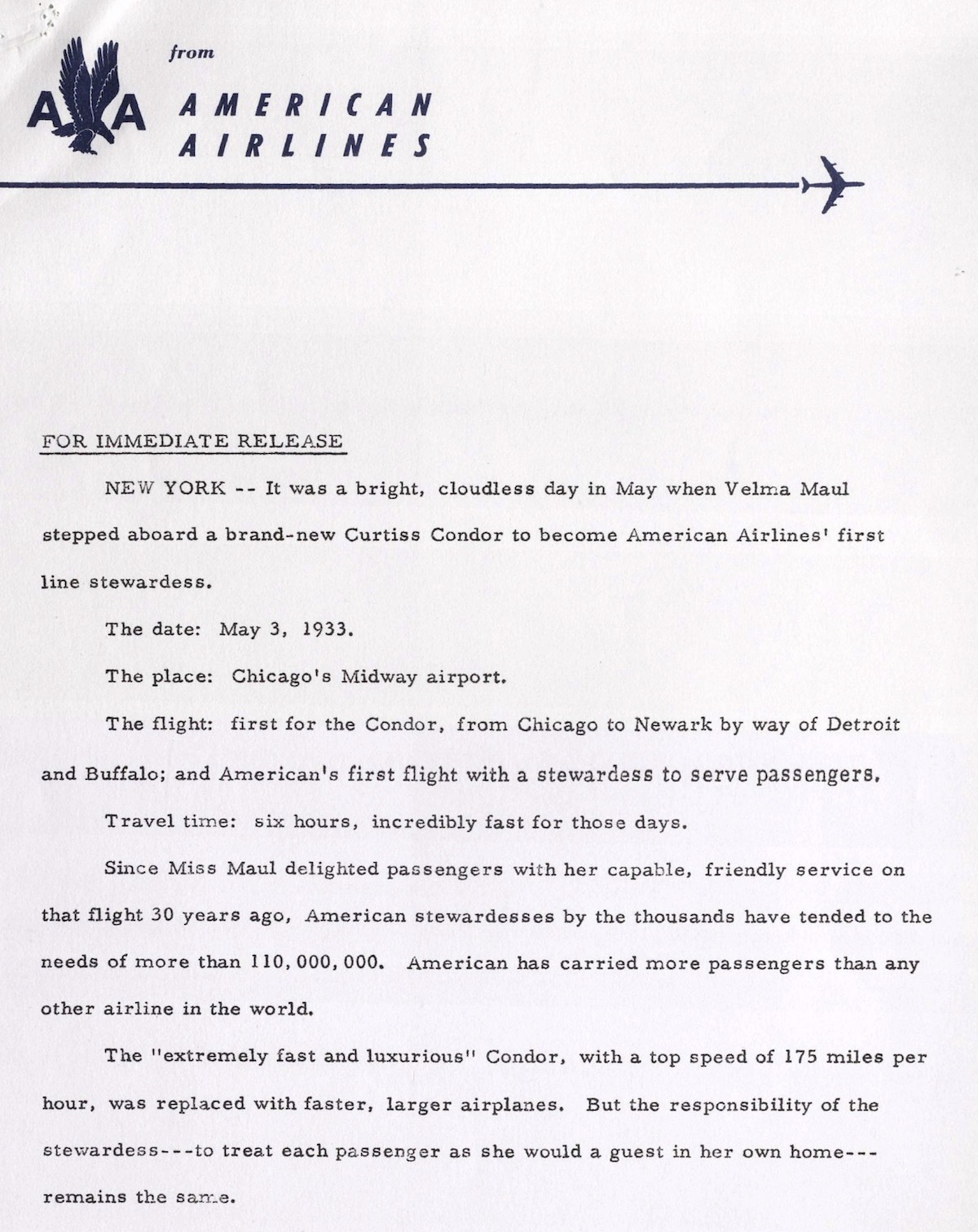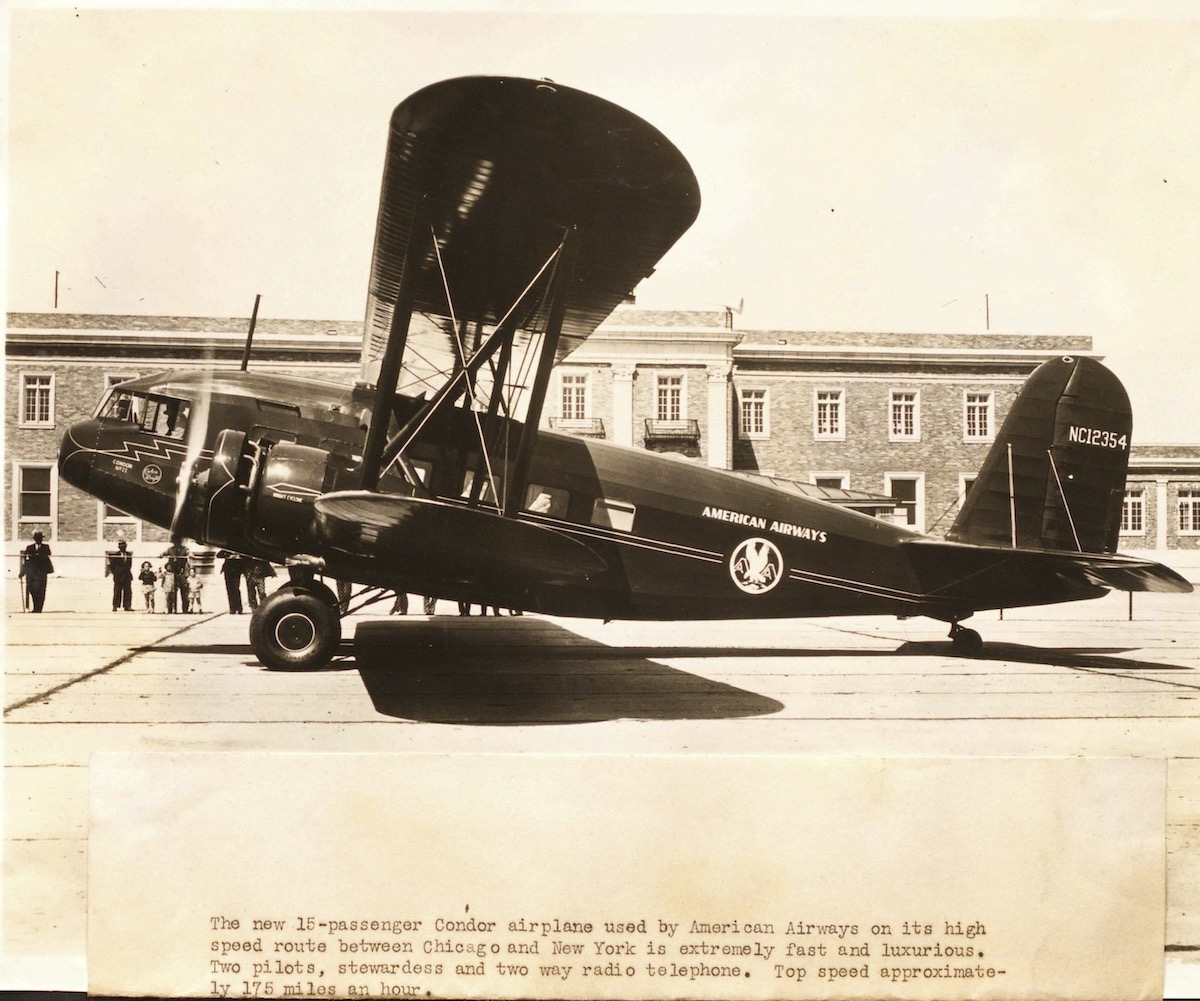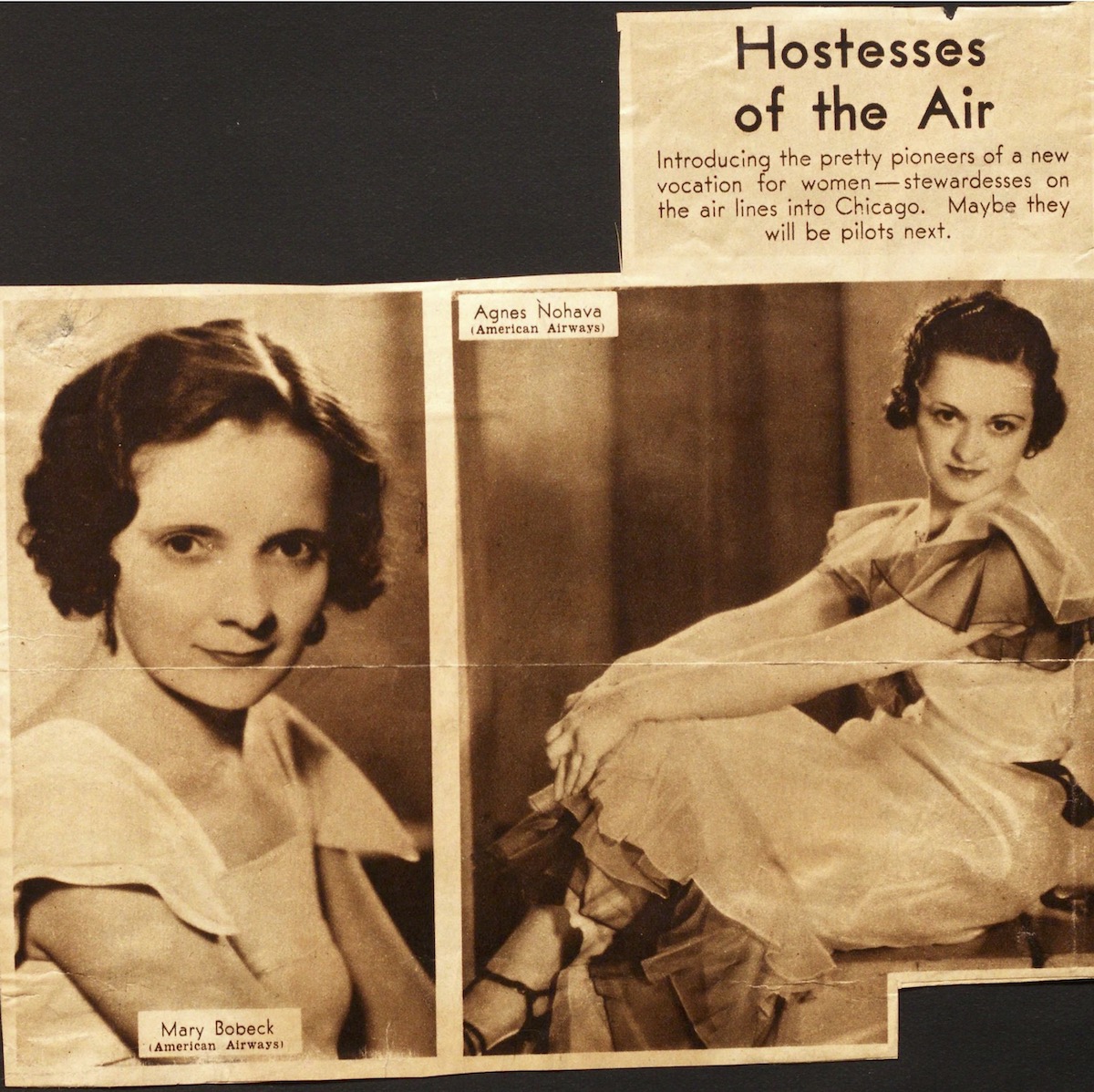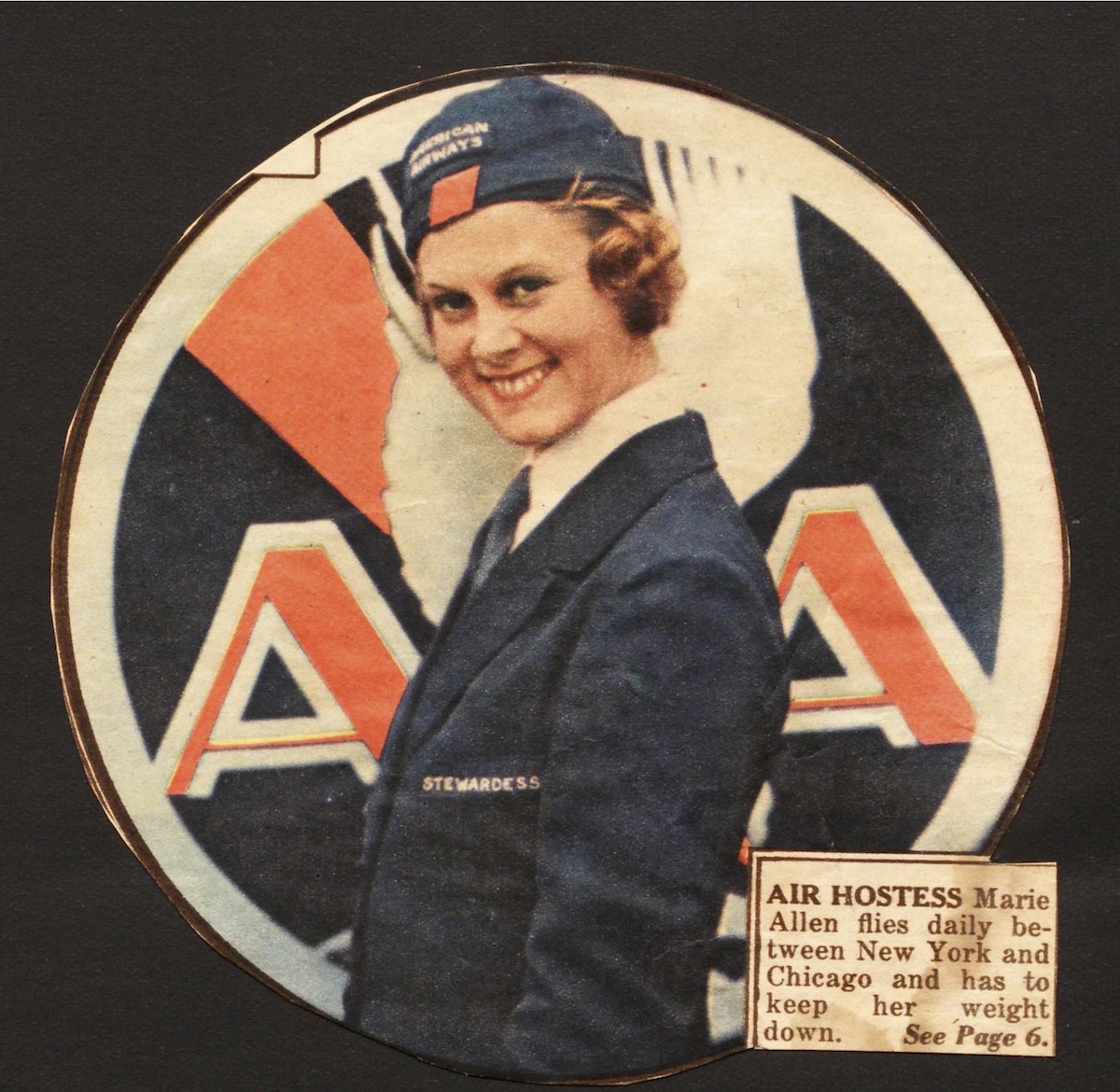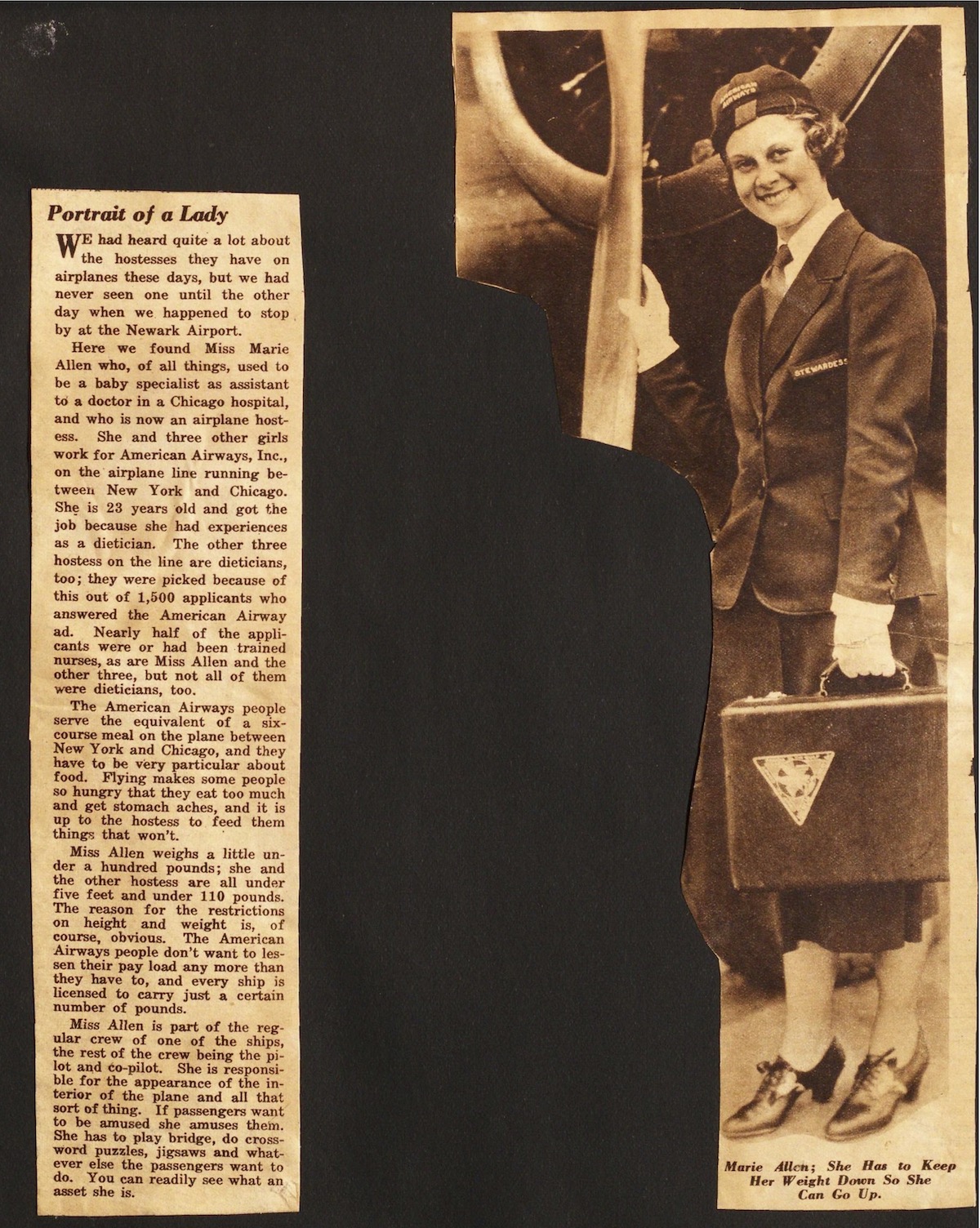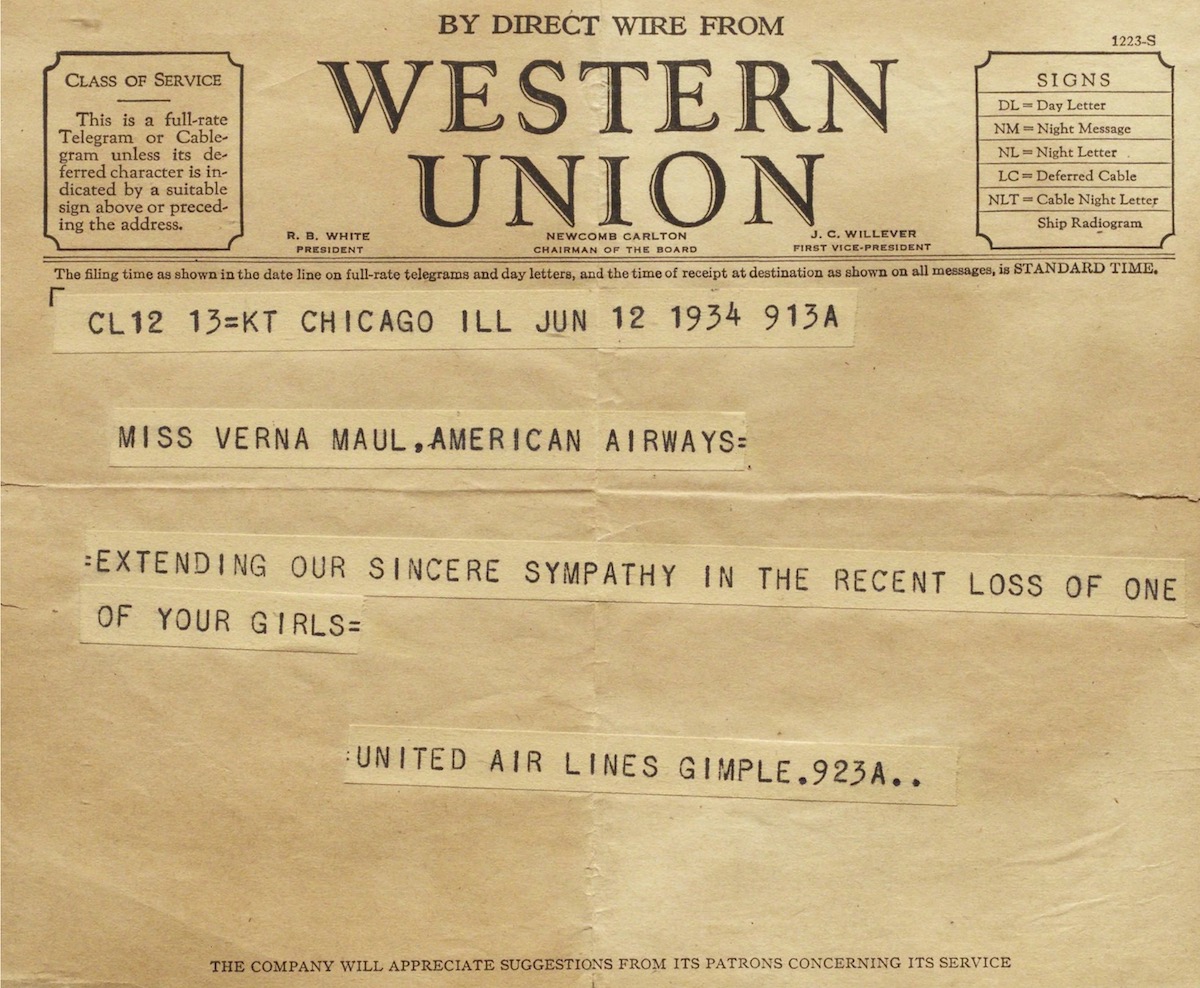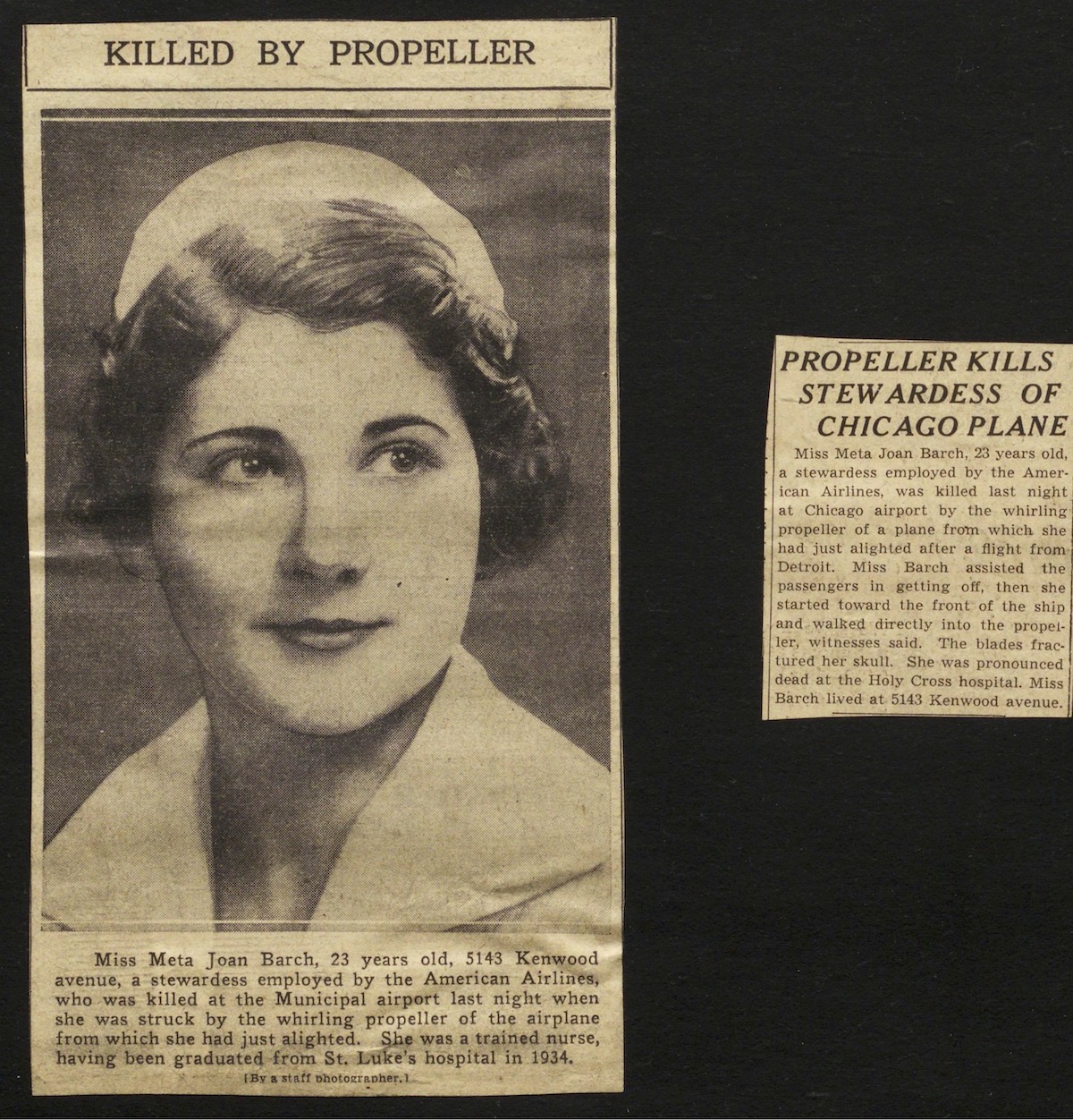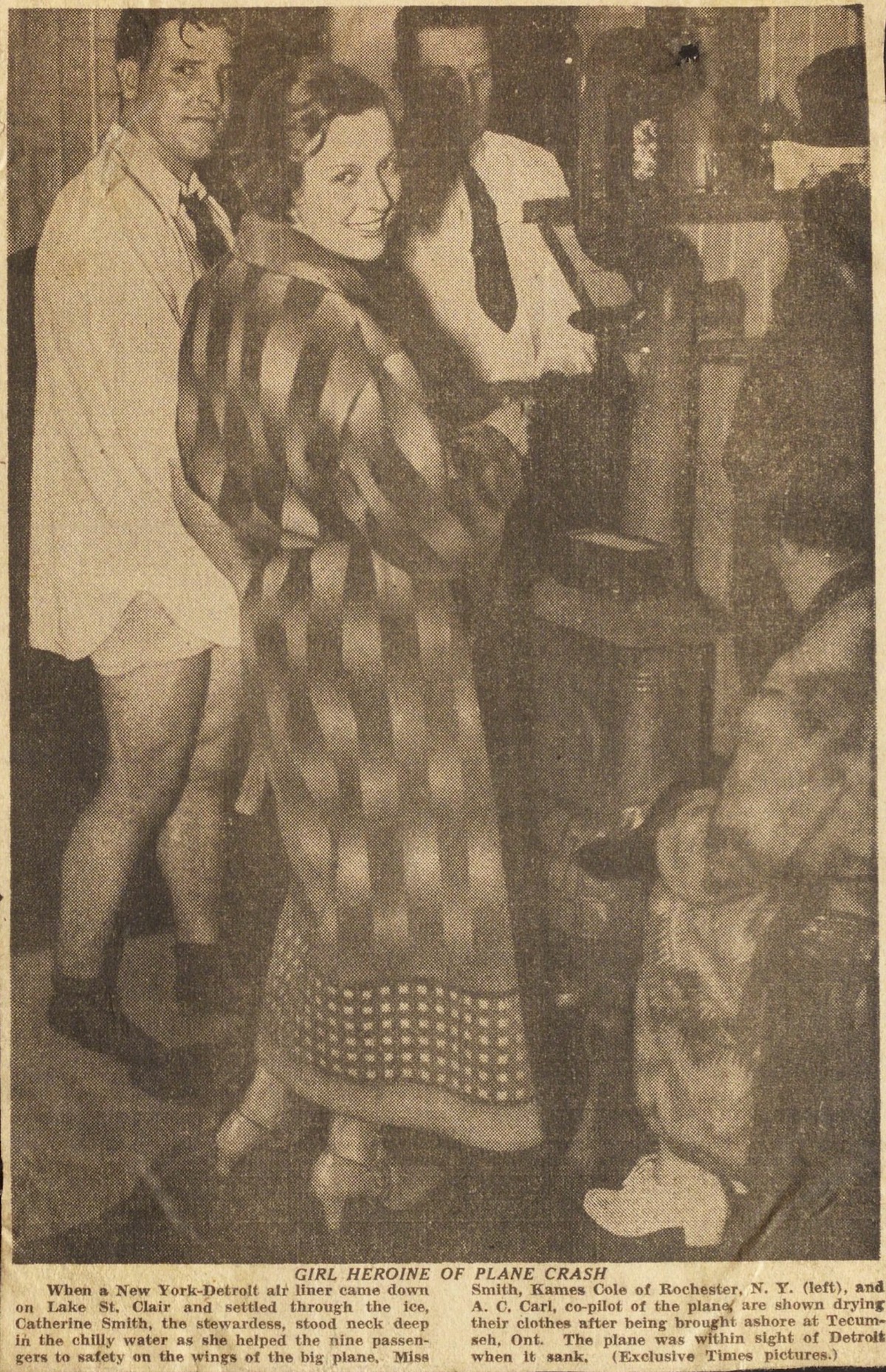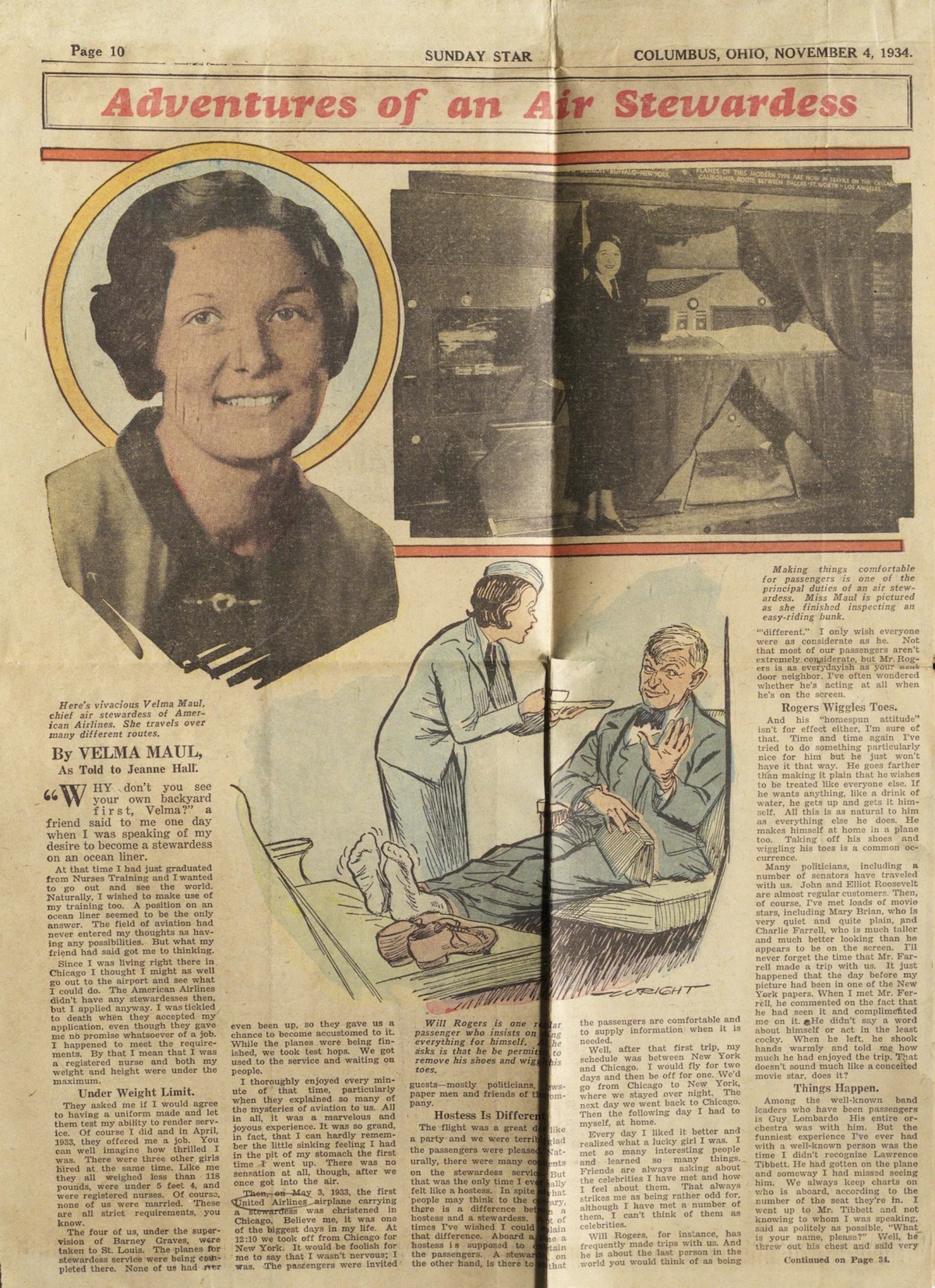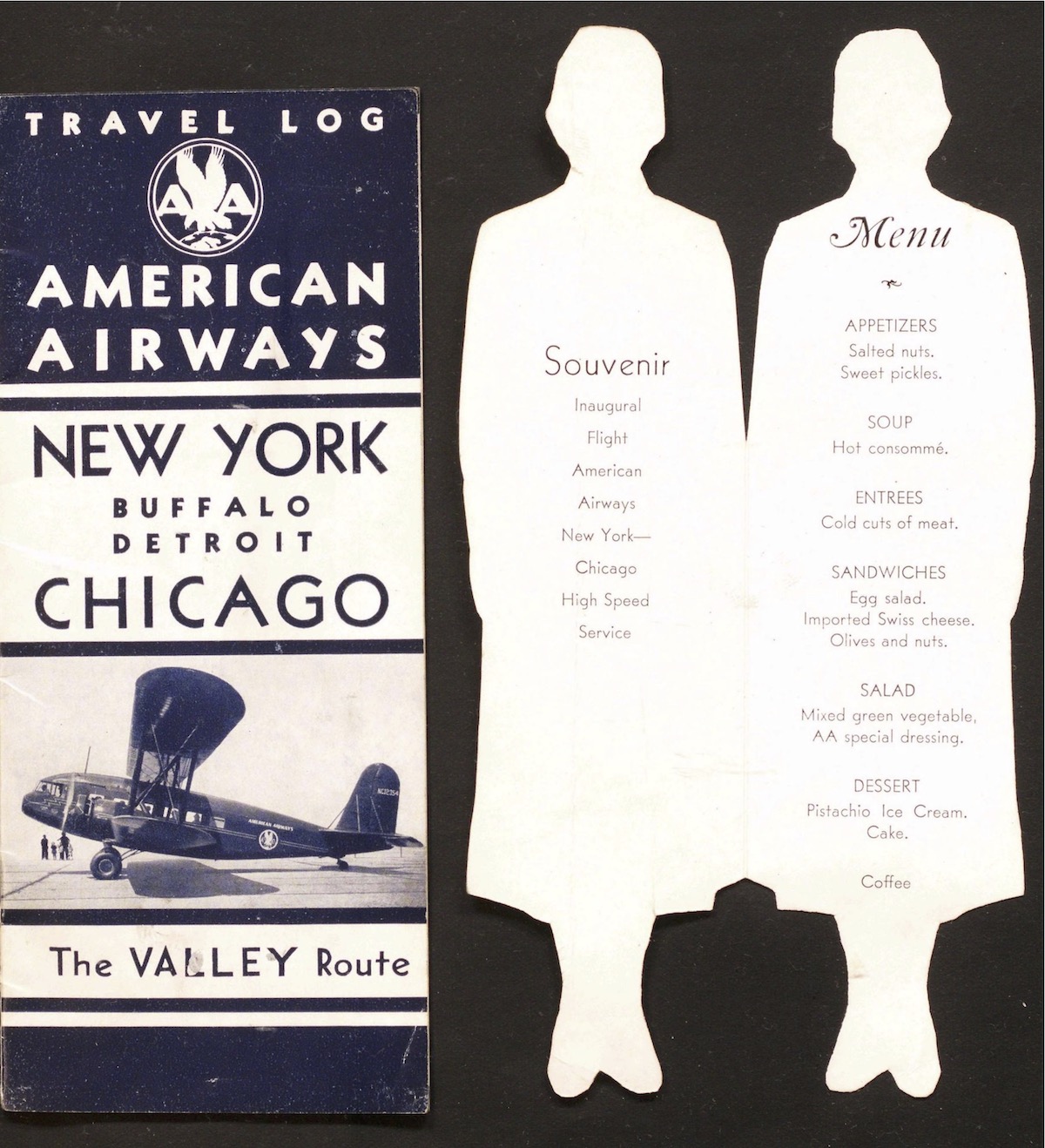 Velma Maul Tanzer was born in 1911 in Alton, Illinois. She received medical training at Chicago's Jackson Park Hospital in 1933. Velma remained with American Airlines until 1936. In 1942, she joined the Army Nurse Corps with the rank of 2nd lieutenant. She was assigned to Bushnell General Hospital in Brigham City, Utah, where she met Radford Tanzer, a plastic surgeon, whom she married in December of 1943. Velma Maul (Tanzer) was assigned to the 104th Evacuation Hospital in Bend, Oregon, before being transferred to England in 1944 and serving one year in the European theatre. Velma died in 1990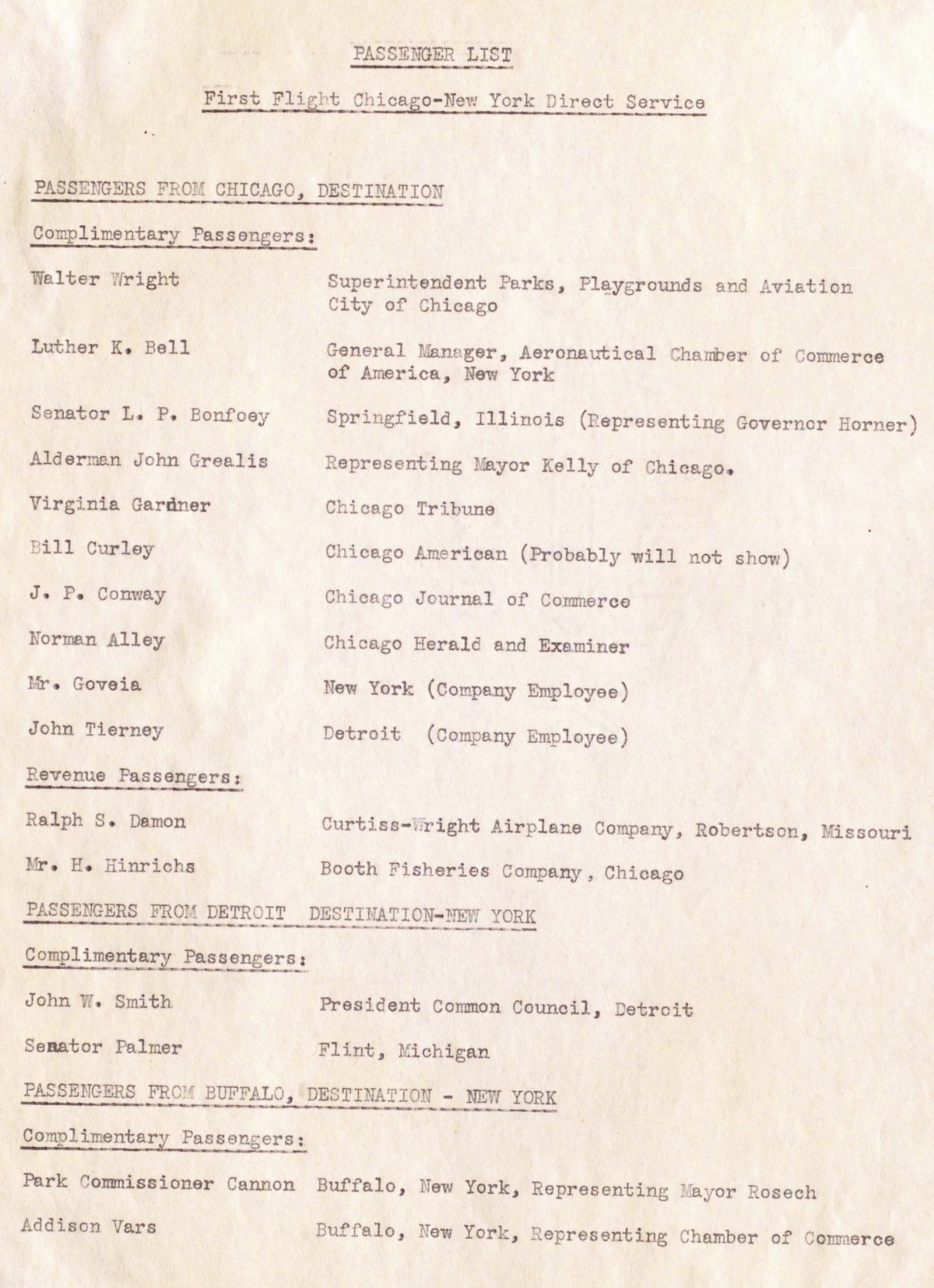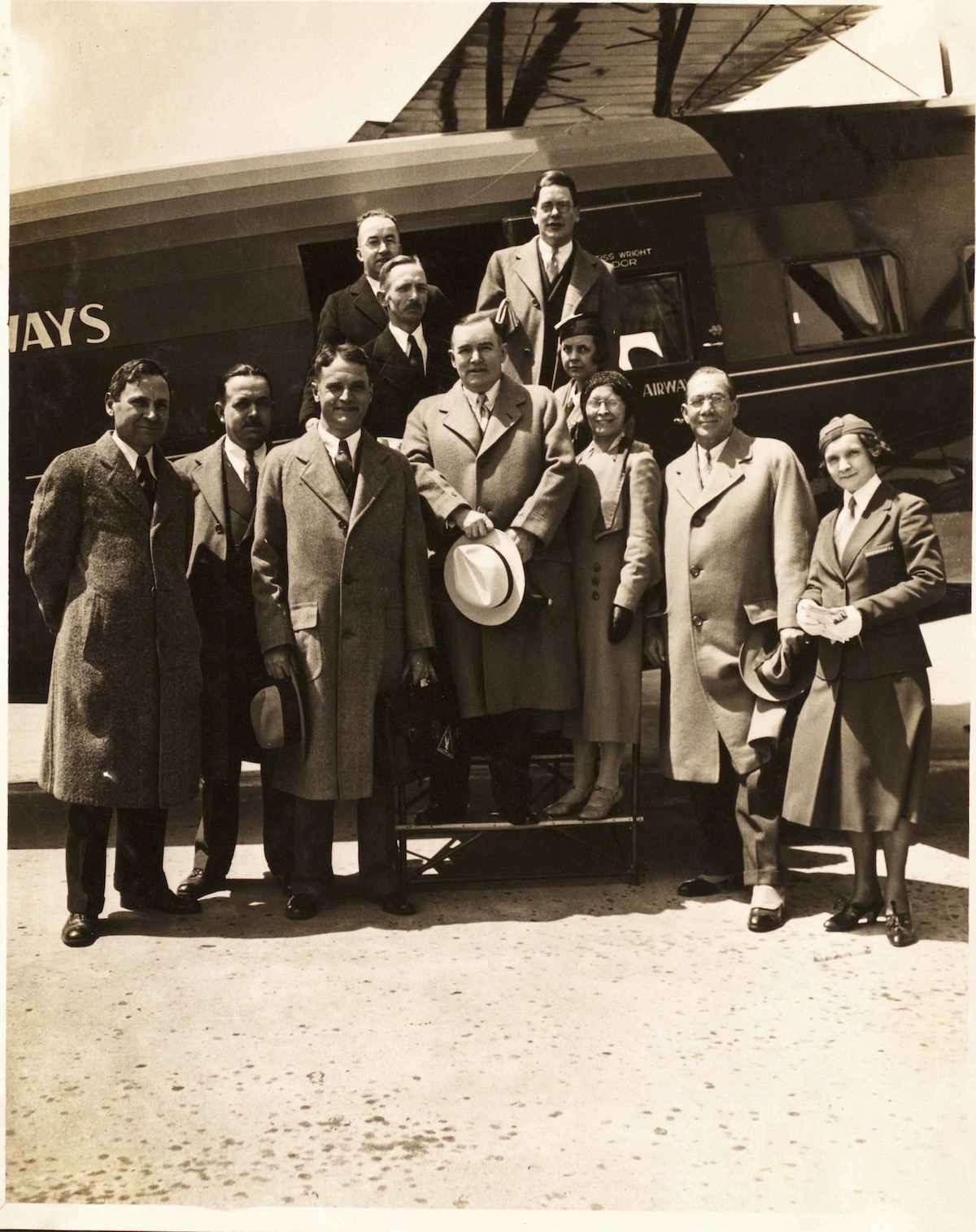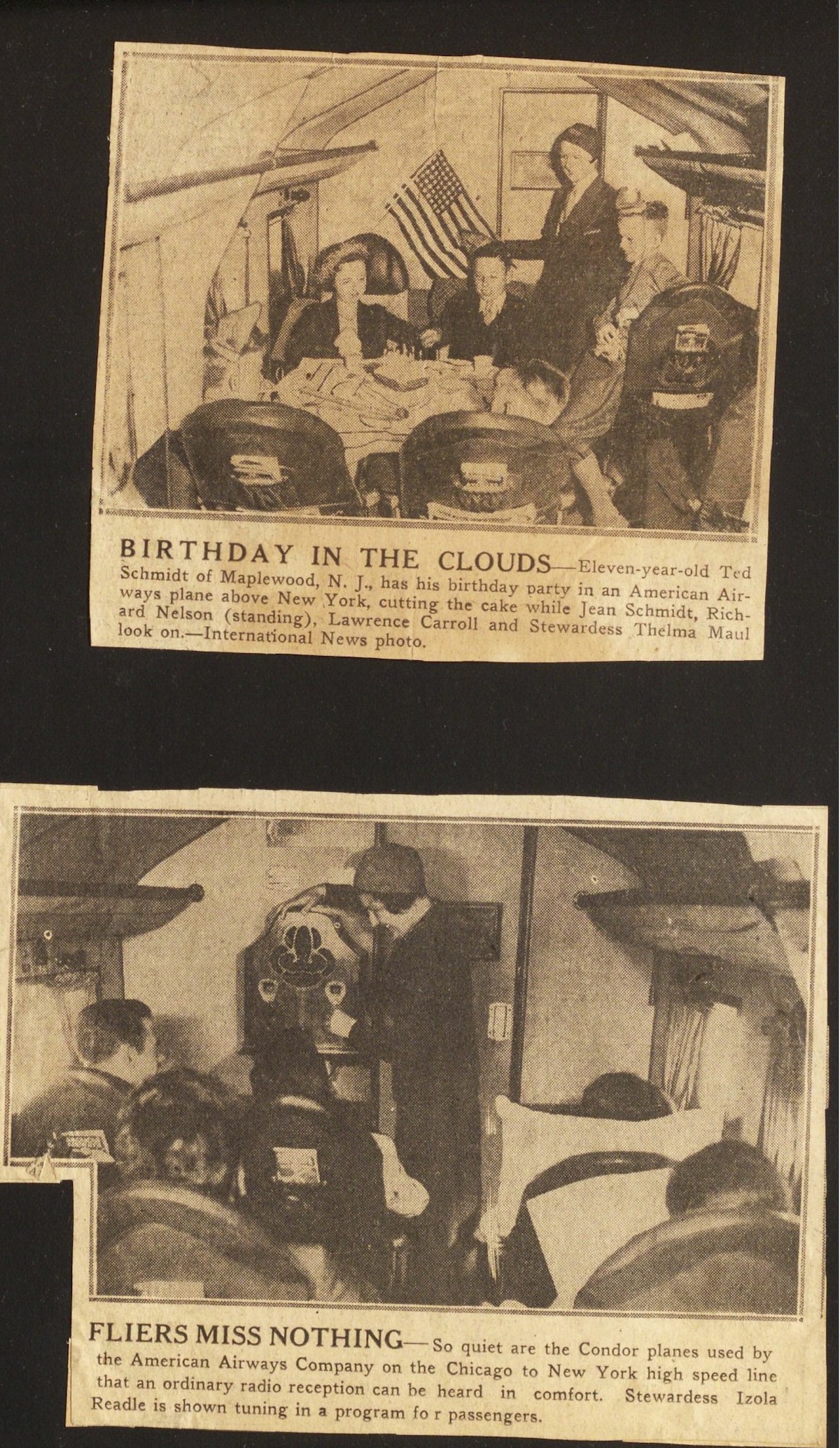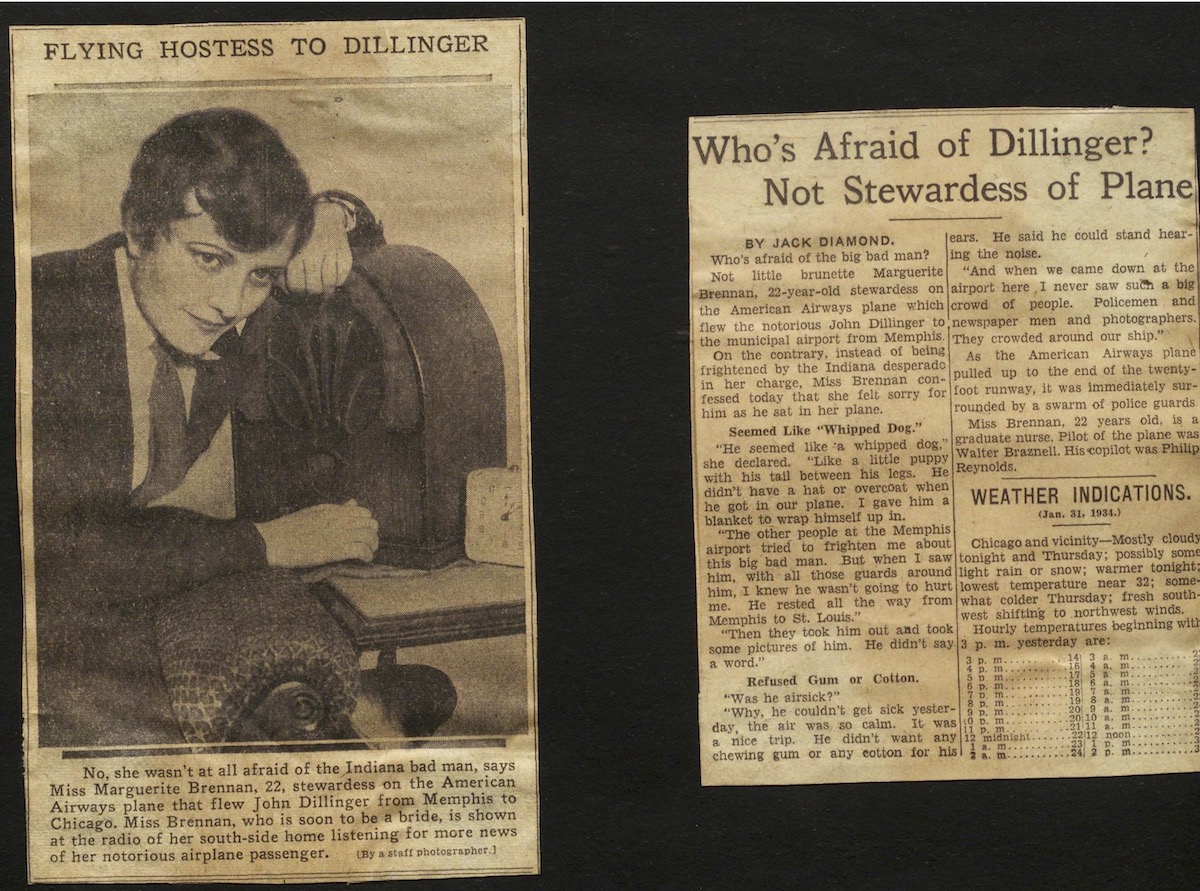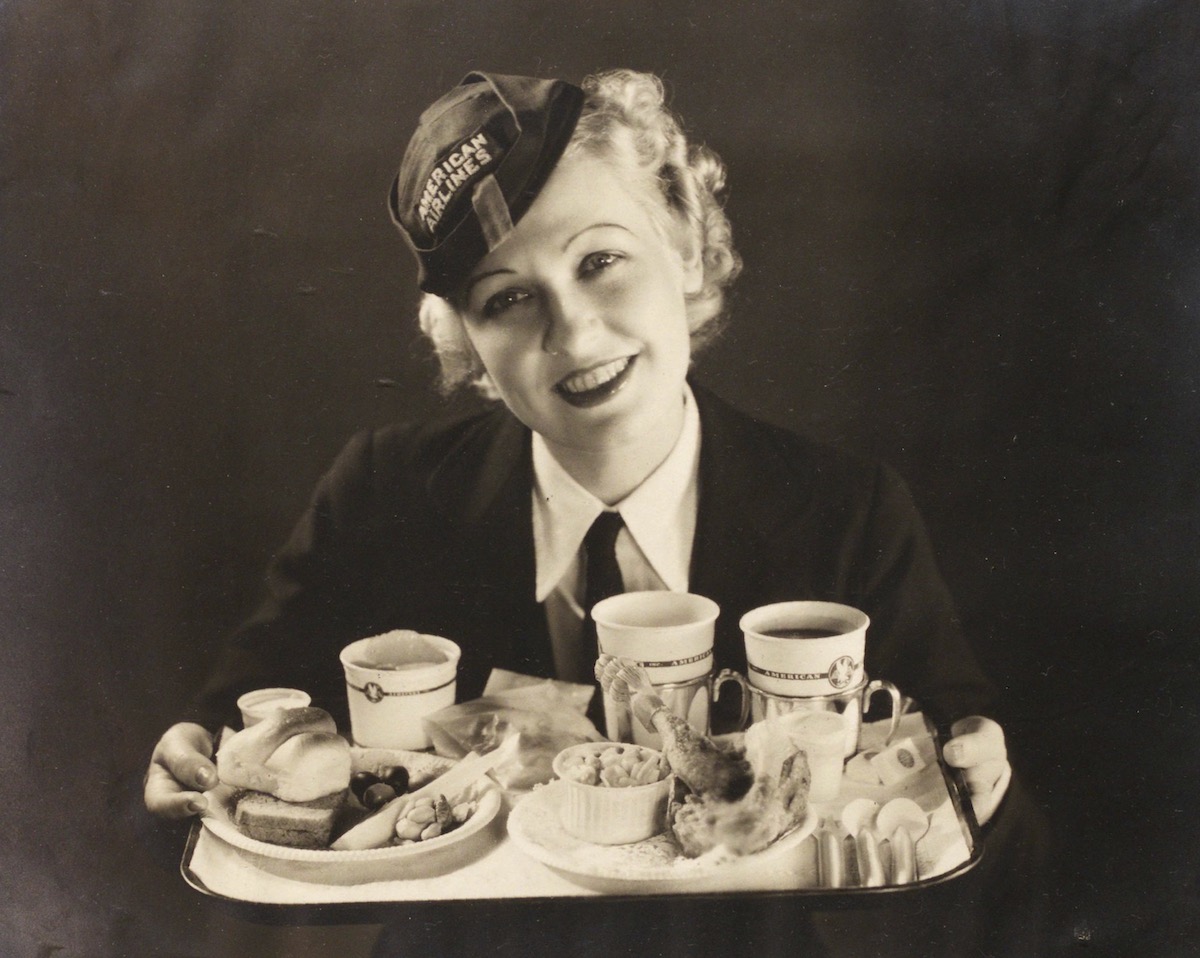 Via: Smithsonian.