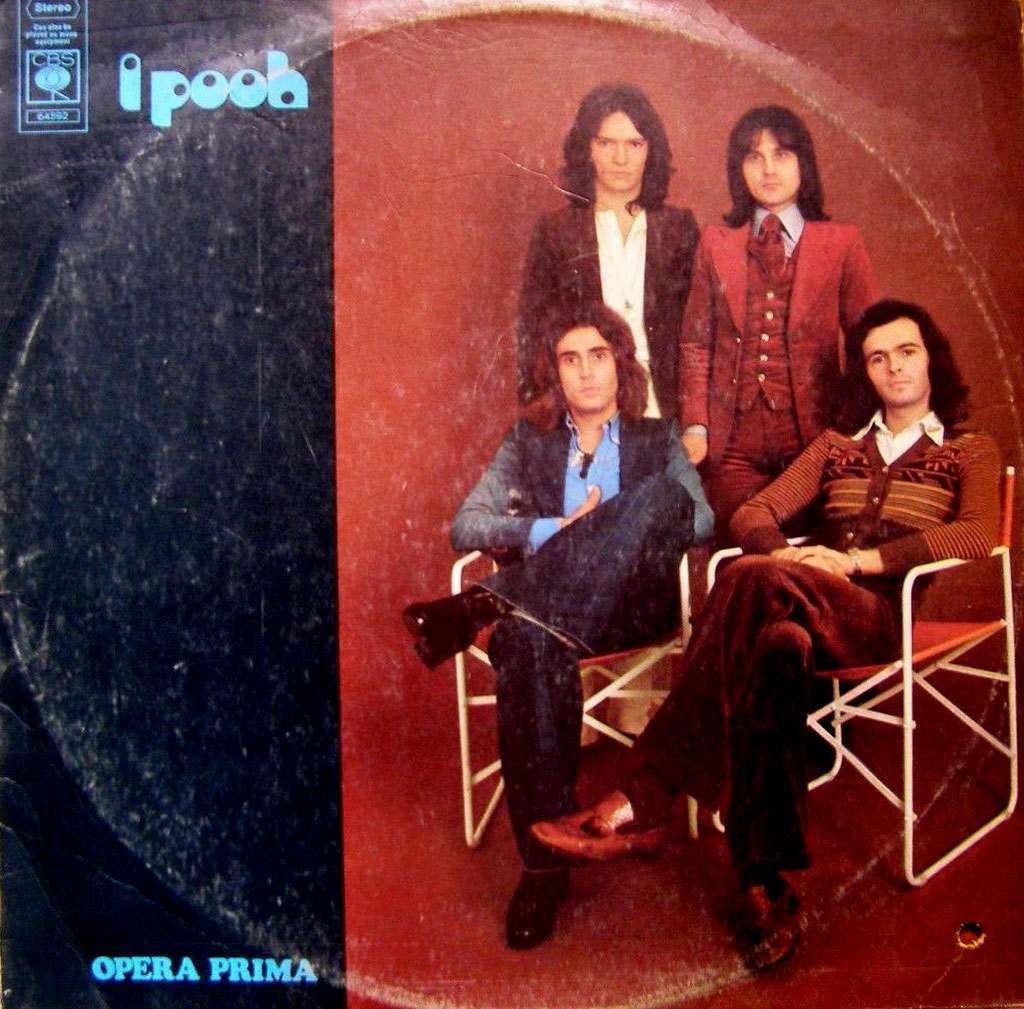 I'm sure it's a fine name in Italy, but it's a bit unfortunate that this band's name roughly translates to "I am pooping" to English ears.
Yes, there's been a million offensive punk names that put I Pooh and everyone else on this list to shame.  But those were intentional – The Revolting Cocks were trying to make you cringe.  The musicians on this list were just the opposite – innocently trying to come up with a good name, and for one reason or another, it just didn't work out.  Sometimes it was just a case of unfortunate connotations…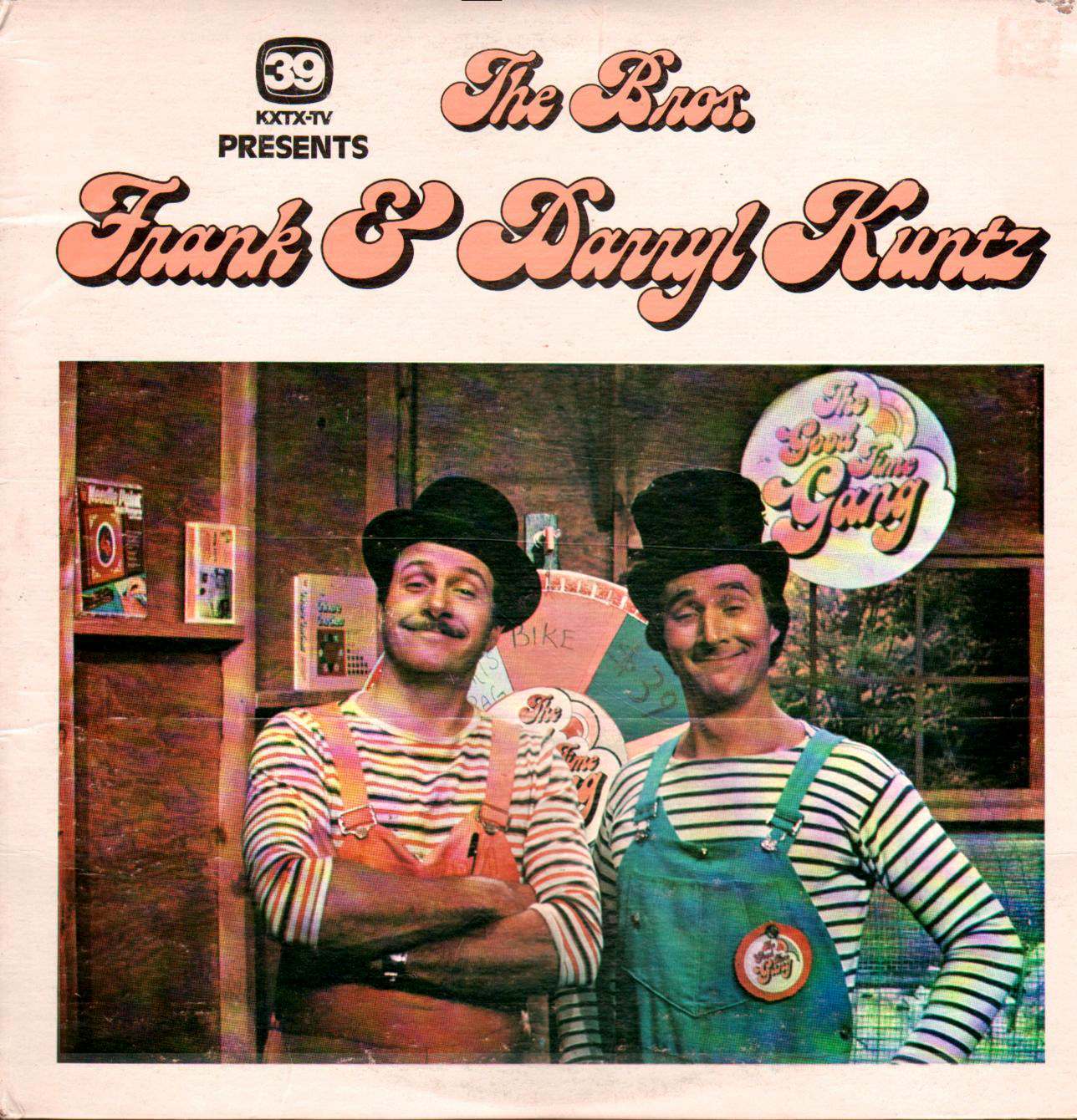 The Kuntz Brothers aren't a punk band trying to shock – that's just their name.
Sometimes it isn't the name itself, but rather unfortunate circumstances….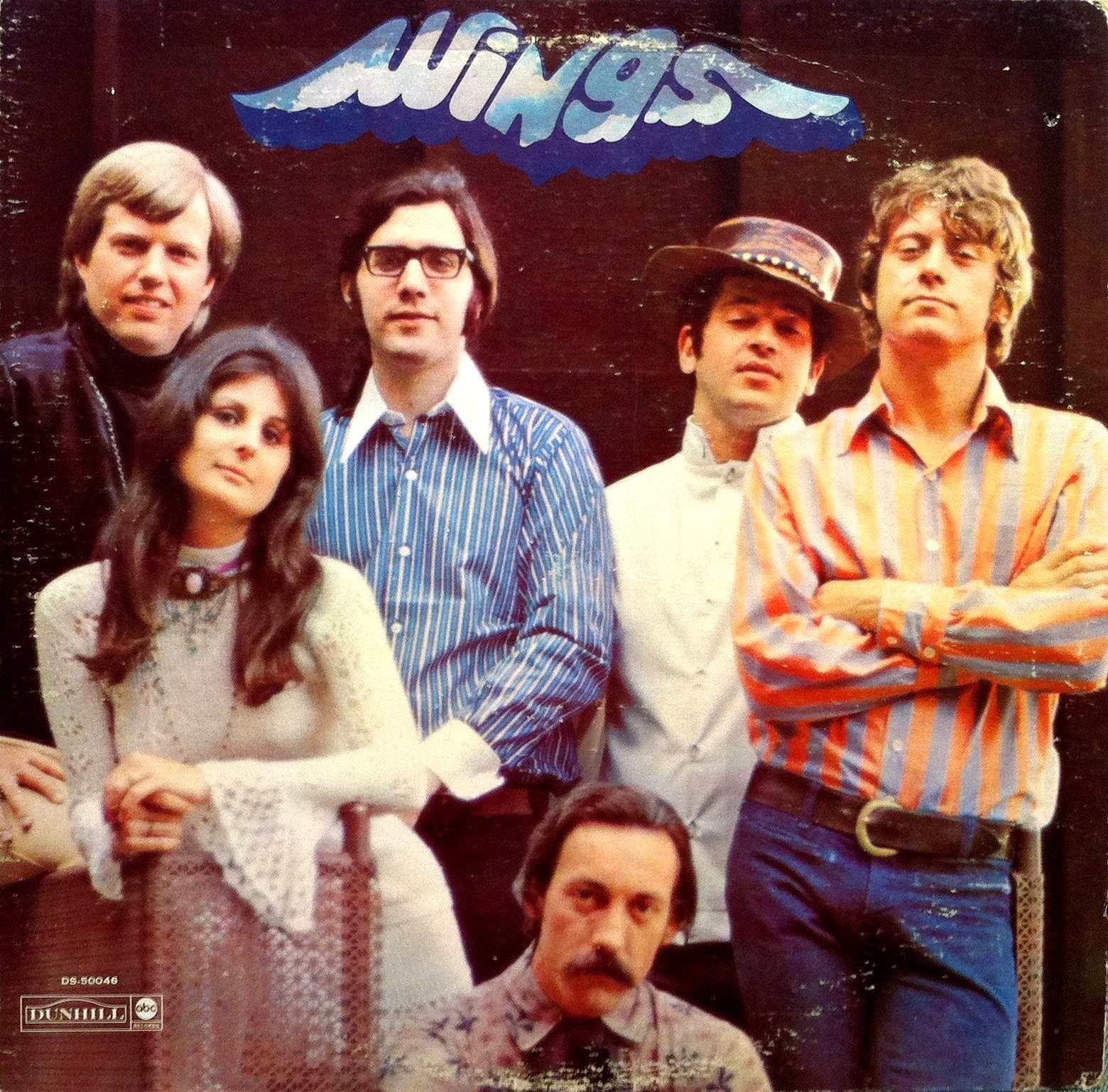 Wings isn't a case of an intrinsically terrible name; it's just a stroke of bad luck.  Little did they know, a certain ex-Beatle would come along and use the name.  Don't go looking for Paul McCartney in this group; however, you will find Paul Simon's younger brother.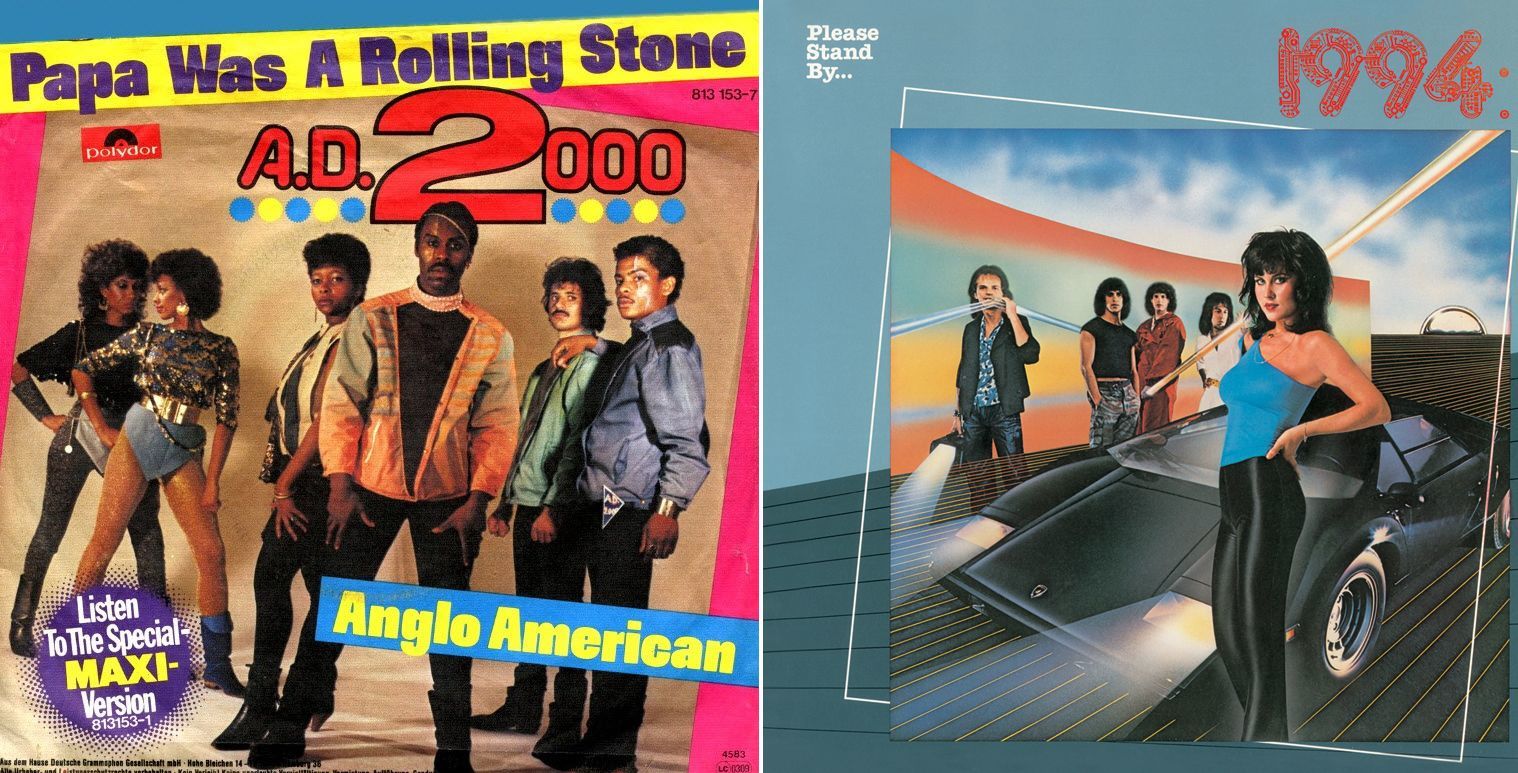 A.D. 2000 and 1994.
These bands probably thought their names sounded new and futuristic back in 1970s; not so much today.   At least their name isn't Shower Room Squad…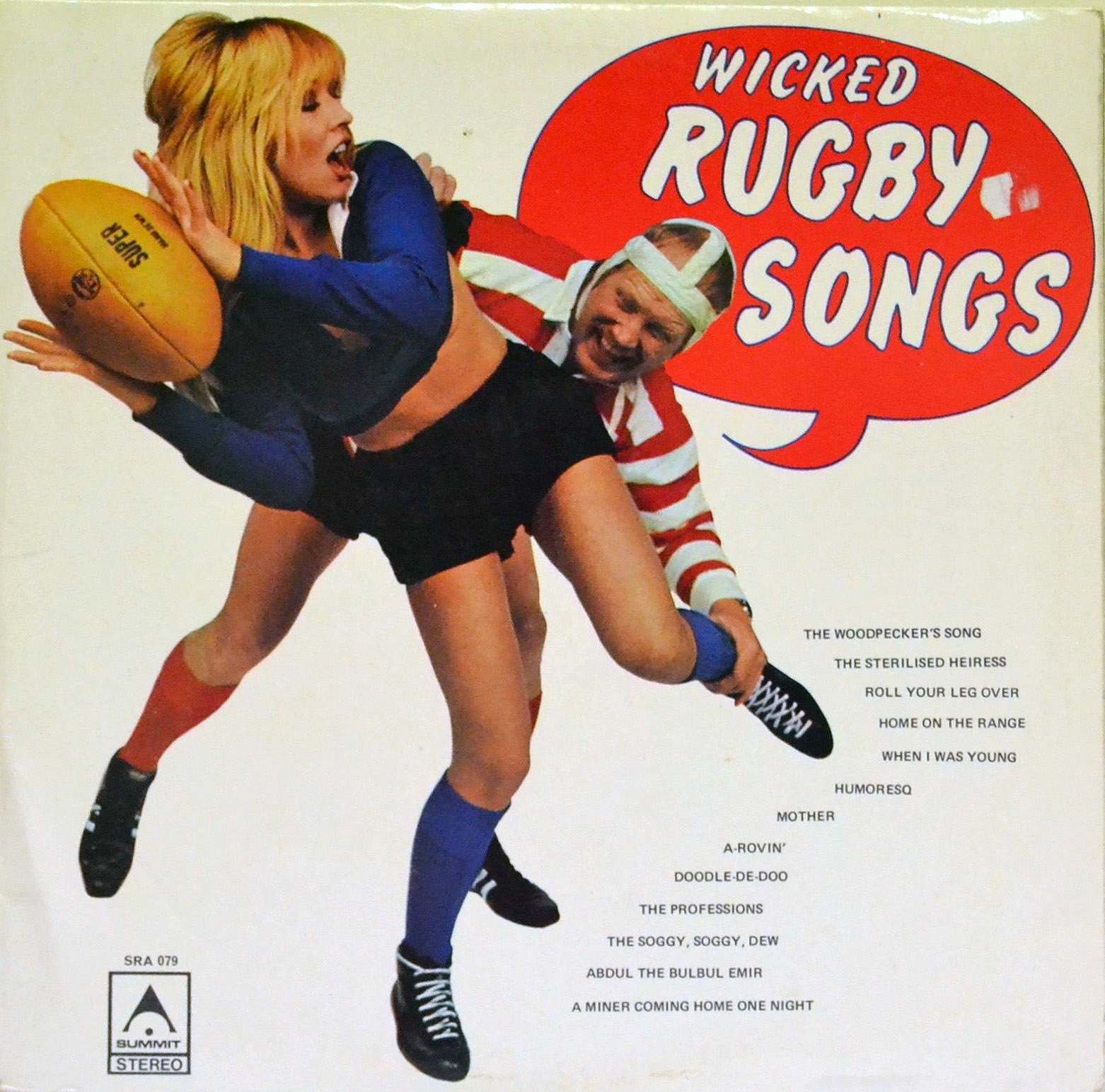 It's all in good fun, but Shower Room Squad is really bad name.  All arguments to the contrary are invalid.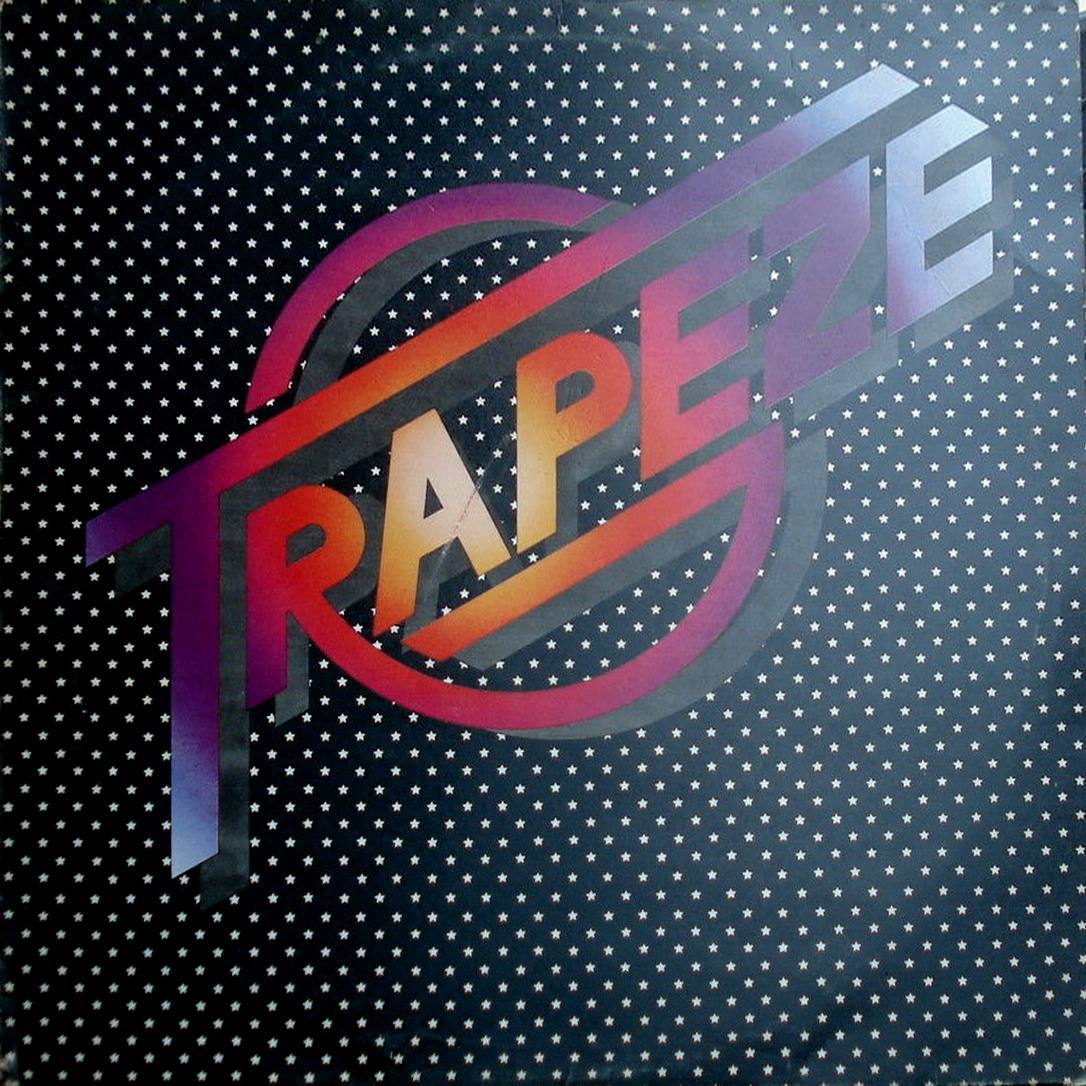 "Trapeze" is a fine name.  The trouble comes when you highlight certain letters so that your band name, at first glance, looks a lot like "Rape".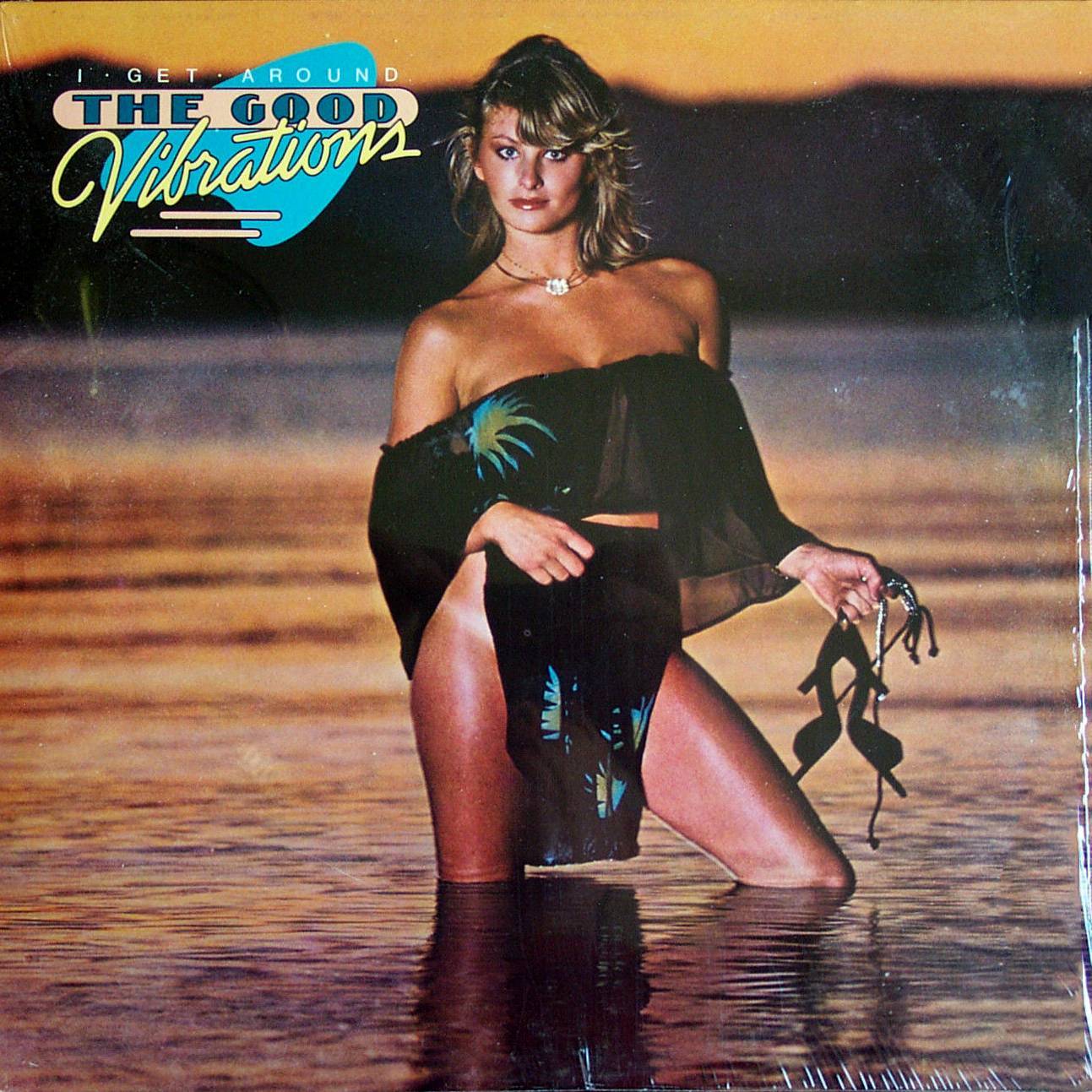 High marks for the album cover – low marks for calling themselves "The Good Vibrations" and copying The Beach Boys to an embarrassing degree.  If Brian Wilson hadn't been catatonic throughout the 70s, he might have sued.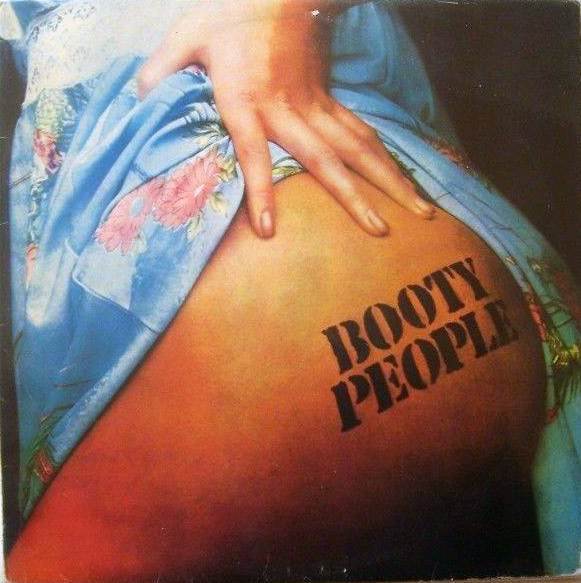 "Booty People"…. I'm on the fence on this one.  The verdict is still out whether it's brilliant or singularly awful.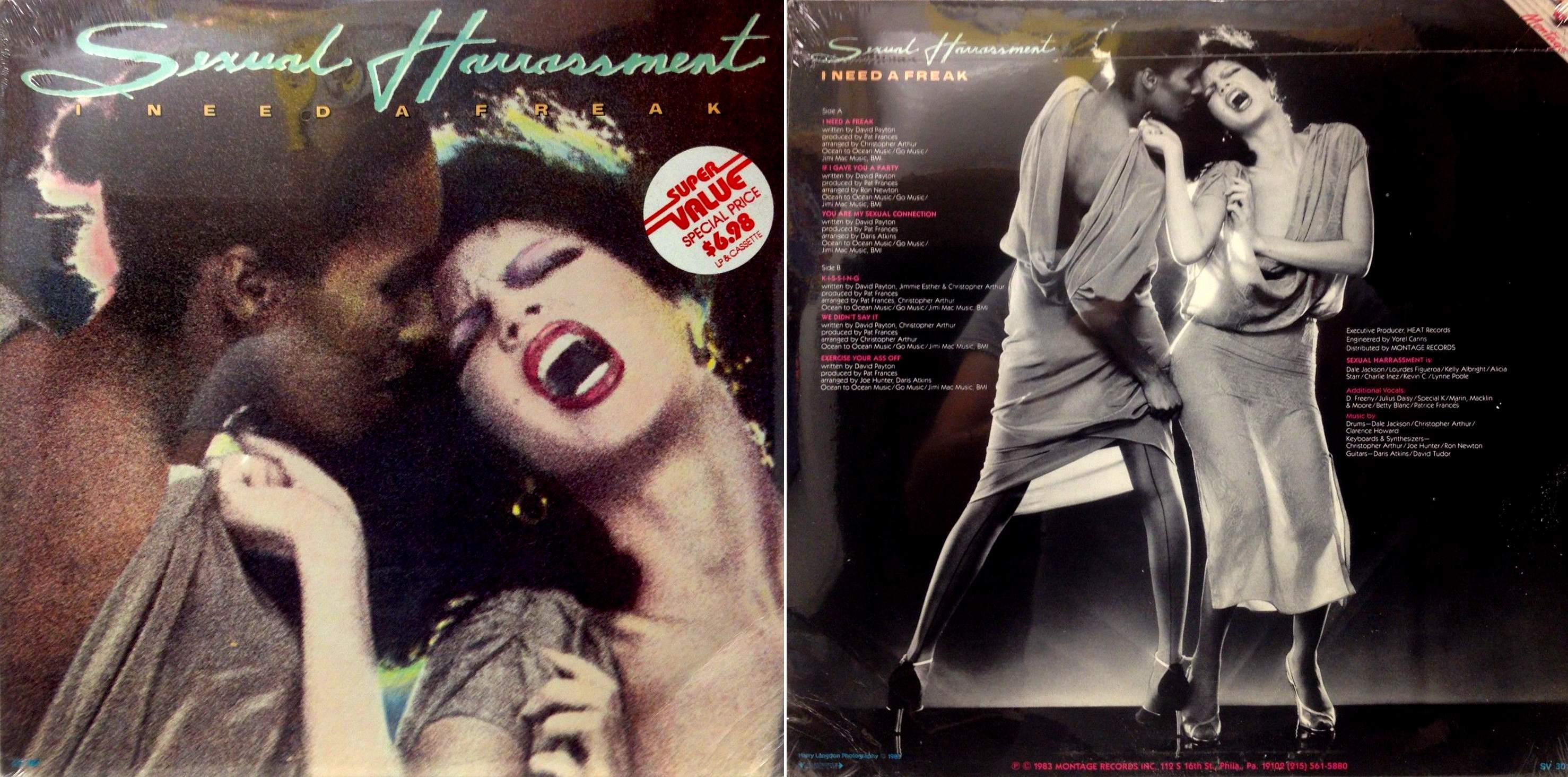 You would have thought that someone, anyone, would at some point have told someone in this band – "Hey, 'sexual harassment' is a really, really terrible name."   Alas, no good samaritan stepped forward, and so here we are.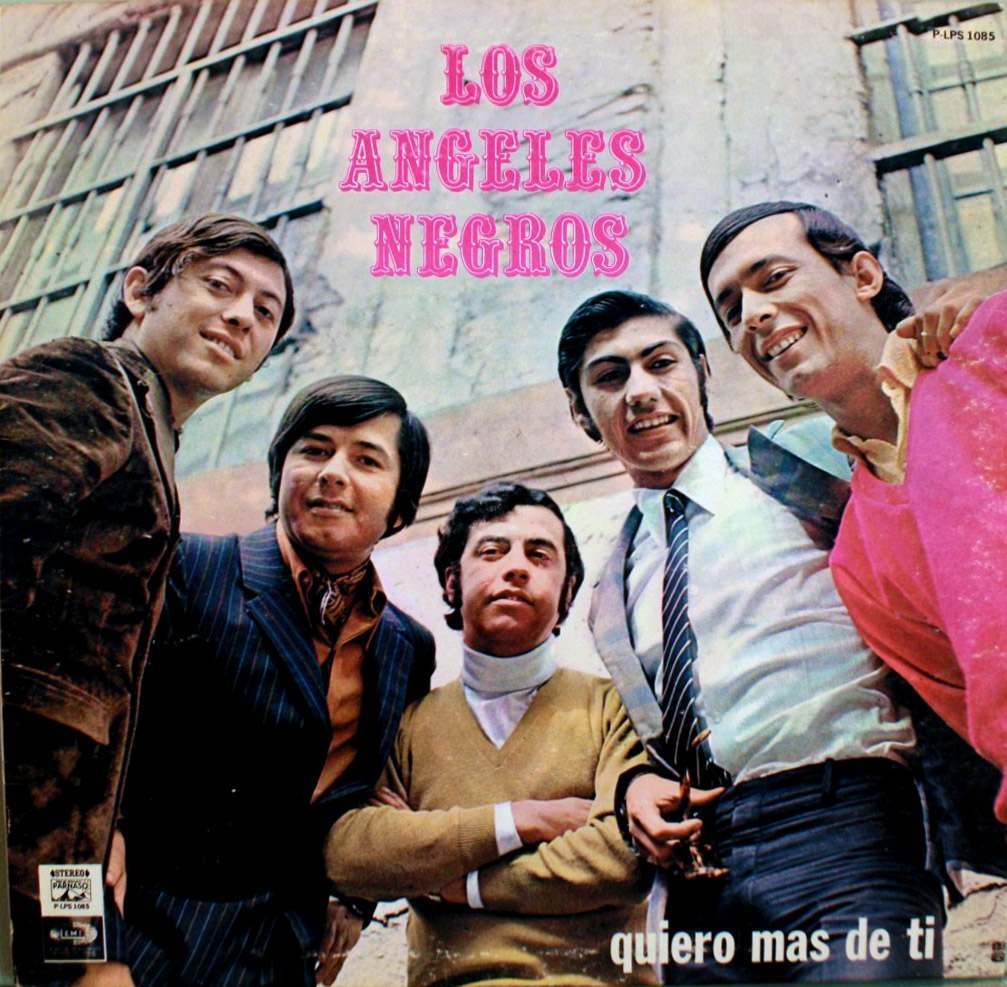 I get it – the name doesn't mean anything derogatory.  That being said, The Los Angeles Negros wouldn't be my first choice for a band name either.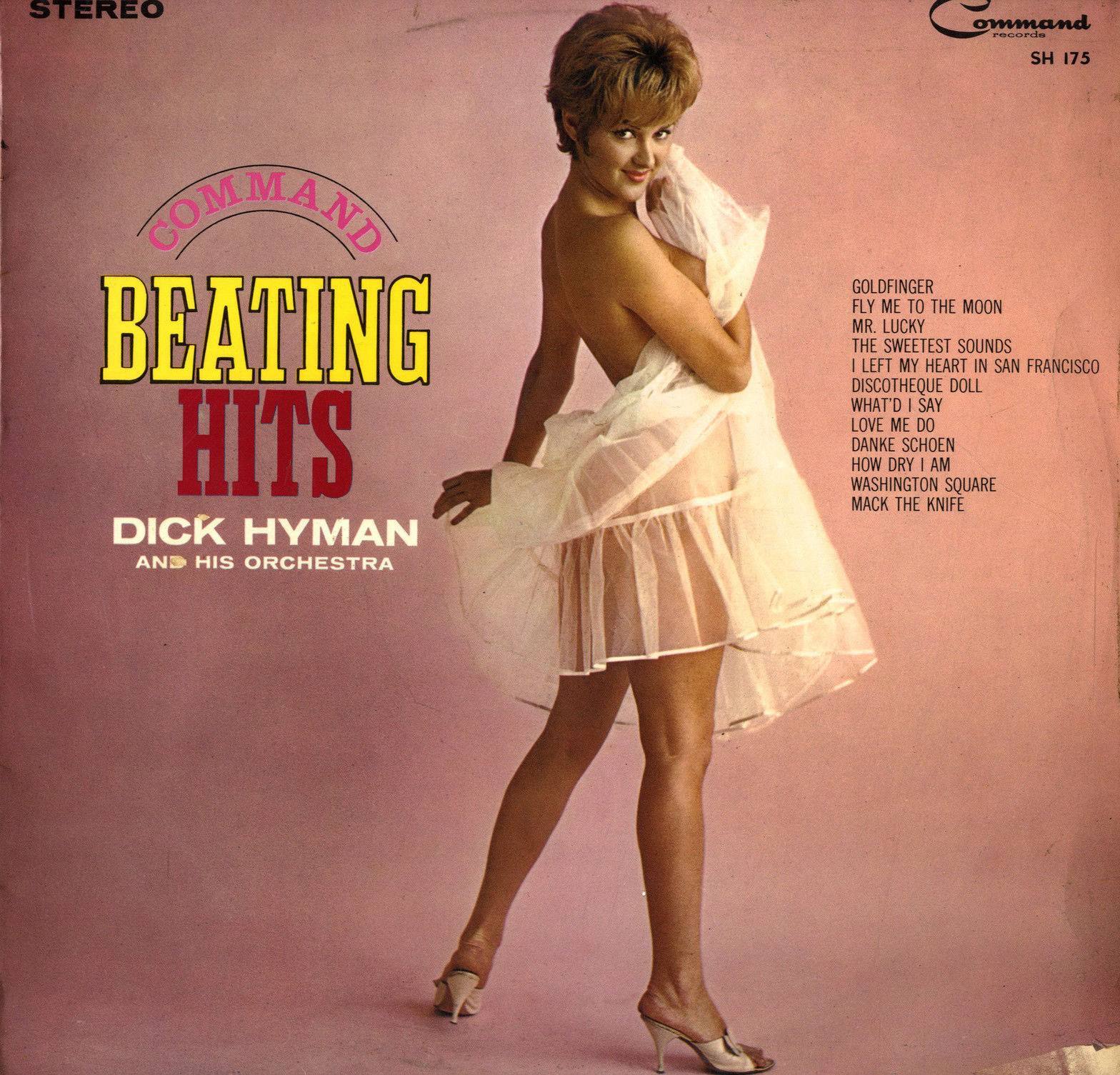 I've been listening to Dick Hyman's instrumental pop as long as I can remember.  Still, this guy has the most overtly sexual name in music history…. combine that with an album titled "Beating Hits" and things get a little uncomfortable.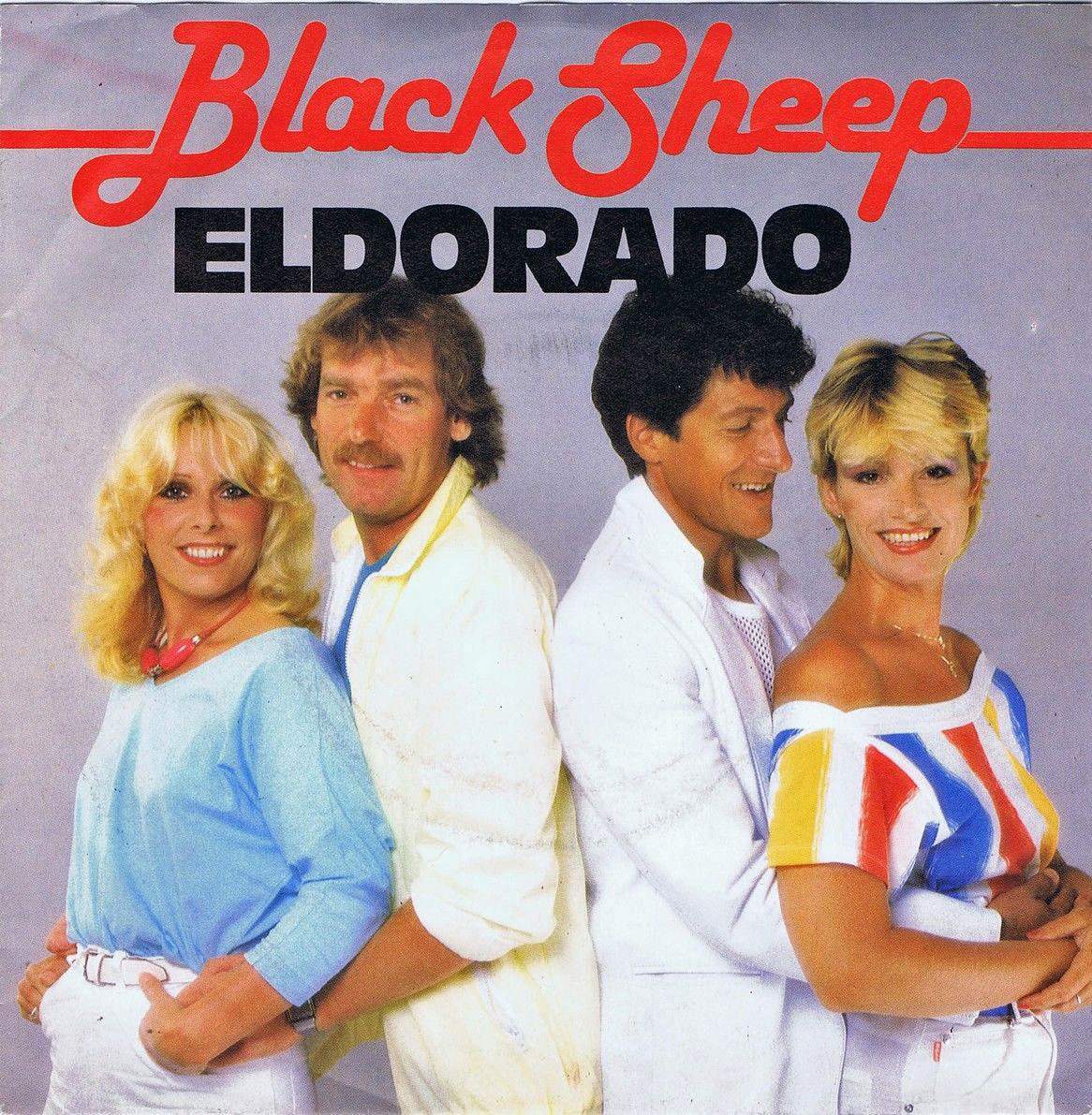 I remember the 1990s hip-hop hit "The Choice is Yours" by Black Sheep…. somehow, this isn't quite how I pictured them.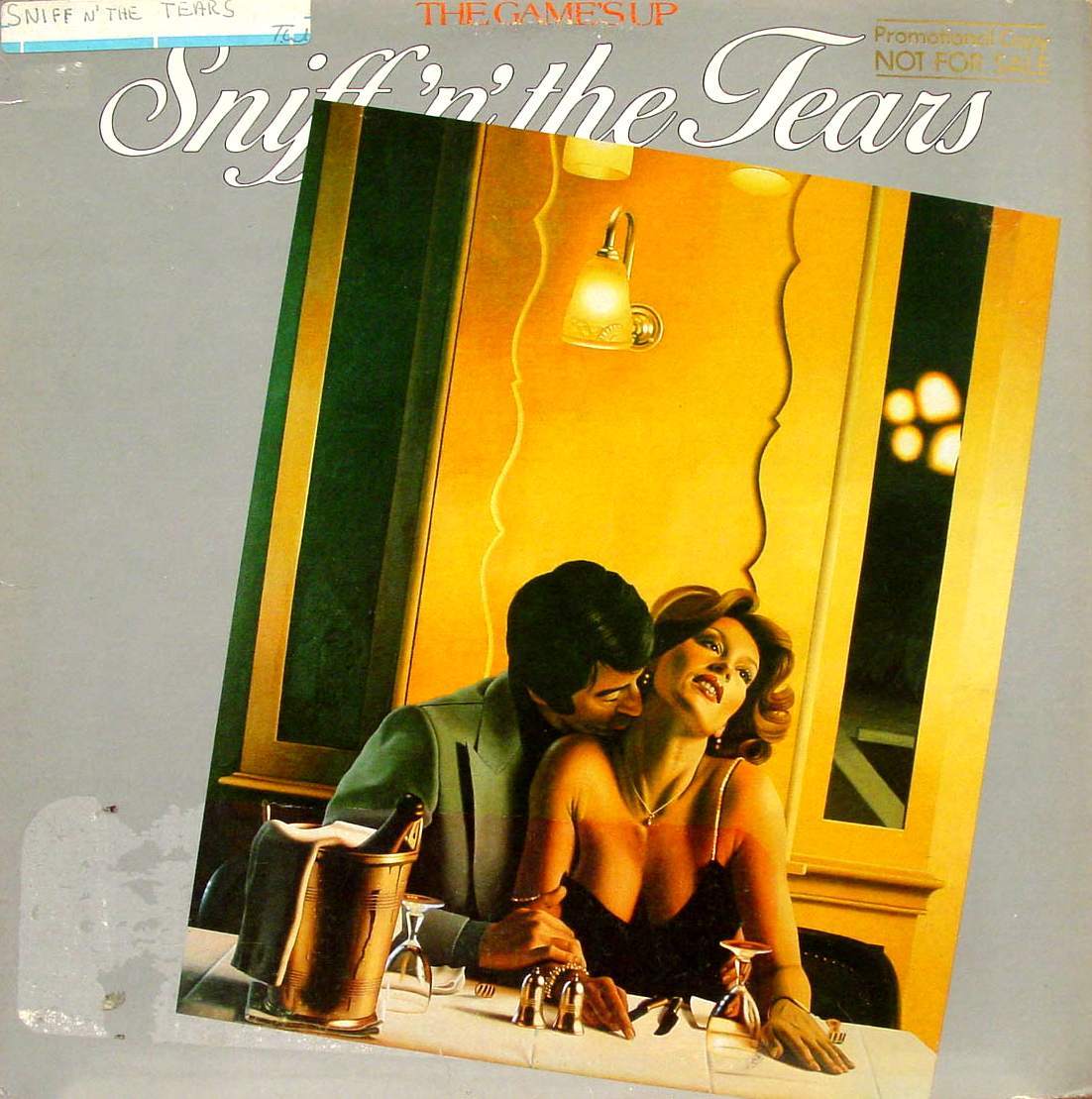 "Driver's Seat" is one of the best songs to come out of the late seventies…. but that's not enough to forgive their truly awful band name.  Sniffing tears?  Really?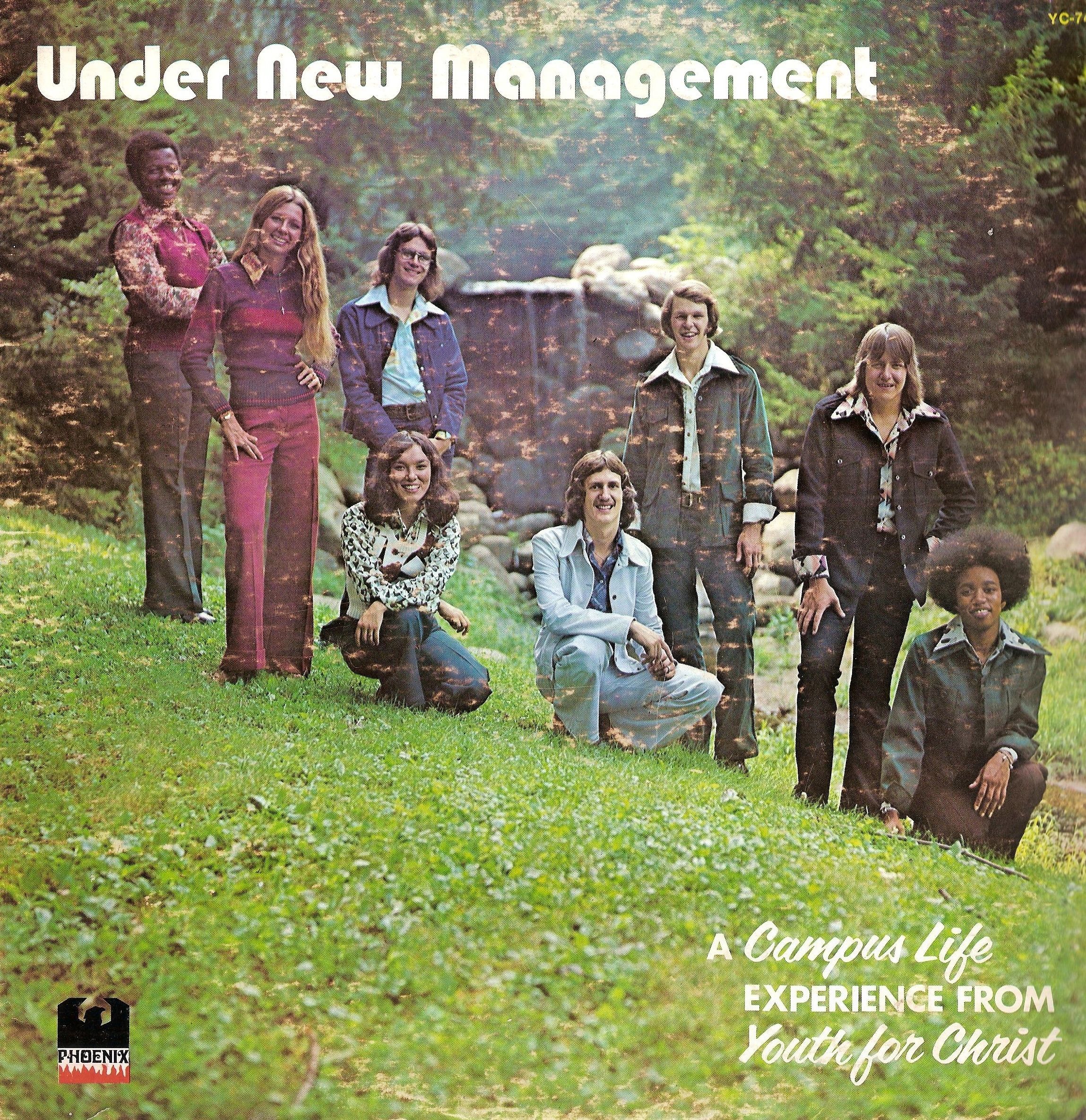 The group is being refurbished.  Come back later.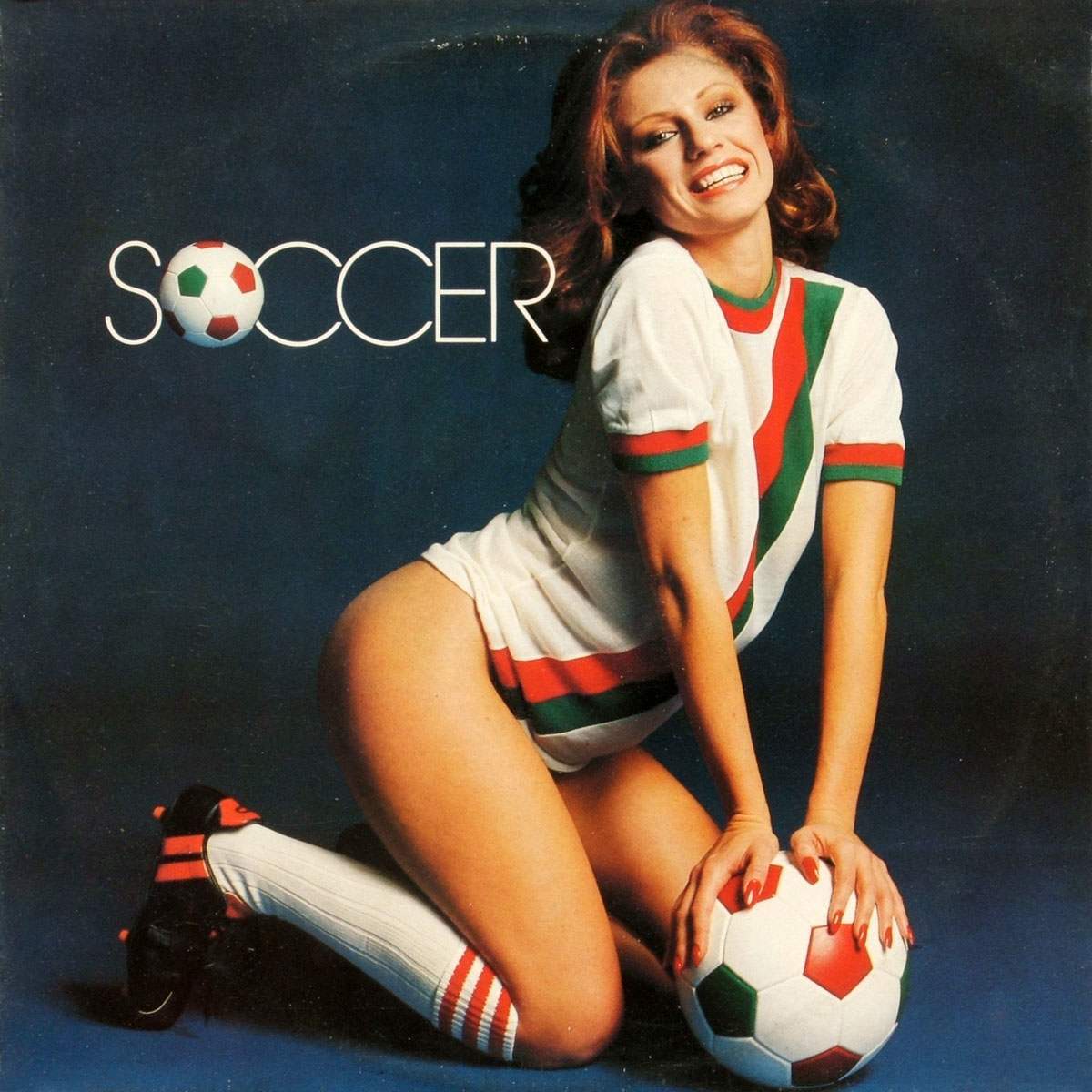 Yep.  Their name is Soccer.
Given the superb quality of their album cover, I think I can overlook it.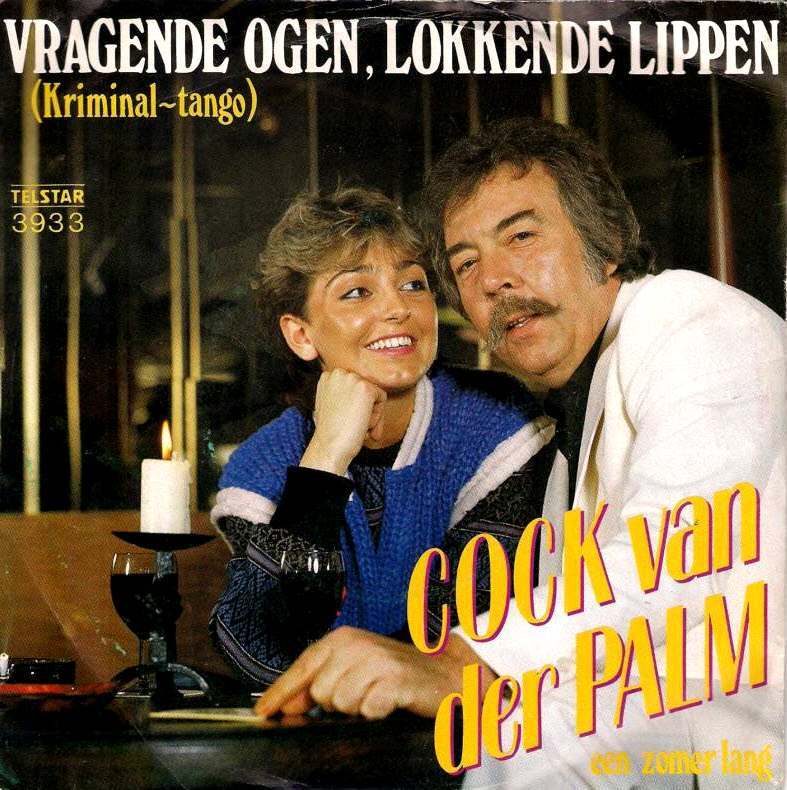 "Cock van der Palm" roughly translates to "spanking off in the Netherlands", but I could be mistaken.
I'm all for naming your band after an animal (see Zoology Discography: 10 Records By Animal Named Bands); however, I think we can agree that Platypus is an awful name – especially for a funk band.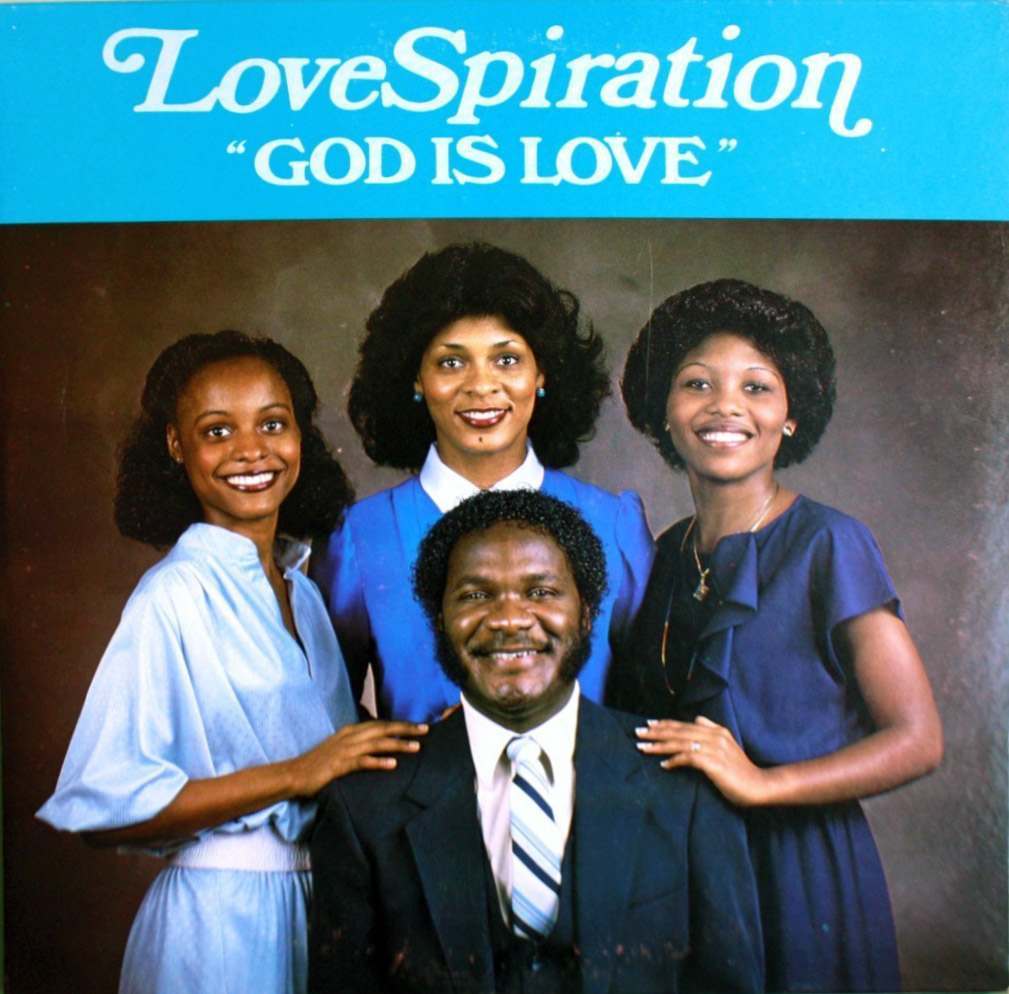 Lovespiration sounds like the sweat from making sweet, sweet love.    Probably not the intended connotation, but you never know.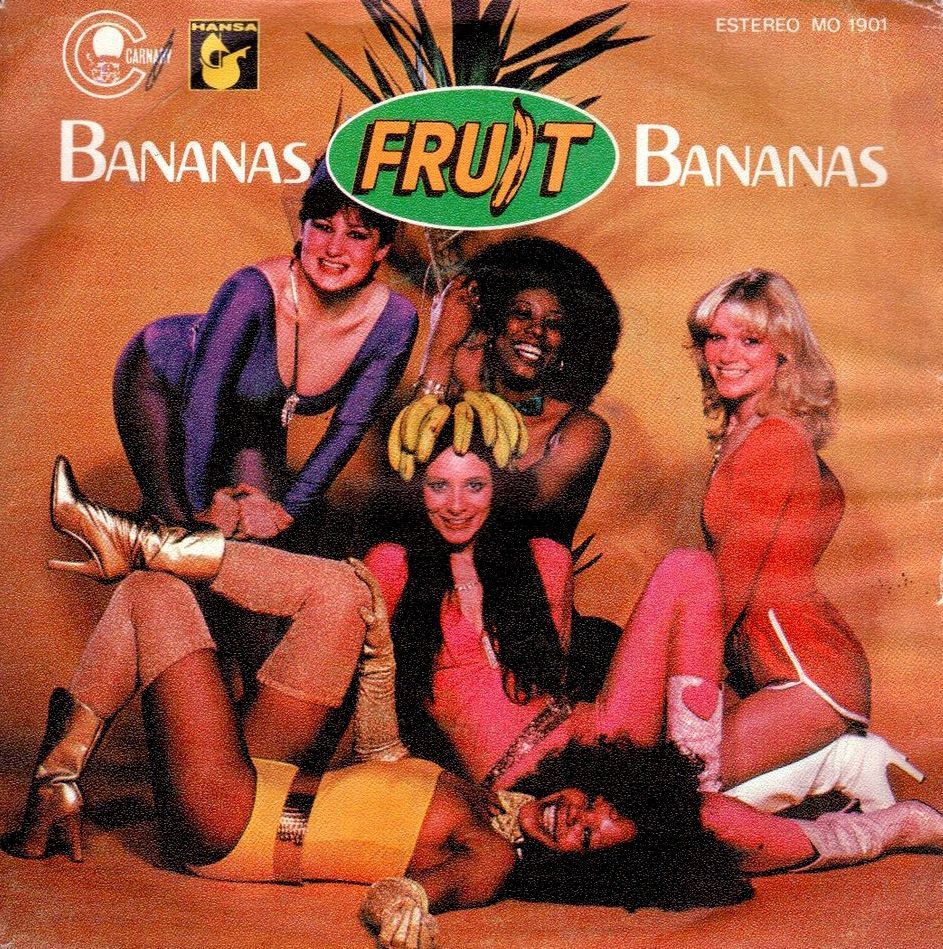 Okay, I don't know if their name is Fruit or Bananas, but either way we've got a problem.  The bunch of bananas on that poor girl's head isn't helping things either.  I think it's best if we just end here.  To be continued.