OVER the years, there have been a veritable zoo of musical acts with animal names: The Monkees, The Turtles, Three Dog Night, Gorillaz, Echo & the Bunnymen, The Eagles, The Byrds, A Flock of Seagulls, etc. We could go on all the live-long day.  And while that may be a fun mental exercise, there's not much sport in it. We're hunting rarer game – so, here are 10 records by lesser known musical species.
LIONS BREED
Mid-eighties heavy metal had quite the menagerie of animal band names: Whitesnake, White Lion, Glass Tiger, Great White, Def Leppard, Britny Fox… the list goes on and on. Please, by all means, drop some names in the comments section – we'd love to read them. (Take note: it doesn't matter if the artist is named after an animal, only that an animal is within the name – in other words, both Cat Power and Cat Stephens will work!)
BENNET & BEE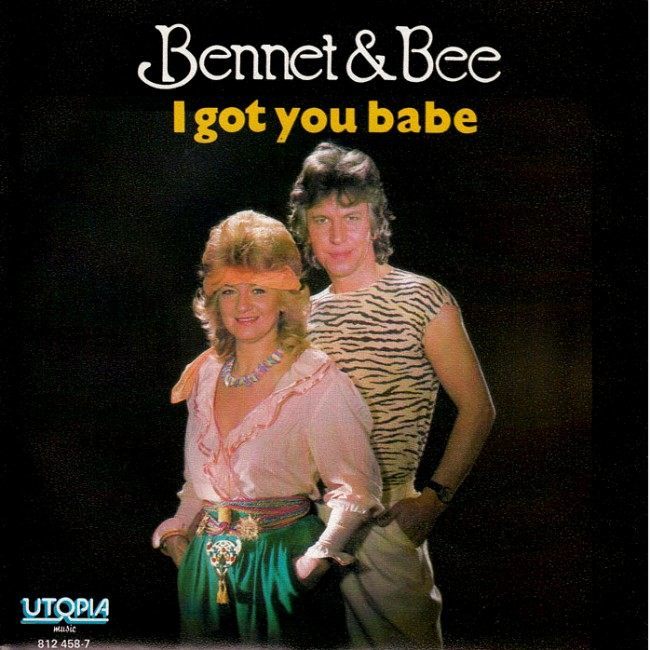 Pop music is swarming with insect bands: The Beatles, Papa Roach, Iron Butterfly, Buddy Holly and the Crickets, W.A.S.P., Adam and the Ants, etc., but none compare to Bennet & Bee. Take a listen to their rendition of Sonny & Cher's "I Got U Babe" and you can thank me later… Actually, you'll probably curse my name with clenched fists and tears of rage, but let's not split hairs.
LAS GATITAS (THE KITTENS)
Of all the feline named bands (Stray Cats, White Lion, Pussy Riot, El Tigre, Pantera, Faster Pussycat, etc.) Las Gatitas are my favorite. No, I actually have never heard any of their music. I just have a really good feeling about them.
THE BEAR BROTHERS
The Bear Brothers earn extra points for not only having an animal name, but also having a tacky zebra print background. Brother Bear on the left has what may very well be the greatest haircut ever worn by man. Part mullet, part pompadour, this is a head of hair to be reckoned with.
SPIDER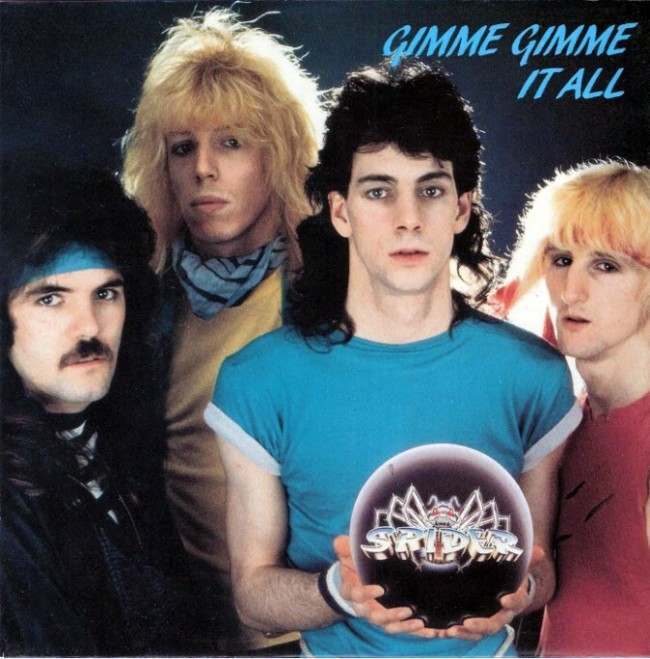 The only other Arthropod band I can think of at the moment are the Scorpions. Spider may be among the more obscure animal named bands, but still worth a listen..
COD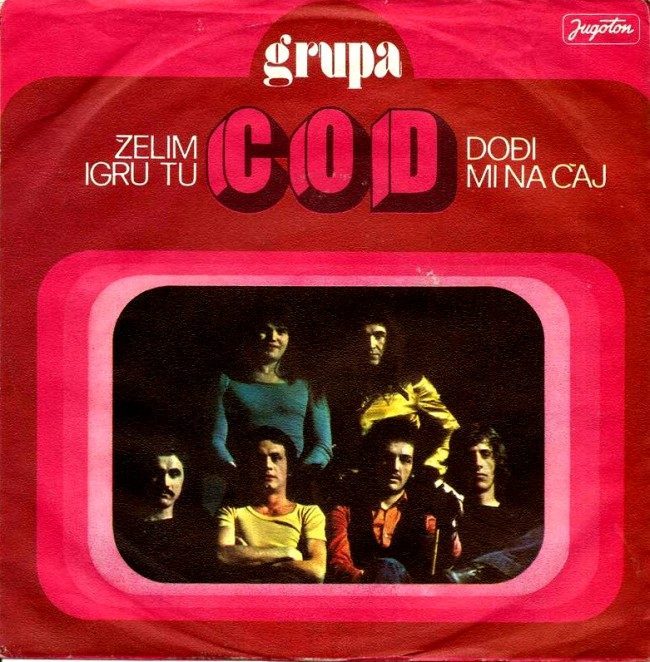 Perhaps the most well-known marine band is Phish, but there are plenty more: The Eels, Jellyfish, Great White, Blue Oyster Cult, etc. In the 1970s, prog rock bands went by names like Gong, Can, Rush and Yes. Cod seems a natural fit.
THE ZEBRAS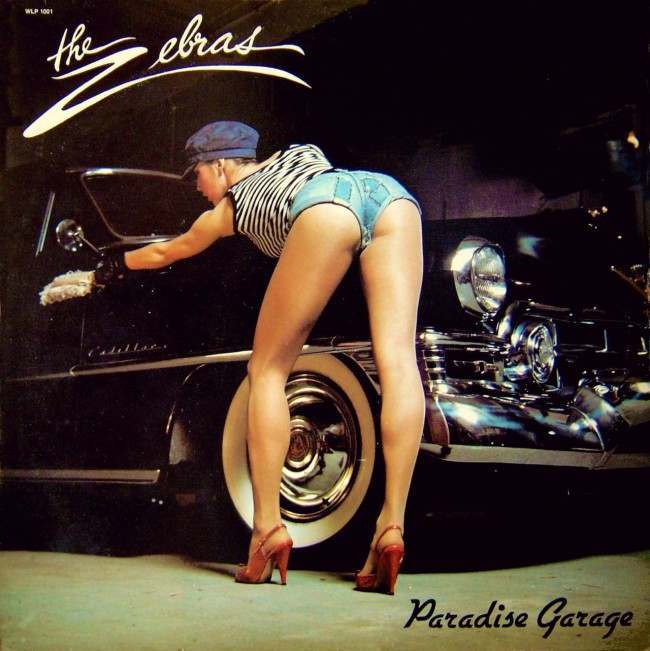 Next to Sgt. Pepper, this may be the greatest album cover of all time. Yet, the Zebras never achieved the international recognition they clearly did not deserve. And while other hooved animal bands may have been more talented (Buffalo Springfield and Neil Young's Crazyhorse, for instance), none made thumping baby-making music better than The Zebras.
THE HOUNDS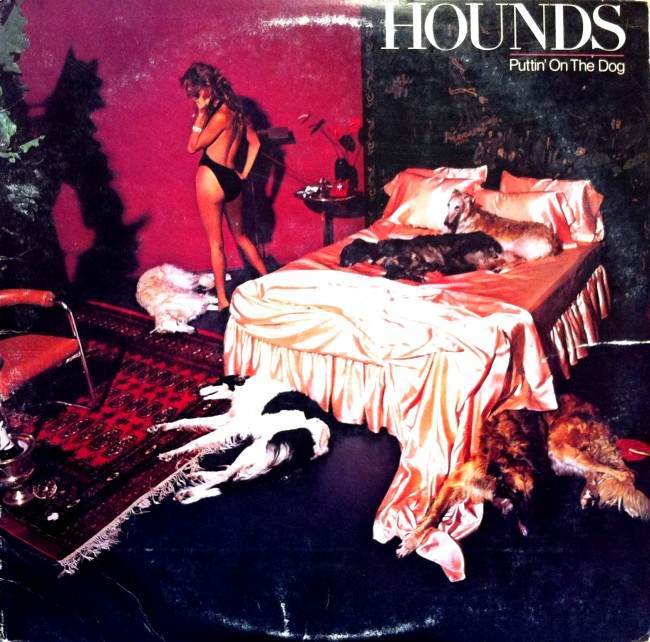 Snoop Doggy Dog, The Bloodhound Gang, Three Dog Night, Fleet Foxes, Bow Wow Wow (does that count?), Steppenwolf, Samantha Fox and Los Lobos are some pretty well-known canine acts. But what about the late-seventies Chicago band, The Hounds? They were like Loverboy crossed with The Cars; unfortunately, they never got on board the MTV gravy train and The Hounds became roadkill.
WOLF MOON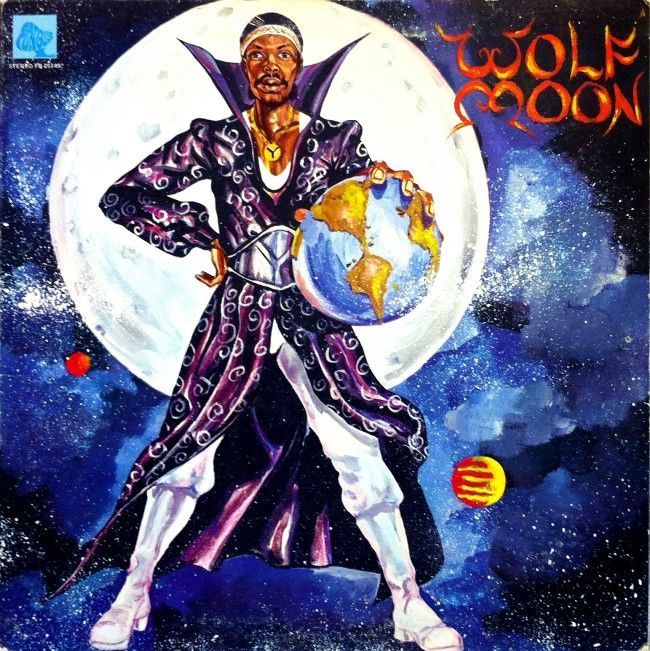 Well, I certainly wish I had a video to share with you for the eponymous 1973 album by Wolf Moon. Alas, Wolf Moon is probably extinct – which is a shame because this is some serious booger-nosed funk, produced by the one and only Swamp Dogg (yet another animal artist). They don't make 'em like this anymore, folks.
FOXY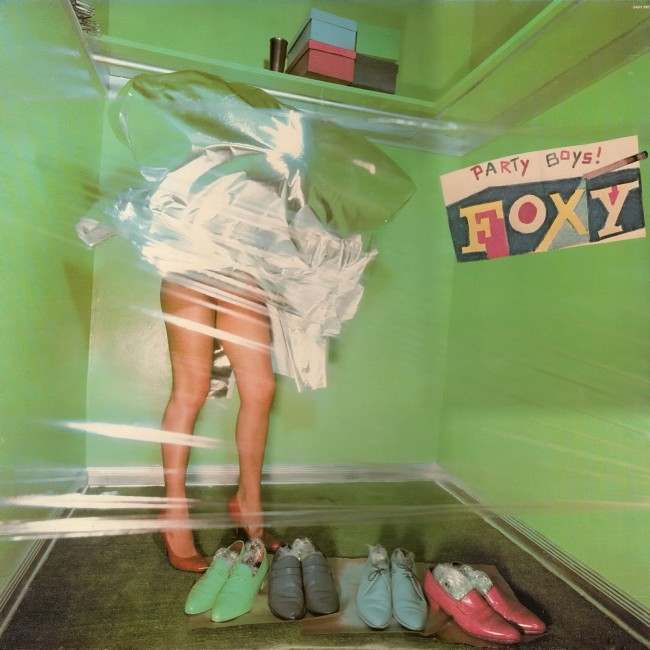 I can think of no better way to end this list than with a Soul Train line dance. Enjoy Foxy's "Get Off" whilst the Soul Train dancers teach you what it means to Get Down. Enjoy.