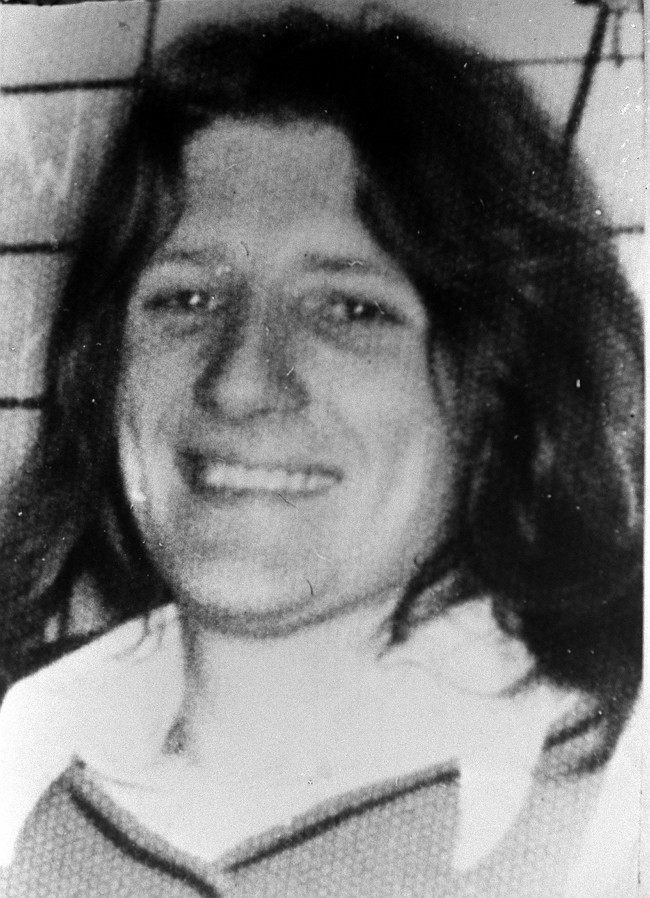 ON April 10, 1981, IRA prisoner and hunger striker Bobby Sands was elected to Westminster as the MP for Fermanagh and South Tyrone.
BBC:
Bobby Sand's victory was the second time the voters of Fermanagh and South Tyrone had elected a republican prisoner as their MP. The first, Philip Clarke, in 1955, was disqualified because the law then did not allow convicts to take up political office…
Sands represented the "Anti-H Block" campaign – the section of the Maze prison in Belfast reserved for republicans and loyalists convicted of terrorist offences.

Sands, 27, had served four years of a 14-year sentence for possessing firearms. He began his hunger strike 41 days before his elections to press the republican prisoners' claim to be treated as prisoners of war.

 
 

Bobby Sands won just over 52% of the vote in the Northern Ireland by-election compared to 49% for the candidate of the Official Unionist party, Harry West.

 
Not everyone supported Sands.
 

Sands' winning margin was 1,400 but over 3,000 ballot papers were spoiled.

Recriminations have already begun over his victory. Unionist parties have come under fire for not mounting an effective challenge. There has also been sharp criticism of the failure of the moderate Catholic Social Democratic and Labour Party to contest the seat.
Many believe the absence of an alternative Catholic candidate ensured victory for Sands in a seat with a Catholic majority.
Bobby Sands' election agent, Owen Carron, said the British Government had been sent a message.
"The nationalist people have voted against Unionism and against the H blocks. It is time Britain got out of Ireland and put an end to the torture of this country," he said.
Sands continued with his hunger strike.
In New York, a nun went on hunger strike.
As Sands' health failed, people prepared.
People stocked up, ready to remain indoor in case of trouble.
On British streets, there was fear and loathing.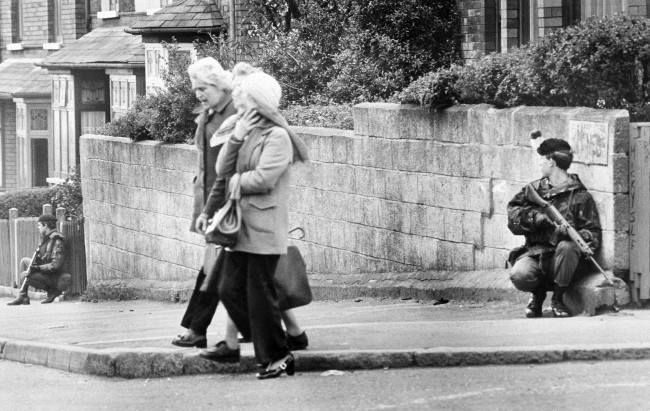 Protests in New York.
On May 5, 1981, Bobby Sands died.
War.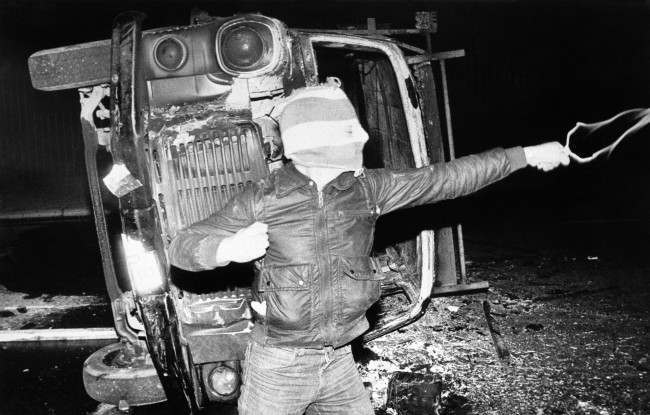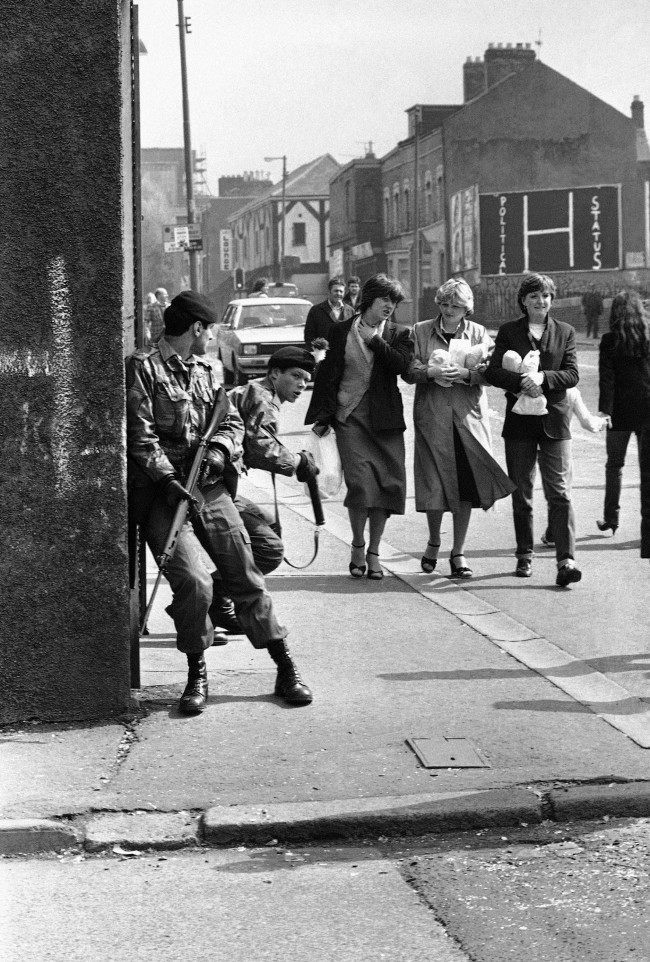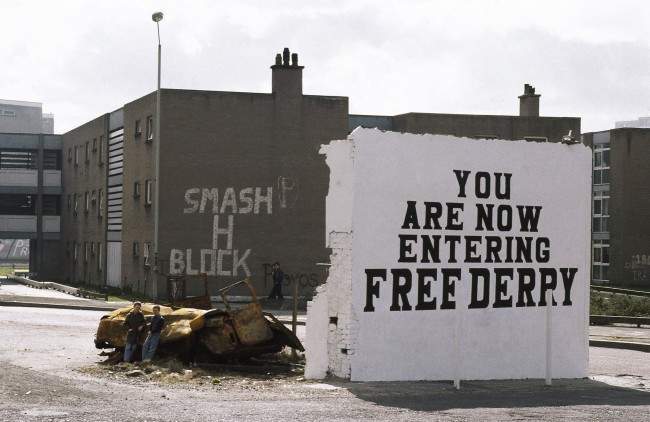 The funeral.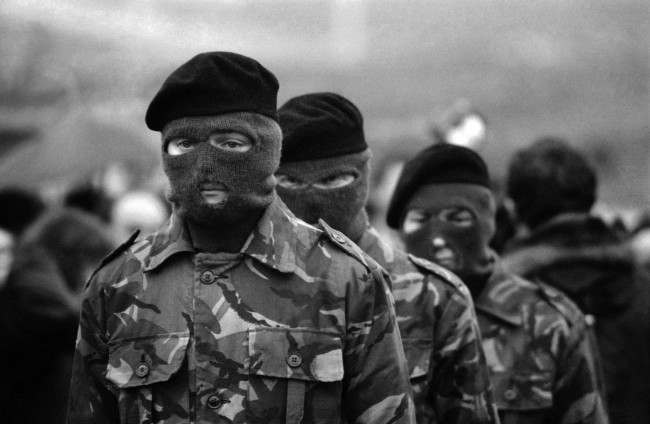 The next day, Bobby Sands' body was buried.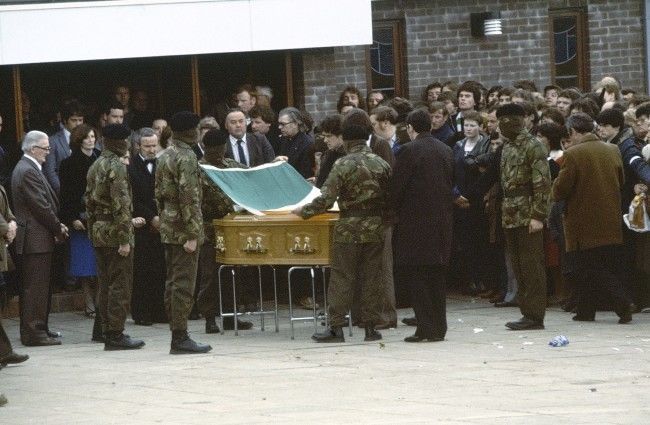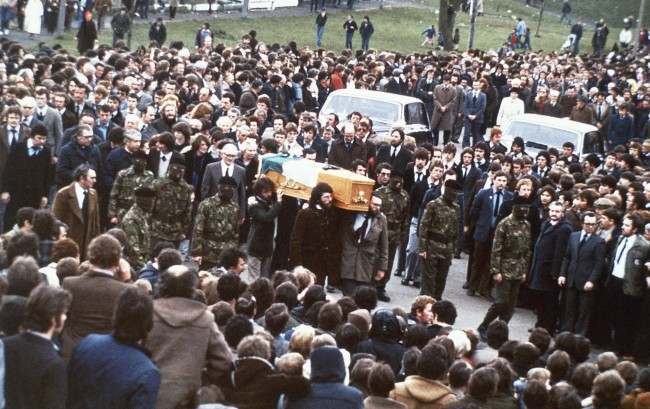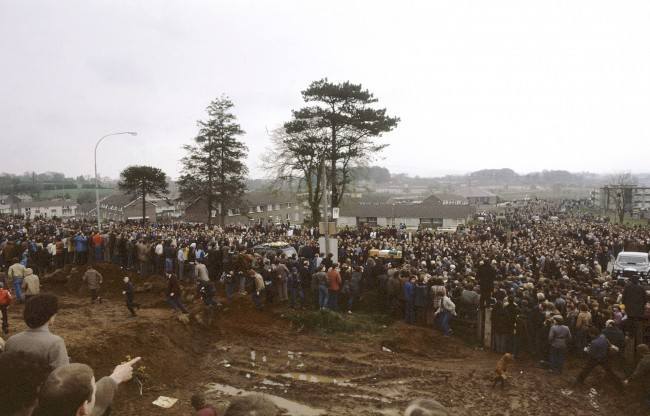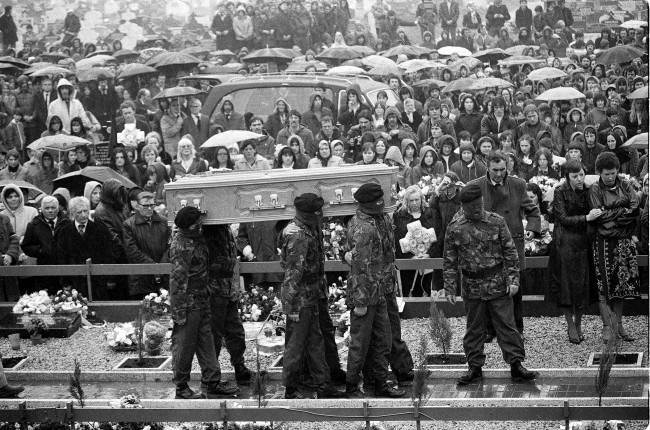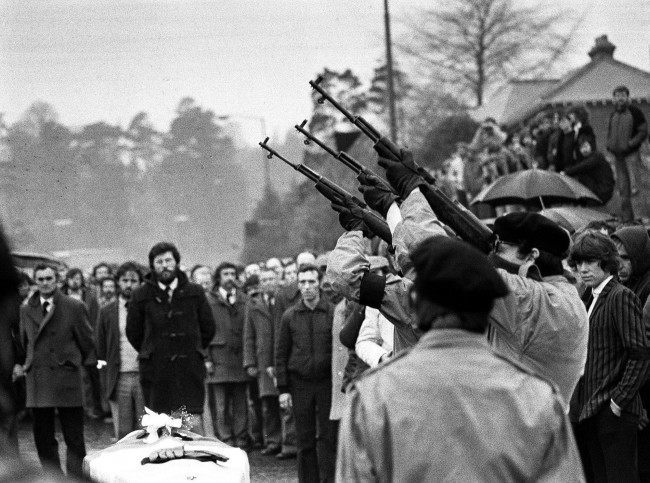 Afterwards: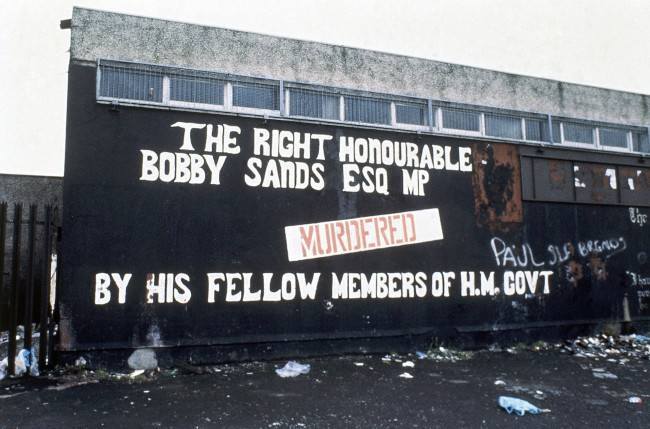 In 2003, Michael McKevitt became the first person in Irish history to be jailed for directing terrorism. In a landmark civil case in 2009, the High Court in Belfast ruled he was also responsible for the 1998 Omagh bomb that killed 29 people and unborn twins.
Sands first of 10 republican prisoners to die after hunger strikes. The hunger strikes came to an end in October 1981.