FLASHBACK to 11/09/1978: Terence Harris of Porchester Terrace, Paddington – 29 year old pop musician Jet Harris – former bass guitarist with "The Shadows" – at Marlborough Street Magistrates, London, where he appeared on remand on a drink-drive charge and possession of drugs charge.
The Shadows had been Cliff Richard's backing group. Harris left the group in 1962 following an alleged affair between his wife, Carol Costa, and Richard.
Harris is front right in the picture below.
He'd been in the dock before:
Police had found Harris slumped at the wheel of a car,  but could not prove he had been driving.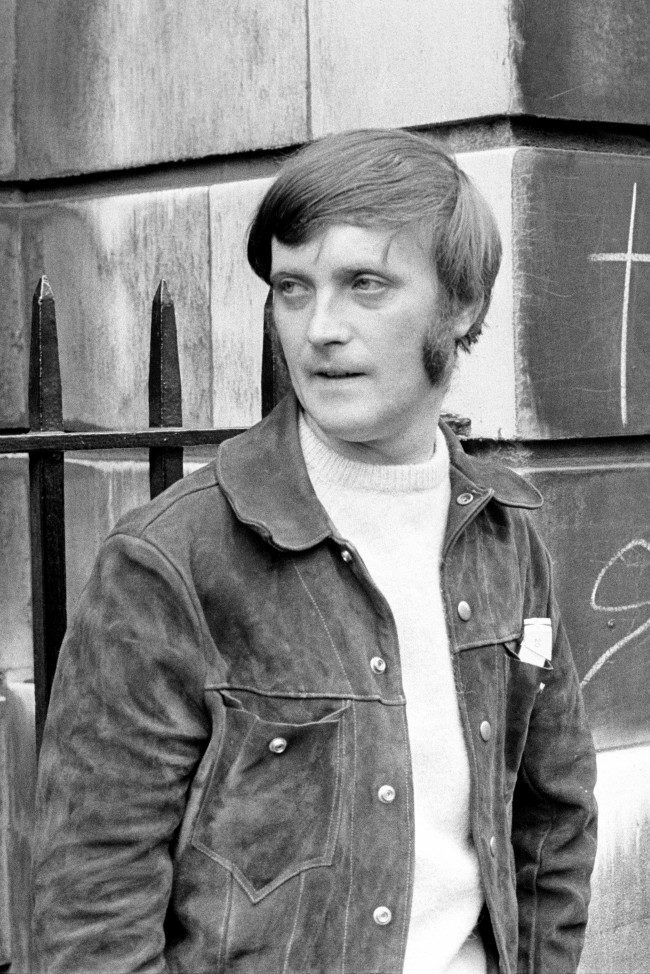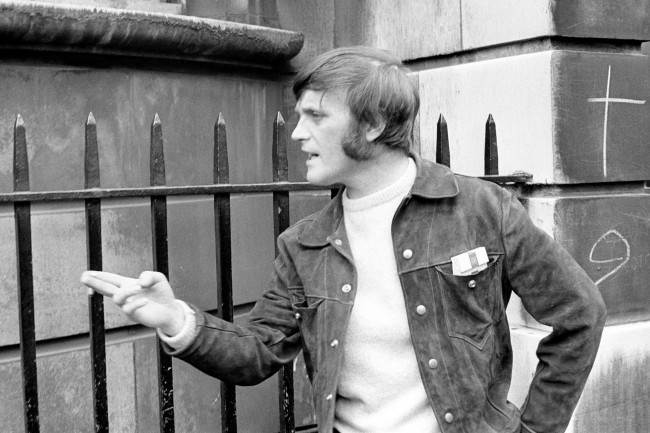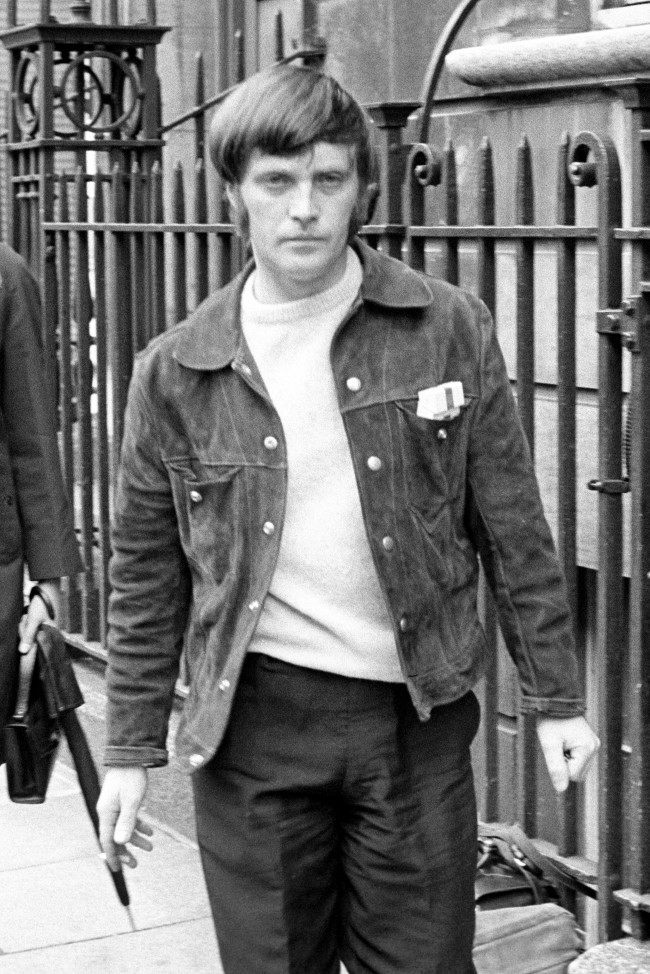 He died in 2011.
Here he is – yep, you've guessed it – Jet Harris: