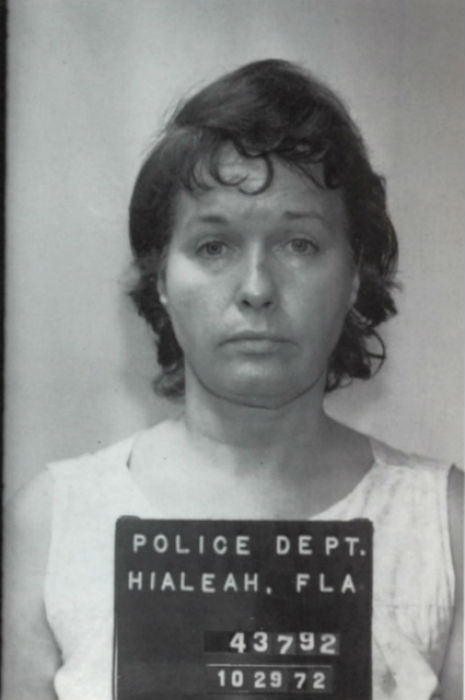 BETTIE Page was the hotness who never let her fans down. Until 1972, when the 1950s pin-up was arrested in Hialeah, Florida for a domestic incident with her ex-husband Harry Lear.The Bettie Page Companion tells us:
Bettie was arrested on the 28th October 1972 when Police answered a call placed by Harry, when they arrived on scene that found him and Bettie out on the front yard with Bettie hitting Harry, repeatedly punching and verbally attacking him.
You'd have paid good money for that:
Bettie would stay at Jackson Memorial hospital, a state mental care facility for six months spending most of the time under suicide watch. Harry would come and visit her regularly reassuring her that there would be a place for her to come back to if she wanted it. When she finally left the hospital she left a changed woman, she took up Harry's offer and moved back in.
They divorced on January 17, 1972.
[imagebrowser id=2823]
Spotter