IN the 1960s, fashion designers looked to the stars for inspiration. The Space Race was well underway. Fashion would harness the spirit of the rocketeers with sleek lines, shiny fabrics and the chance to see the world through visors.
Will Kane
Never get lipstick in your eyes ever again.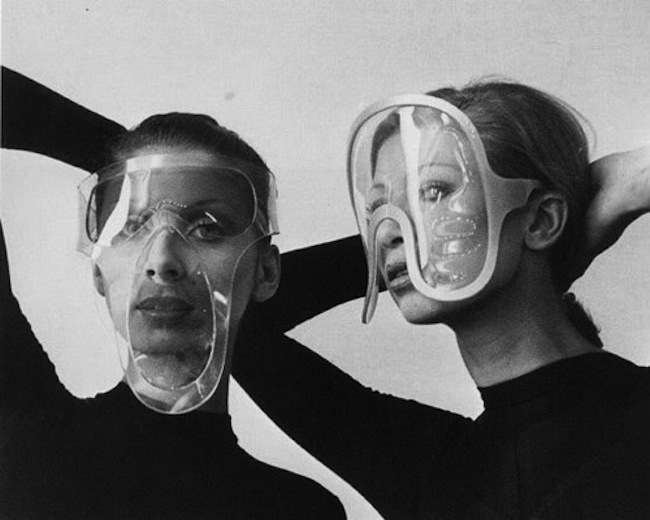 You say, cutting-edge fashion. We say, best to check the machine for red socks before washing your Star Wars Storm Troopers armour.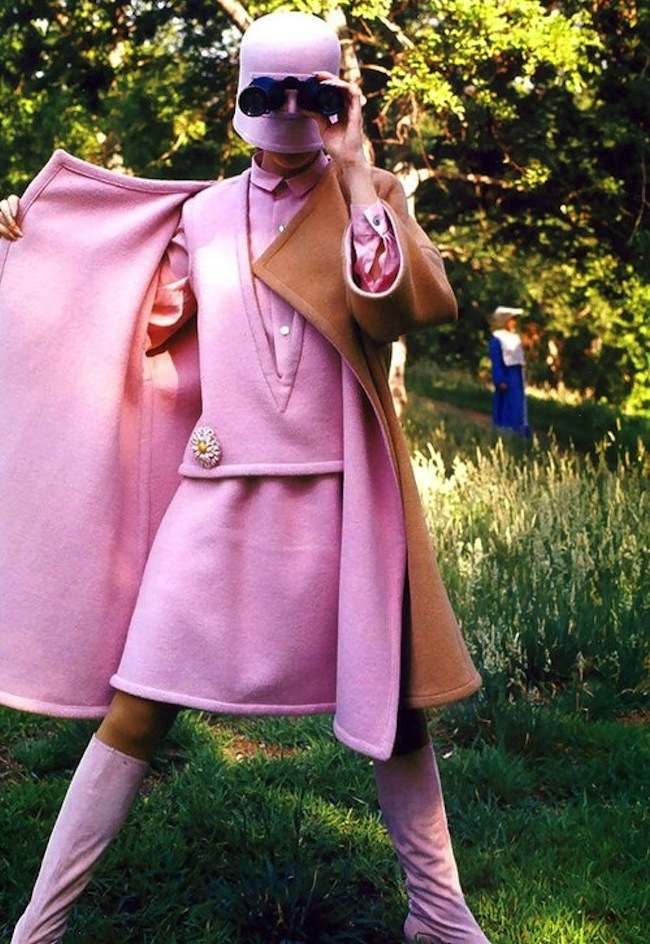 Why do they stare, Marcie? Why?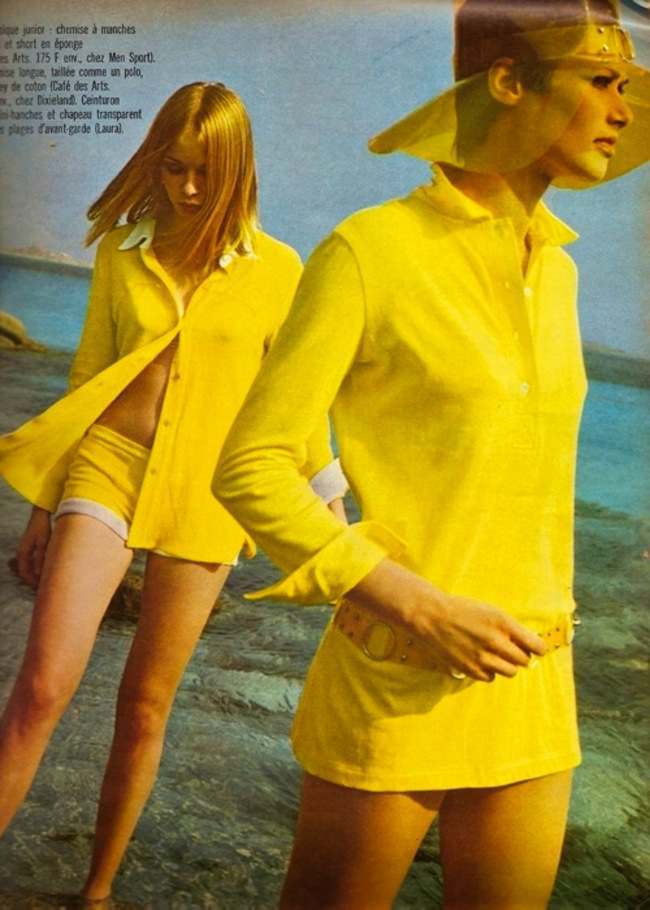 The England cricket team ordered hundreds of these.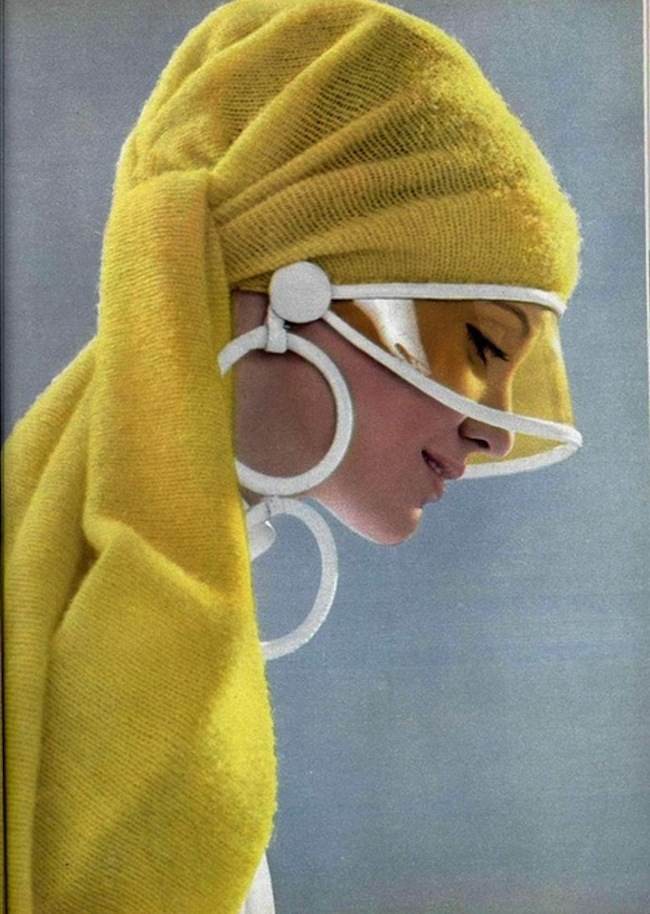 ÚBOK, Žena a Moda, April 1969.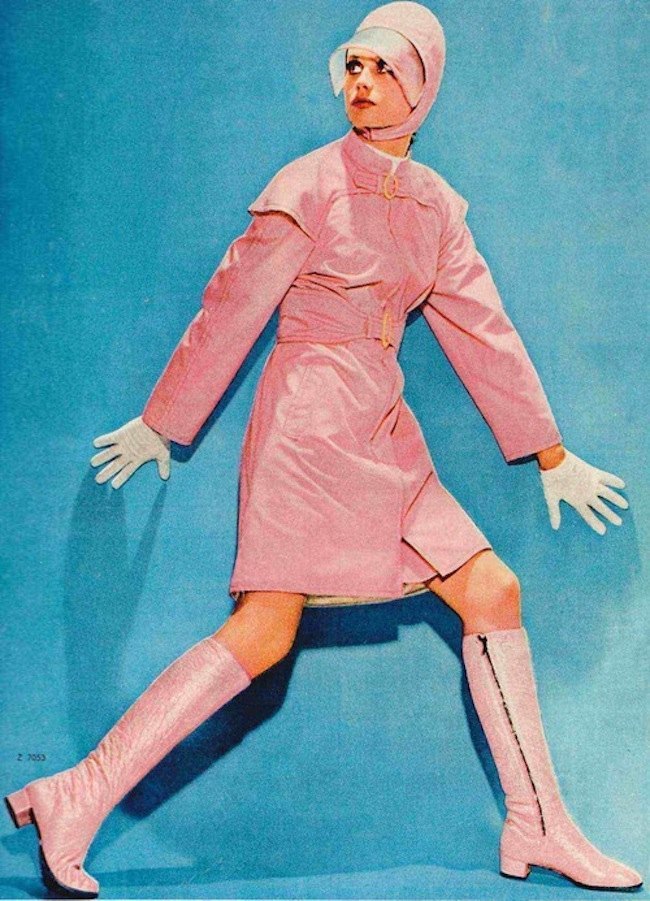 Rudy Gernriech Space-Age Vinyl collection for Wards, 1966.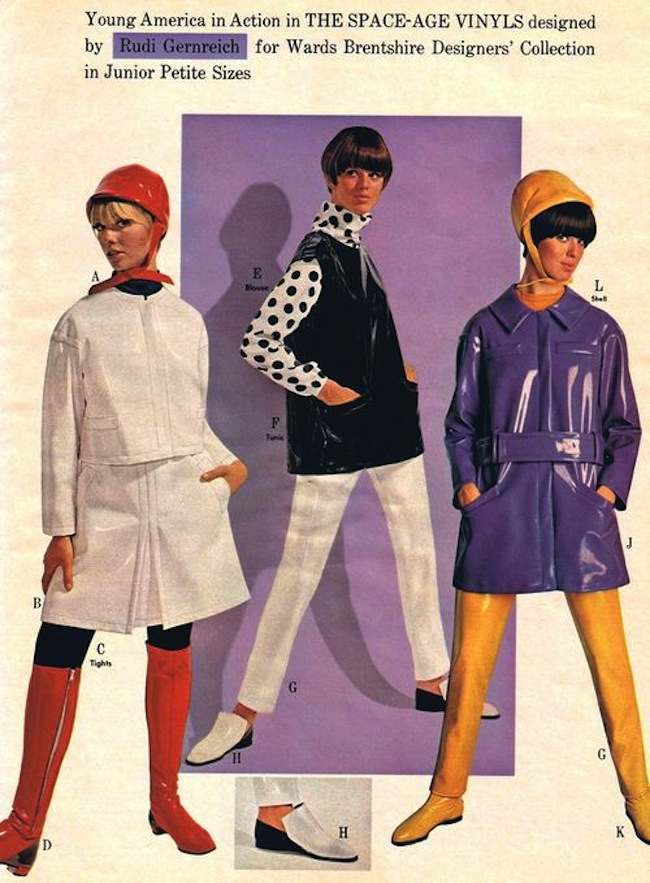 Pierre Cardin, March 1966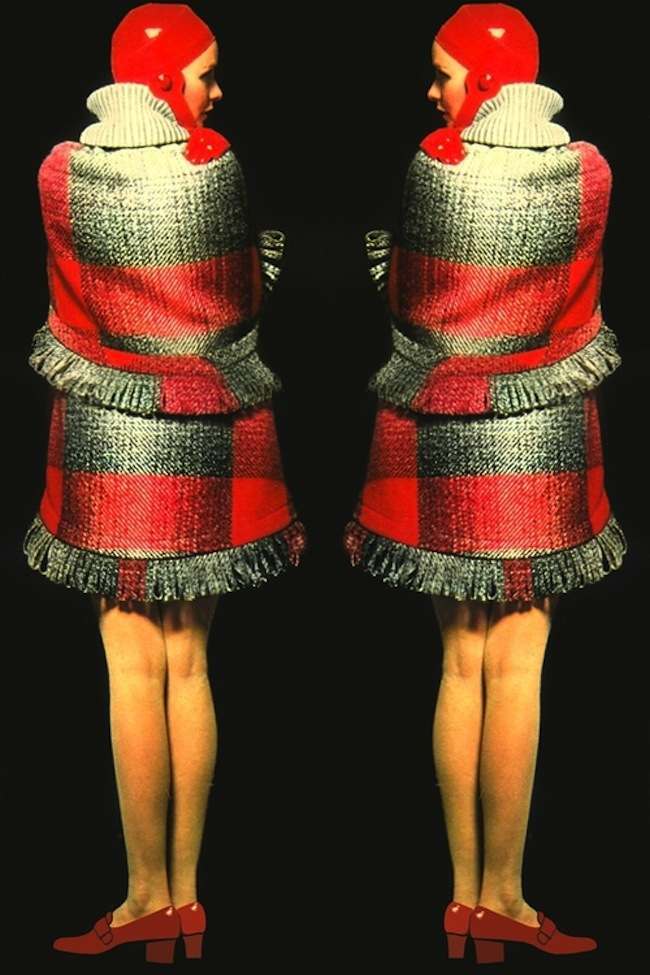 John Bates, 1966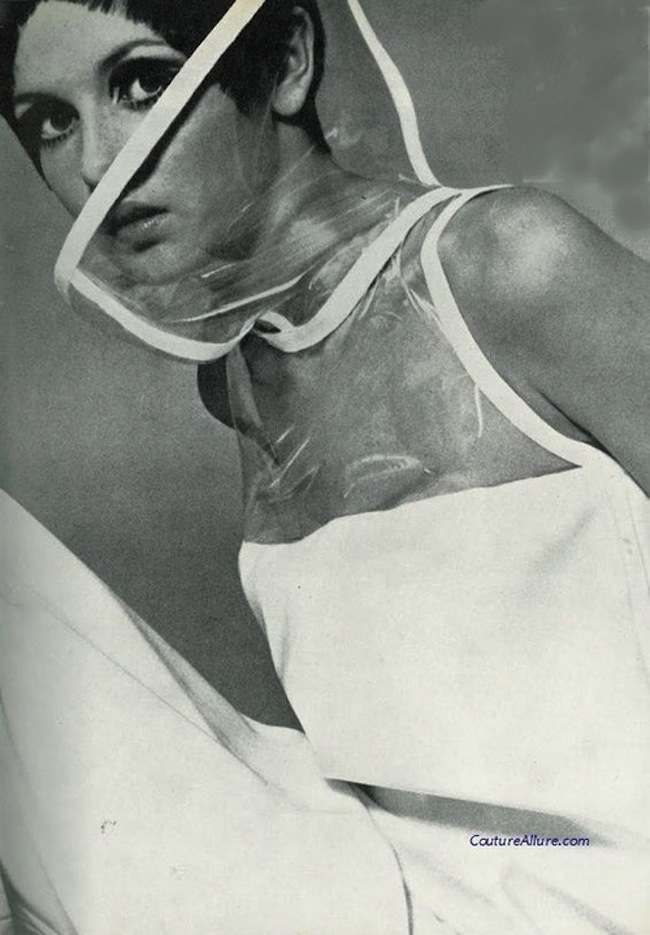 Raquel Welch for Pierre Cardin, 1969
Boob job… What boob job?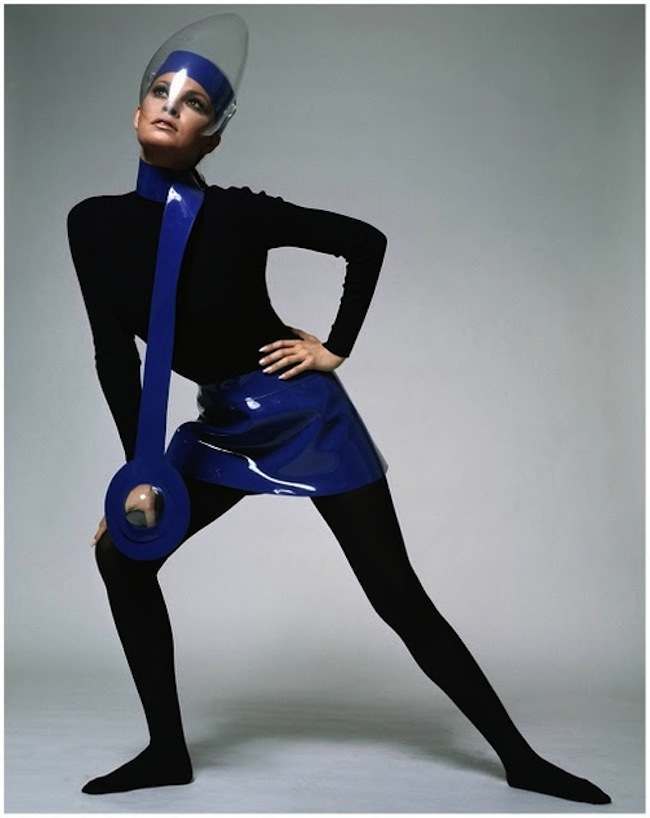 Pierre Cardin, 1968
Men. Why do fashion designers hate men?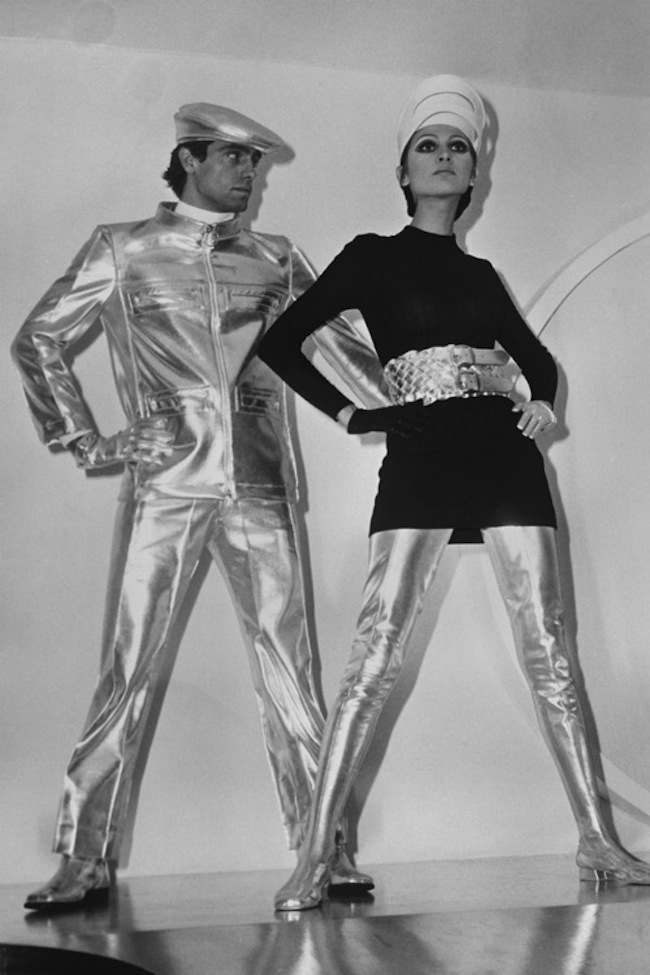 Pierre Cardin for NRC Couture, March 1967
Stand still, love, I need to rest me pint.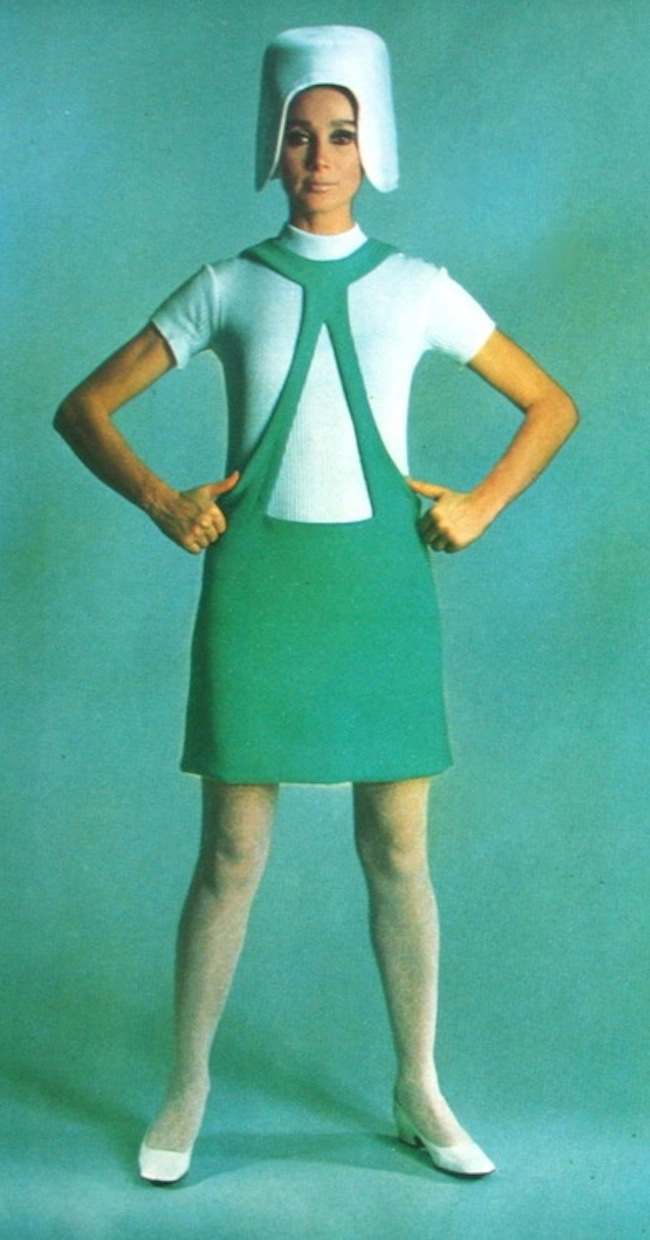 Peggy Moffitt for Rudi Gernreich
From the provisional IRA For Her range.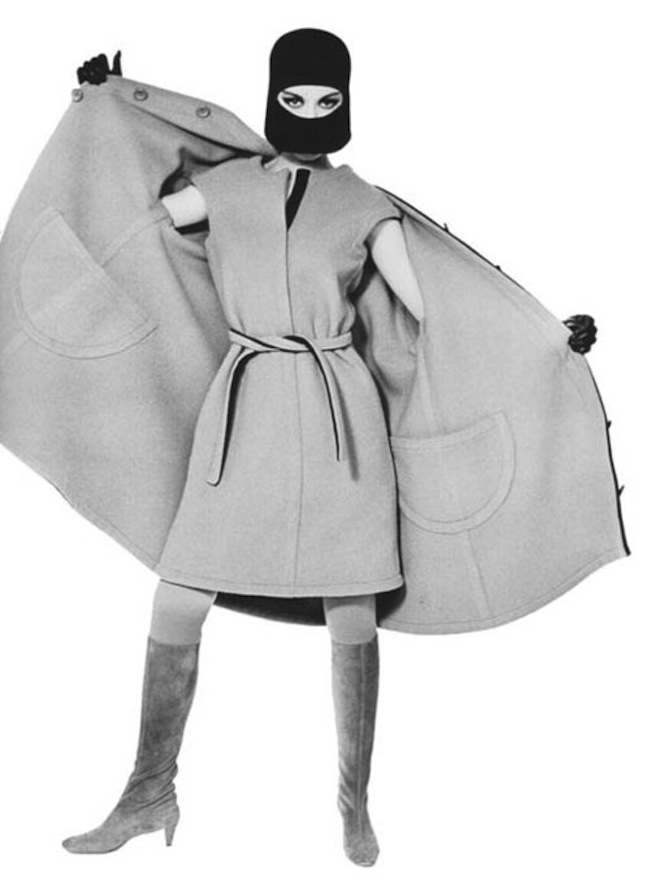 Peggy Moffitt and friends.
It stops her biting the stitches.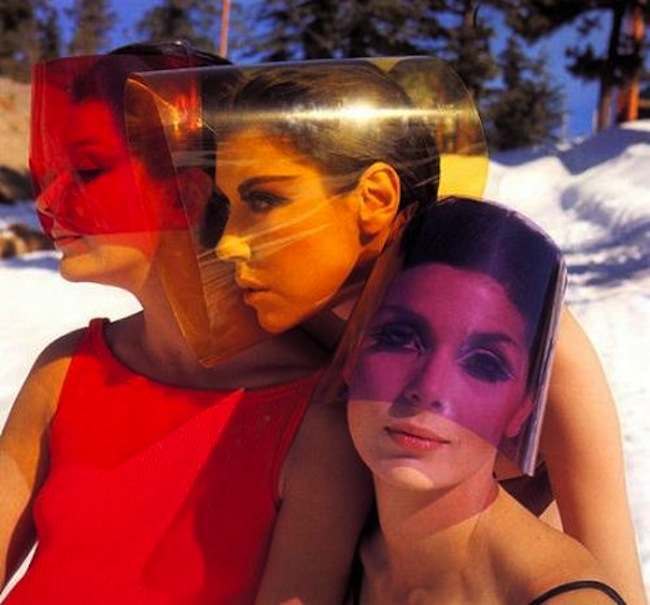 Jean Shrimpton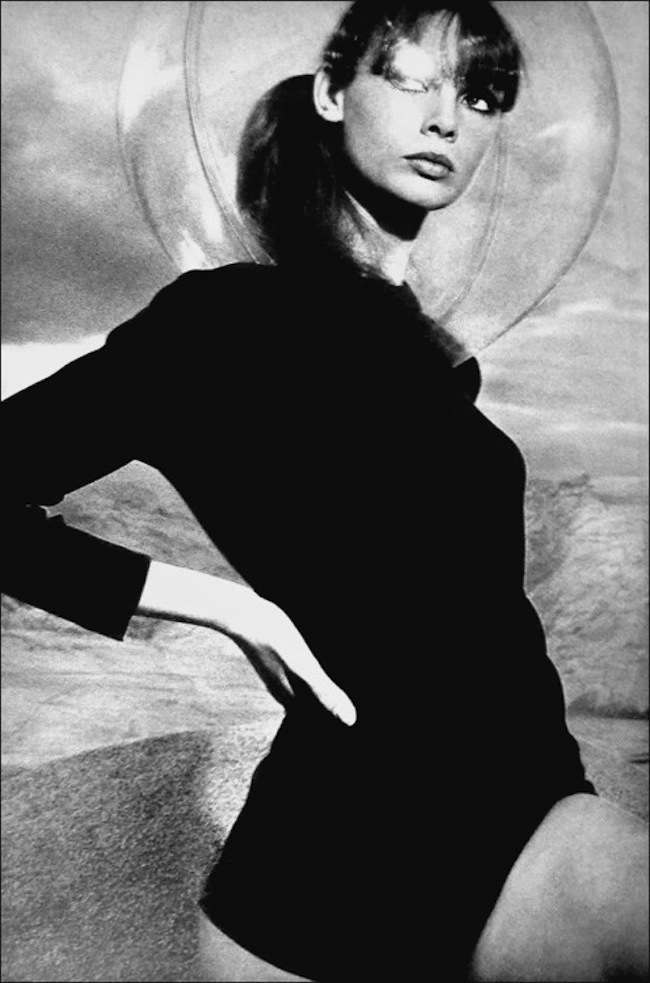 Spotter: Swinging Sixties