Austrian physician Stefan Jellinek (May 29, 1871 – September 2, 1968) founded The Electro-Pathological Museum in 1936. He provided the content seen in the book Elektroschutz in 132 Bildern (Electrical Protection in 132 Pictures). Death and electricity went hand-in-hand. But with this book, you would be forewarned.
If you can identify all the contraptions, let us know.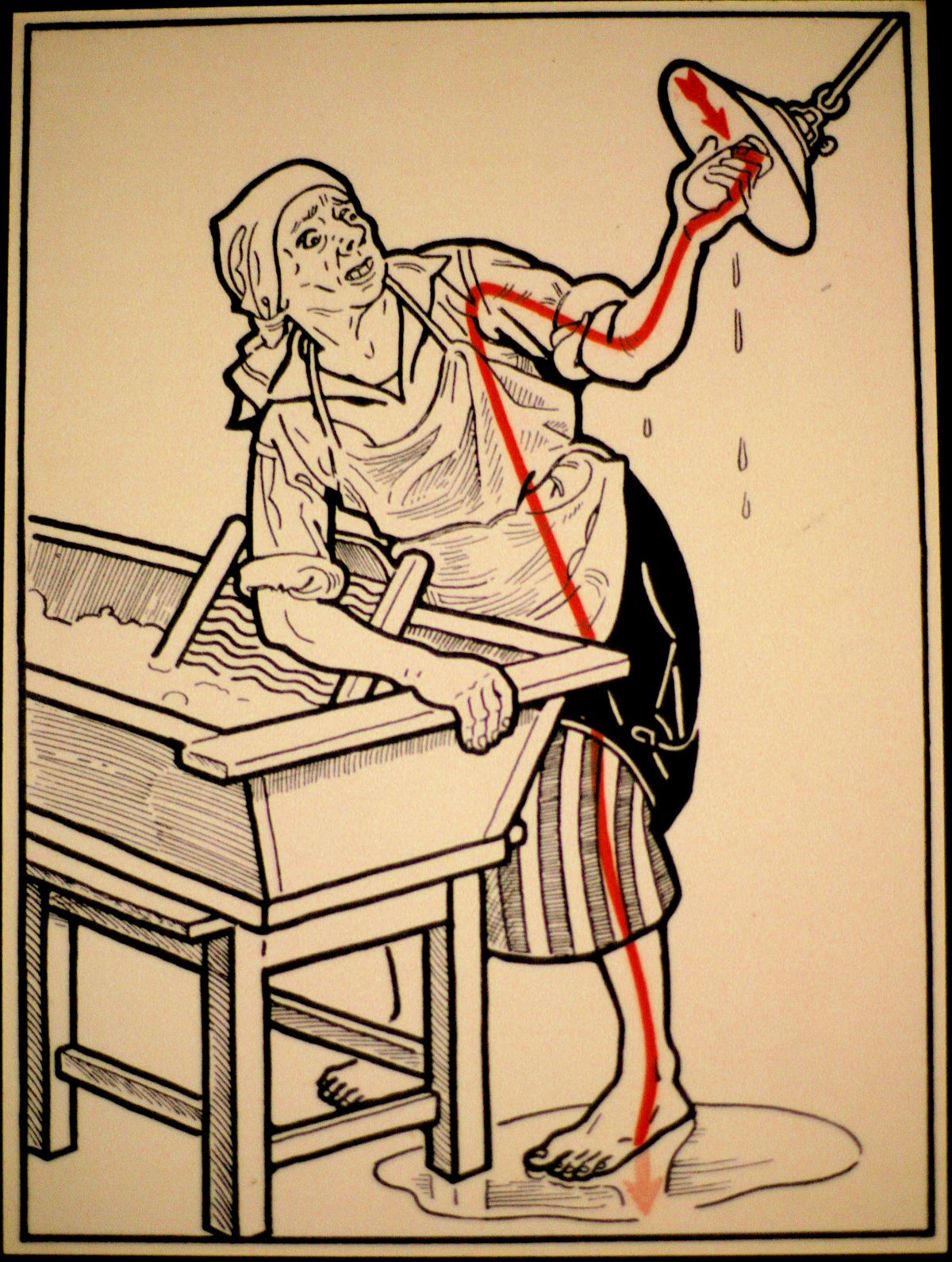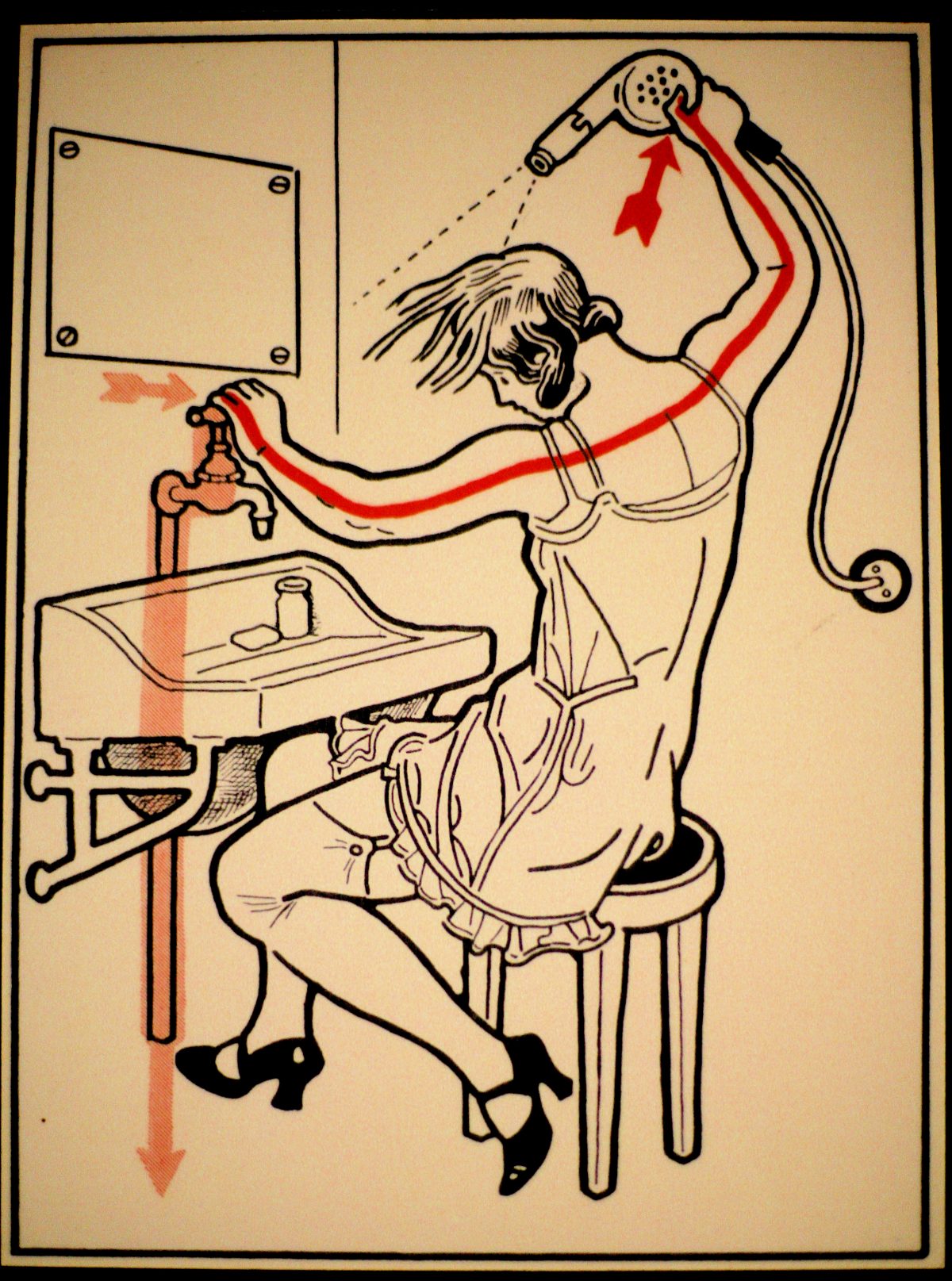 About author Stefan Jellinek:
The exploding use of electricity in homes and industry in the second half of the 19th century was accompanied by many injuries and fatalities from electric currents. Their study by my father was the serendipitous outcome of his early work on possible blood pressure changes from electric currents in a career that started in internal medicine. It became his limited field of electro-pathology which embraced first aid, the care of the injured, histopathology and accident prevention. He was an enthusiastic teacher and collector of specimens, from tree trunks struck by lightning down to the microscopy of accidental and experimental electric lesions.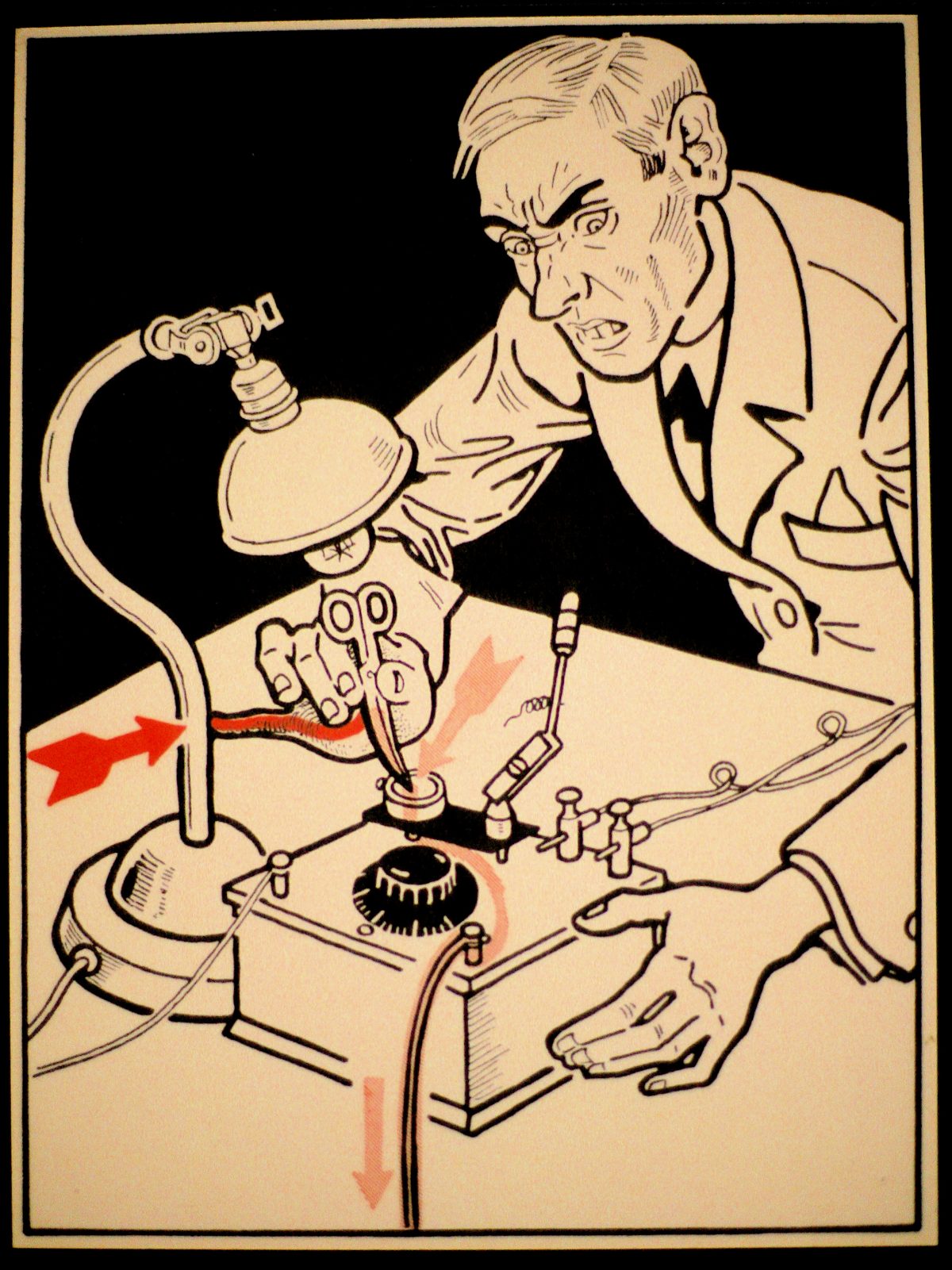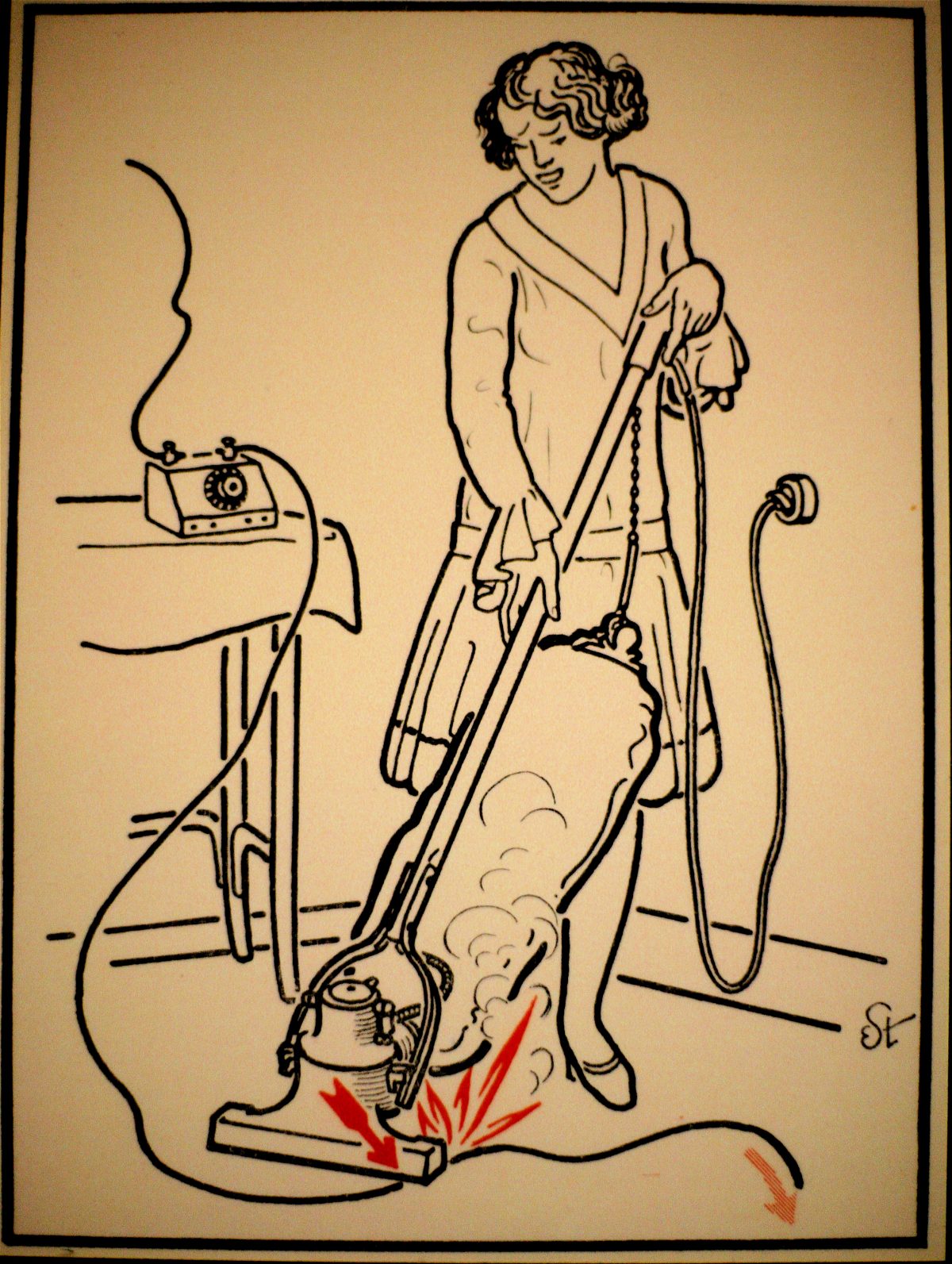 A man apparently dead of electric shock or drowning can live a surprisingly long time. A study of the phenomenon indicates that the common method of resuscitation is inferior to another
– July 1, 1951 — Stefan Jellinek
The foundation of "electropathology" as a research area of its own is closely associated with Stefan Jellinek (1878-1968), who, in his role as a coroner, started to document from 1898 all of the electrical accidents that became known to him.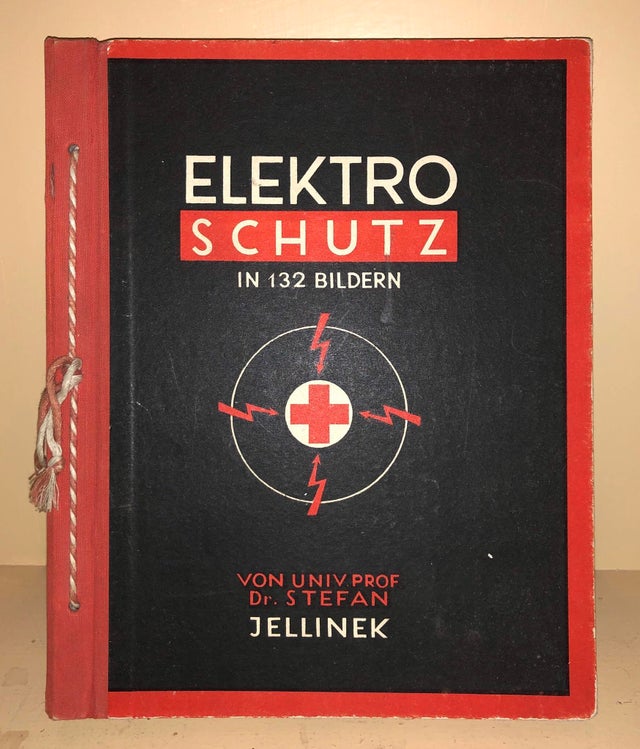 Via: Bre Pettis