We've covered plenty of bad album covers here on Flashbak; but today we're focusing on the awkward.  Not to worry, these are still plenty bad – they just cross over into awkward territory, often in the most unpleasant manner possible…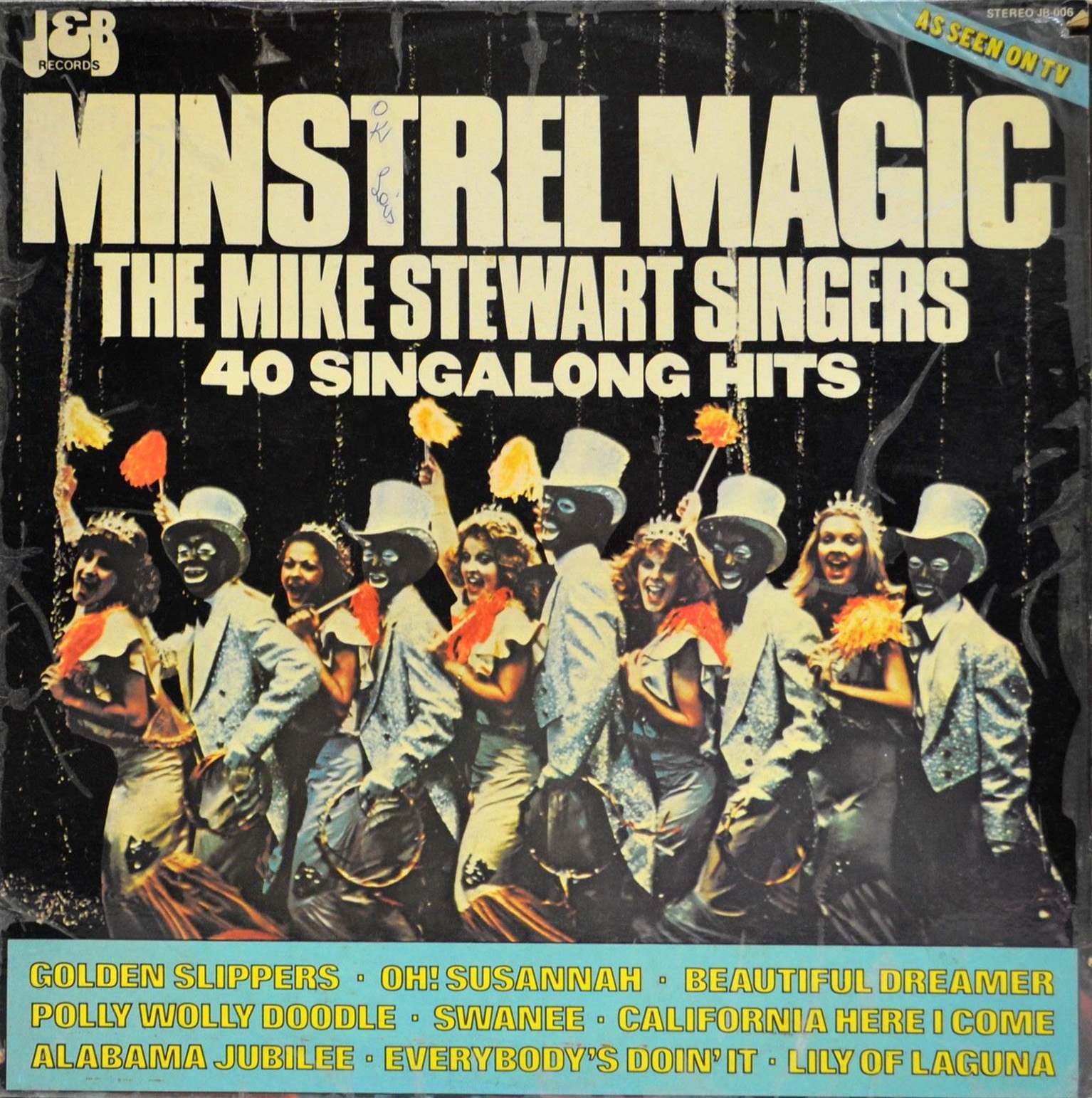 Pop this one on the turntable for your next dinner party; watch the paralyzing awkwardness unfold.
Let's face it, Glitter's entire catalog has become a study in awkwardness and shame thanks to obscene behavior with minors. Once fun and innocent album covers now look a bit seedy.  His declarations of "I love, you love, me love" and "Hands Up! It's a Stick Up" sort of give me a bad feeling now.  The fact that he seems to be luring in some underground lair doesn't help matters.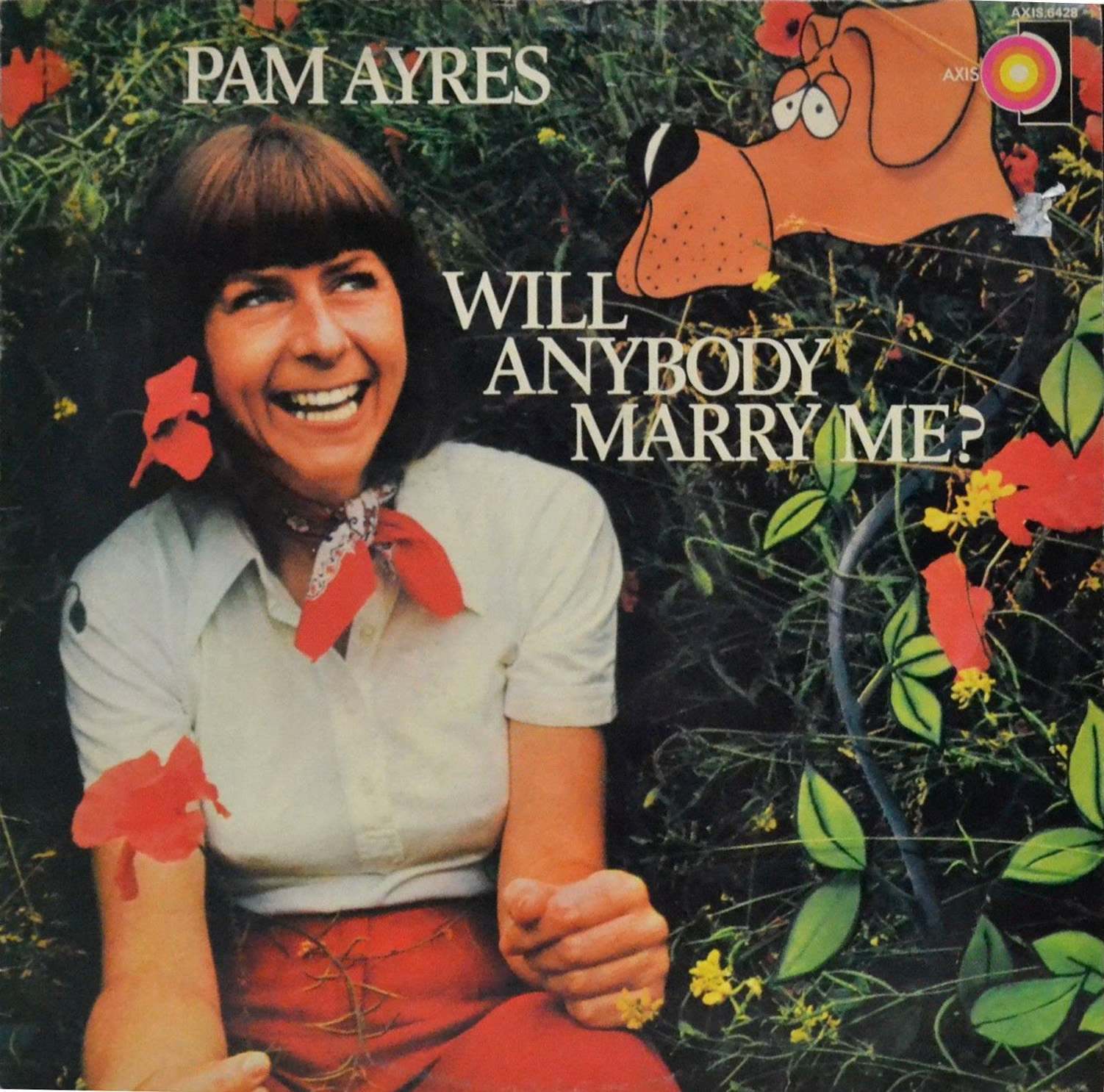 Why, for the love of God, won't anyone marry Pam?  I can't tell if the poor unwanted girl is laughing hysterically or hiding in the bushes weeping bitterly.  Probably both.
Speaking of desperate women shaming themselves on album covers…
We'd love to love you, Melanie, but it's hard when you're wearing a doily.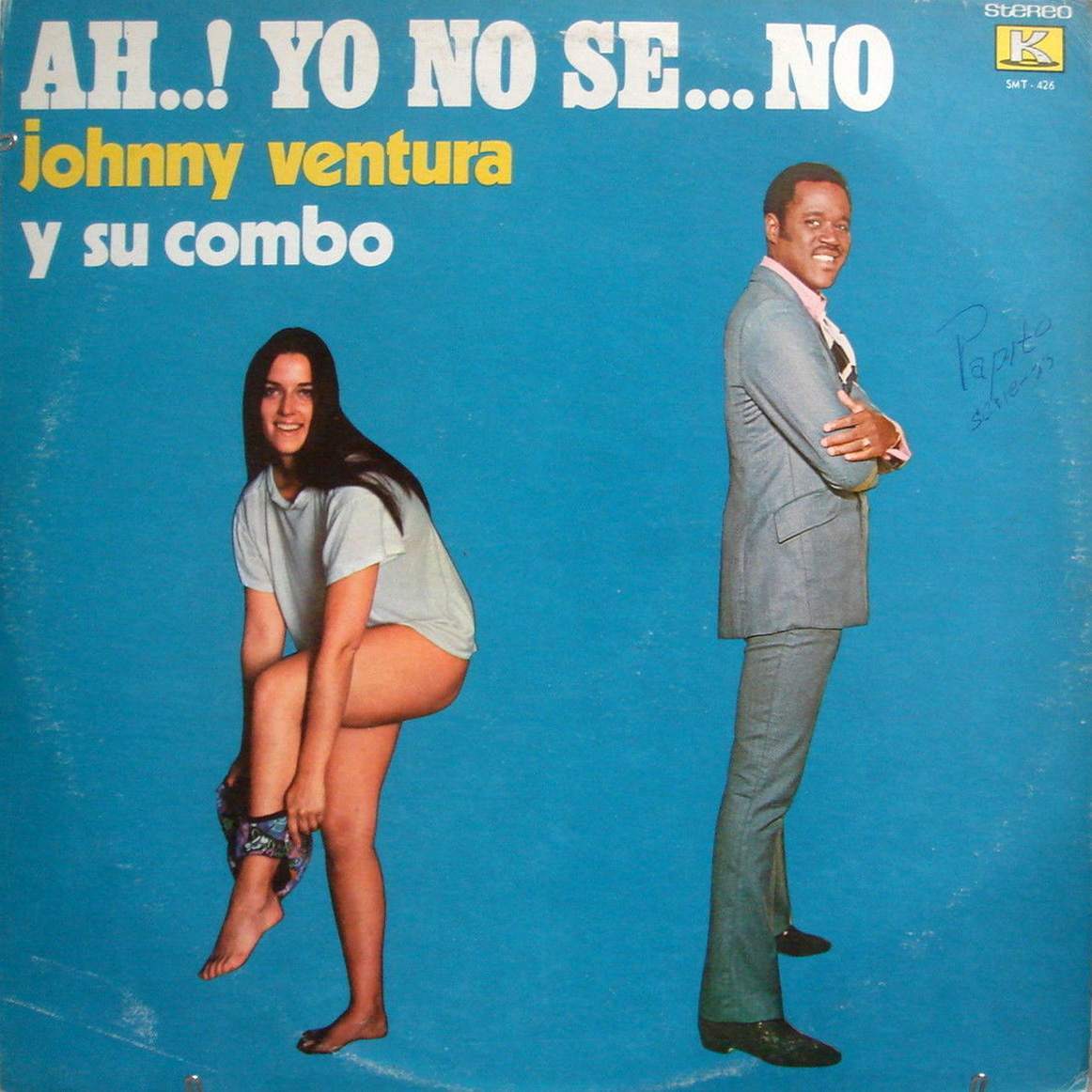 This is just painfully uncomfortable.  Why is there a poor gal awkwardly pulling up her underwear? Or is she taking them off?  I'm so confused.
Is it just me, or does Vikki Carr look painfully unready for this kiss?  The suave Vicente is about to plant a sloppy one, and poor Vikki is making some futile attempt at being polite.  "Vicente, please don't" (said through forced smile)
Yes, I know.  Vicente is the ultimate man's man; a film star and hugely popular singer that would make most women melt.  So, perhaps, Vikki's will warm up to him.  Let's check the back cover….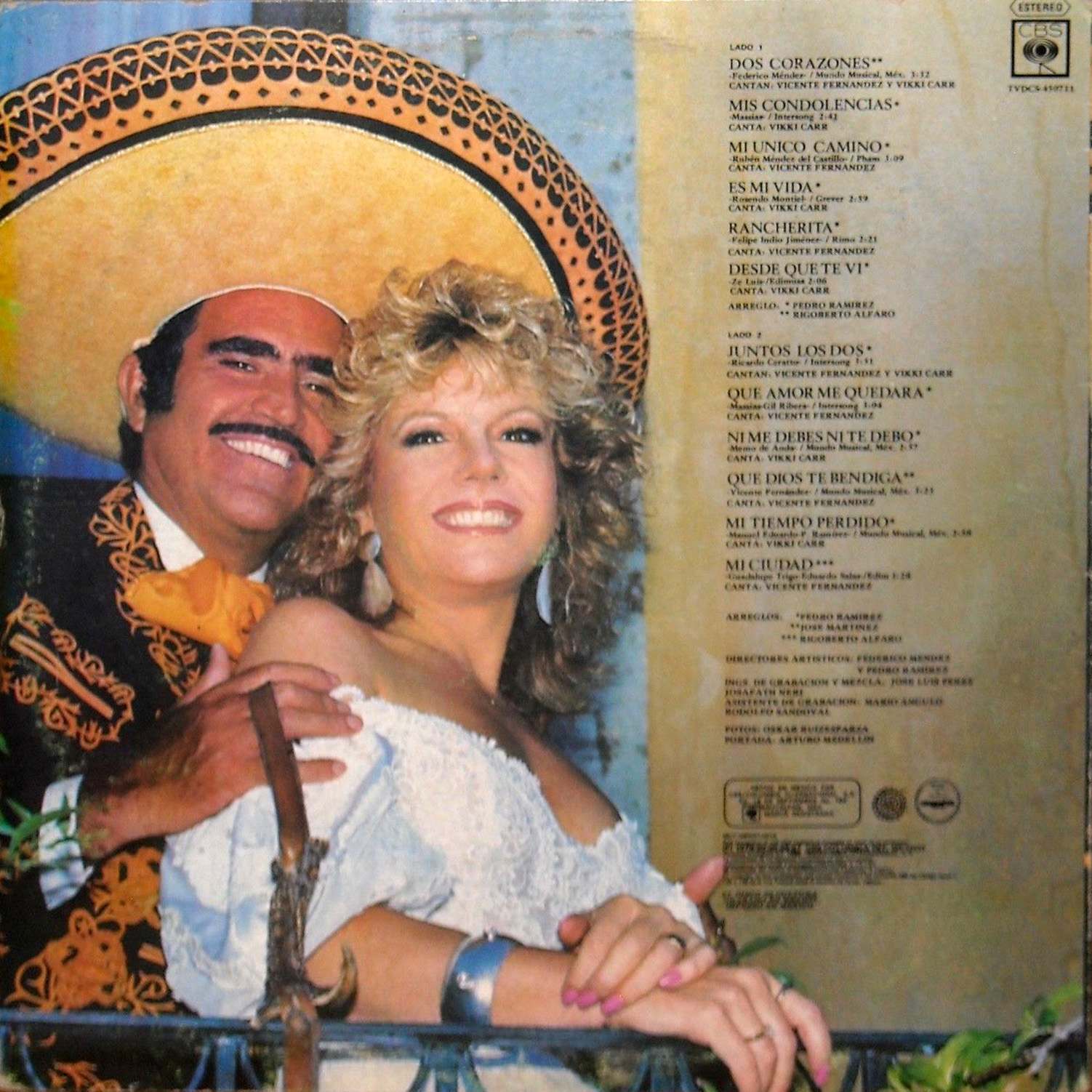 Ah, yes.  The sly Vicente has had his way with her.  Vikki is all smiles now.  You might say she's glowing.
You've graduated high school, you're in your mid-thirties – now it's time to prowl the campuses for underage ladies.  It's a comedy record – because statutory rape is a riot!  Another great record for your next dinner party.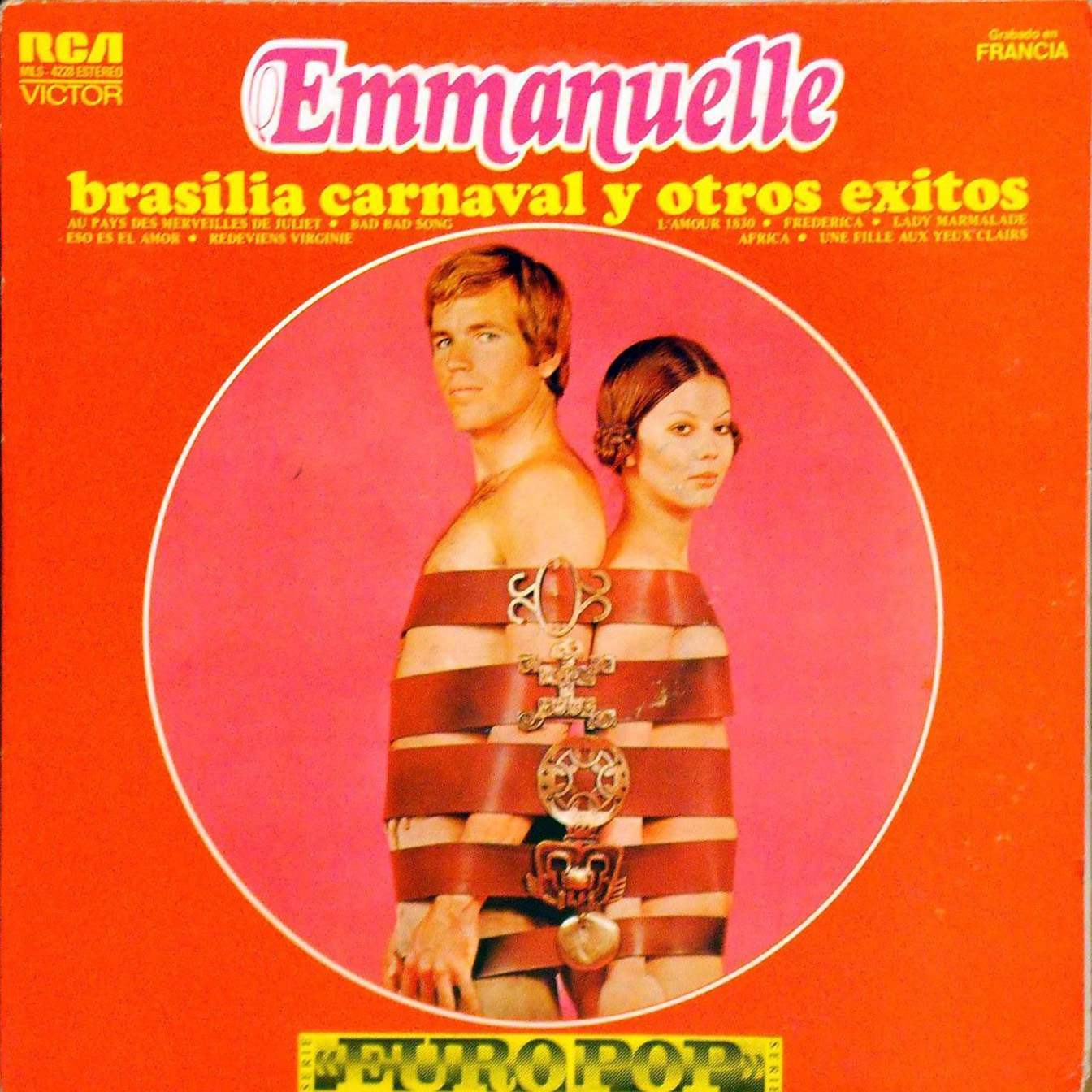 I'm not sure what's going on here, but I don't think it has anything to do with the Brazilian Carnival.  Let's just move along.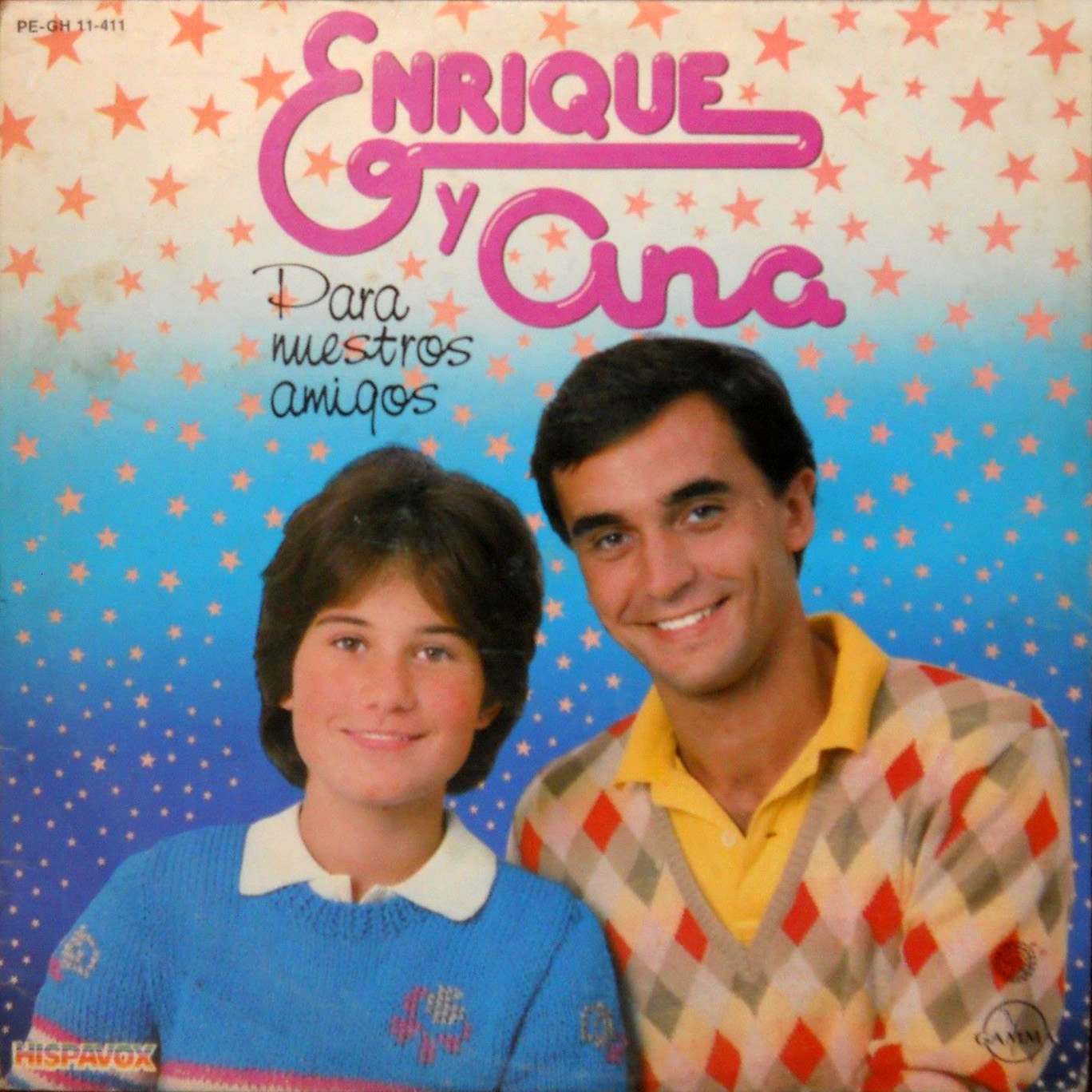 I trust Enrique – I really do.  But I'd be lying if I said this record doesn't make me a little uncomfortable.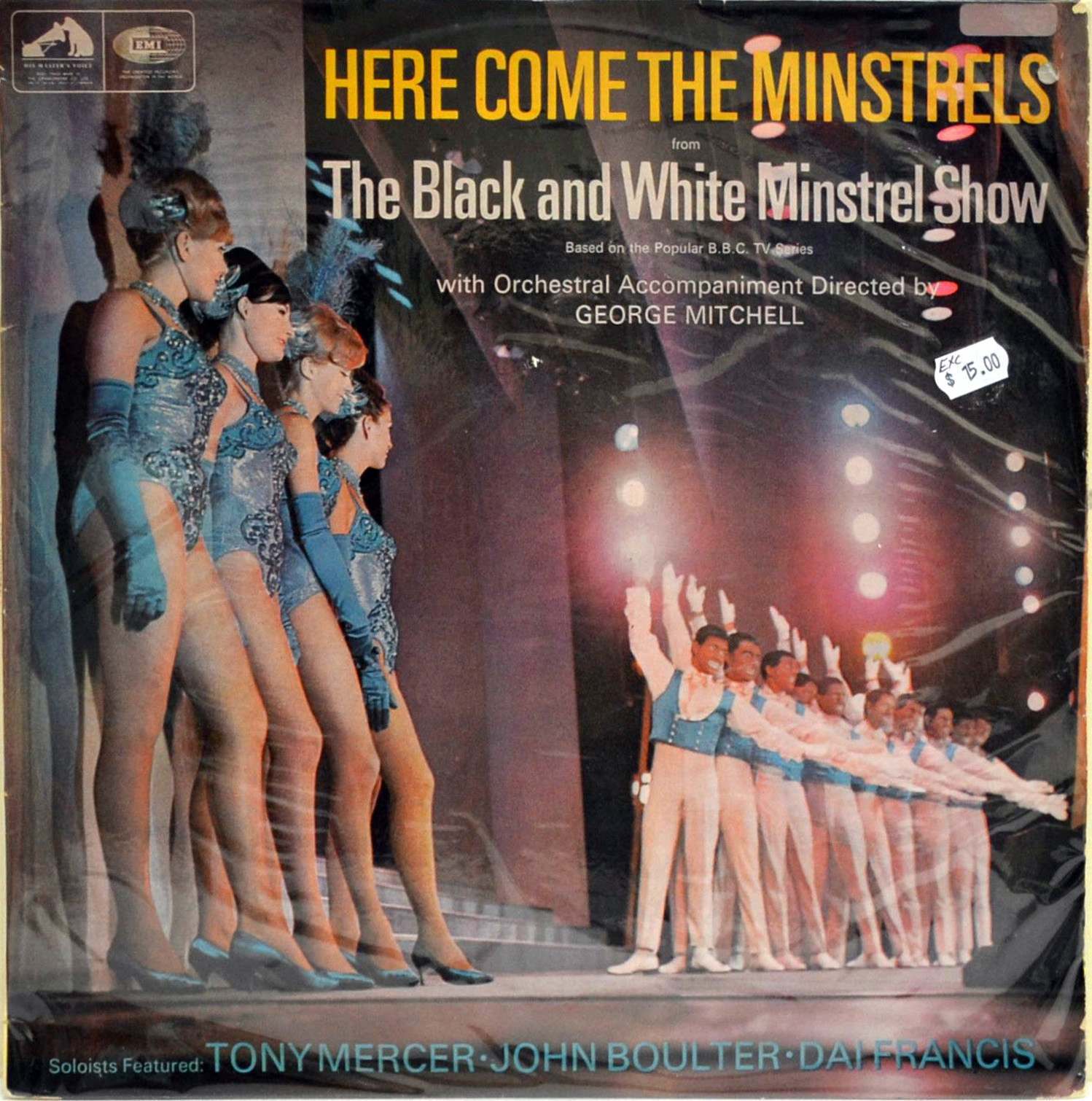 Nobody cares about the ladies.  It's all about the minstrels.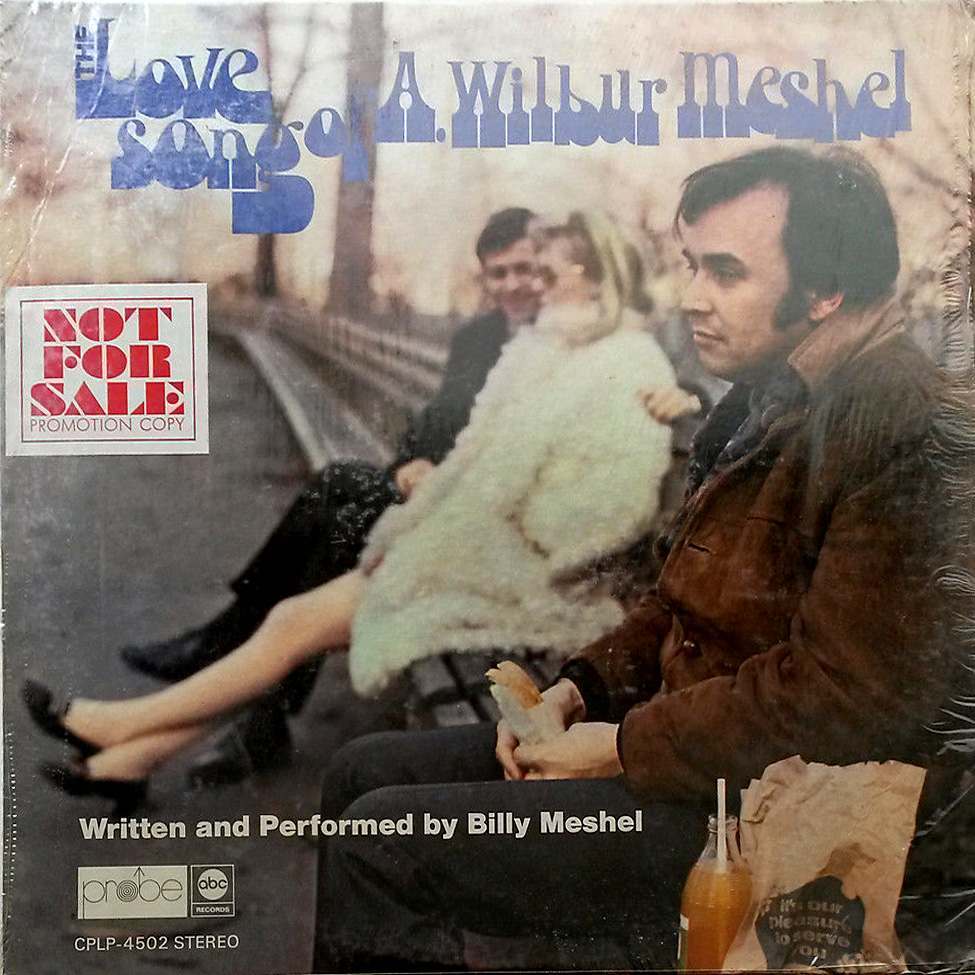 Masturbation Blues
I understand Meshel is depressed and alone, but must he grope his sandwich that way in public.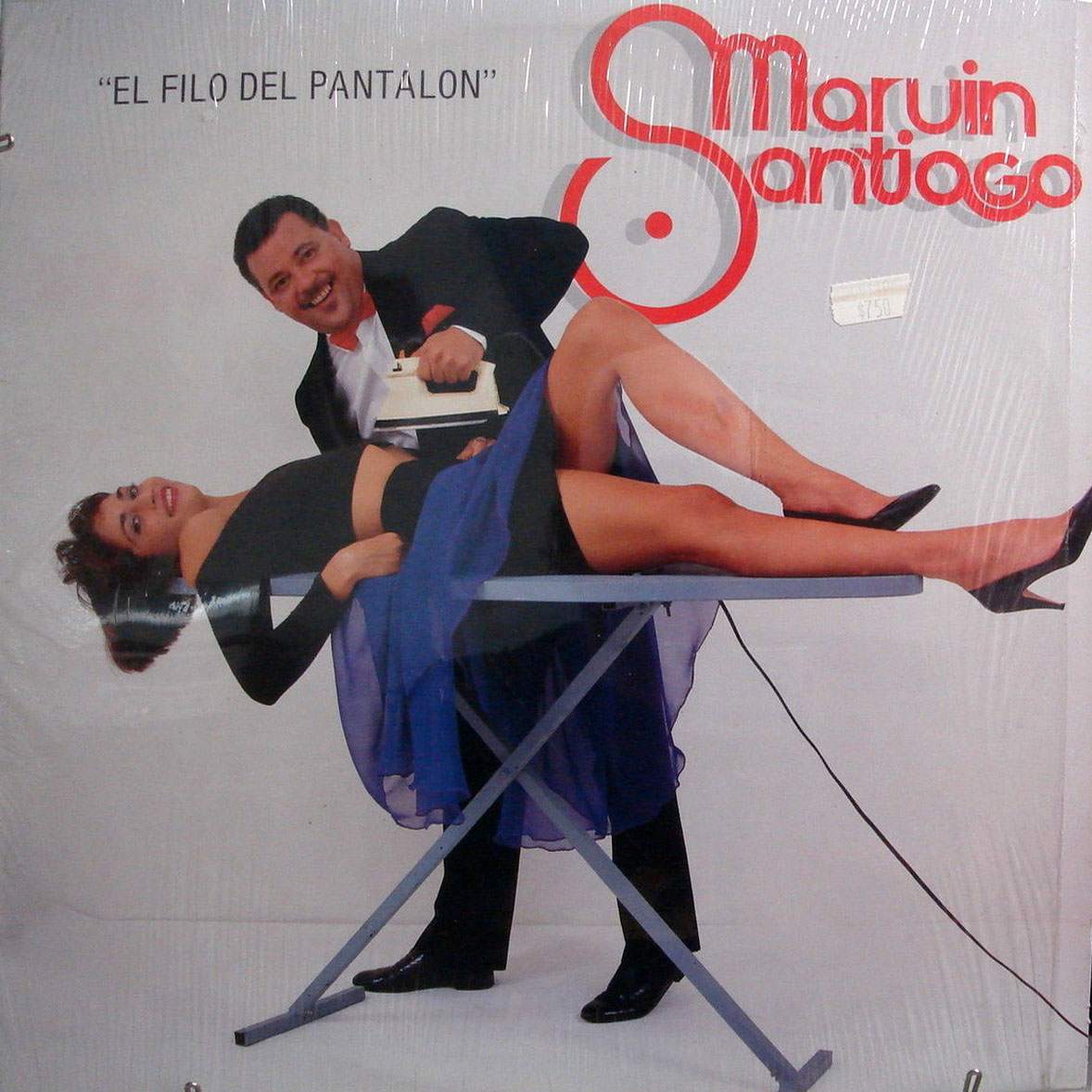 Maruin is about to burn this poor gal's stomach with a hot iron.  Isn't that hilarious?
And turning the record over….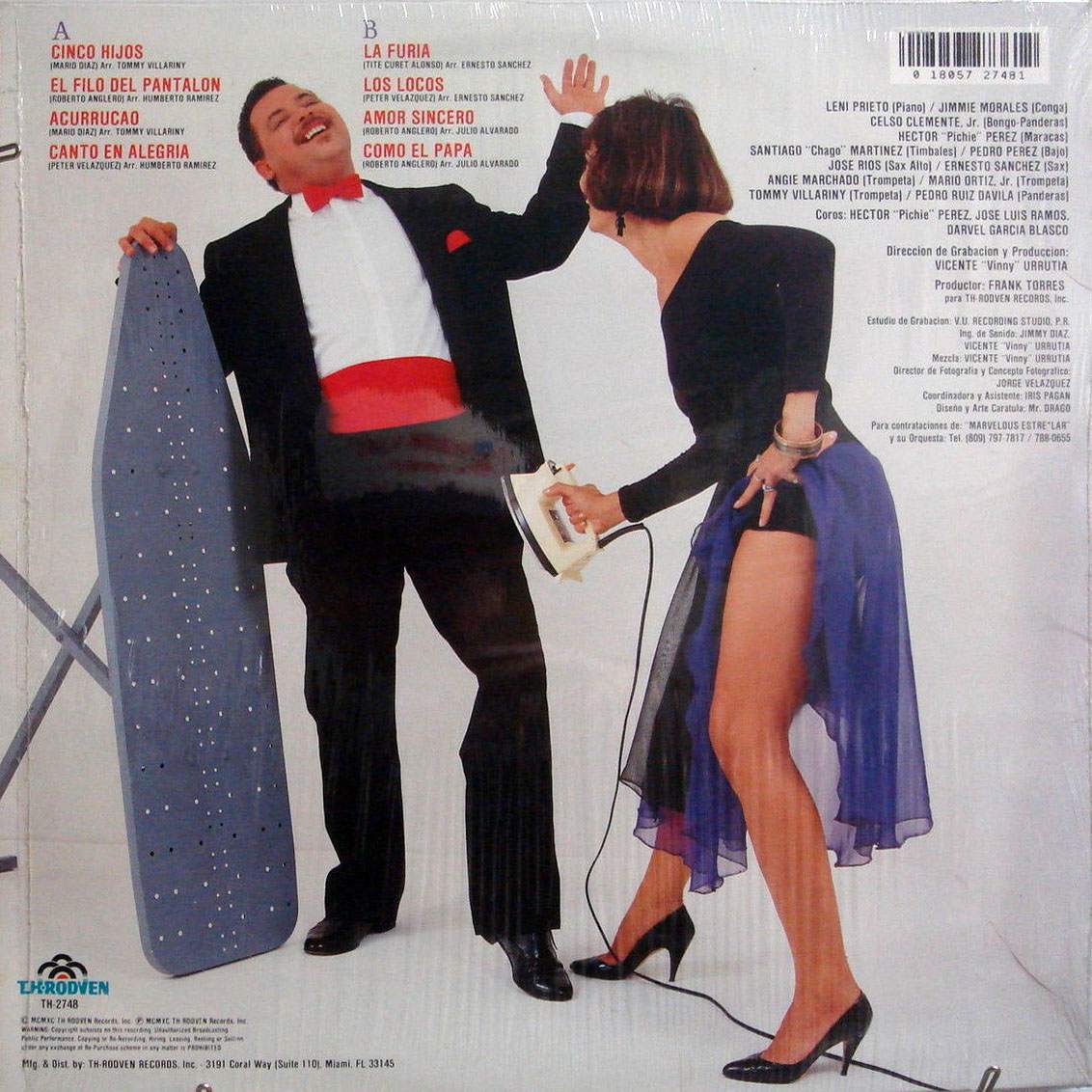 In retaliation, he gets his genitals scalded.  Isn't this all delightful!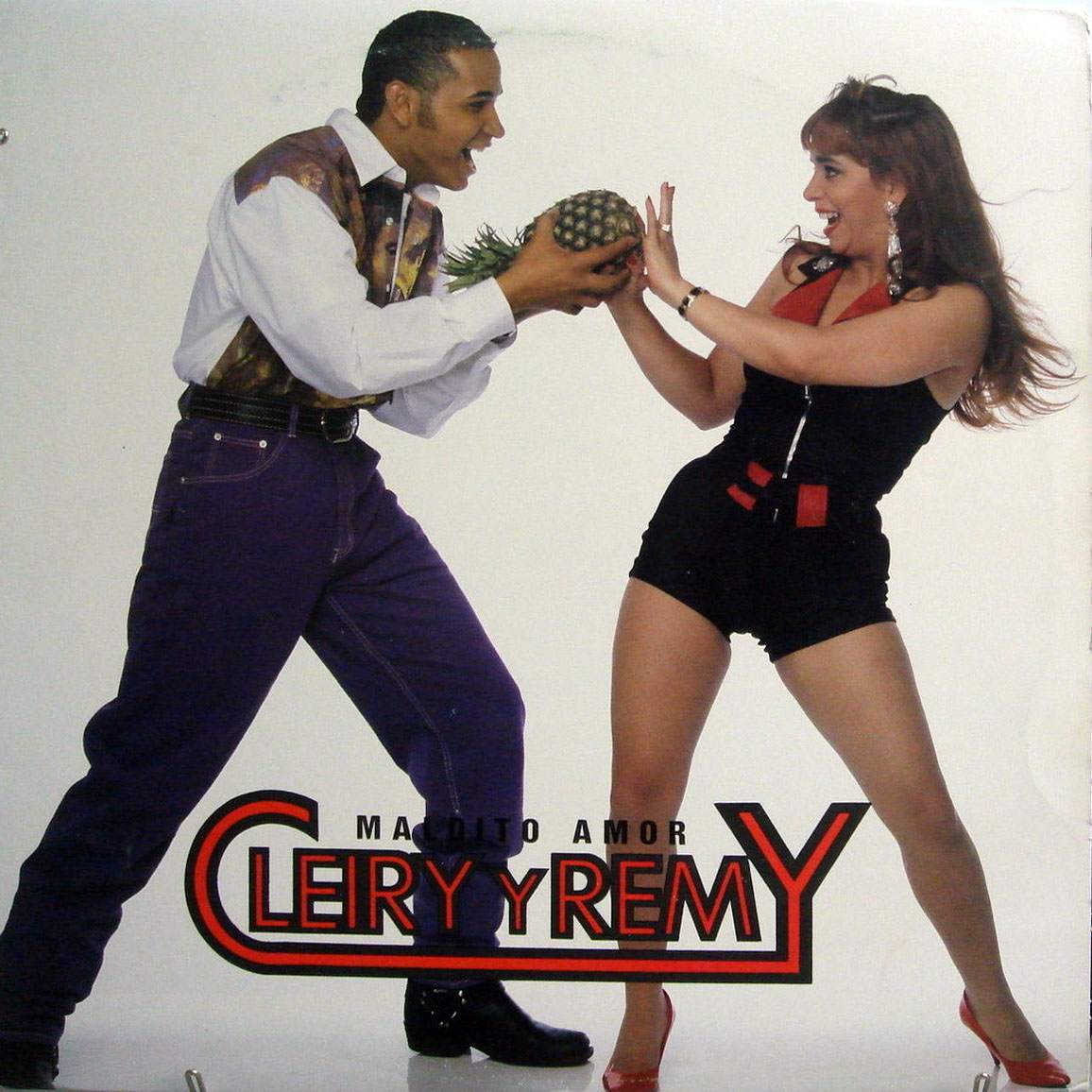 Please, lady, you MUST HAVE THIS PINEAPPLE!
I hope you don't think I'm making light of this.  Pineapple assault is never a laughing matter.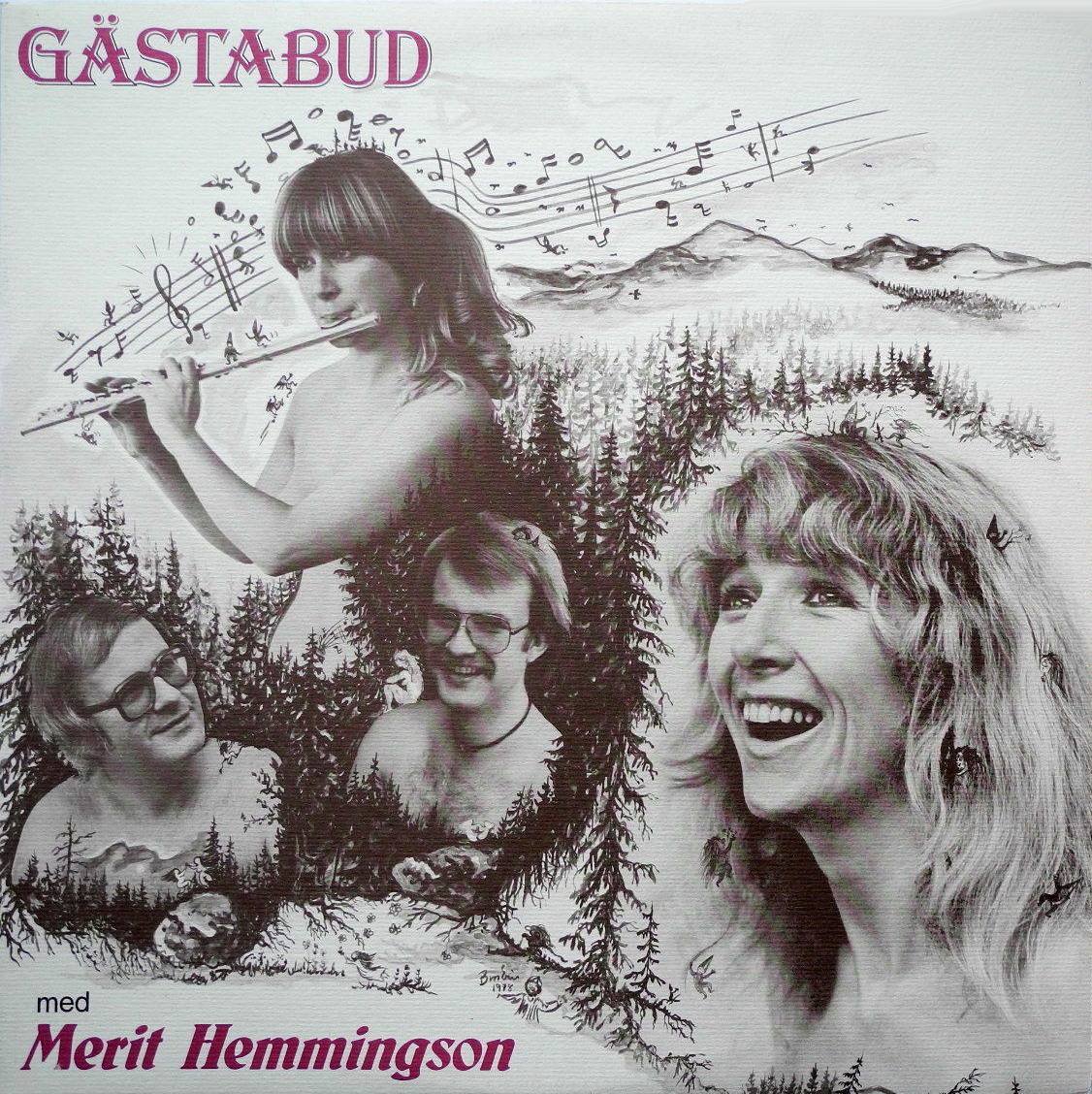 If the topless flautist wasn't awkward enough, we are treated to the mental image of two presumably nude bespectacled men.
And speaking of unwanted visuals, here's Twitty Gettin' Some Action…..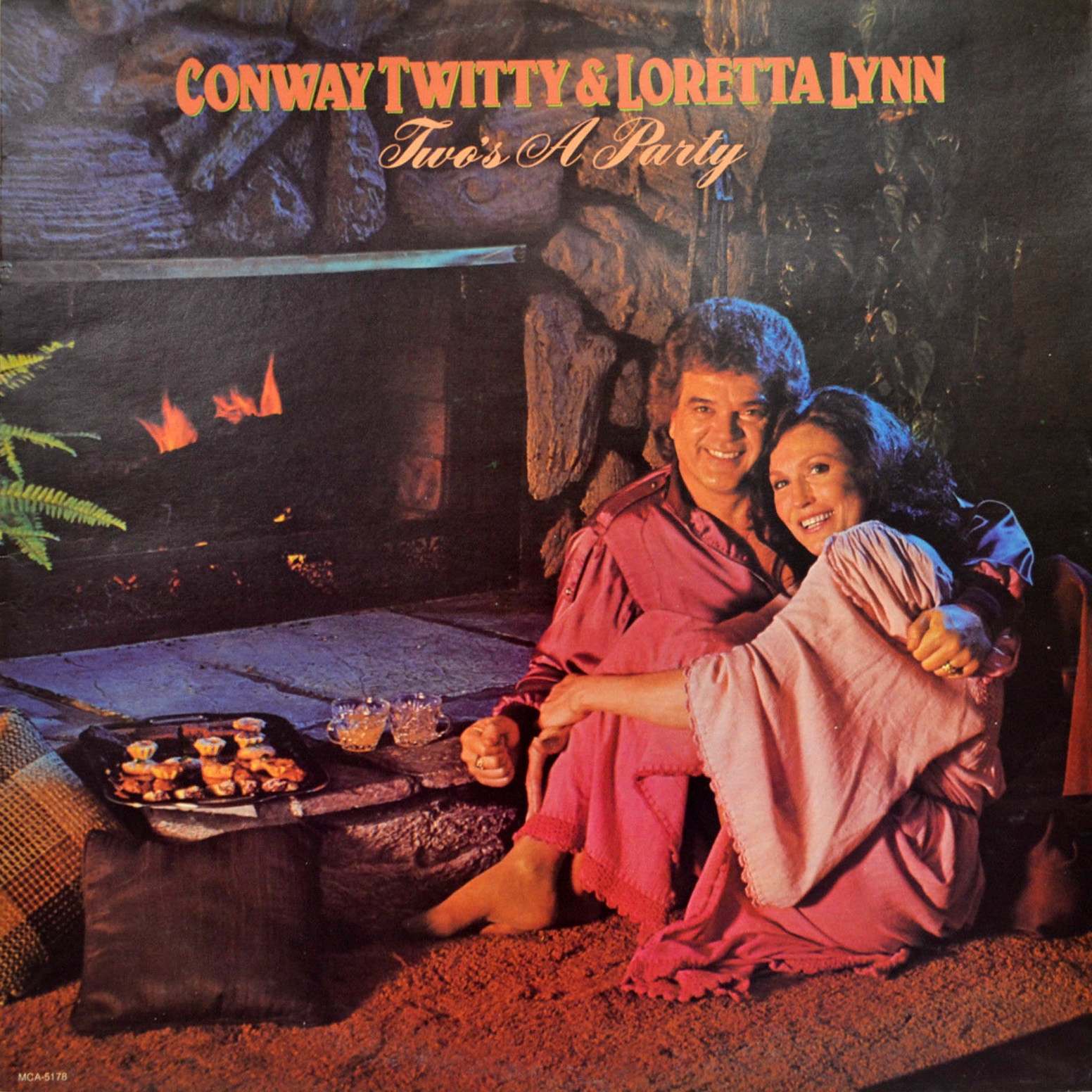 Thanks to this cover, the mental image of Conway laying pipe with the Coal Miner's Daughter will be forever with me.  (shiver)
THE END