Because you can never get enough of bad books, here is another installment of covers that will have you swearing off reading forever.  Consider this my one tiny contribution to the fight against literacy.  I do what I can.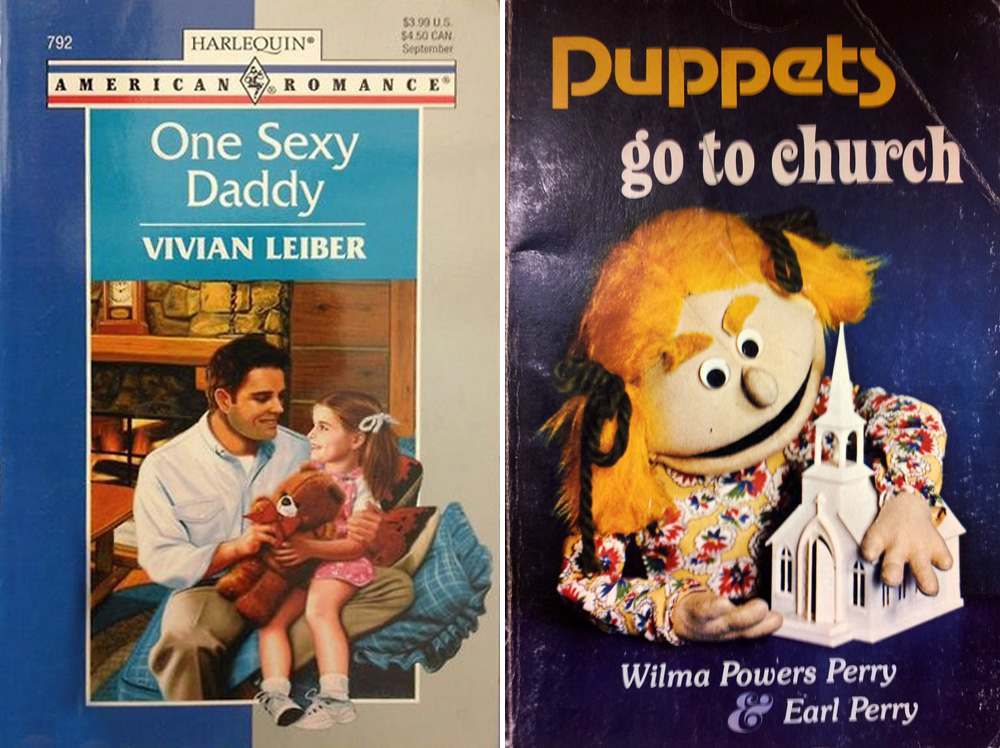 I can't decide which of these is more disturbing, the pedo Harlequin romance, or the giant puppet nightmare.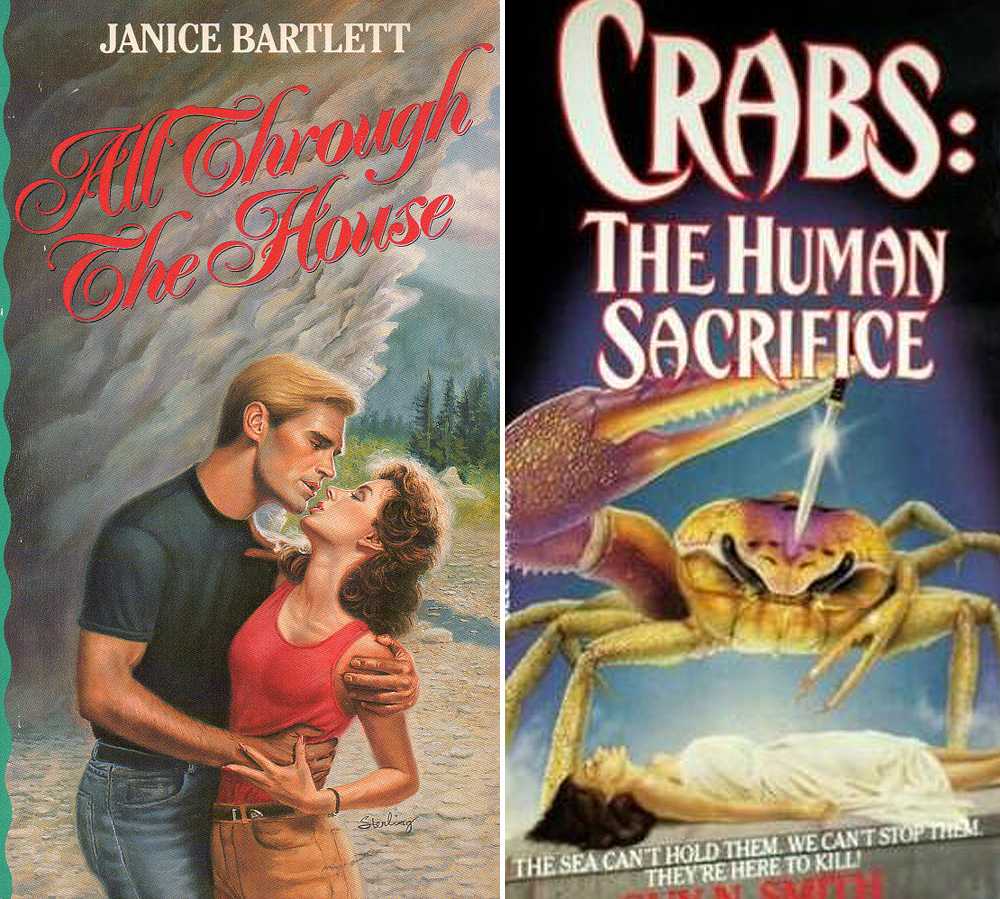 (L) To the couple passionately embracing: Watch out for tidal waves!
(R) I know I'm supposed to be scared of this giant human sacrificing crab…. but all I can think of is how awesome he'd taste dipped in melted butter.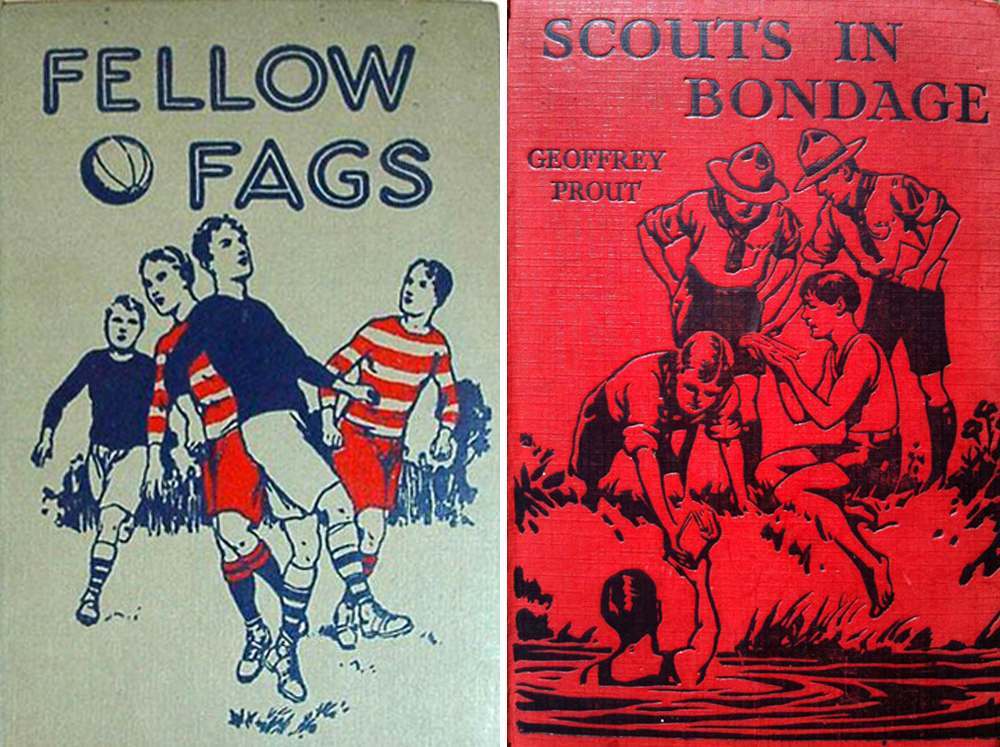 The distance in age and geography has made these innocent titles hilariously inappropriate.   For some reason, the less someone intends to be funny, the funnier it is.   Funny how that works.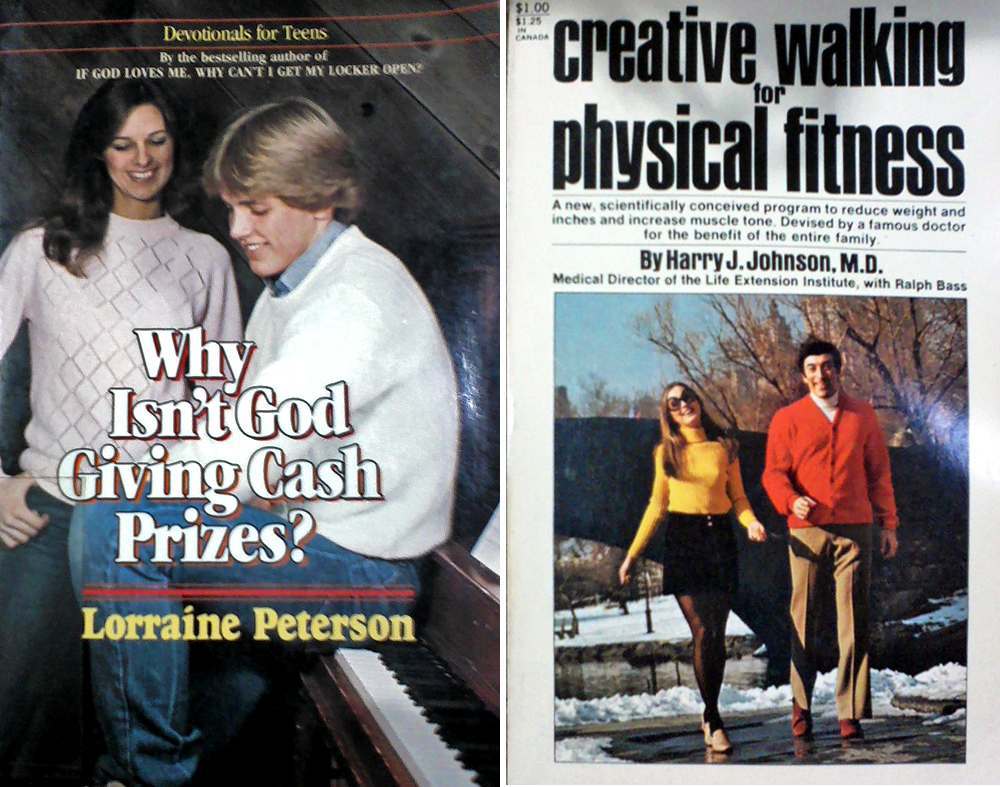 (L) "Why isn't God giving cash prizes?"  Ummm.  You haven't got your fat stacks of cash from Jesus yet?  It's probably because you aren't praying hard enough (or, quite probably, you're just a bad person).
(R) By "creative walking" they apparently mean walking like a spastic.   For best results, walk on icy sidewalks wearing loafers and a miniskirt.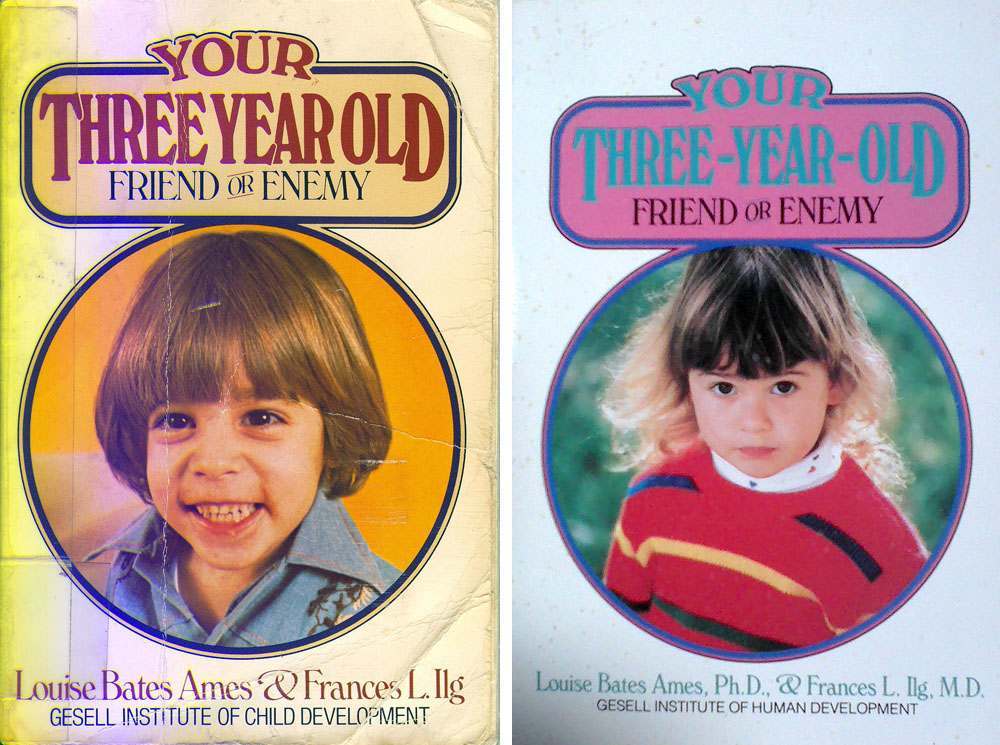 Two editions of the classic work which attempts to answer the age-old question – is your toddler an ally or mortal foe?  Spoiler Alert: Three year olds are in fact our enemy.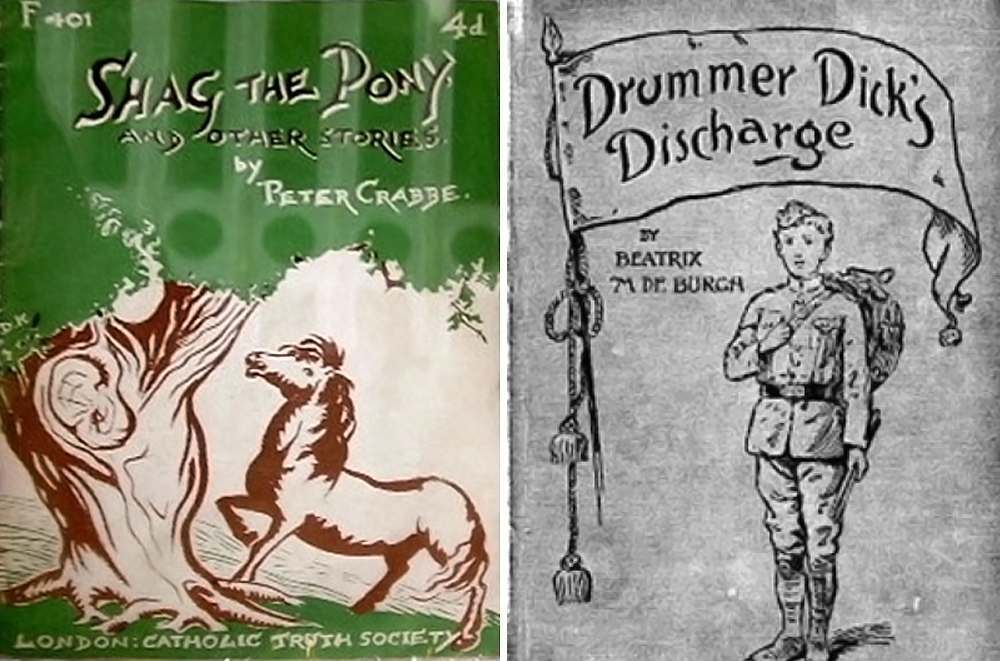 (L) If the London Catholic Truth Society tells us to shag the pony, I don't there's much room for argument.  Get to shagging.
(R) Despite the sound of the title, this is not an army medical text.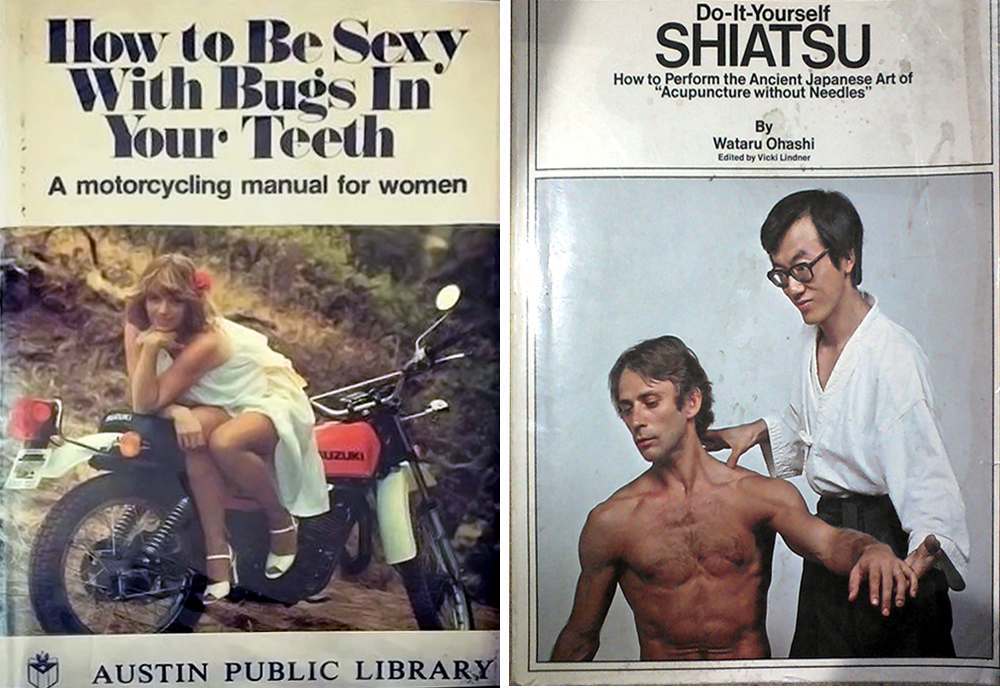 (L) There's just too many things wrong with this book for me to even go into it.
(R) See previous sentence.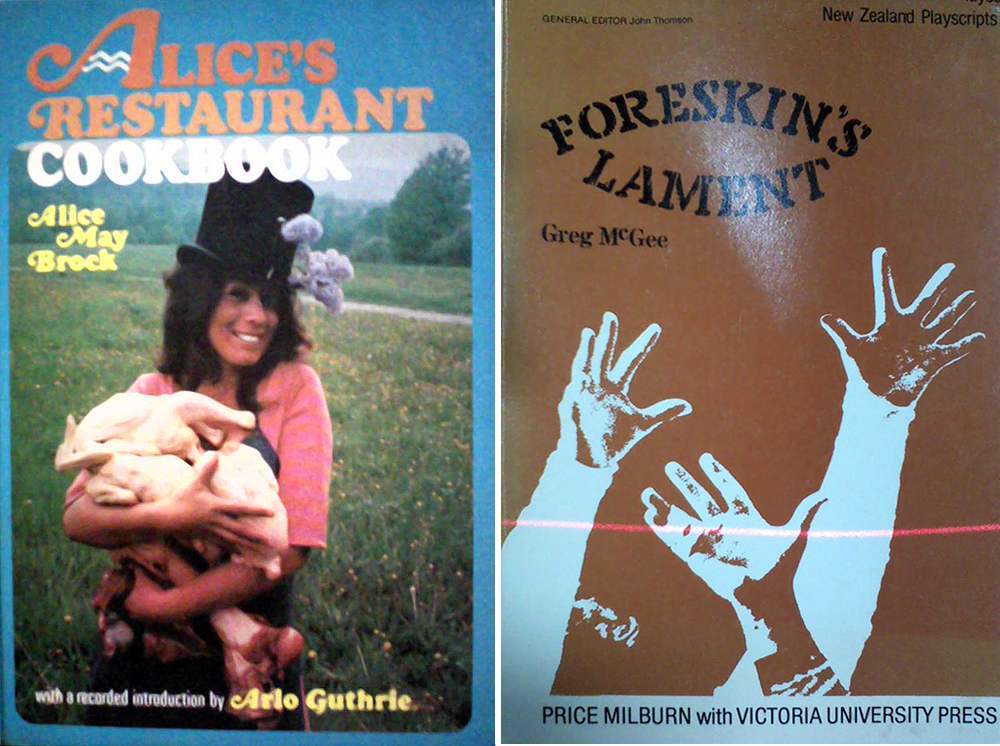 (L) My favorite dish in the cookbook are Alice's famous Salmonella Patties.
(R) Oh, that foreskin.  Always lamenting and moaning.   I hate to end on a down note, but it can't be helped.  Thanks a lot, foreskin.