Failed political photo-ops
DAVID Cameron is facing ridicule once again. His latest gaffe was to tweet a picture of himself looking serious and statesmanlike while having a serious statesmanlike phone call with Barak Obama. The problem, aside from the typically patronising pomposity of the gesture, was that he looked singularly un-statesmanlike. In fact, he resembled nothing do much as a perplexed pudding.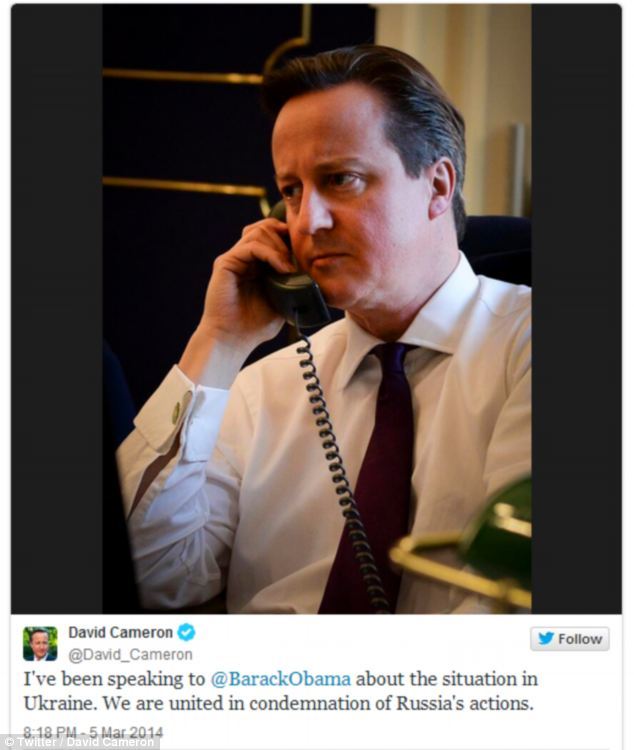 Of course, he has plenty of competition in the failed phot-op stakes.
Here's George Osborne, Chancellor and Chelsea fan, in 'man of the people' pose, manfully working late while snacking on a burger and fries. His tweet backfired when said burger was identified as coming from posh nosh joint Byron.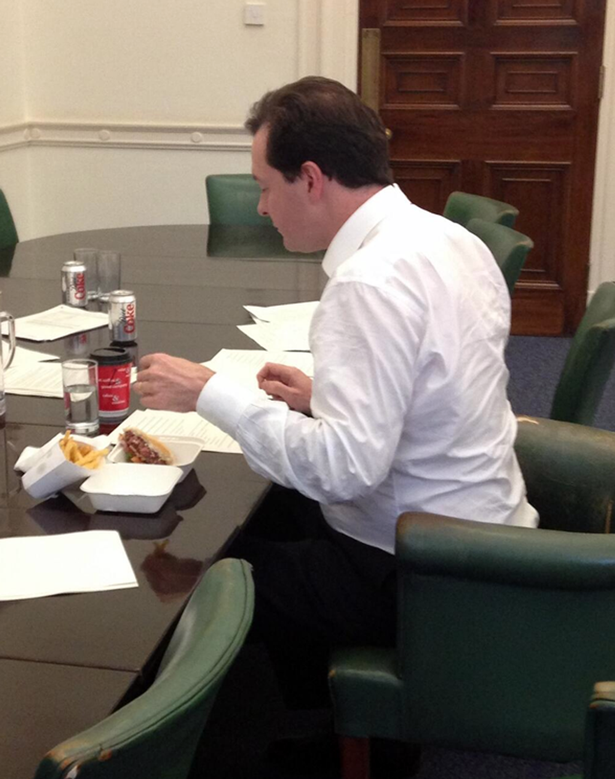 Oh, hello! Talking of burgers…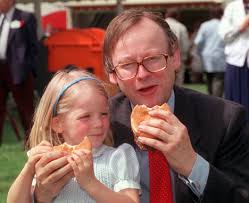 Hey presto – instant ridicule. What a Gummer.
But frankfurters are even more risky. Republican Presidential nominee Michele Bachmann has been dubbed Palin 2.0 thanks to her numerous factual and logical gaffes. On this occasion, however, she was guilty of nothing more than innocent naivety, and chomped on a corn dog in full view of the press without considering the consequences.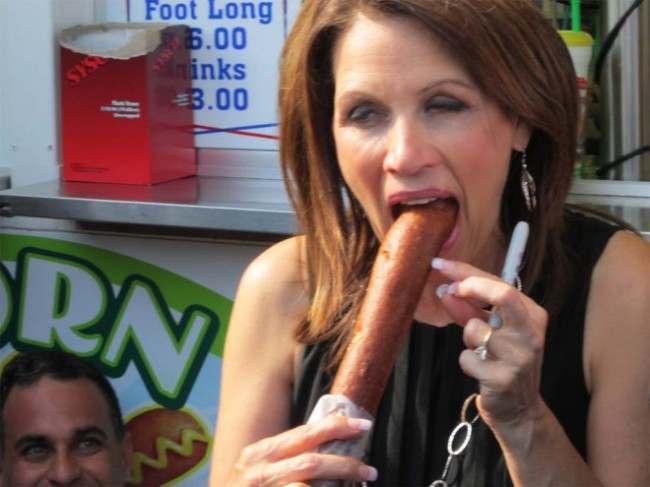 Best to stick with a beer. In Nigel Farrage's case almost literally so, as he clings to his pint prop as tenaciously as Tony Blair clung to his ubiquitous 'ordinary guy' coffee mug. Asked about it, he replied: 'I'll tell you something. I work an 18 hour day most days and I think I'm entitled at lunchtime to a pint.'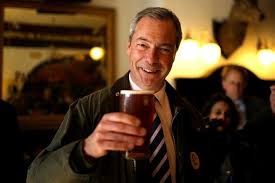 William Hague famously claimed to have regularly drunk 14 pints a day as a schoolboy, and he wasn't averse to being pictured pint-pot in hand. But his most risible moment was this fashion faux pas which was intended to make him look cool, but didn't.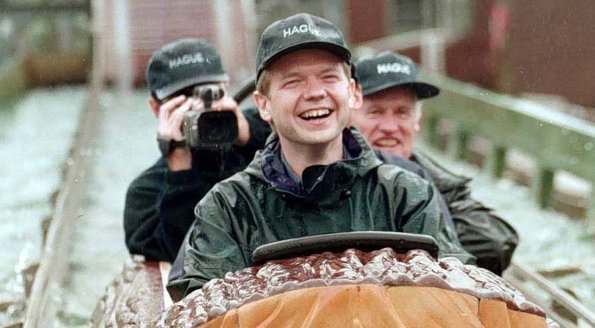 Even without the banana, David Miliband achieves the extraordinary feat of making his brother look normal.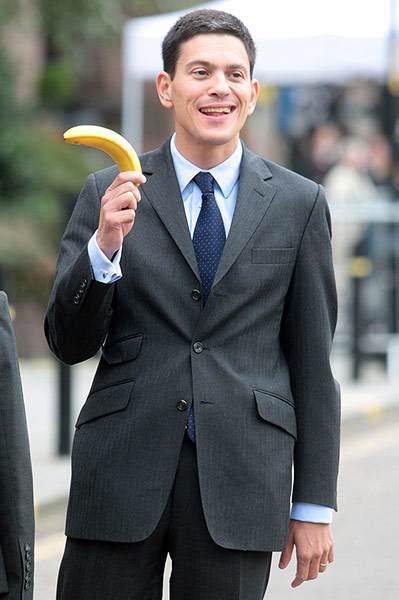 But what the hell – normal's overrated, right? Just ask Francois Hollande. Actually don't ask him, as he appears to be a bit sensitive about it. In fact, two French press agencies even took the unusual step of withdrawing this unflattering portrait of the French president.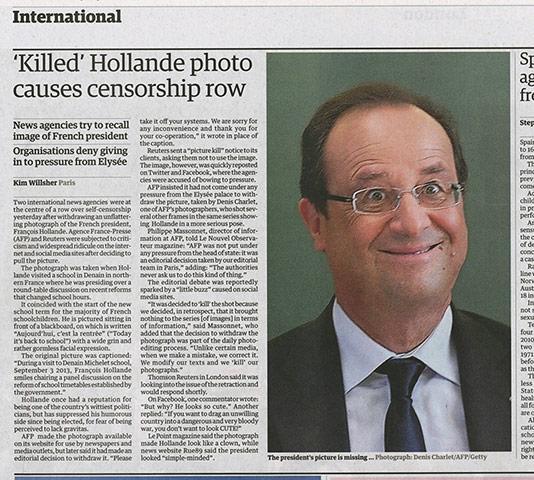 Ask former US Congressman Chris Lee instead. Or better still, just admire this picture of himself that he utilised in the services of his reply to a sex ad on Craigslist.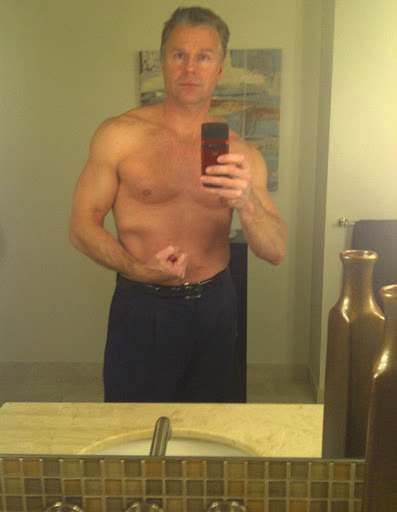 Of course anyone can have an off-day. But for one man, it happened to be Groundhog Day.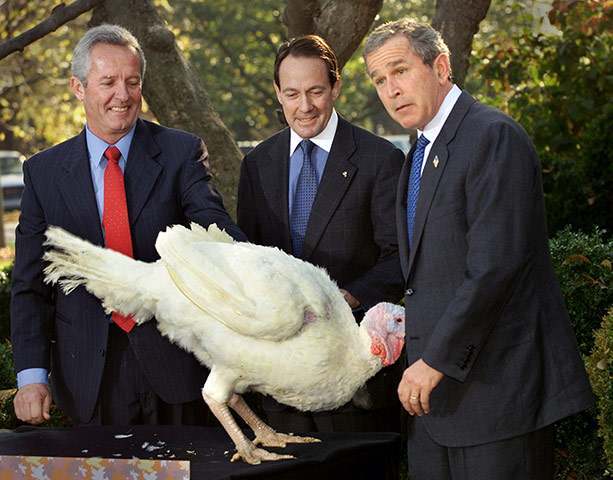 In the end, you just have to laugh along and rise above it.