The Definitive Top 50 Cars of Vintage Television
It's time to forget that Prius or minivan parked in your driveway and drift back to the good old days of muscle cars and shaggin' wagons. Here's a definitive list of the greatest cars, trucks and vans of vintage television as determined by yours truly.
Please note that this isn't a list of the cars we'd most like to own. These are favorite vehicles that were awesome each in their own way. Thus, the Trans Am from Knight Rider and Fred Sanford's pickup both make the list. Also, don't get hung up on the order – the numerical placement is haphazard at best. But please contribute your own favorites in a comment. I'd love to hear of any glaring omissions. Enjoy!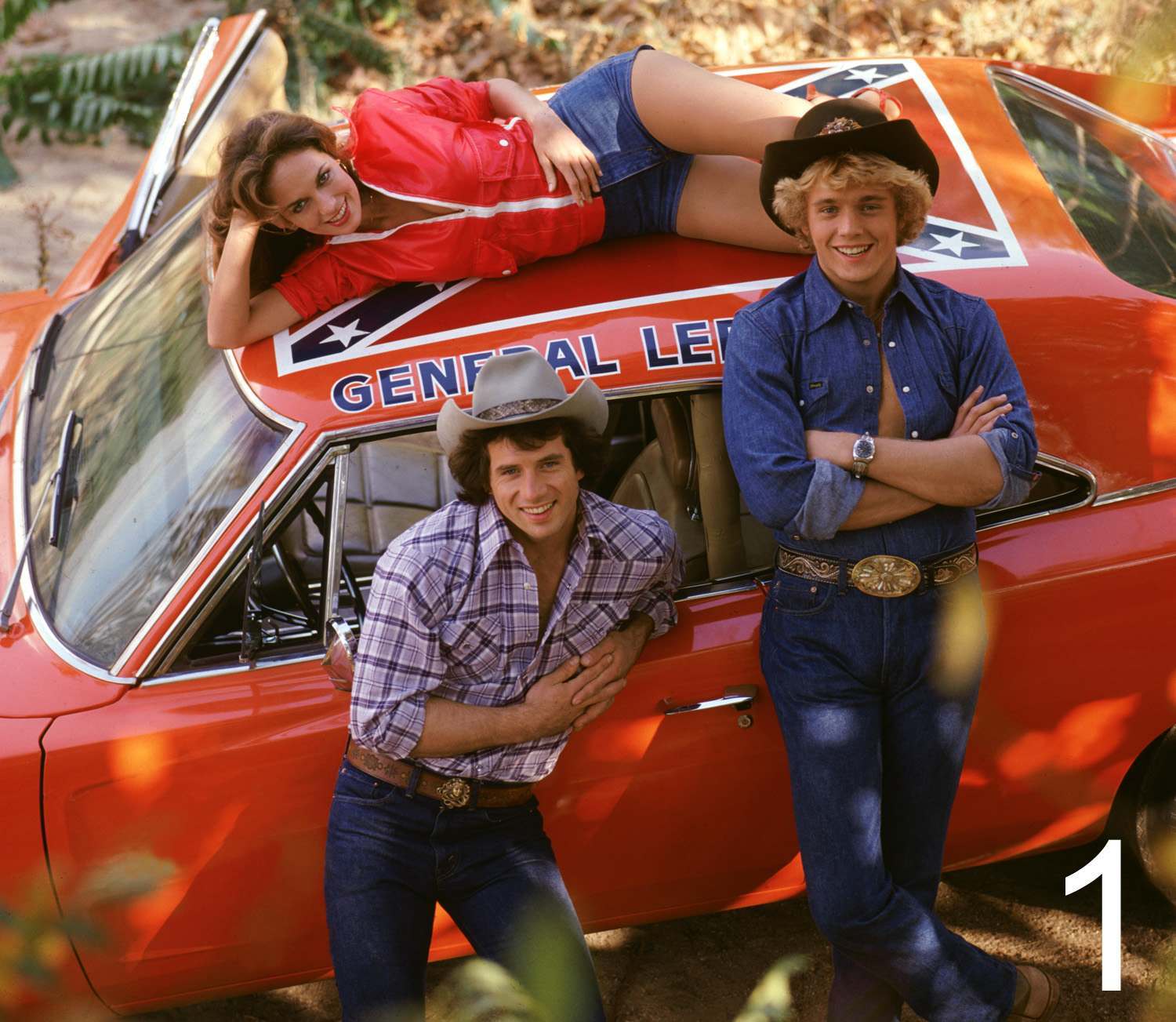 1. The General Lee from The Dukes of Hazzard



2. Dan Tana's 1957 Thunderbird from Vega$
3. The Coyote X from Hardcastle & McCormick
4. The Pontiac Trans Am from Knight Rider


5. The Ferrari 308 GTB/GTS on Magnum PI
6. The Munster Koach


7. The Sunbeam Tiger on Get Smart
8. The Monkee Mobile
9. The Packard-Darrin 180 from Banacek
10. The 1950 Mercury pickup on Sanford & Son
11. The Bradymobile station wagon
12. The Mystery Machine on Scooby Doo
13. The Gran Torino from Starsky & Hutch


14. The GMC A-Team van
15. "Dixie", Daisy Duke's 1981 AMC Golden Eagle Jeep


16. The 1974 Firebird Esprit from The Rockford Files
17. Emma Peale's Lotus Elan from The Avengers
18. Dragula (another one from The Munsters)
19. Major Nelson's GTO from I Dream of Jeannie
20. The Batmobile


21. Black Beauty from The Green Hornet
22. The Ferrari Daytona Spider from Miami Vice


23. The Corvette Roadster from Route 66
24. Bill Bixby's 1974 Corvette from The Magician
25. The 4X4 GMC Pickup from The Fall Guy
26. The 1979 Dodge Power Wagon from Simon & Simon


27. Friday & Gannon's 1967 Ford Fairlane on Dragnet
28. The 1976 Ford Mustang Cobra II from Charlie's Angels
29. Al Bundy's 1974 Dodge Dart


30. The Lamborghini from Automan
31. Columbo's 1959 Peugeot Convertible
32. The Mach 5 from Speed Racer
33. Roger Moore's Volvo 1800 from The Saint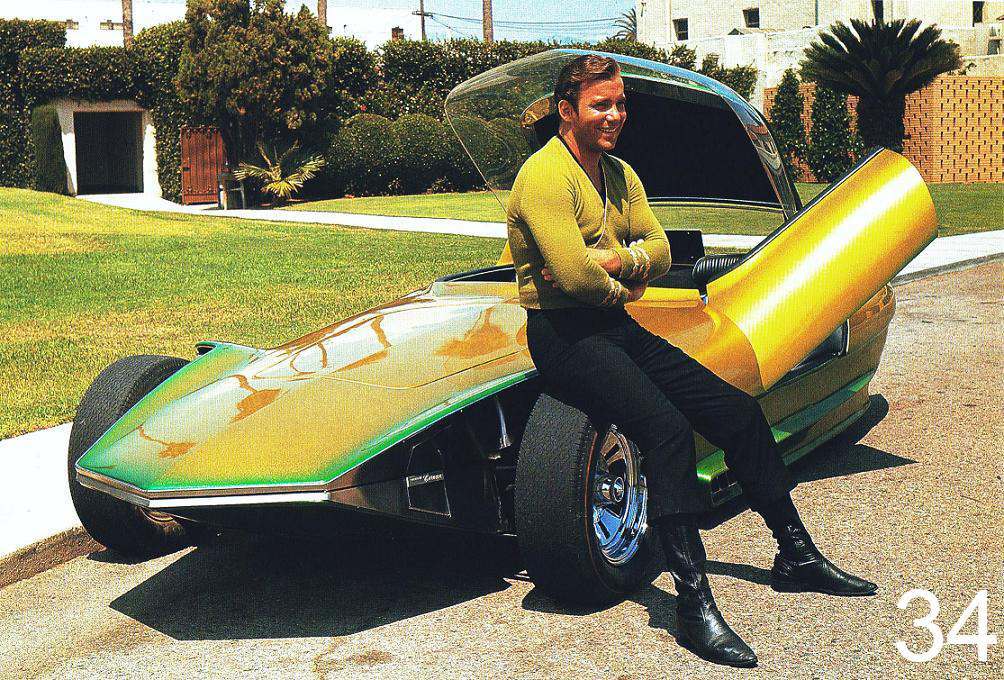 34. The Reactor used in the old Star Trek Roman Empire episode
35. The Partridge Family bus


36. The Hardy Boys Mysteries GMC van with a custom paint job on the side of a scenic sunset
37. Straker's car from UFO
38. The Kenworth truck from B.J. and the Bear


39. The customized Piranha from The Man from U.N.C.L.E.
40. Mannix's Roadster
41. Dobie Gillis' tricked-out hot rod
42. Rooster's pimpmobile from Baretta
43. Paul Lynde's 1970 Caprice Convertible in The Paul Lynde Show.
44. The 1972 Dodge "Squad 51" from Emergency!
45. The 1928 Porter from My Mother the Car

46. The Thunderbolt Grease Slapper from Tom Slick
47. Cunningham's DeSoto from Happy Days.
48. Karl Malden's and Michael Douglas's 1973 Ford Galaxie 500 from Streets of San Francisco
49. Ralph Malph's T-Roadster pickup from Happy Days
50. The Model T pickup from The Beverly Hillbillies