RIP Chuck Barris: The Popsicle Twins Linger Forever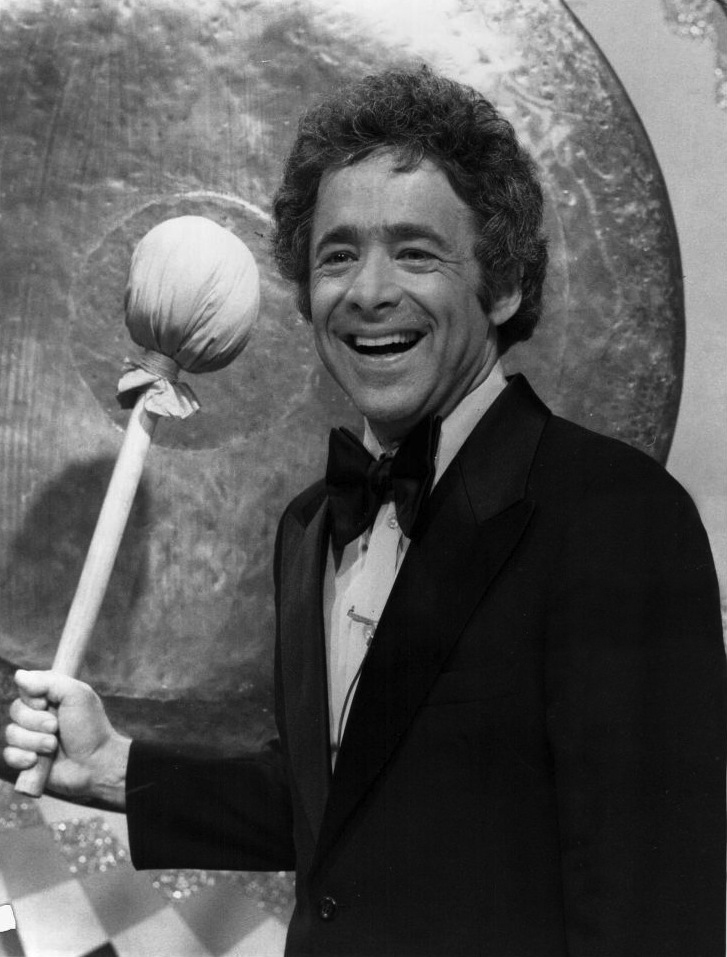 Chuck Barris (June 3, 1929 – March 21, 2017) famous for The Newlywed Game, The Dating Game and above all The Gong Show, has died. As Ken McIntyre puts it, The Gong Show "allowed ordinary knuckleheads a chance to shine on national television while D-grade stars like Jamie Farr, Jaye P. Morgan, and Rip Taylor mocked them." Barris corralled the loons, show offs, freaks and talented in his role of ringmaster extraordinaire.
The Gong Show's lowlight came in 1977, when we saw Have You Got A Nicke, aka AKA the Popsicle Twins, 17-year-old twins eating orange popsicles on stage to I'm in the Mood for Love.

Gong Show: The Popsicle Twins (aka "Have You… by HedwigBryson