Behind Painted Smiles: Depression Era Billboards
Behind the painted smiles on the ubiquitous billboards erected by The National Association of Manufacturers (NAM) to advertise the American dream, reality bit hard. In January 1937, one billboard declared that Americans enjoyed the "WORLD'S HIGHEST STANDARD OF LIVING". But not all Americans were born equal. The poor black faces stood before the smiling white nuclear family in Margaret Bourke-White's photograph presented a painful juxtaposition. The billboard spoke of myth making and a deep conspiracy of silence about the source of America's wealth.
Designed by the Campbell-Ewald Company, NAM billboards were positioned in every city with a population of over 2,500. Nearly every American would have seen one. They were part of the American home's furniture. Bourke-White and her colleagues recording the American tableaux for the Farm Security Administration – Dorothea Lange, John Vachon, Arthur Rothstein, and Edwin Locke – spotted the jarring chasms between the image and the reality.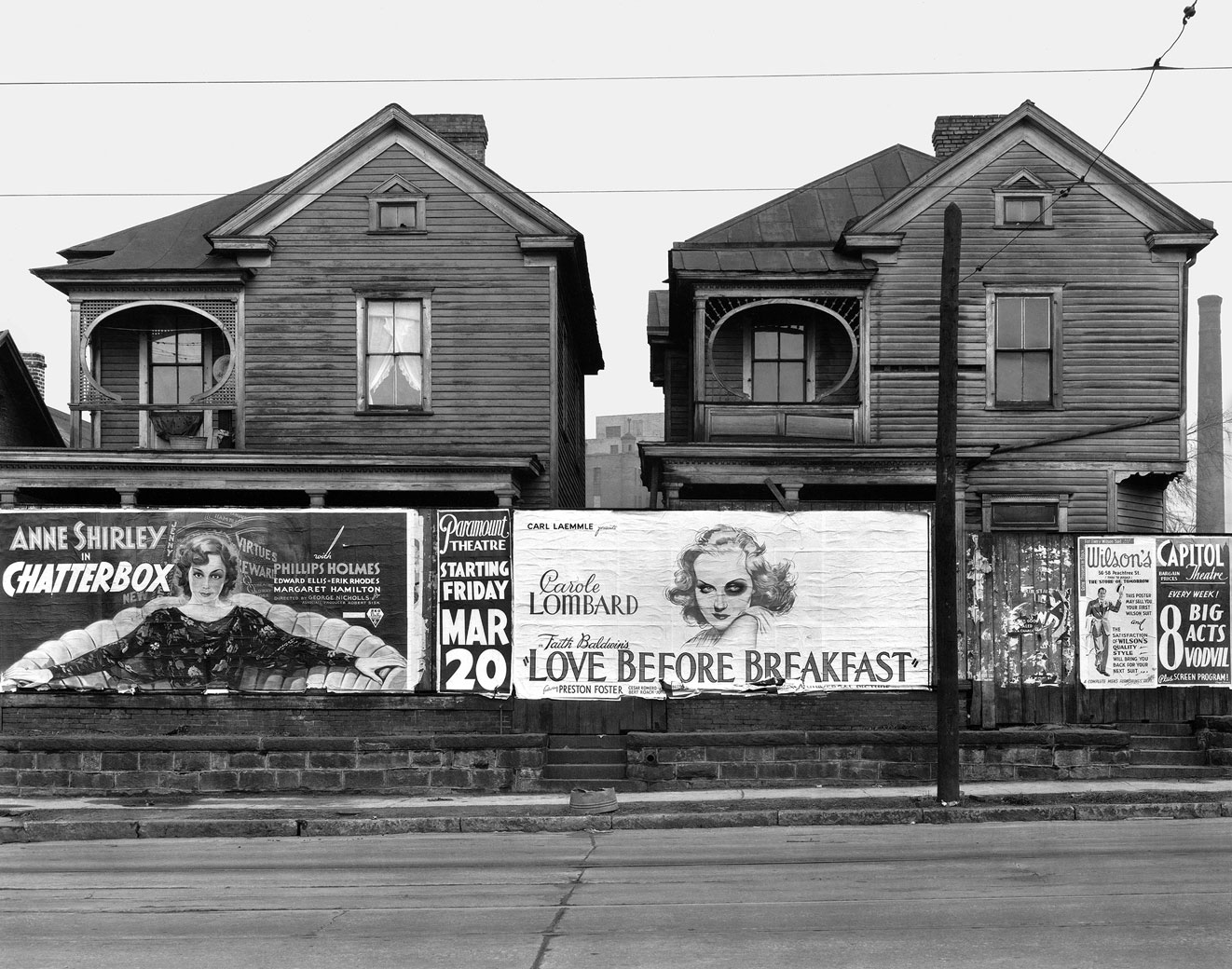 Via: Mashable