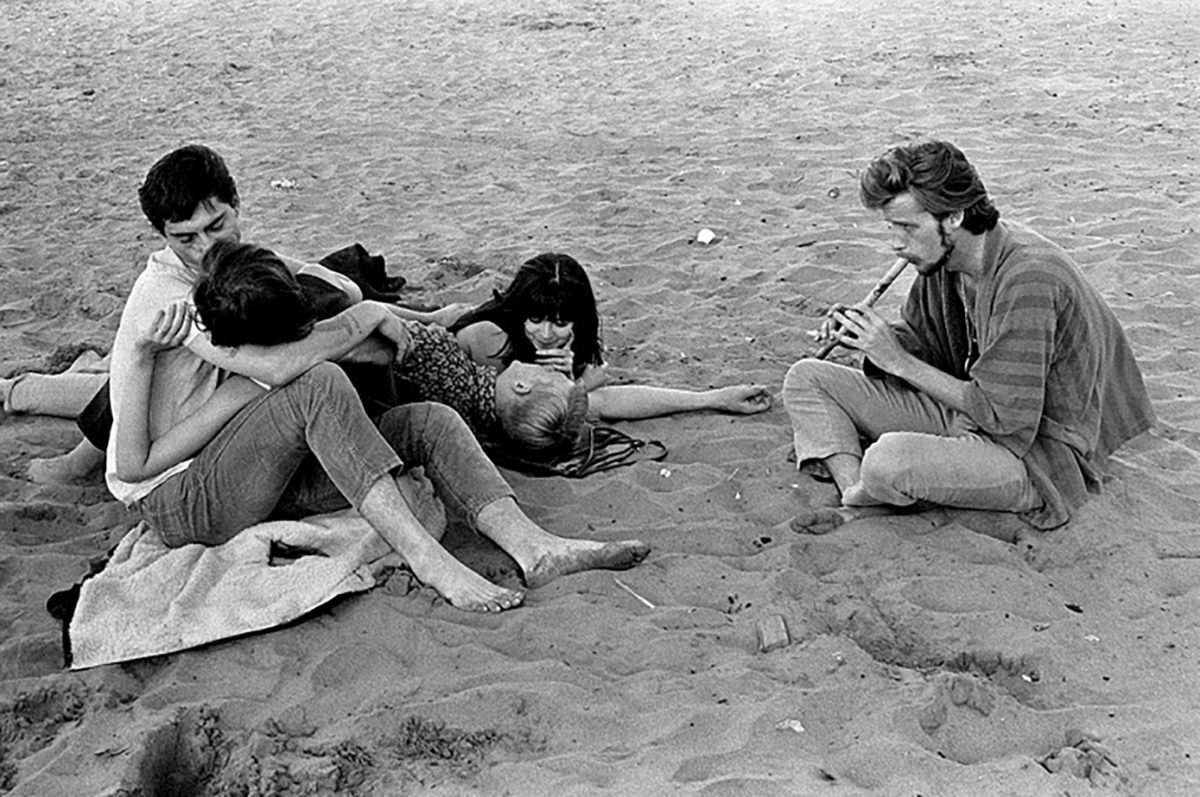 In 1968, San Francisco was buzzing with ideas. Through these photographs shot by William Gedney (29 October 1932, Greenville – 23 June 1989) we journey back in time to when freedom was in fashion and authoritarianism was challenged.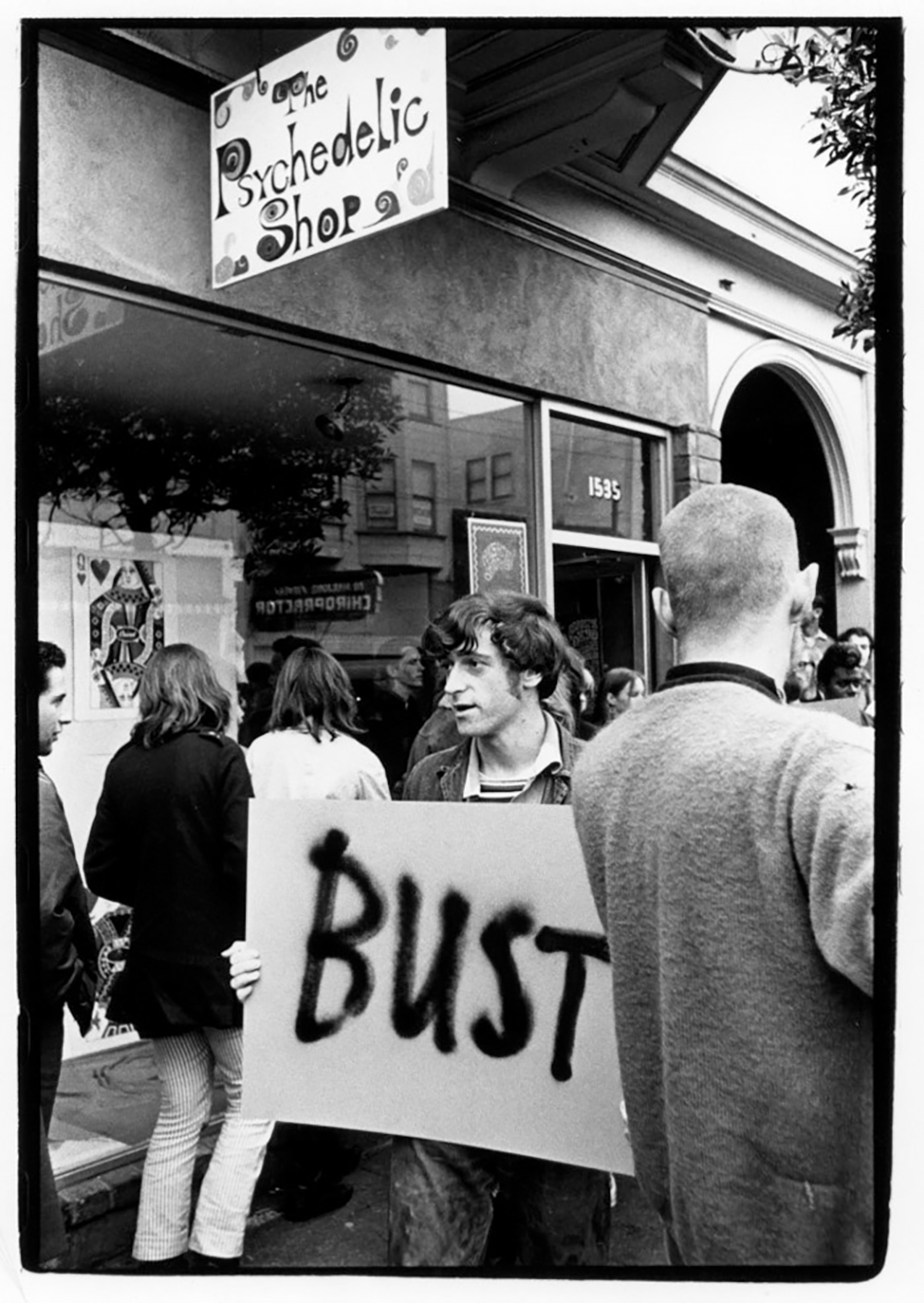 Gedney was only appreciated after his death.
He was born in Greenville, New York, studied at Pratt Institute in Brooklyn and in 1955 he graduated with a BFA in Graphic Design and began work with Condé Nast. Having saved enough money to travel, he took his camera to eastern Kentucky, where he immersed himself in the life in a coal-mining town. A grant afforded him the opportunity to move to California. He moved into in the Haight-Ashbury district of San Francisco.
His photographs and notebooks were given to the Rare Book, Manuscript, and Special Collections Library at Duke University.