From time immemorial male hair has been designated an area of special scientific interest. As Jim Morrison, the apogee of cool and leader singer with The Doors put it: "Some of the worst mistakes in my life were haircuts." Dear Messers Man Bun, Mullet and Bowl, you are not alone. Robert E Jackson has a terrific collection of snapshots that runs the gamut of male hair dos and don'ts. Here he shares highlights (and lowlights with frosted tips).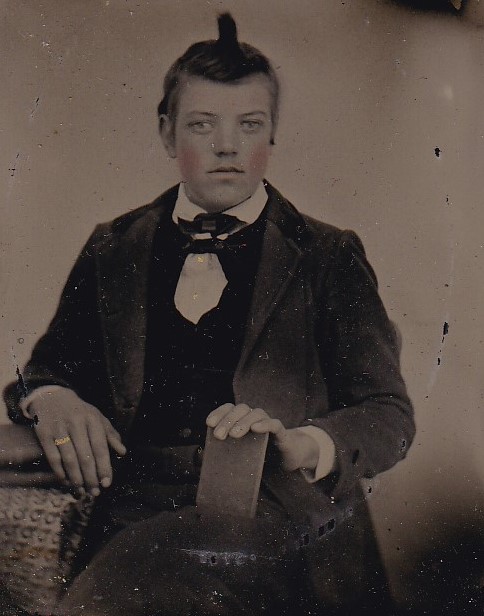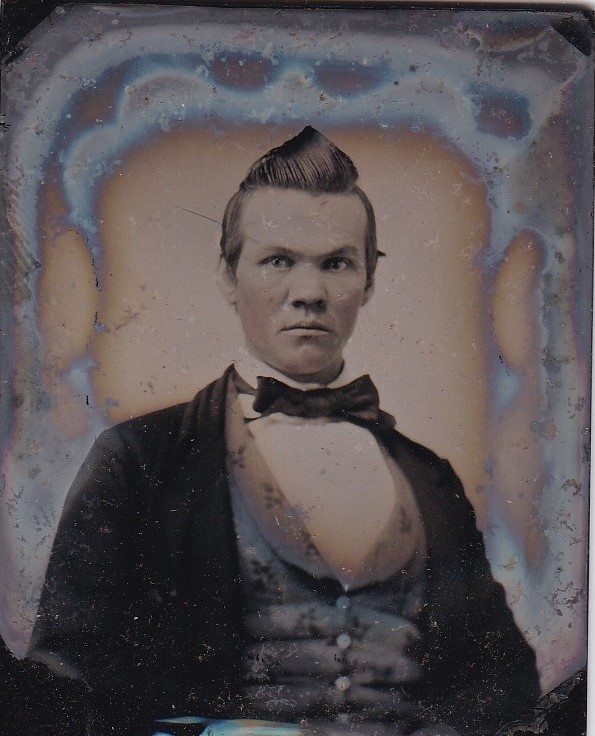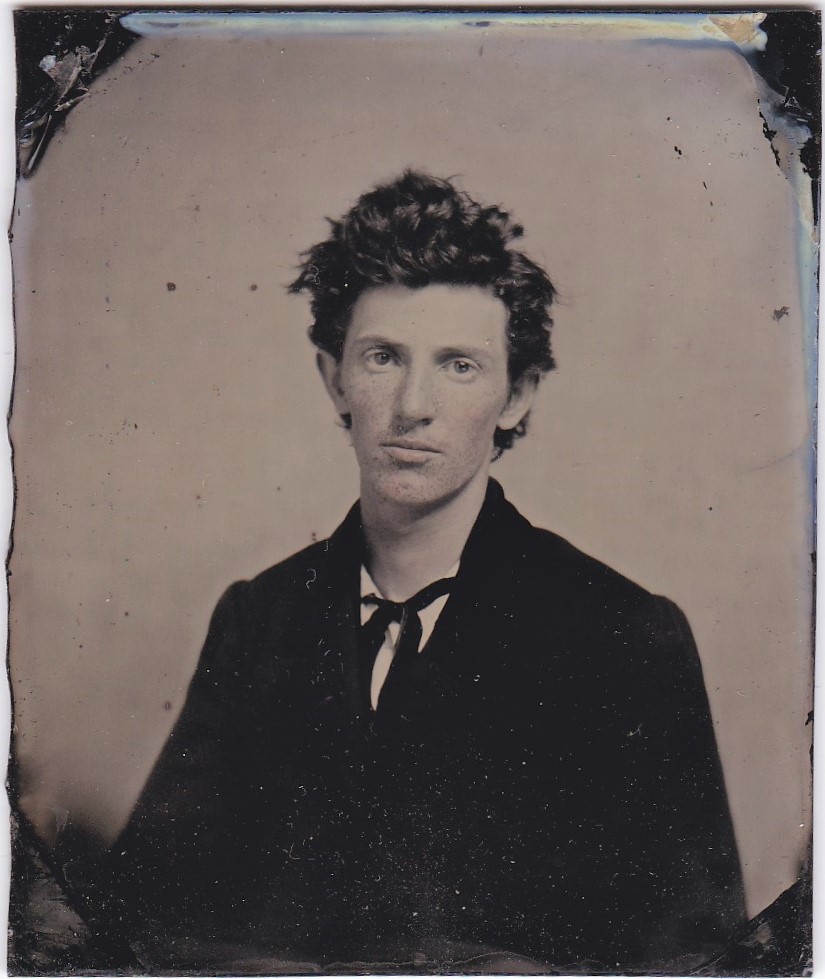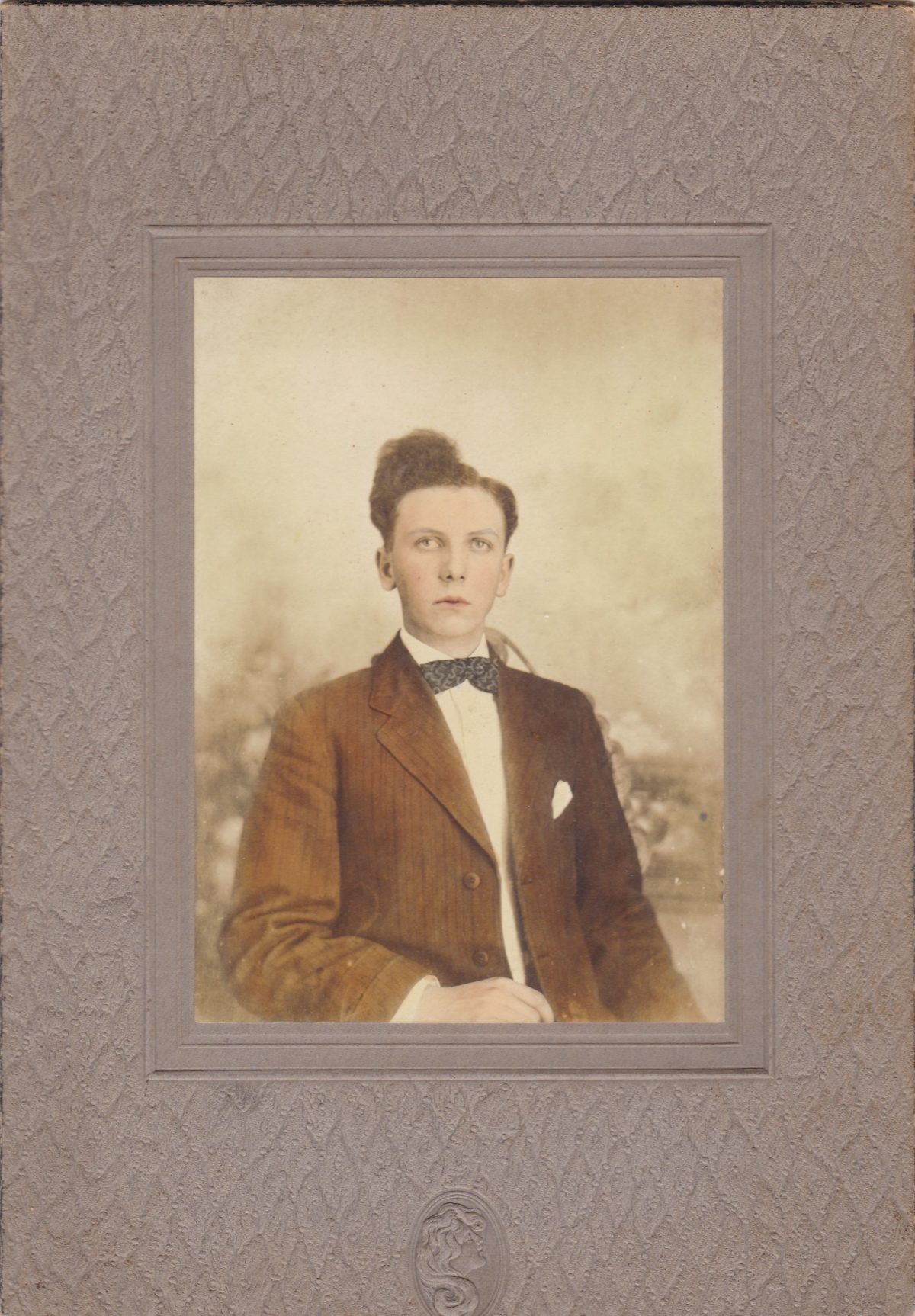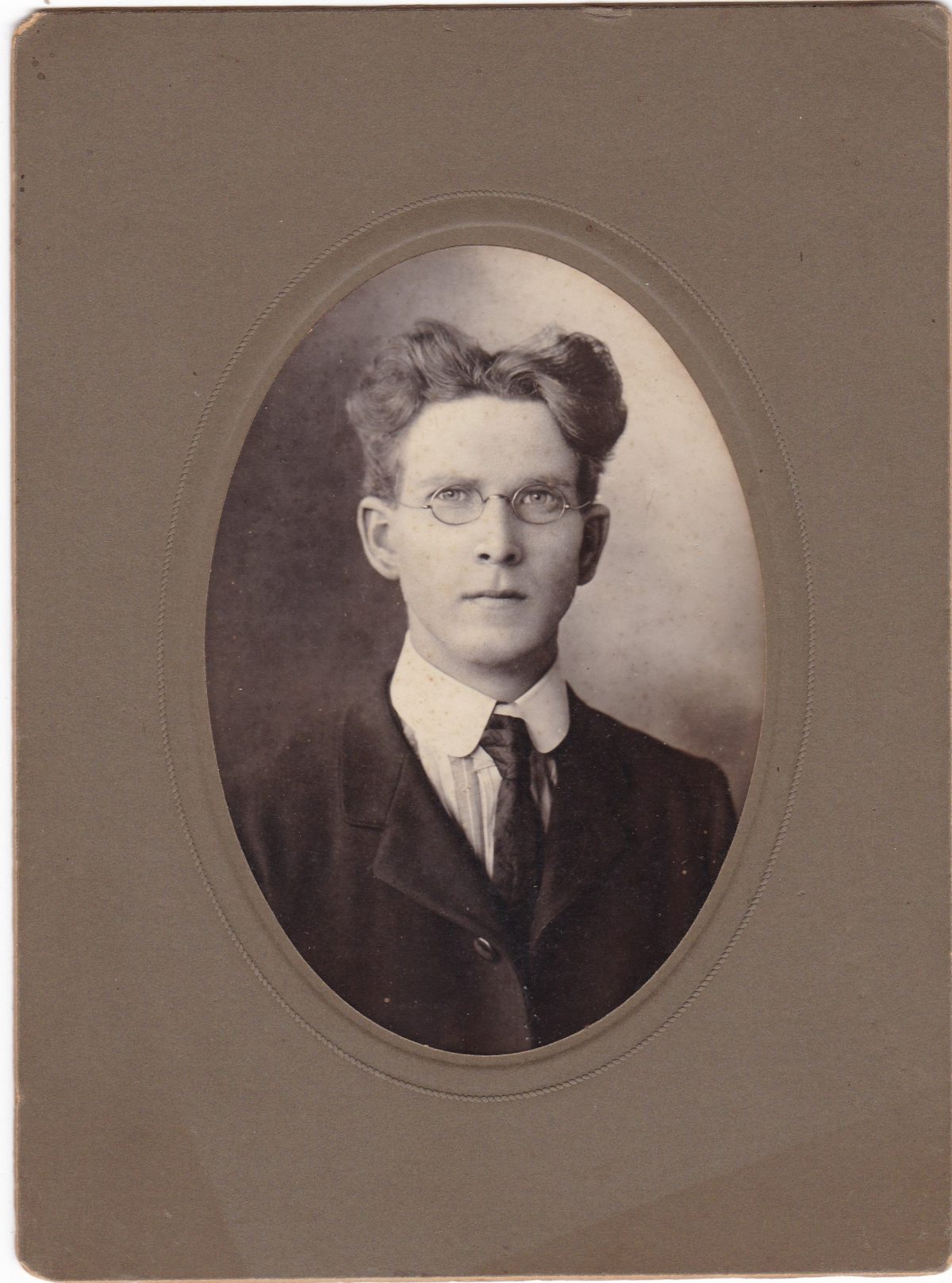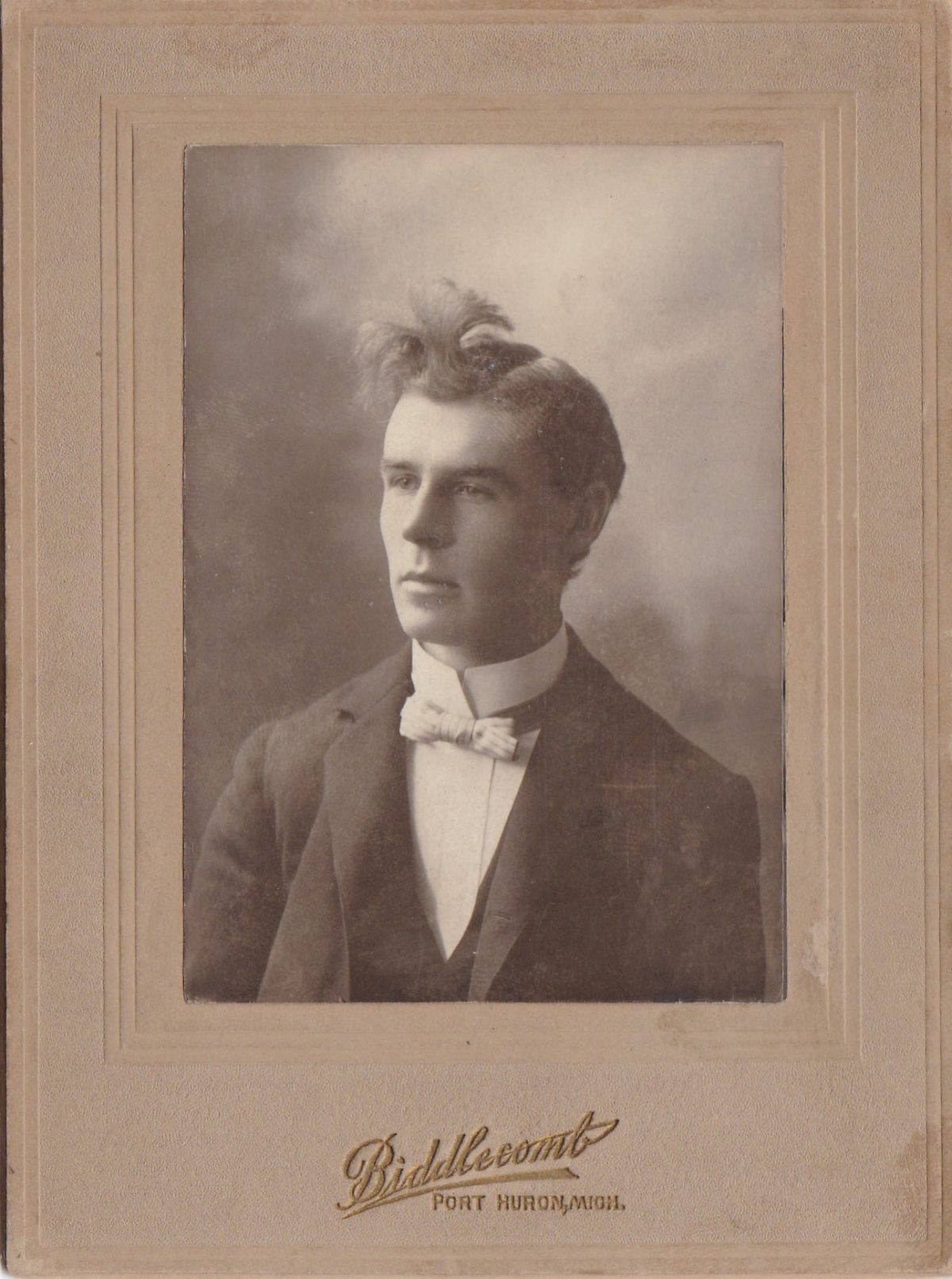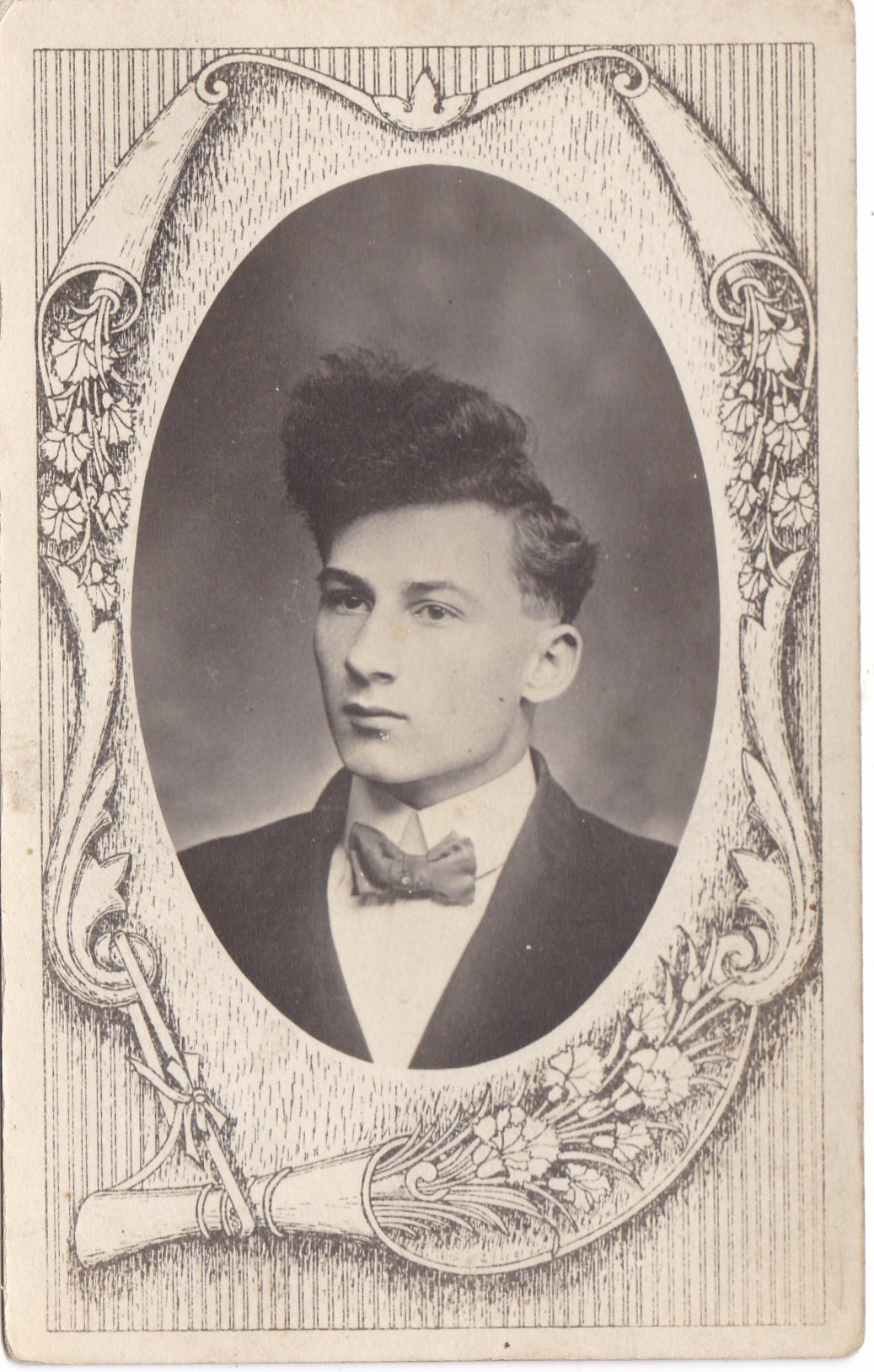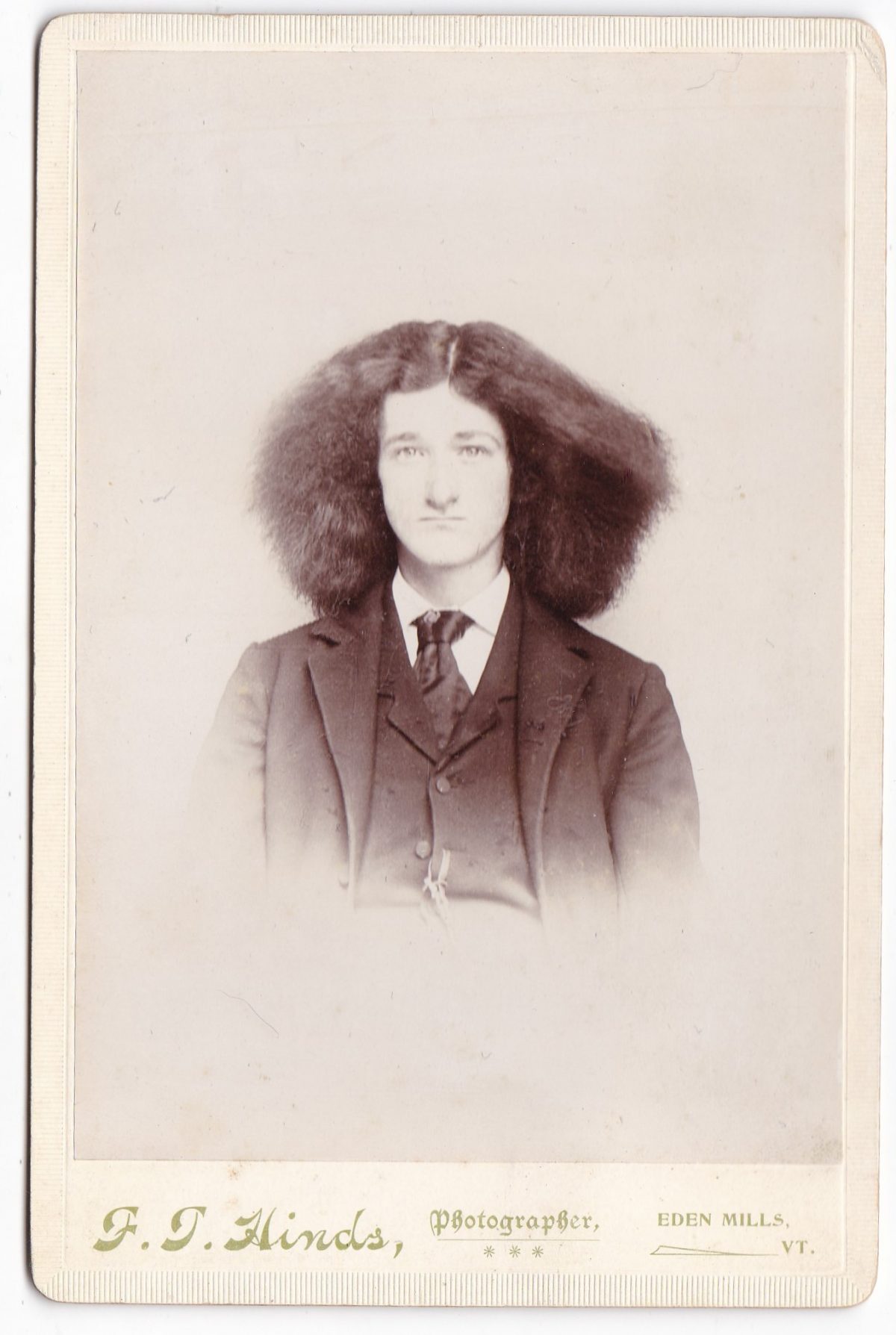 I will wear my hair long
My hair long, my hair long
An extension of my heart
I will wear my hair long
– The Cult, Dreamtime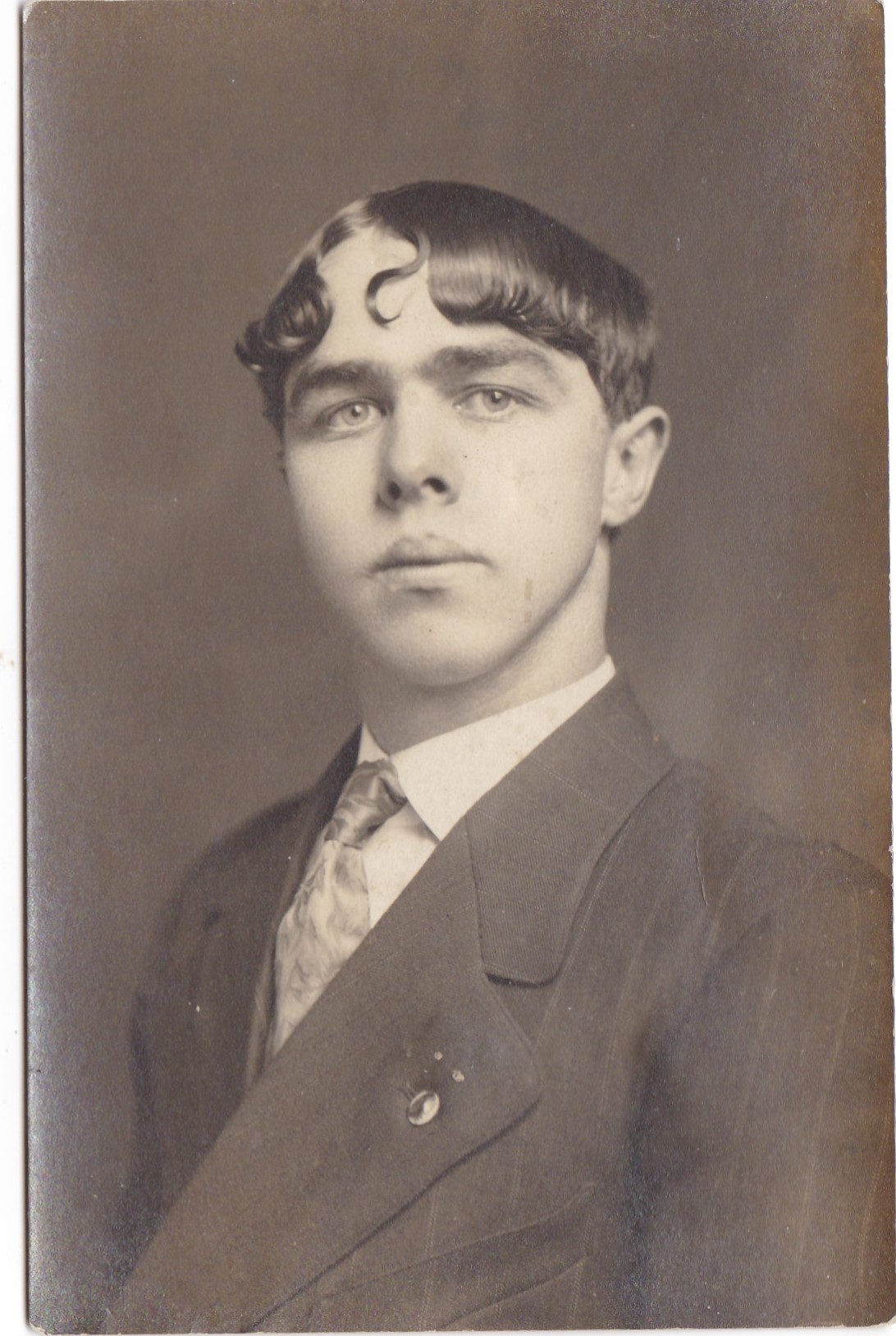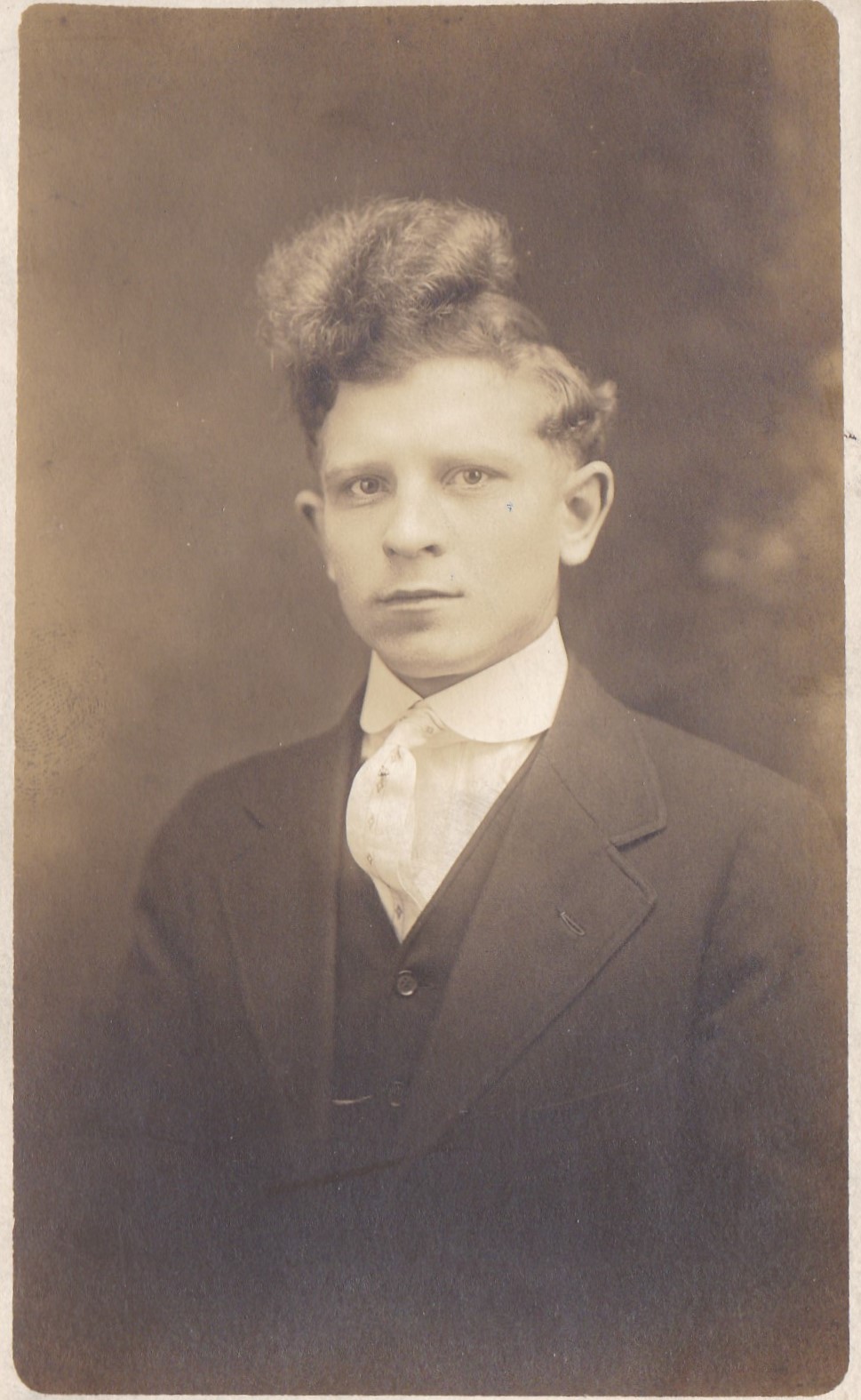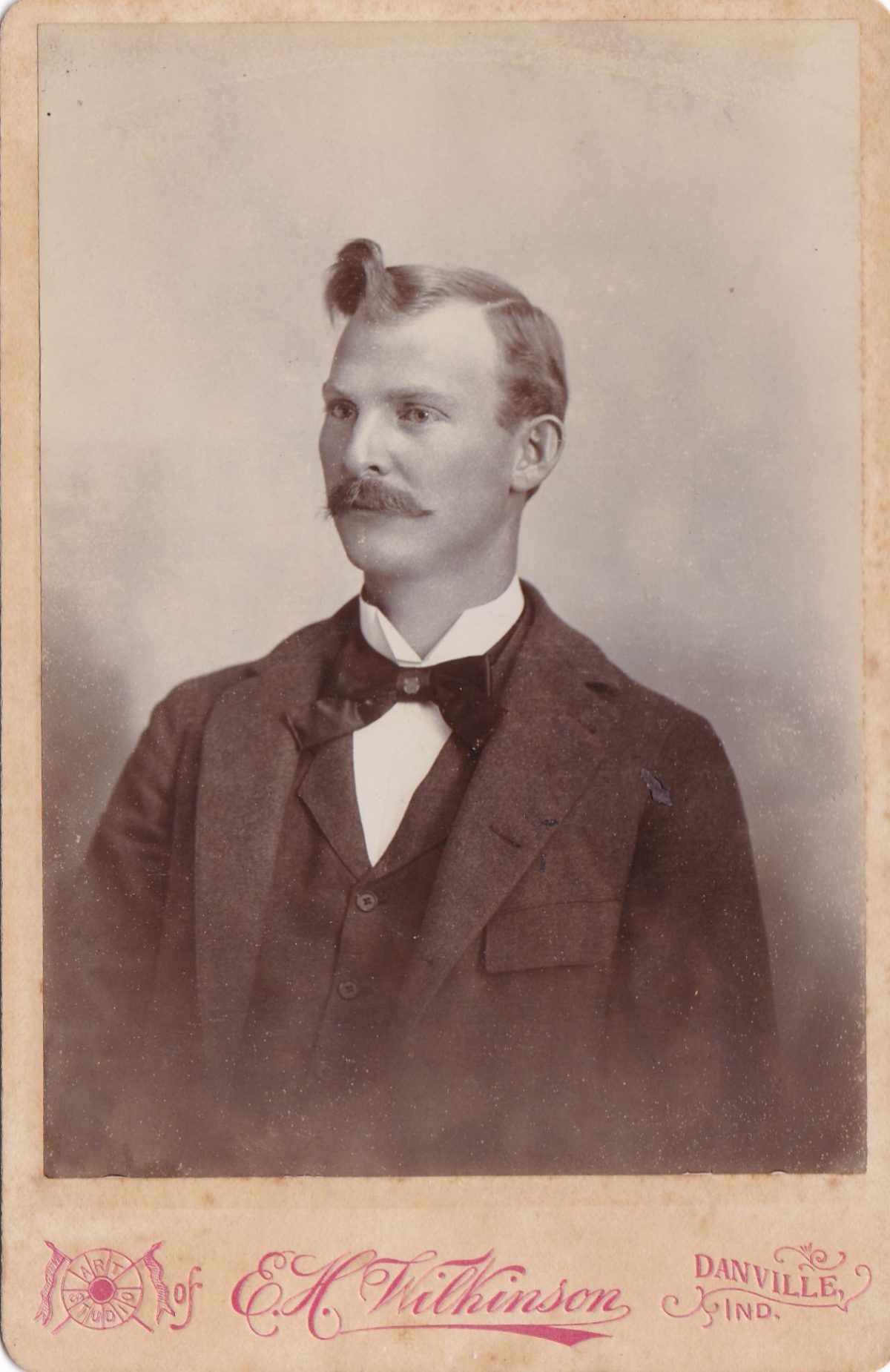 So get that mess out of your hair and wear your natural 'do
And I'm gonna bet on my dear life, respect gonna come to you
– How You Gonna Get Respect (When You Haven't Cut Your Process Yet), Hankd Ballard Along With the Dapps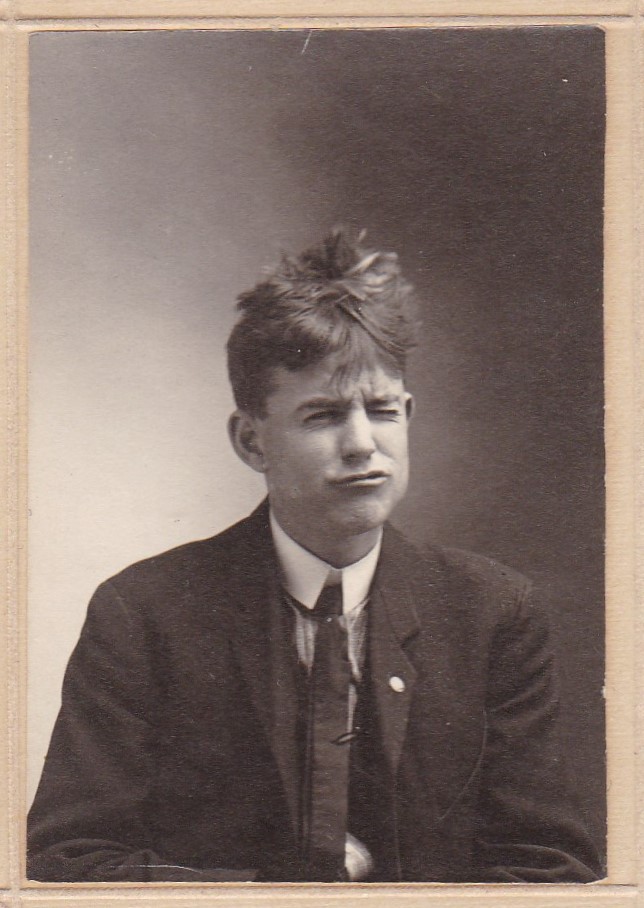 "It was true that I didn't have much ambition, but there ought to be a place for people without ambition, I mean a better place than the one usually reserved. How in the hell could a man enjoy being awakened at 6:30 a.m. by an alarm clock, leap out of bed, dress, force-feed, shit, piss, brush teeth and hair, and fight traffic to get to a place where essentially you made lots of money for somebody else and were asked to be grateful for the opportunity to do so?"
— Charles Bukowski, Factotum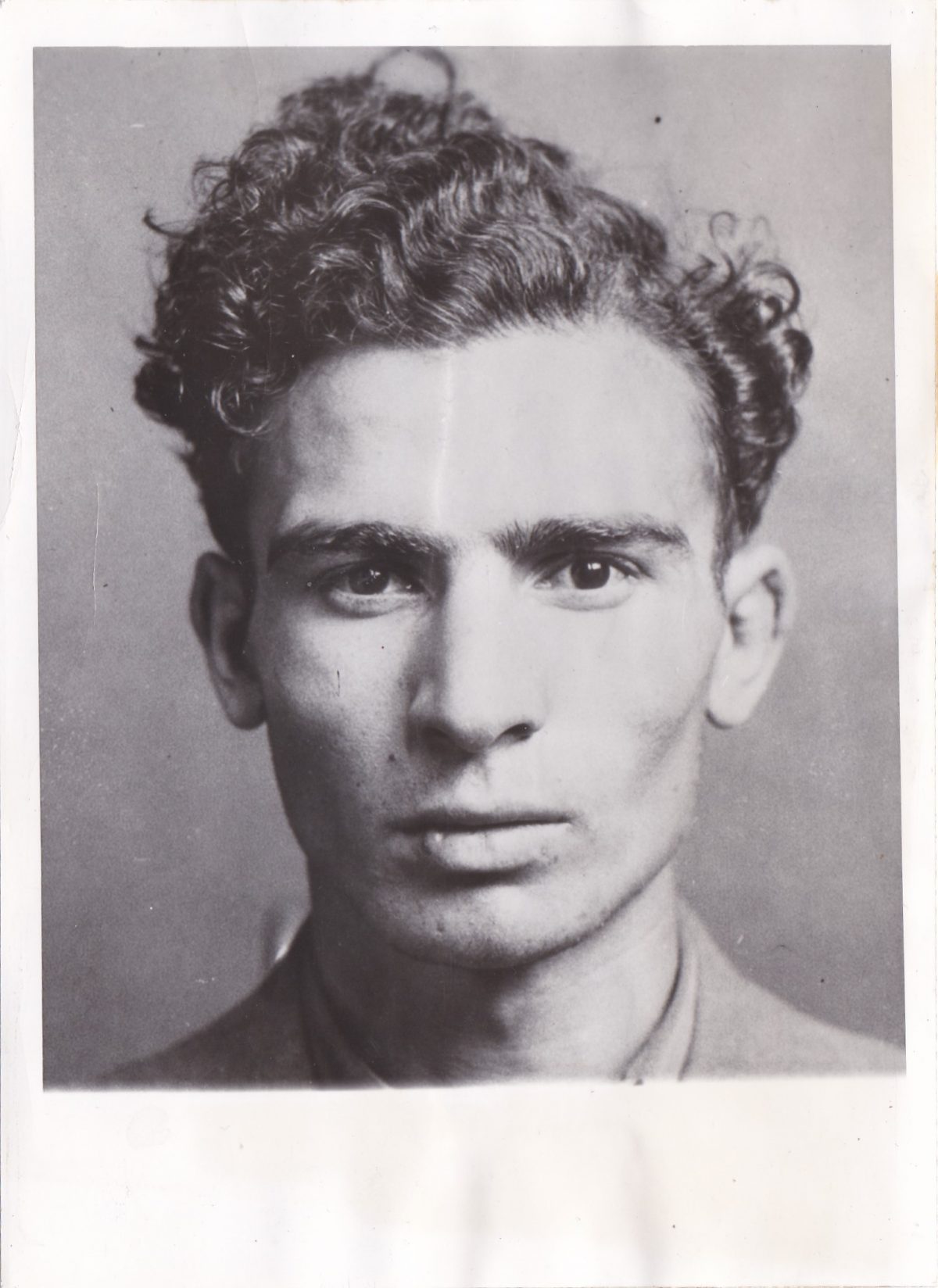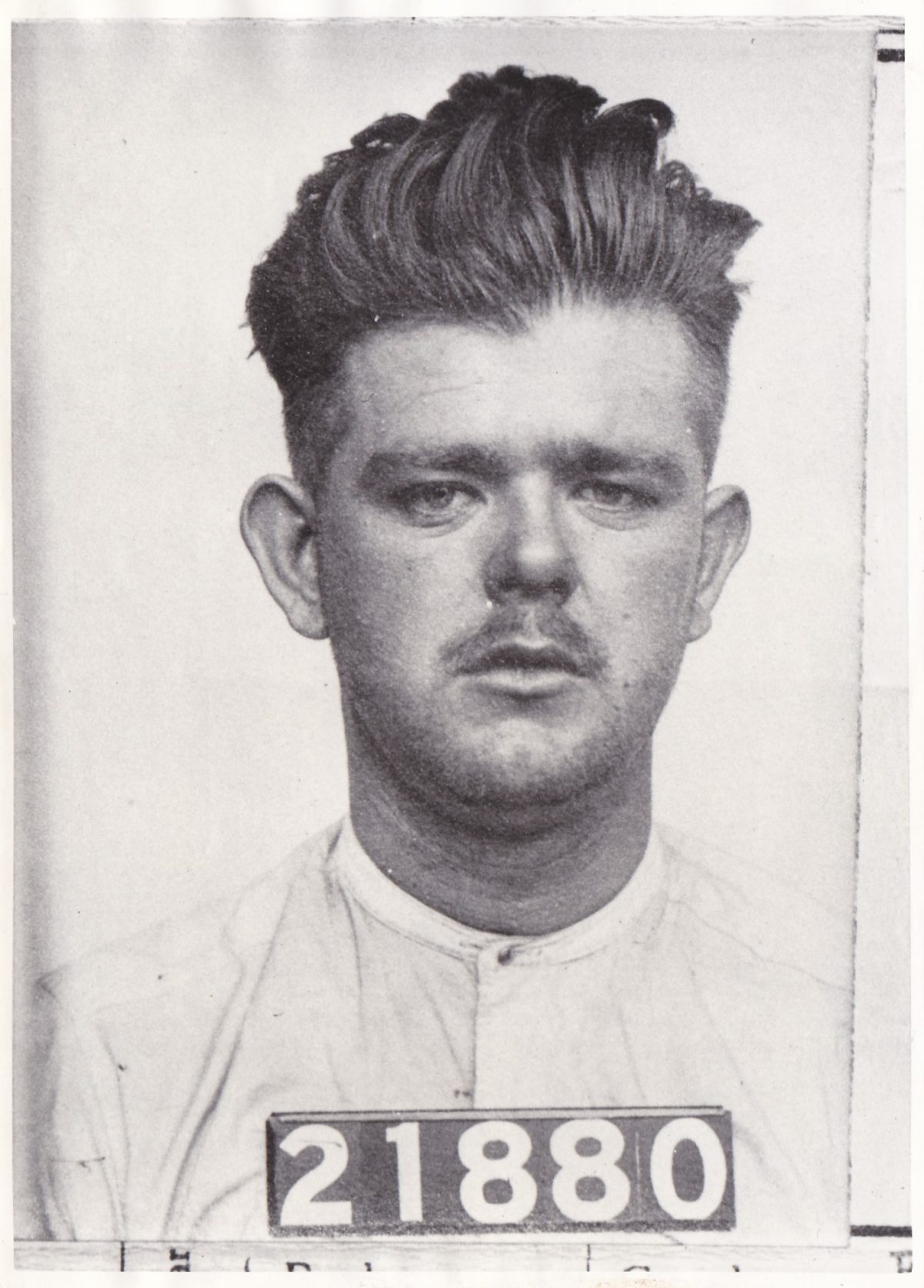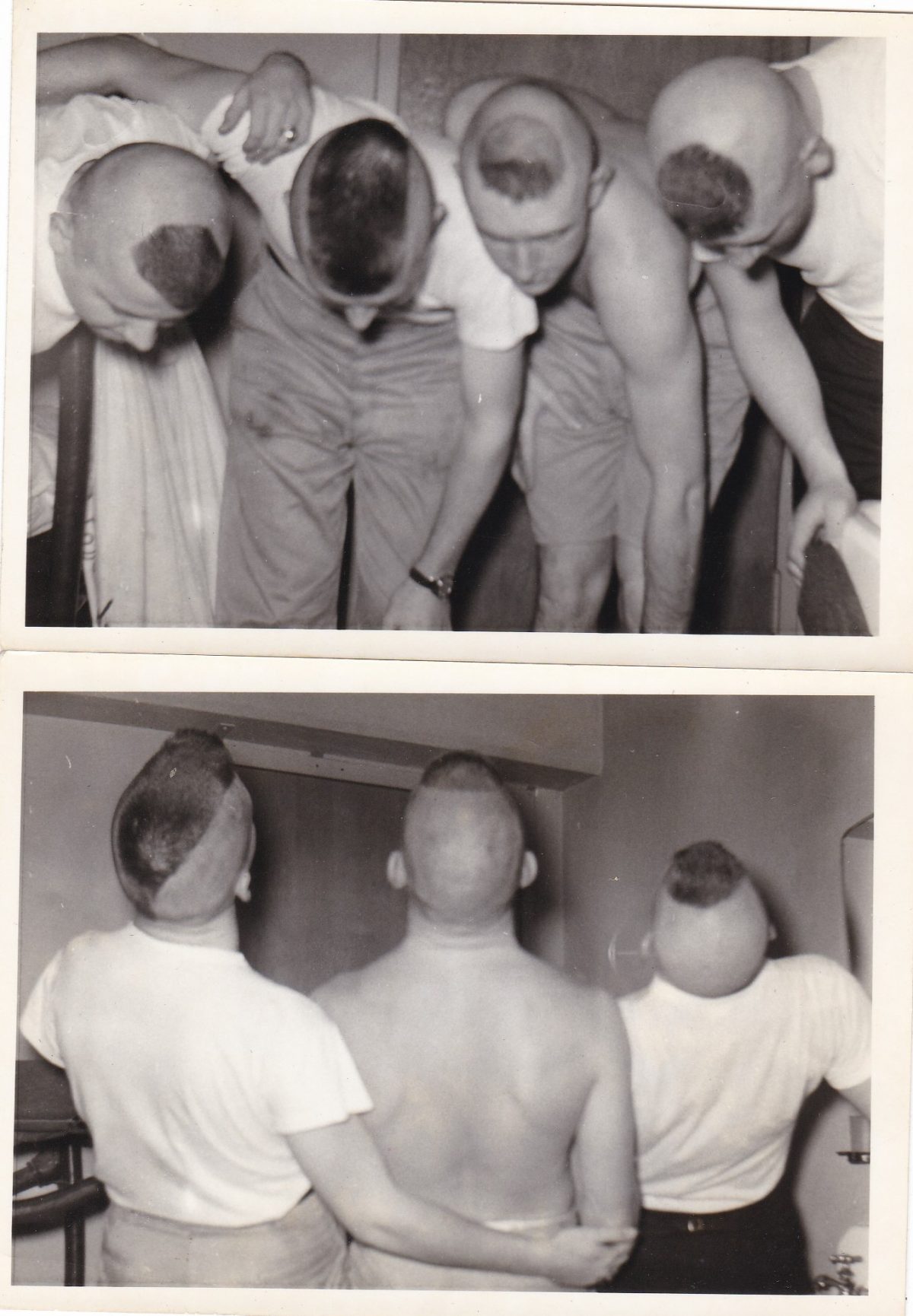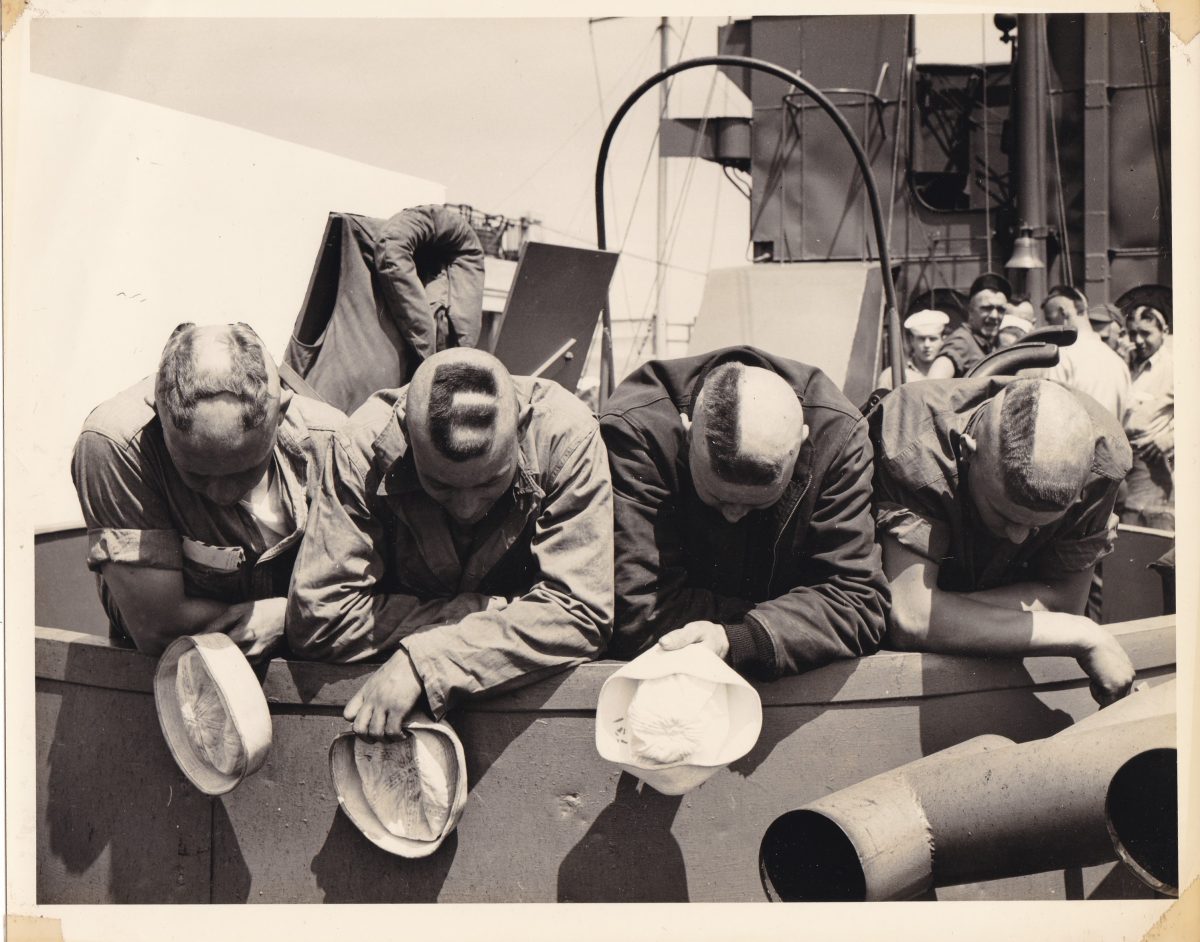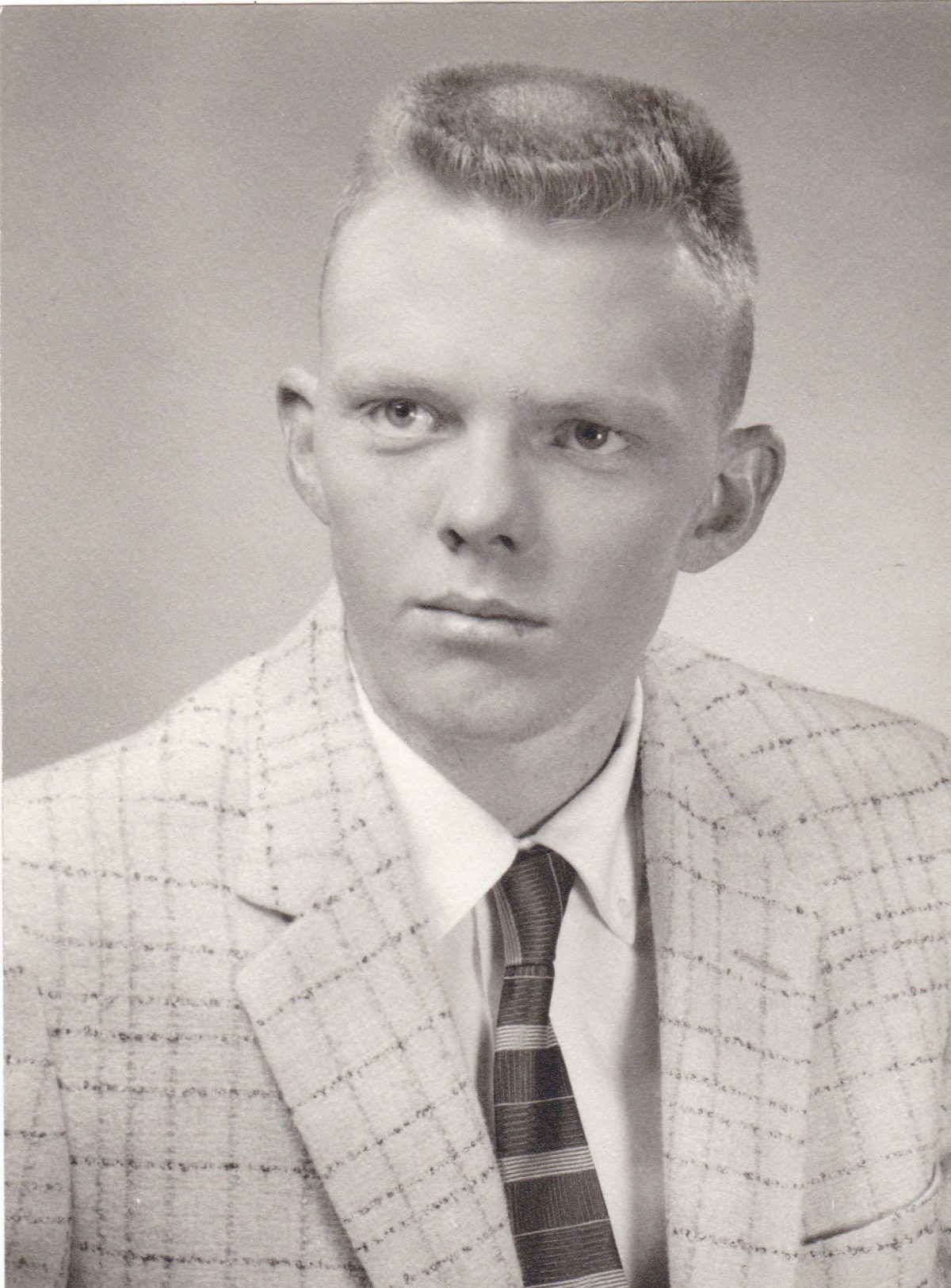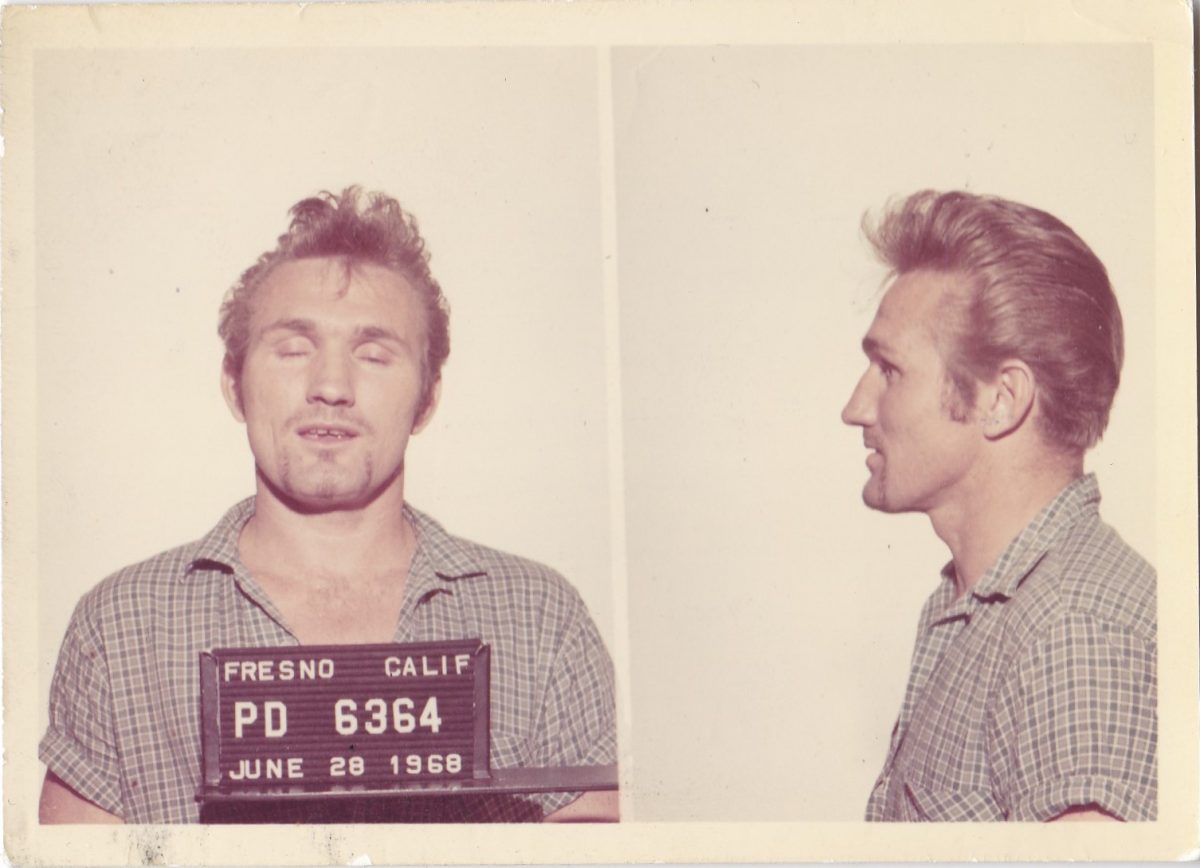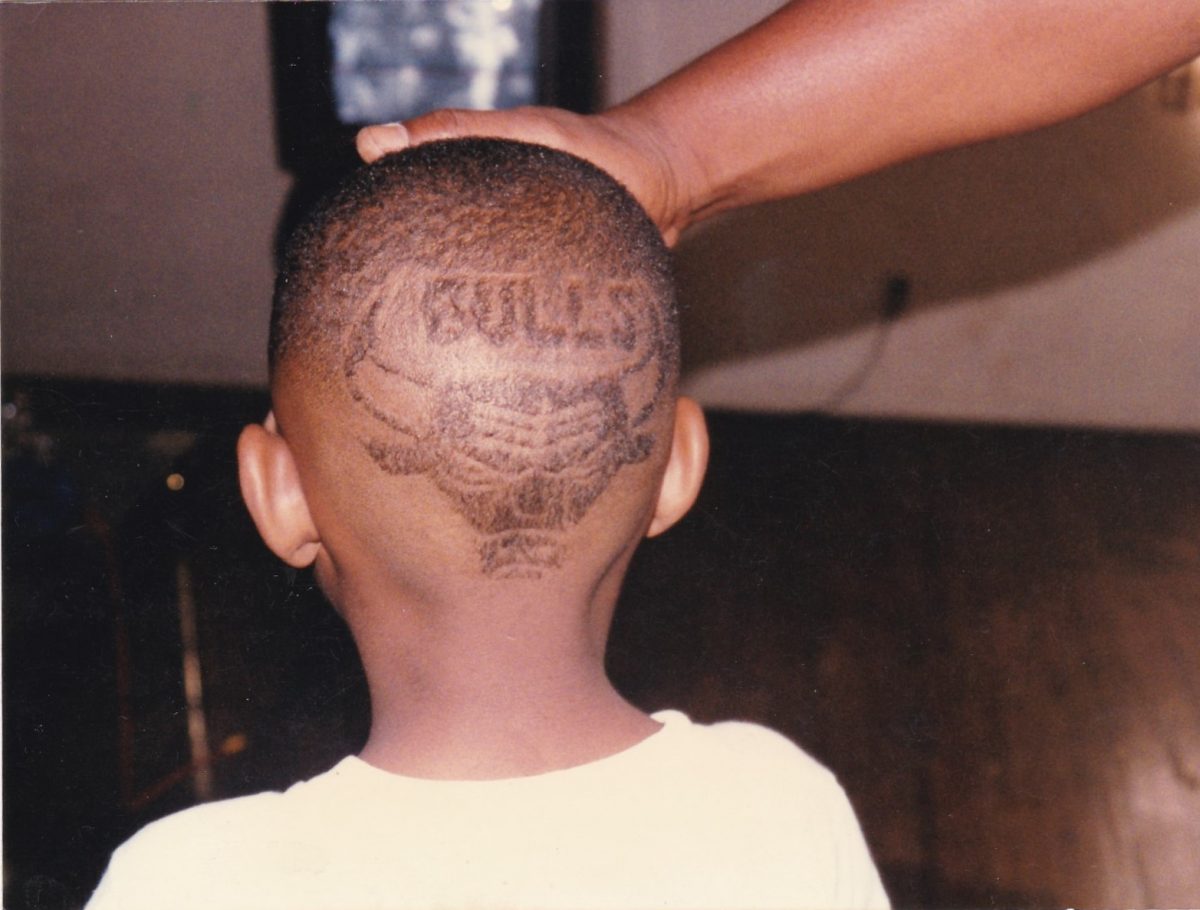 More from the excellent Robert E. Jackson here – and on his Instagram page.