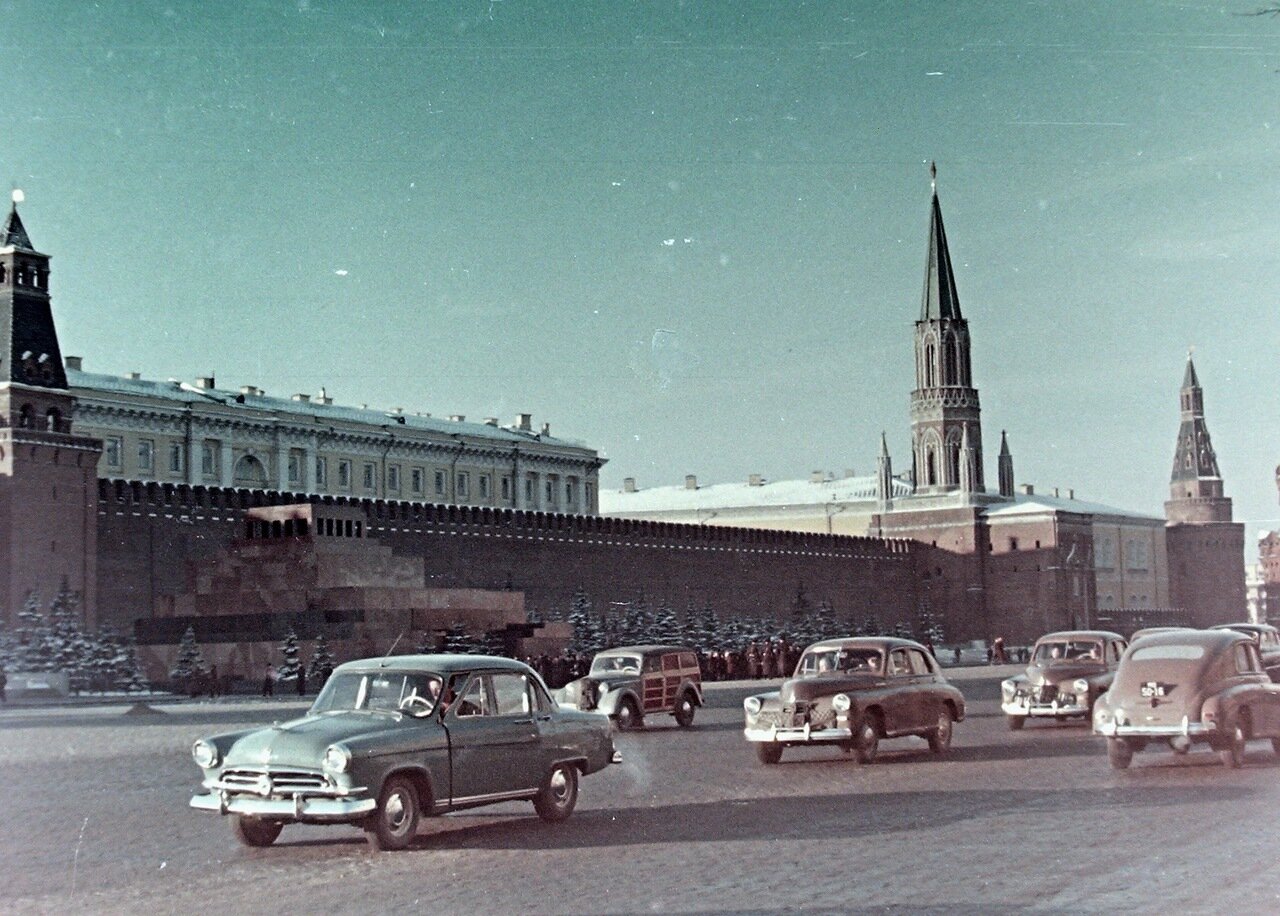 In 1958, seven blocks of new flats were constructed in the Moscow suburb of Novye Cheryomushki ("New Cherry Town"). They were built according to the strictly portioned, prefabricated construction system (Khrushchyovka) – you slot slabs of concrete together, pipe in a 'sitting bath' and paint the insides. The flats were agonists in a competition. 'K7' won. That design became the norm across prescriptive Russia and the rest of the Soviet Union, copied in the hundreds of thousands. By 1991, K7 prefabs were home to  75% of everyone living in the Soviet Union. The majority of Muscovites still live in them.
Also in 1958, photographer Wein Sarolta was taking photographs of Moscow and St. Petersburg, focusing less on post-war construction under Nikita Khrushchev and more on the grandeur of Joseph Stalin's vast, exalted apartment blocks, The Kremlin compound and the marvel of the Czar's St Petersburg, where aesthetics were politically and regally sparked.
Both places where some architecture survived Soviet building, rarely if ever looked better – statuesque, purposeful and sparsely populated beneath milky blue skies.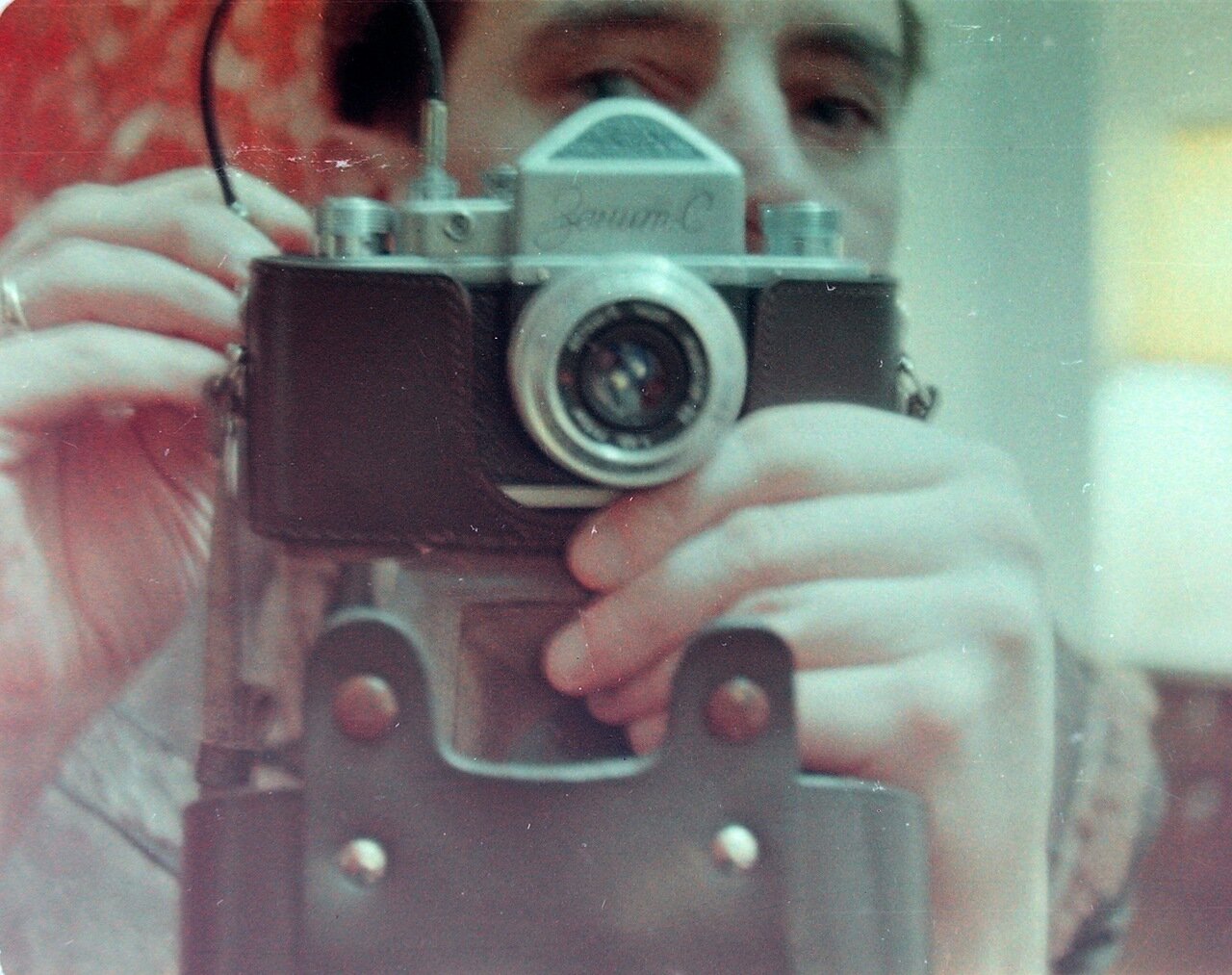 Via Forteplan