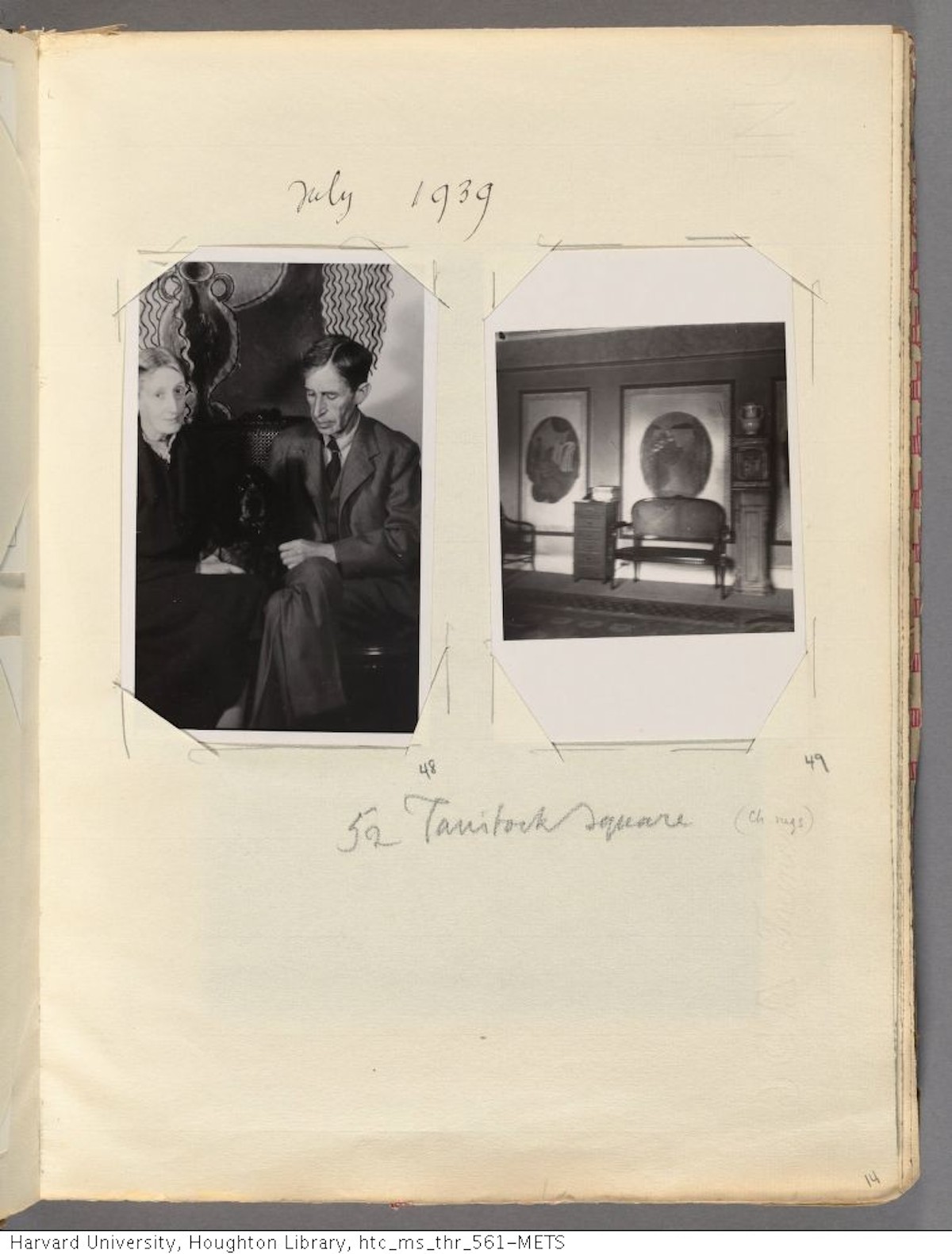 Virginia Woolf's 17th Century Monk's House home in Rodmell, East Sussex, was the author and her husband Leonard's permanent home from 1919, when they bought the place for £700, until her death by suicide in 1941. Leonard buried her ashes beneath an elm in Monk's House lavish garden – the garden in which the couple built a writing room out of a wooden toolshed below a loft. We can glimpse life as it was through Woolf's photo albums, aka The Monk's House albums, in which we see images of Woolf's family and friends, including fellow Bloomsbury group faces such as E.M. Forster, Julian Bell, Quentin Bell, Dora de Houghton Carrington, Forster, Roger Eliot Fry, Angelica Garnett, Duncan Grant, Ralph Partridge and Lytton Strachey.
These images are from the album labelled 'Monk's House 4,' dated 1939. There are six album in all, recording Virginia Woolf's life from 1890 to 1947.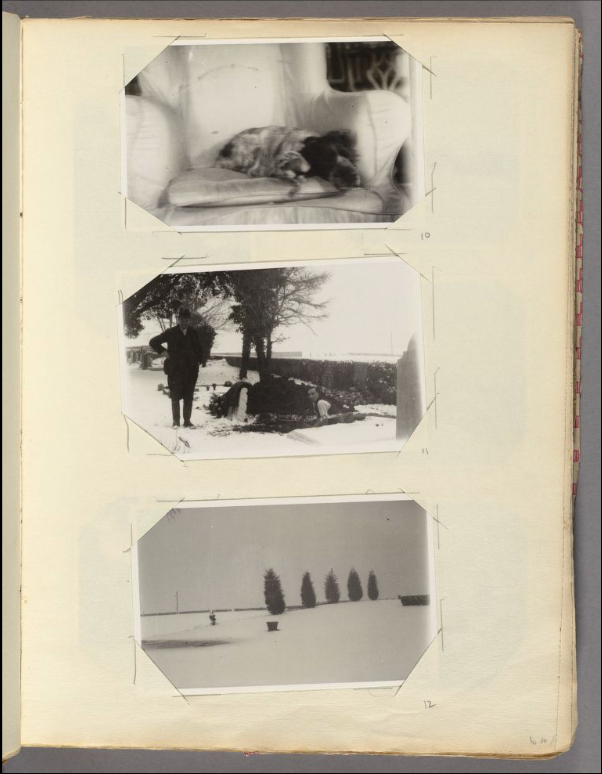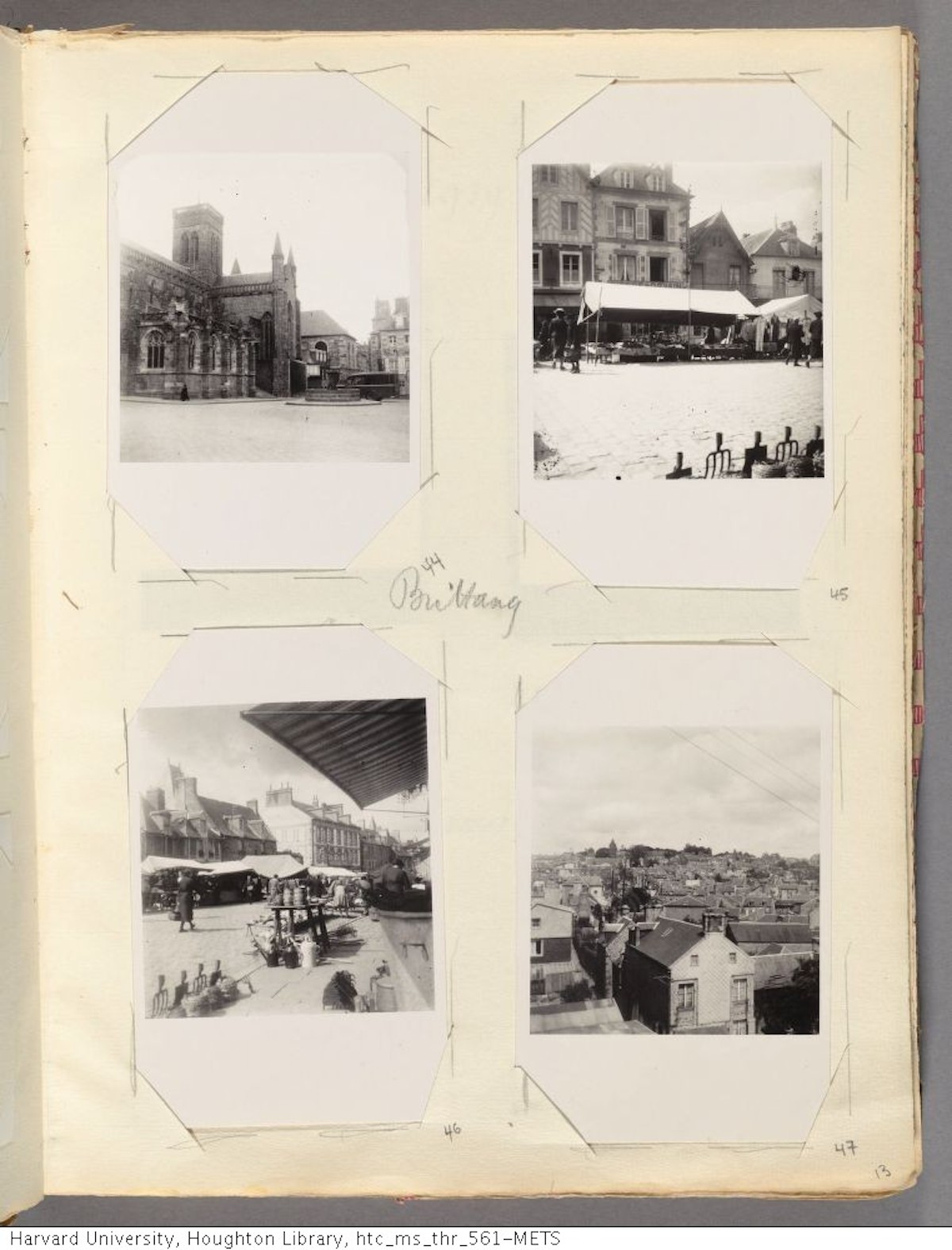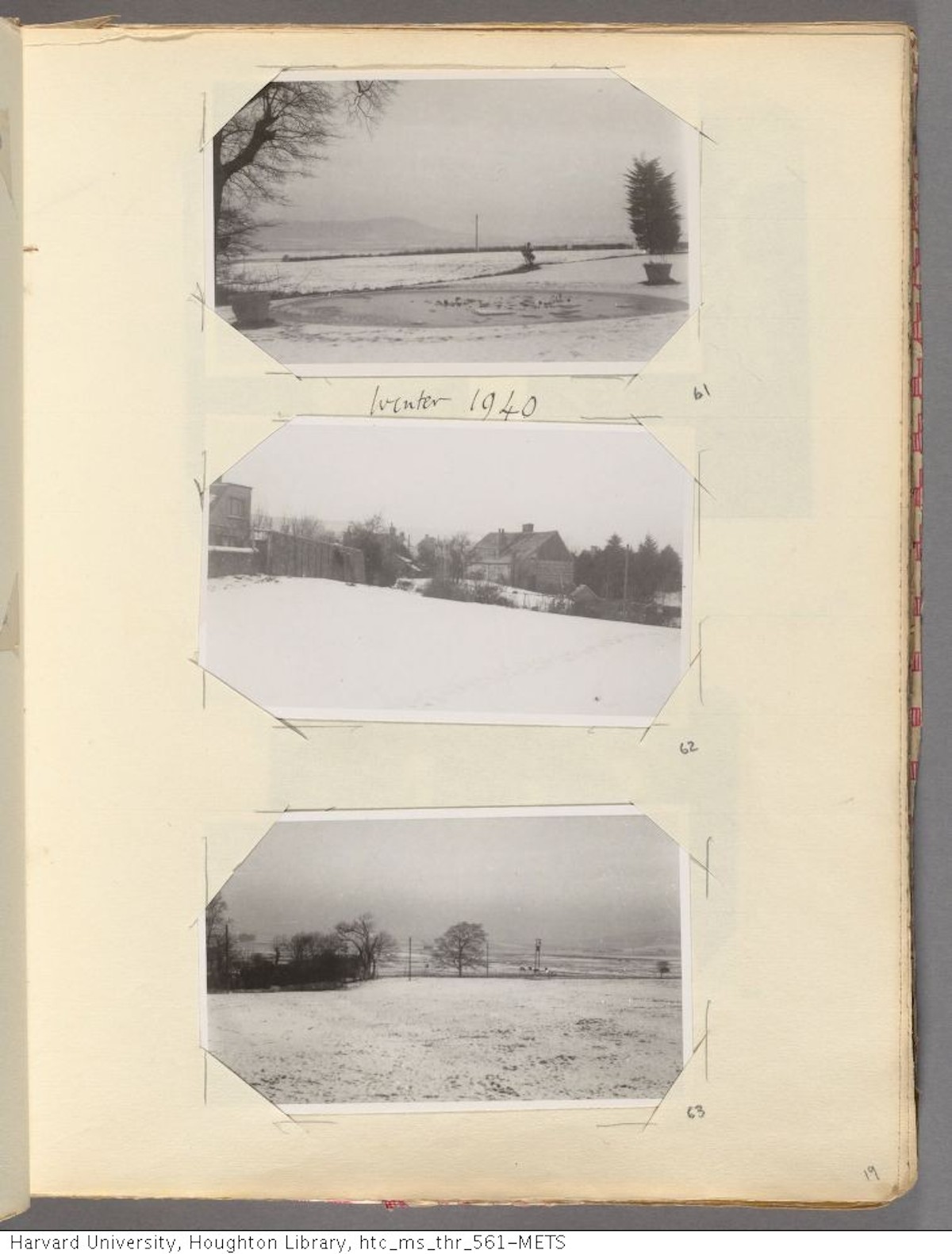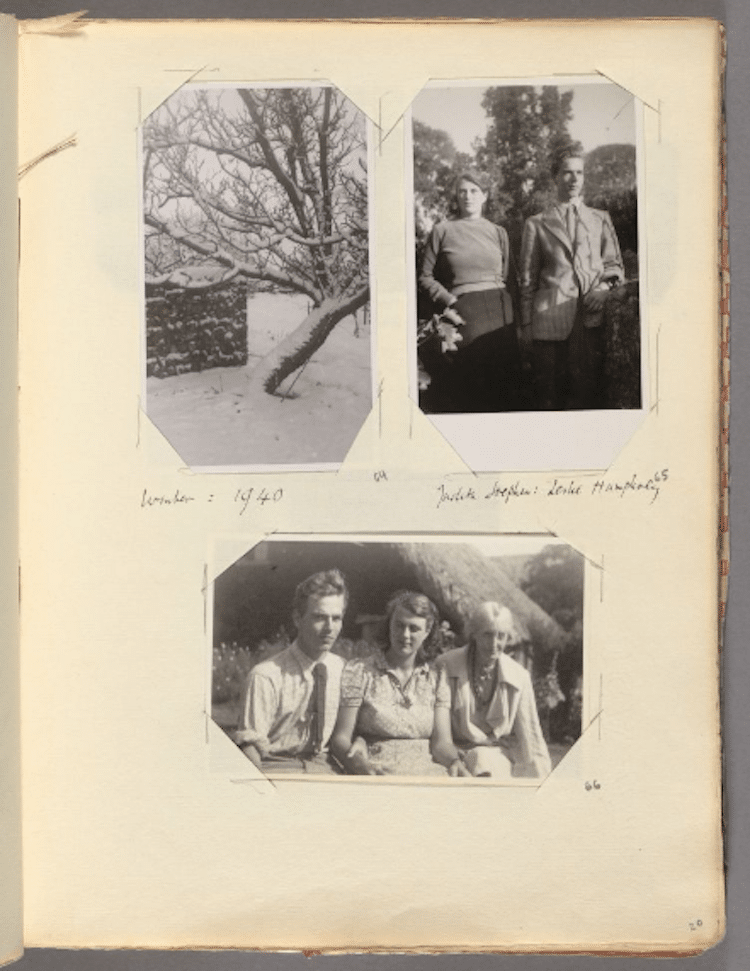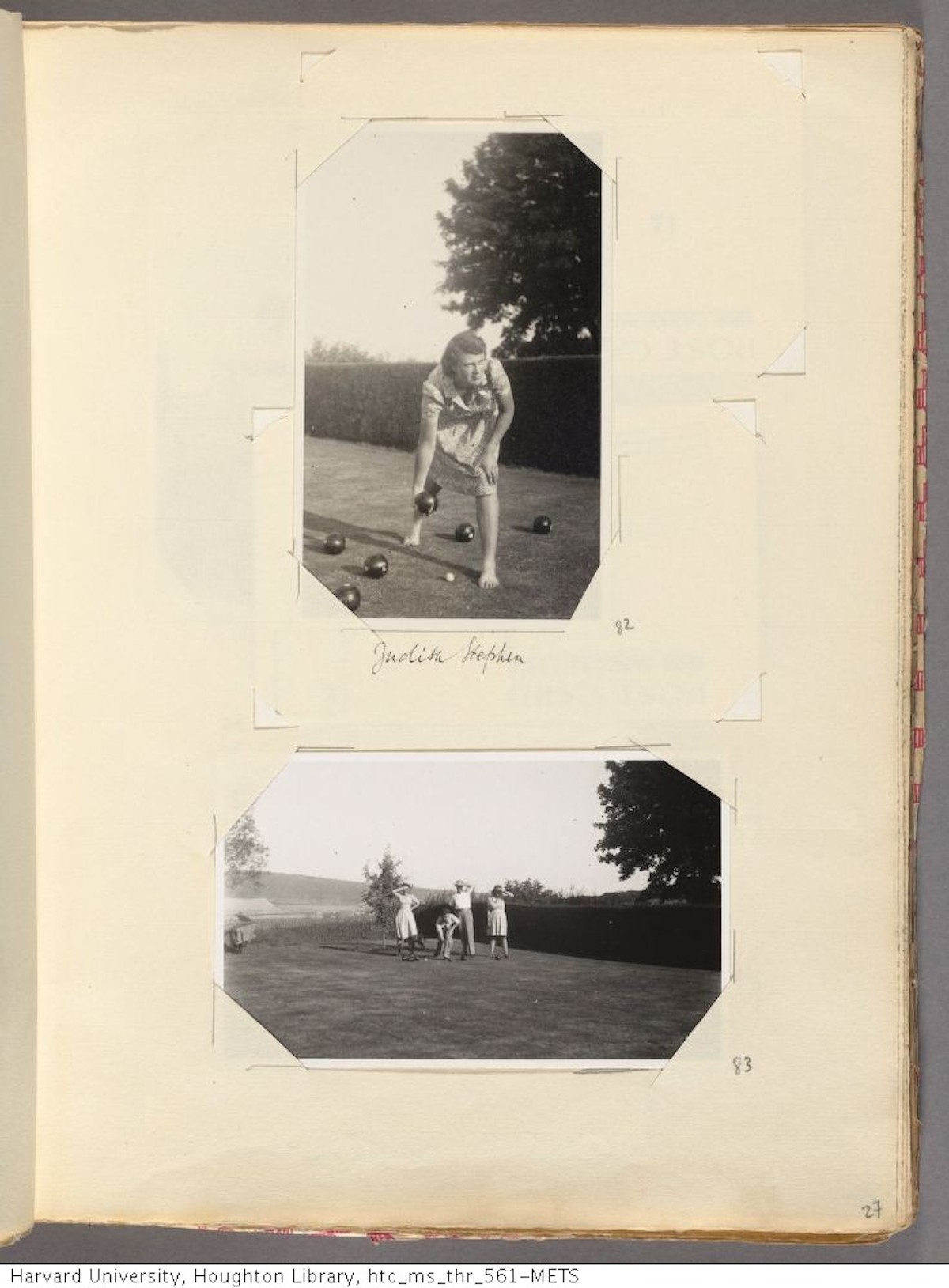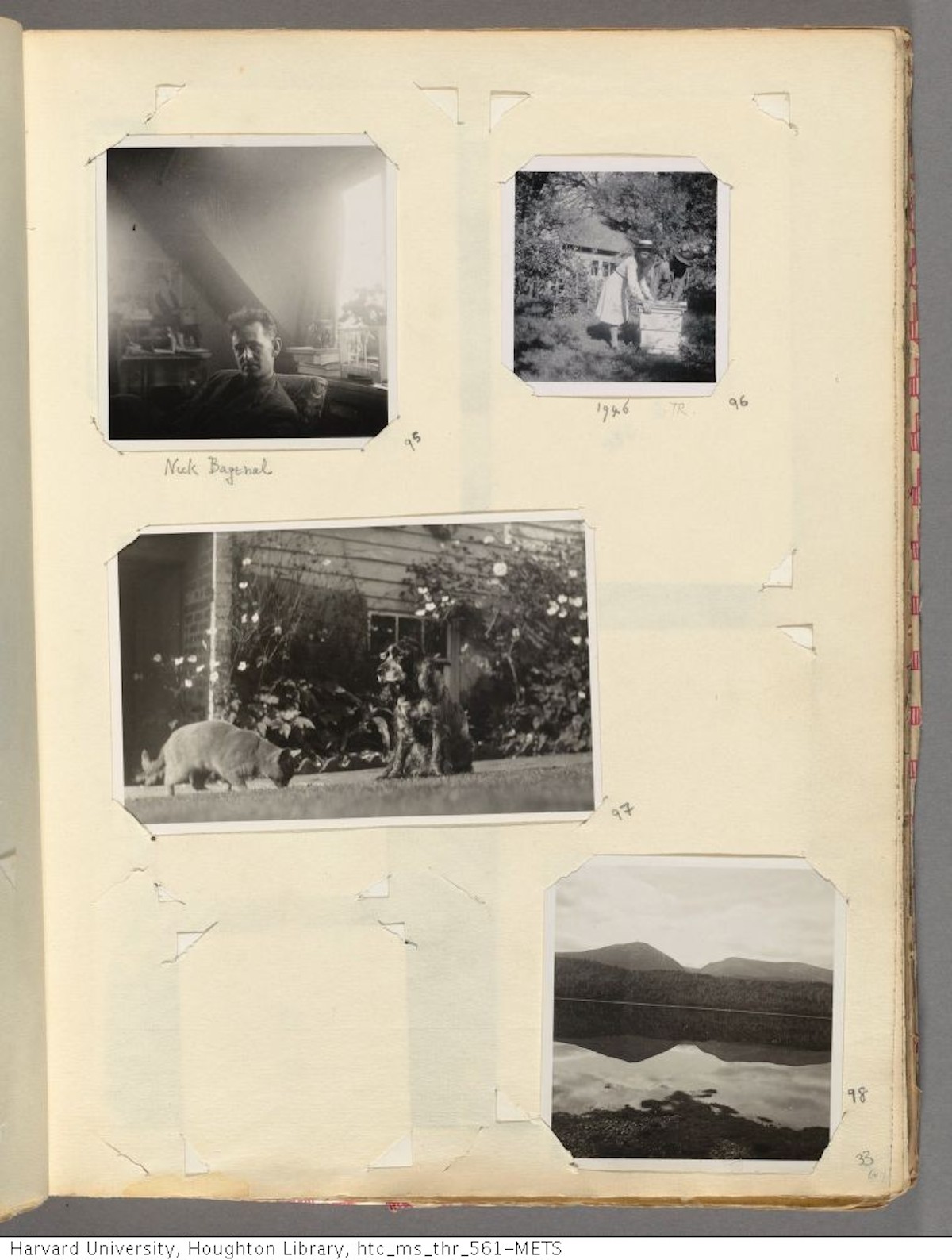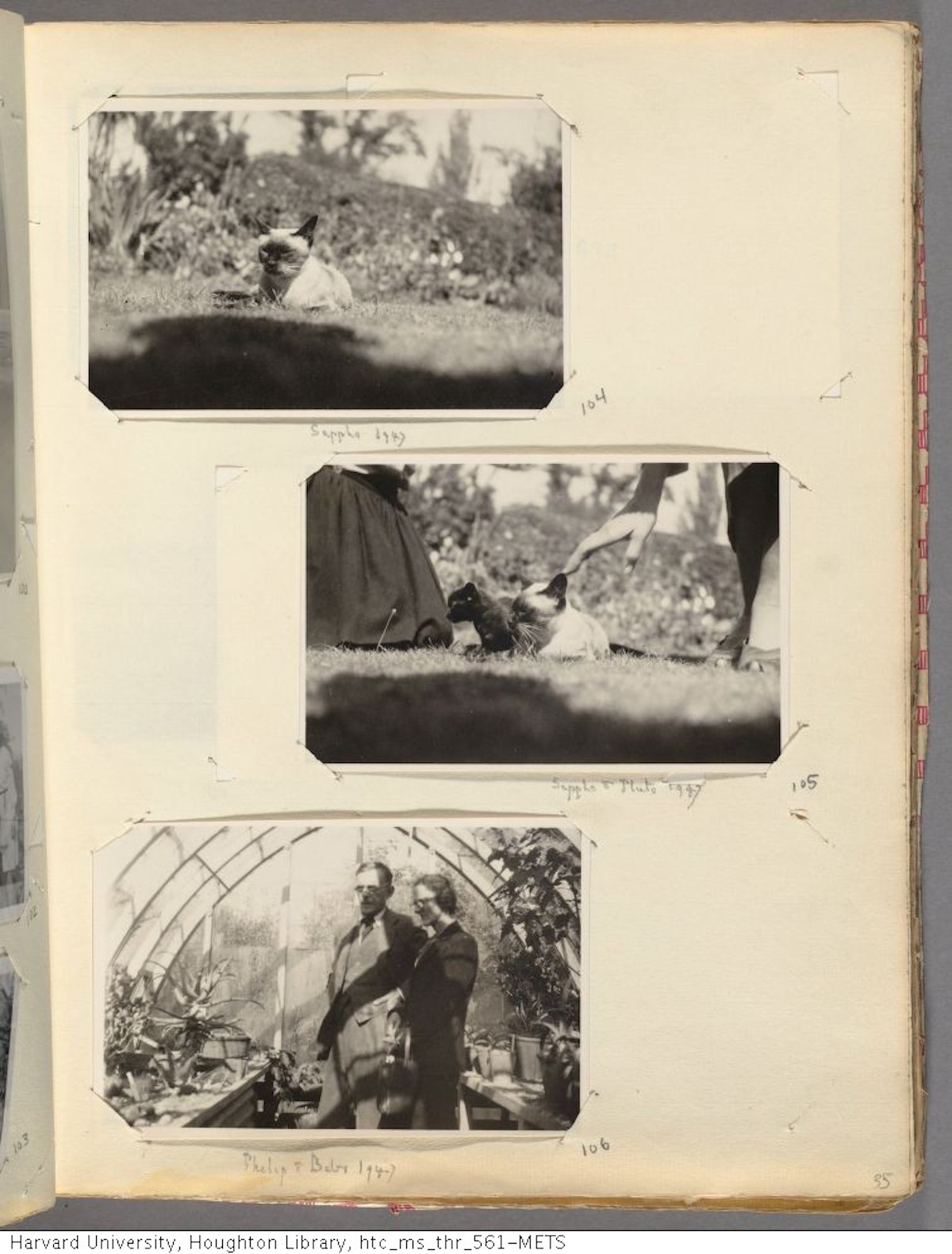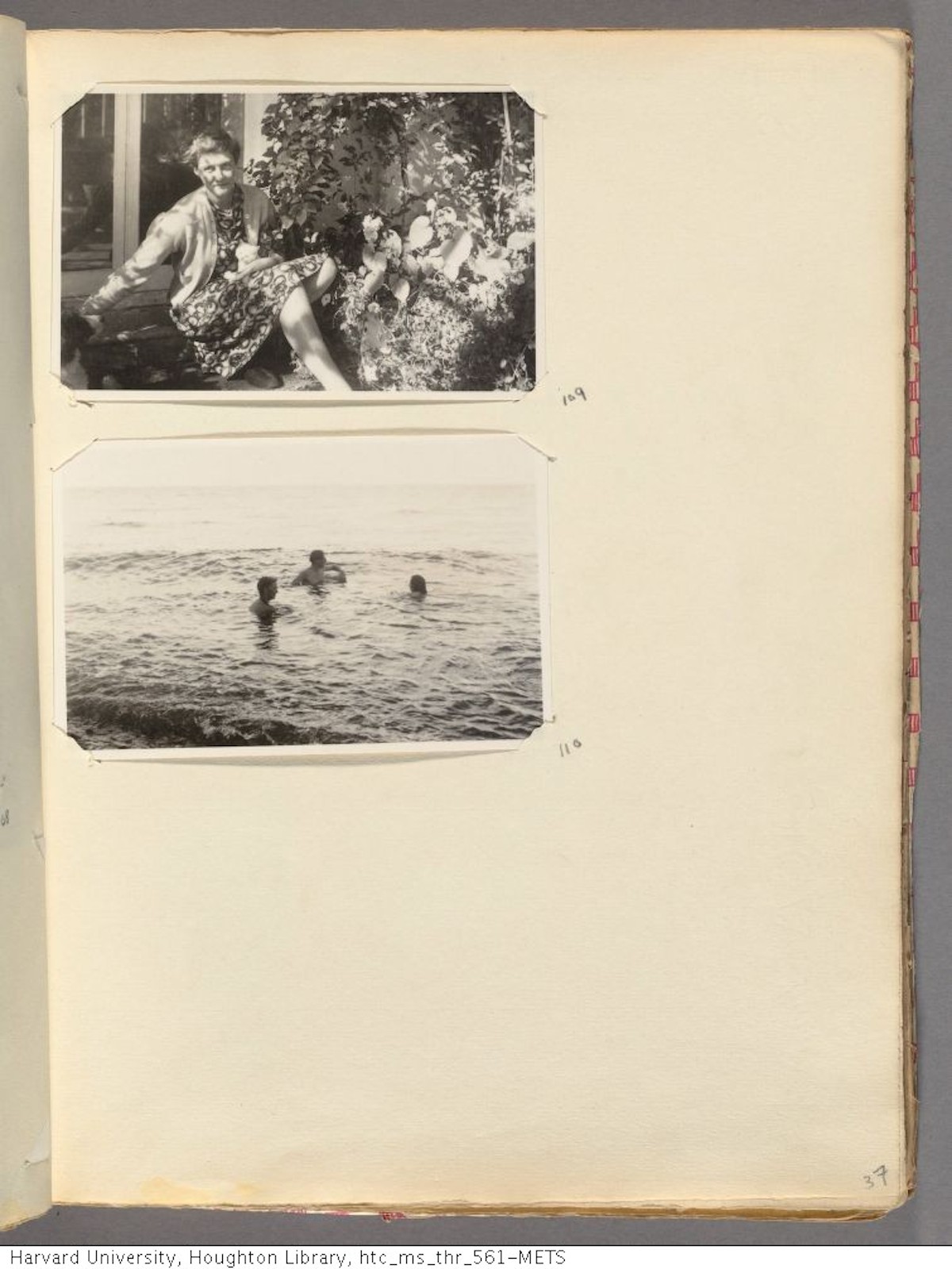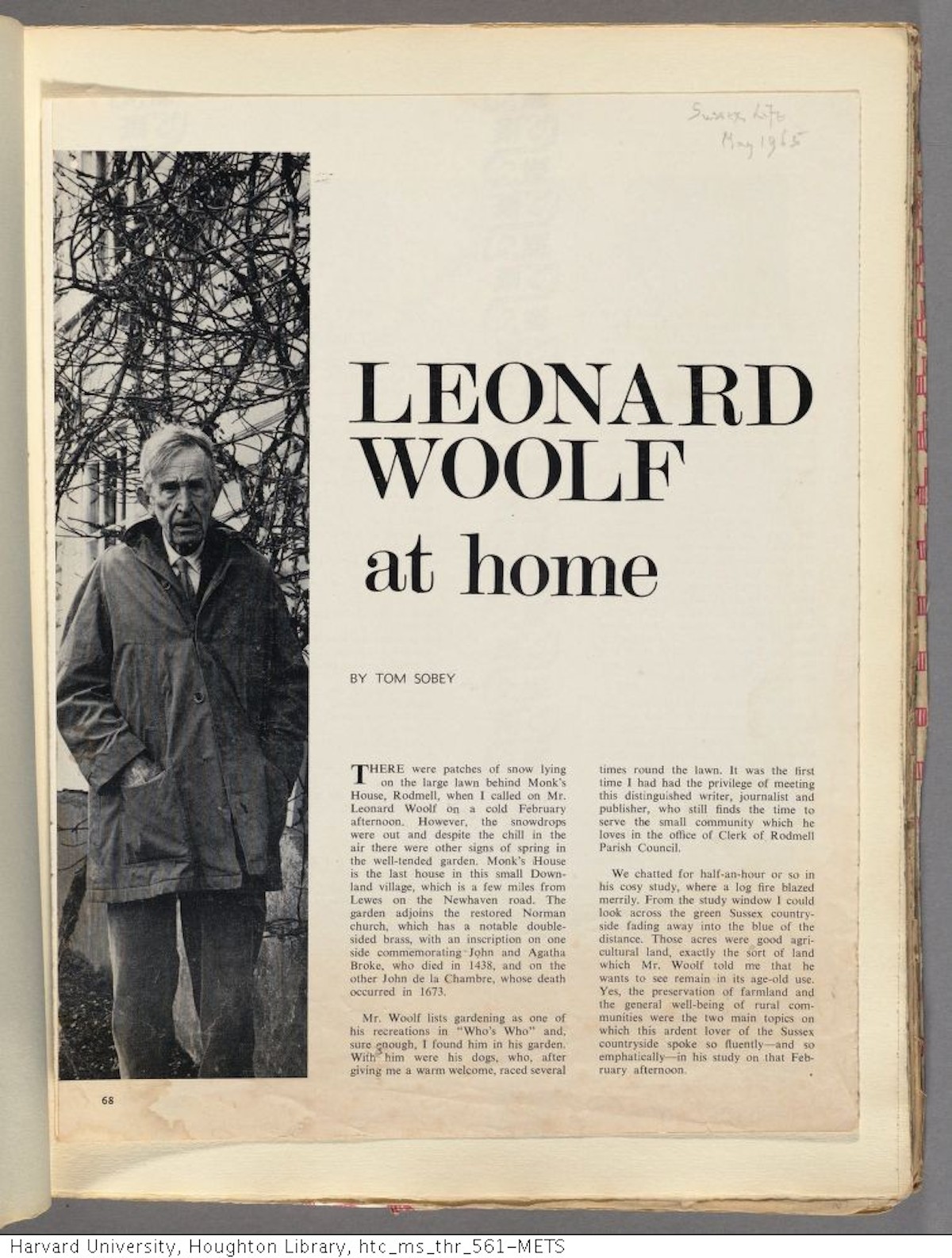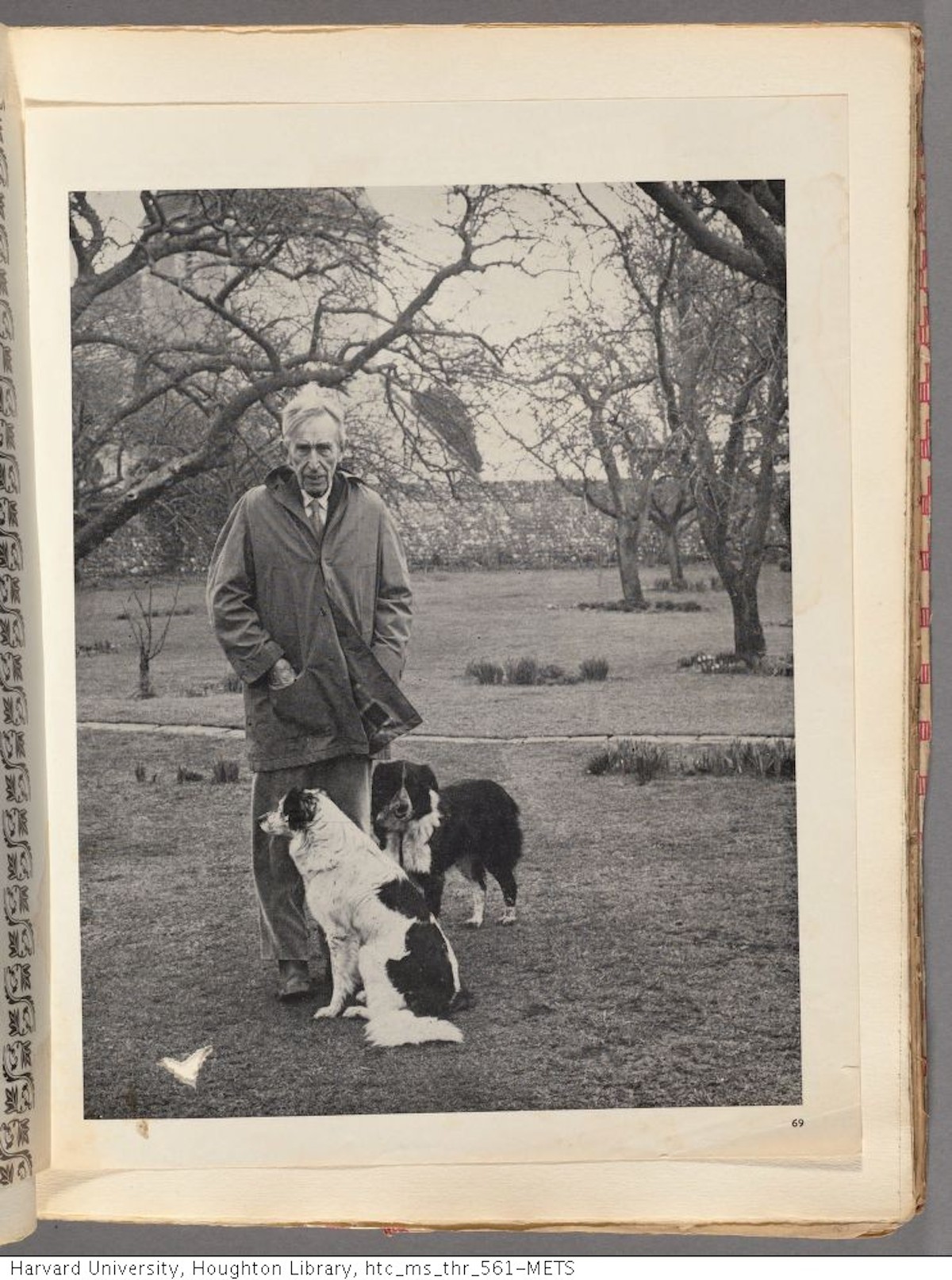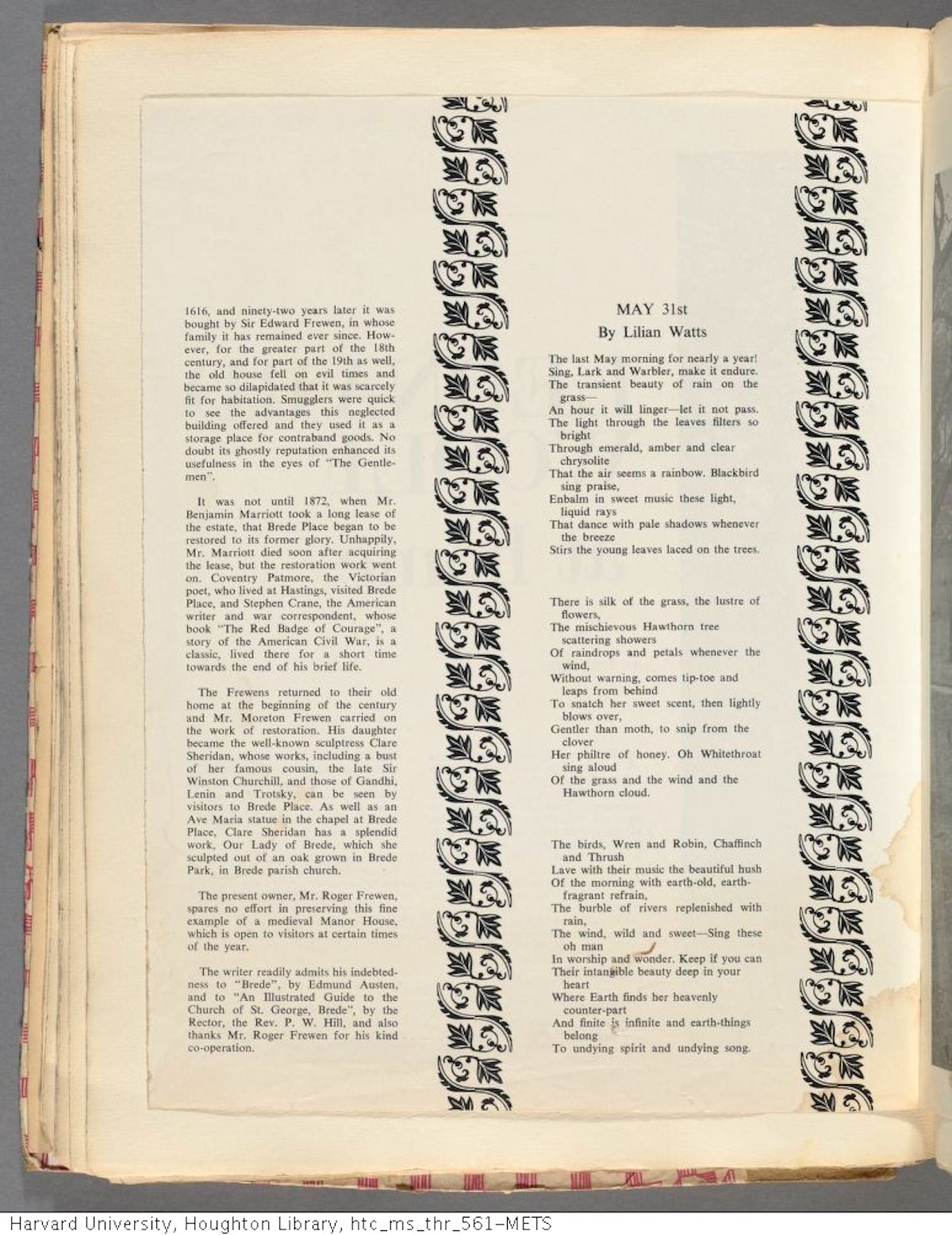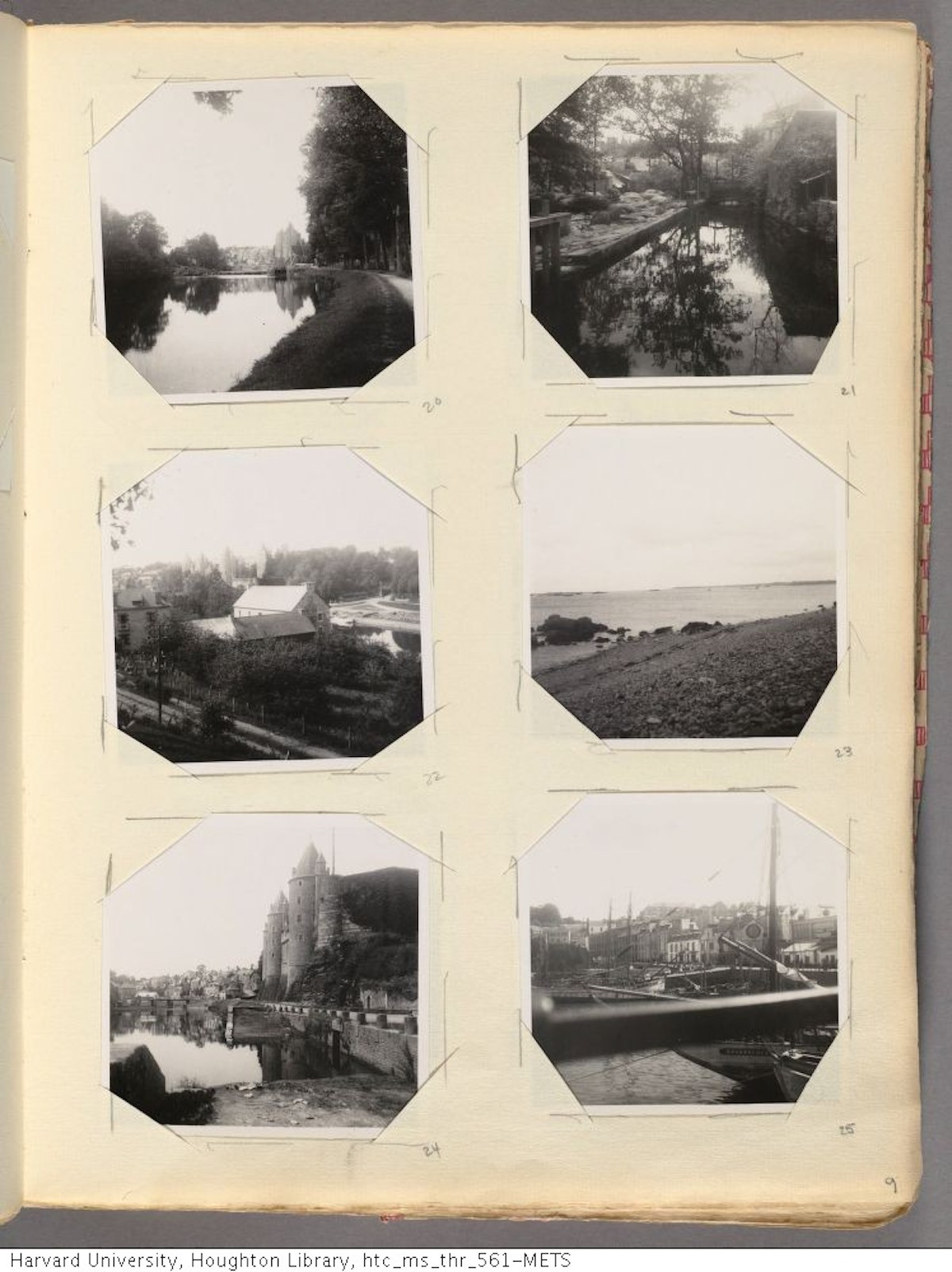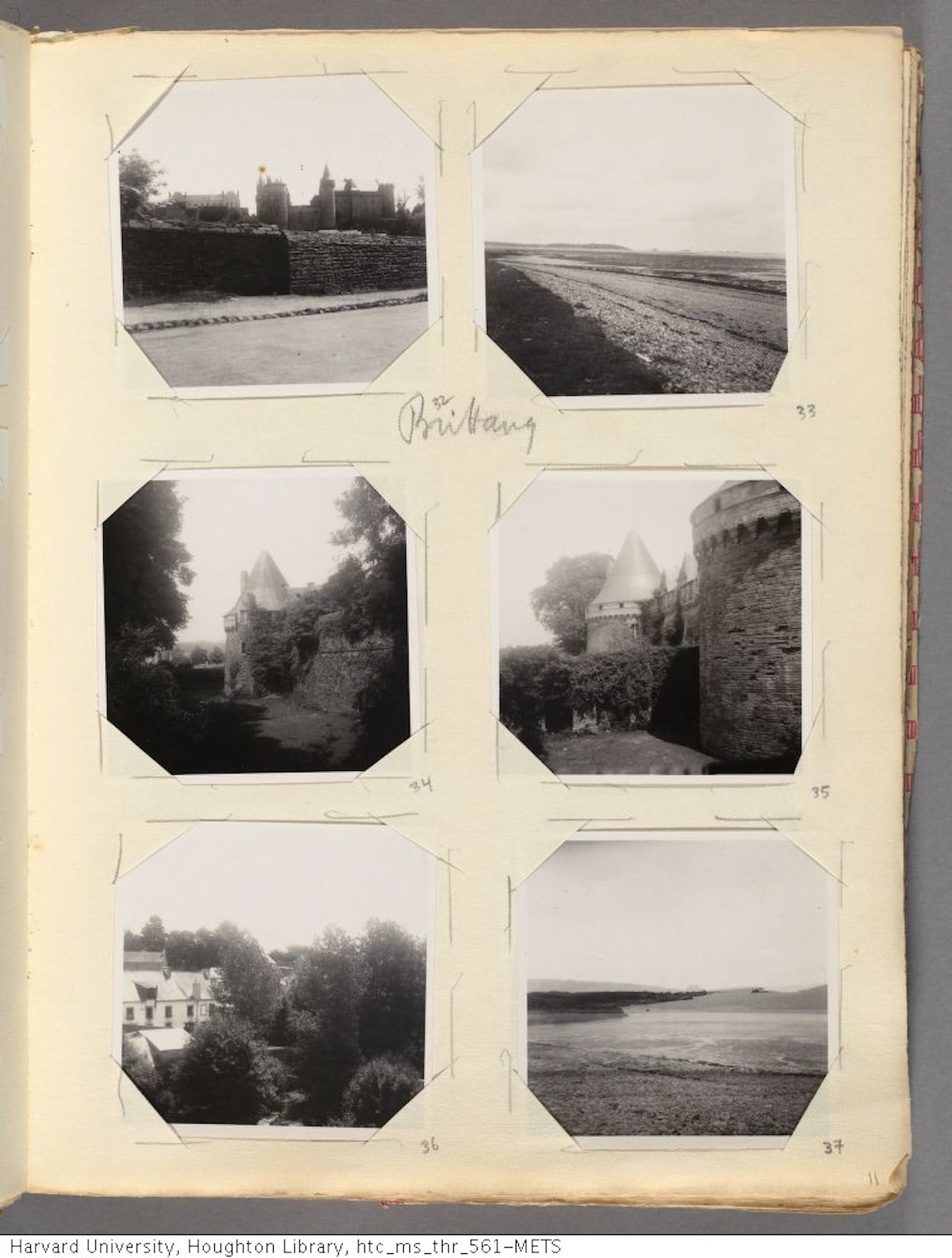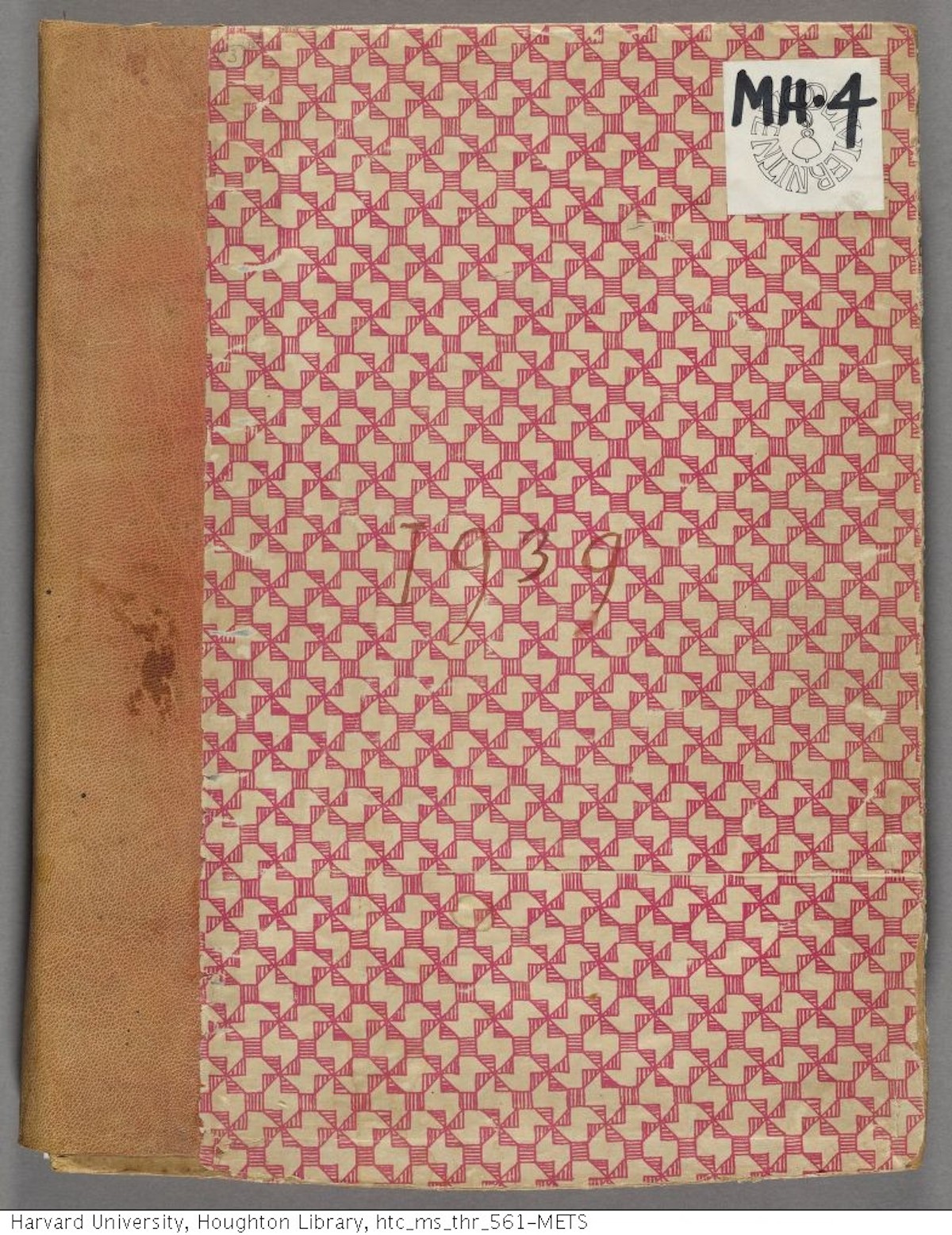 Via: The Houghton Library, Harvard University. You can see all six albums here.
Virginia Woolf Monk's House photograph album, MH-1
Virginia Woolf Monk's House photograph album, MH-2
Virginia Woolf Monk's House photograph album, MH-3
Virginia Woolf Monk's House photograph album, MH-4
Virginia Woolf Monk's House photograph album, MH-5
Virginia Woolf Monk's House photograph album, MH-6