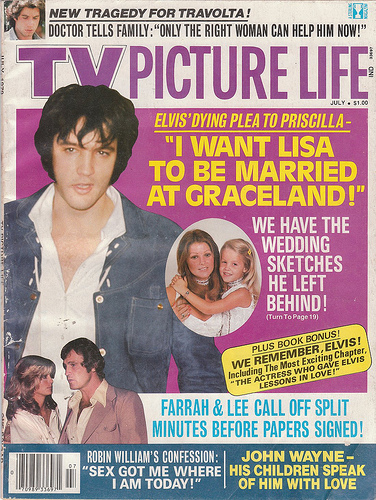 Let's take a look at the July 1979 issue of a tabloid called TV Picture Life – published long before Kate Gosselin's new hairstyle was grabbing the headlines. What were they gossiping about 37 years ago? Read on and find out.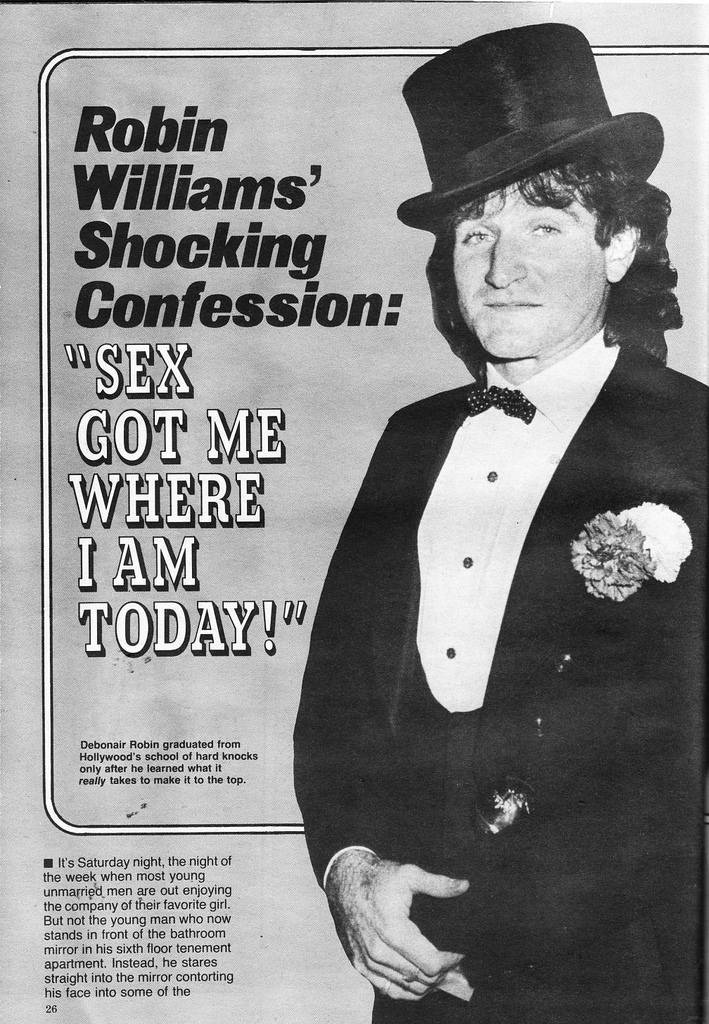 What a ridiculously deceptive headline! You'd think this would actually be interesting: perhaps Williams had to engage in gay sex with the producer of Happy Days to get the part as Mork. Nope. The truth behind the headline is much, much less interesting. After Robin split up with his girlfriend in New York, he moved to California to get away – thus enabling him to have opportunities as an actor….. Jeez What a let down.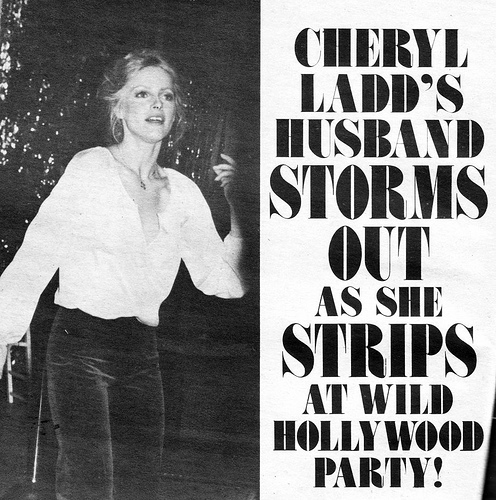 Total B.S. The article claims that Cheryl Ladd went to a Tinseltown party, stripped completely nude and skinny dipped in the pool. Her husband, David Ladd, was supposedly unimpressed with her antics and split the party early. No photographs and no sources are provided in the article.
Here's a couple more examples of what was grabbing people's attention back in the day….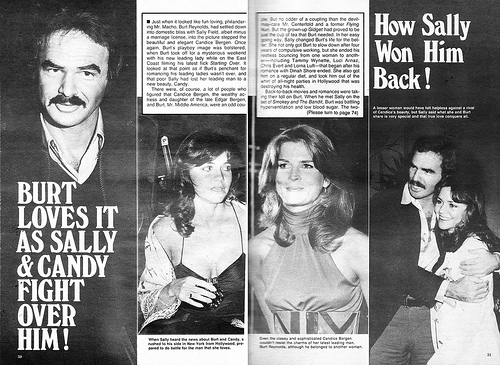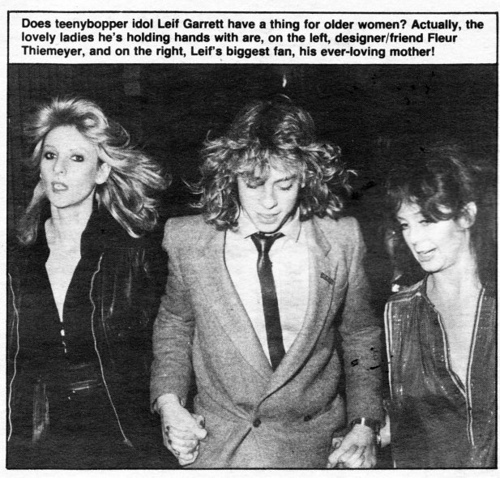 Truth be told, I actually enjoyed the advertisements in this magazine more than the poorly written articles. Here's a few of my favorites…