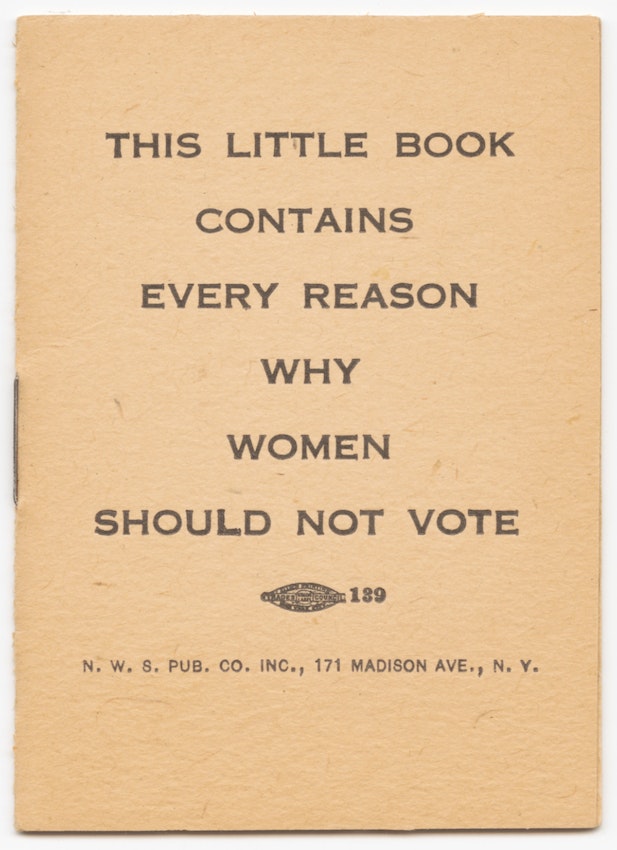 The media is the message in this 1917 pamphlet published by the New York: National Woman Suffrage Publishing Company. For the hard of understanding, This Little Book Contains Every Reason Why Women Should Not Vote contains blank pages. Not because those ditzy suffragettes had forgotten that books contain words, rather to punch home the message that there are no reasons why women should not be able to take part in the democratic process. At least none that are sane.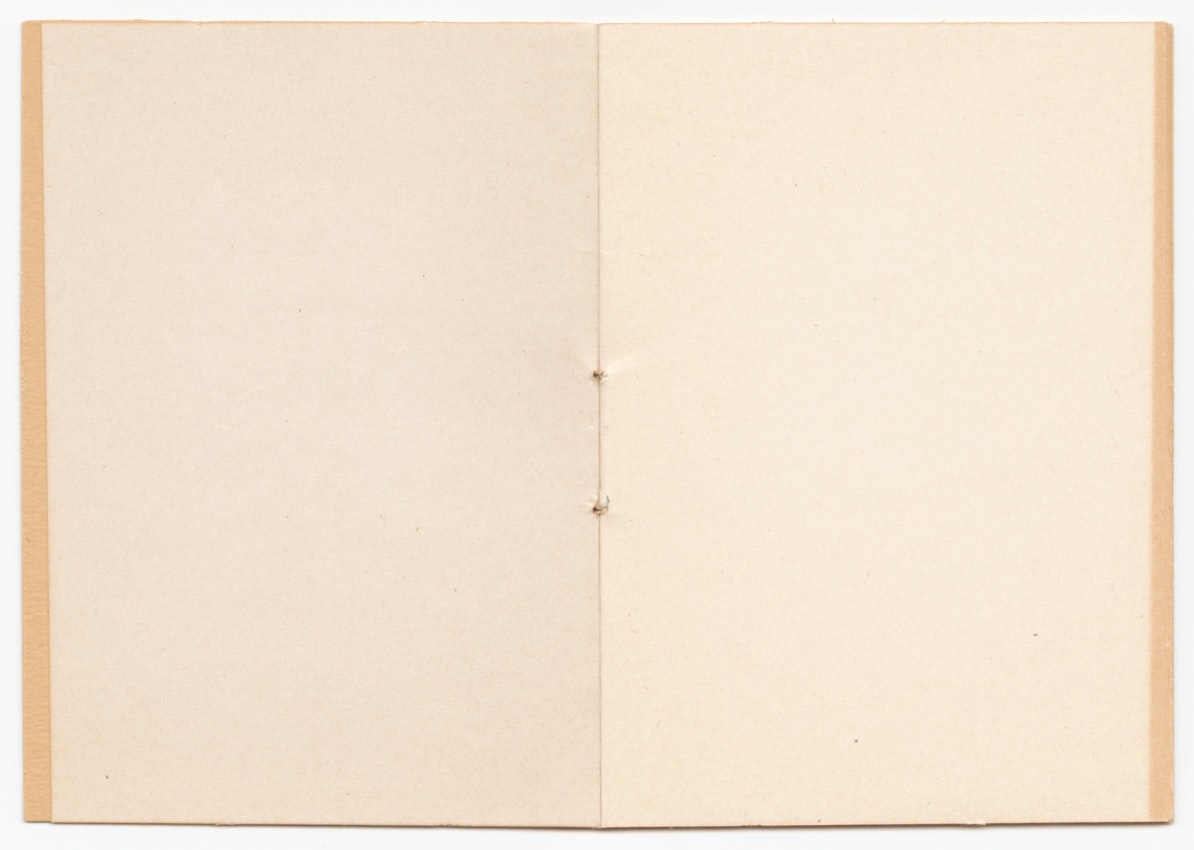 Satire, which exposes the orthodoxy to ridicule, was no less powerful in American poet Alice Deur Miller's story Why We Oppose Votes For Men. Not that the fight for women's right to vote was a joke, even if the anti-suffragette propaganda was laughably monocular and self-defeating.
The co-called Black Friday protest of 18th November 1910 was the first time that Suffragette protests in the UK were met with violent physical abuse. Two women died as a result of police violence, and around two hundred women were arrested and some sexually abused by the boys in blue.
The fight was bloody and dangerous. The infamous 'Cat and Mouse Act' was the name given to the Prisoners, Temporary Discharge for Health Act passed by British Prime Minister H.H. Asquith's Liberal government in 1913. It had been hurriedly enacted to counter the growing public disquiet over the tactic of force-feeding suffragettes who were determined to continue their hunger strikes whilst in jail. The law's intention was that suffragettes could hunger strike to the point of emaciation, be let out of prison to recover, and then recalled to serve the rest of their sentence.
You can read about what it like to be on the receiving end of state-sponsored misogyny in How It Feels To Be Forcibly Fed' Like A Suffragette by Djuna Barnes.
Back in the US, campaigners sent a copy of Every Reason Why Women Should Not Vote to anti-equality politician Rep. Sherman Berry who thought it "another sample of… the detestable and cheap politics practiced in this State. Gentlemen, that little book carries no more weight with it than does the picketing of the White House in this time of crisis and peril to this nation and the heckling of our President."
In 1919, American women won. The 19th Amendment was changed and from 1920 it was illegal to deny women the right to vote. Unless you were a black woman. The Fifteenth Amendment (1870) forbid the denial of the right to vote on the basis of race or color, but the Black vote had to hurdle many barriers, such as poll taxes, organised violence by racist groups and their uniformed protectors, literacy tests, constitutional quizzes and grandfather clauses. That only changed when the Civil Rights movement of the 1960s stuck a blow for equality. Similarly, Native Americans, granted citizenship by an Act of Congress in 1924, could not vote until 1957. You can read more about that fight here.
Celebrate Women's Suffrage with our prints.