WE name the mystery men.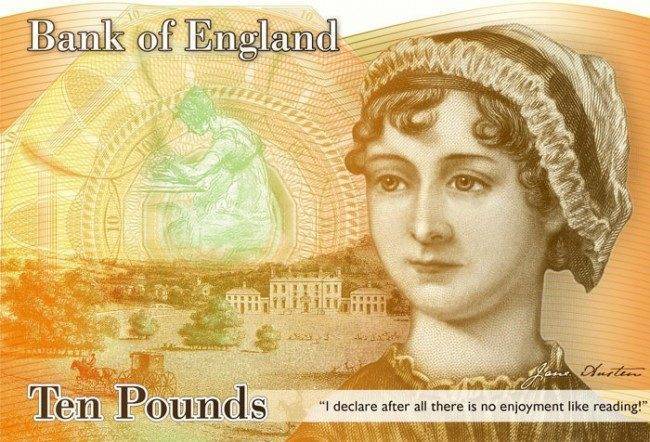 The campaign to put Jane Austen on English banknotes appears to have achieved a somewhat hollow victory, if responses to the proposed portrait are anything to go by.
Austen biographer Dr Paula Byrne describes the proposed picture as resembling a doll, and making Jane appear "dim-witted". She even goes so far as to compere it to "a Katie Price makeover".
However, Elizabeth Proudman of the Jane Austen Society begs to differ. While conceding that the eyes are too big, and the face is 'prettified' she appears happy with the overall appearance – including the bonnet, which she says Austen always wore.
All things considered, Austen seems to have avoided major damage. If her image is flattering, then this is hardly unusual for pound-note-portraits. And when compared to the 'likenesses' of other celebrities and persons of note that have emerged over the years, we reckon she got off pretty lightly…
Al Jolson, one of the forgotten men of England's 1970 World Cup Squad
Two chancers posing as Leaders of the Free World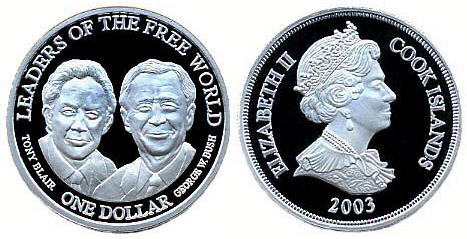 Insurance salesman posing as dead rock star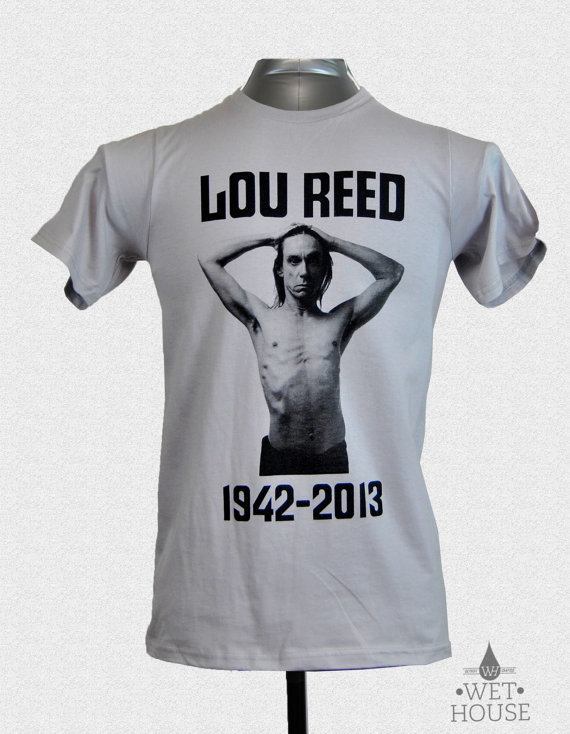 Colonel Gaddafi and Tim Henman's dad posing as royalty
What Michael Jackson might have looked like if he hadn't been white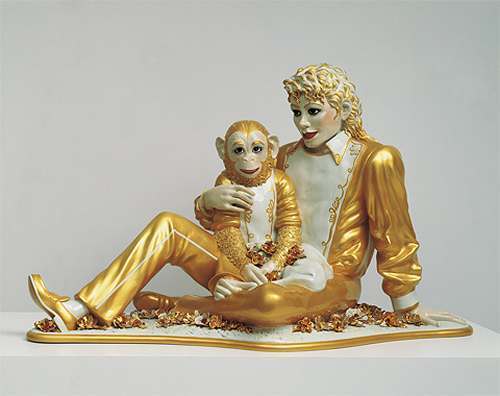 What Sir Bobby might have looked like if a steamroller had crushed his face.
OK, those were easy – but how many of these can you identify?
A. Possibly the 'best' singer in 10cc.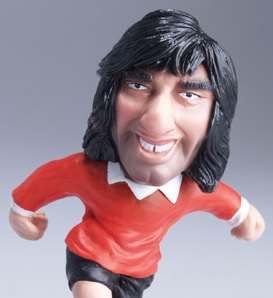 D. A late leg-end.

E. Runner-up, Butlin's AN Wilson Lookalike Competition 1989.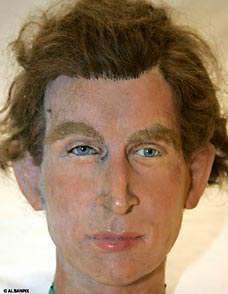 F. Covering his mouth here, but learned the hard way to keep his gob shut.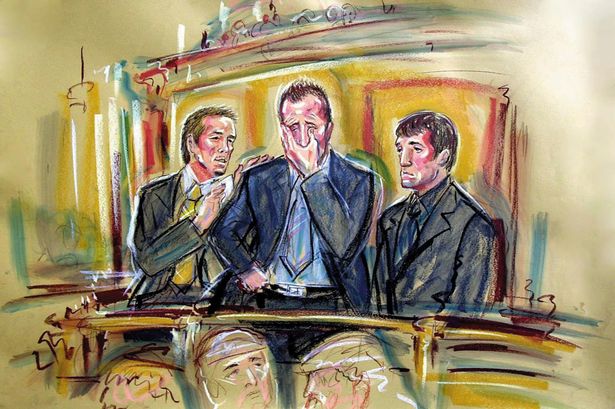 G. The judge is clearly Lord Sugar, but who's the junior apprentice?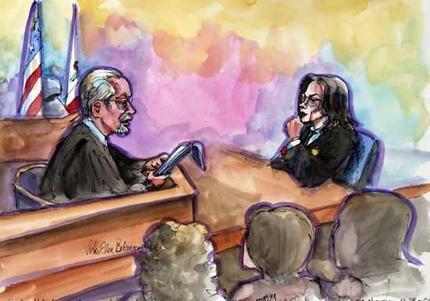 H. England's best-paid monkey boy.

I. England's most miraculous hair transplant.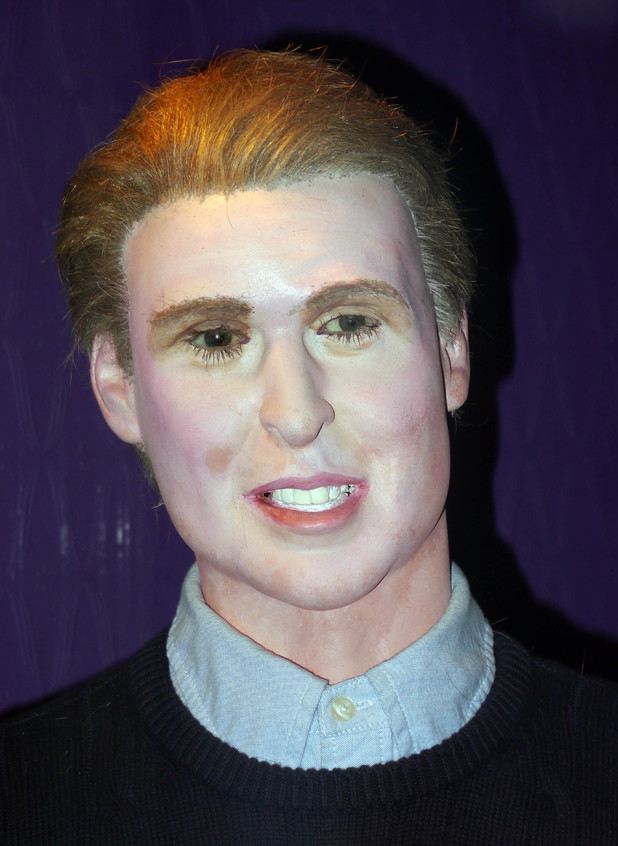 J. Winner, Pontinental 'Terry From Brookside' Lookalike Competition 1984.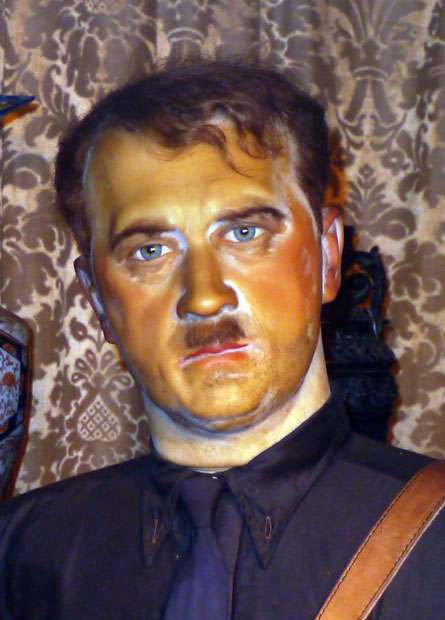 K. You'll never get this in a million years.


ANSWERS: A George Best; B John, Chucky, George and Ringo; C Wills 'n' Kate; D Amy Winehouse; E Prince Charles; F 'JT' – Captain. Leader, Legend; G The Prince of Pop; H 'Wazza'; I Wills again; J Herr Hitler; K Rowan Atkinson.