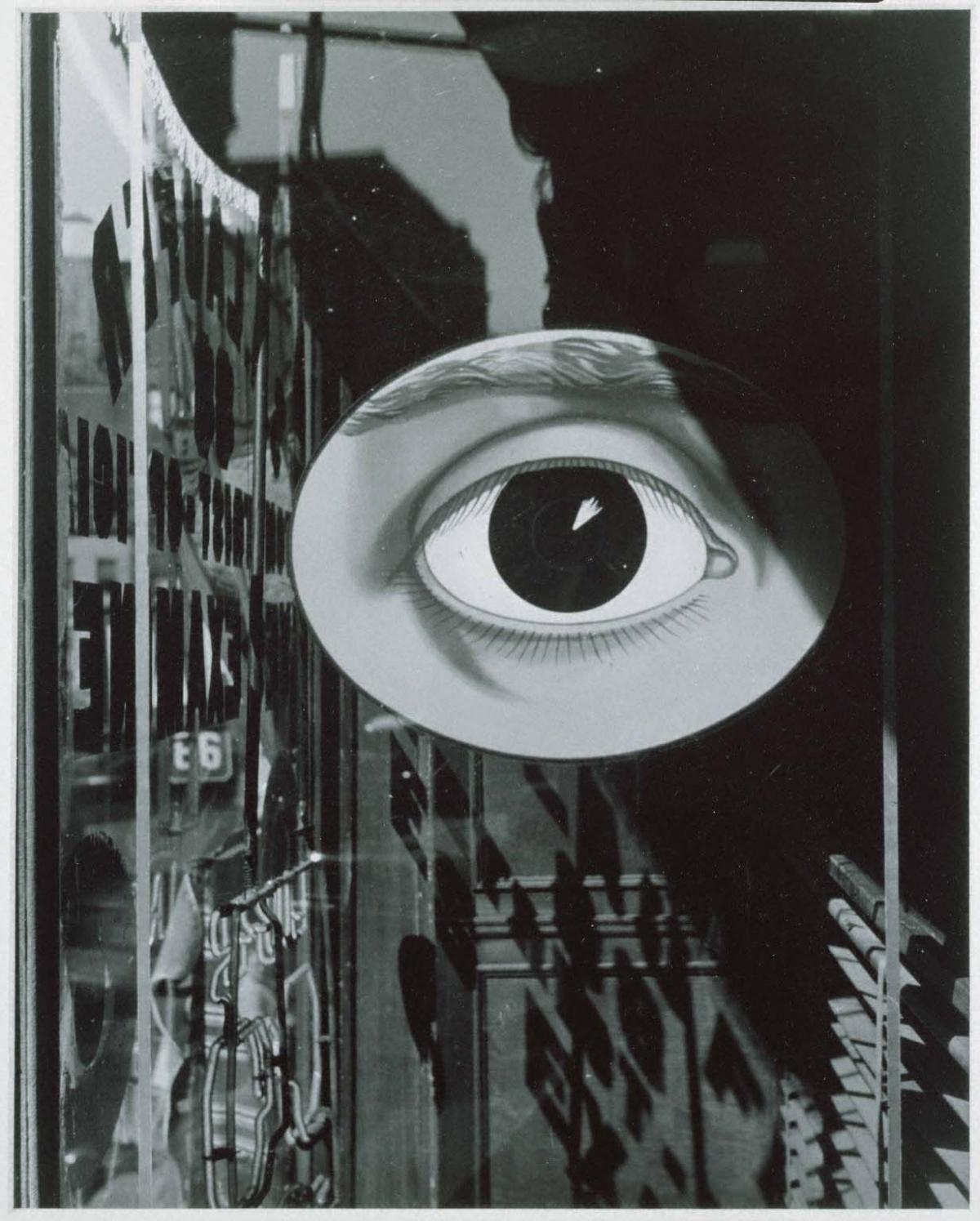 Godfrey Frankel (1912-1995) was a member of the New York City Photo League. Born in Cleveland, Ohio, Frankel graduated from Ohio State University in 1935 and worked for the Lorain Journal newspaper in Ohio during the 1930s. In 1943 he moved to Washington DC, where he was employed as the nightclub columnist for the Washington Daily News. He began spending his afternoons and early evenings exploring the back alleys of downtown Washington, Capitol Hill and Southwest Washington by bicycle, carrying his camera with him.
During World War II Frankel worked for the War Relocation Authority, photographing Heart Mountain Relocation Center in Wyoming (1945), the infamous internment camp where Japanese Americans were imprisoned. After the war he moved to New York and continued to photograph.
In 1946, the year he officially joined the Photo League, his work was included in a group exhibition at the Museum of Modern Art. In 1950 he graduated from Columbia University's School of Social Work with a a master's degree in social work and went on to work in the field until his retirement in 1986. He then returned to photography, completing an MFA from the University of Maryland in 1988, exhibiting his work until his death in 1995.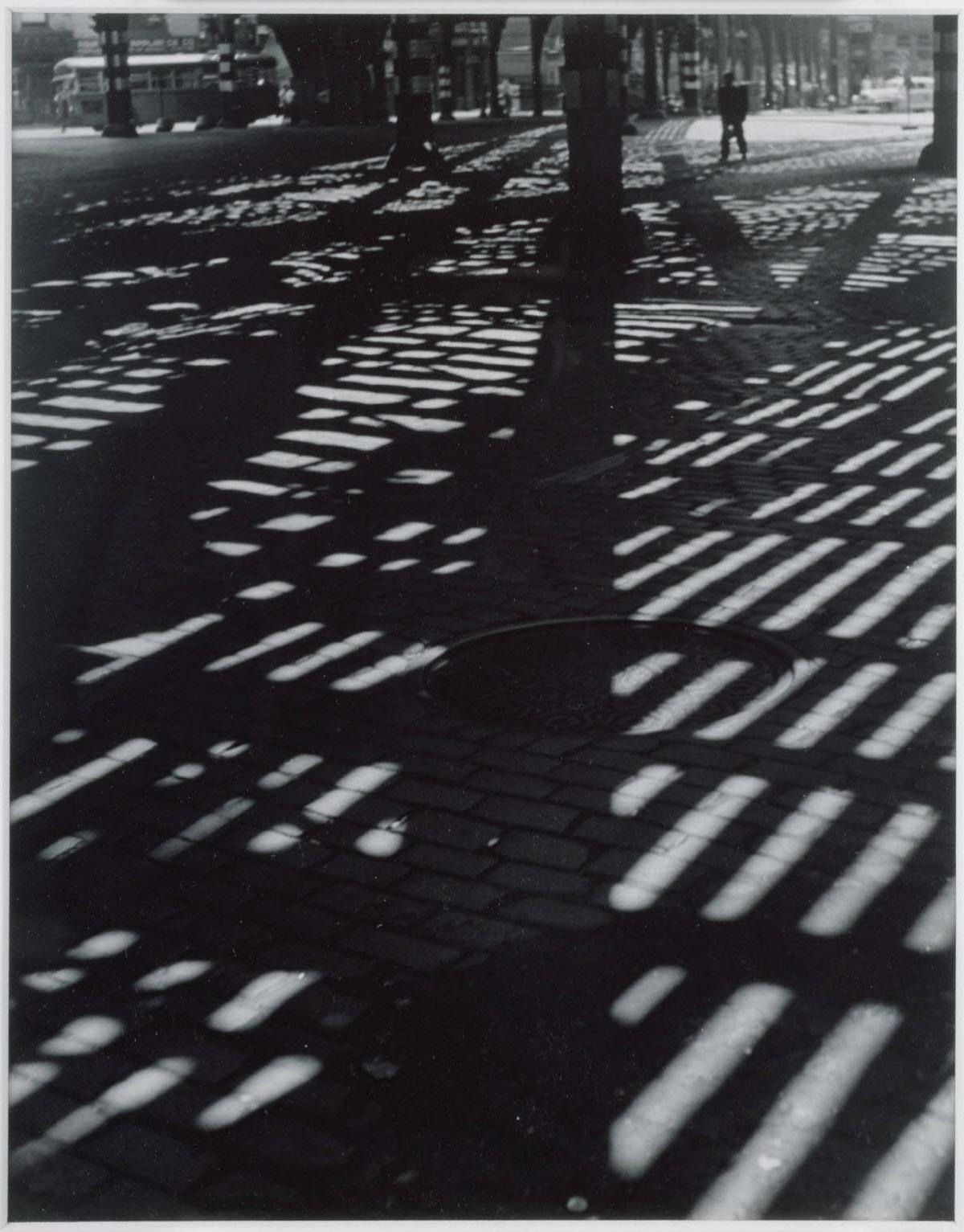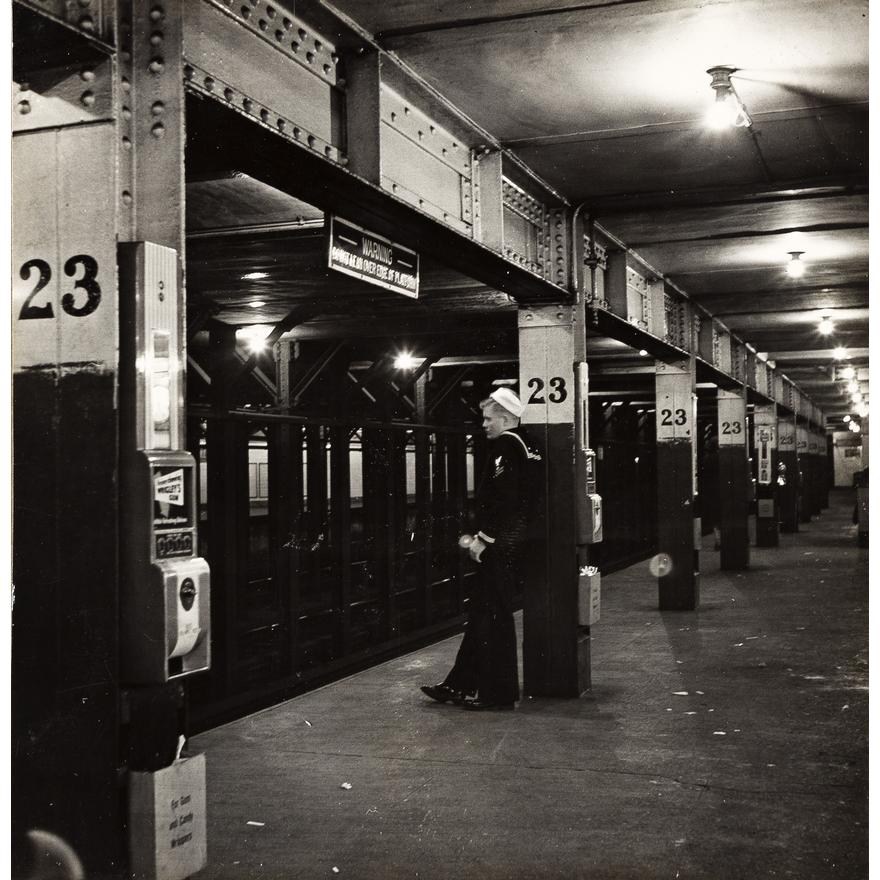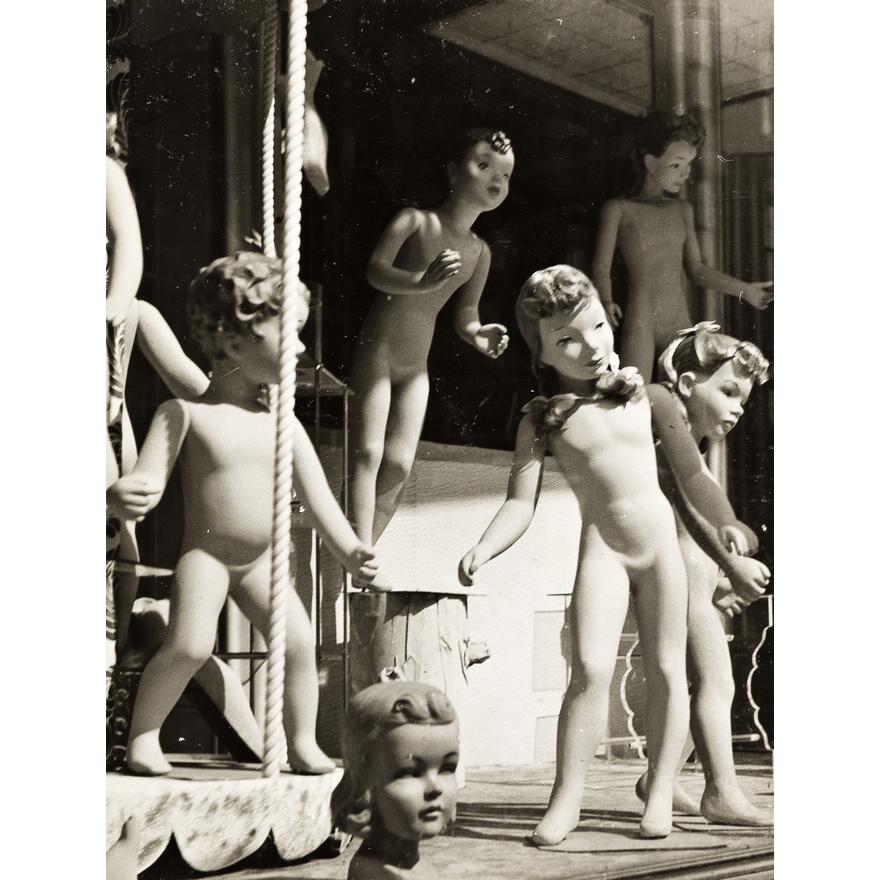 In 1993, Godfrey Frankel spoke with the Smithsonian about his work New York City photographs:
I guess I was interested in so many things in New York, mostly the edges of the city — the East Side and West Side. On the Lower East Side I guess I've taken most of my pictures. It happened at a time when I was seeking a vocation. I'd been thinking of going to a graduate school of social work, may have even turned my application in March or April, but school wasn't until the beginning of October. And my wife was working, I'd better mention that, and she'd agree. She was editor on a children's magazine, Young America.

So I would leave when she left in the morning, 8:30 or 9, with about four or five rolls of film. I'd just take the elevated or subway down to the Lower East Side, with my one camera, that's all I had, and shoot pictures in morning light. By 10 o'clock overhead light wasn't so good although I found it was different on the elevated: the elevated cut the light in half, you see, and you had light standing off on both sides of the street — you probably don't remember Third Avenue, the elevated was torn down in '58, I think it was. But it was dark as hell there, all the time except when the noonday sun would come down and brighten up some of the stores on both sides. So that's when I would run up and down and look for fertile material. From that part it was good.

Then I'd get tired around one or two o'clock and get into Ratner's or some place and get some matzo ball soup, [laughing] some bagels or something and rest for an hour. Get out again about three or three-thirty and shoot some more pictures.

So I'd always have three or four rolls every time I went down. And soup them that night, maybe rest the next day, then the following day go out again. I just wandered from 42nd Street all the way down to the Staten Island Ferry at the end of the Island, South Ferry. Up and down the street I just found so much of interest — artefacts, little shields, the Murray Hill area I found had little plaques, something out of the Middle Ages; many houses bore a certain kind of plaque. In the Lower East Side I found a scissors sign, whose characters were all in Yiddish but it was a graphic sign of scissors. I thought it was kind of distinctive and I took several pictures of that. And later on, at some other time, I was looking through a book of photos on Warsaw and I saw that same sign; whether it was in the ghetto there I don't know — anyway it was the same sign. That was kind of thrilling, transplanting cultures.

I walked up and down the street and it was very exciting for me.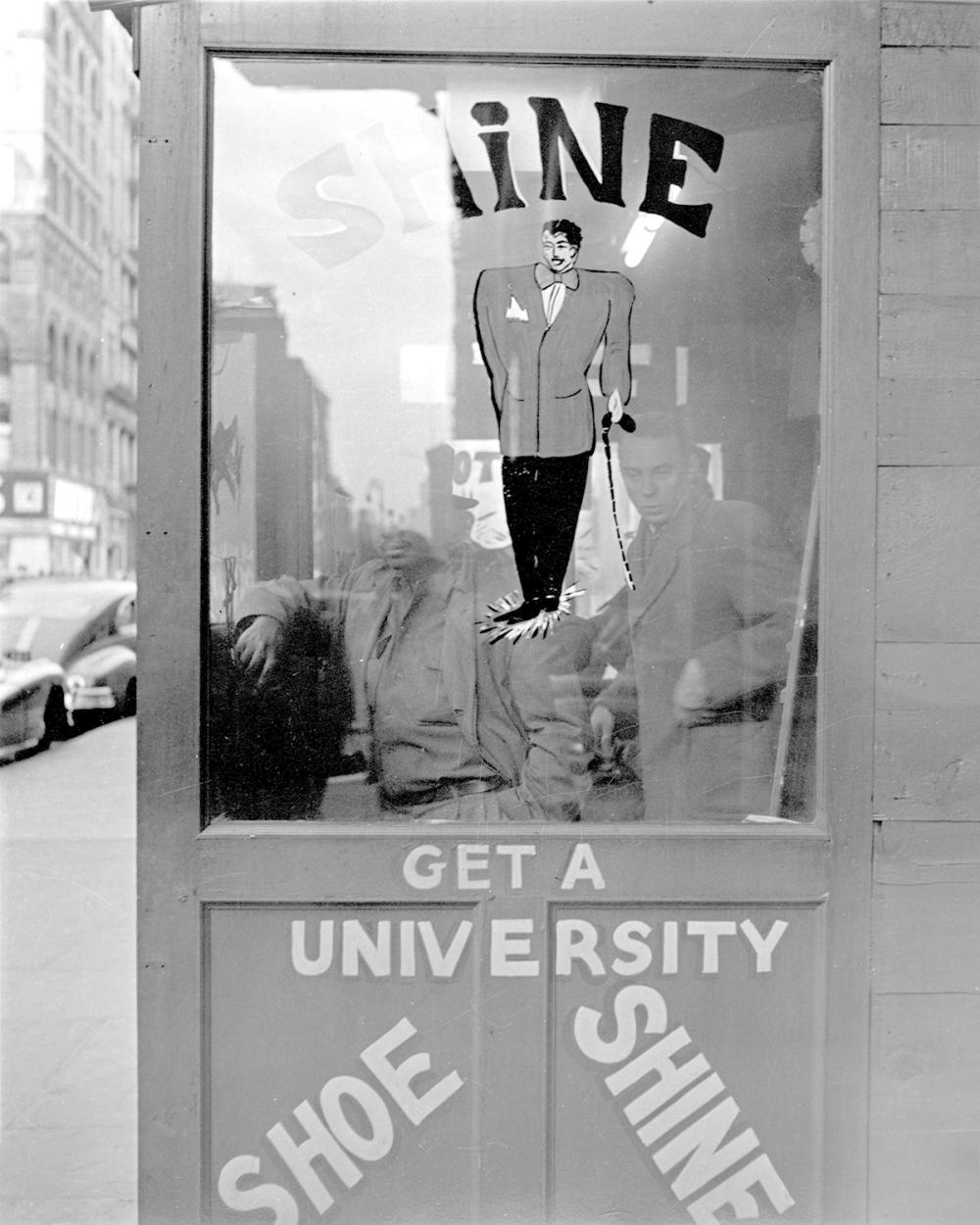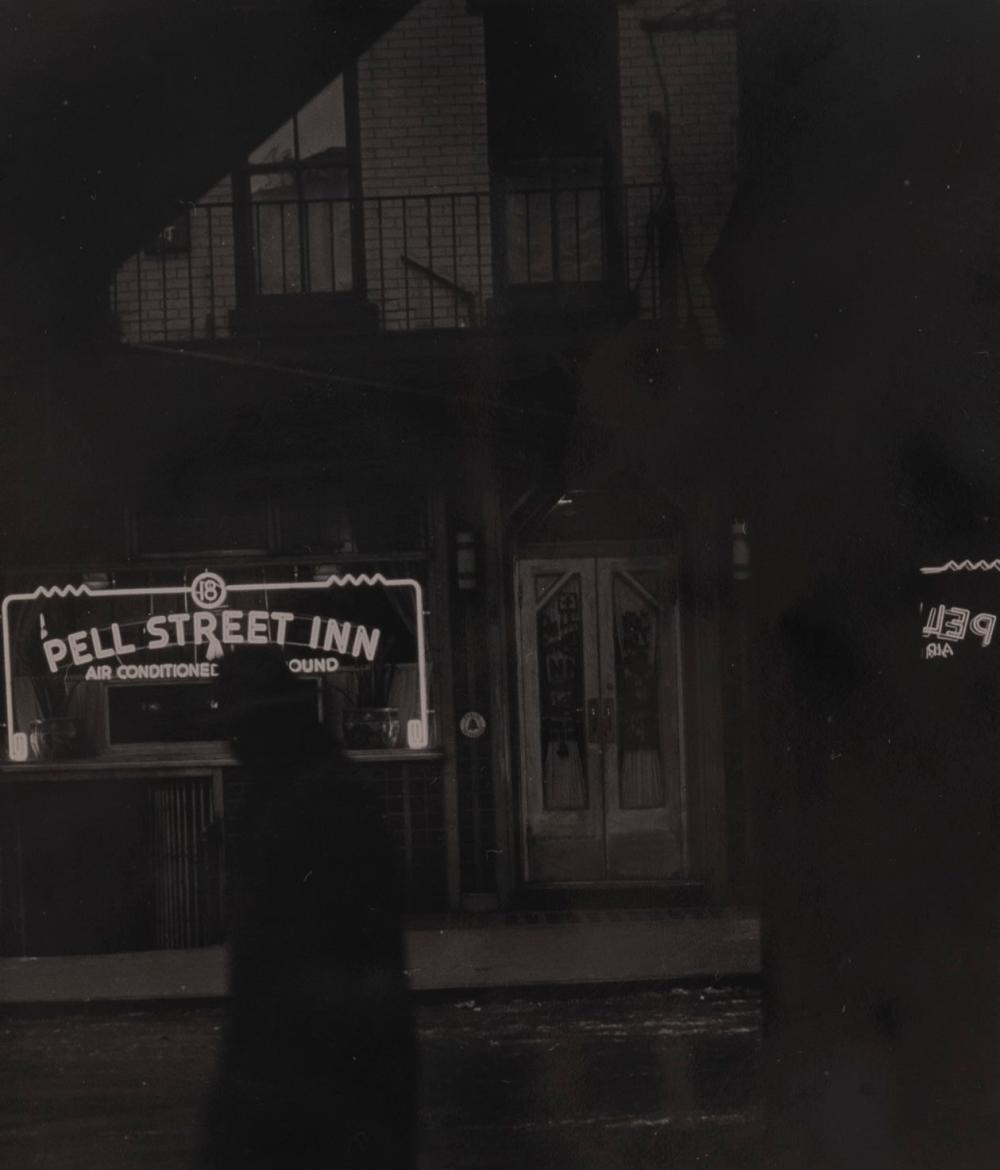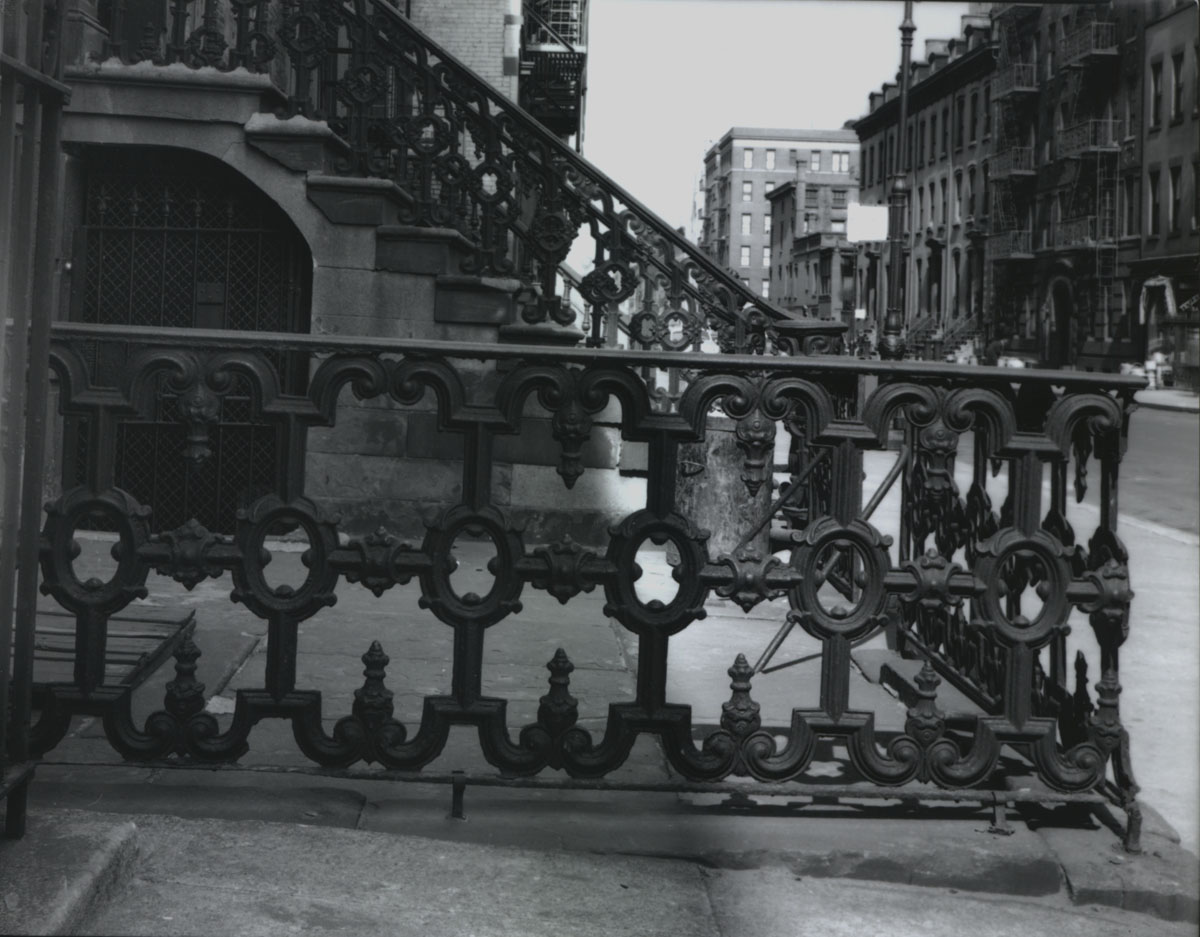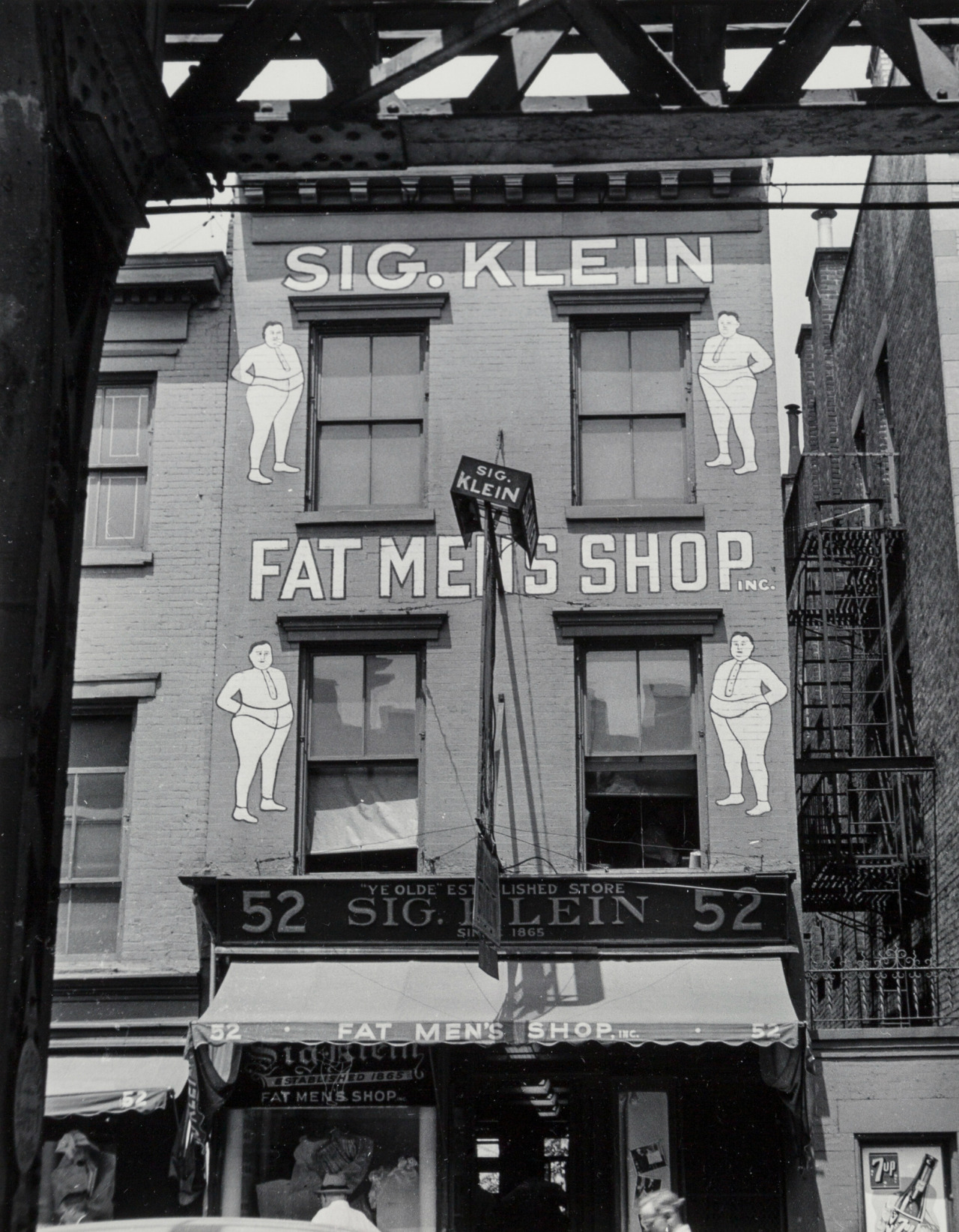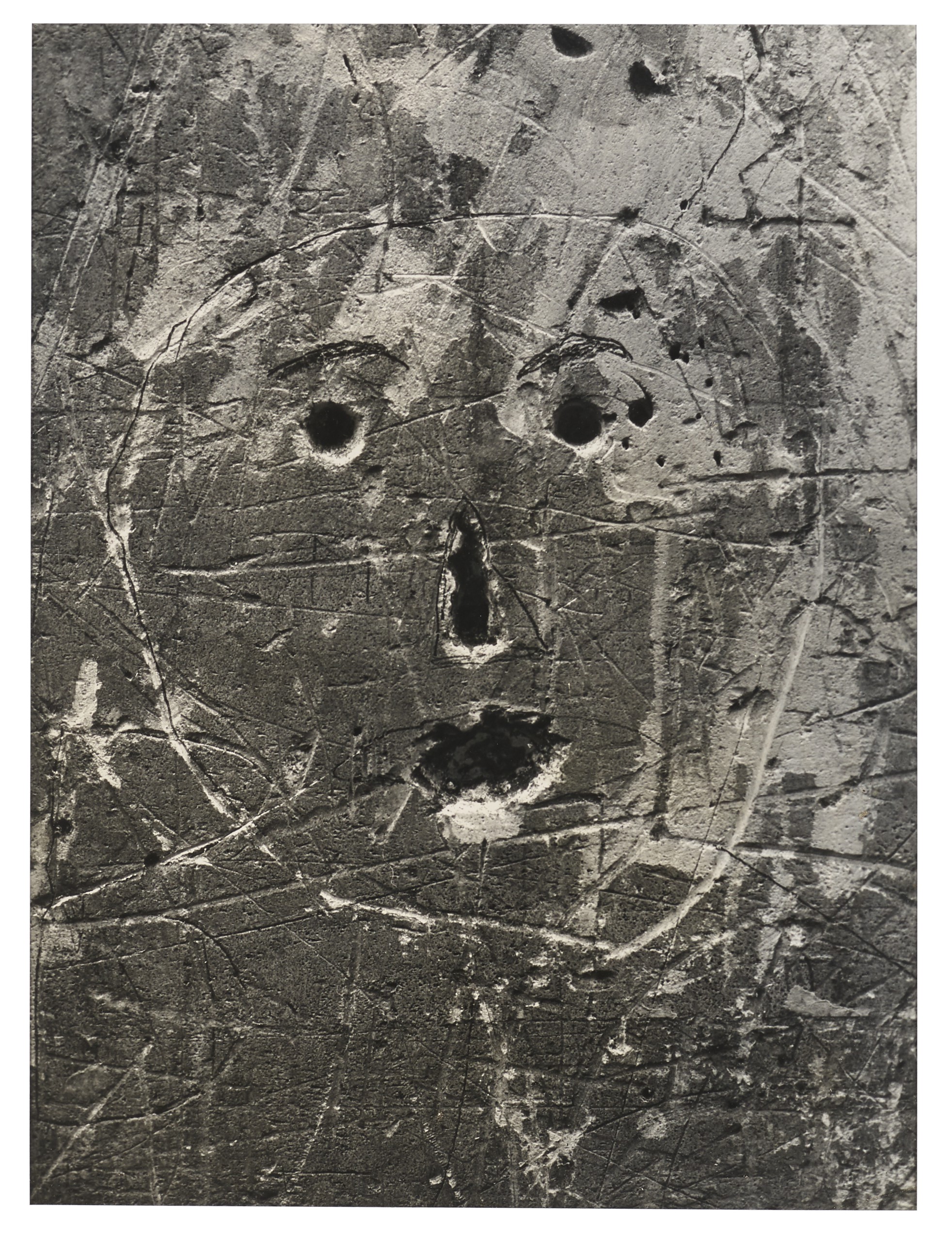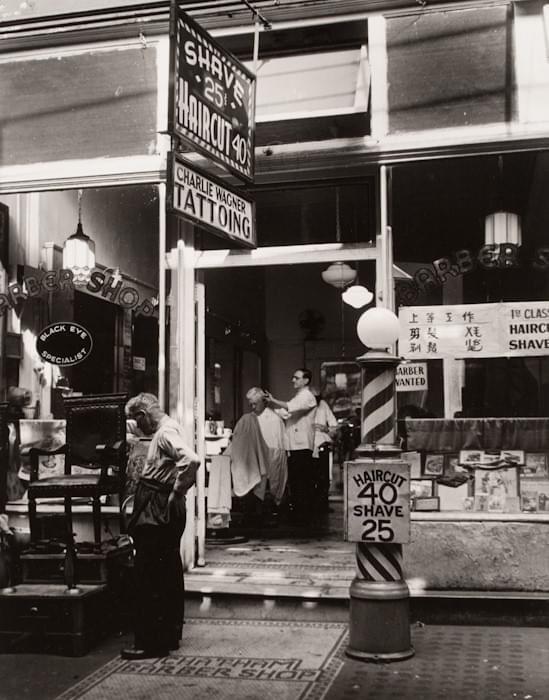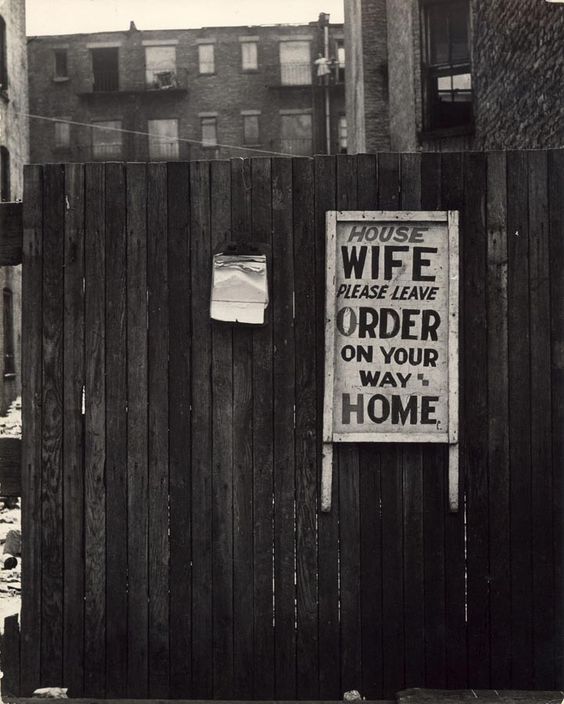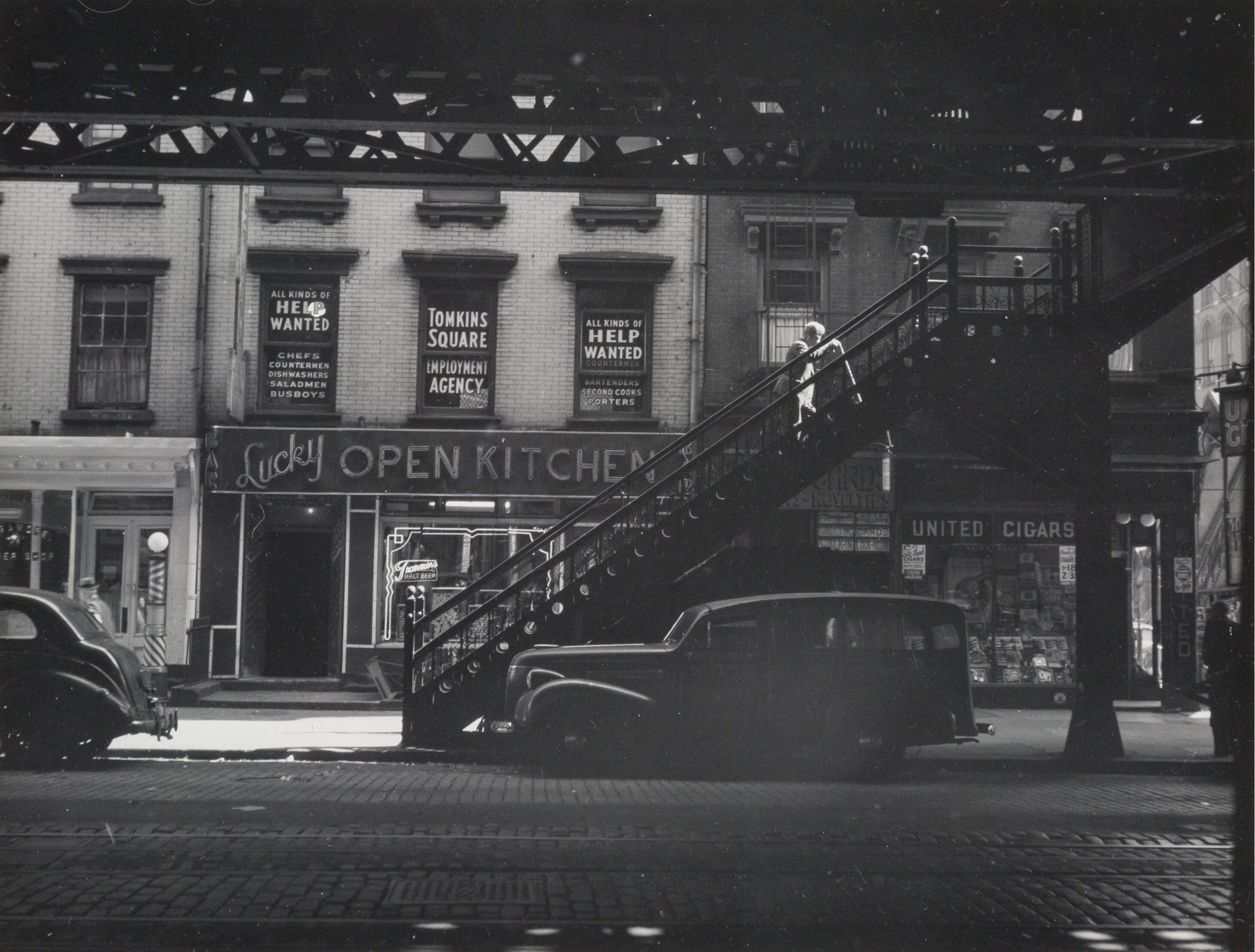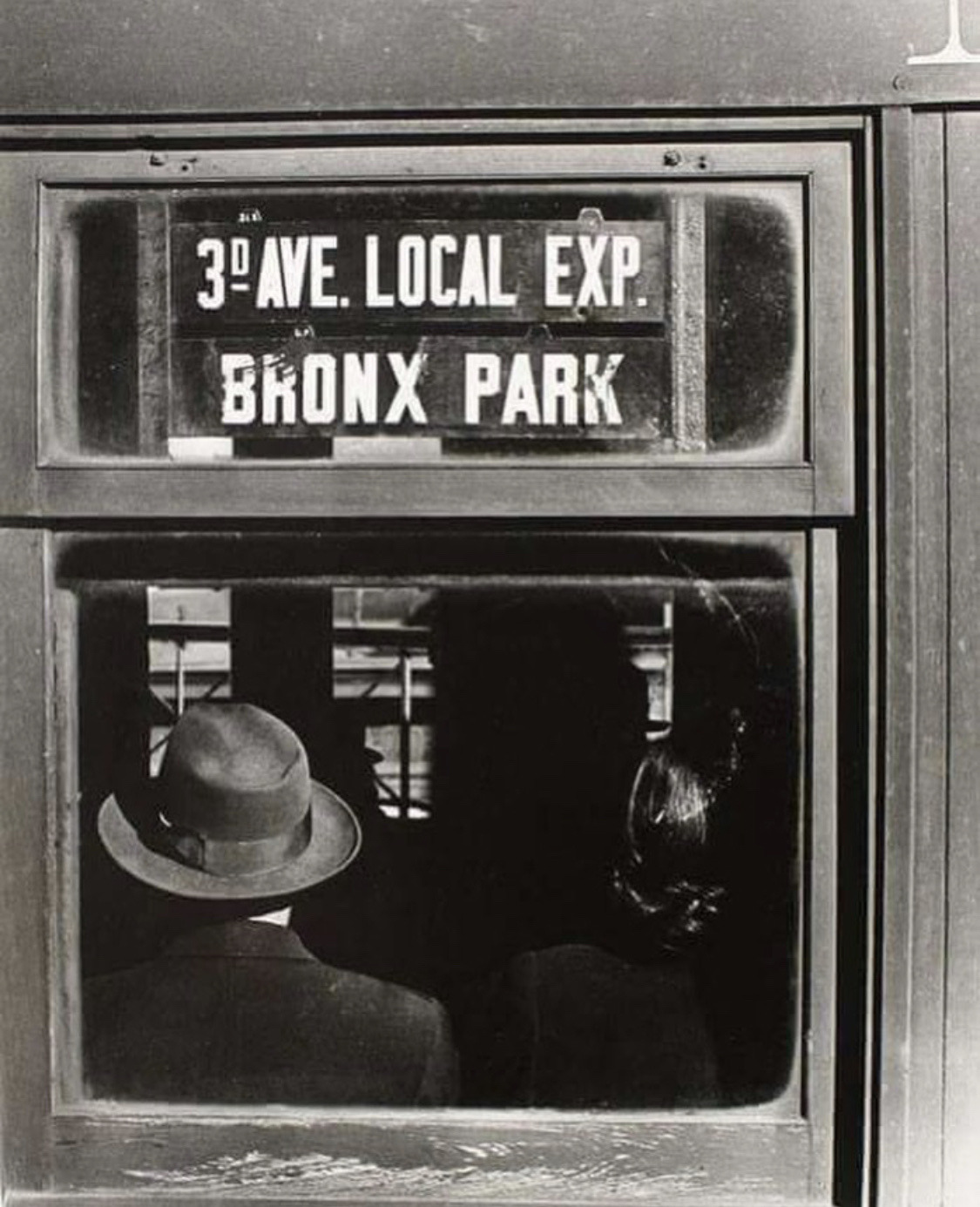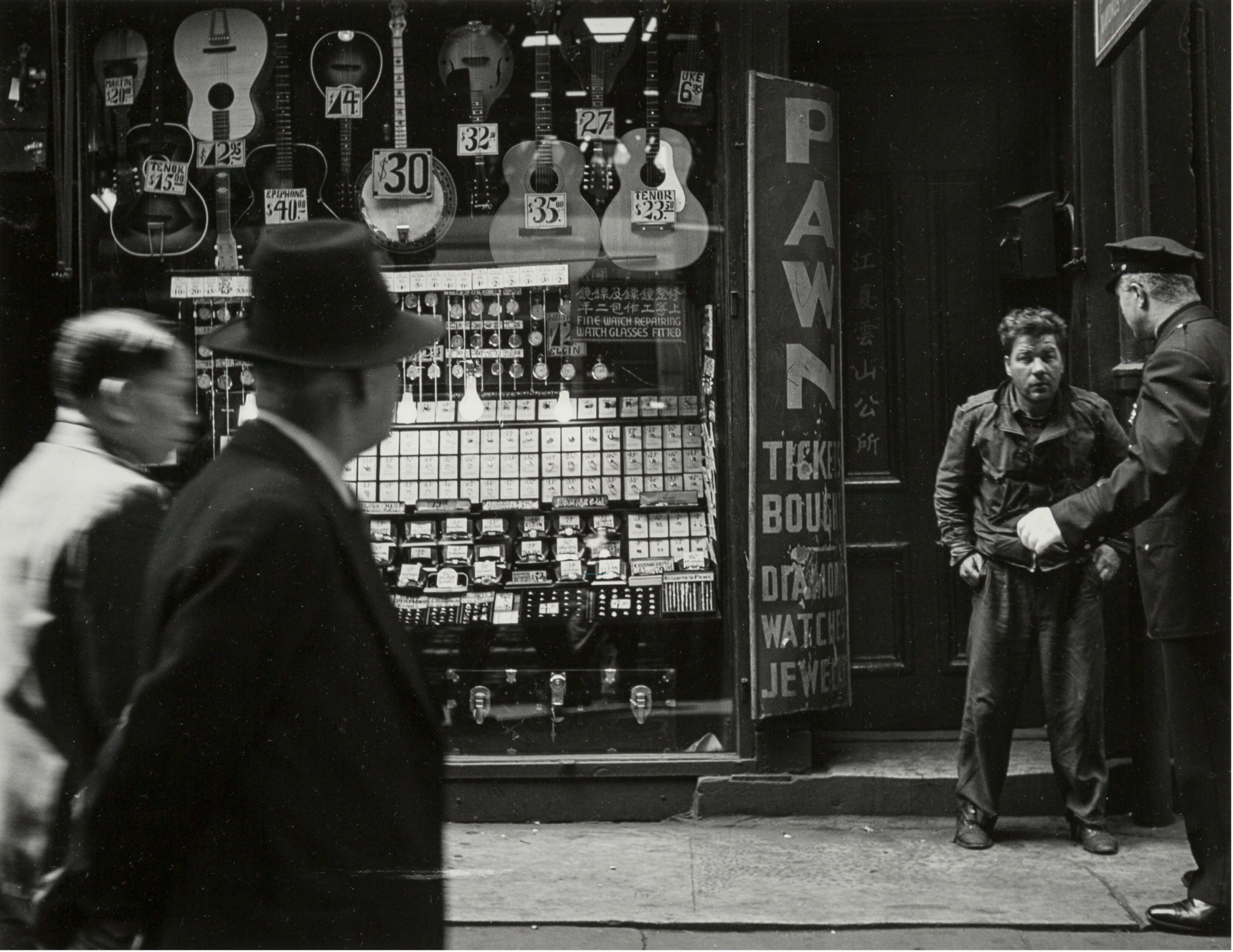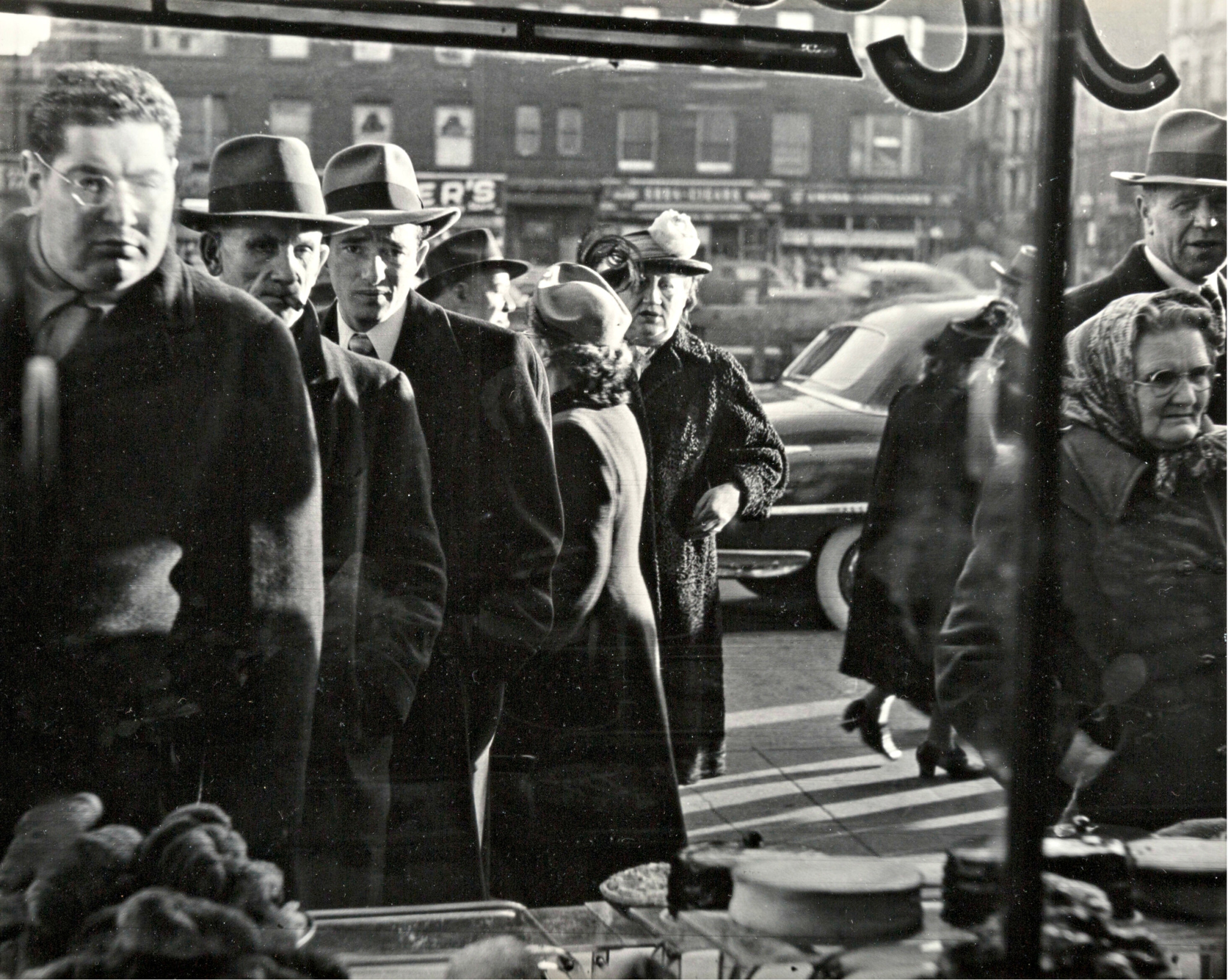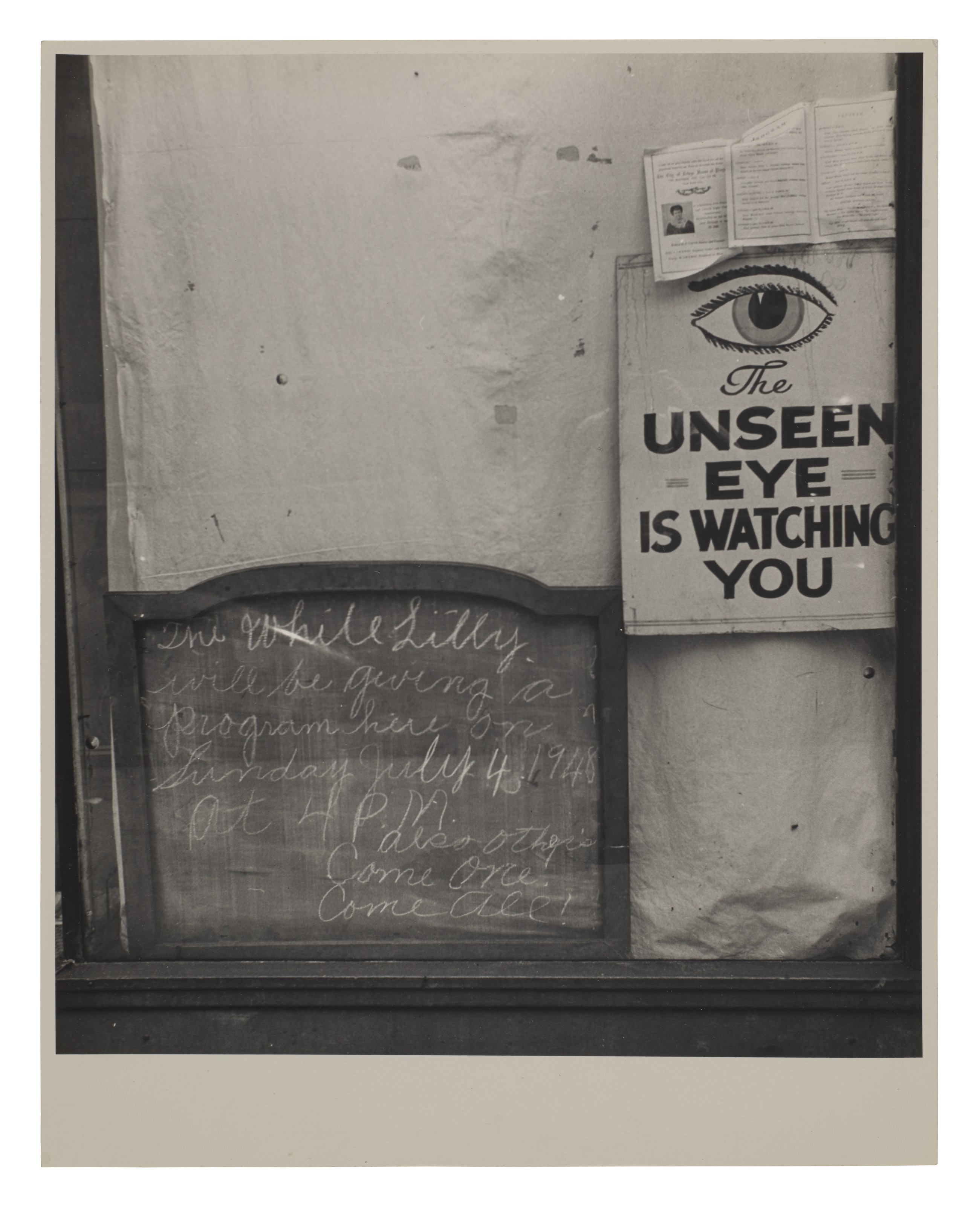 Photographs with permission of Sam Frankel.