"The professional artist is a deviation, even an anomaly. In 1924 no professional athletes were allowed to compete in the Paris Olympics. So why can't we reject the professional cliques of painting, writing, sculpting and businessman? The work of art should not be the subject of commercial speculation nor of academic discussion. In essence it is a gift or a game, without obligations and without consequences."

– Karel Teige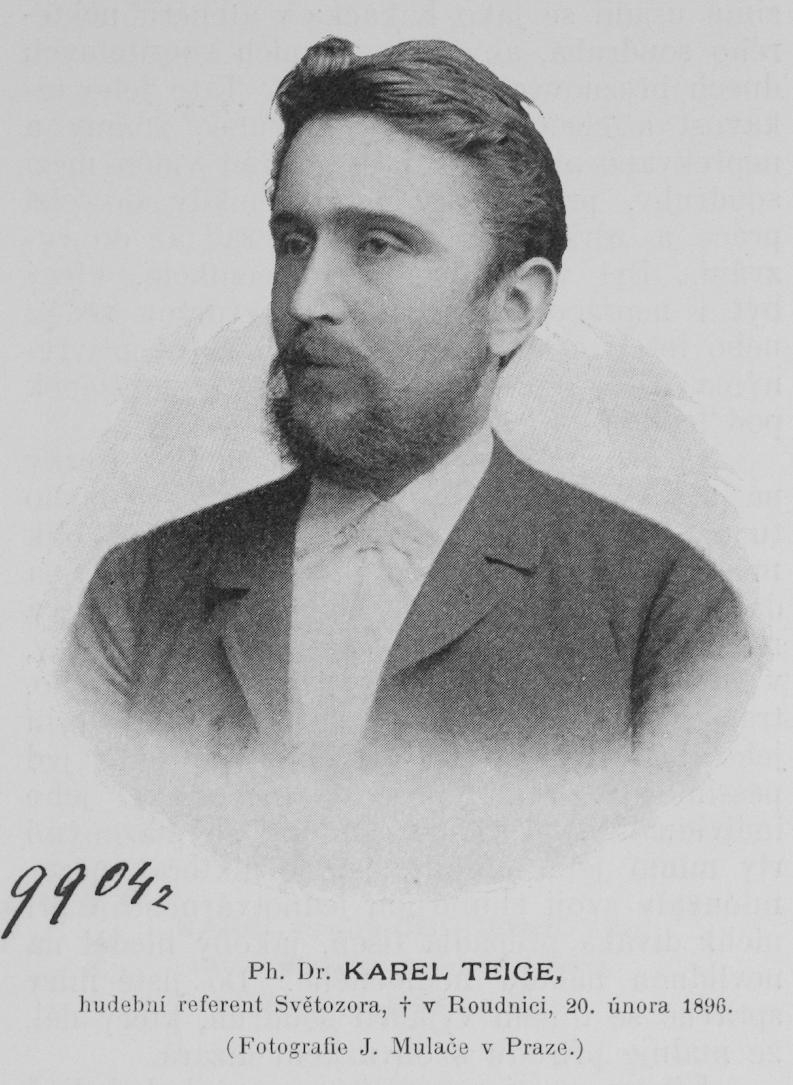 Karel Teige (13 December 1900 – 1 October 1951) was a leading Czech avant-garde artist and writer in the 1920s and 1930s. A member of the Devětsil (Butterbur) movement in the 1920s, Teige worked as an editor and graphic designer for the group's monthly magazine Revue Devětsilu, which featured works by the likes of Le Corbusier, Man Ray, Paul Klee, Vladimir Mayakovsky and Bauhaus founder Walter Gropius.
As well as writing and speaking extensively on art and architecture, Teige produced paintings, collages, photomontages, film scripts, book covers and typefaces and participated in theatrical performances.
It was all part of his belief in an 'ars una', the exploration of "mechanical reproducibility" in creating art rid of what he saw as the artificial separation between different branches. Conventional artistic hierarchies and class distinctions would be done away with, opening art to the masses. As Czech writer and poet Vitezslav Nezval (1900-58) put it, this was "art that could be equally embraced by a professor or a street cleaner".
It could also be explained by something called Poetism, Teige's overarching philosophy, which Nezval called "a way out of the disharmony of clashing world views that are mummified, poisoned and oppressive". According to Teige's 1924 manifesto: "Poetism is the pinnacle of like, of which Constructivism is the basis." Poetism represented a "modus vivendi… the art of living and enjoying life."
So what happened? Well, after bubbling with creative juices for over two decades, things ended badly for Teige. After welcoming the Soviet army as liberators, Teige, a card-carrying Communist, was silenced by the Communist government in 1948, denounced as a "Trotskyist degenerate". In 1951 he died in his native Prague of a heart attack. Out of added spite, the secret police destroyed his papers and banned his work.
Since the recovery of his work after the Velvet Revolution of 1989, his legacy has been revived not only in Prague, but also in Western Europe and the United States.
Karel Teige's art is available as pints and cards in the shop.