What do you call someone who loves dials and push buttons? Is there a Latin term, like technophile or retrophile, but more specific? The materiality of control panels has been replaced by the virtual. Those certain layouts of buttons made an aesthetic statement as well as a tactile experience, what Josh Jones calls "a gym for the fingers", an exercise in tailoring precision movements to the variable surface tension of painted alloys and plastics. We've lost the "satisfying resistance of a well-designed knob, the almost imperceptible click of the needle in a VU meter, the tapping of the gentle whirring of reels and discs."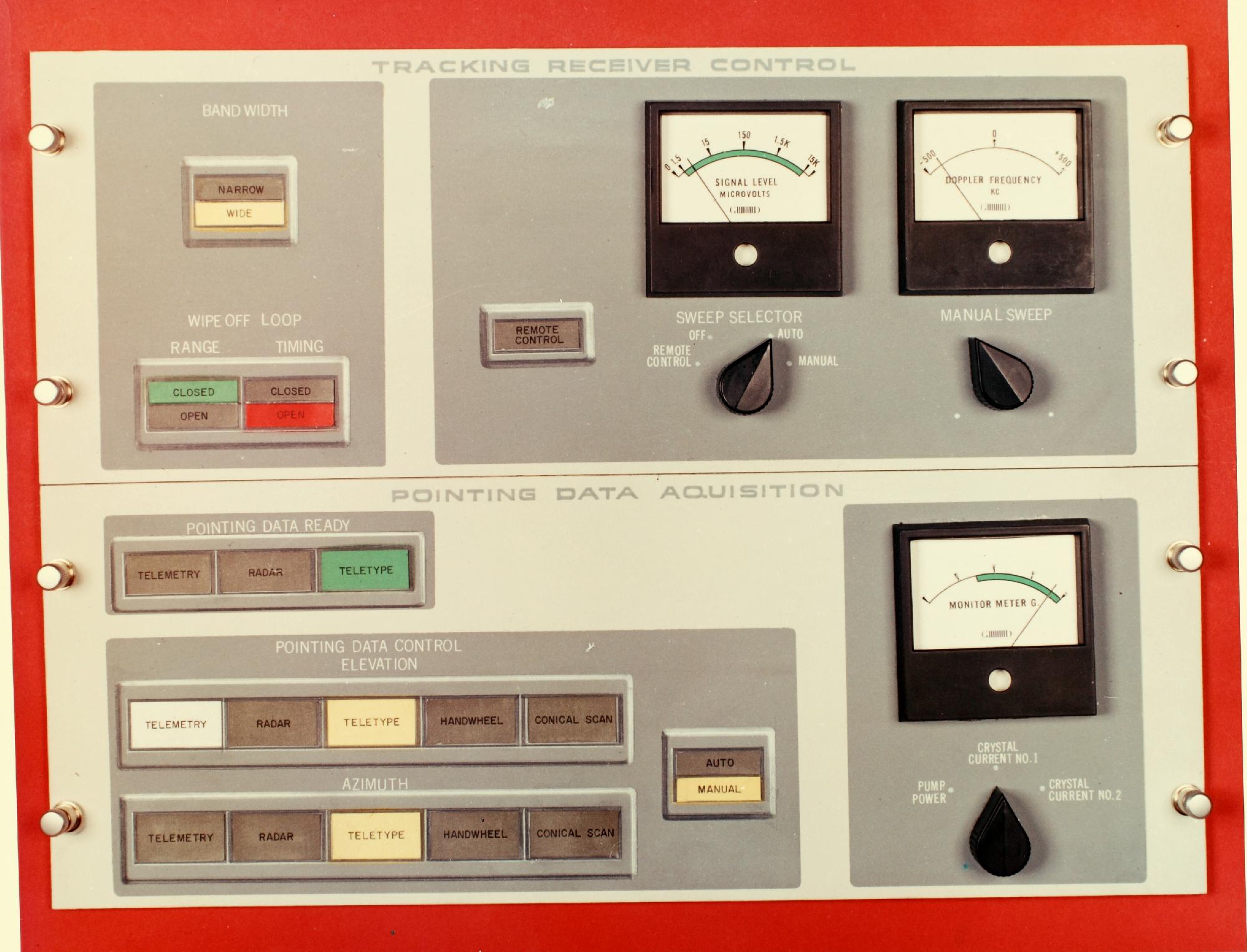 The Johnson Space Center's Mission Control is now banks of screens in place of computer terminals from the days of the Apollo moon landing. Courtesy of the San Diego Air and Space Museum's Library and Archives, we can see these designs for Space Shuttle mission control and the proposed Shuttle ground equipment repository. We can also see inside the flight simulator, a precise mock-up of what the Shuttle pilots saw and touched. I've included a hand-drawn design for a console with annotations in pen and ink because the feel of paper, and the way a well-weighted pen glides across its surface, are simple pleasures not yet improved upon by digital instruments.
Designed for the Shuttle programme launch in 1981, there are the bygone beige consoles with rows and columns of buttons, some of which will light up when pressed, backlighting the word that states the button's purpose.