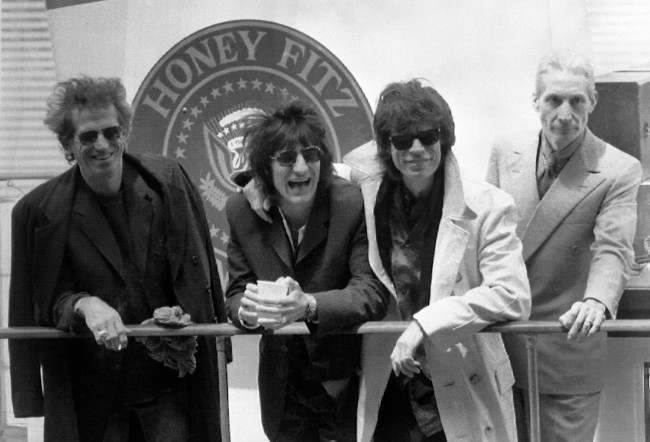 ONCE upon a time "underage sex" was a selling point used by The Rolling Stones' marketing department. Back in 1994 for the Stones' Voodoo Lounge tour, the legend went:
"Stones Withstand Divorce, Slander, Rip-Offs, Slagging, Under-Age Sex, Alcohol, Drugs"
  The Poster.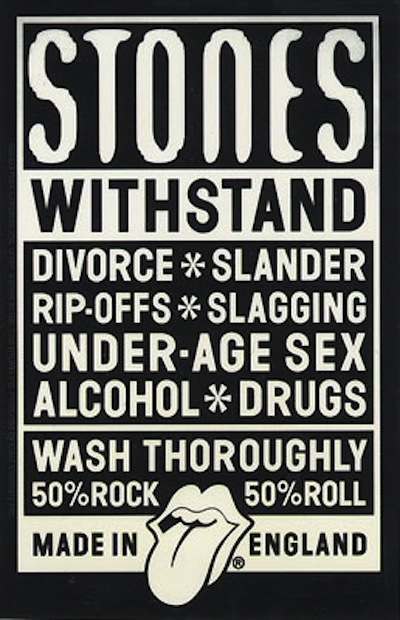 The Jacket: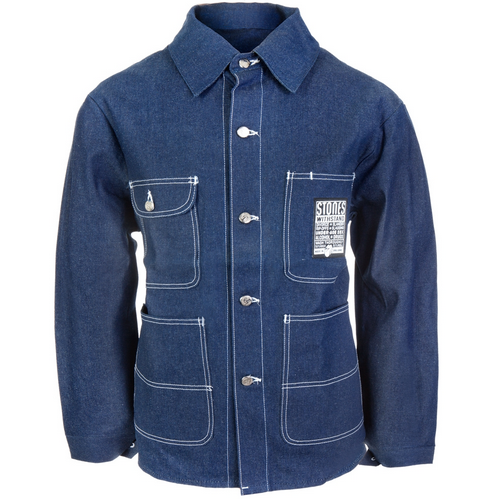 The keychain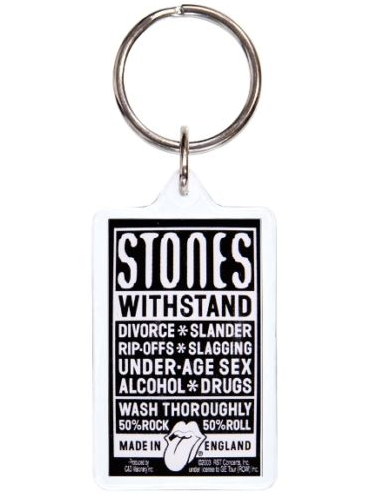 The T-shirt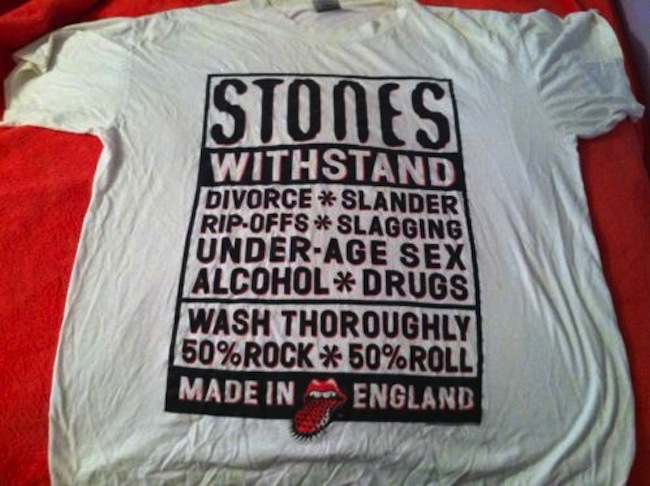 Lead photo: The Rolling Stones arrive for a news conference in New York aboard the former presidential yacht, Honey Fitz on Tuesday, May 3, 1994. The band took a short boat ride before arriving at Pier 60 to announce the Voodoo Lounge World Tour that kicks off on August 1 at RFK Stadium in Washington, D.C. L-R:: Keith Richards; Ronnie Wood; Mick Jagger; and Charlie Watts.