"What made them so exciting was not that they said anything new but that they said all the old things with such fierce convictions… They spoke of 'duty' and 'faith' and 'country' like Walt Whitman's pioneers… This is a pretty cynical town, but nobody went away from these young men scoffing at their courage and idealism."

– James Reston of TheNew York Times record seeing the Mercury 7 Astronauts for the first time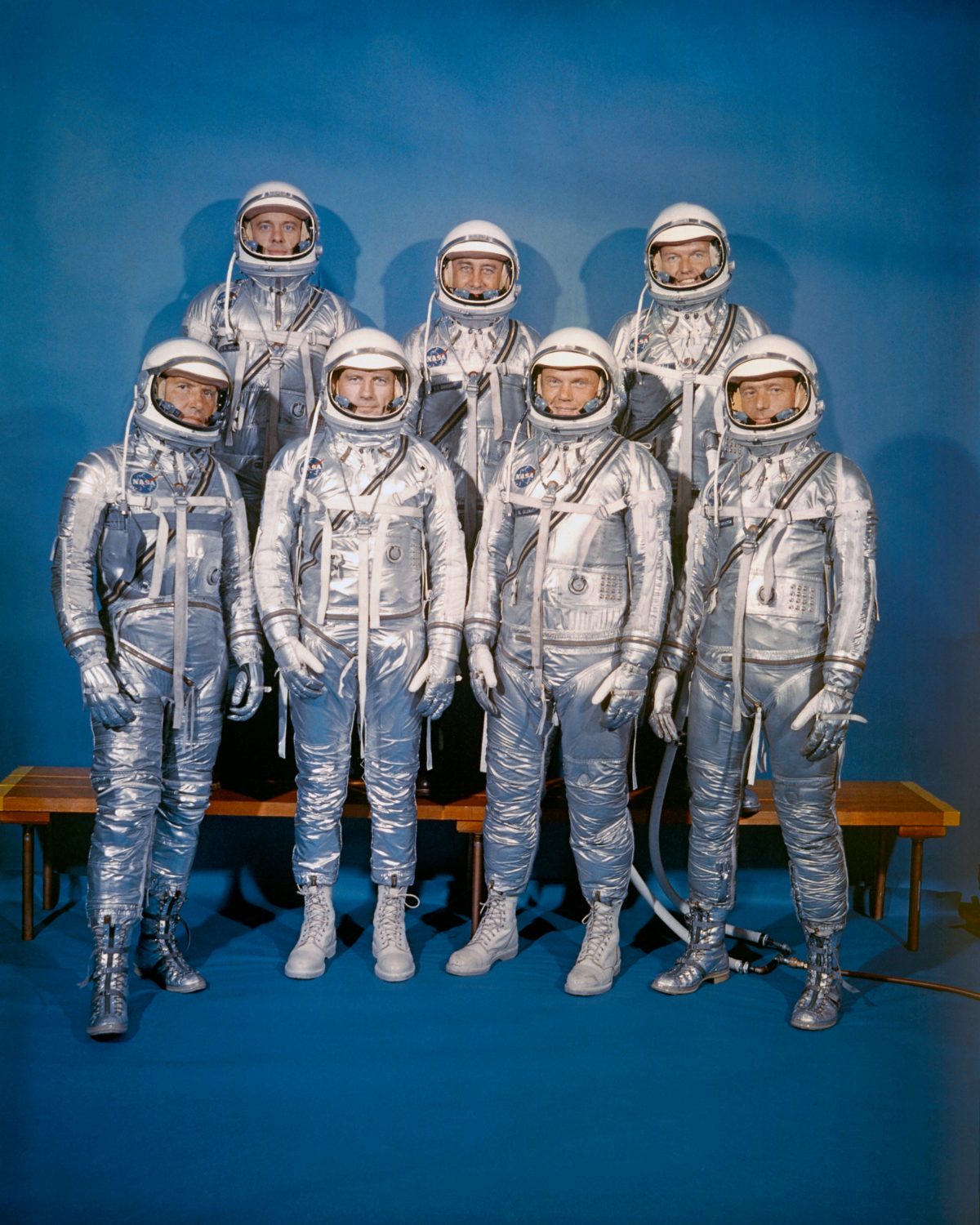 On February 20th 1962, John Glenn (July 18, 1921 – December 8, 2016) blasted off aboard the NASA spacecraft Friendship 7. Glenn performed three successful orbits of the Earth at 17,400 miles per hour. This is the story of how Glenn became the third human in history to orbit the Earth, and the first American.
Read on in The Right Stuff, Tom Wolfe's gripping tales of adventure, courage and pathos.