"You're such an agoniser, Bradley. You romanticise art. You're a masochist about it, you want to suffer, you want to feel that your inability to create is continuously significant."
― Iris Murdoch, The Black Prince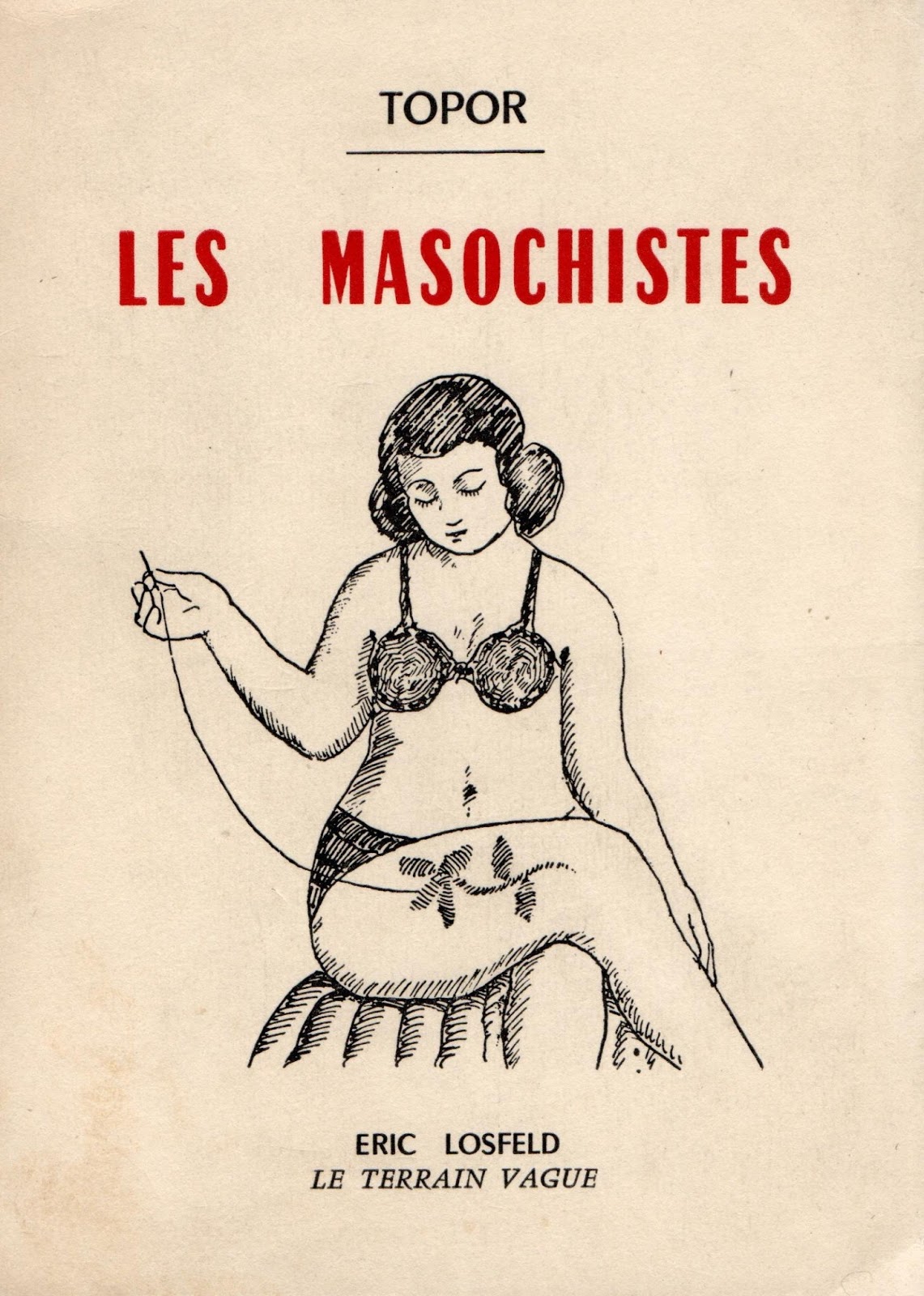 Roland Topor understood his surroundings because he wasn't of them? When you're a stranger, everything is strange. And Roland Topor (7 January 1938 – 16 April 1997), a French illustrator, cartoonist, comics artist, painter, novelist, playwright, film and TV writer, filmmaker and actor, whose parents were Jewish refugees from Warsaw, Poland, who spent the early years of his life hiding from the Gestapo in Savoy disguised as a Catholic, was an alien in a foreign land and a dangerous world.
In partnership with the screenwriter and animator René Laloux (13 July 1929 – 14 March 2004), Topor is perhaps best known for his films, The Dead Times (Les Temps morts, 1964), The Snails (Les Escargots, 1965) and the mesmeric feature length Fantastic Planet (La Planète sauvage, 1973), and acting as Renfield in Werner Herzog's Nosferatu: Phantom der Nacht (1979).
His work nods to Hieronymus Bosch's symbolism and surrealism as he spots bits of heaven and lots of hell on earth.
Here, in the 1960 book Les Masochistes, we're presented with Topor's illustrations of people engaged in acts of masochism, often using devices that wouldn't look out of place in a US frat house. Like nails run down a blackboard, rubbing polystyrene between bone dry fingers and those frightening British public information films from the 1970s, Topor's pictures put us on the edge – and then some. These grinning, gurning masochists are testing their own limits.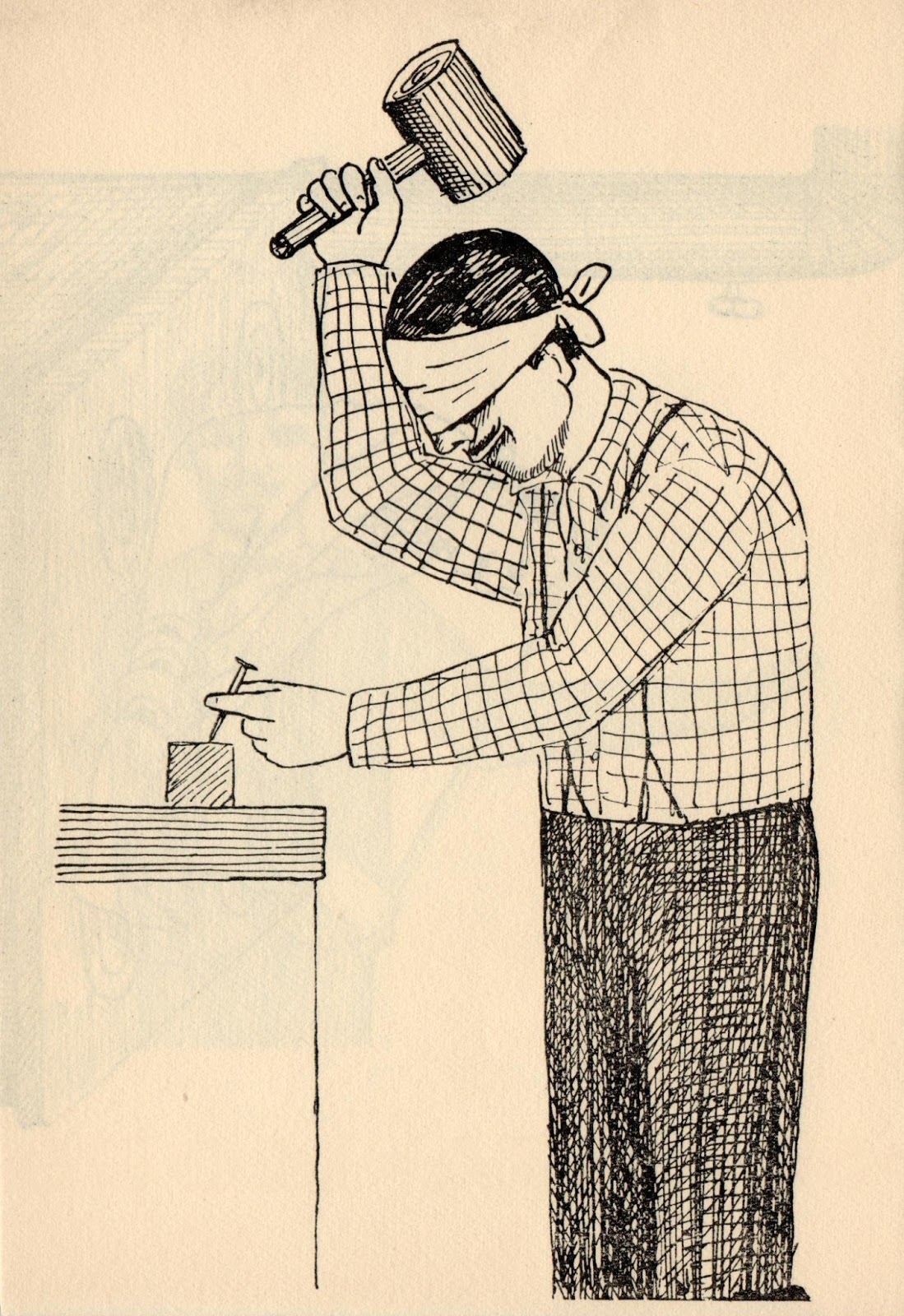 Roland Topor's parents came to France in the 1930s. In 1941 Topor's father, Abram, along with thousands of other Jewish men living in Paris, were required to register with the Vichy authorities. Abram was subsequently arrested and interned in a prison camp at Pithiviers, where inmates would be held before being sent to other concentration camps, usually Auschwitz. Of the thousands who were sent to Pithiviers only 159 survived. But Abram, managed to escape and hide in an area south of Paris.
While his father was in hiding, Topor's landlady would confront the children, Topor and his older sister Hélène d'Almeida-Topor, and try to cajole them into giving away the location of their father. The landlady did not succeed. Then in May 1941 a neighbour tipped off the Topor family that the French police along with the Gestapo were going to search the entire building. So, the family fled to Vichy France. In Savoy, four-year-old Roland was placed with a French family, given a false name and the identity of a Catholic schoolboy.
The family survived, and in 1946 they sued the landlady to have their belongings returned, and to be allowed to resume living in their former apartment. The court ruled in their favour. They returned, and soon were once again paying rent to the landlady who had previously tried to have them murdered.
And now for the unusual bit.
The night before he died of a cerebral haemorrhage, it is reported that Roland couldn't sleep, and instead spent the night visiting Parisian cafes, toking Cuban cigars and drinking Bordeaux wine. When he arrived at the Cafe de Flore, he recounted a nightmarish dream he experienced. It was a dream that he thought might inspire his next novel:
"I'm awakened suddenly by a feeling of imminent disaster. Turning down the sheet, I discover a cadaver in my bed, the husk of a man of small stature, but fat, and of an age equal to mine. My first reflex is to jump to the telephone to warn the police. But I hesitate; the presence of this rotting carcass in my bed is embarrassing. Explanations will be demanded of me that I'll be incapable of furnishing. They'll suspect me of a crime that's abominable."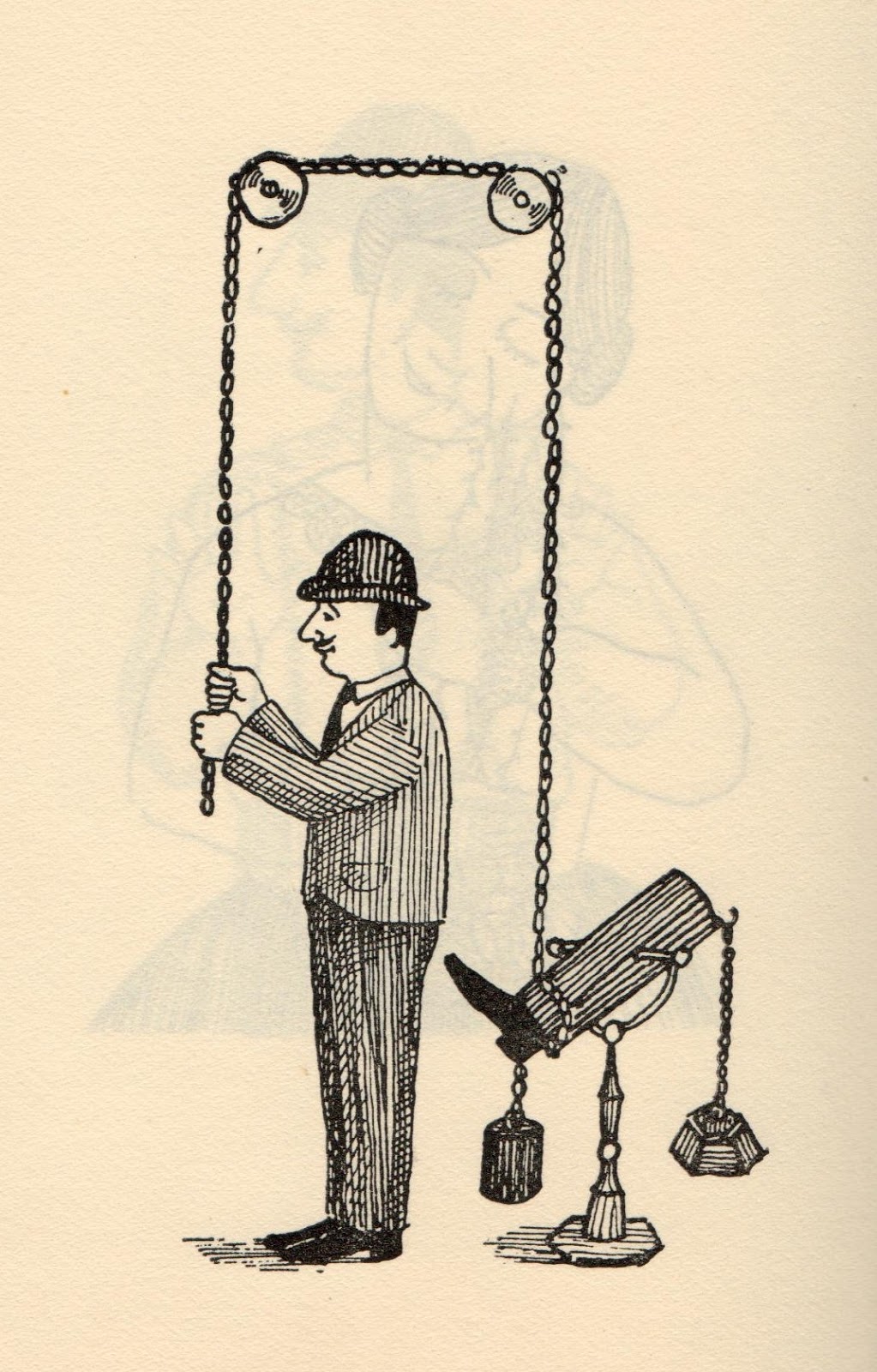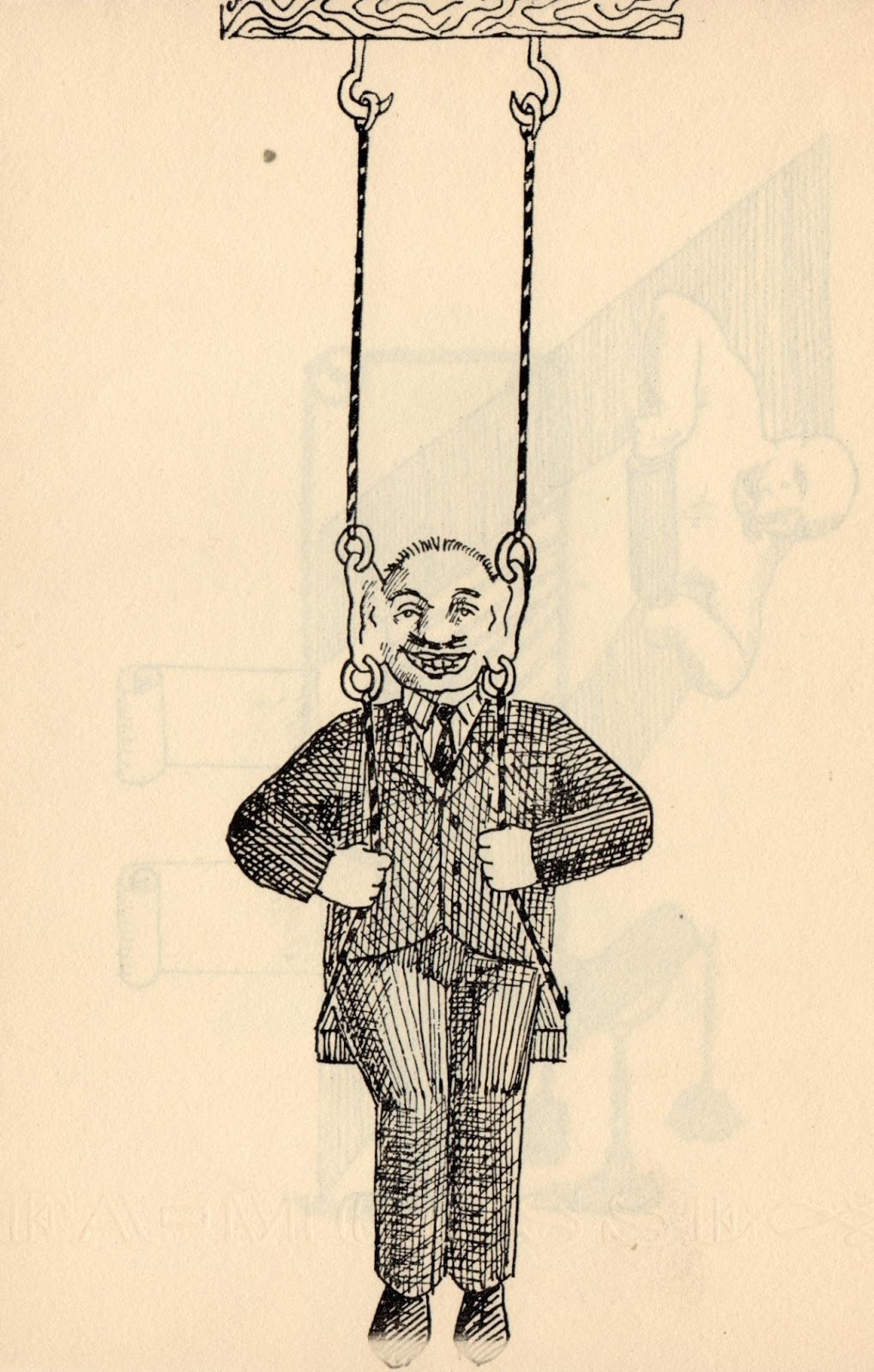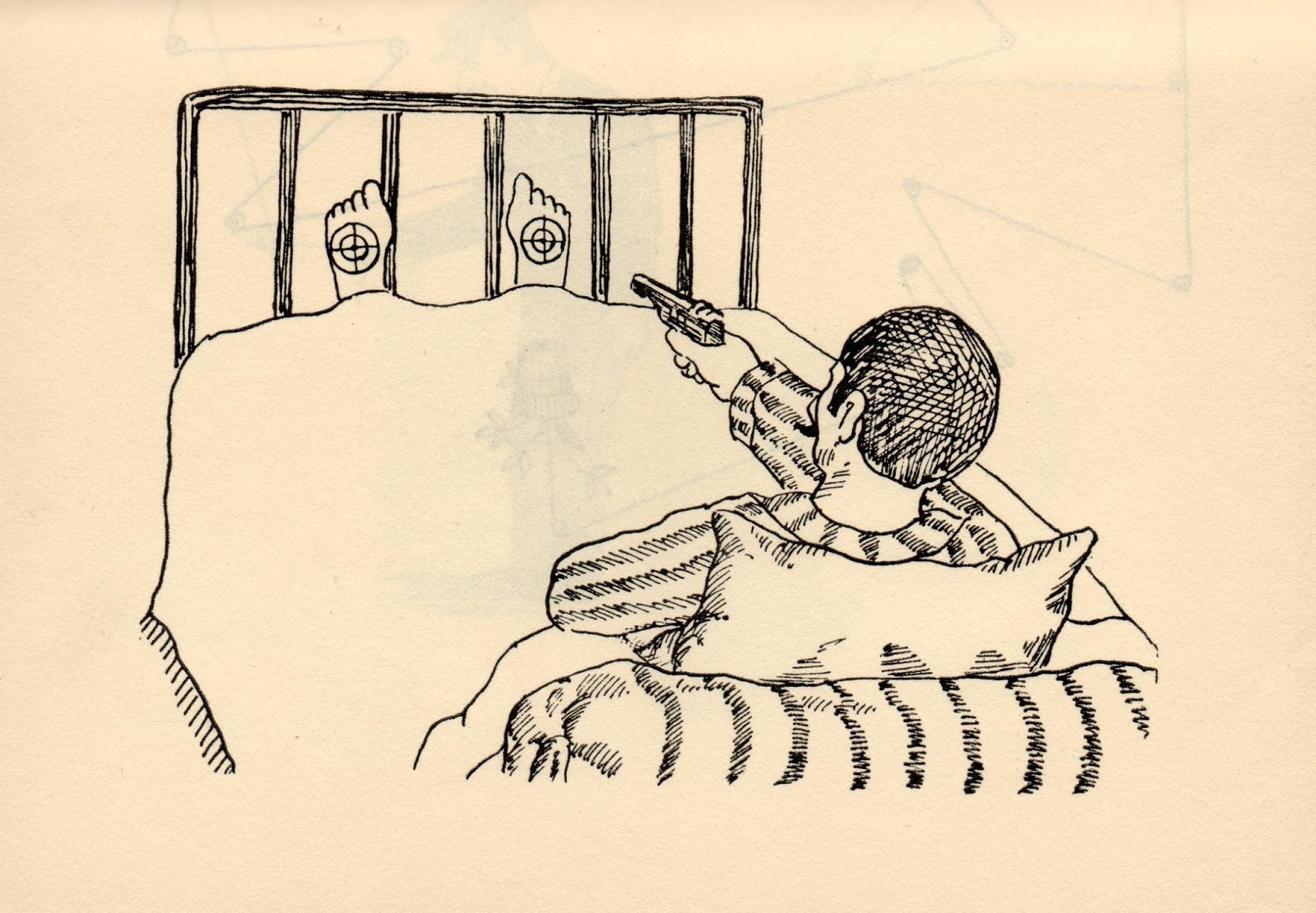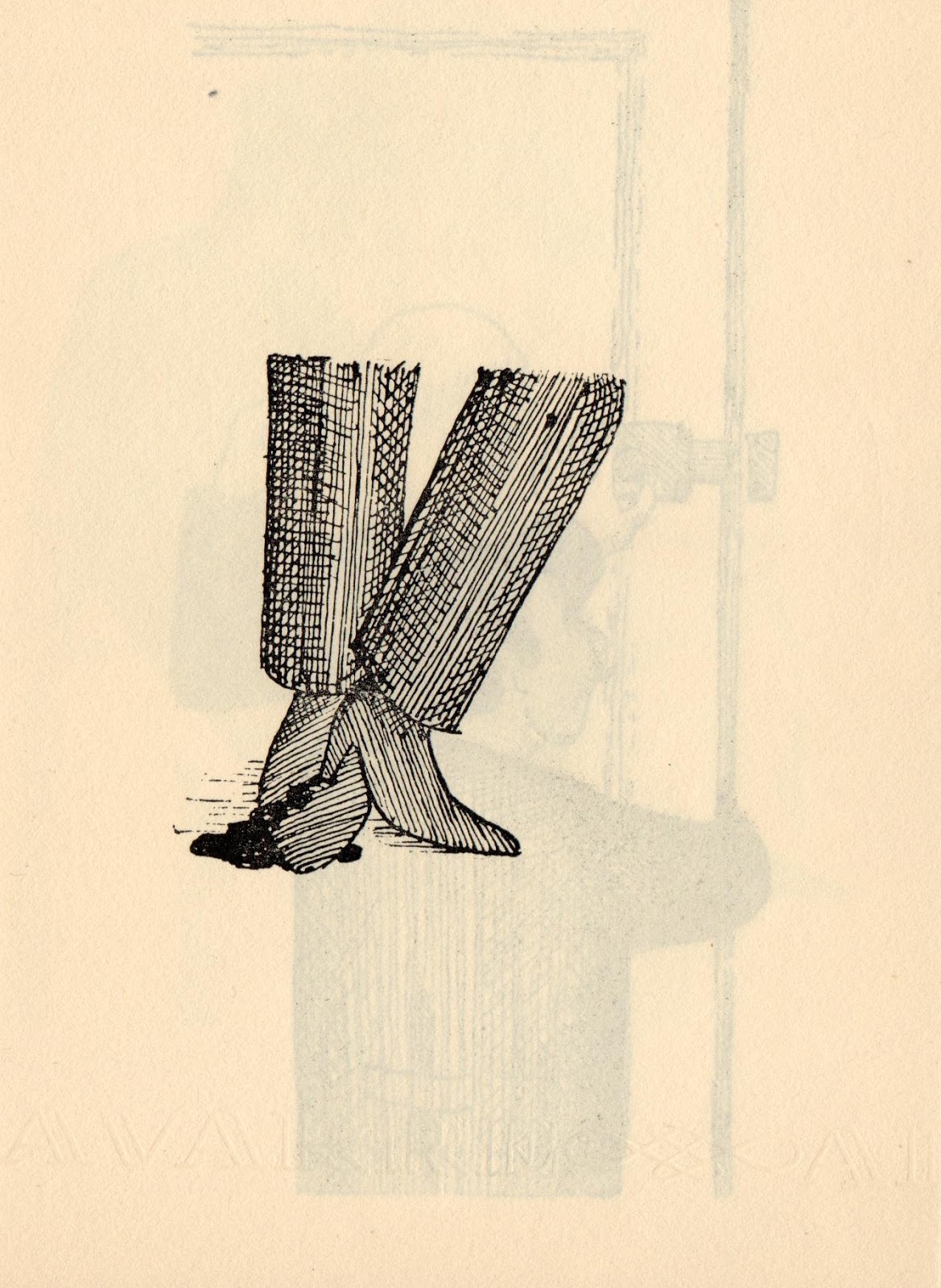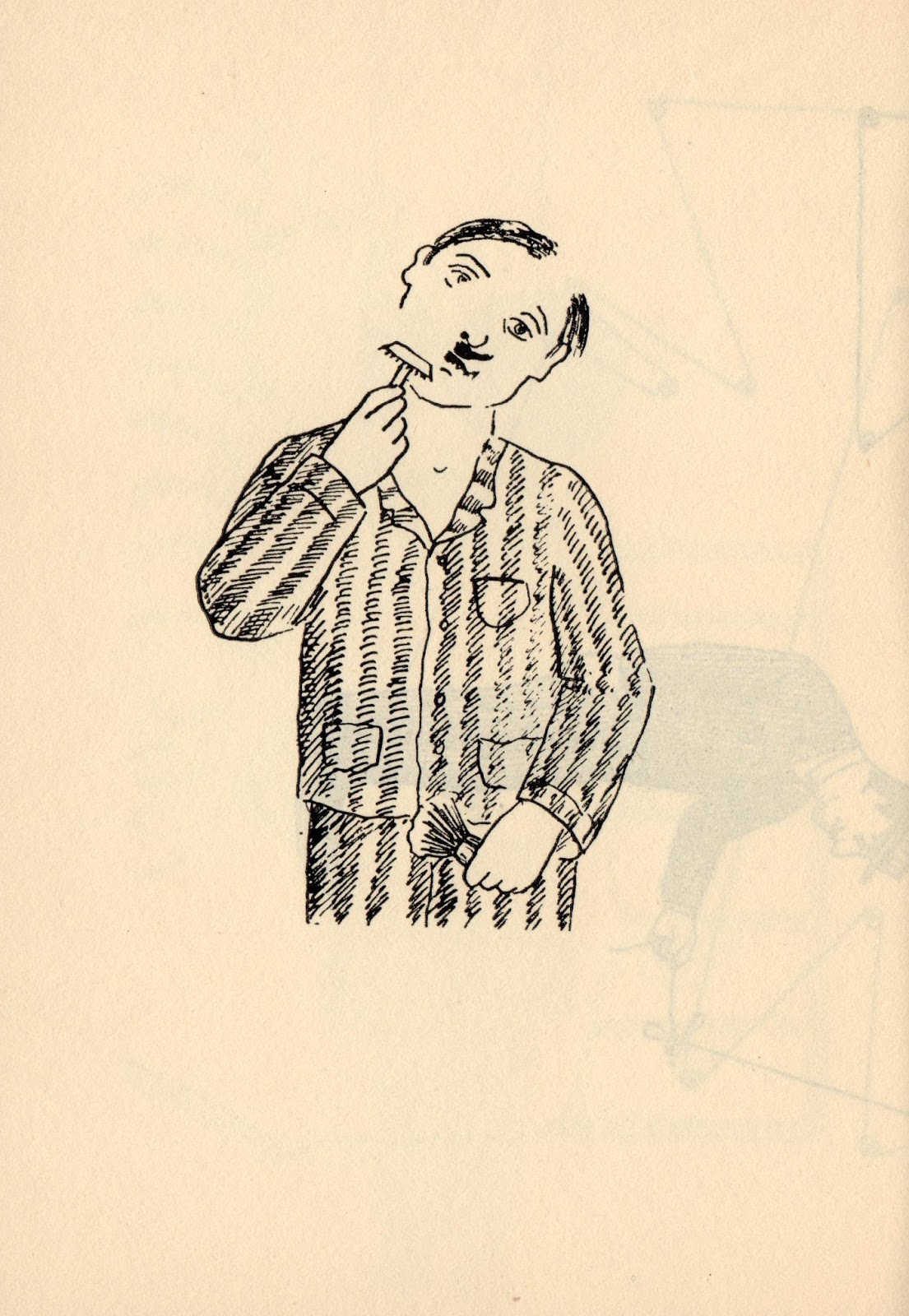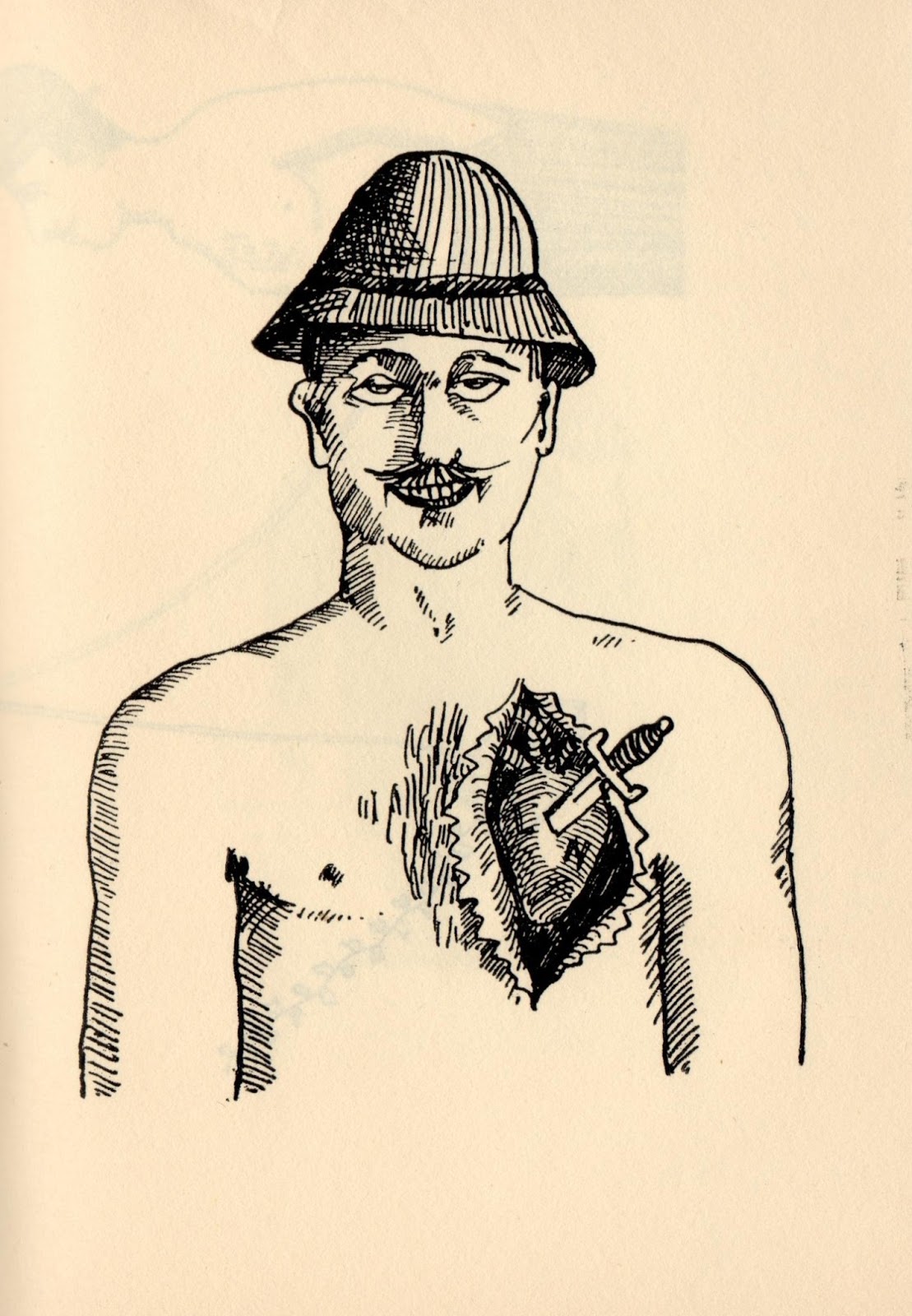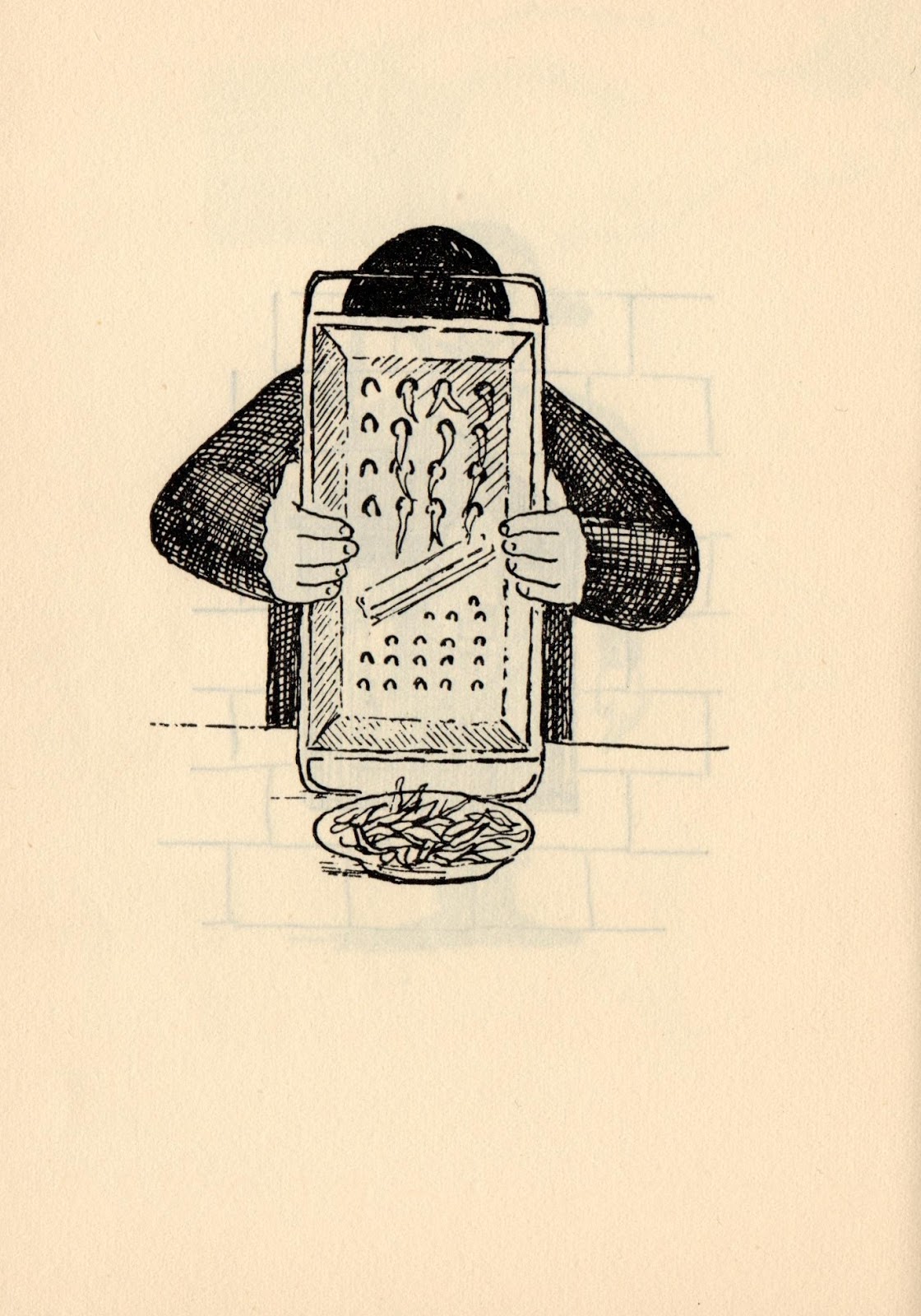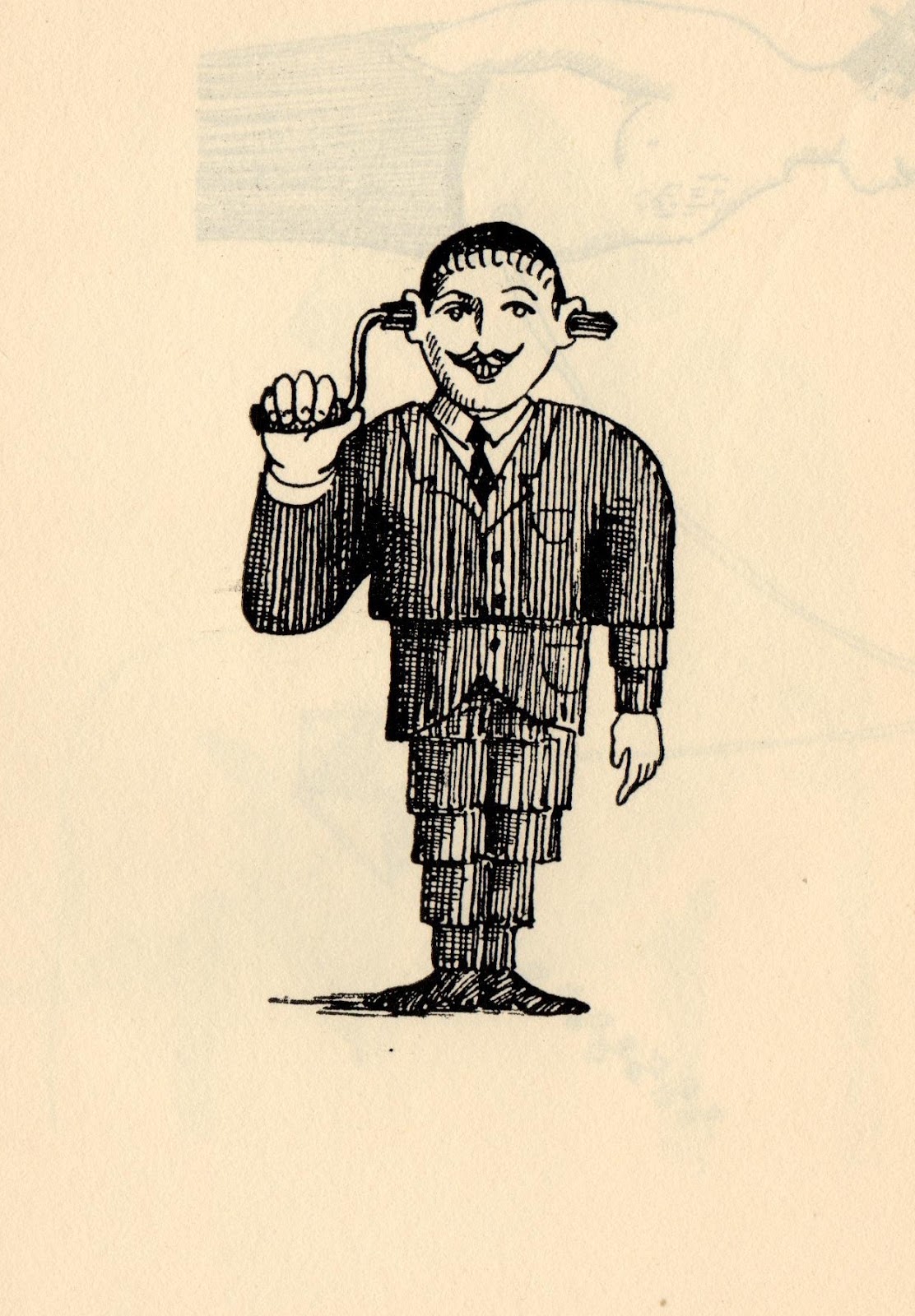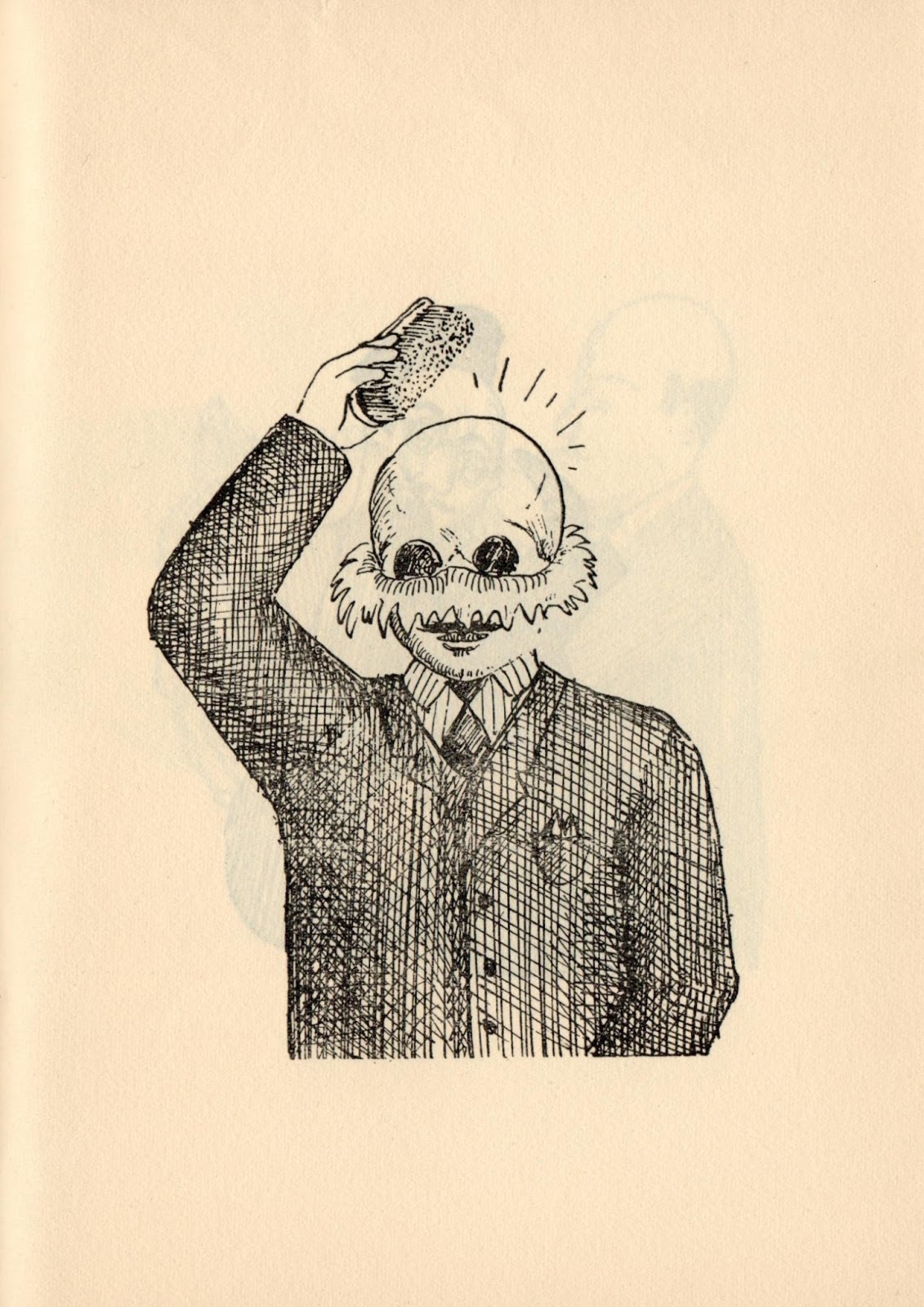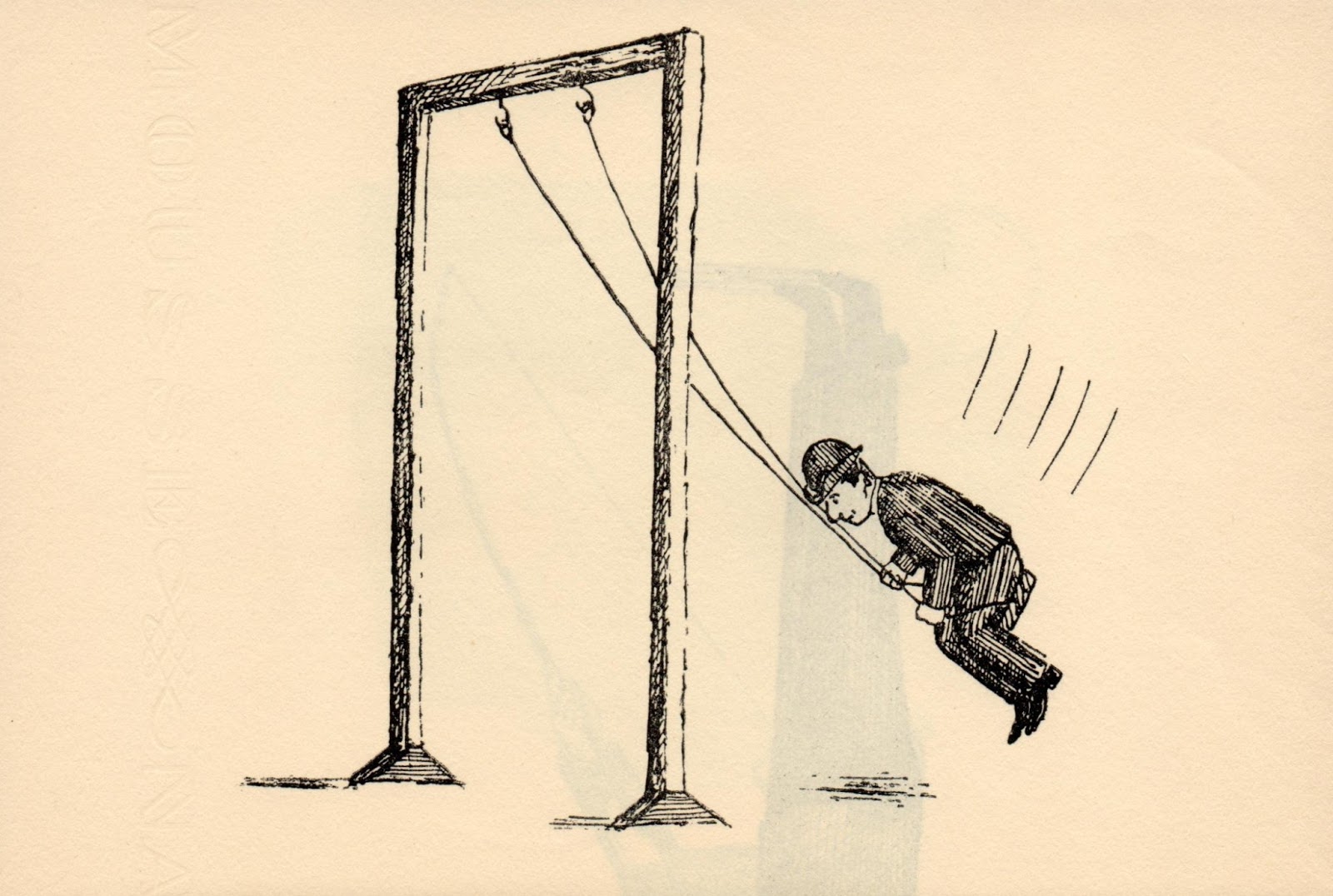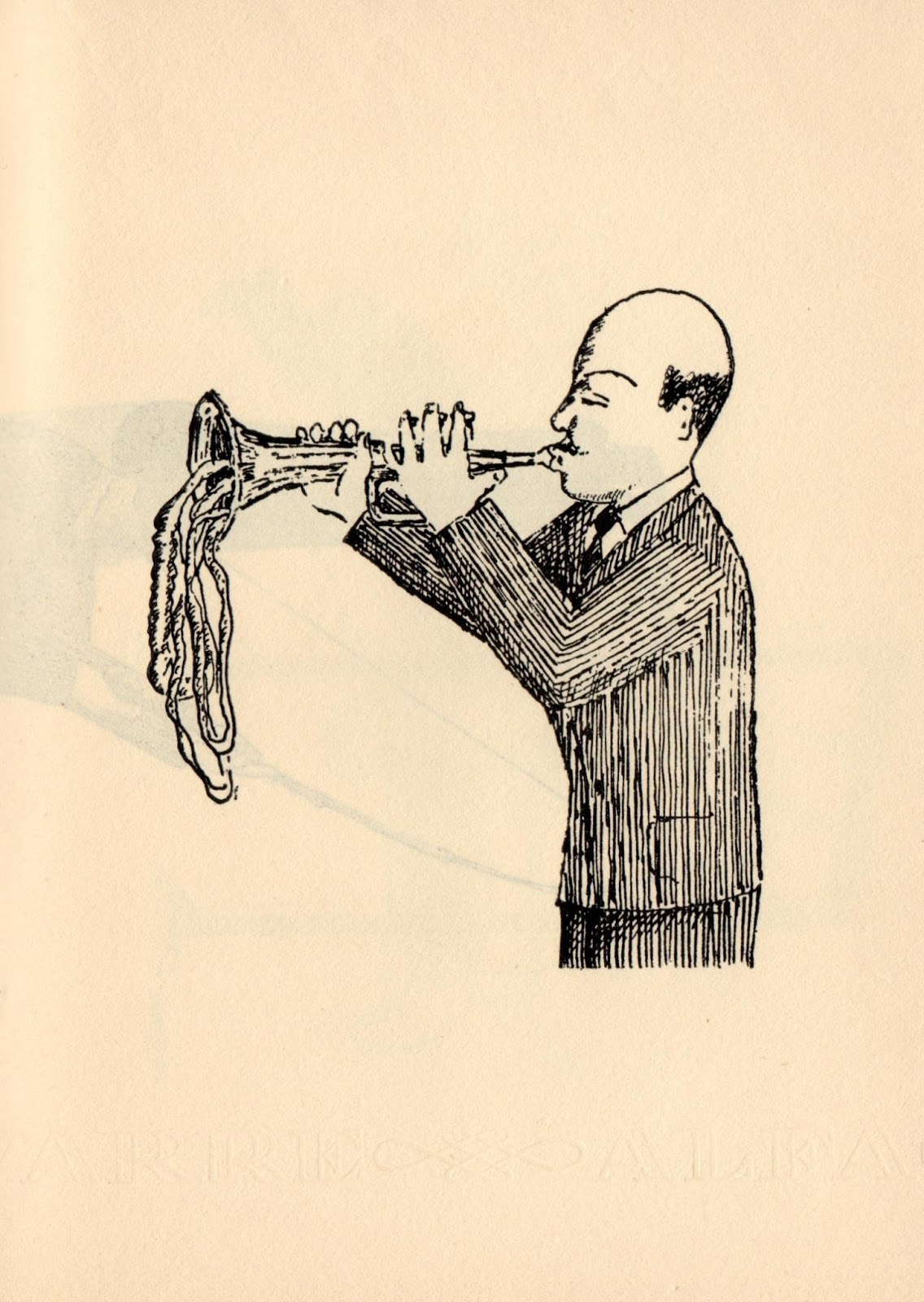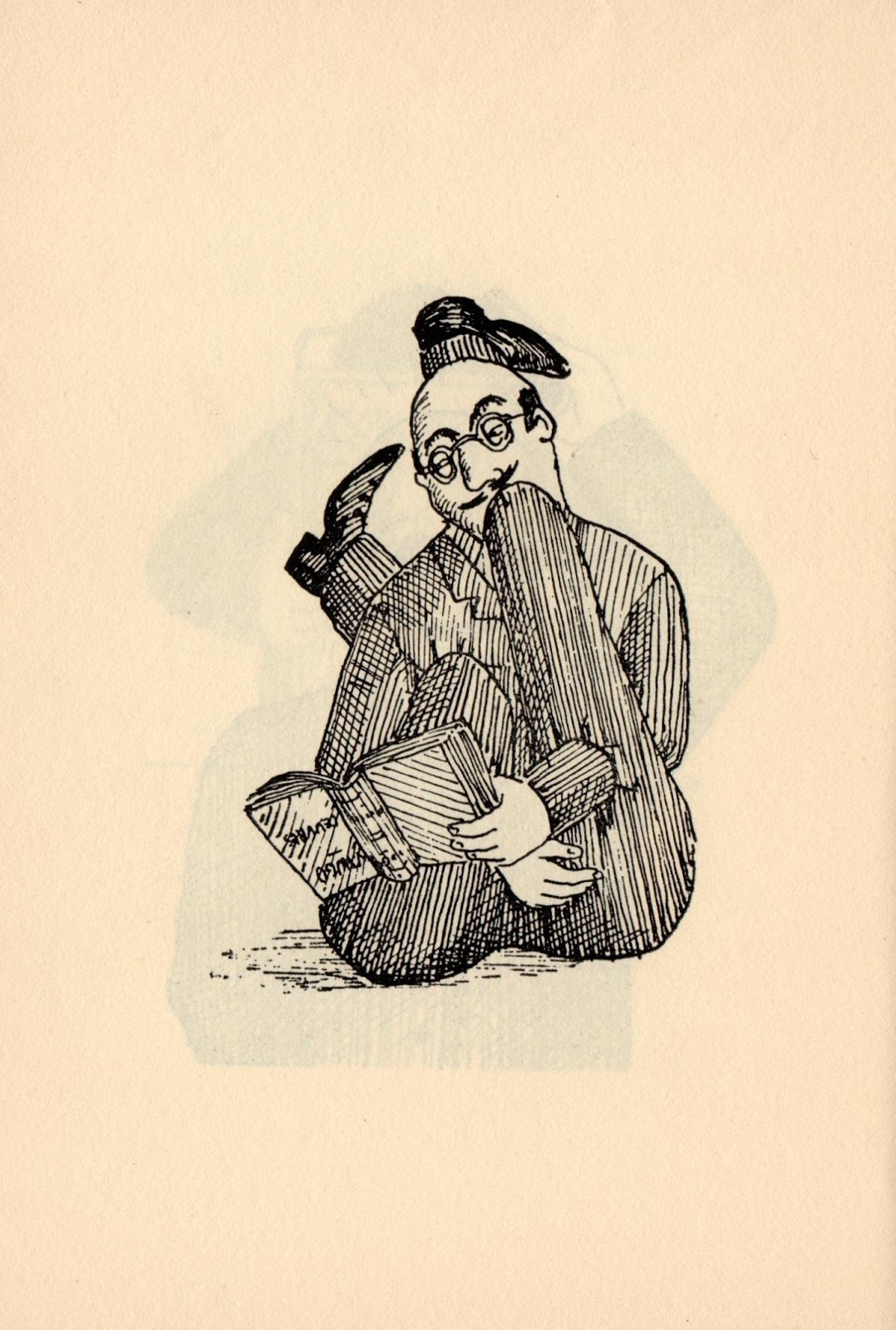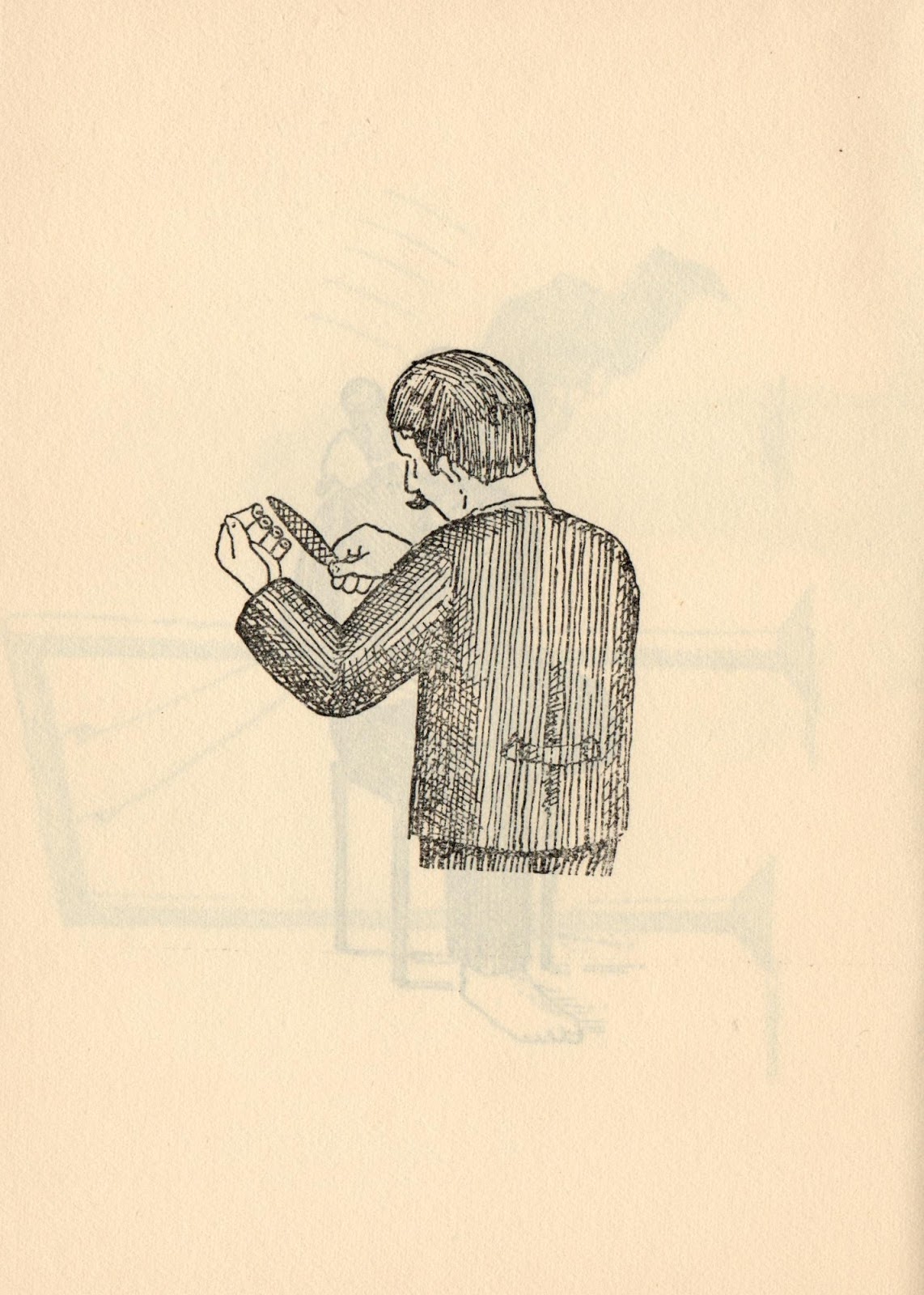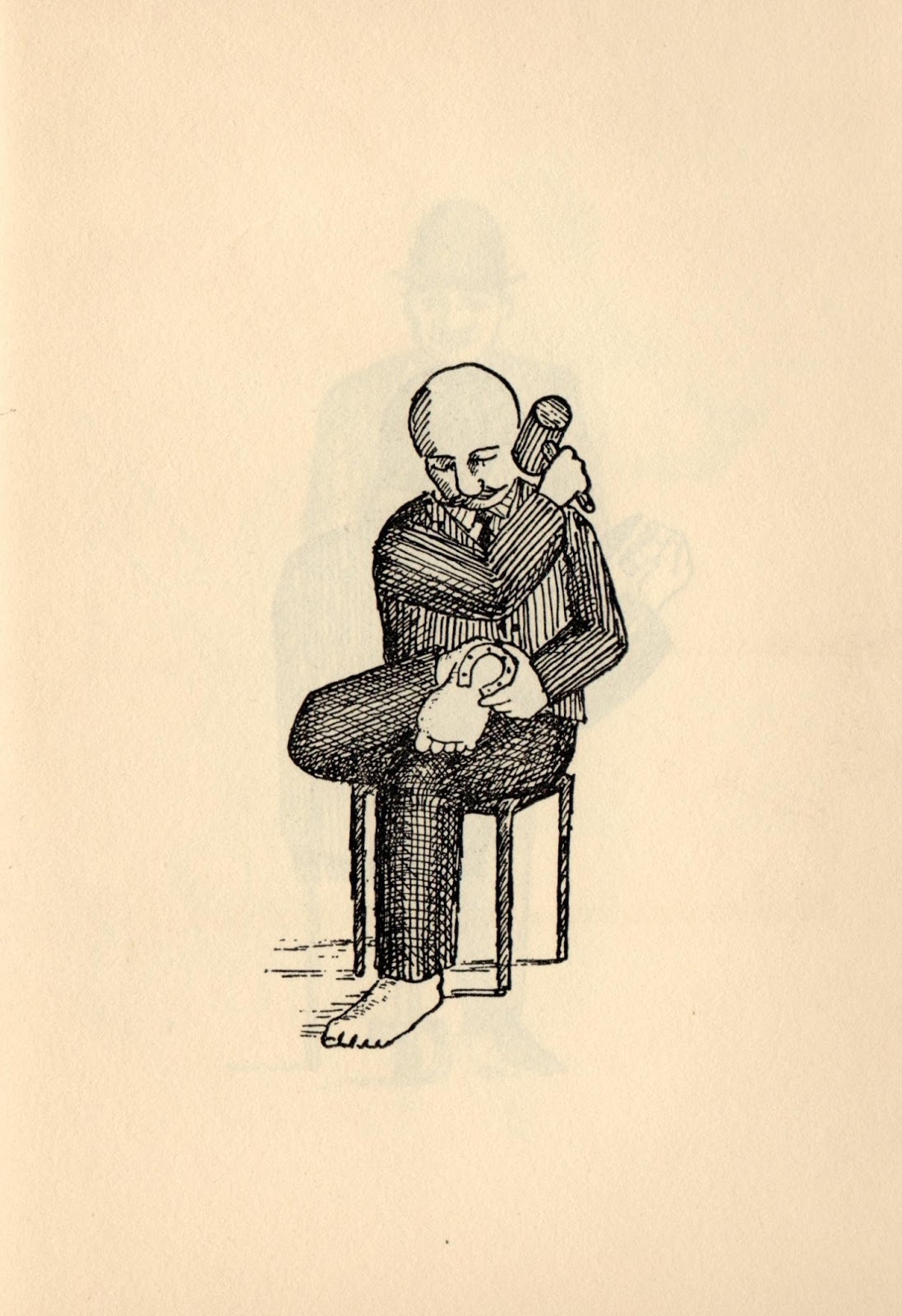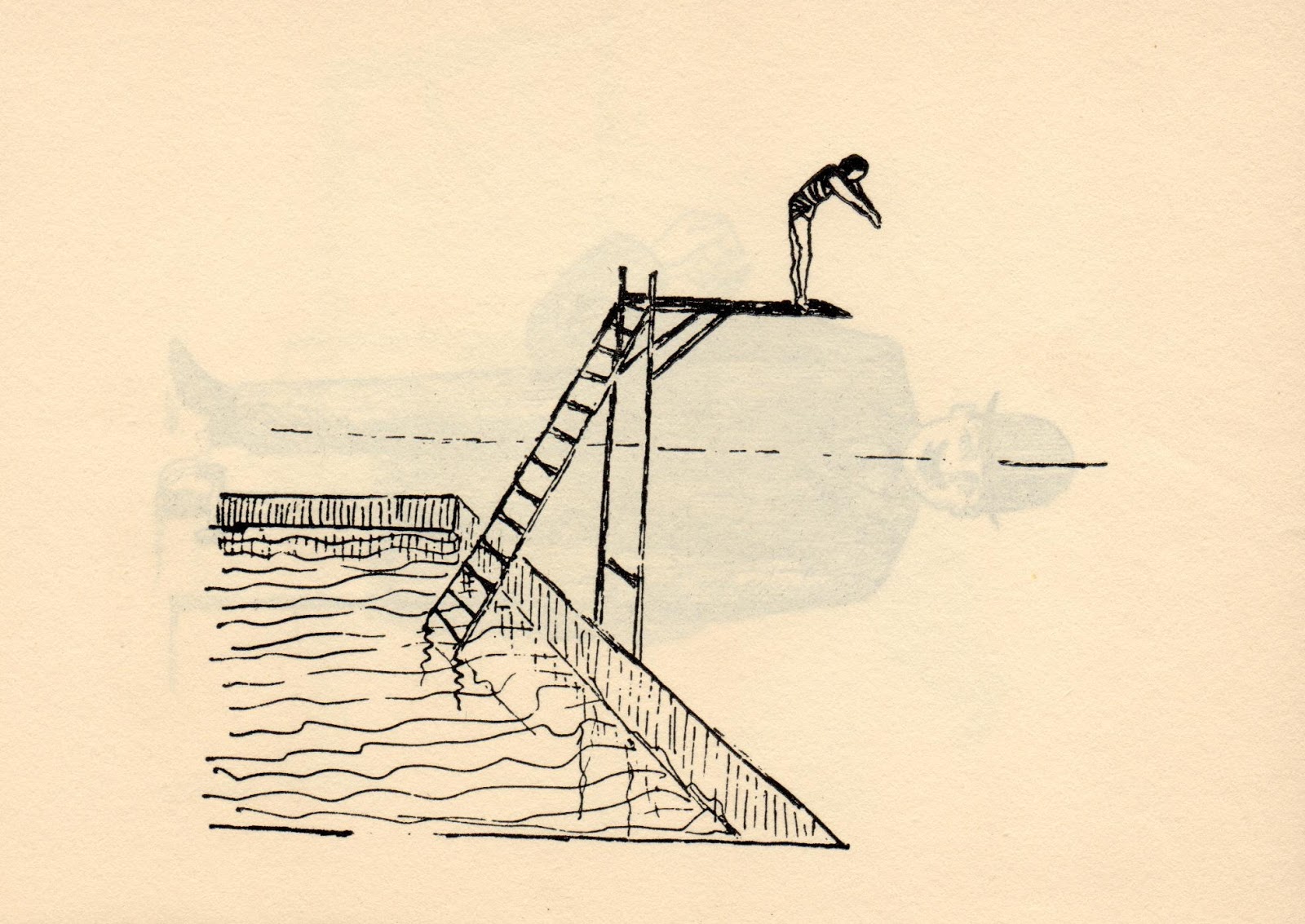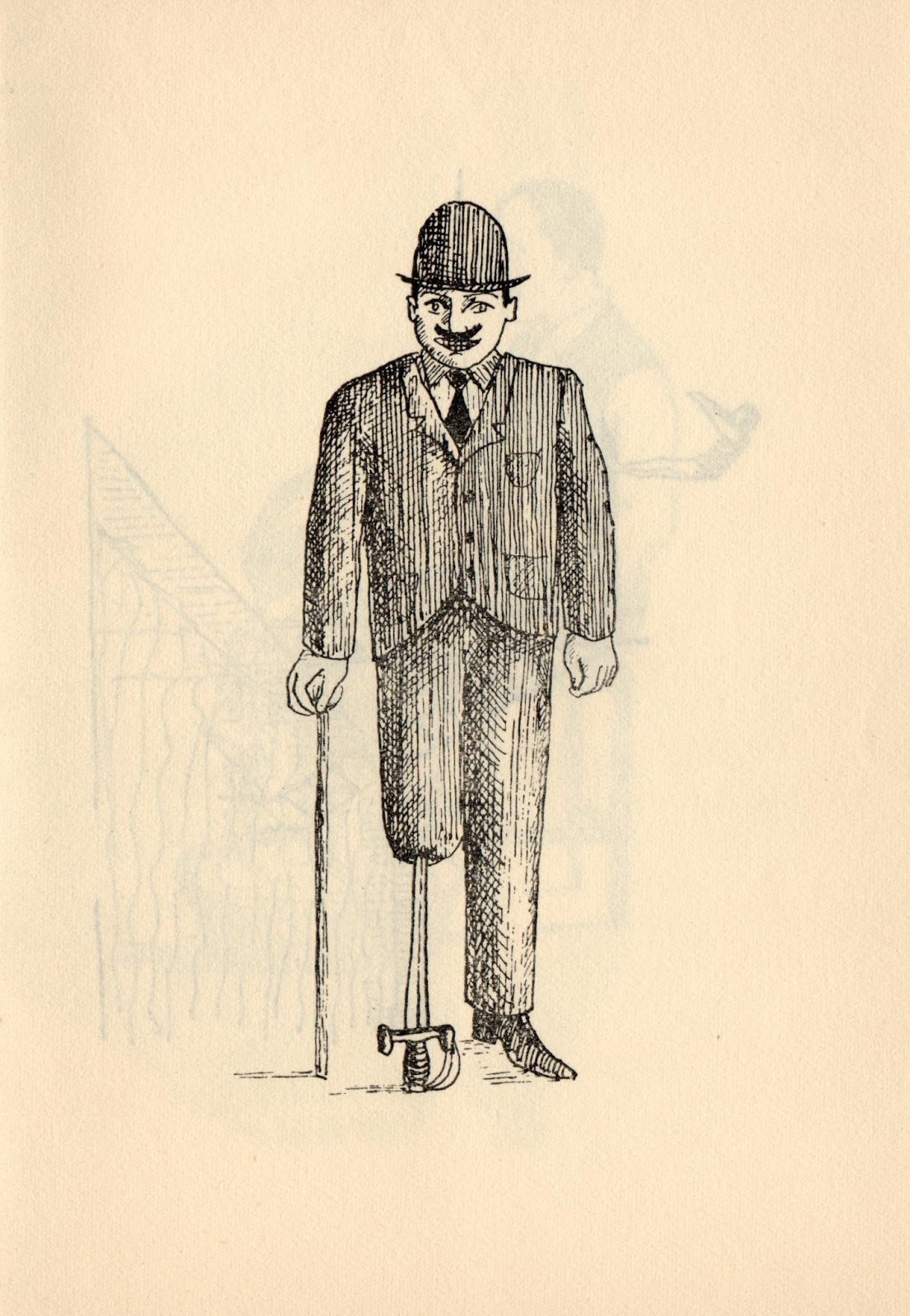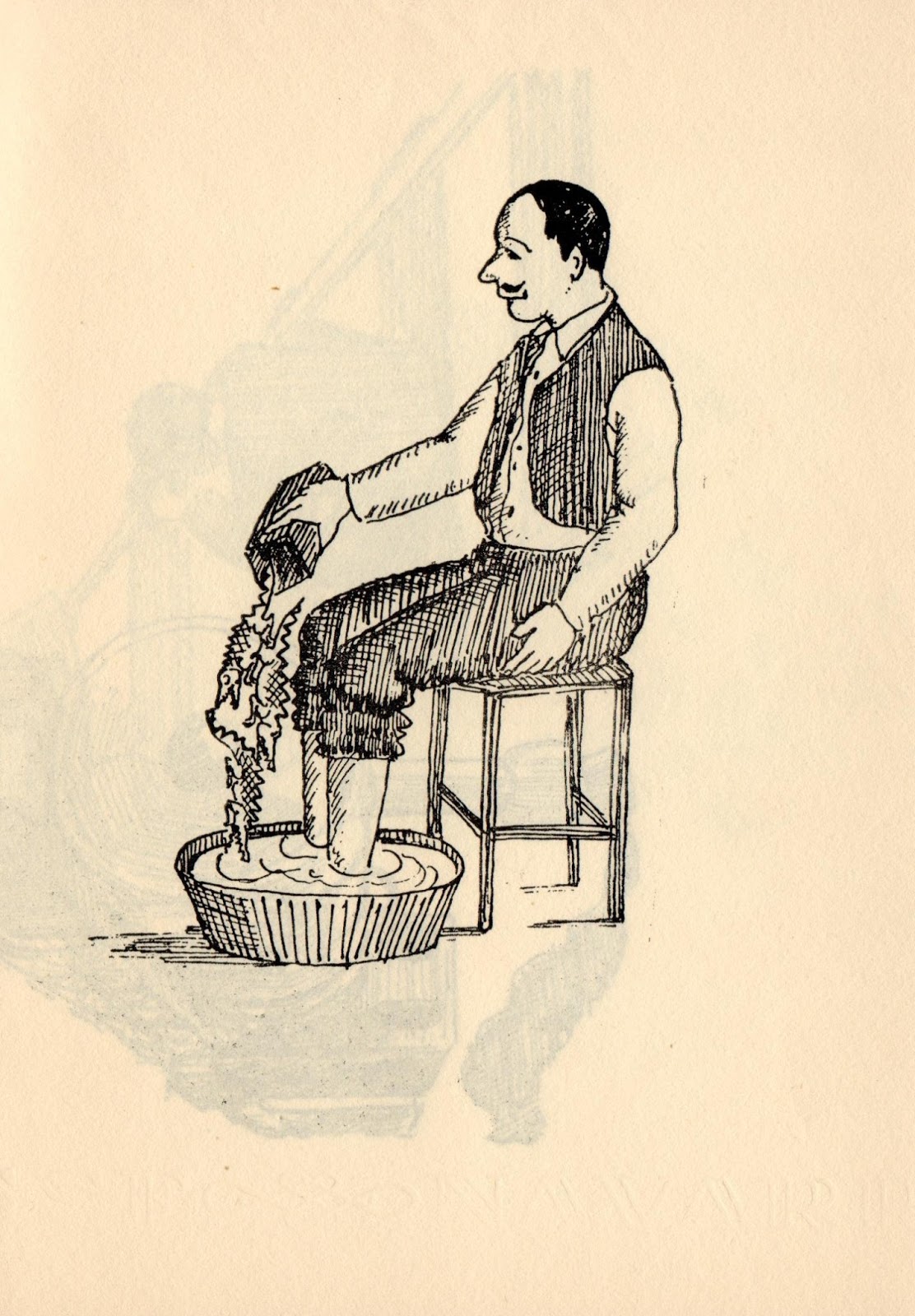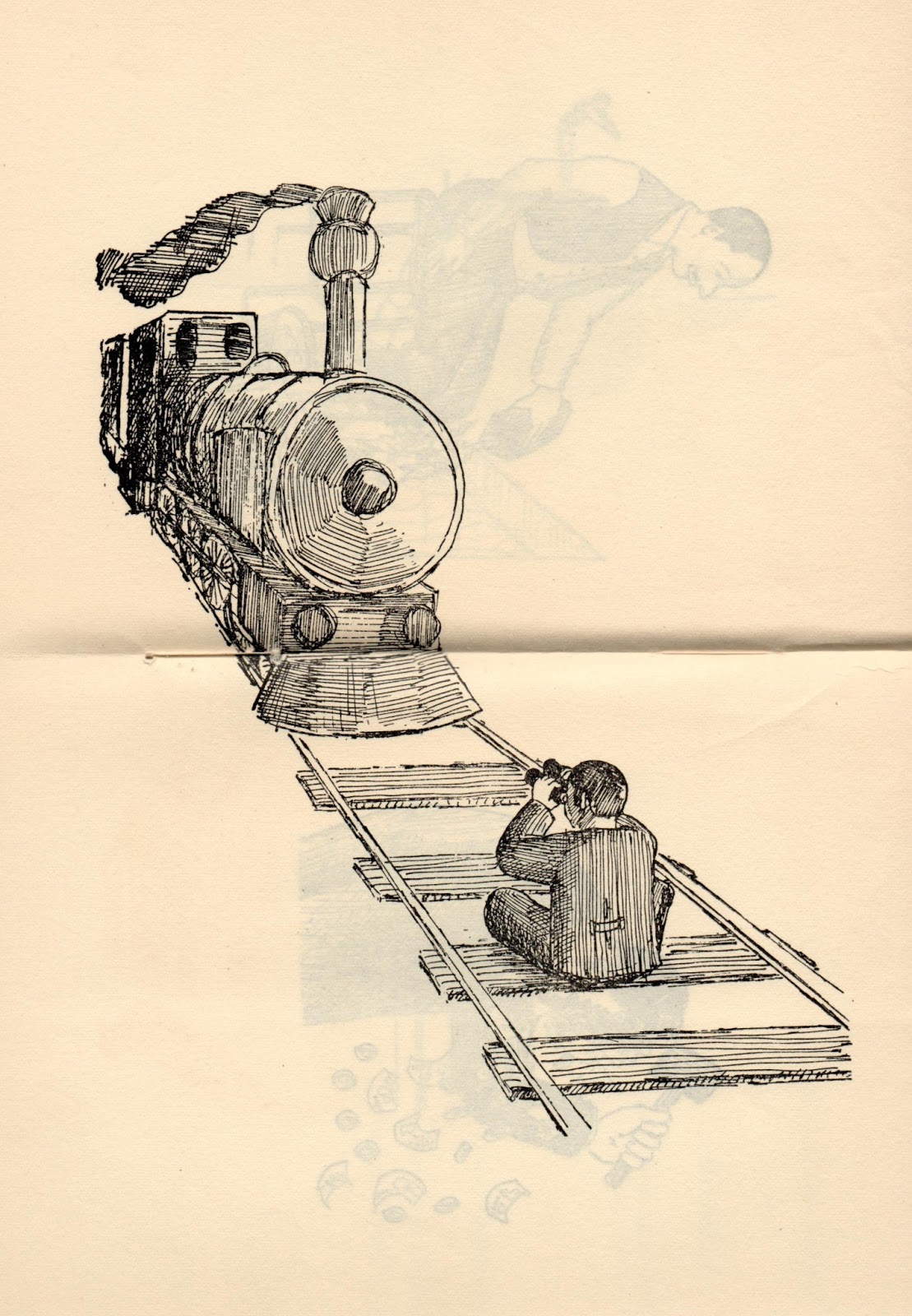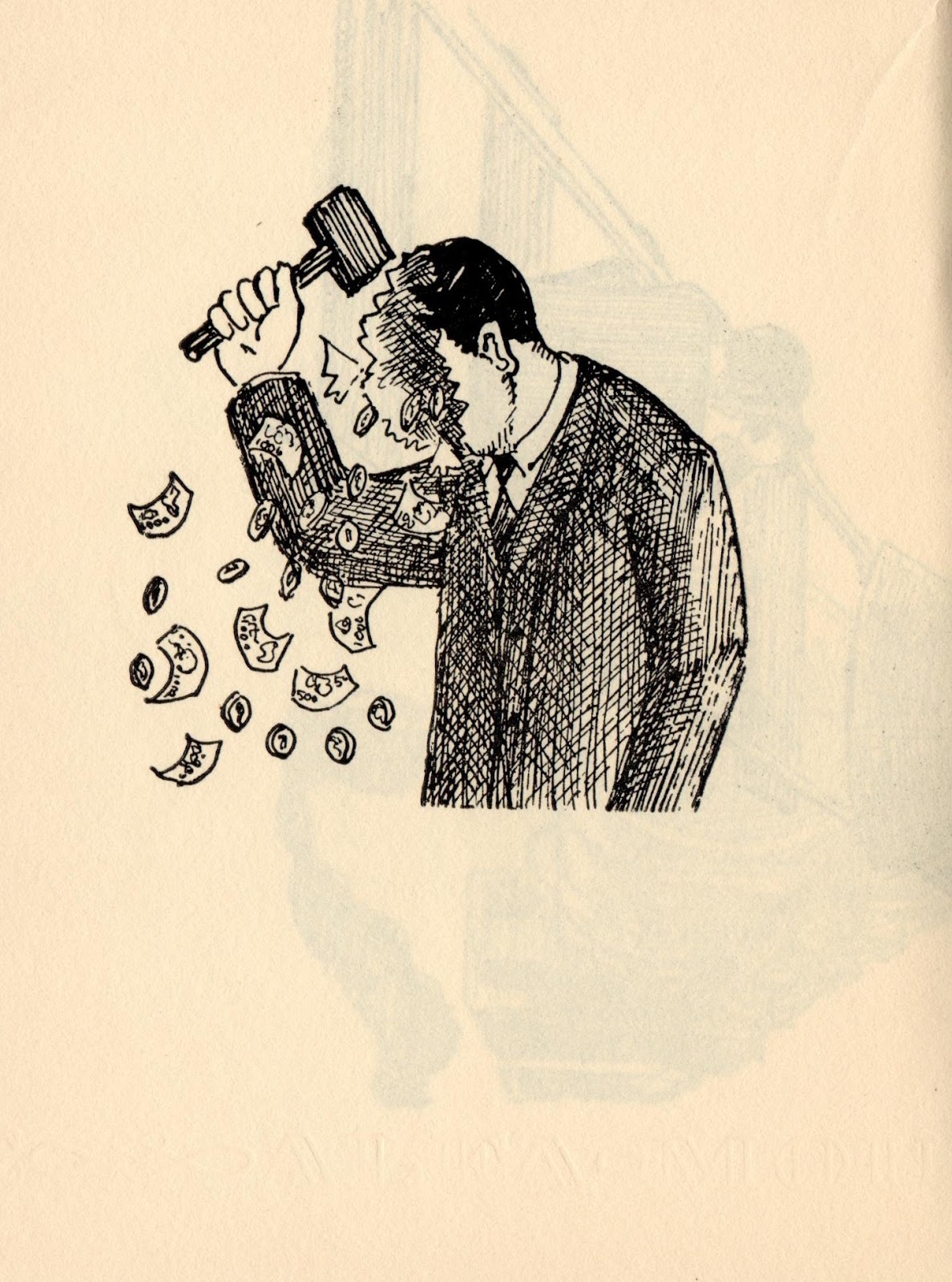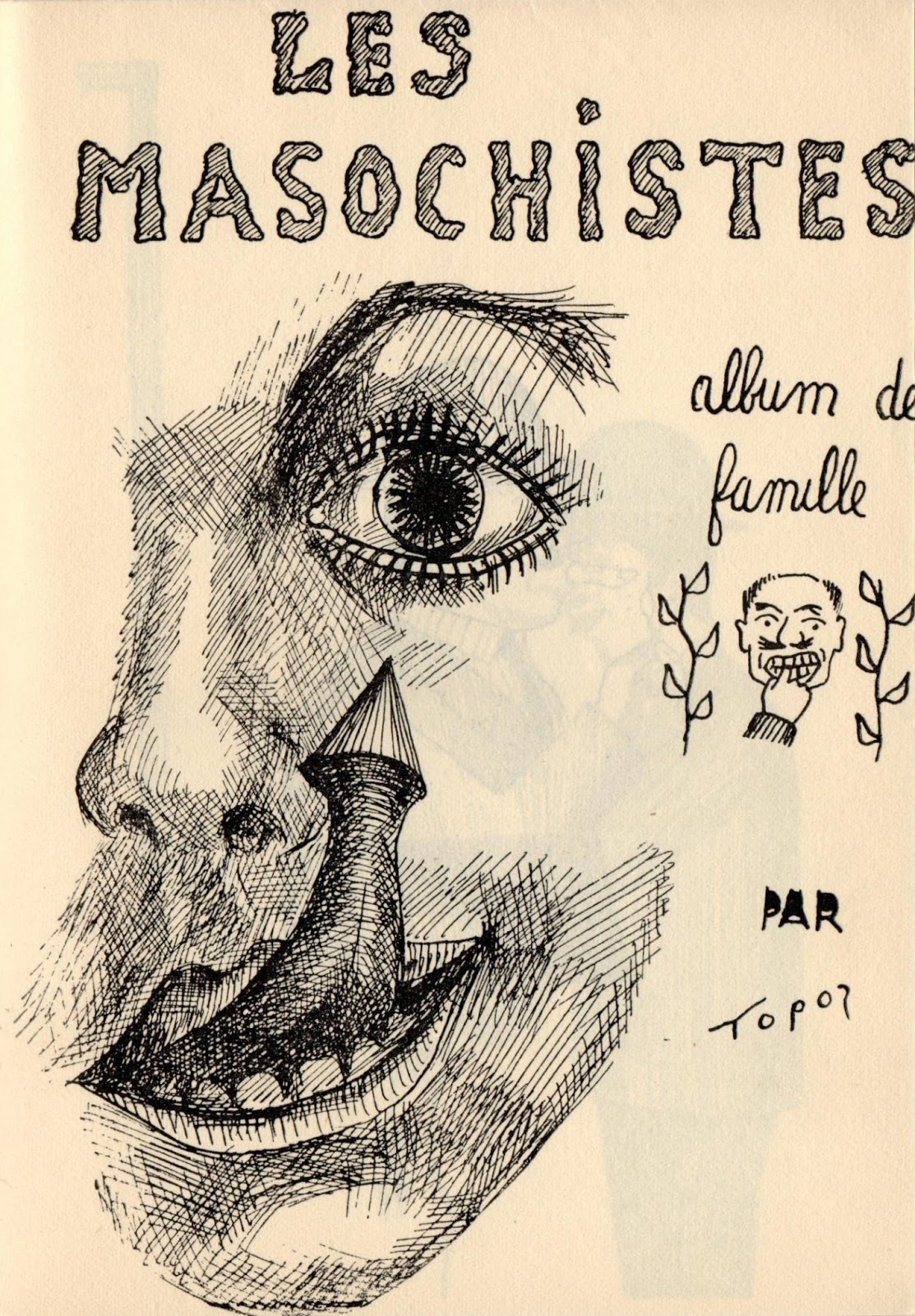 Discover more Roland Topor wonders in this books.