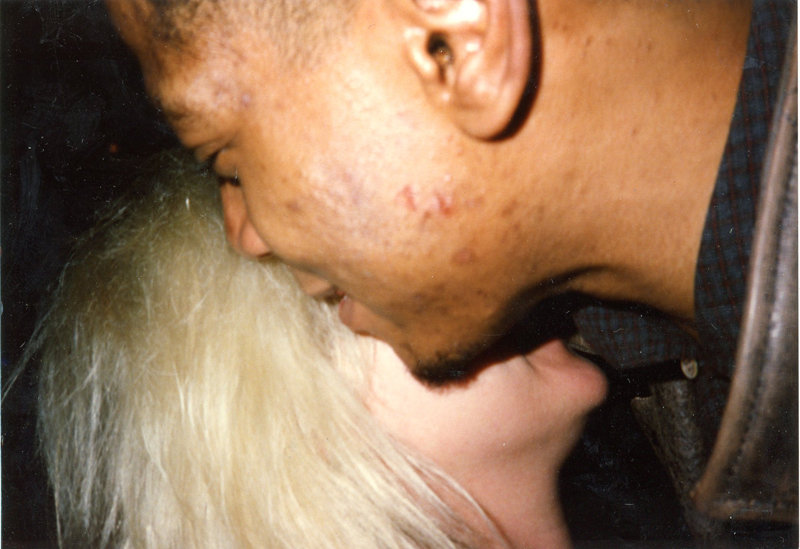 We're back to 1980s New York City, mingling with an A-list crowd. There are artists Jean-Michel Basquiat and Keith Haring, singer Debbie Harry, clothing designer Stephen Sprouse, gallerist Mary Boone, poet Allen Ginsberg, and others.  Is that Matt Dillon, the actor?
Where are we? Do you know? Were you there when these photographs were taken?
These colour snapshots take us to the heart of the crowd. The camera aims and the photographer clicks. No trout pouts. No photos taken from outstretched above heads to sculpt and lift the chin and cheeks. No undue artifice. There is something authentic and relaxed about these pictures. This is what people look like.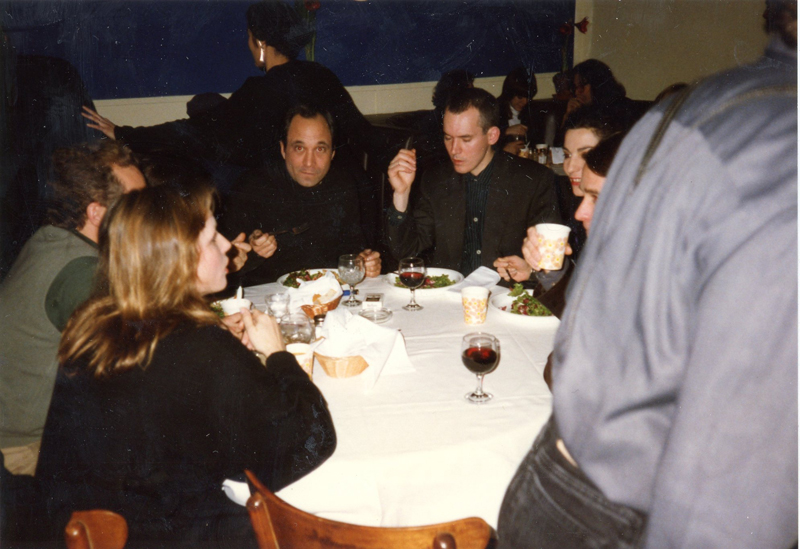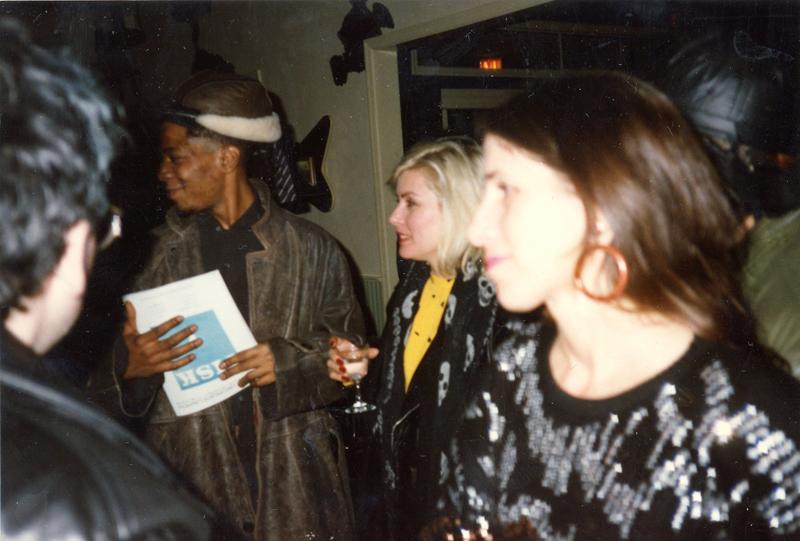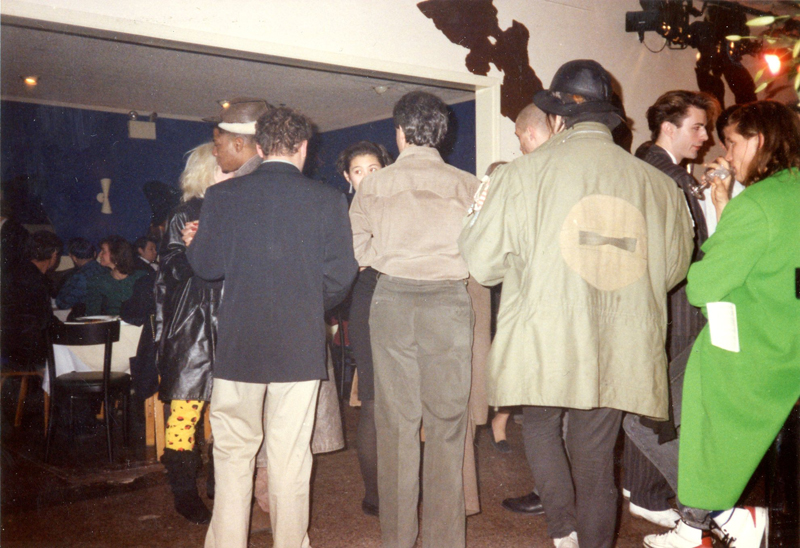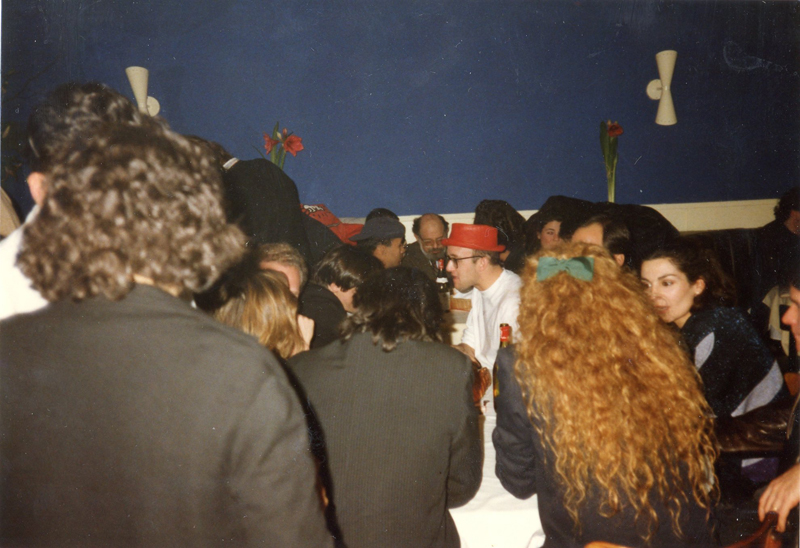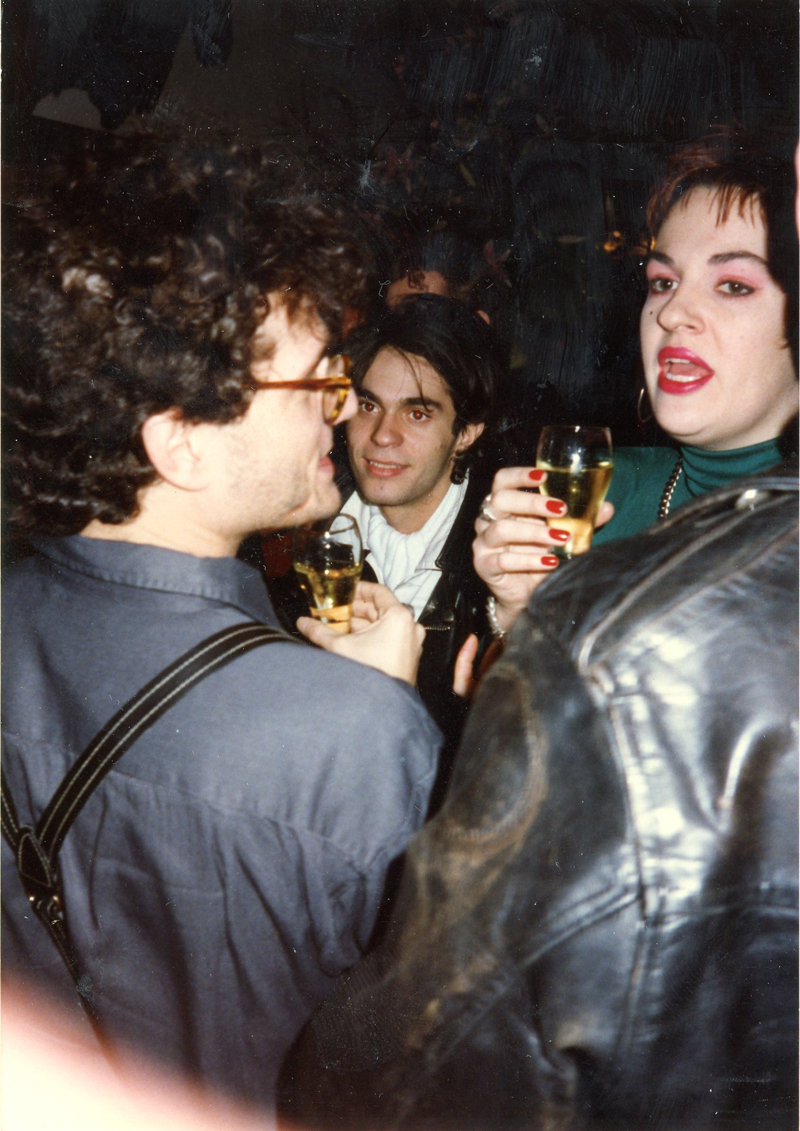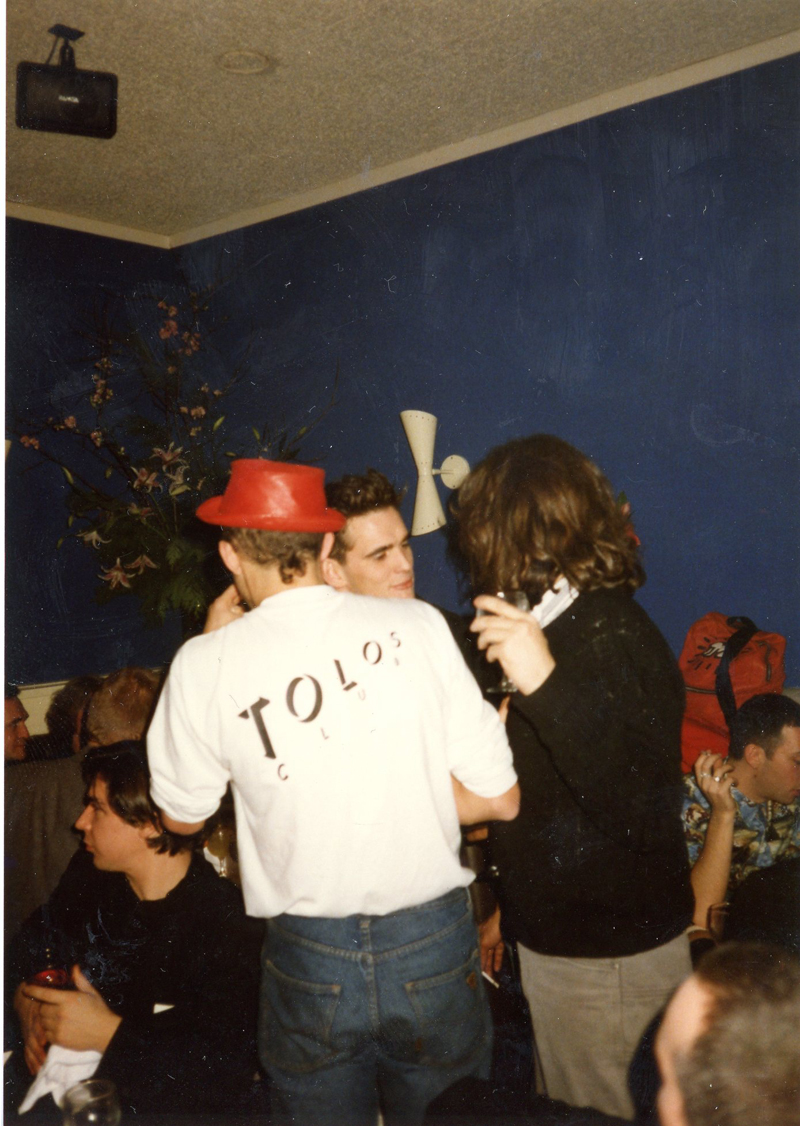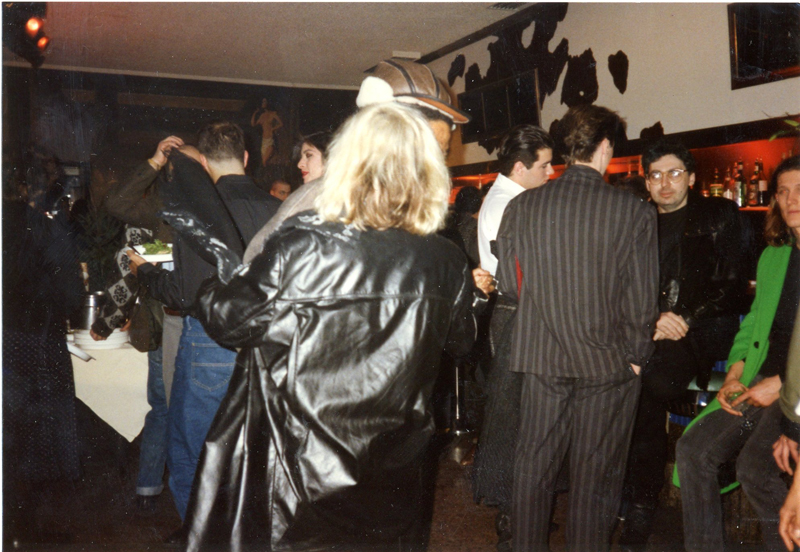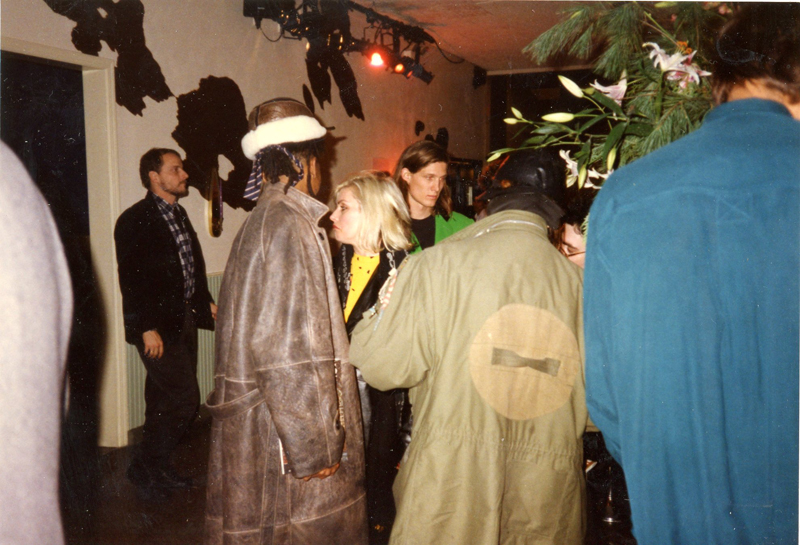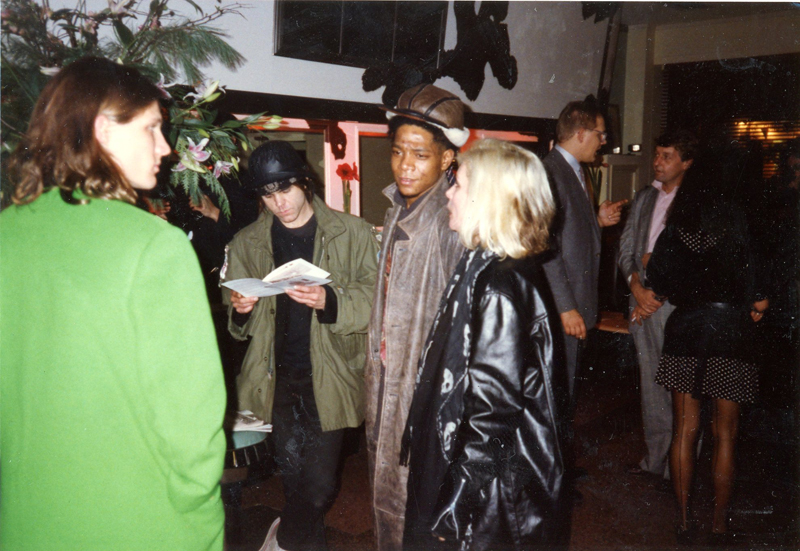 All images via the brilliant 98 Bowery. It really is fabulous.