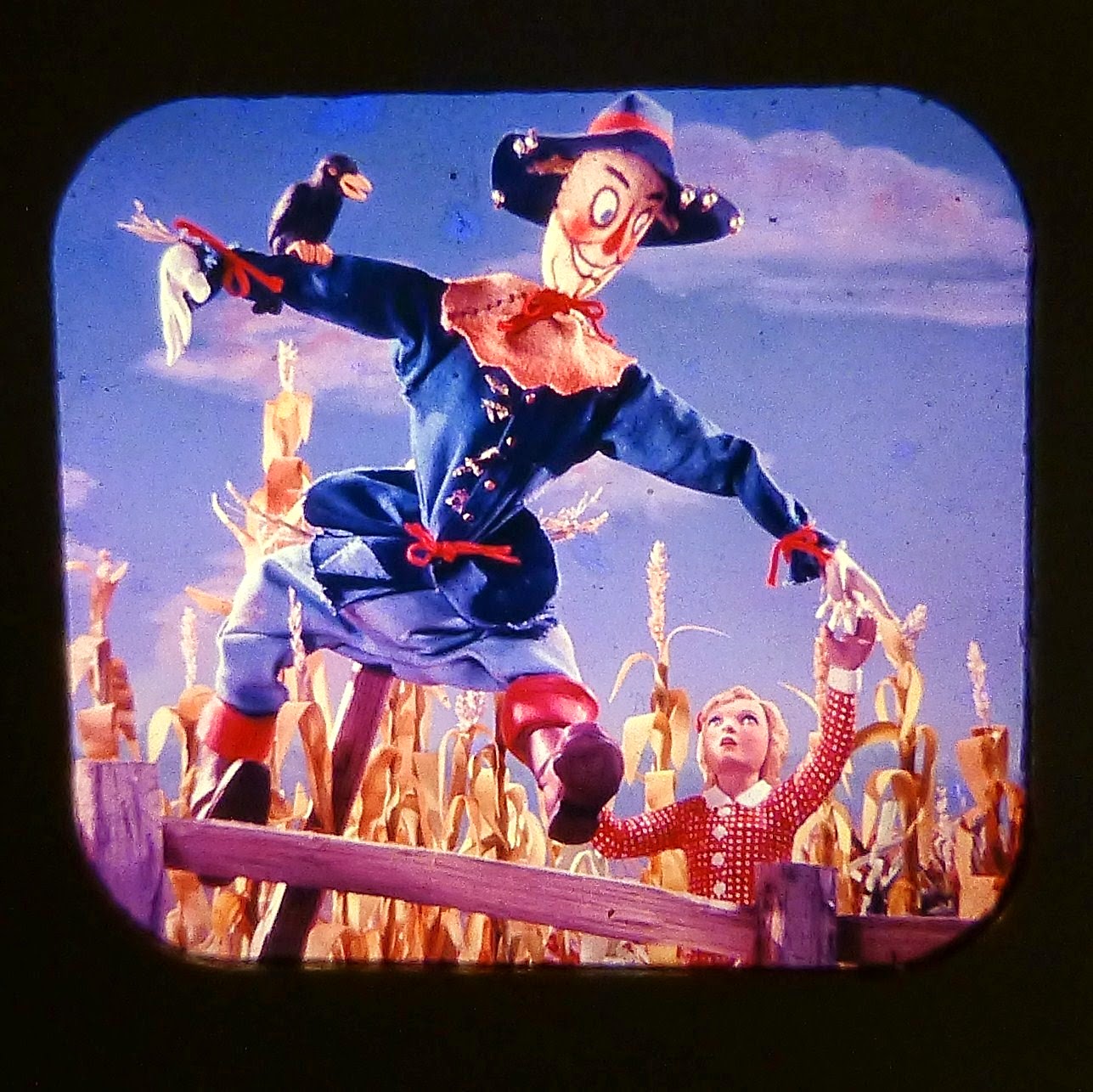 Hey everyone. This post is about all about View-Master and their amazing Miniature worlds, writes Lance Cardinal.  I have always been a HUGE fan of View-Master, especially the vintage 1960s, 1970s, 1980s View-Master reels. As a kid I wanted to be the person who made those small little sets and I think it began my obsession for anything small.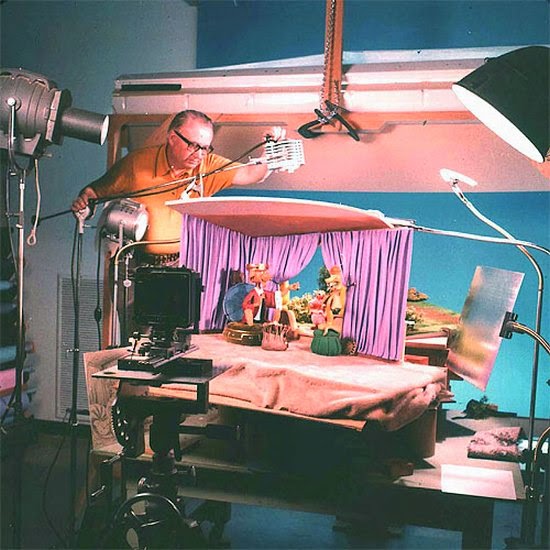 I remember looking at them as a kid and getting lost in the magical worlds of the Flintstones, Muppets, Charlie Brown and many other popular fairy tales and characters. I have been acquiring these reels as an adult, and I now can appreciate the amazing miniature work done to make these happen. I loved the miniature worlds created by the artists, as well as seeing cartoon characters portrayed in "Real Life 3D"! I love the style and detail work…amazing!!I wanted to share some of these AMAZING View-Master reels.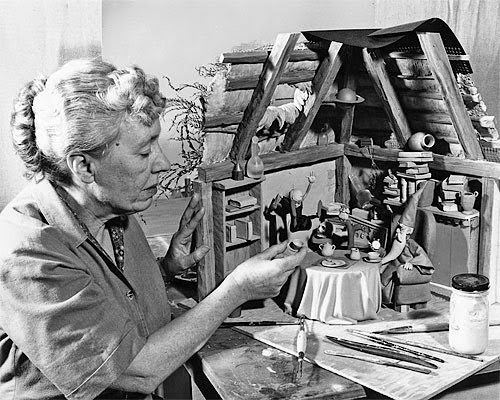 So I used a lamp and a regular digital camera. I lit the reel from behind and used my macrozoom to take the tiny pics at high resolution. Then I edited them on the computer to fix brightness, contrast, etc. I tried to retain the original "Kodachrome" coloring when I could. They are quite beautiful and rich. Anyway, I hope you enjoy these reels and the artists who helped create these little miniature worlds.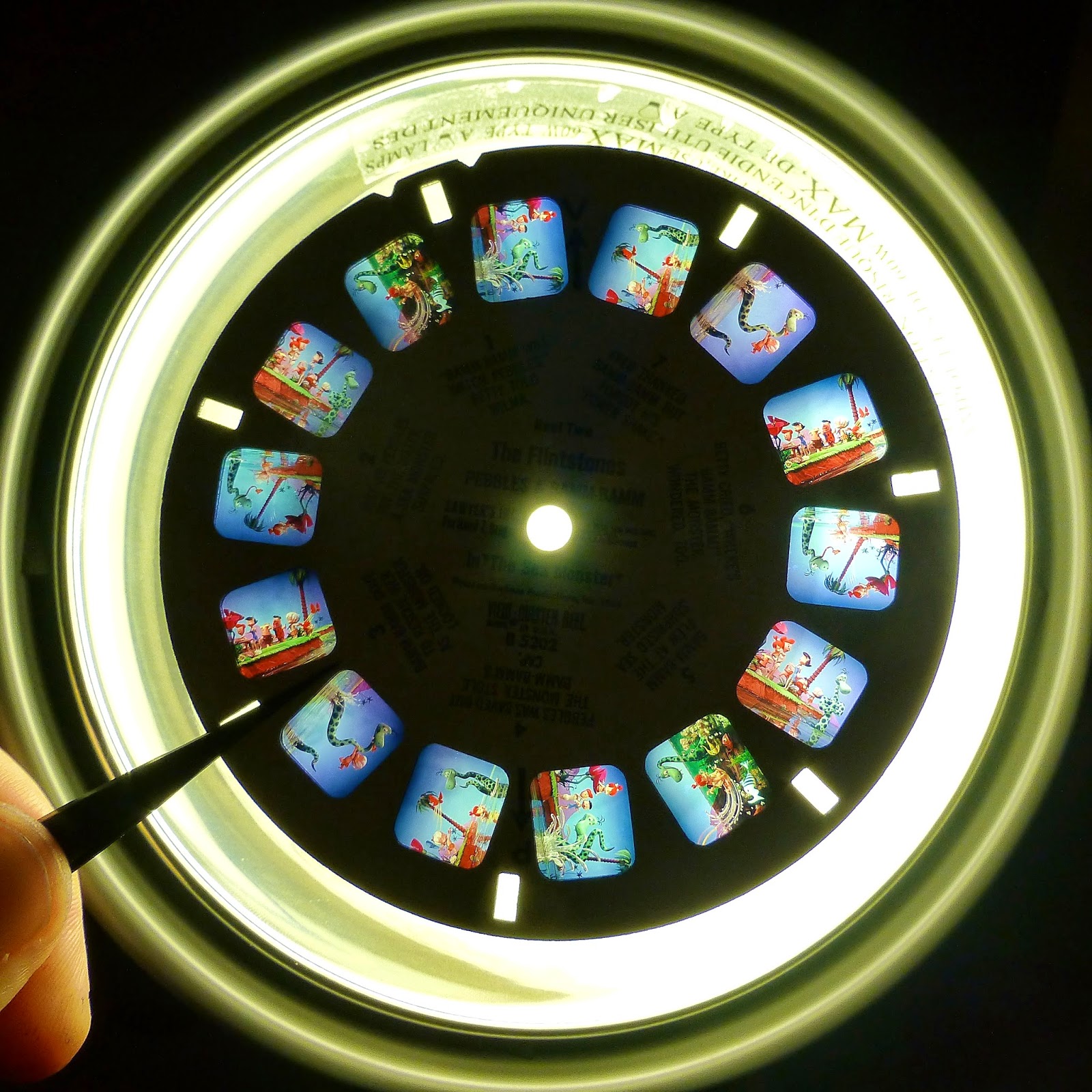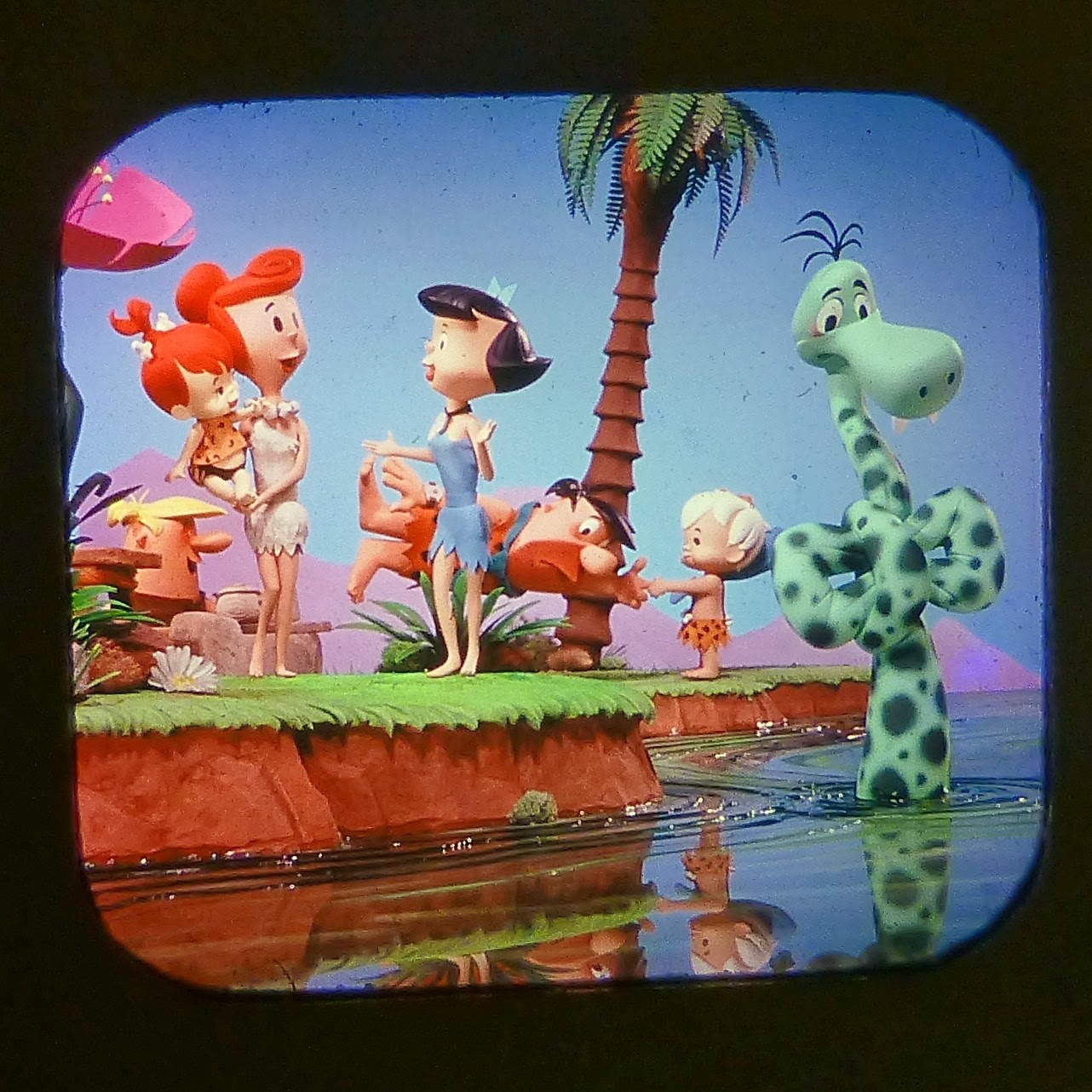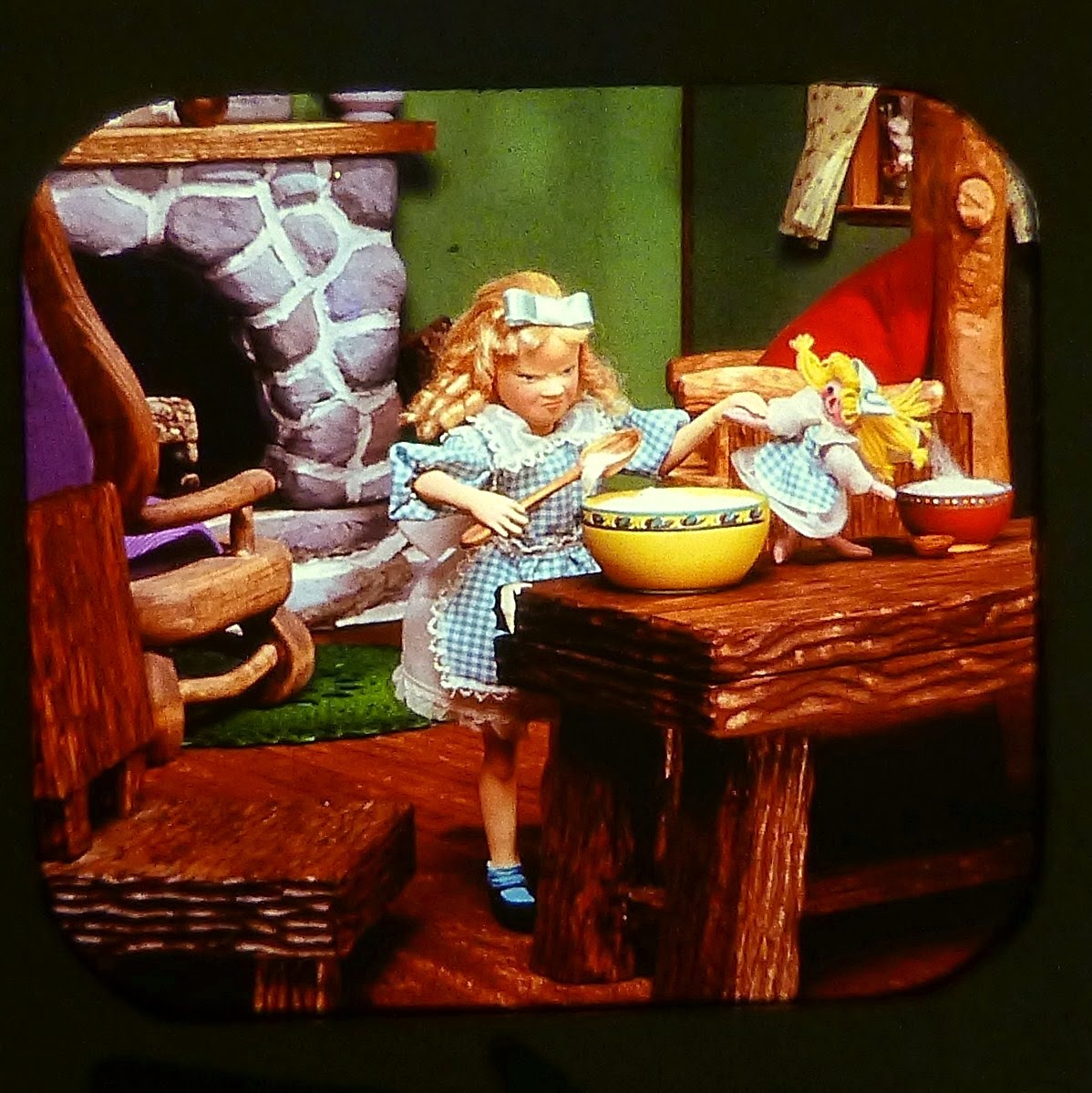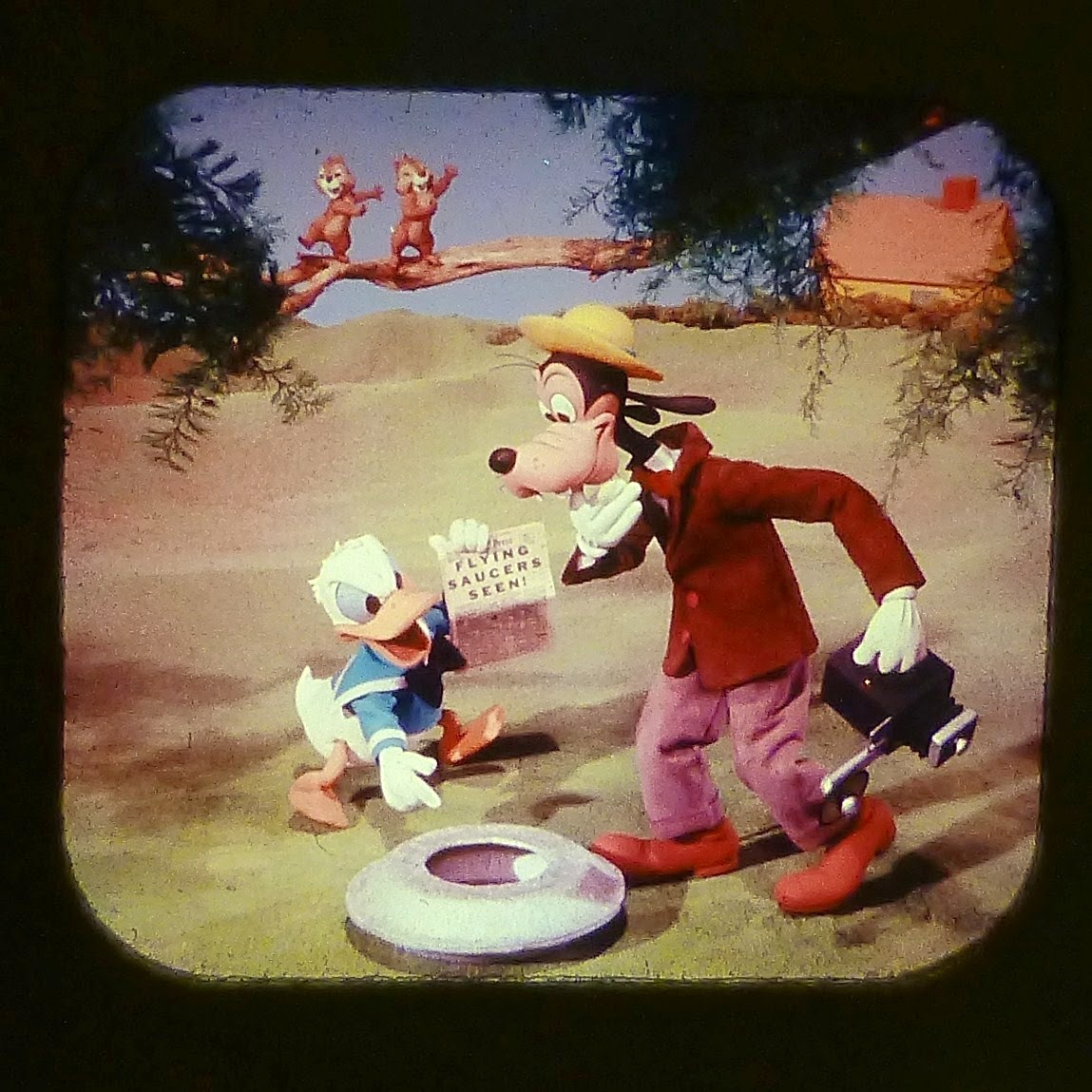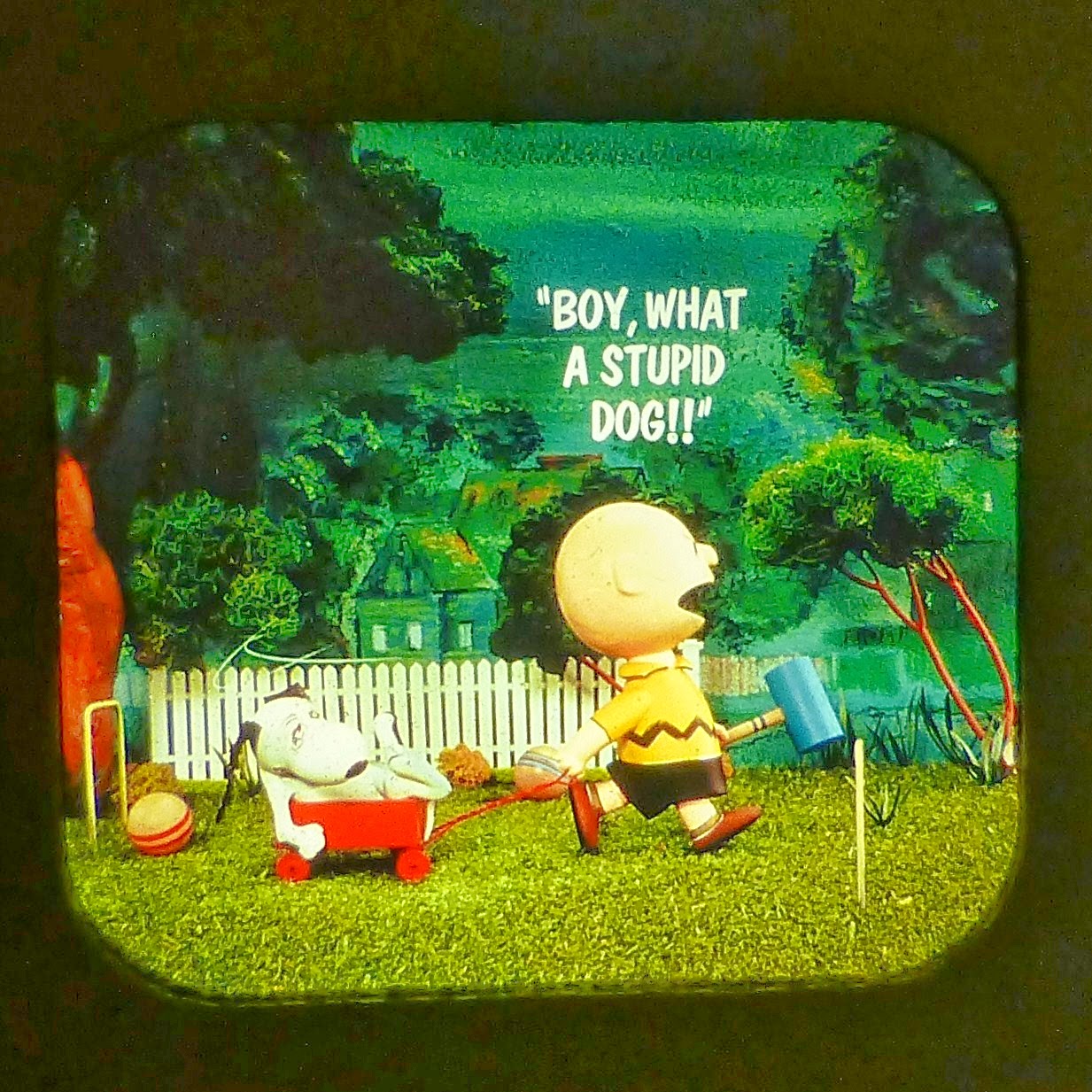 And now for our main presentation, Winnie The Pooh And The Honey Tree.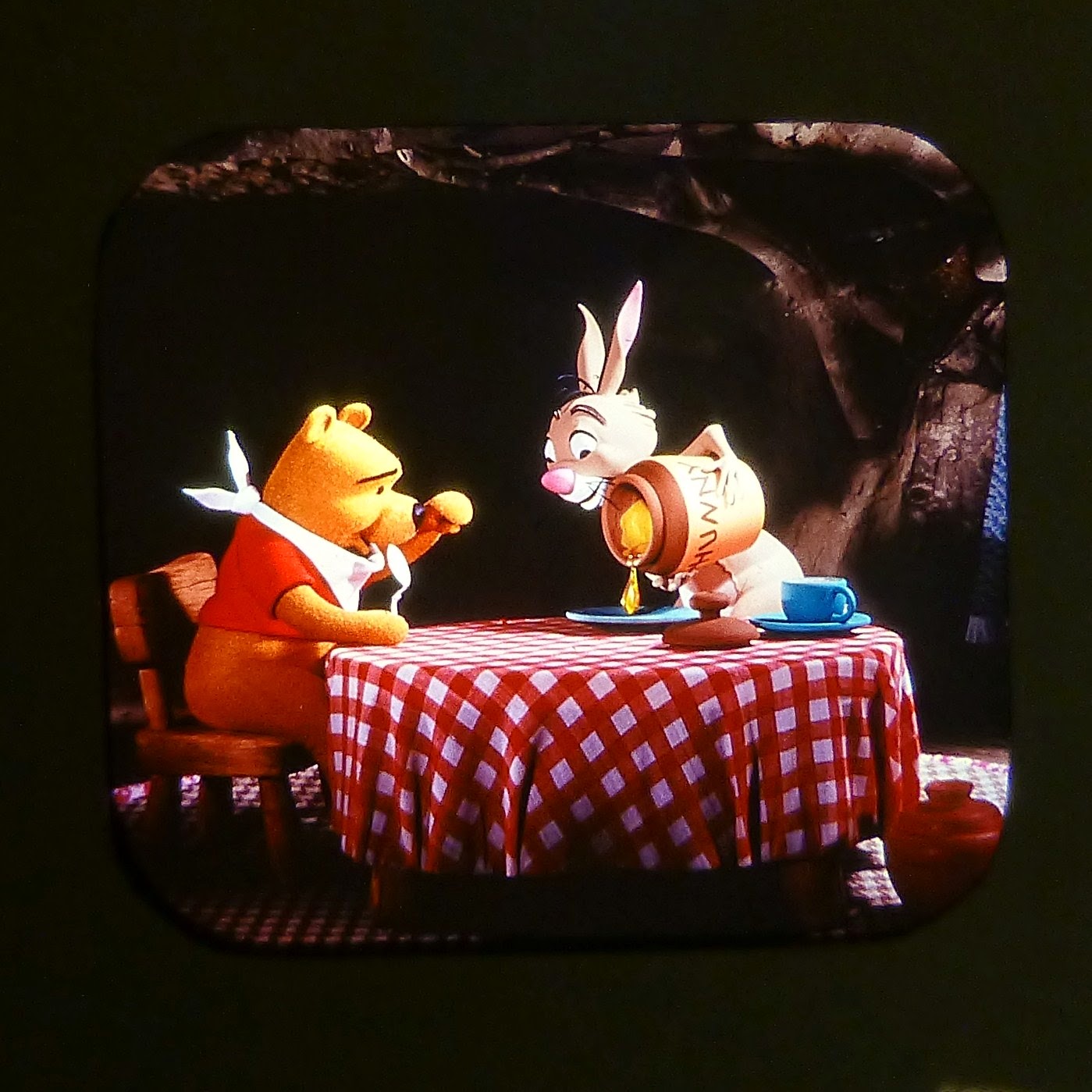 Follow Lance, who works as Artistic Director and founder of the Calling Lake Fine Arts Academy in Alberta, Canada, on his Facebook Page here.