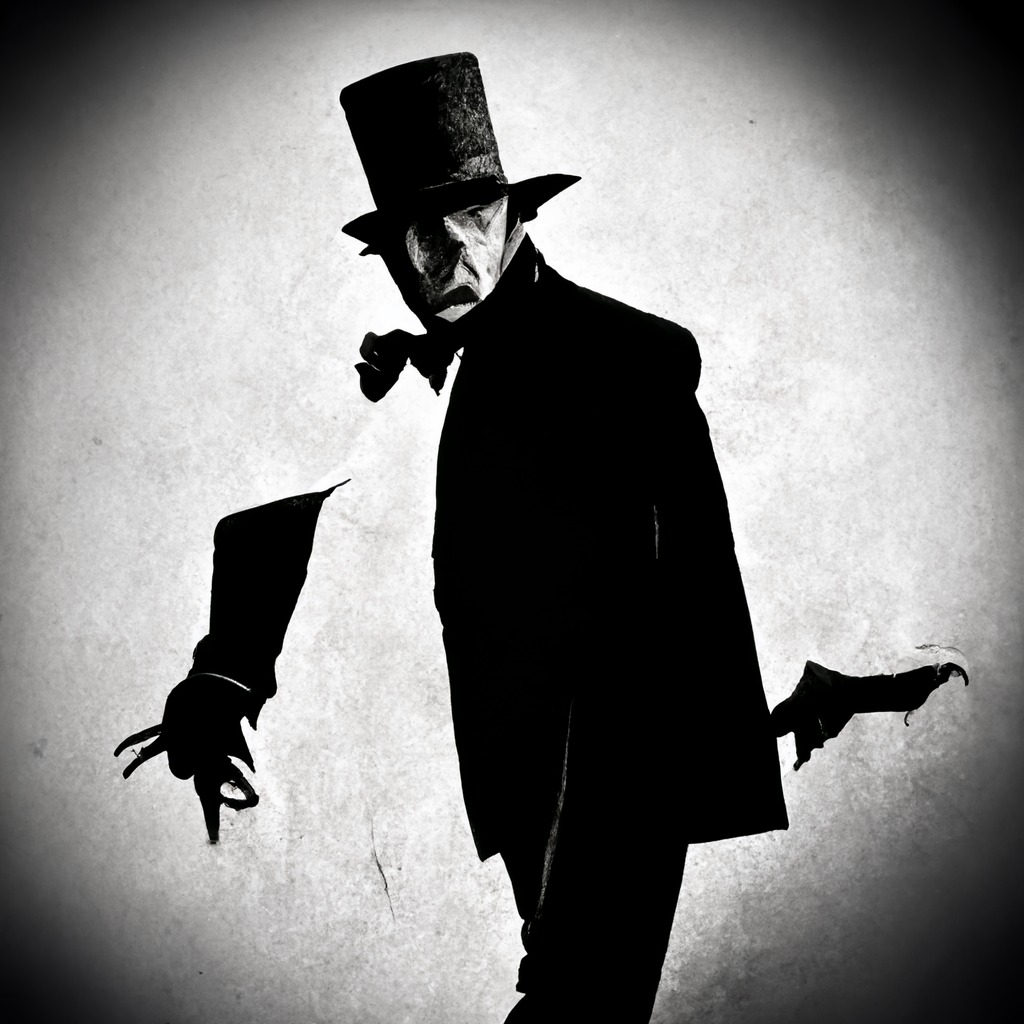 "Doing some research, I happened to come across a rare cache of stills from a never completed film by Hans Richter, which is possibly the only example of an actual dadaist horror film," writes Lanny Quarles. "It seems the film was a parody of sorts of Goethe's The Sorrows of Young Werther, but is ostensibly a tale of the life of Gustav Meyrink. The title of the film was to be 'The House at the Last Lantern'.
Hans Richter (6 April 1888 – 1 February 1976) was a Berlin-born painter, graphic artist, avant-garde film producer of the Dada school. In 1965 he authored the book Dadaism about the history of the Dada movement. He developed a keen interest in film, opining in the magazine he edited G. Material zur elementaren Gestaltung (a periodical that focused on the work of artists associated with Dada, De Stijl and constructivism, popularly known as 'G'):
I conceive of the film as a modern art form particularly interesting to the sense of sight. Painting has its own peculiar problems and specific sensations, and so has the film. But there are also problems in which the dividing line is obliterated, or where the two infringe upon each other. More especially, the cinema can fulfill certain promises made by the ancient arts, in the realization of which painting and film become close neighbors and work together.
Could Richter take avant-garde aesthetics and abstraction away from rarefied museums and into the cinemas? "The most important question – Where is the experimental film movement? – is the one which I wish someone could answer for me," wrote Maya Deren in August 1946 to the filmmaker Frank Stauffacher.
As a member of the Association of Revolutionary Artists, the Nazis forced Richter to leave Germany. He emigrated to the United States, where he taught at the Film Institute of City College in New York. He retired in 1962 and moved to Locarno, Switzerland.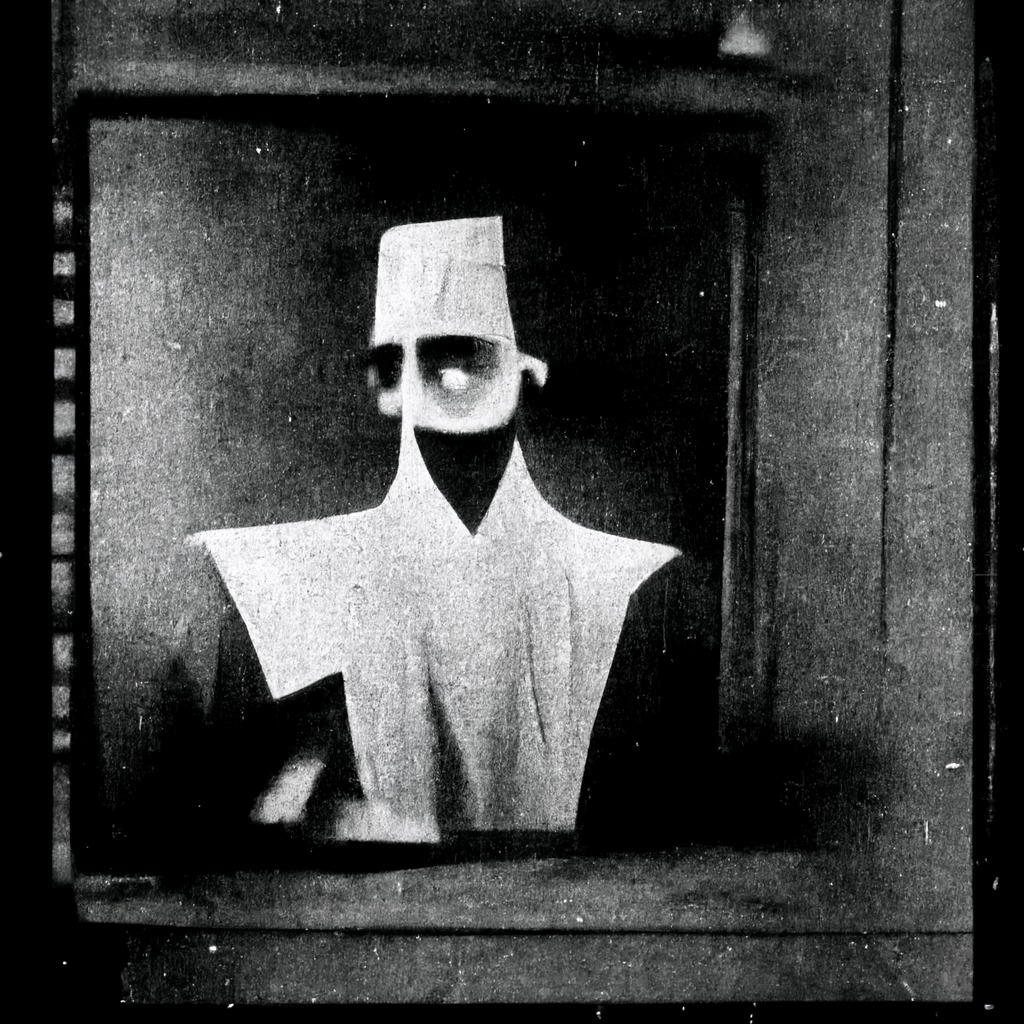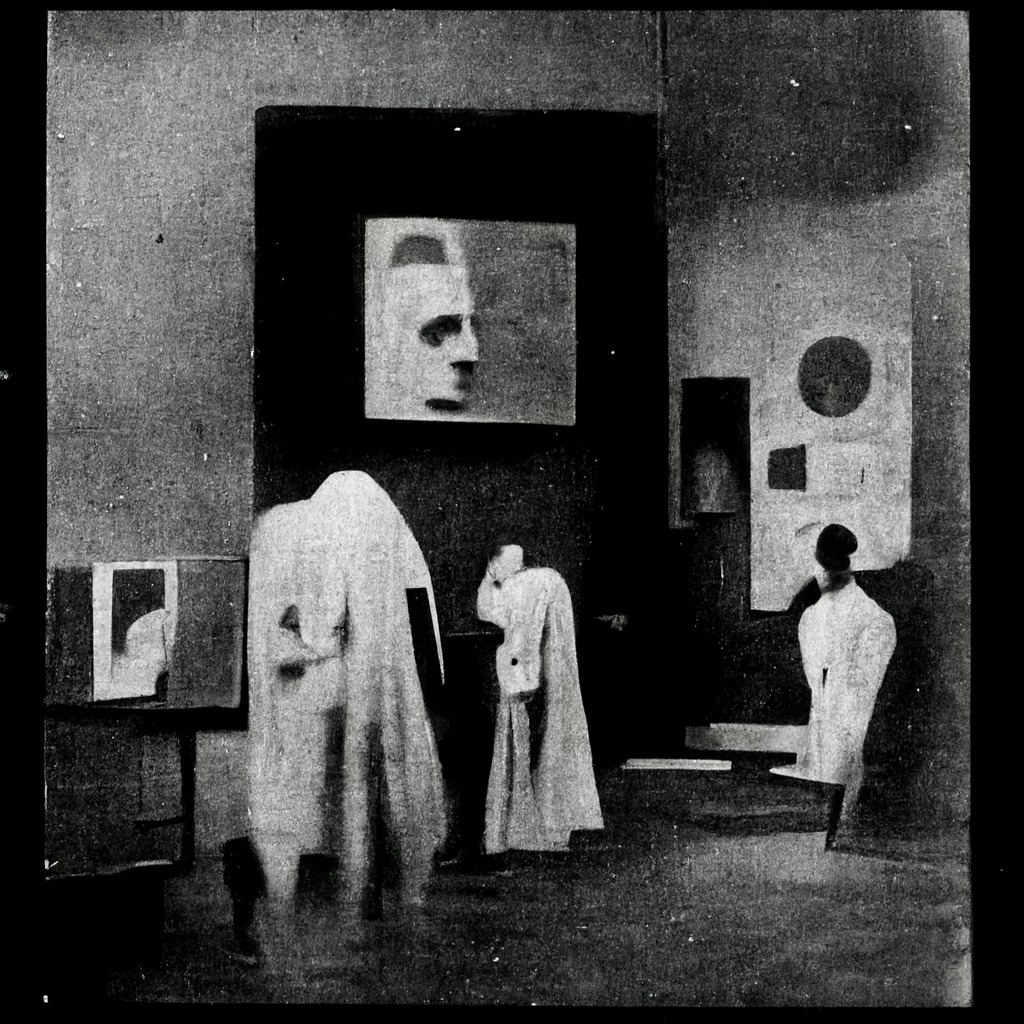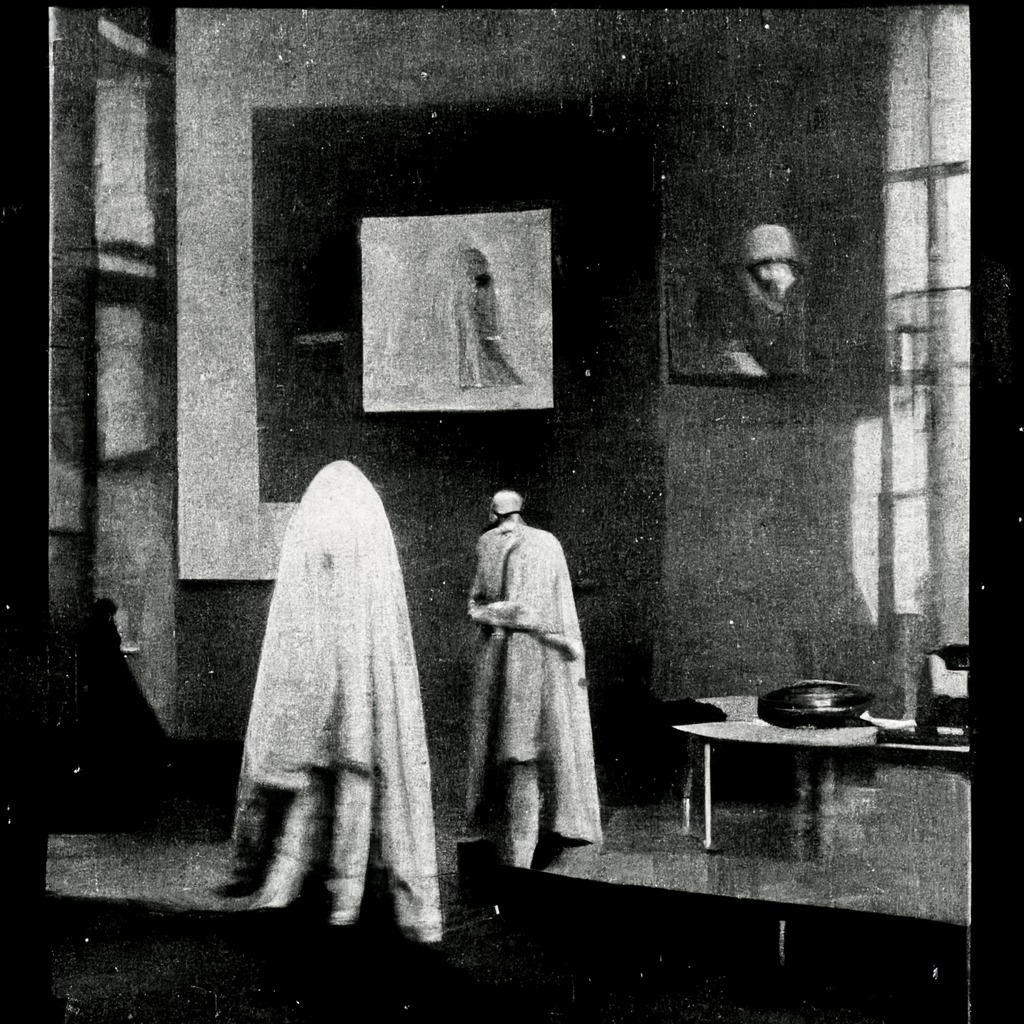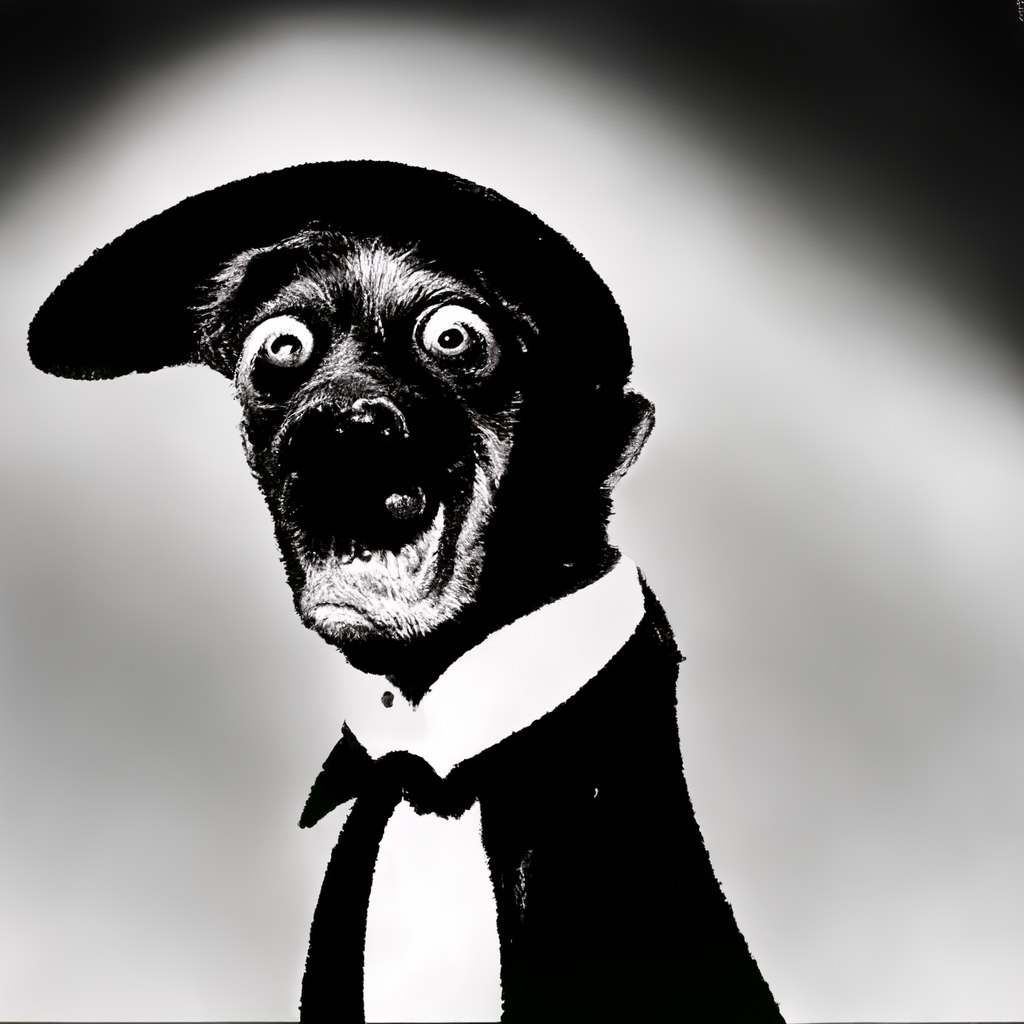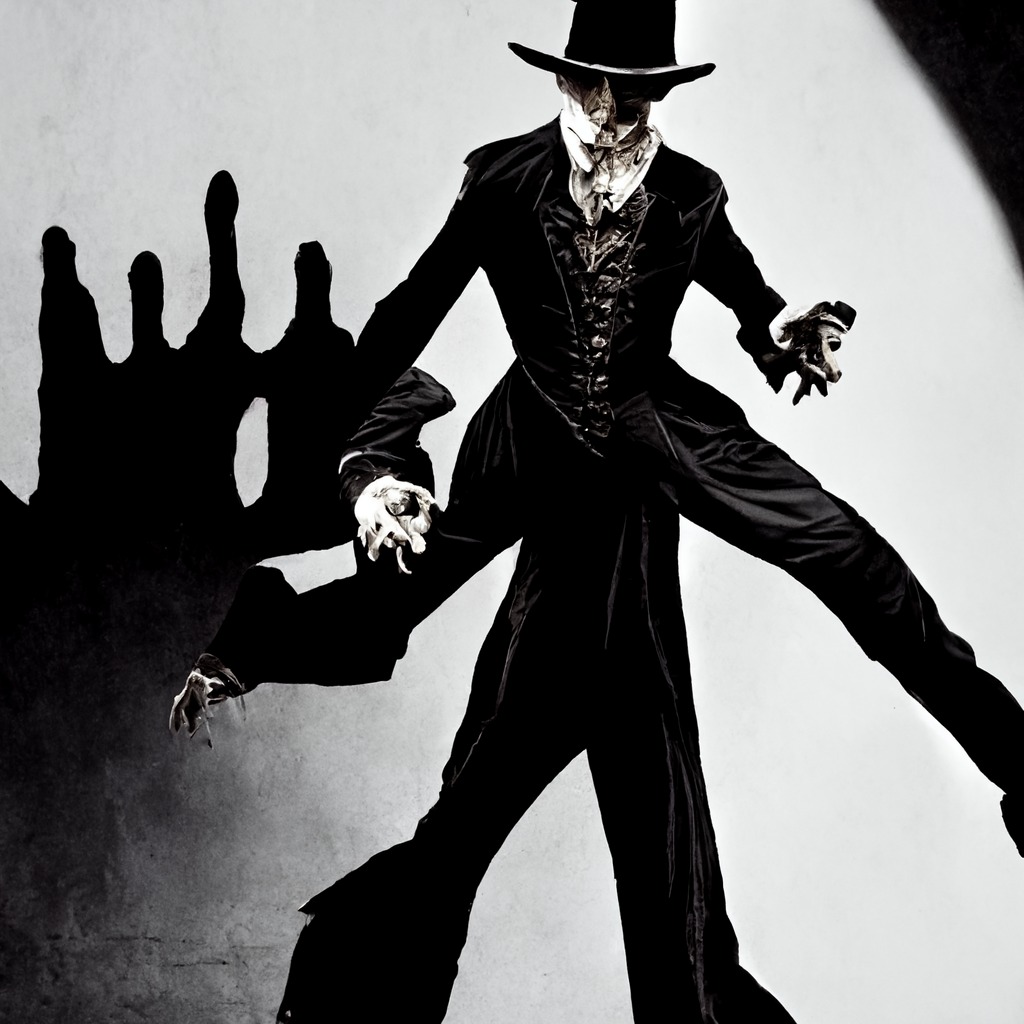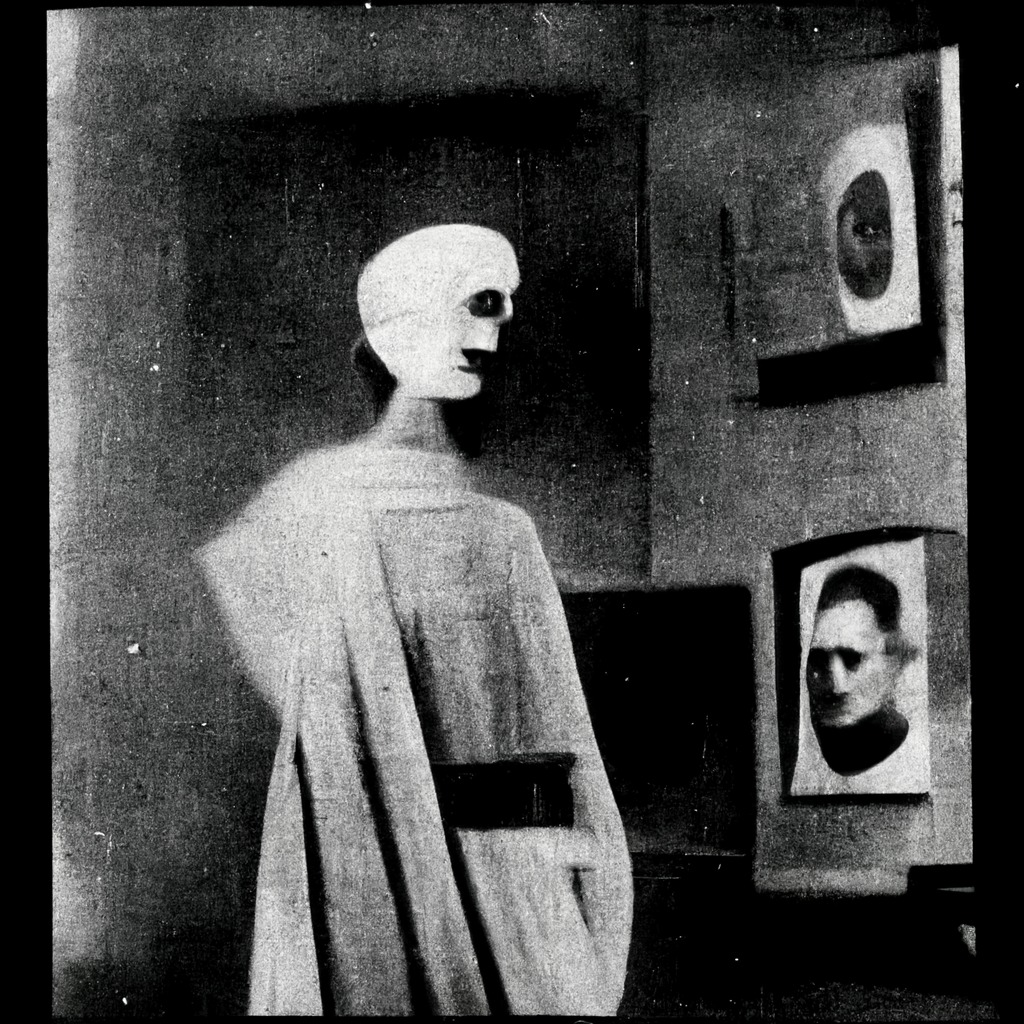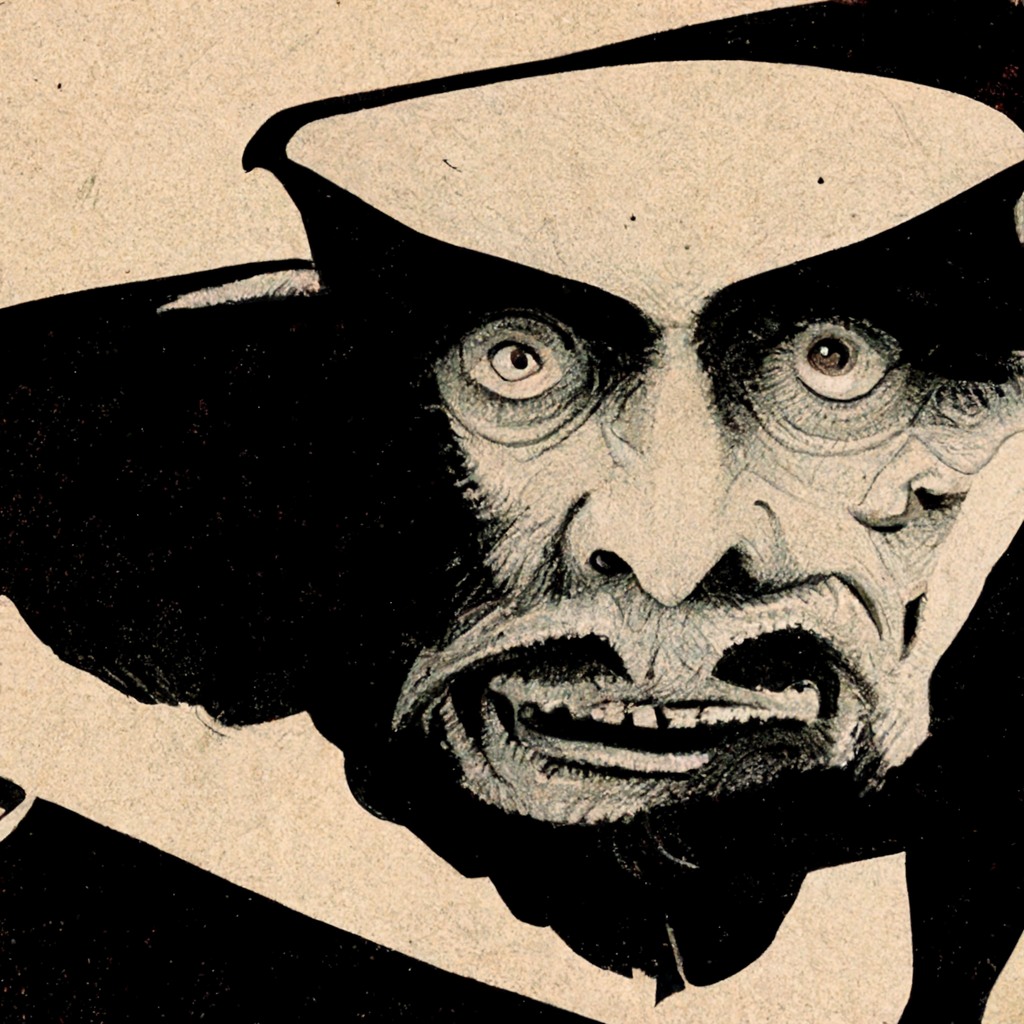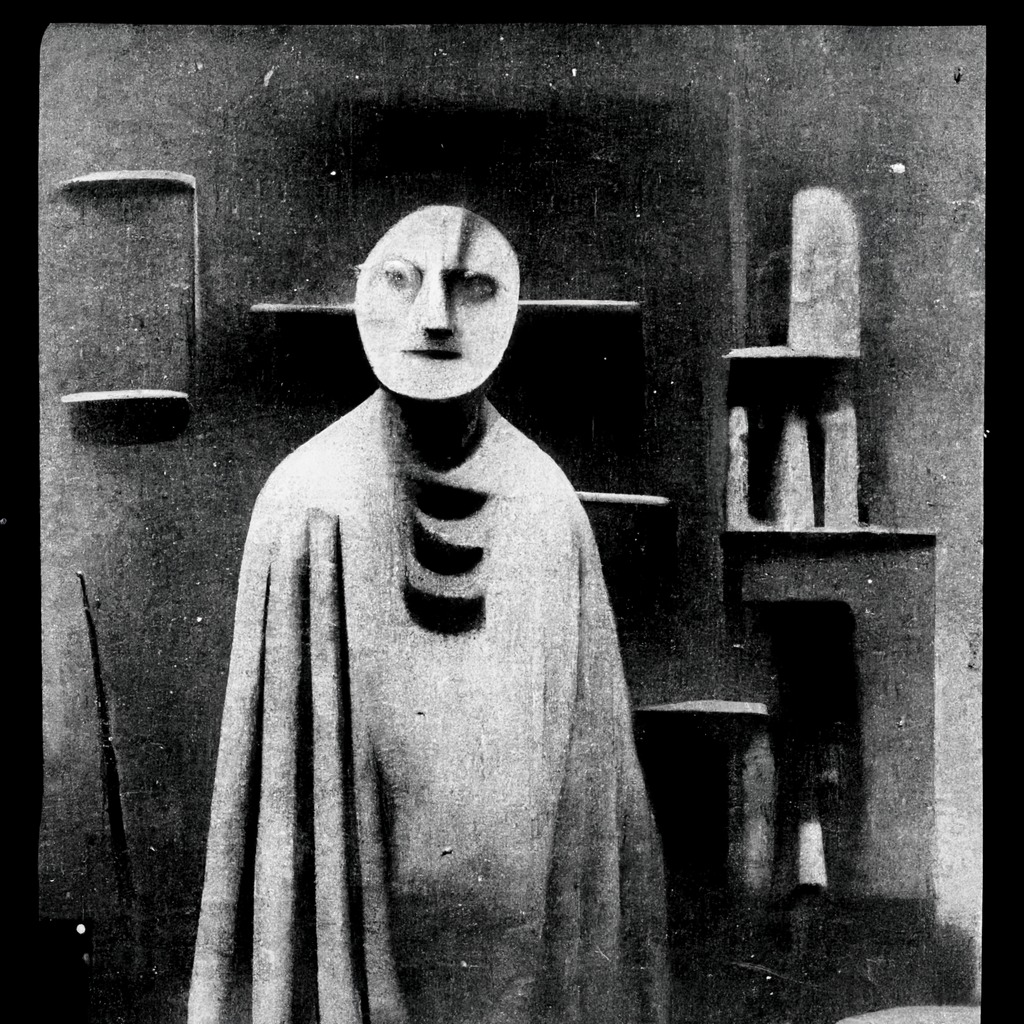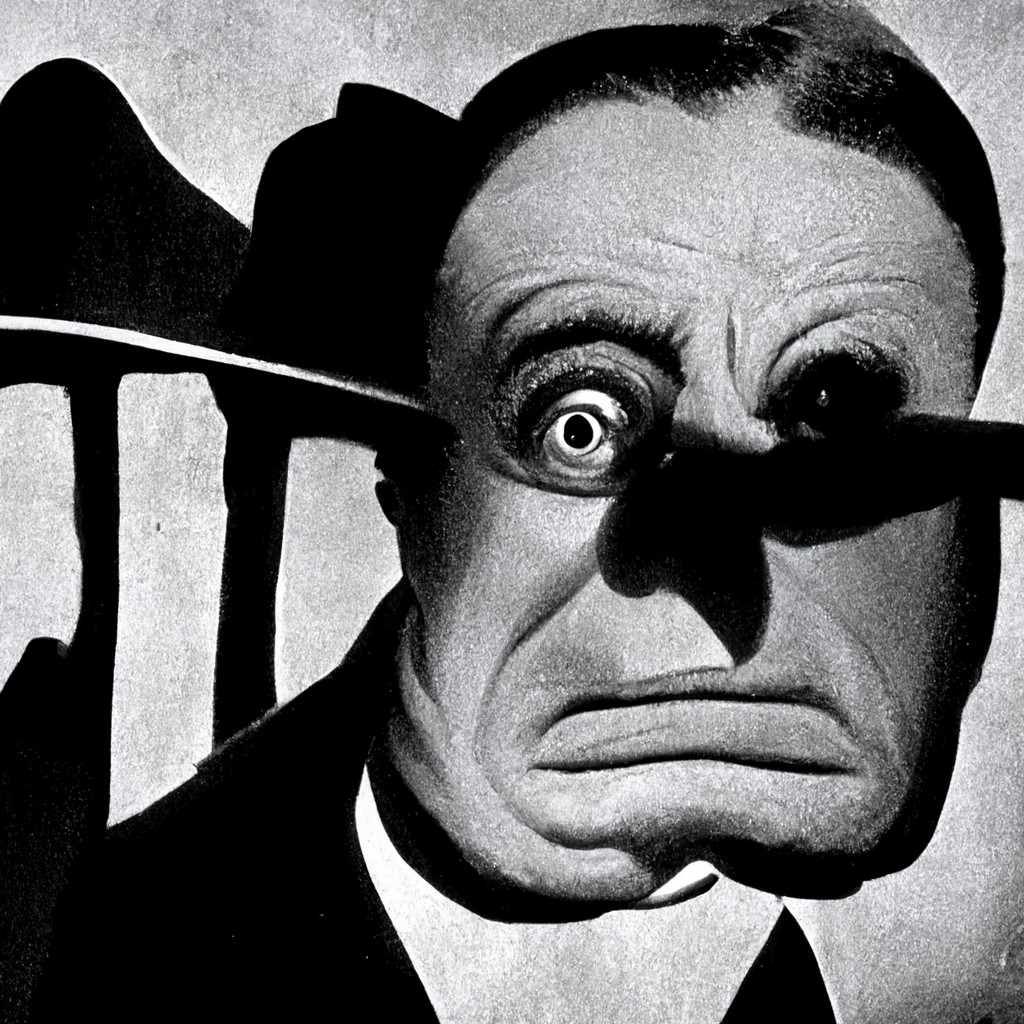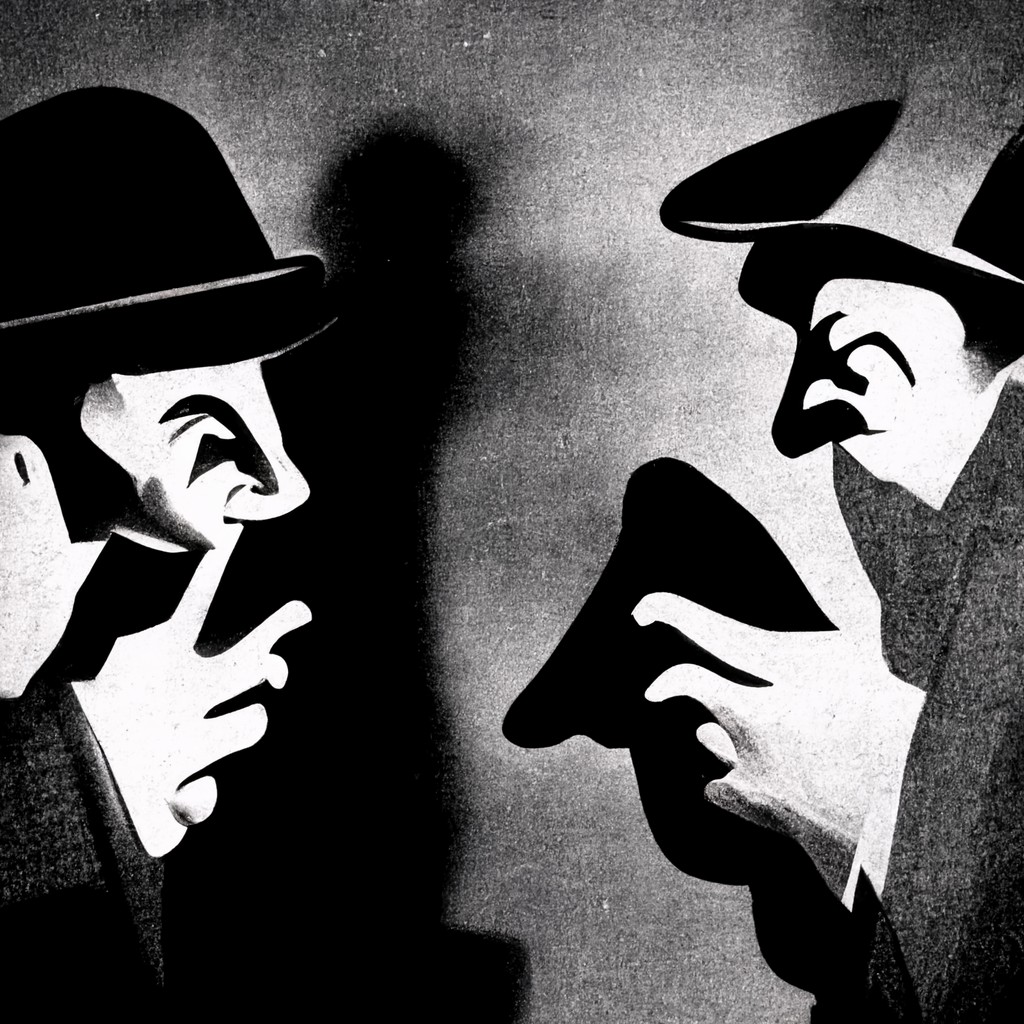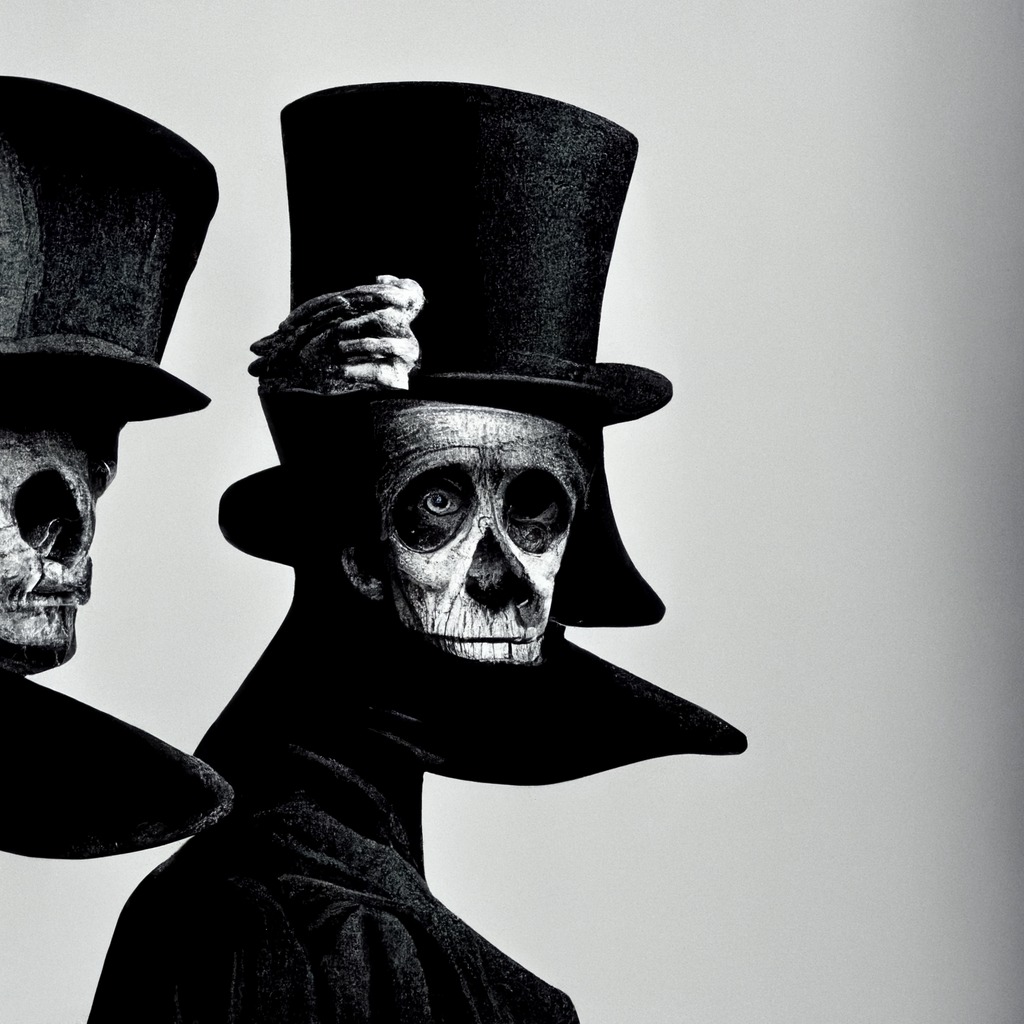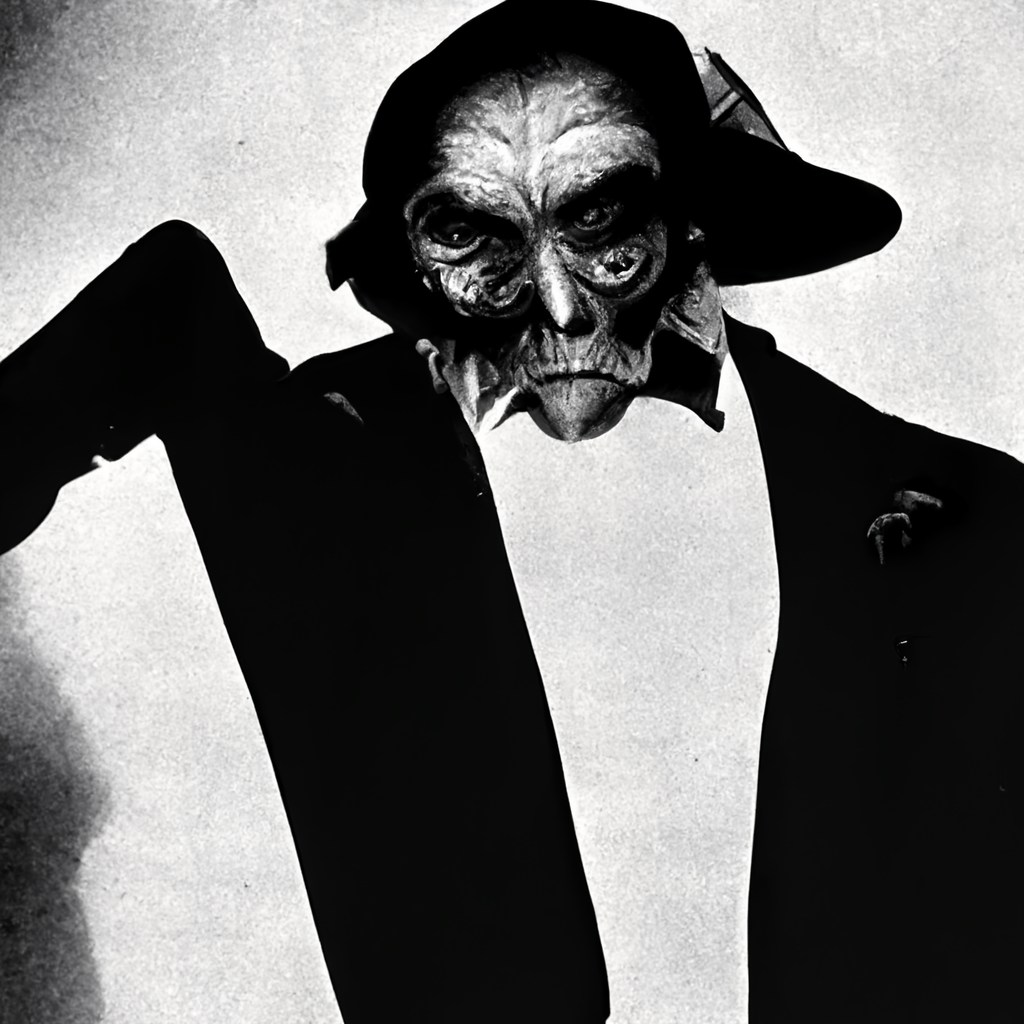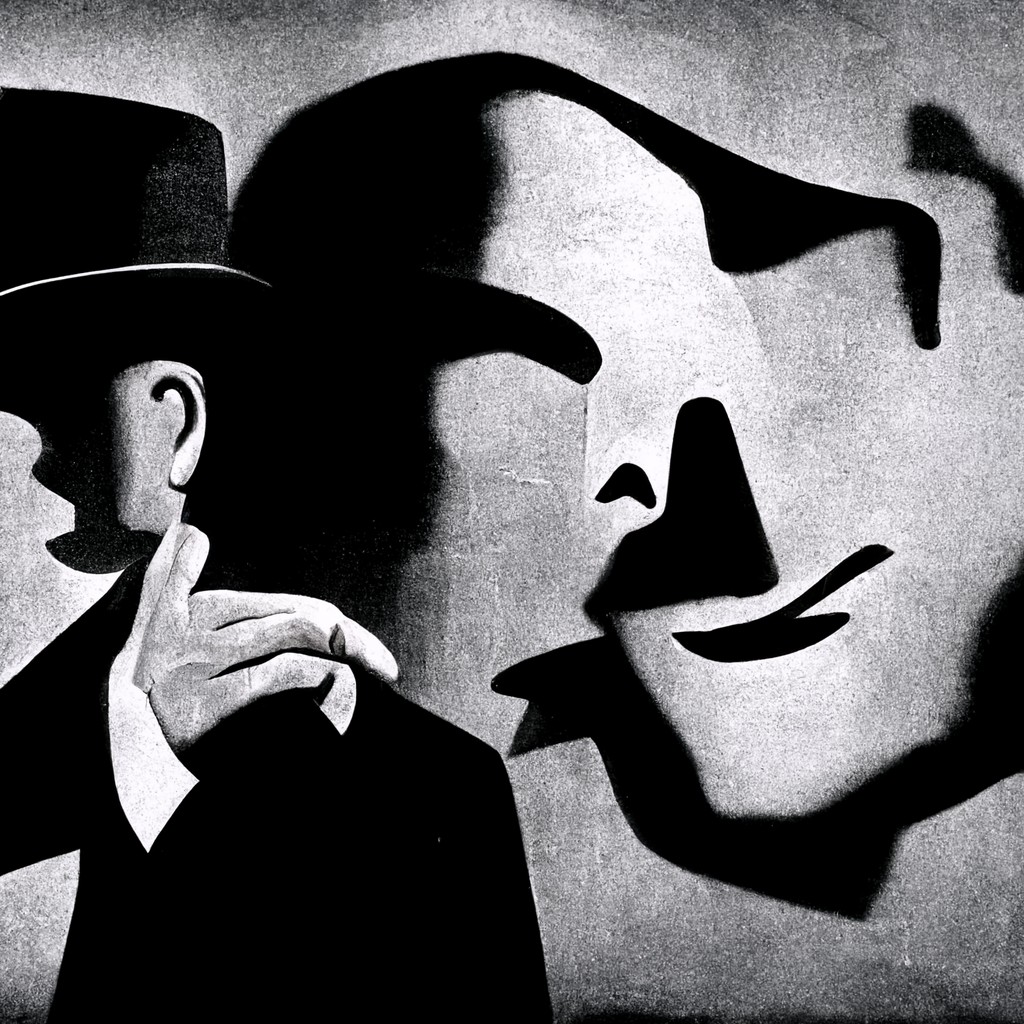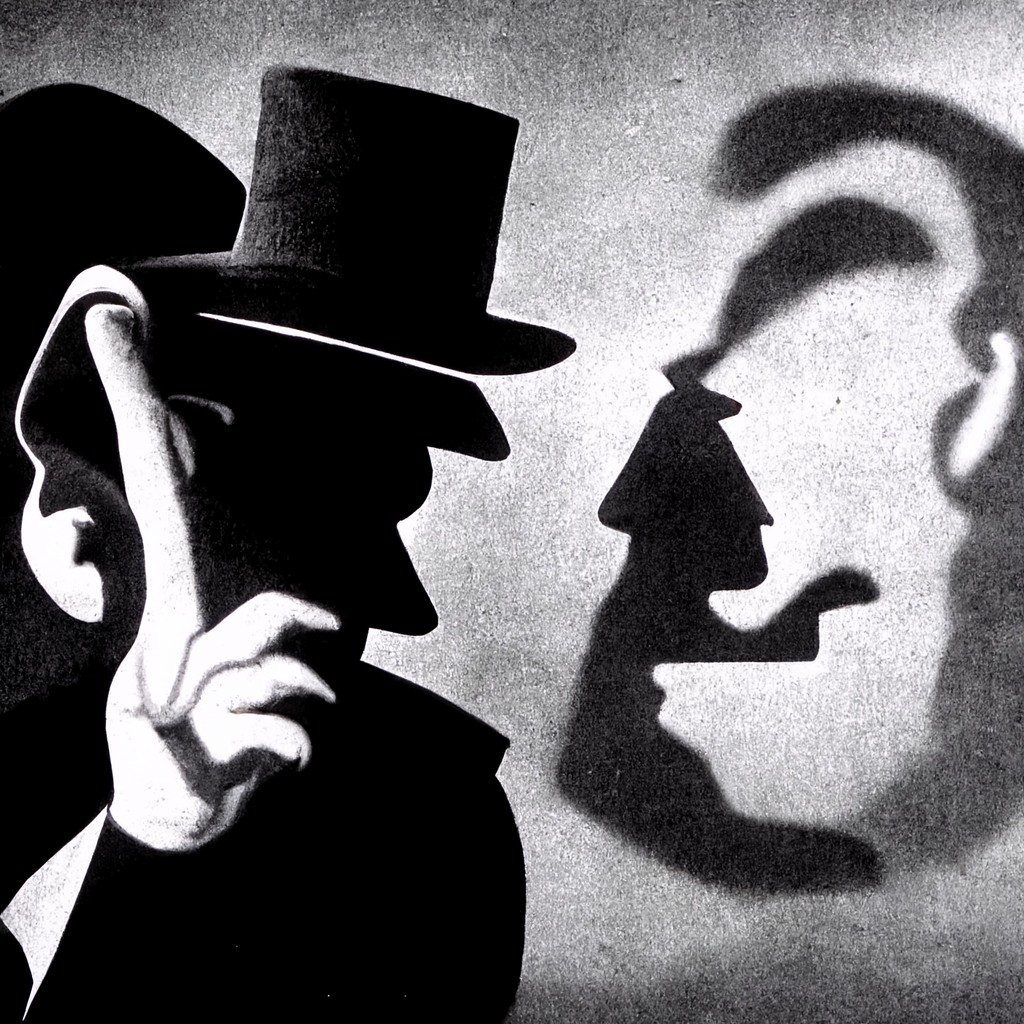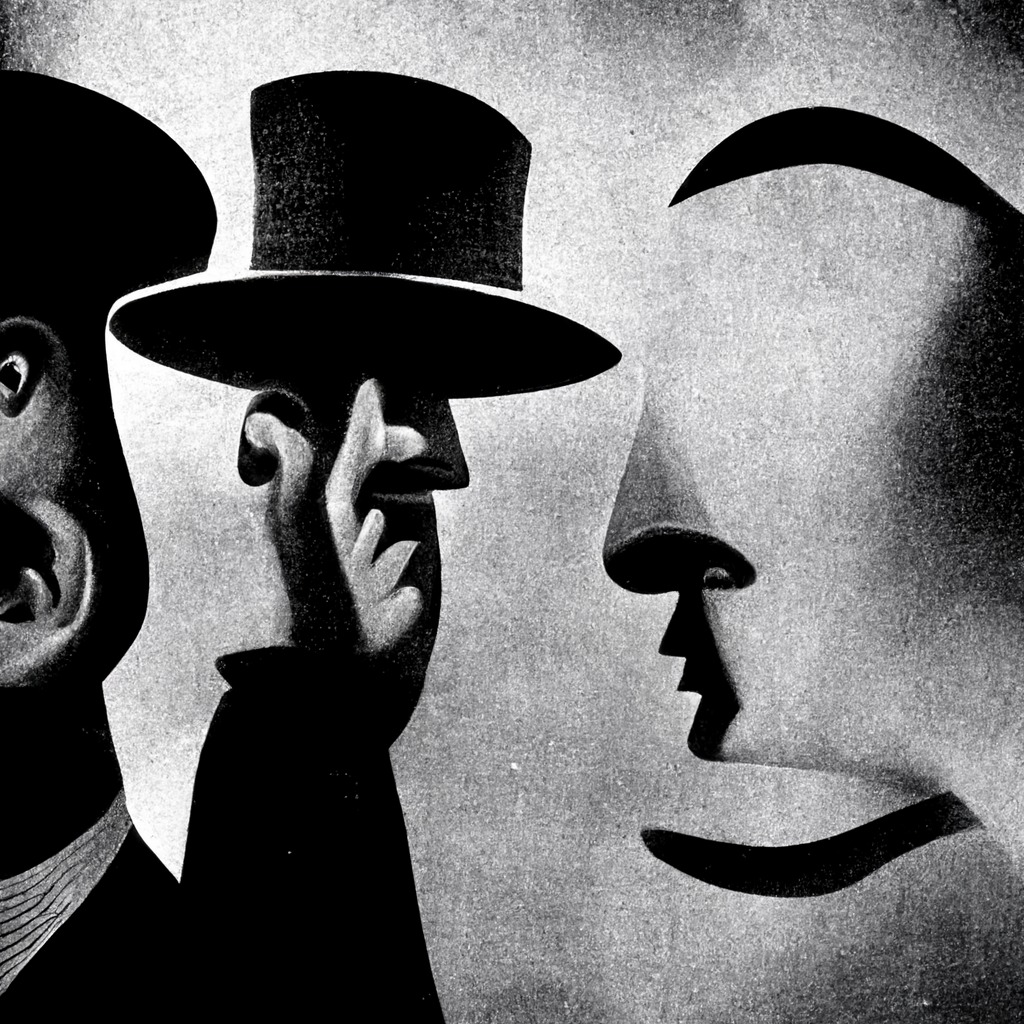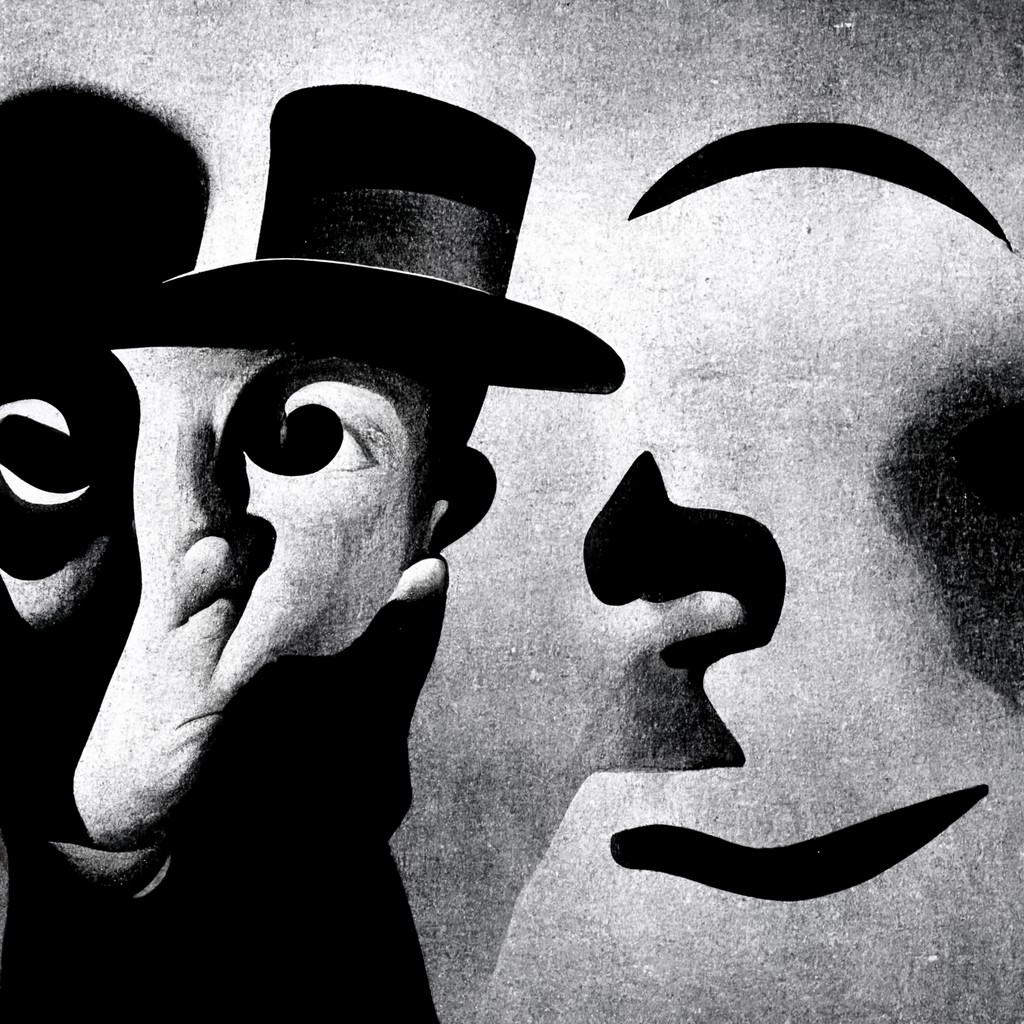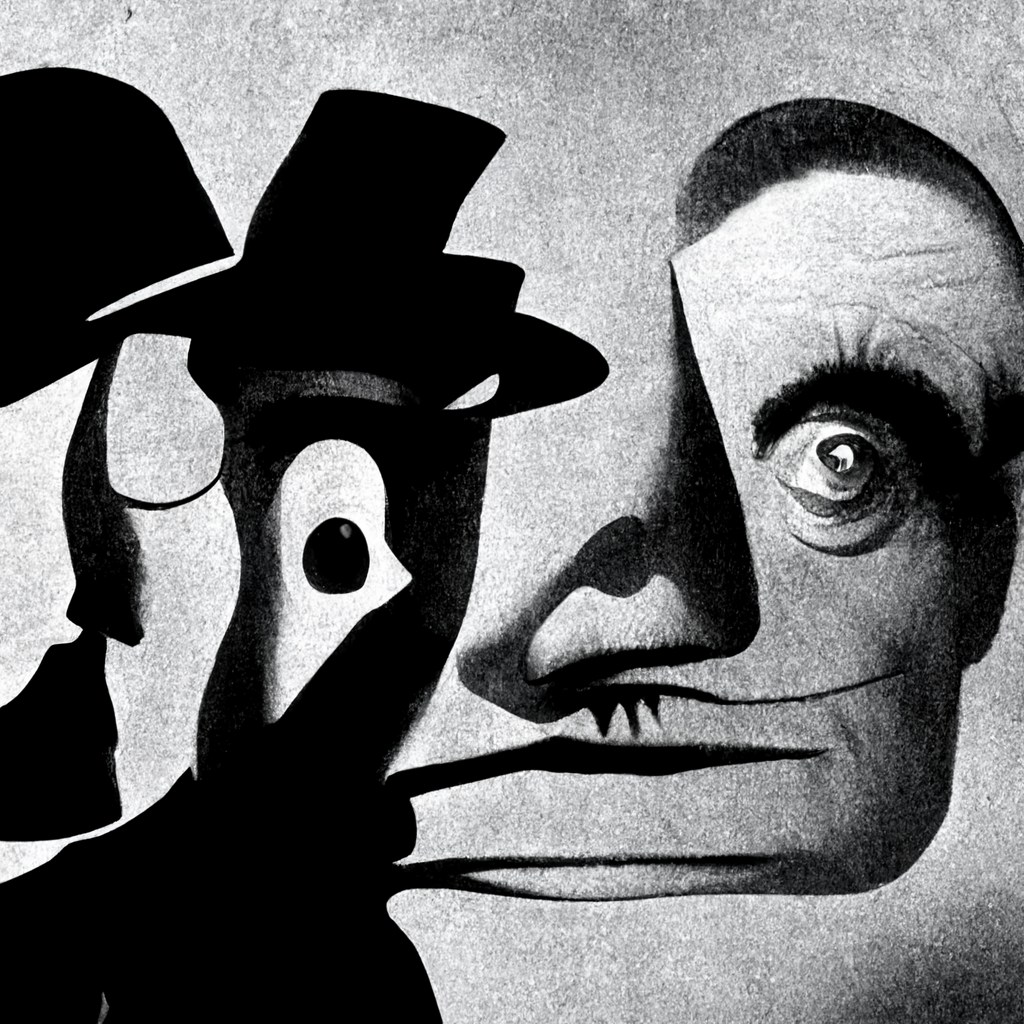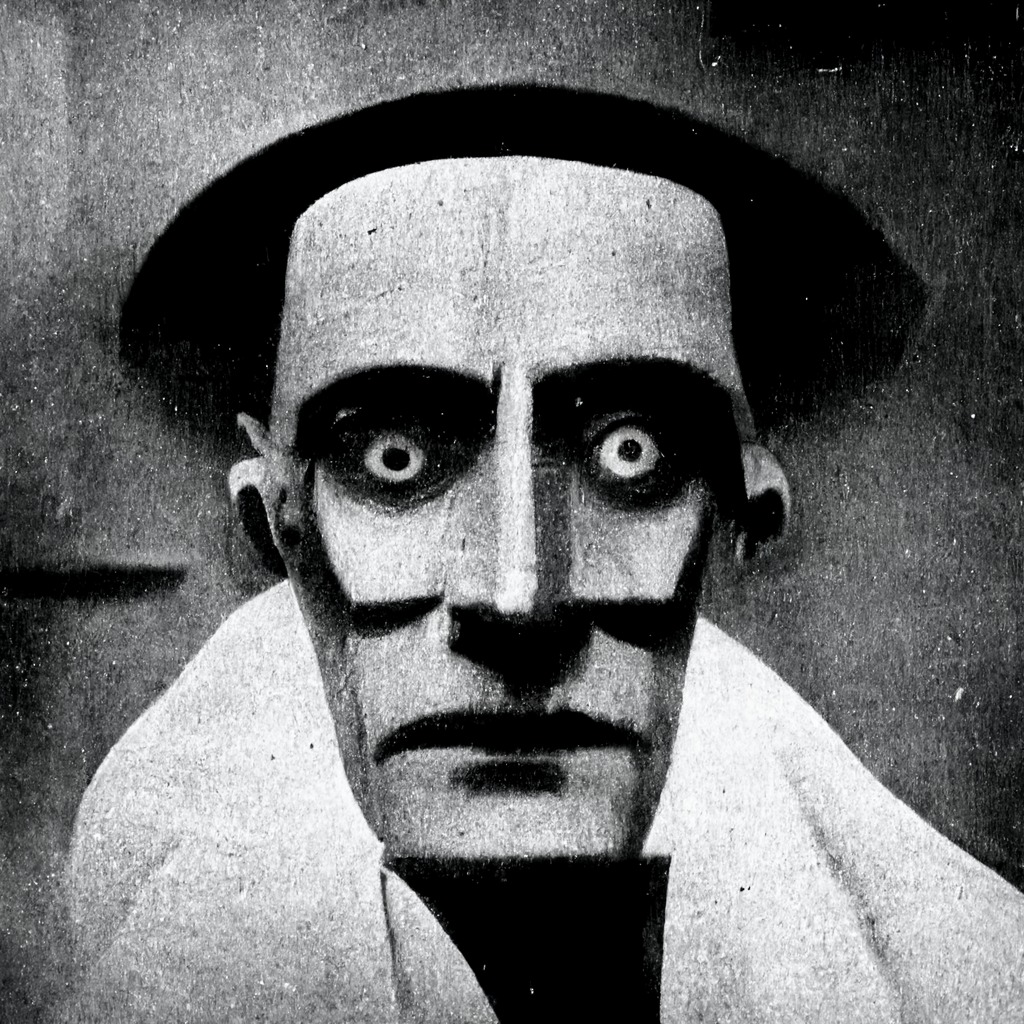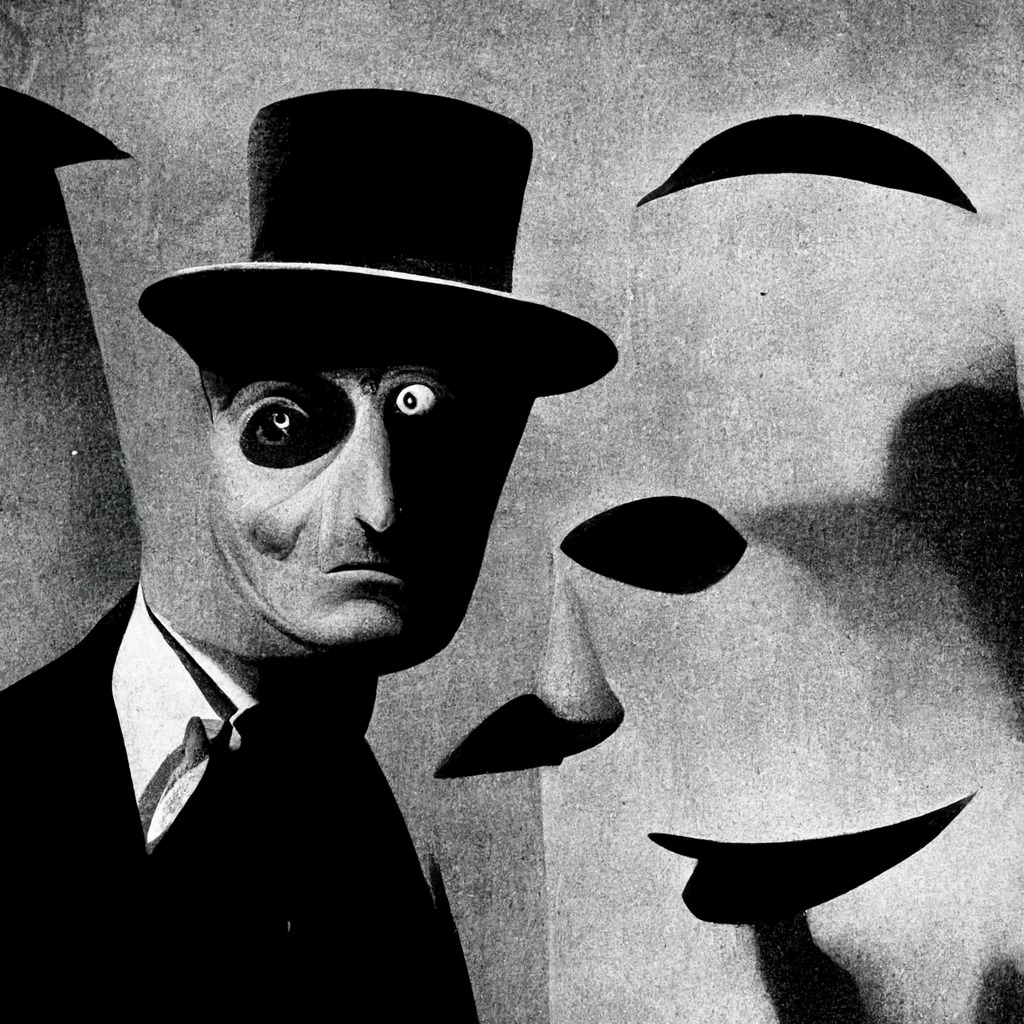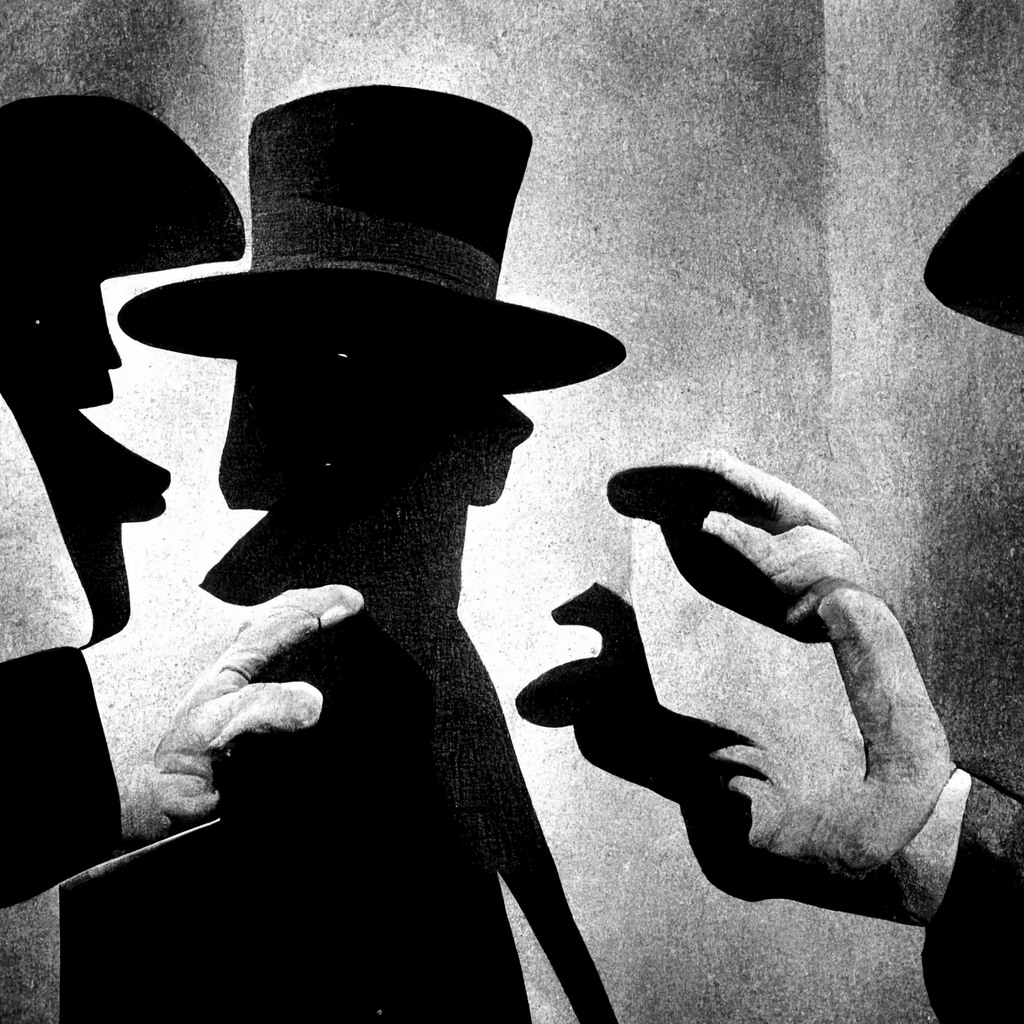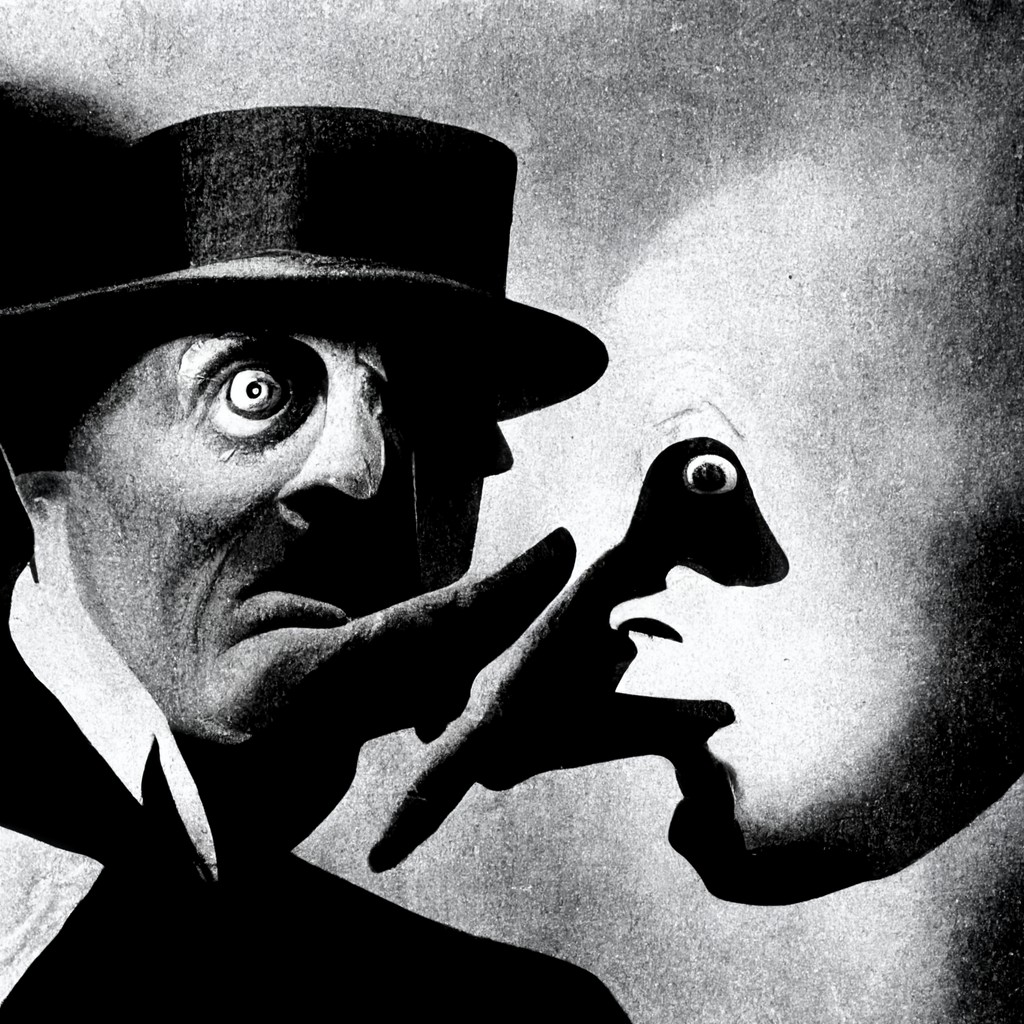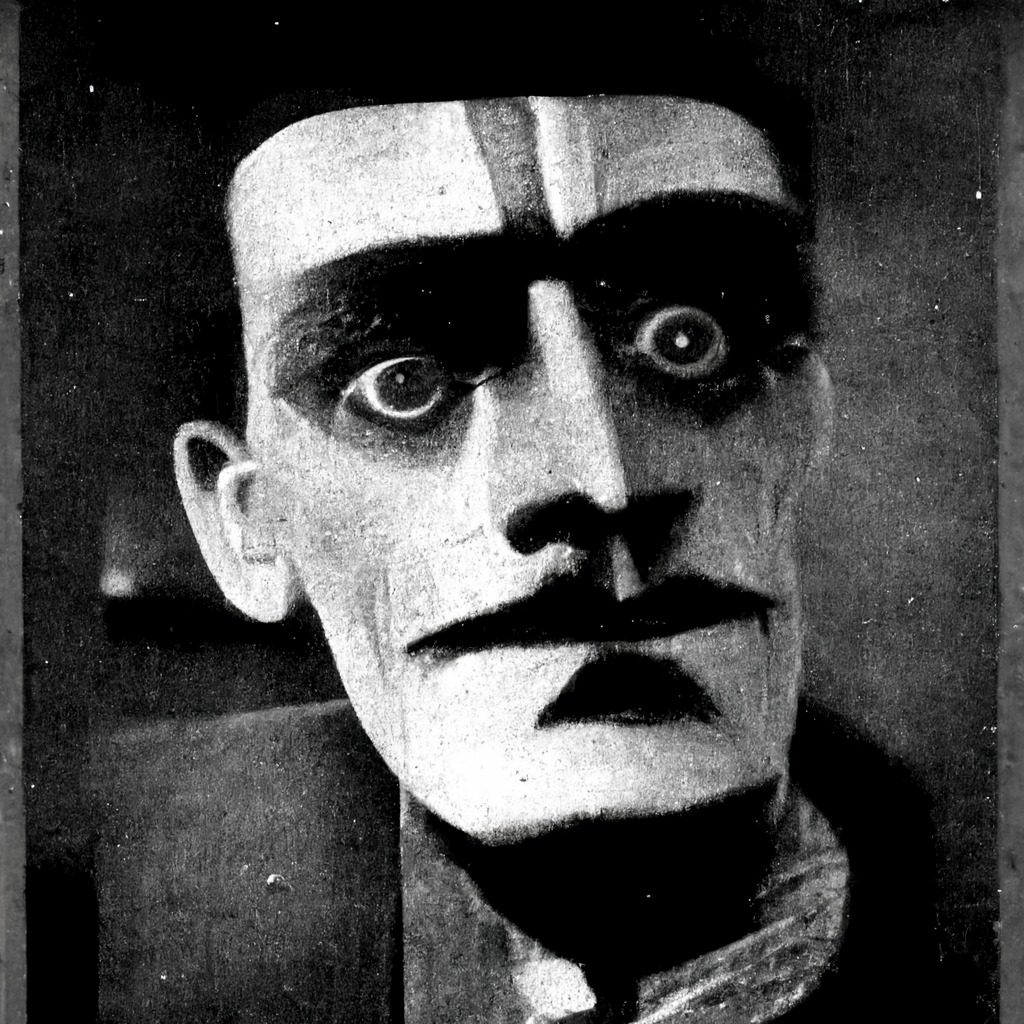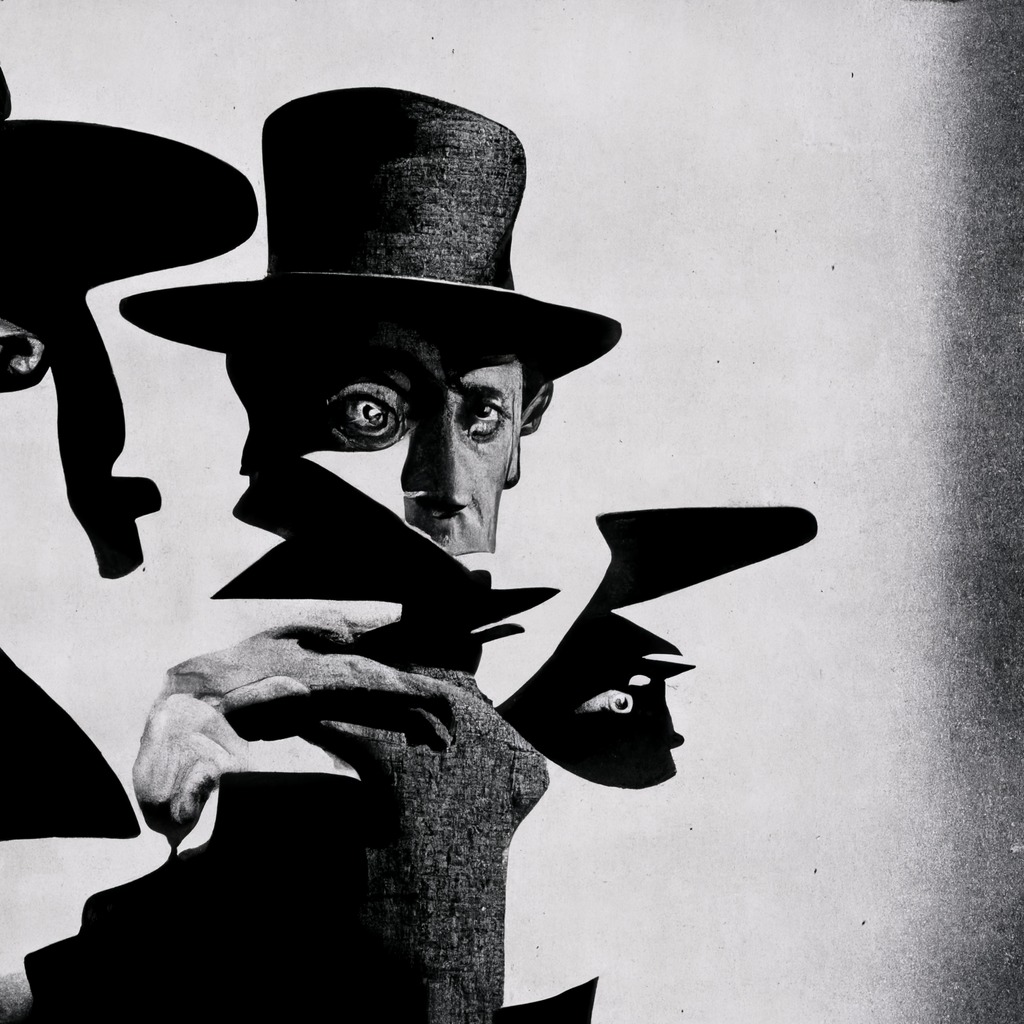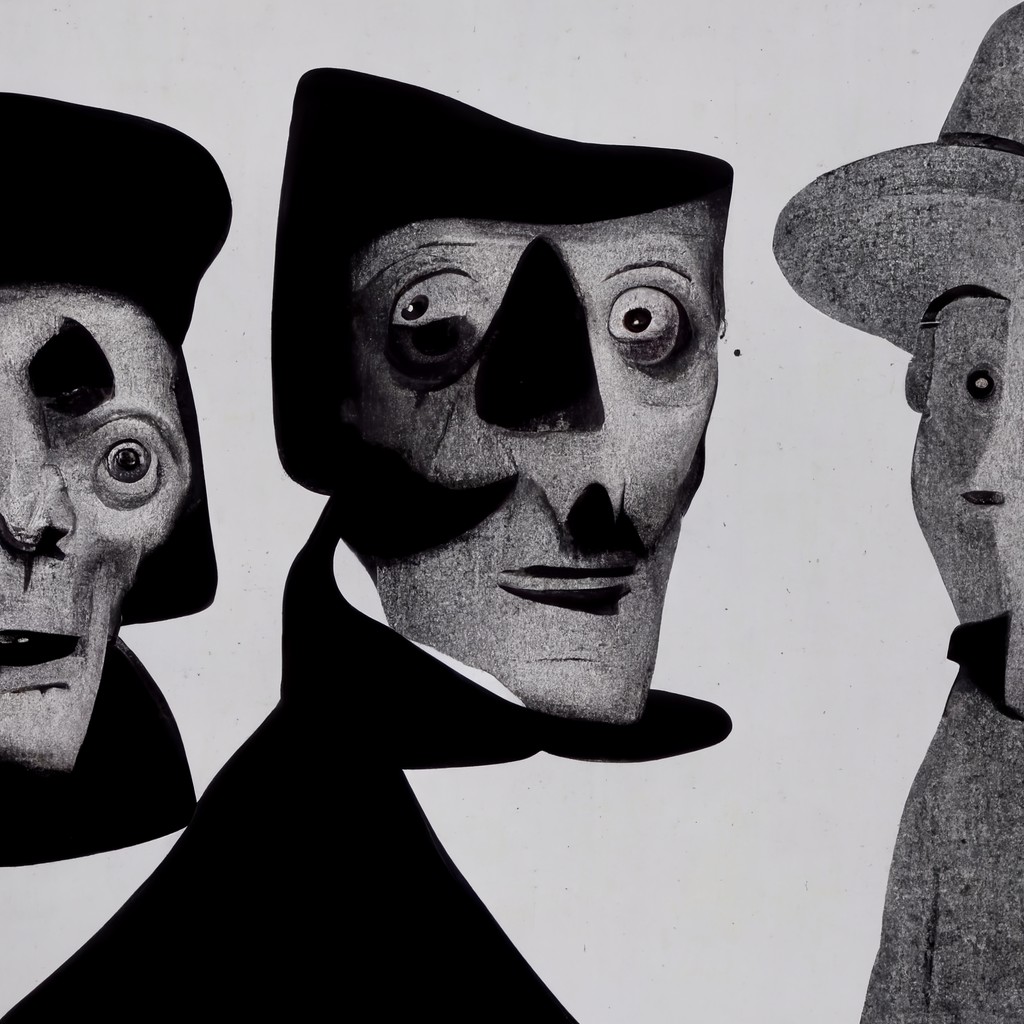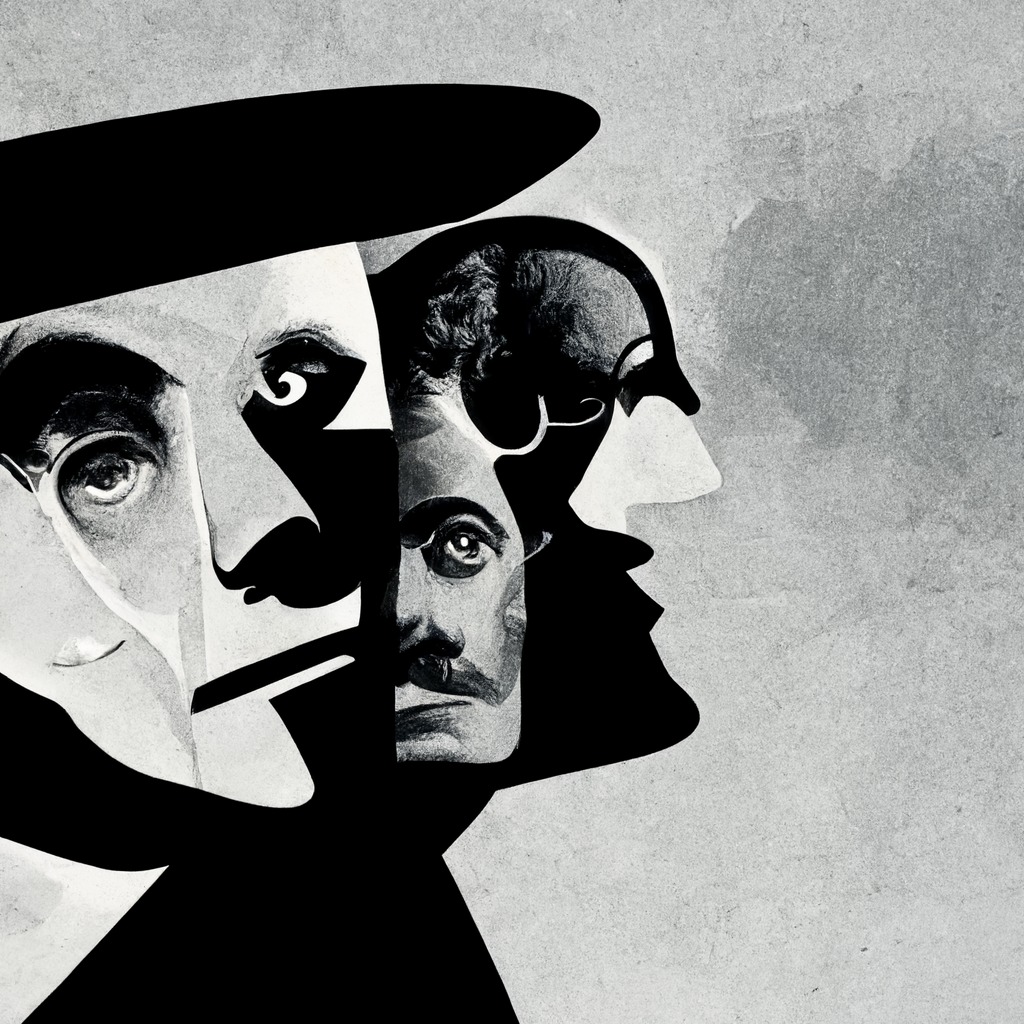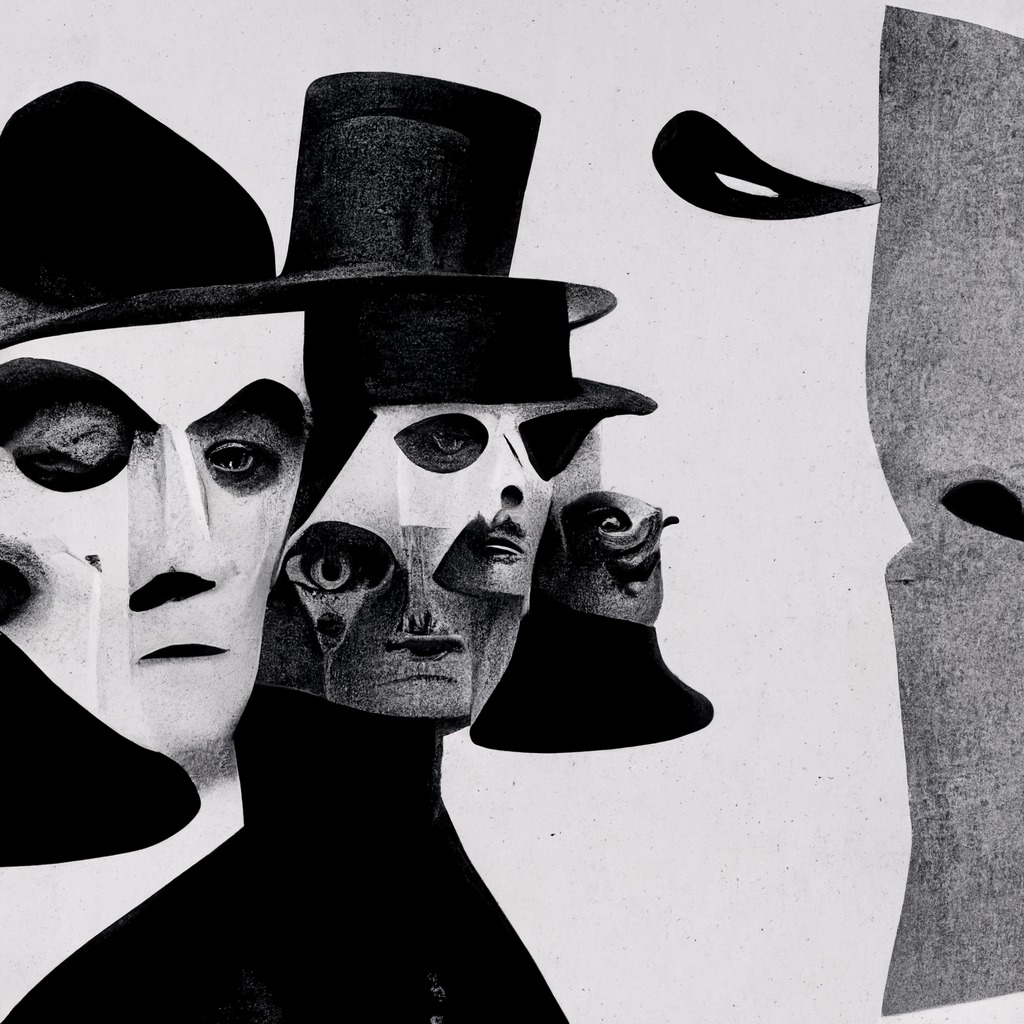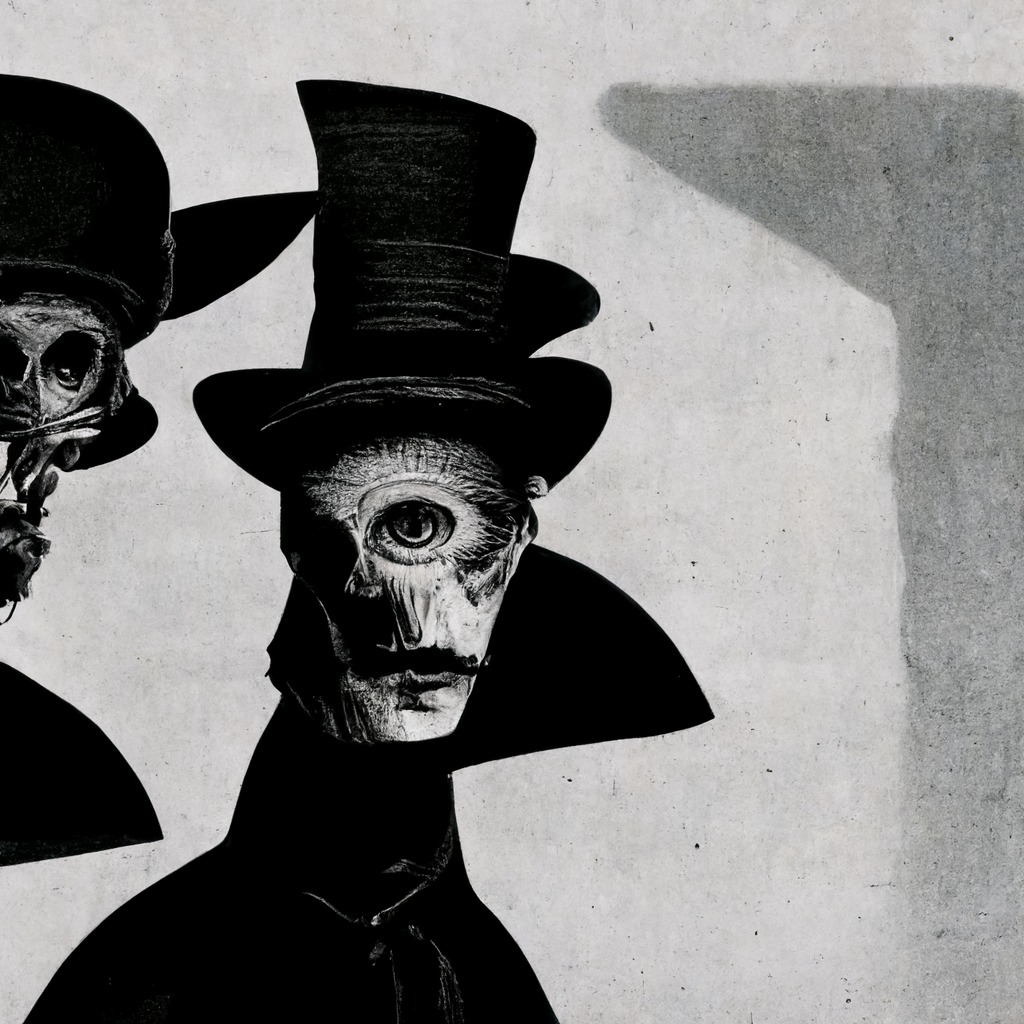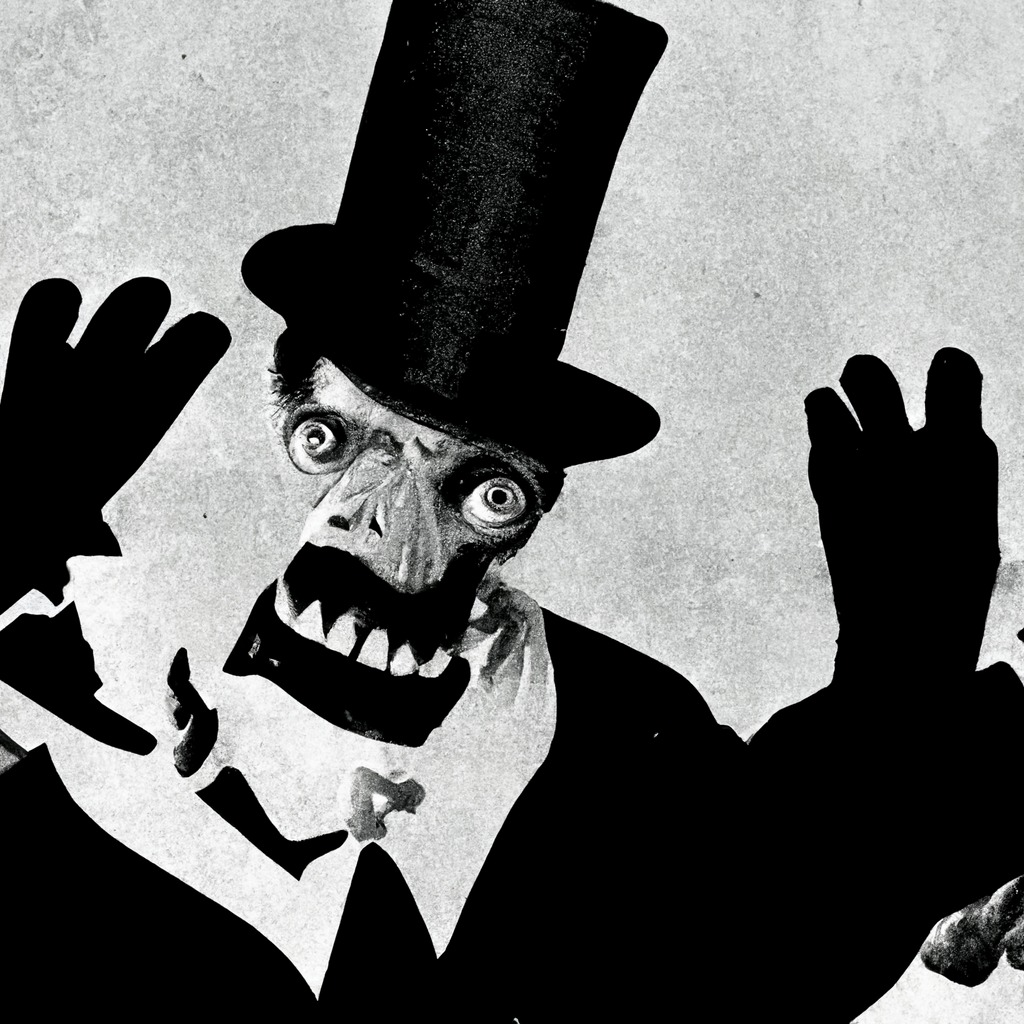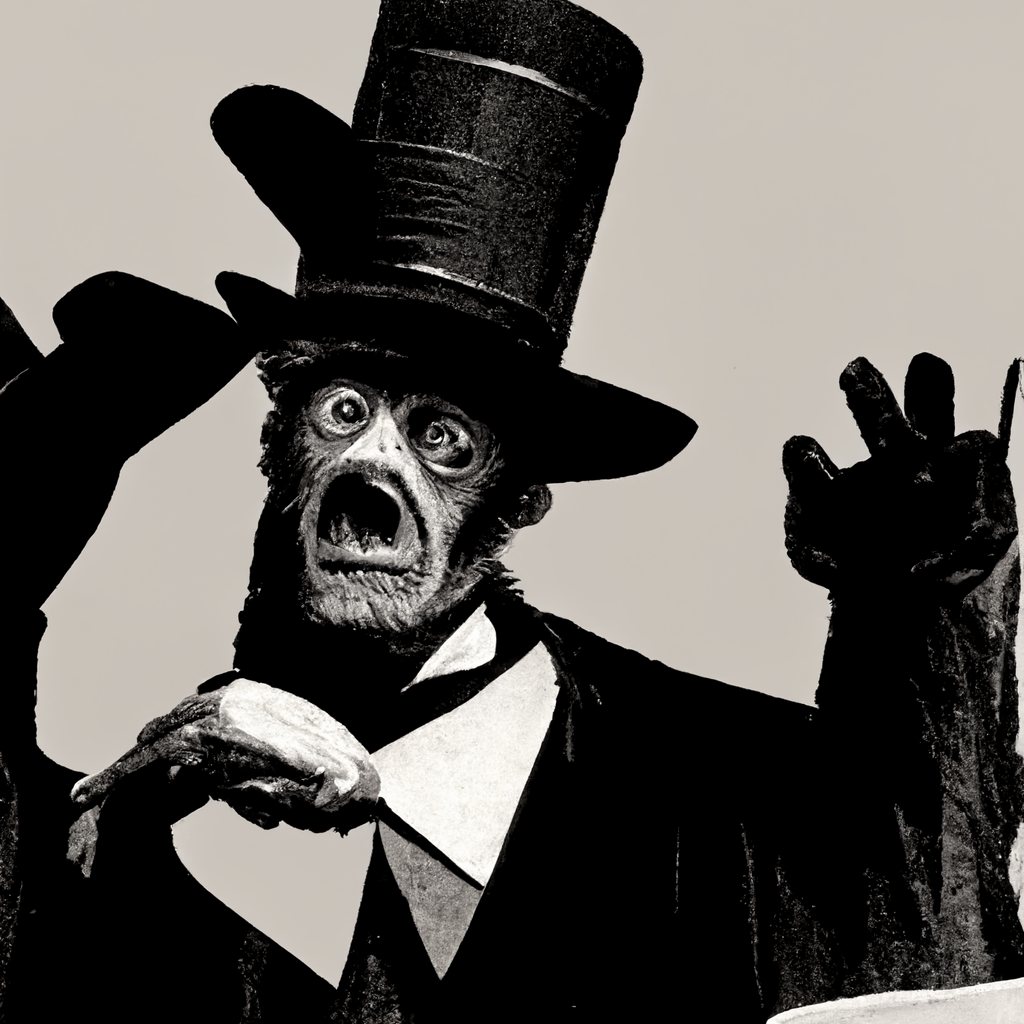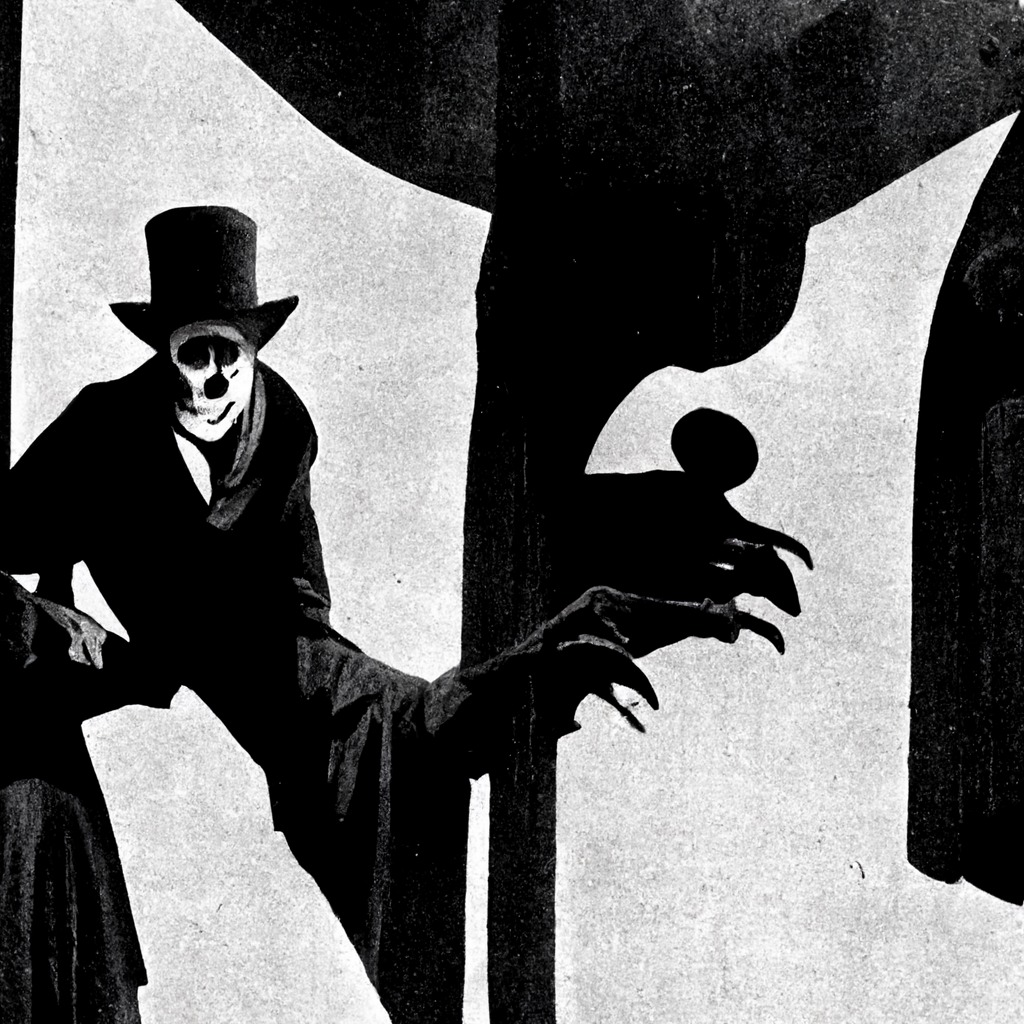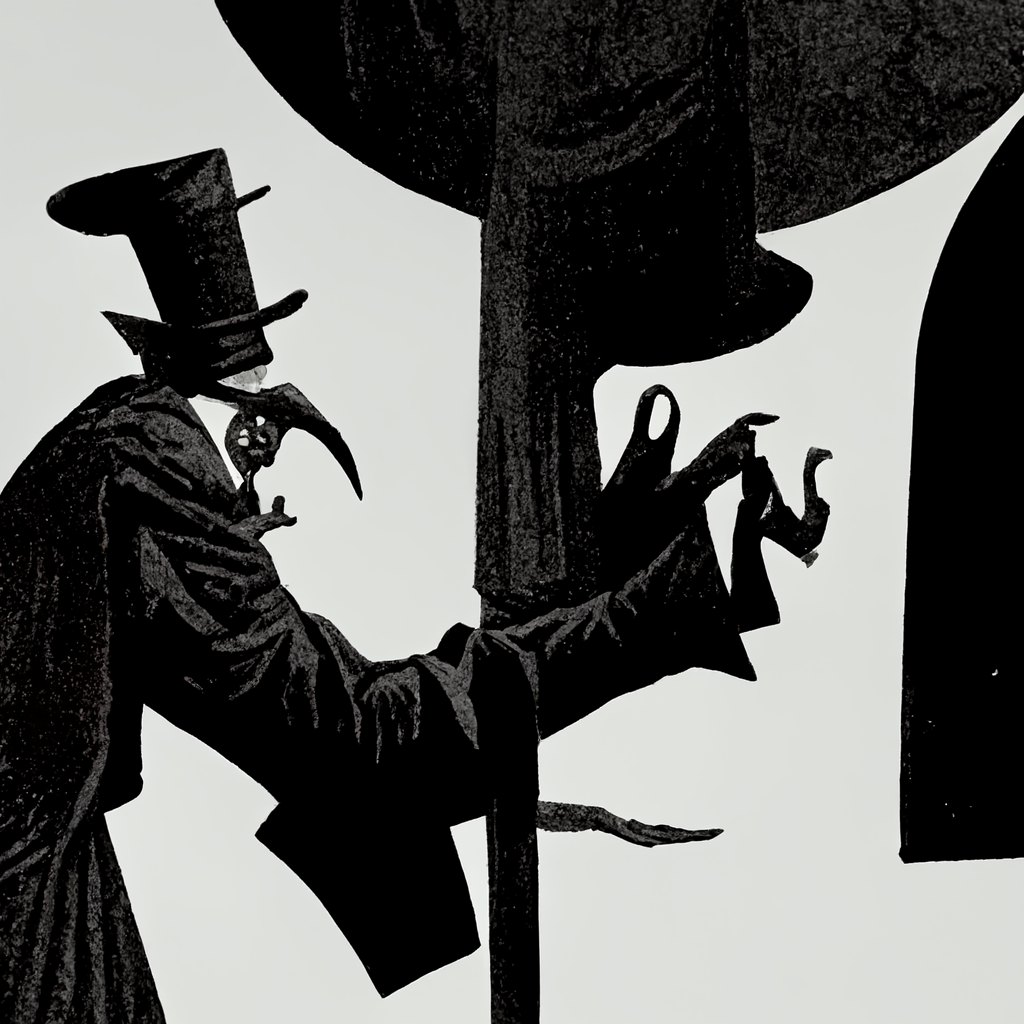 Buy Collage prints and cards in the Shop.